Disclosure: Some of the links below are affiliate links, meaning that at no additional cost to you, I will receive a commission if you click through and make a purchase. For more information, read our full affiliate disclosure here.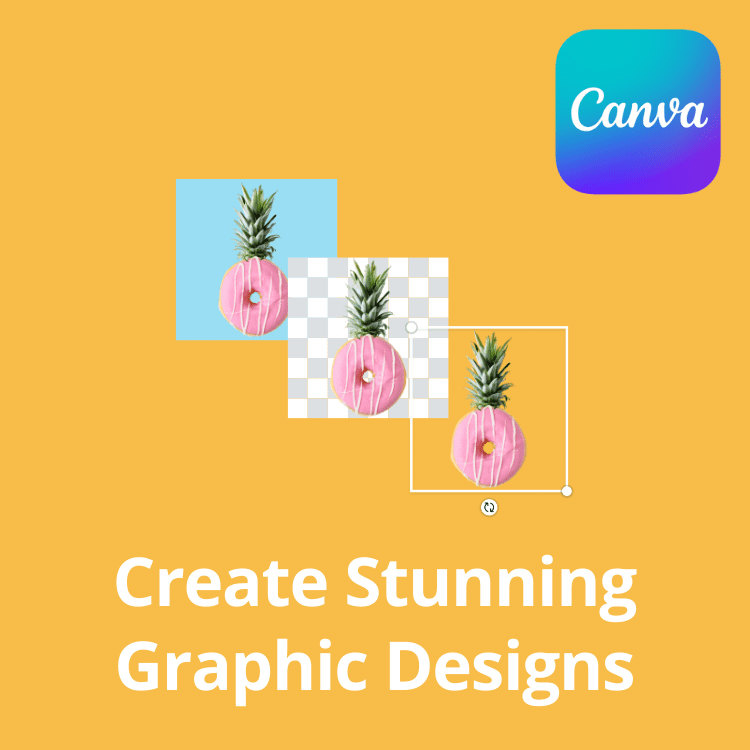 If you don't already have Canva, try it for free! Canva makes it ridiculously simple to create blog banners, edit photos, and design social media marketing content. It is also one of the few blogging tools that I use on a daily basis.
CASEY BOTTICELLO
Founder, Blogging Guide
As a Canva Pro subscriber, you may be aware of some of the differences between Canva Pro and Canva Free. One of the often overlooked benefits of having Canva Pro is the massive collection of fonts that you gain access to. This article will highlight some of the best fonts in Canva Pro. While there are too many fonts to list all the Canva Pro fonts in their entirety, this list should help you find new fonts that will better represent your brand and transform your graphic designs into captivating creations.
If you are not a Canva Pro subscriber, I would suggest taking advantage of Canva's 30 day trial of Canva Pro for free!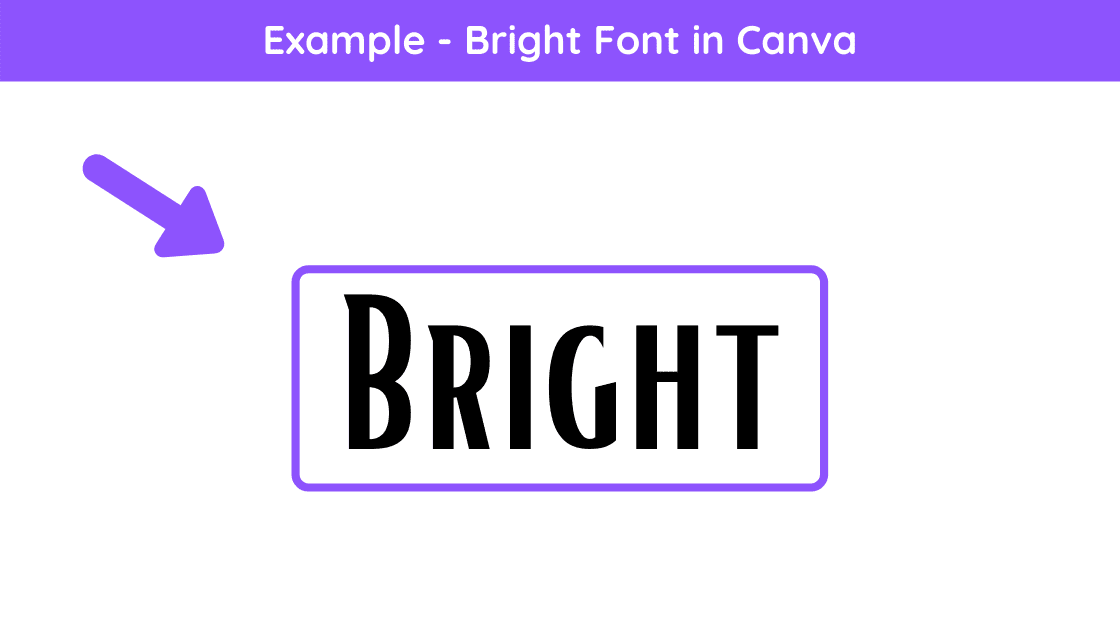 Although the choice is immense, when it comes to selecting a font for a classic logo design, Bright is a time-tested font is a forerunner when compared with all other premium fonts. The bold letters add stature to a brand, which is desired in a logo if it is intended to be distinct. And the curved edges balance the boldness with a hint of informality to make this a classic font that is loved by designers worldwide.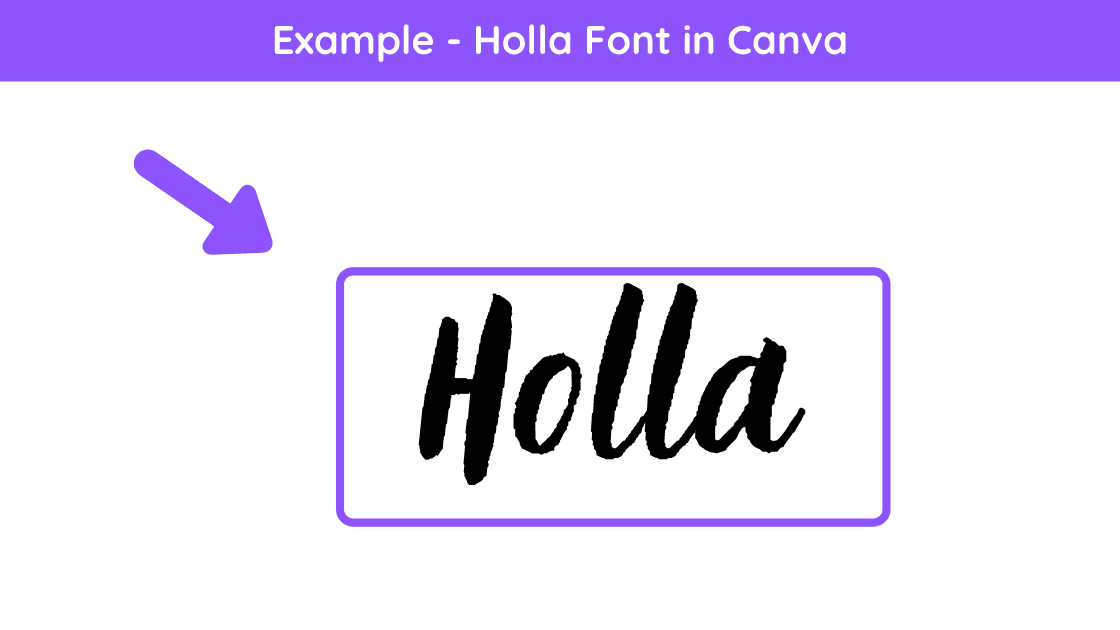 Holla's semi-connected letters create a charming effect on every word that has been crafted with this beautiful font. The primary feature here is that the brush strokes used in the main design are seamlessly captivating the reader into a visual treat. This premium font is ideal for all types of branding, stationery work, and social media projects.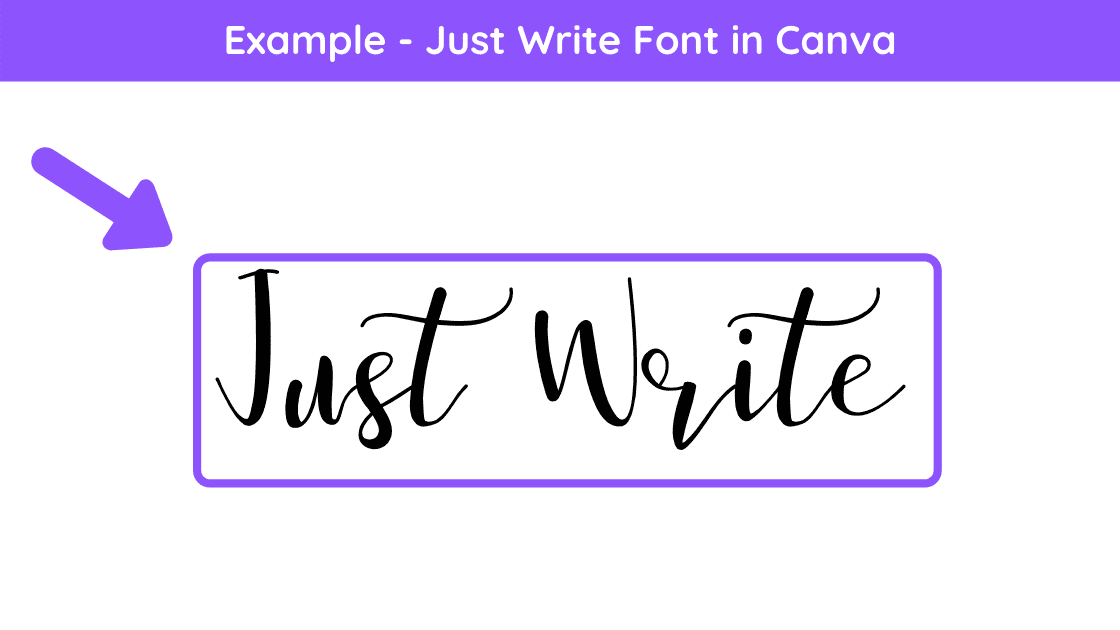 Twists and turns and swirls and swashes are some of the many features you could see in this fun and exciting font. Just Write does not stop there – there are tiny knots on some letters that could work beautifully with crafty projects or even product packaging. The overall finish is clear and legible making it the ideal choice for brands that want to send out a clear but fun image of their products.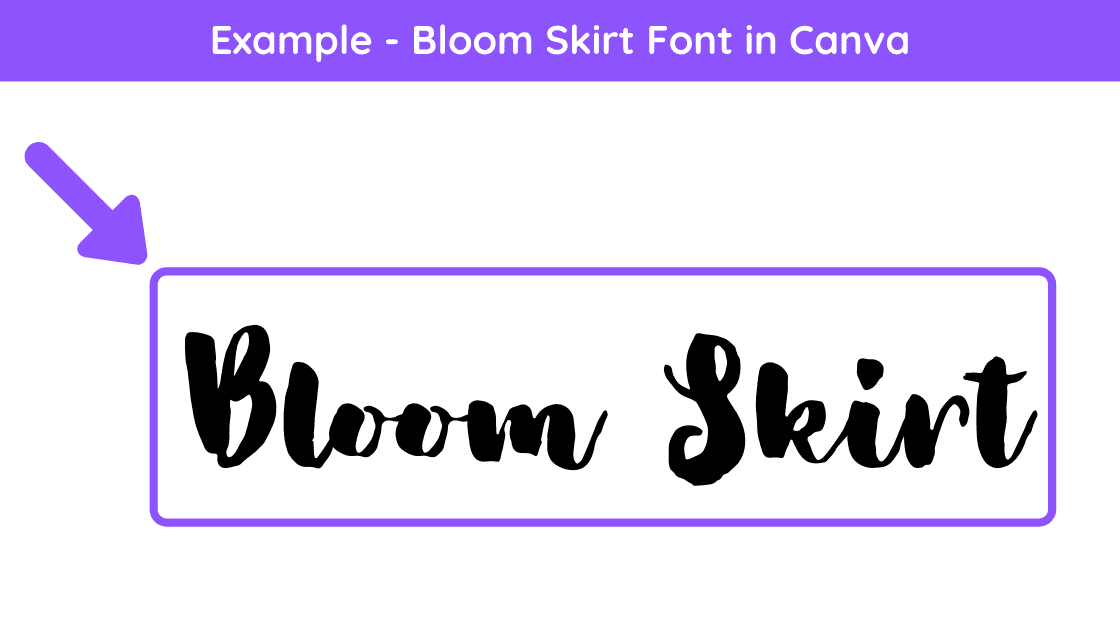 If you are looking for pure originality and creativity, Bloom Skirt is a must-try from our list. With a hint of femininity, each letter adds elegance and uniqueness to the words you craft with this beautiful font. The attention to detail in this handwritten font depicts stunning curves, carefully interconnected lines, and bold glyphs.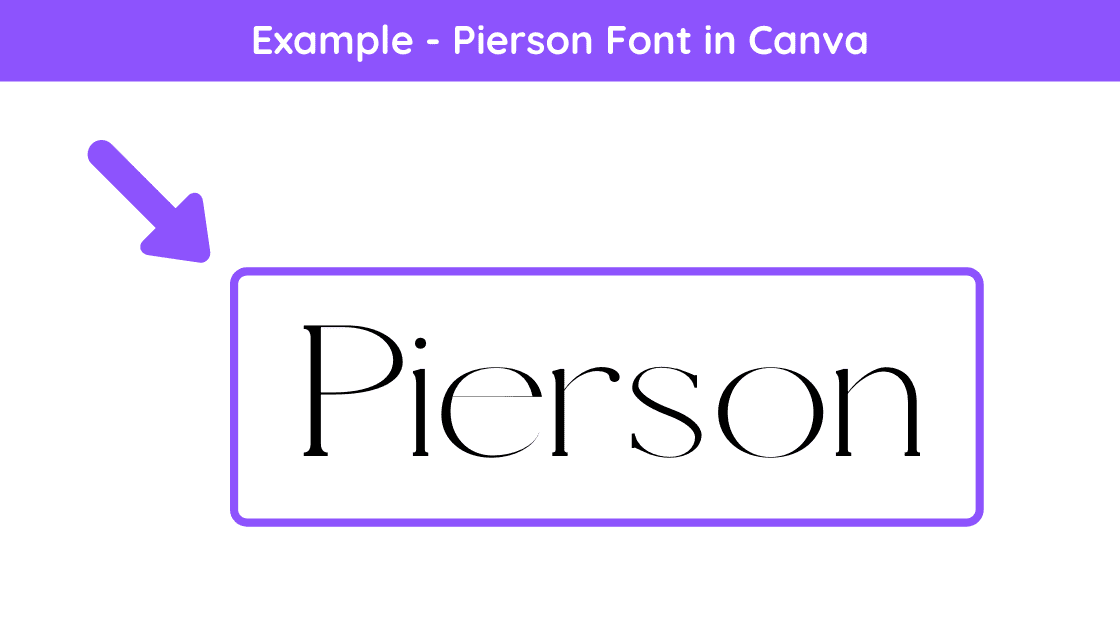 Any work that needs to stand out requires an astute font with clearly legible letters and numbers. The Pierson font delivers exactly that on any headline, poster, or quote to bring out a visually profound and clear message. The font has won a special place among our team of designers as a versatile font that can be applied on many platforms like websites and social media.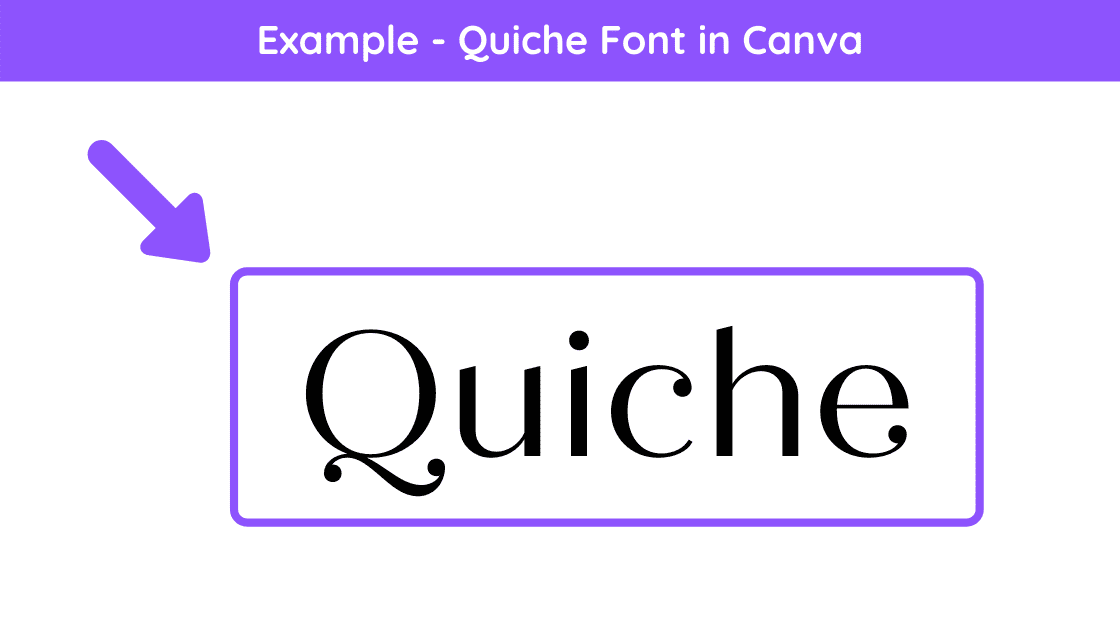 Quiche is a high contrast font that is ideal for clear-cut, no-nonsense advertising material. Each letter gives the viewer a visual delight with clear and fine-tuned endings which produces a sophisticated and modern look. This premium font on Canva comes as back, bold, stencil, black stencil, and thin.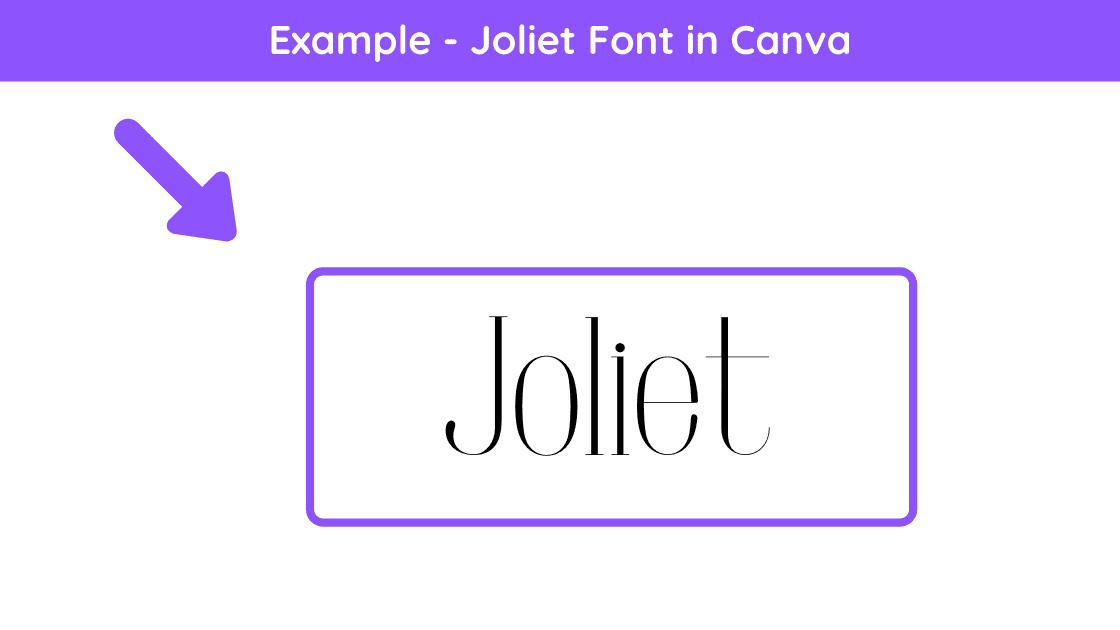 To add charm to your designs, use Joliet's precise and exclusively designed letters. The elongated characters stand tall in full glory to bring out a charming and luxurious finish to the typeface. If tall and charm were not enough, Joliet also has gentle geometric features that brush up an exclusive tone to the entire set of characters.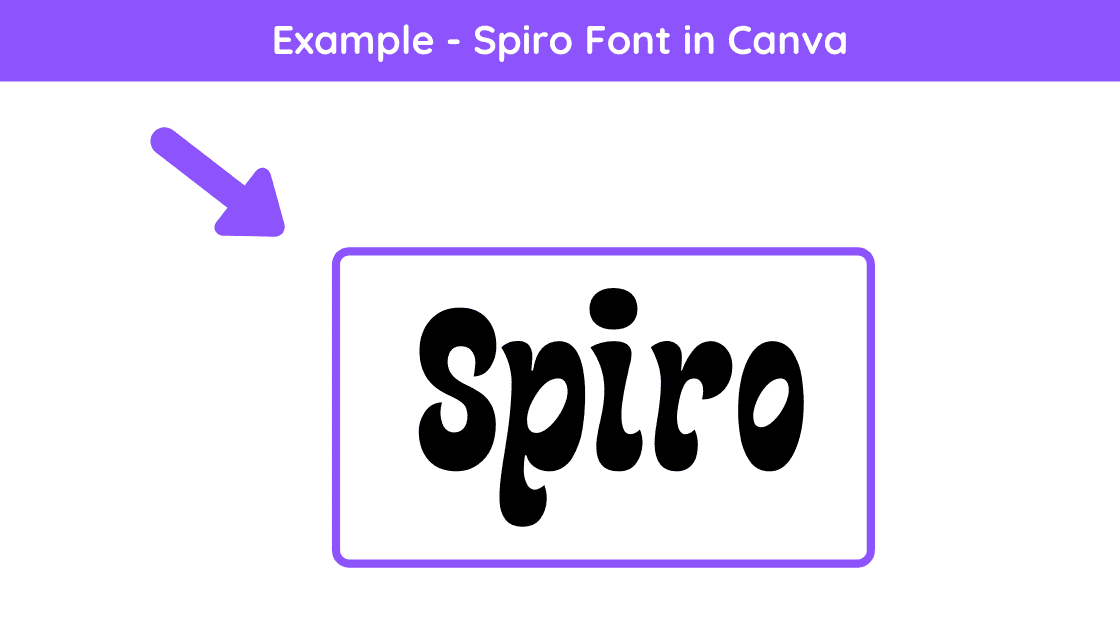 In case you are looking for a retro theme in your Canva Pro font collection, this font comes out as a classic evolution from a 1970s design. More of an entertainer, Spiro can brighten any piece of digital content as soon you apply it to your canvas. The retro theme can be brightened up using vibrant colors and shades on each character. It will produce surprisingly fun and entertaining results.
9. Kingsman
To complete our top premium font collection in Canva Pro, our design team selected the Kingsman as a perfect all-rounder. It has everything a font should have – style, readability, a touch of handwriting script, and course elegance. The gently interconnected characters in Kingsman are the perfect addition to any design project that is intended to impress the viewer.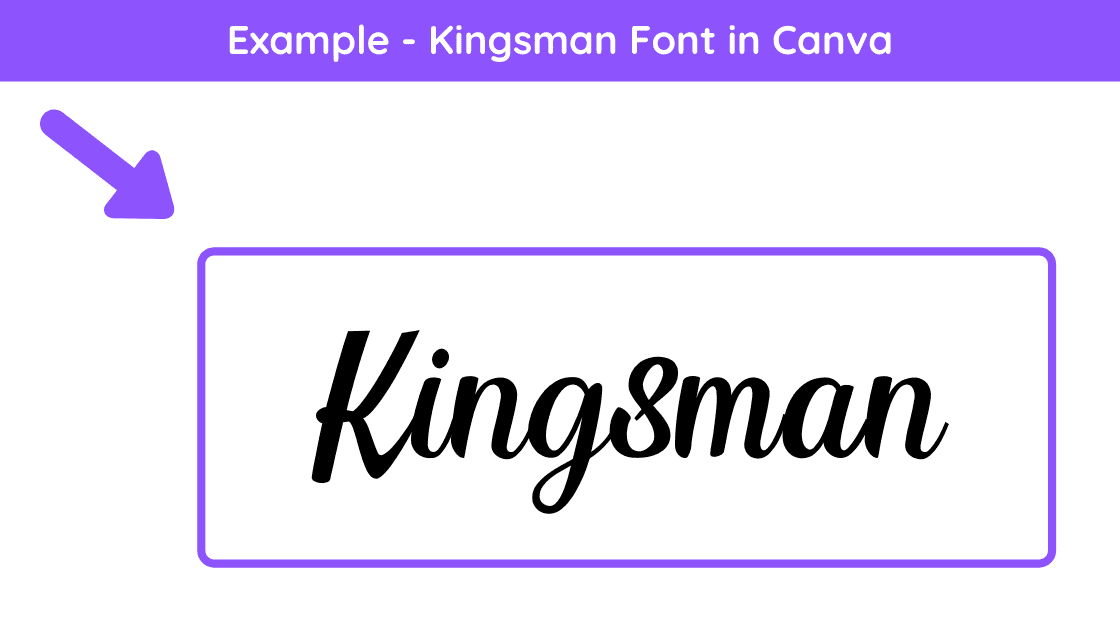 There you have it – this is our top premium fonts available in Canva Pro. If you want more inspiration, why not check out our article on the best free Canva fonts?
Canva is an amazing graphic design tool, and I hope you found this tutorial useful! Click here to read our comprehensive Canva Guide. If you are interested in downloading Canva or trying Canva Pro for free, click here. Below are several related Canva tutorials that you might find useful: