Best Comic Fonts in Canva
Disclosure: Some of the links below are affiliate links, meaning that at no additional cost to you, I will receive a commission if you click through and make a purchase. For more information, read our full affiliate disclosure here.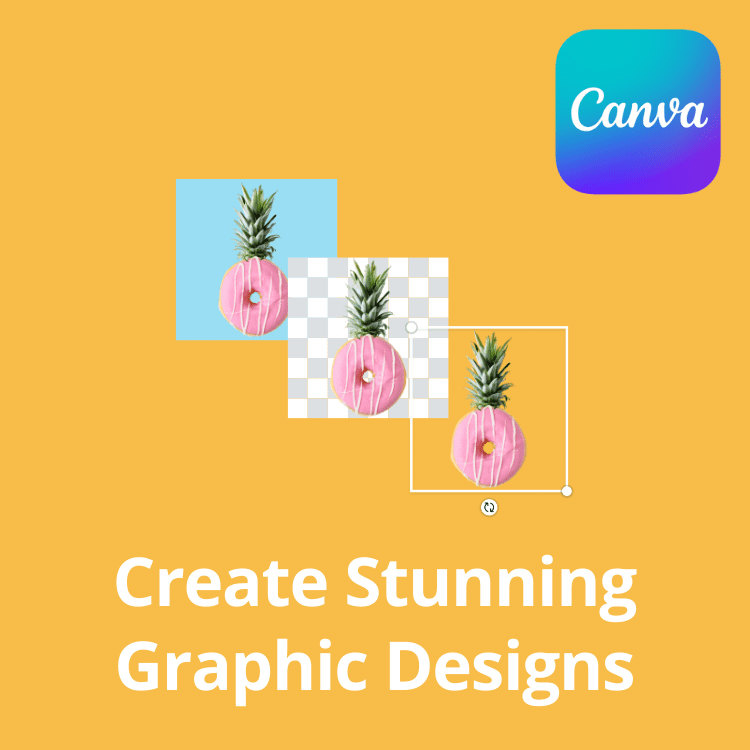 If you don't already have Canva, try it for free! Canva makes it ridiculously simple to create blog banners, edit photos, and design social media marketing content. It is also one of the few blogging tools that I use on a daily basis.
CASEY BOTTICELLO
Founder, Blogging Guide
Here is the list of the best comic fonts available in Canva for free!
Best Comic Fonts in Canva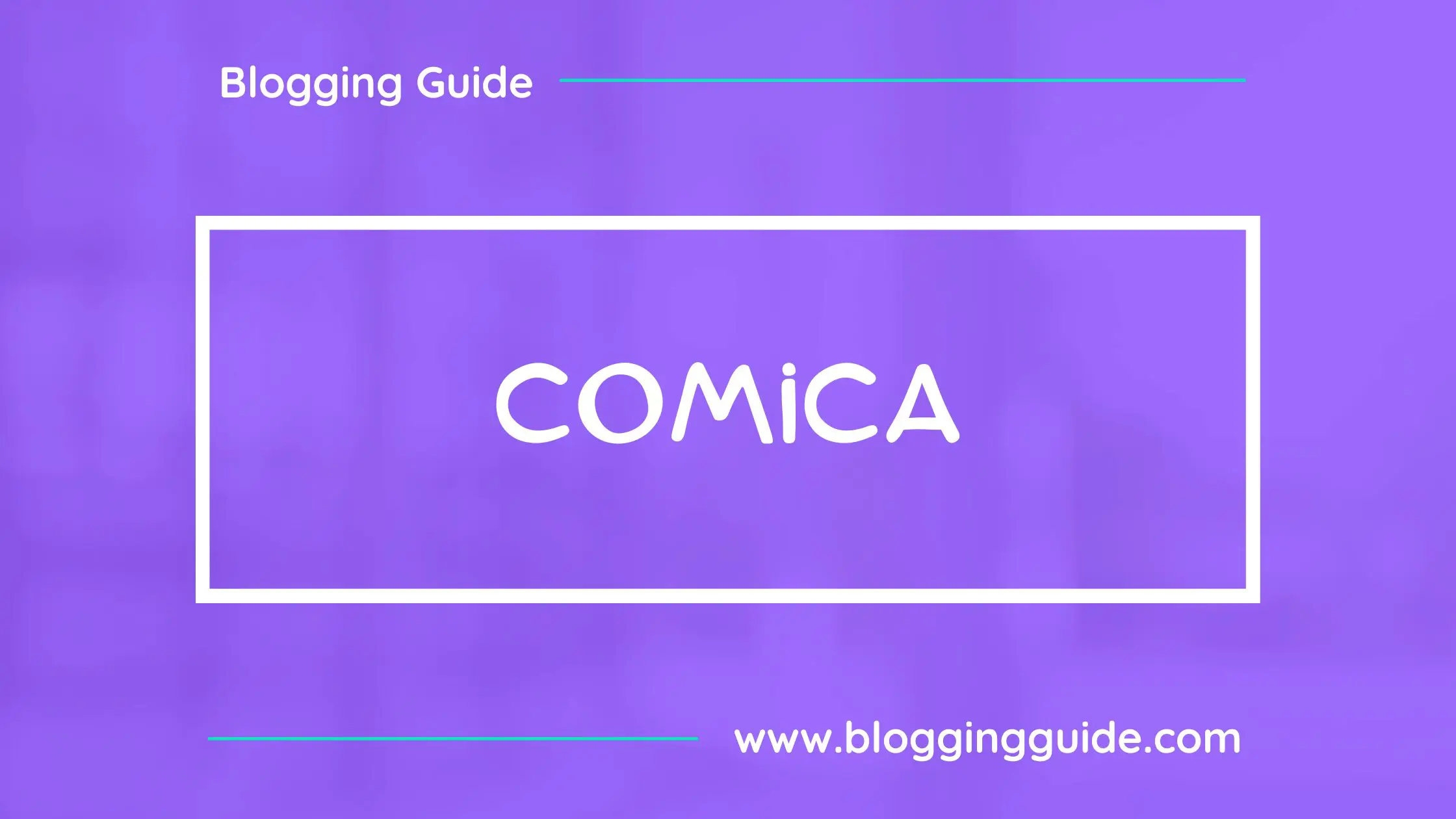 This font is cool for your comic project.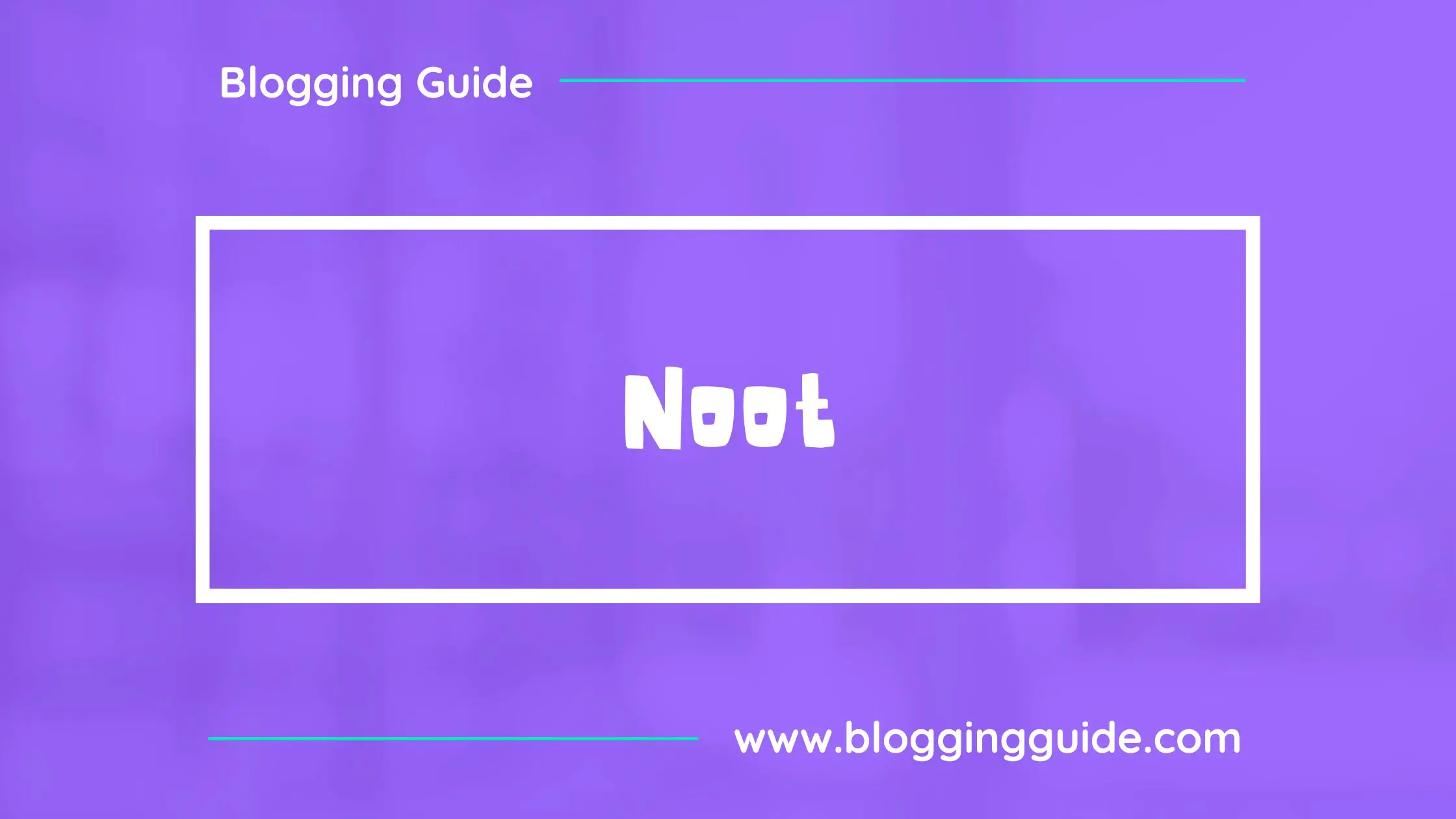 Noot font is a fancy display typeface designed by Amos Jerbi. It has a vintage vibe. Free download is available on his website.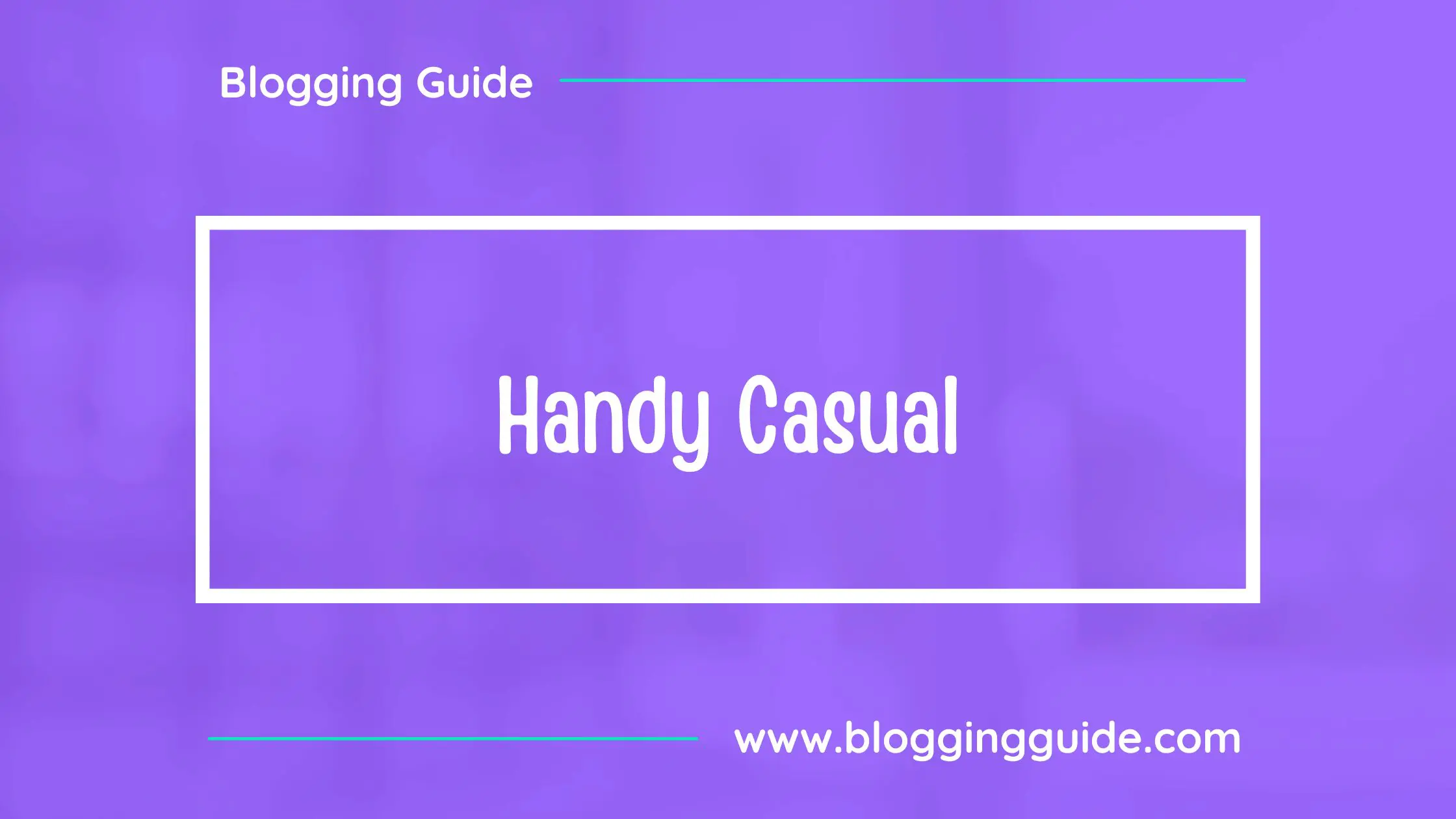 Handy Casual Condensed is an informal non-linking brush script that was inspired by hand lettering from 60s posters. This font combines a unique character with tons of Open Type features including ligatures, catchwords, stylistic alternates, underline features, etc.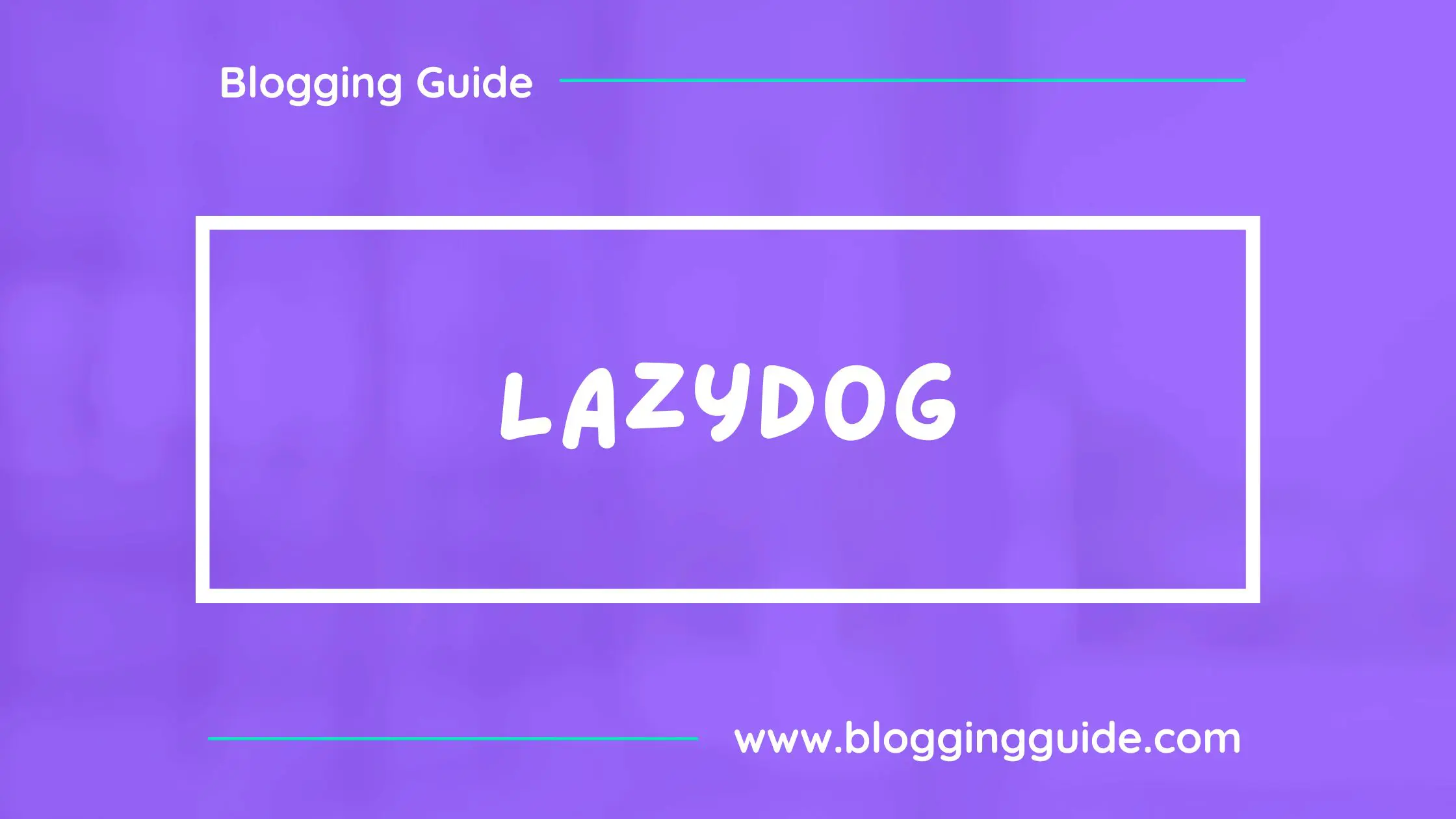 Lazy Dog Font Free is a new Script and Calligraphy font. The Font is designed and published by Paul Neave on February 3, 2018. Lazy Dog Font Free is ideal for making unique designs, covers, shop and store names, and logos. The Font is also perfect for branding projects, homeware designs, product packaging, or as a stylish text overlay to any background image.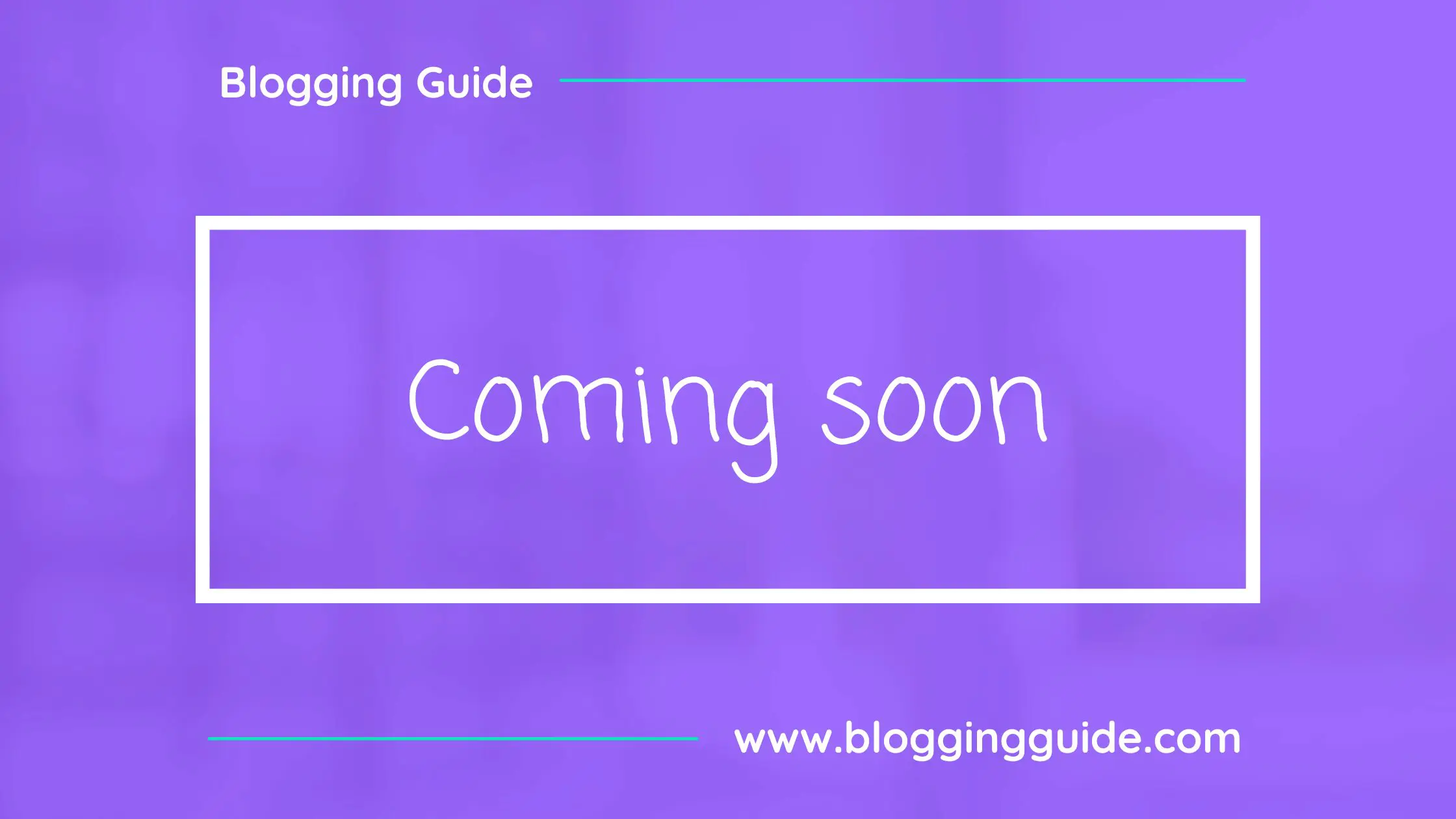 Coming Soon by Open Window is based on the handwriting from mom when she was in 6th grade. Solid balance, masterful strokes, and just a touch of a lemonade stand for good measure!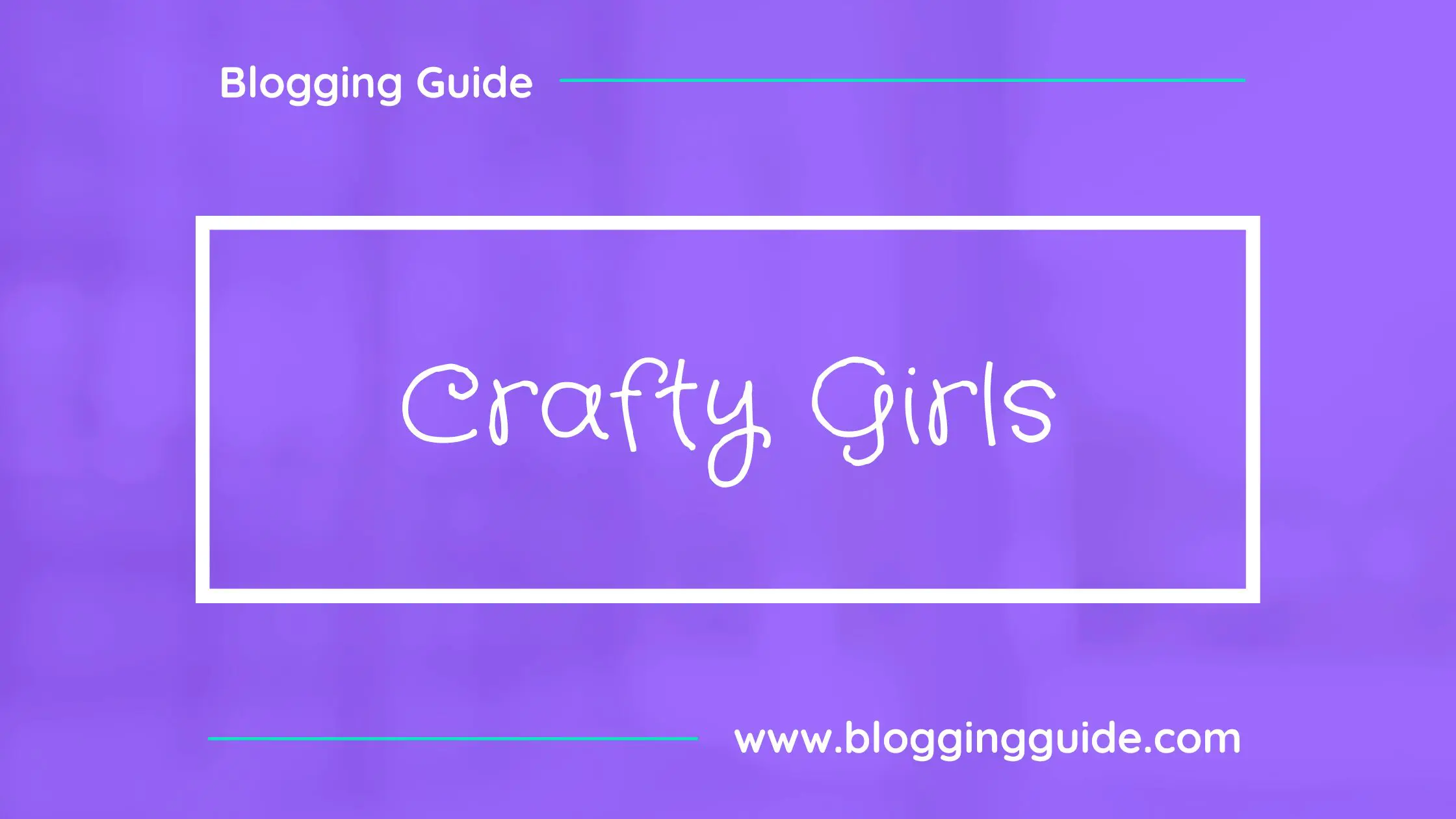 Crafty Girls is inspired by crochet hooks, yarn, button boxes, thread, and glitter. This delightfully playful casual handwriting script font was hand-drawn by Crystal Kluge and makes the perfect complement to all your projects. Use it in your very best creative projects, then blog about them in the same font!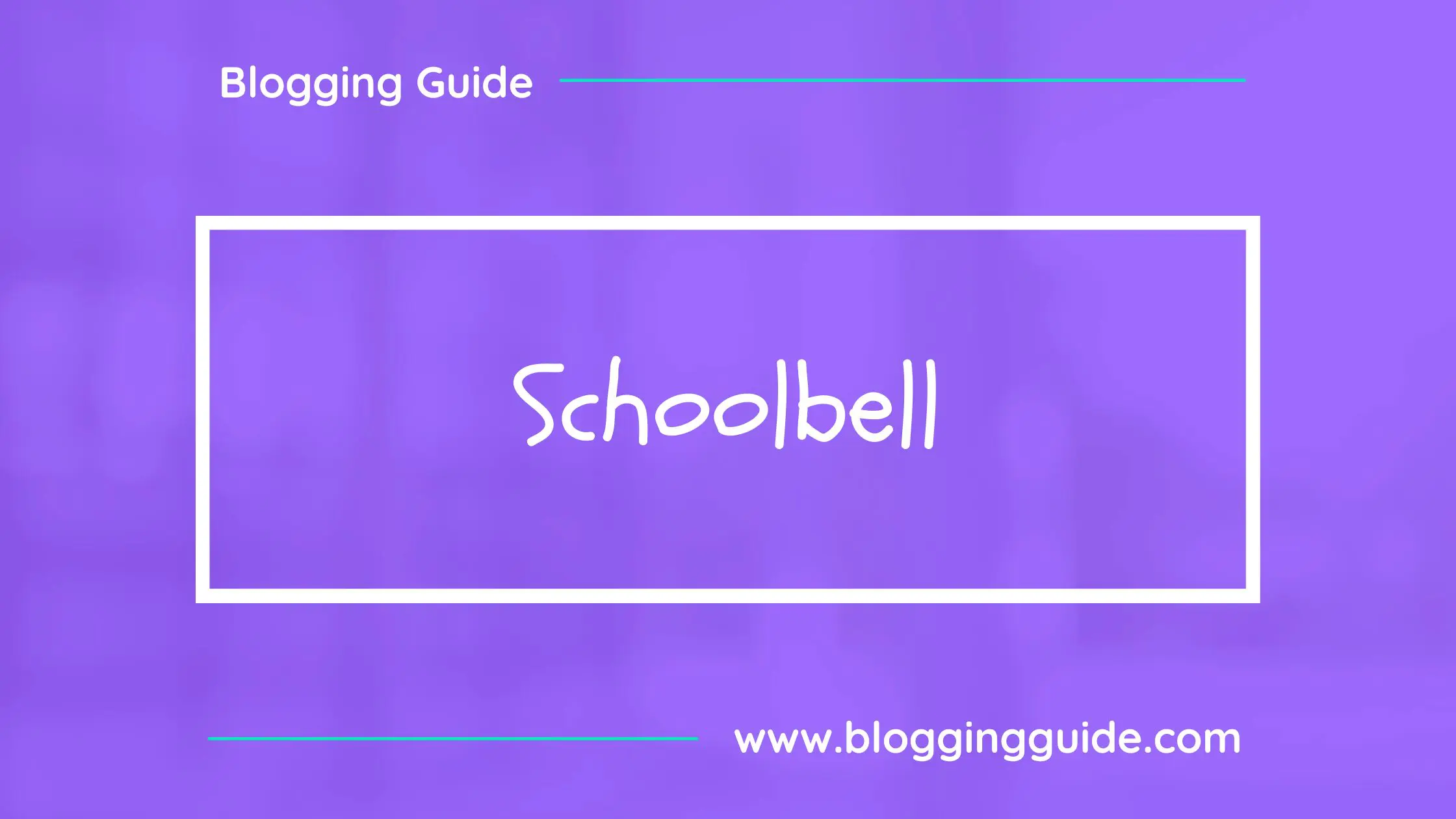 Do you hear it? It's the sweet sound that lets you know when it's time to eat lunch in the cafeteria, head out to recess, or hop on the bus to head home! It's Schoolbell, the delightfully playful handwriting font from the finest lettering artist in the 2nd Grade!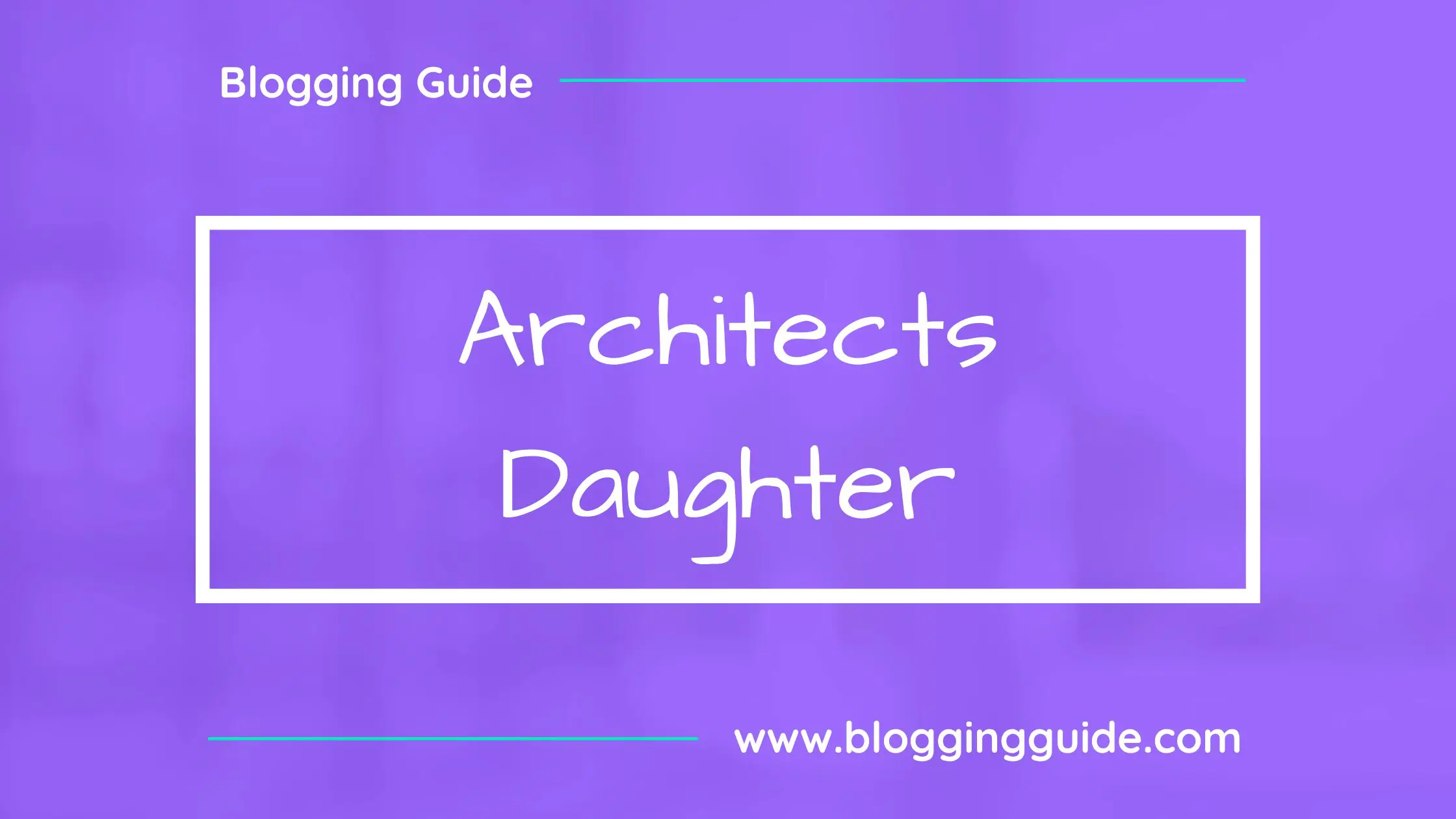 Inspired by the writing of the daughter of an architect (surprise, surprise!), this font incorporates the graphic, squared look of architectural writing, combined with the natural feel of daily handwriting.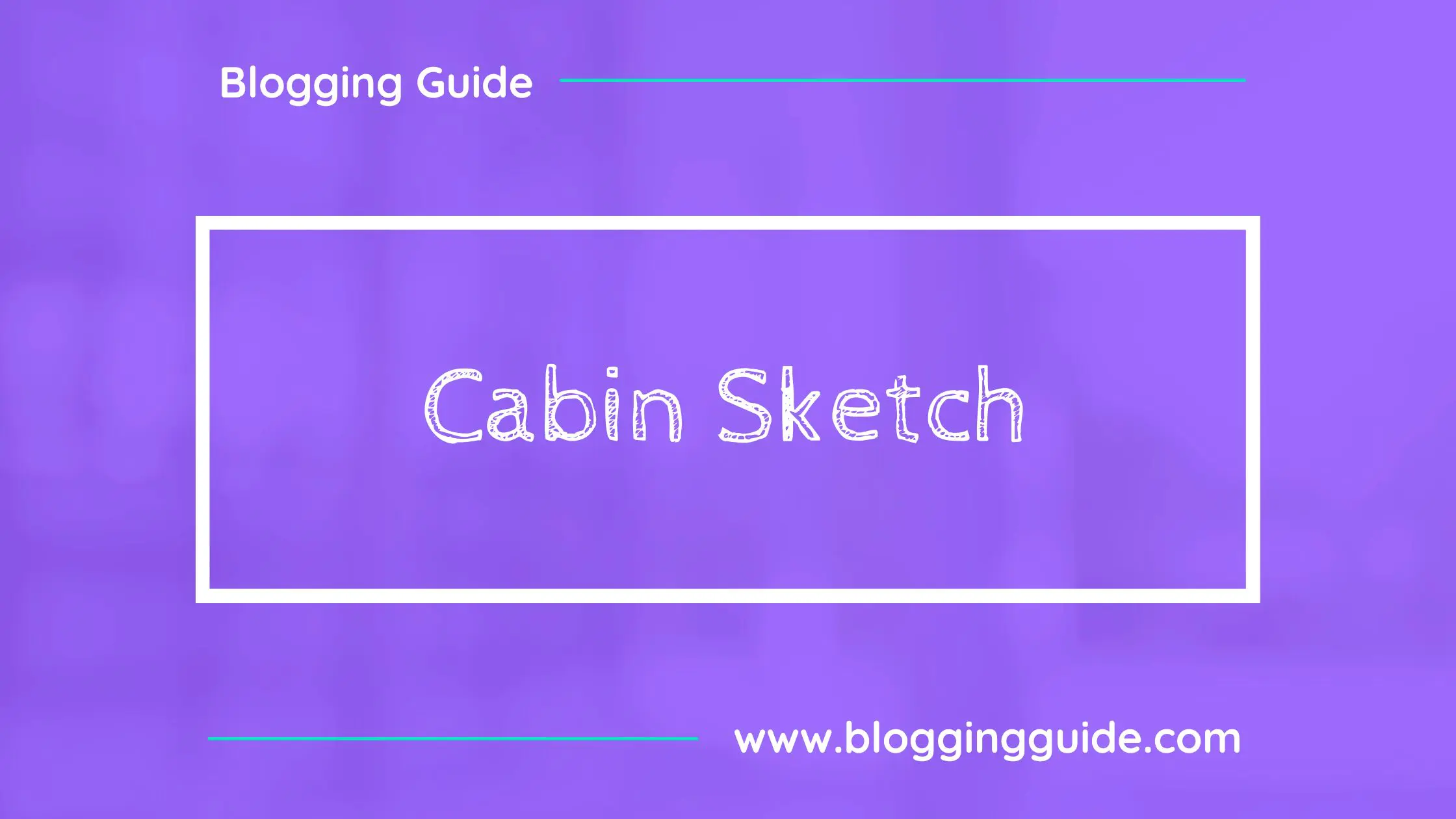 The Cabin Font is a humanist sans inspired by Edward Johnston's and Eric Gill's typefaces, with a touch of modernism.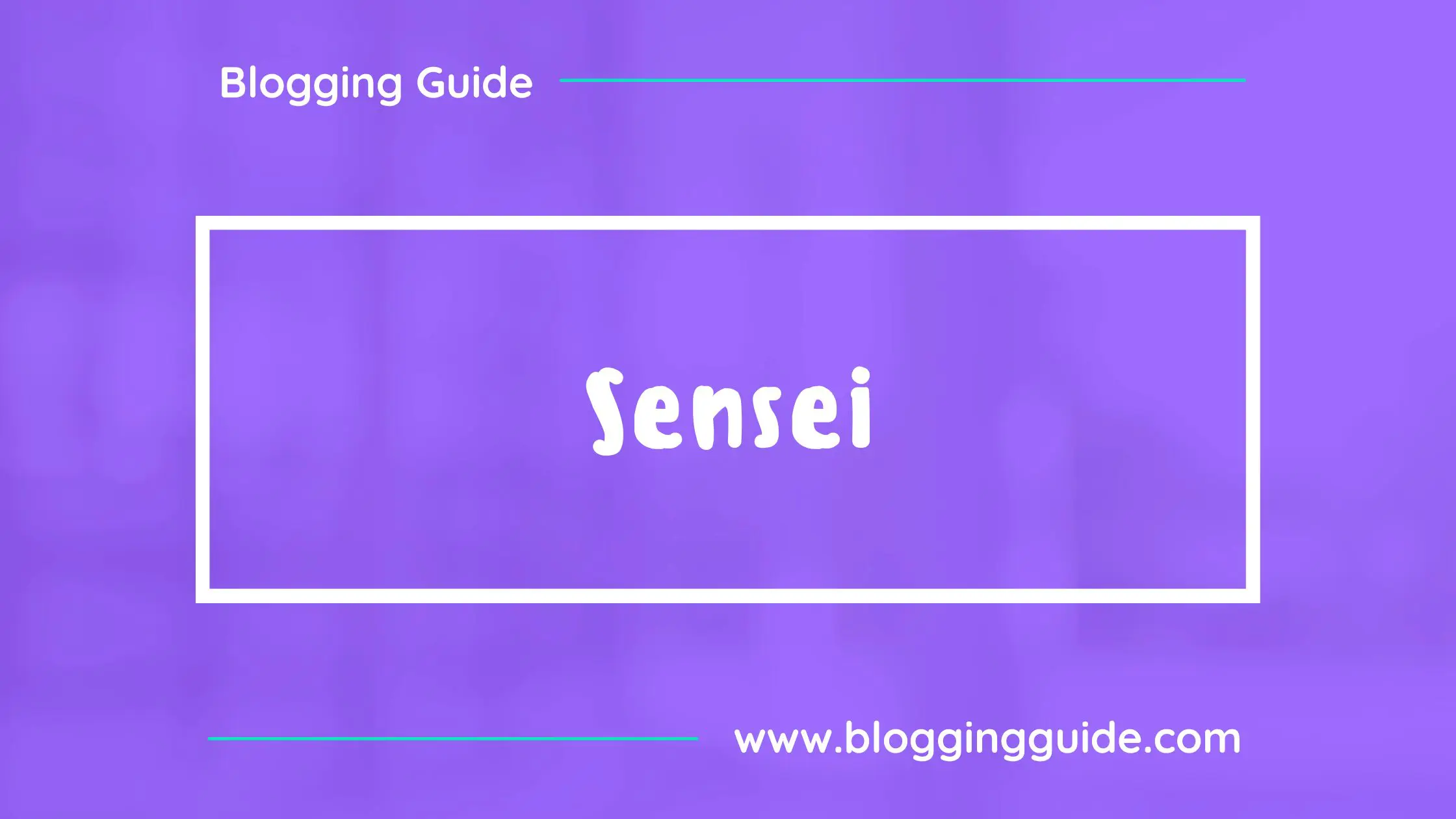 The Sensei Medium font is a brush-flavored free typeface inspired by manga style (as you may guess from its name). This beautiful example of display fonts also supports Cyrillic. The Sensei font offers 1 Sensei medium font FREE. Designed by Ezeqviel Ergo from Buenos Aires, Argentina.
There you have it – this is our list of the best comic fonts in Canva. If you want more inspiration, why not check out our other articles on Canva fonts and Canva tutorials.
Canva is an amazing graphic design tool, and I hope you found this tutorial useful! If you are interested in trying Canva Pro for free, click here. Below are several related Canva articles, tutorials, and guides that you might find useful.