Best Futuristic Fonts in Canva
Disclosure: Some of the links below are affiliate links, meaning that at no additional cost to you, I will receive a commission if you click through and make a purchase. For more information, read our full affiliate disclosure here.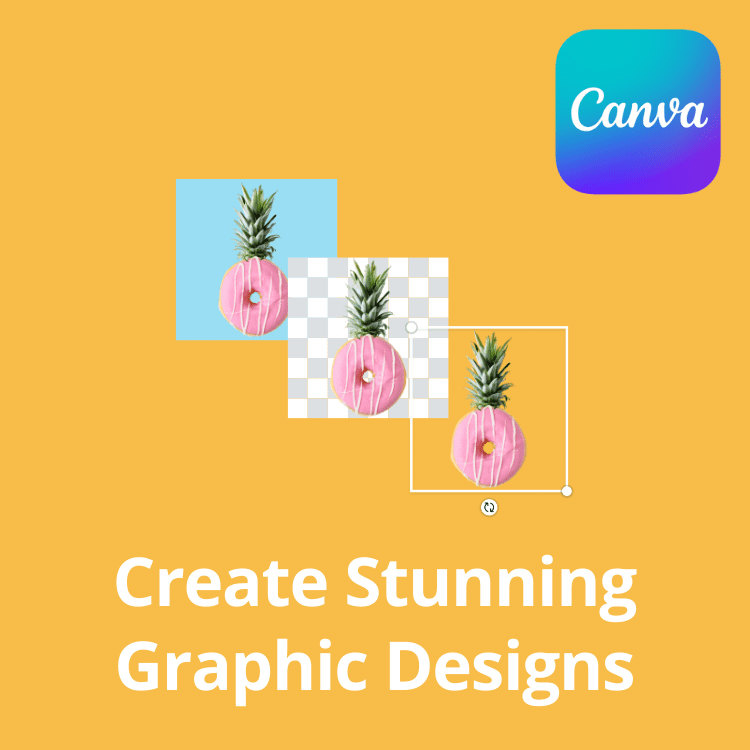 If you don't already have Canva, try it for free! Canva makes it ridiculously simple to create blog banners, edit photos, and design social media marketing content. It is also one of the few blogging tools that I use on a daily basis.
CASEY BOTTICELLO
Founder, Blogging Guide
Here is the list of the best futuristic fonts available in Canva for free!
Best Futuristic Fonts in Canva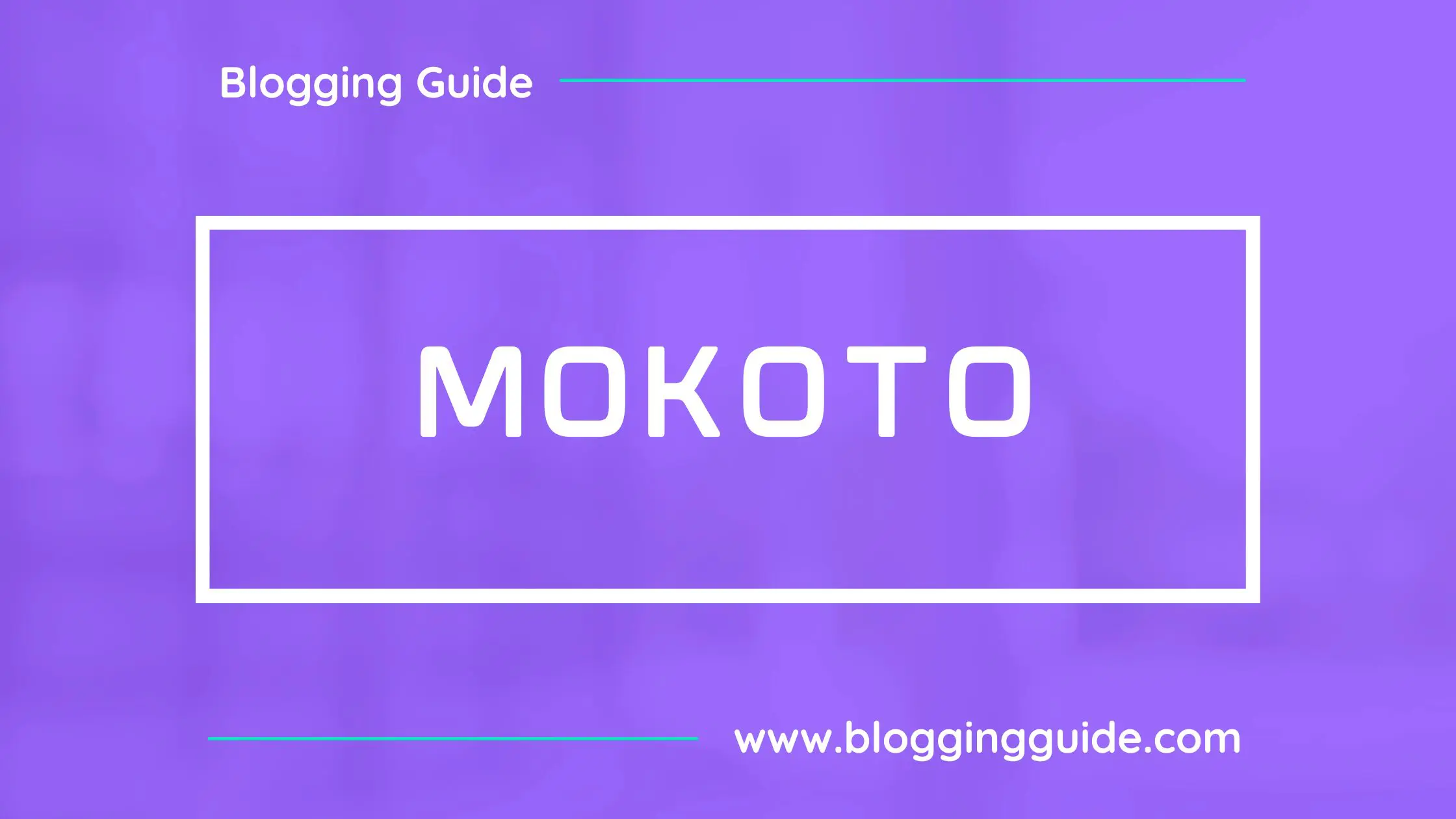 Mokoto is an experimental font that gives the appearance of a digital glitching effect !! Inspired by modern fonts and slicing images in an error system, to create something different and compelling.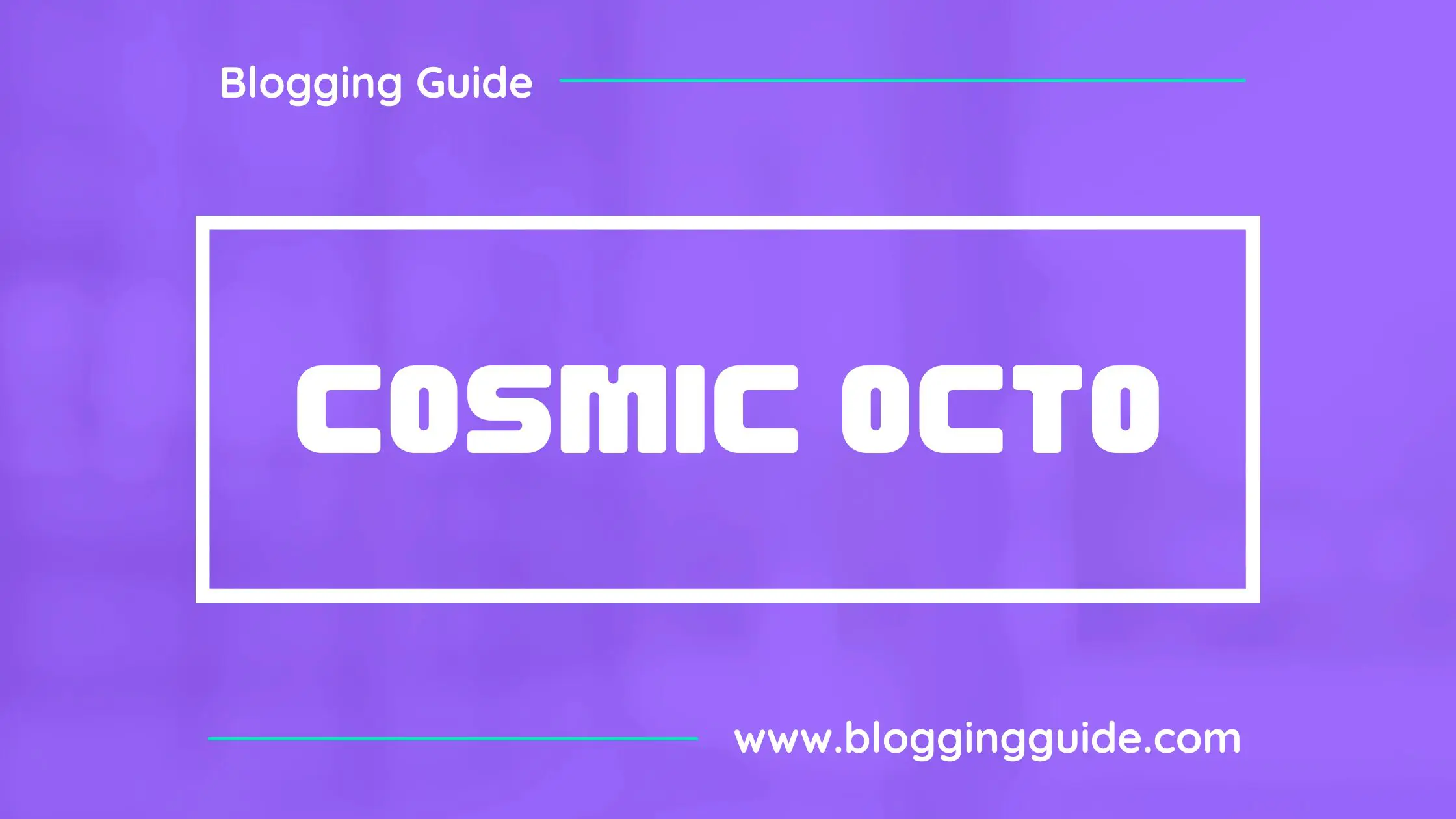 Cosmic Octo is a geometric display typeface for headlines, posters, and logos.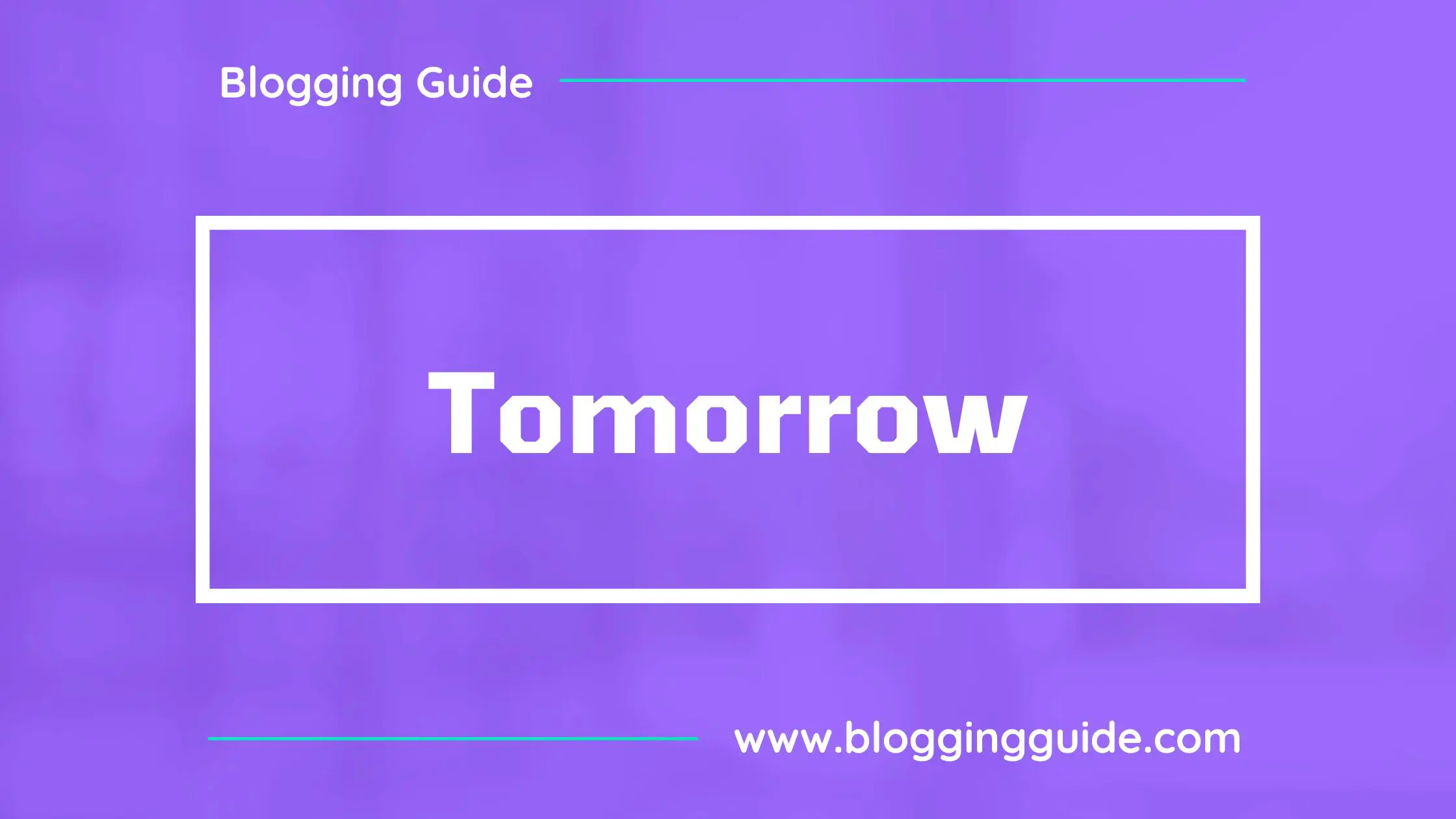 Tomorrow is a geometric family ranging from a neutral Thin weight to a vibrant contrast-based Black. It is an excellent fit for small sizes and big headlines. Easy to read and hard to forget.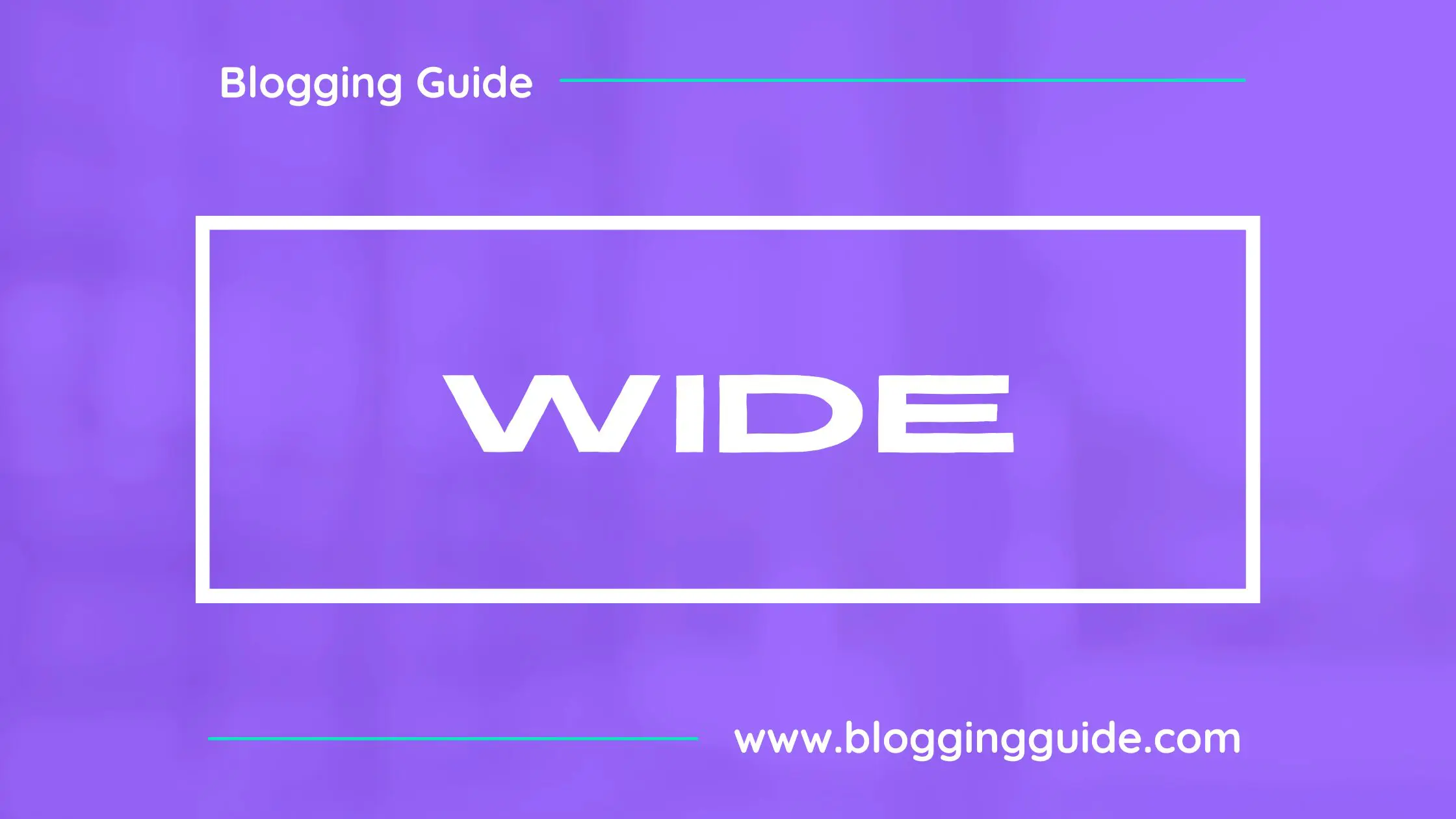 This is Wide Fonts available in Canva for free commercial use!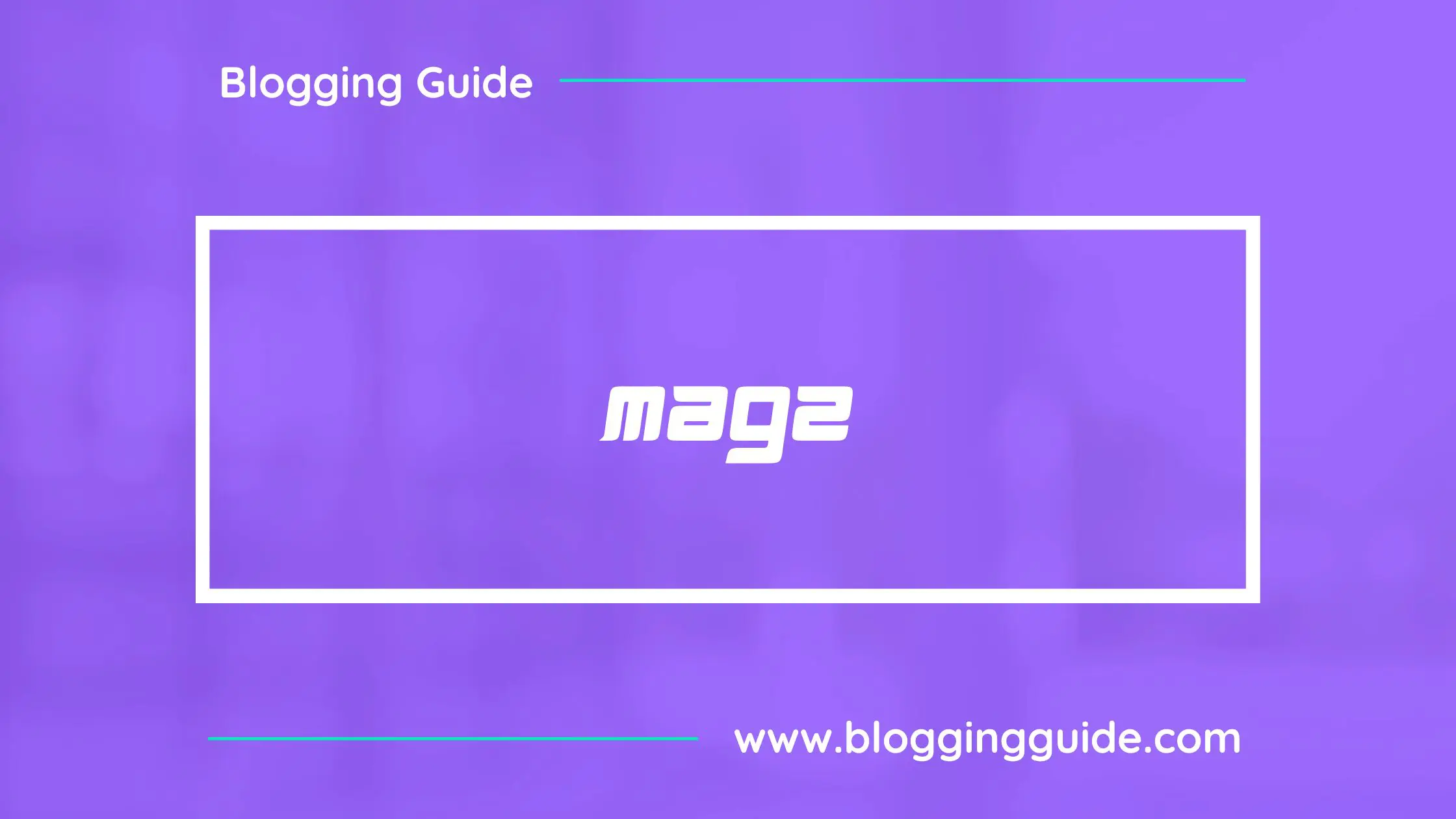 This font is very smooth and beautiful for your commercial work. This font was deliberately created with the hope of adding a collection of products for your design work.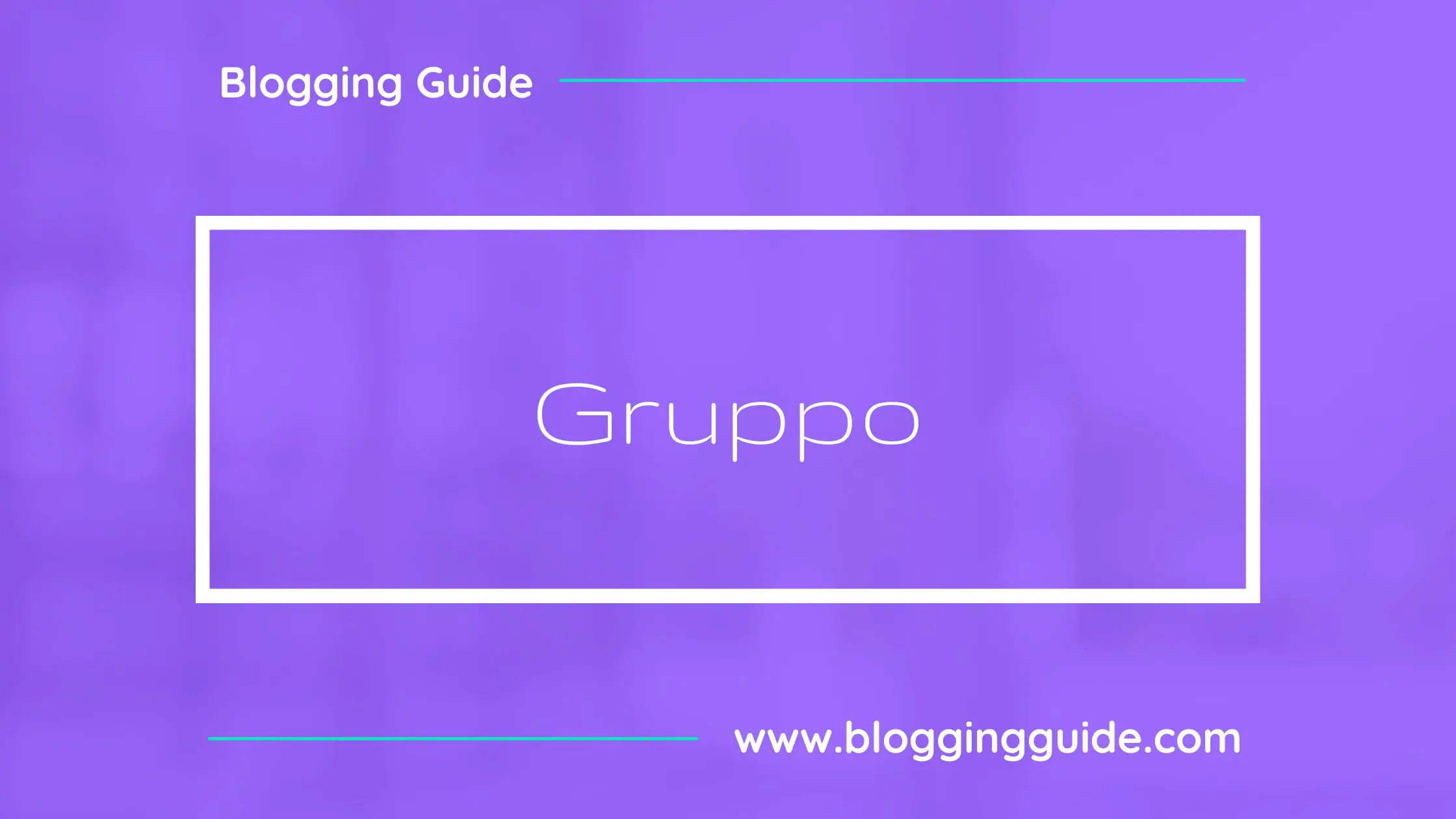 Gruppo was conceived as a display typeface for style-conscious, laid-back branding where 'little is more, or, in Jasper Morrison's words, "Special is generally less useful than normal".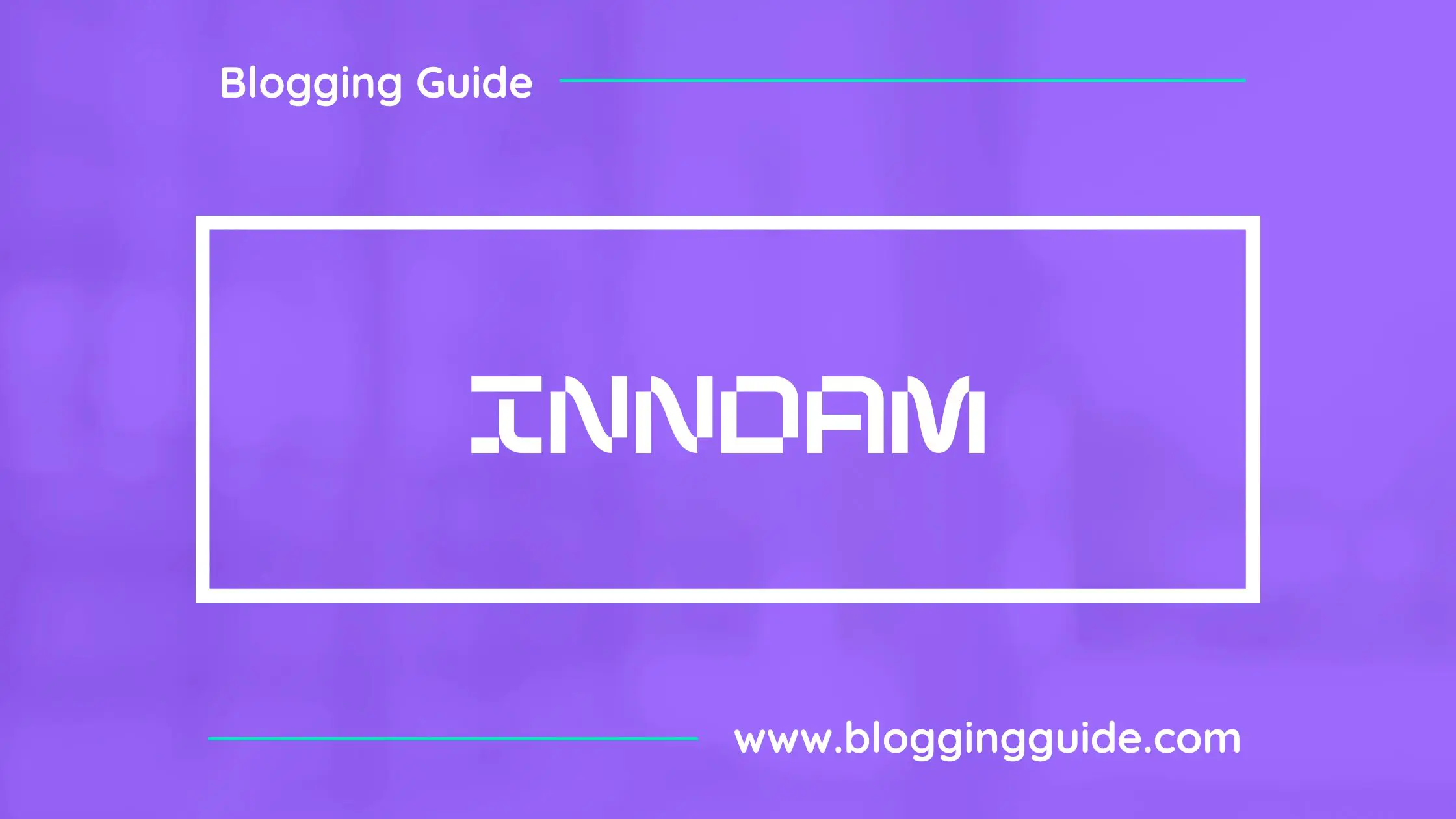 Inndam is a display typeface with a geometric structure inspired by sci-fi and robots (mecha). Its potential is increased with the Normal & Extended widths which offer different moods.
8. TT Supermolot Condensed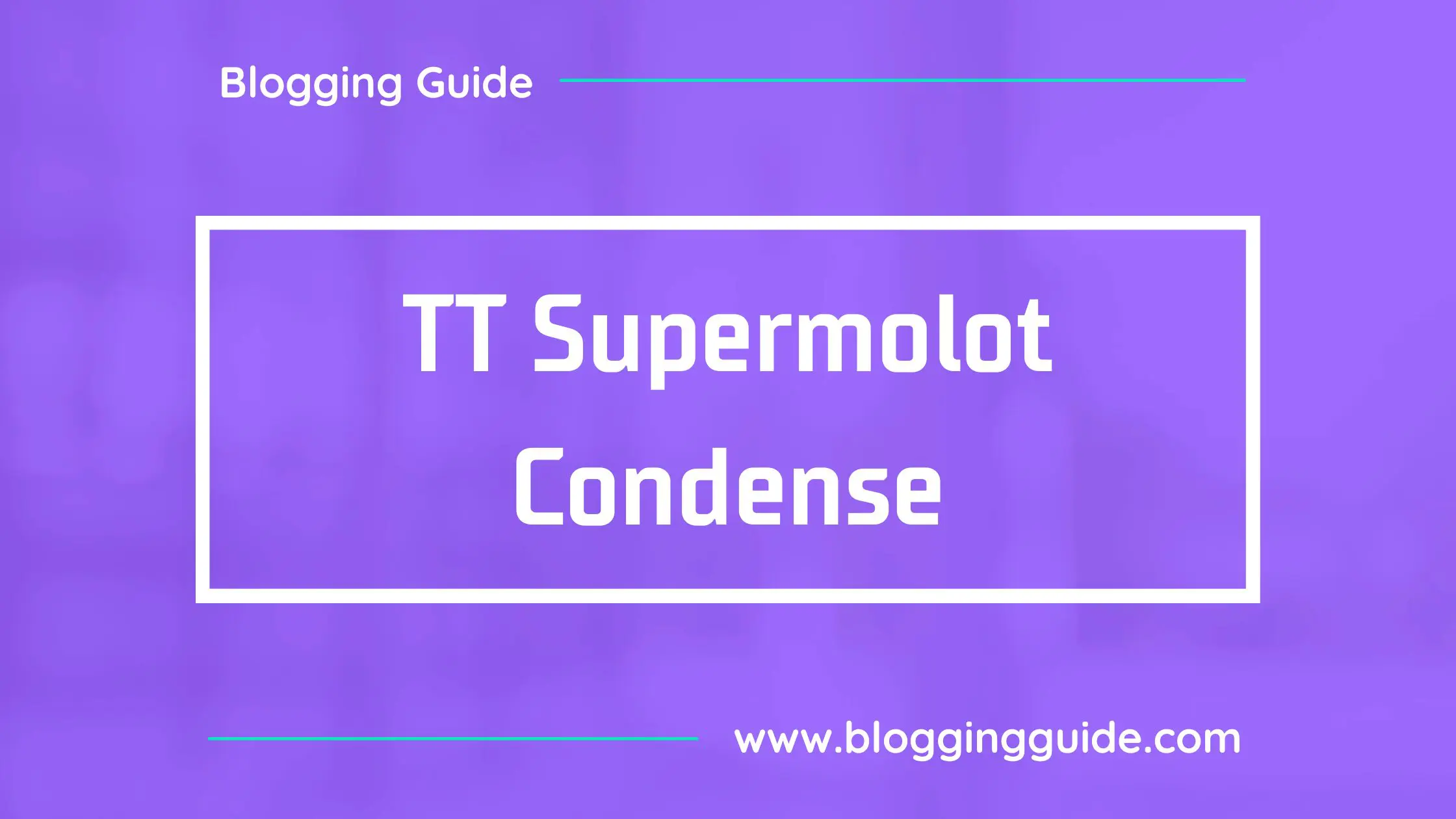 TT Supermolot Condensed is the narrow version of the TT Supermolot font family. Thanks to its open forms, TT Supermolot Condensed fits perfectly into any contemporary technological design and navigation system. We've already seen this font family in the sports theme (as the main font for hockey teams' branding), and we've seen TT Supermolot as the main font inside the gameplay of a popular 3D shooter.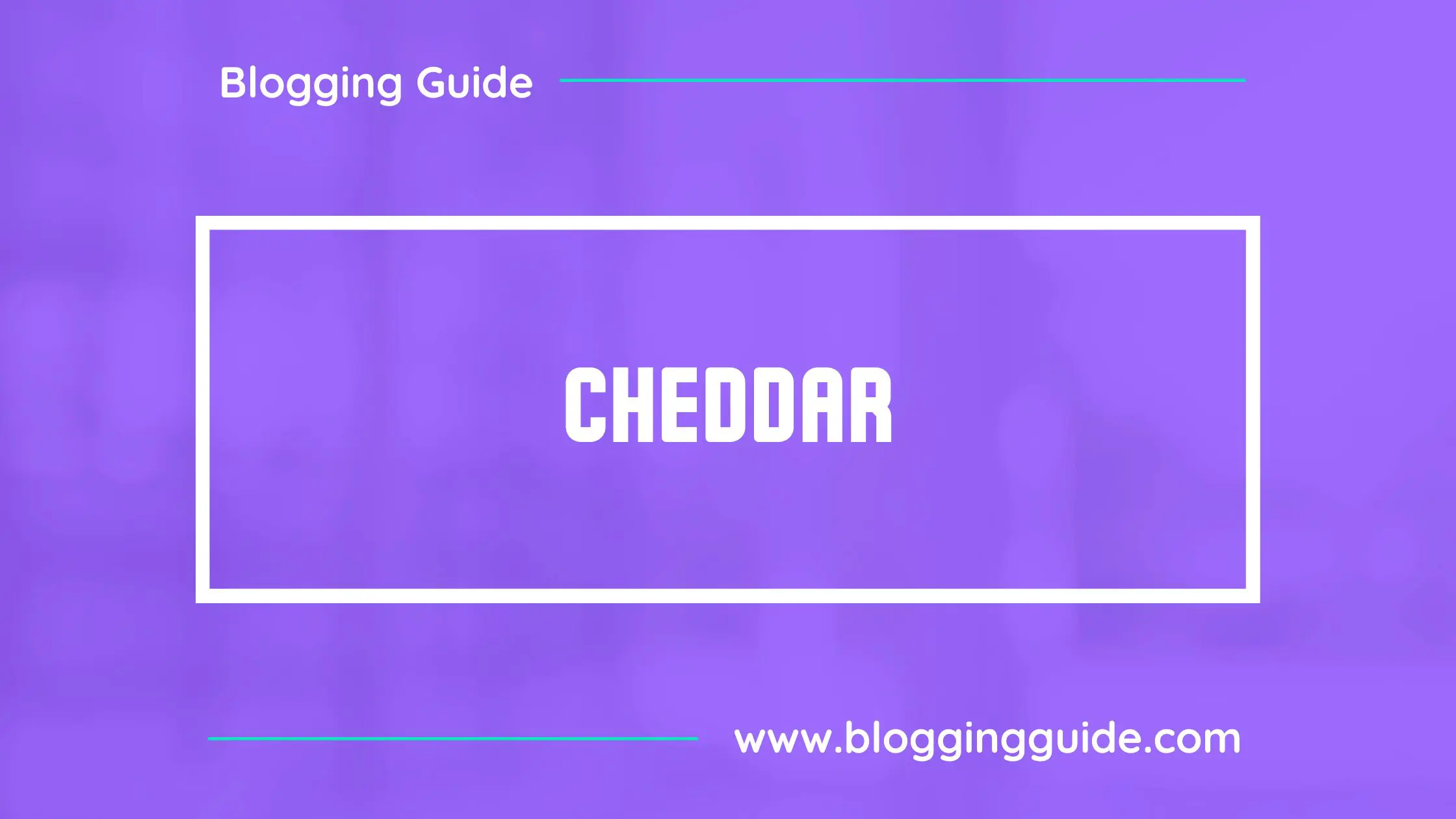 Cheddar Gothic is a hand-drawn, 8 style typeface family including Sans, Serif, Slab, and Stencil styles with Italics. Each font also includes 92 matching catchwords and icon glyphs built in to quickly add variety and interest to your designs.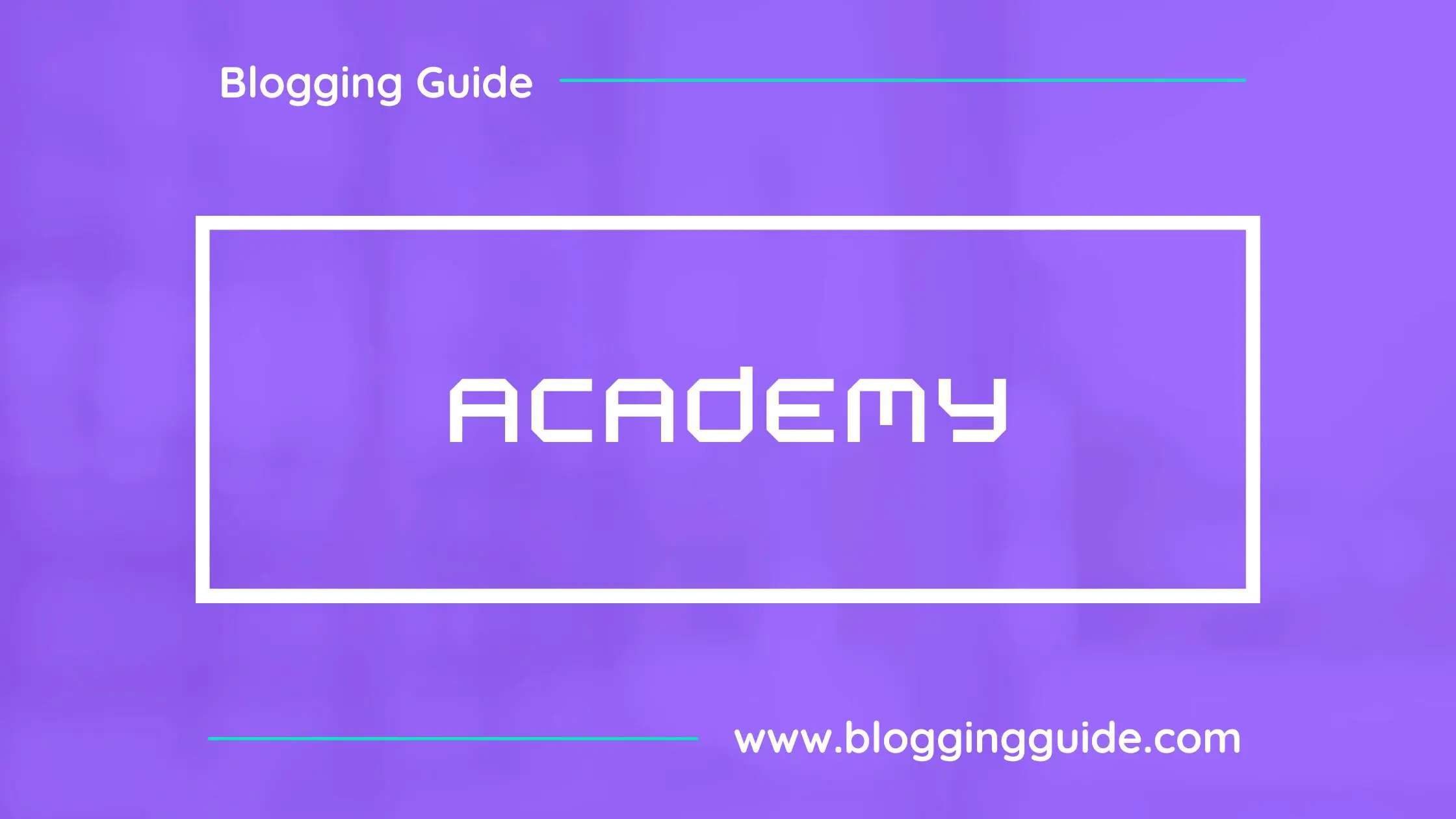 The Academy font family designed by Vladimir Nikolic has a total of 2 different styles.
There you have it – this is our list of the best futuristic fonts in Canva. If you want more inspiration, why not check out our other articles on Canva fonts and Canva tutorials.
Canva is an amazing graphic design tool, and I hope you found this tutorial useful! If you are interested in trying Canva Pro for free, click here. Below are several related Canva articles, tutorials, and guides that you might find useful.