Best Corporate Fonts in Canva
Disclosure: Some of the links below are affiliate links, meaning that at no additional cost to you, I will receive a commission if you click through and make a purchase. For more information, read our full affiliate disclosure here.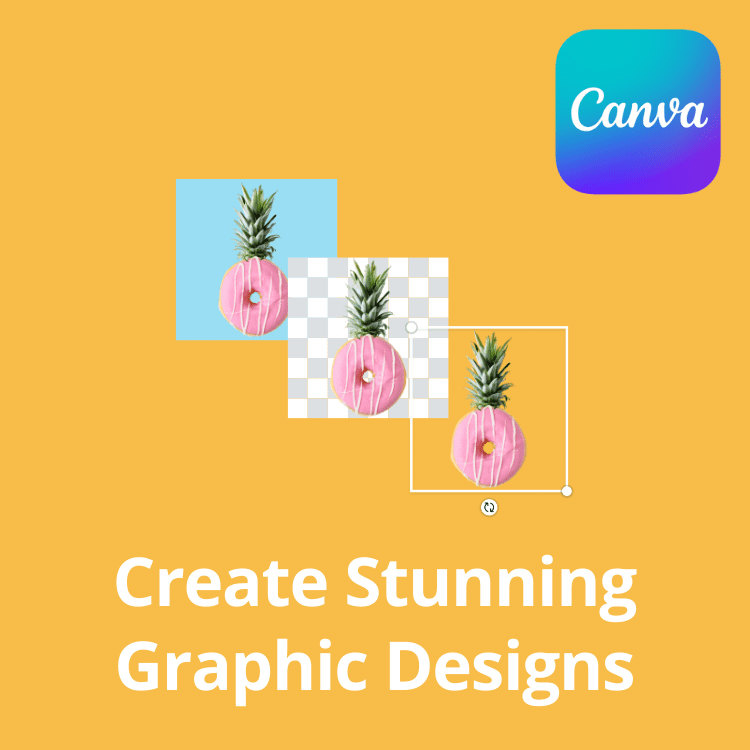 If you don't already have Canva, try it for free! Canva makes it ridiculously simple to create blog banners, edit photos, and design social media marketing content. It is also one of the few blogging tools that I use on a daily basis.
CASEY BOTTICELLO
Founder, Blogging Guide
Here is the list of the best corporate fonts available in Canva for free!
Best Corporate Fonts in Canva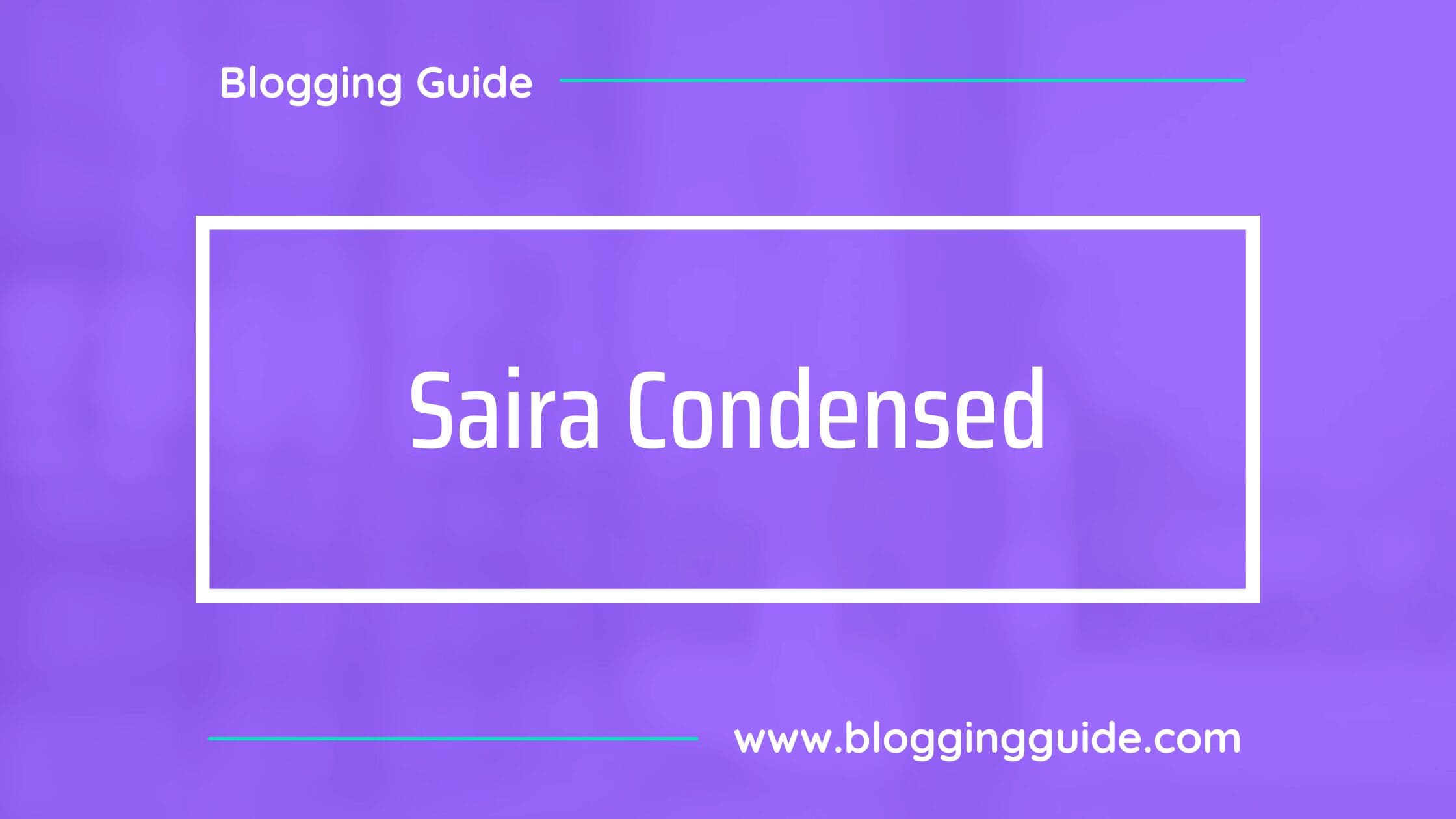 Saira is a sans serif system. It features a huge range of weights and widths, ready for all kinds of typographic challenges.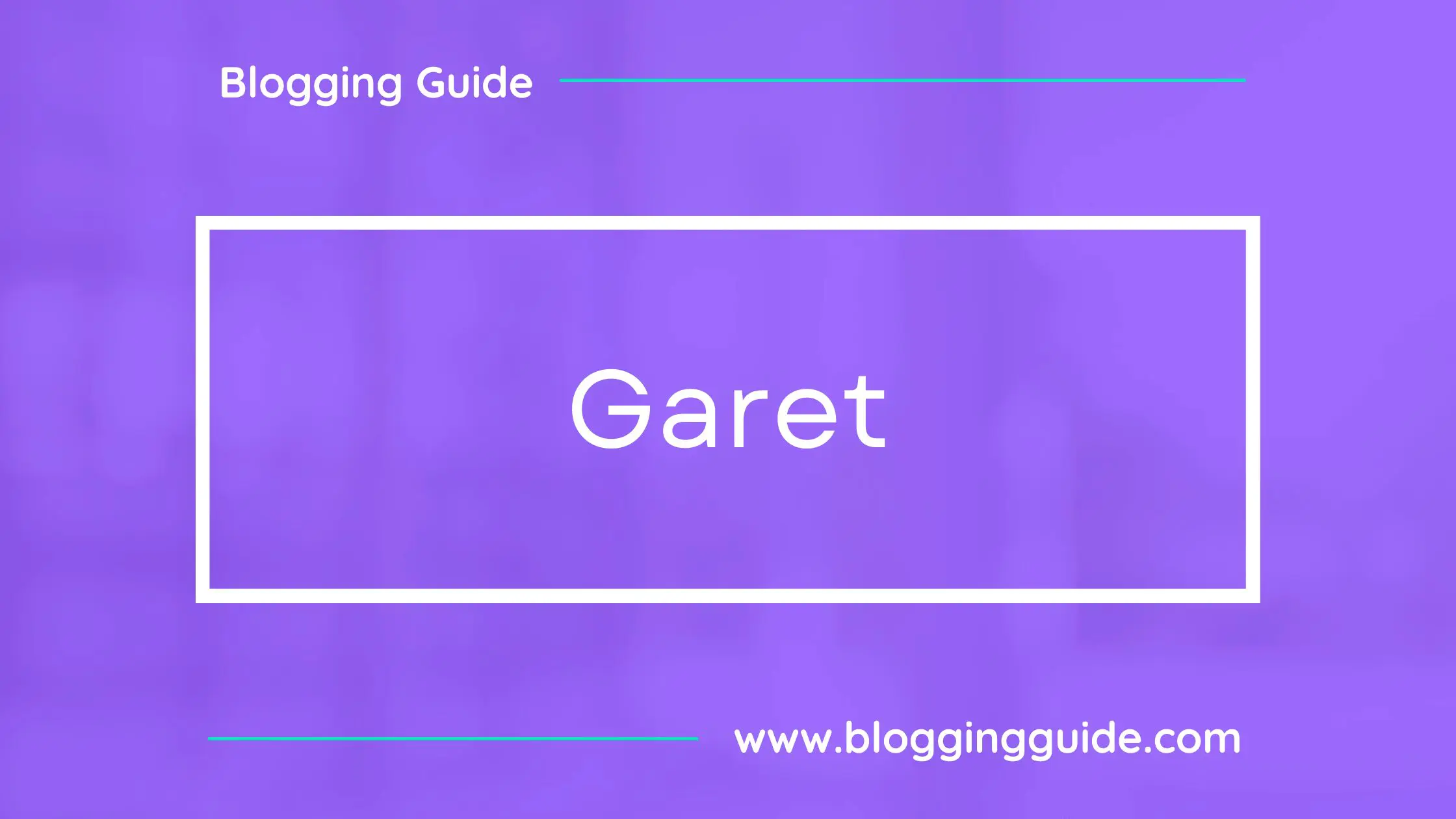 It is geometric sans with clean and soft letterforms and a smooth masculine tone. Garet type family consists of 11 weights ranging from quite thin to extremely fat and their corresponding Italics.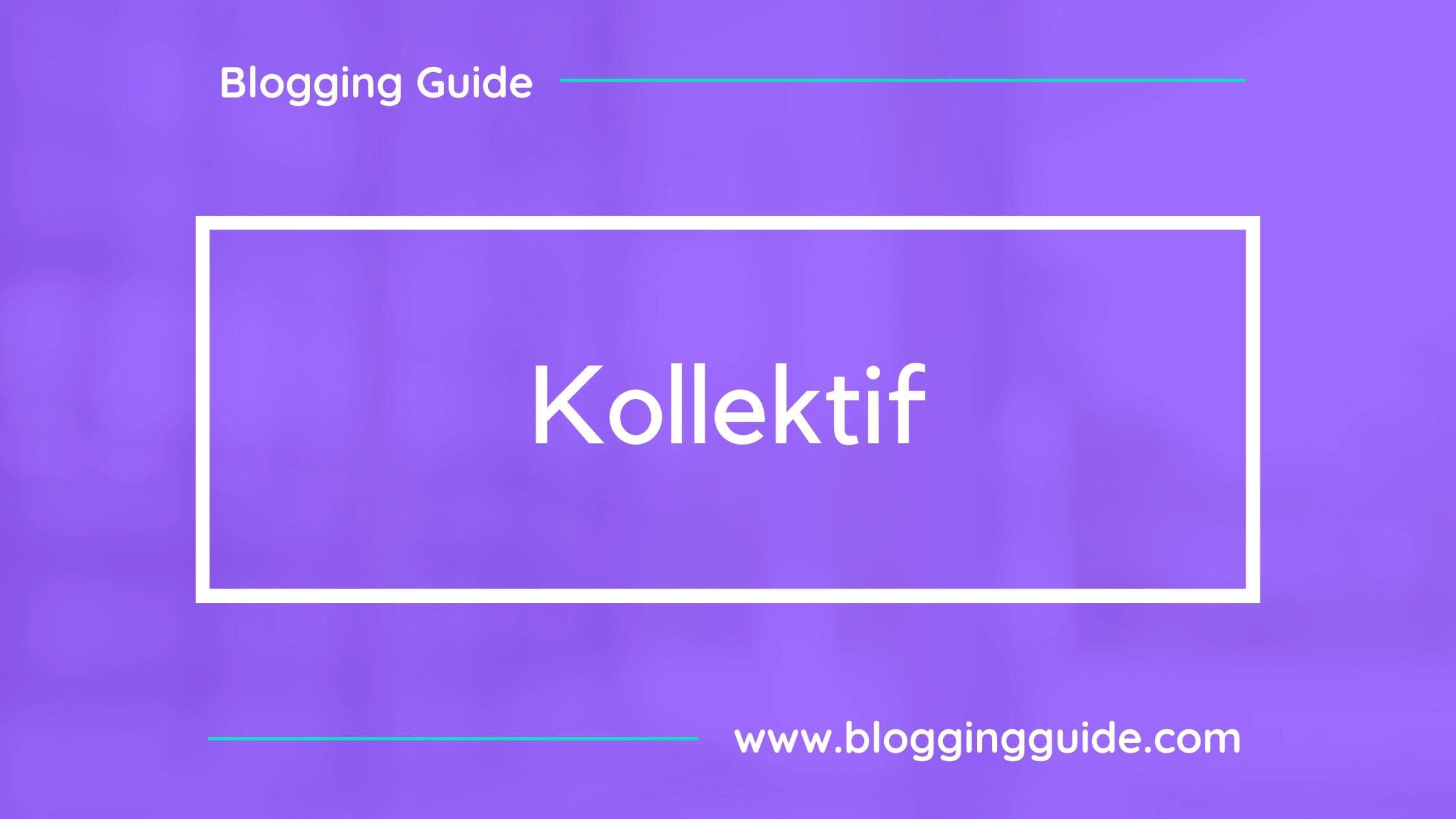 Kollektif is a geometric typeface designed as an alternative to 21-century low-contrast, geometric and clean typefaces. It can be used for both display and text use in printed media or web applications. Kollektif has two styles and two weights.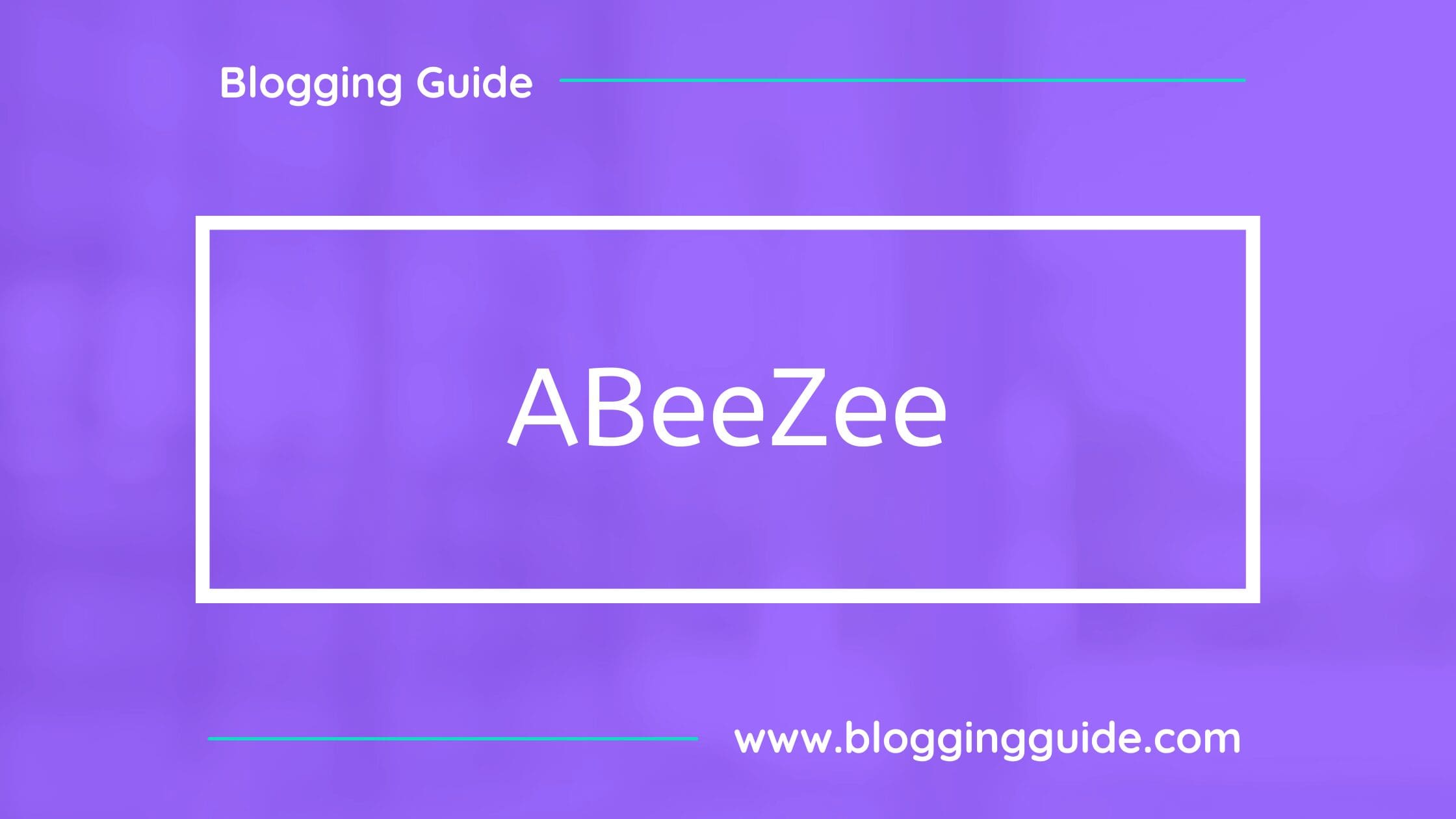 ABeeZee is a children's learning font. Open, friendly, and simple, the definite shapes support the process of learning to read and write. The italic carefully reminds young readers of fluent writing movements and inspires them to create their own unique handwriting.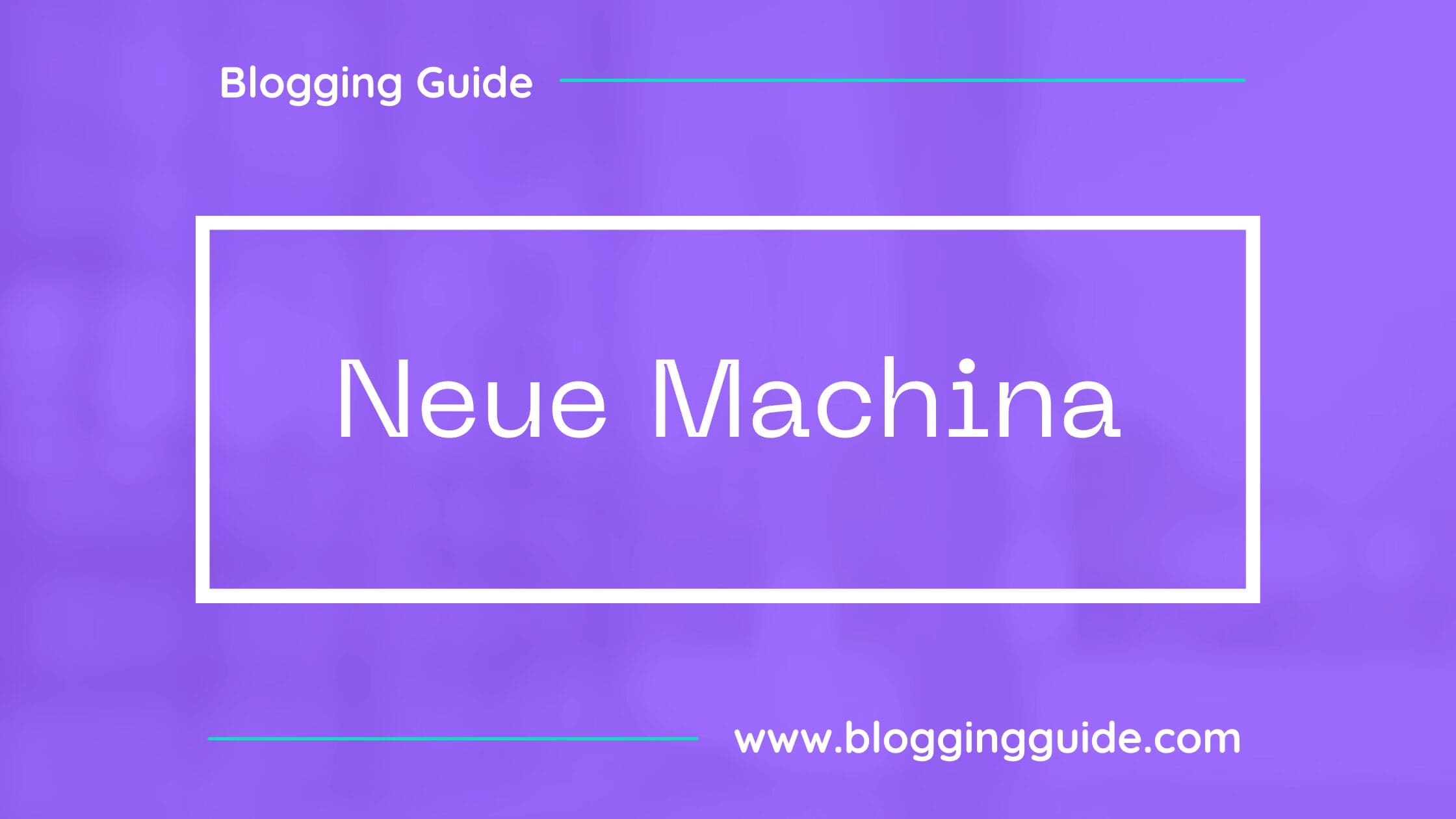 Neue Machina is a powerful and meticulously crafted typeface boasting monospace/geometric type features as well as apparent and deep ink traps in its weighty weights.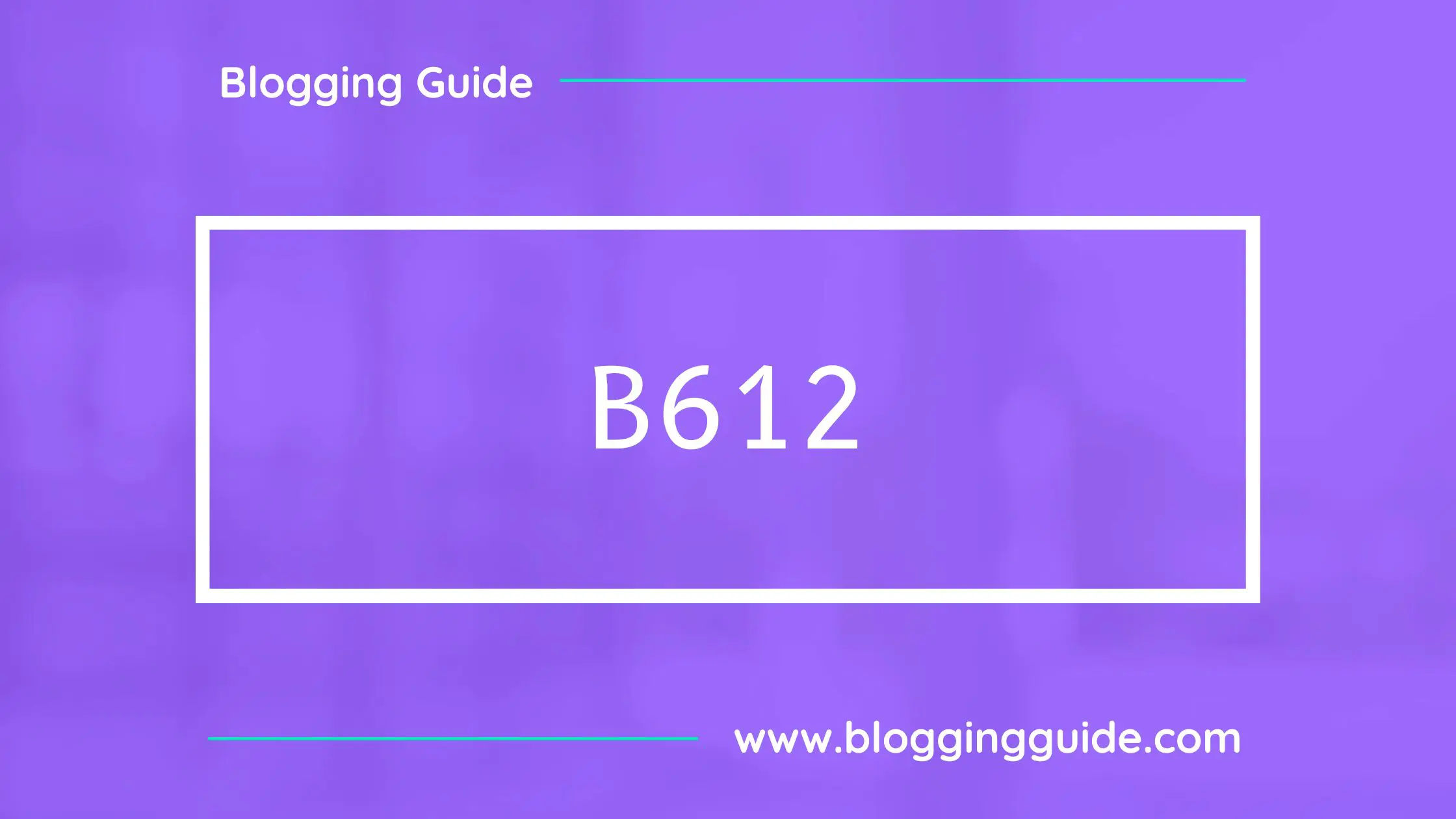 B612 is a highly legible open source font family, designed and tested to be used on aircraft cockpit screens. Its design makes it particularly suitable for degraded contexts (ensuring legibility and readability of data), with a positive effect on reducing visual fatigue and cognitive load.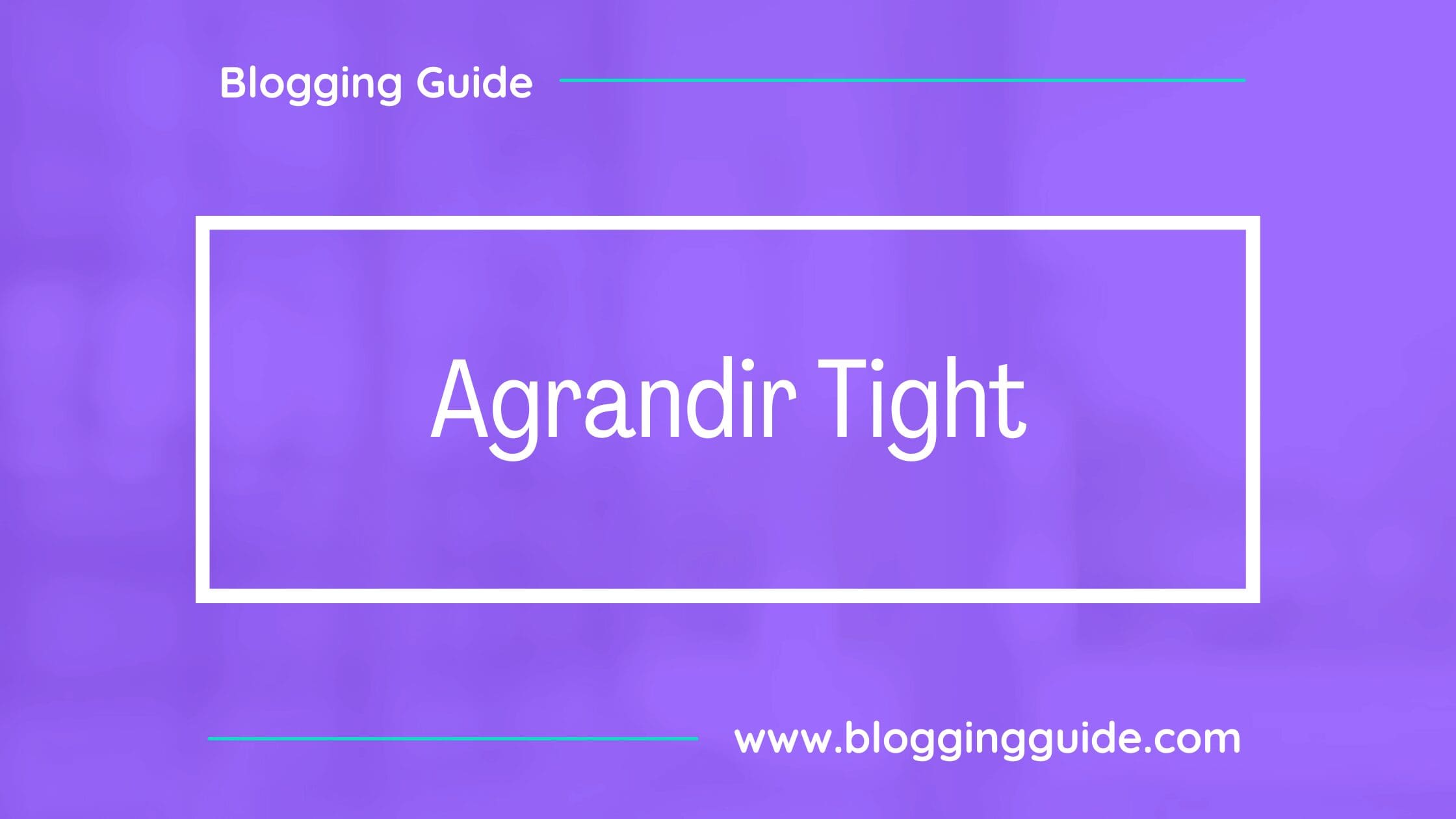 It's a modern sans serif typography that is Minimalist, Elegant, and Beautiful. Made by a font designer named Alex Slobzheninov. It was designed to be a brave antipode to neutral modernist fonts. Agrandir accepts its own shapes as they are – unaligned, quirky, and funky. It celebrates humanity, not machines.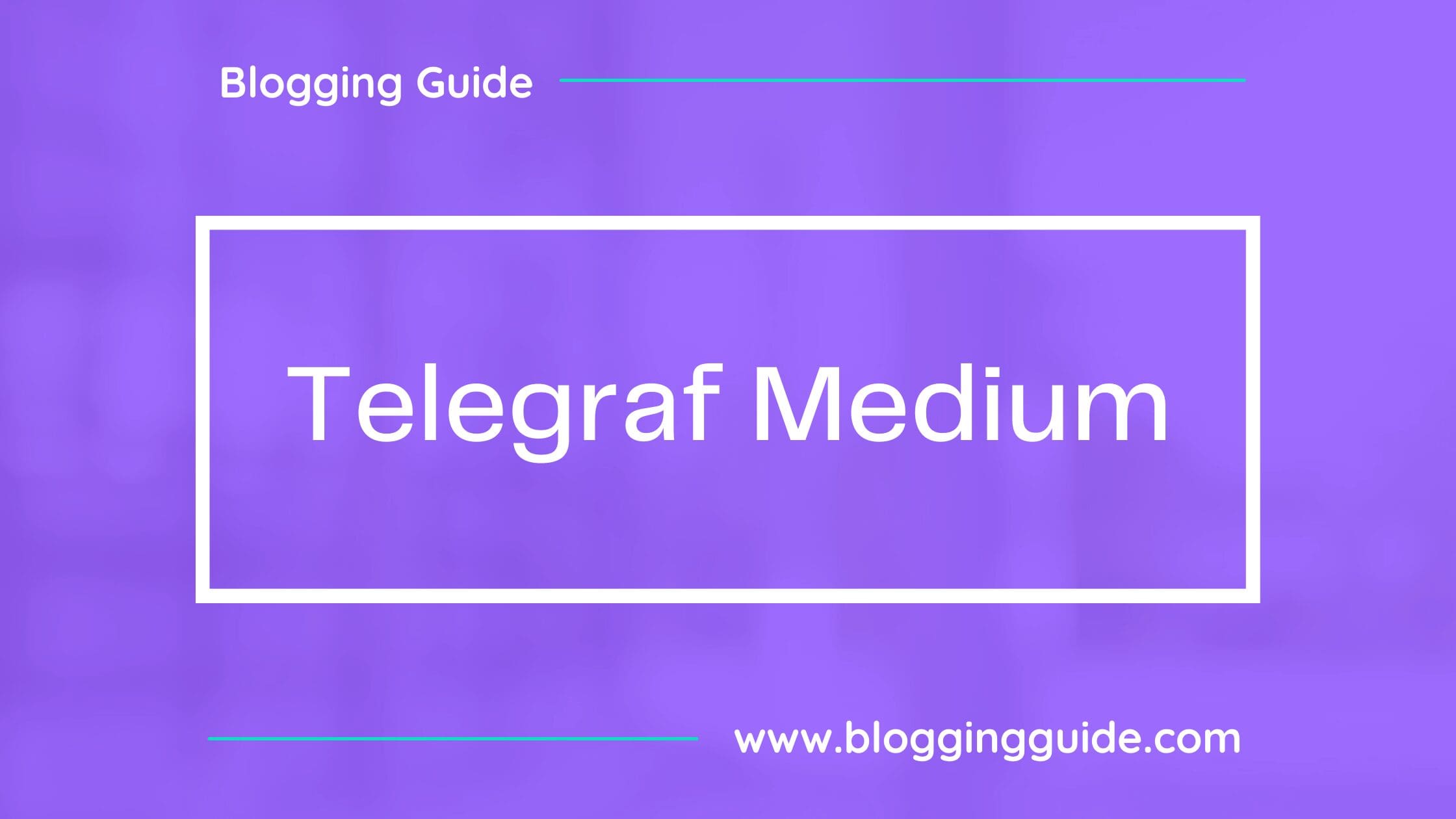 Telegraf Free Font is a font family, designed by FaceType. Telegraf combines the forms of mid-century grotesks with rigid angles.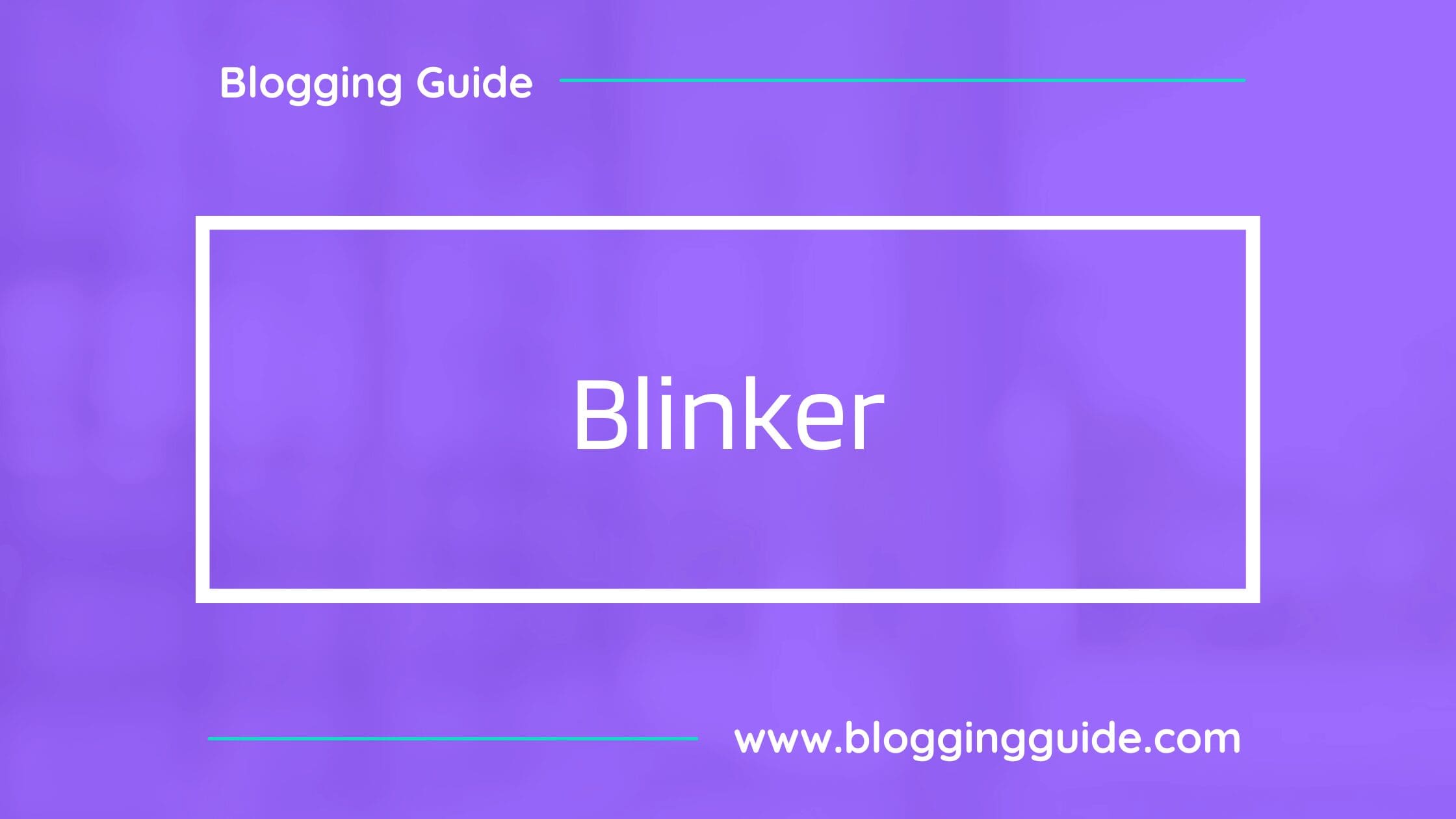 Blinker is a low contrast sans serif typeface with a squircle as its basic shape, think squarish curves, or Eurostyle's flamboyant cousin. It's best used for medium to large text, rather than a long copy. To do its claim justice Blinker also comes with a headline weight with an extra-large x-height, tight spacing, and glyphs drawn more narrowly. Blink!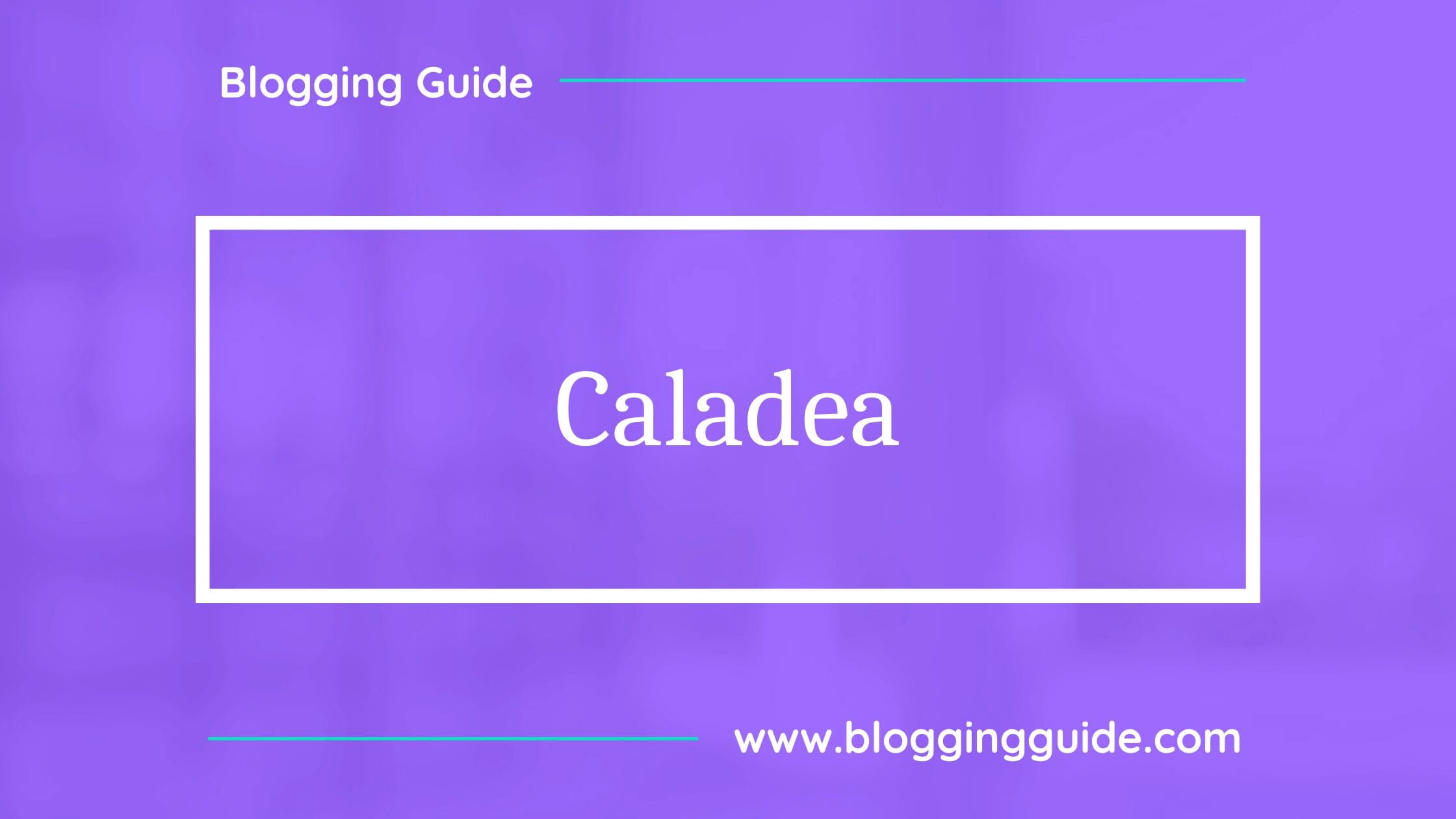 Caladea is a free modern, friendly serif font family based on Cambo, designed by Carolina Giovagnoli and Andrés Torresi for Huerta Tipográfica.
There you have it – this is our list of the best corporate Fonts in Canva. If you want more inspiration, why not check out our other articles on Canva fonts and Canva tutorials.
Canva is an amazing graphic design tool, and I hope you found this tutorial useful! If you are interested in trying Canva Pro for free, click here. Below are several related Canva articles, tutorials, and guides that you might find useful.