Best Curly Fonts in Canva
Disclosure: Some of the links below are affiliate links, meaning that at no additional cost to you, I will receive a commission if you click through and make a purchase. For more information, read our full affiliate disclosure here.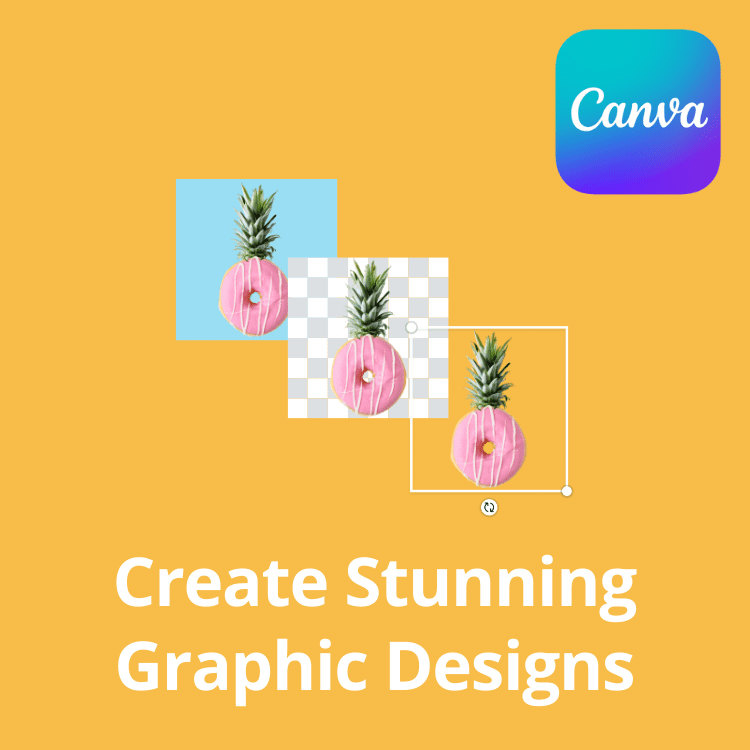 If you don't already have Canva, try it for free! Canva makes it ridiculously simple to create blog banners, edit photos, and design social media marketing content. It is also one of the few blogging tools that I use on a daily basis.
CASEY BOTTICELLO
Founder, Blogging Guide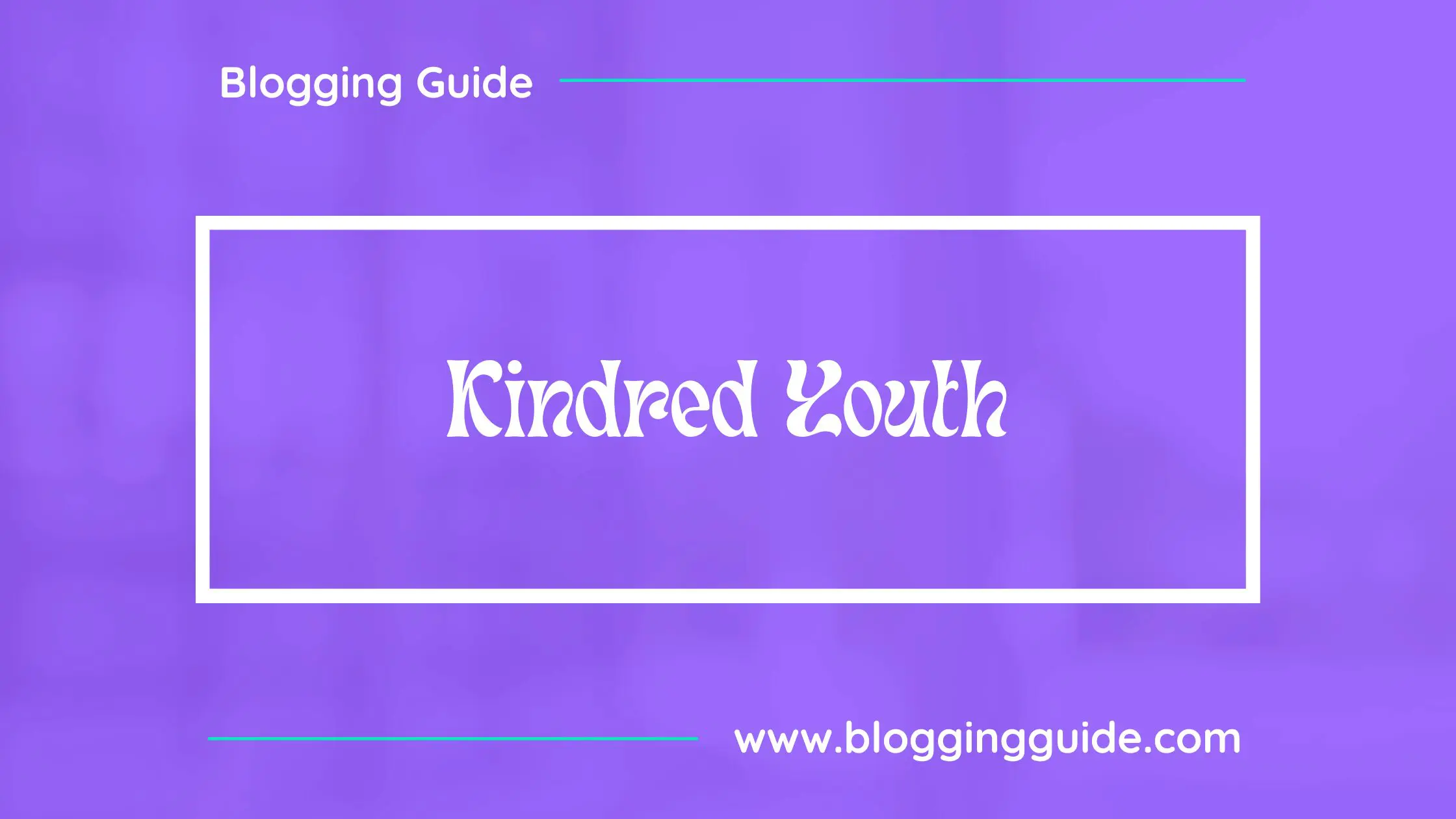 Kindred Youth font display from Ngene Studi which is inspired by the vintage style and the current modern font style, this font is perfect for beautifying your appearance in the form of logo fonts, lettering, tickets, Instagram stories, labels, book titles, and others.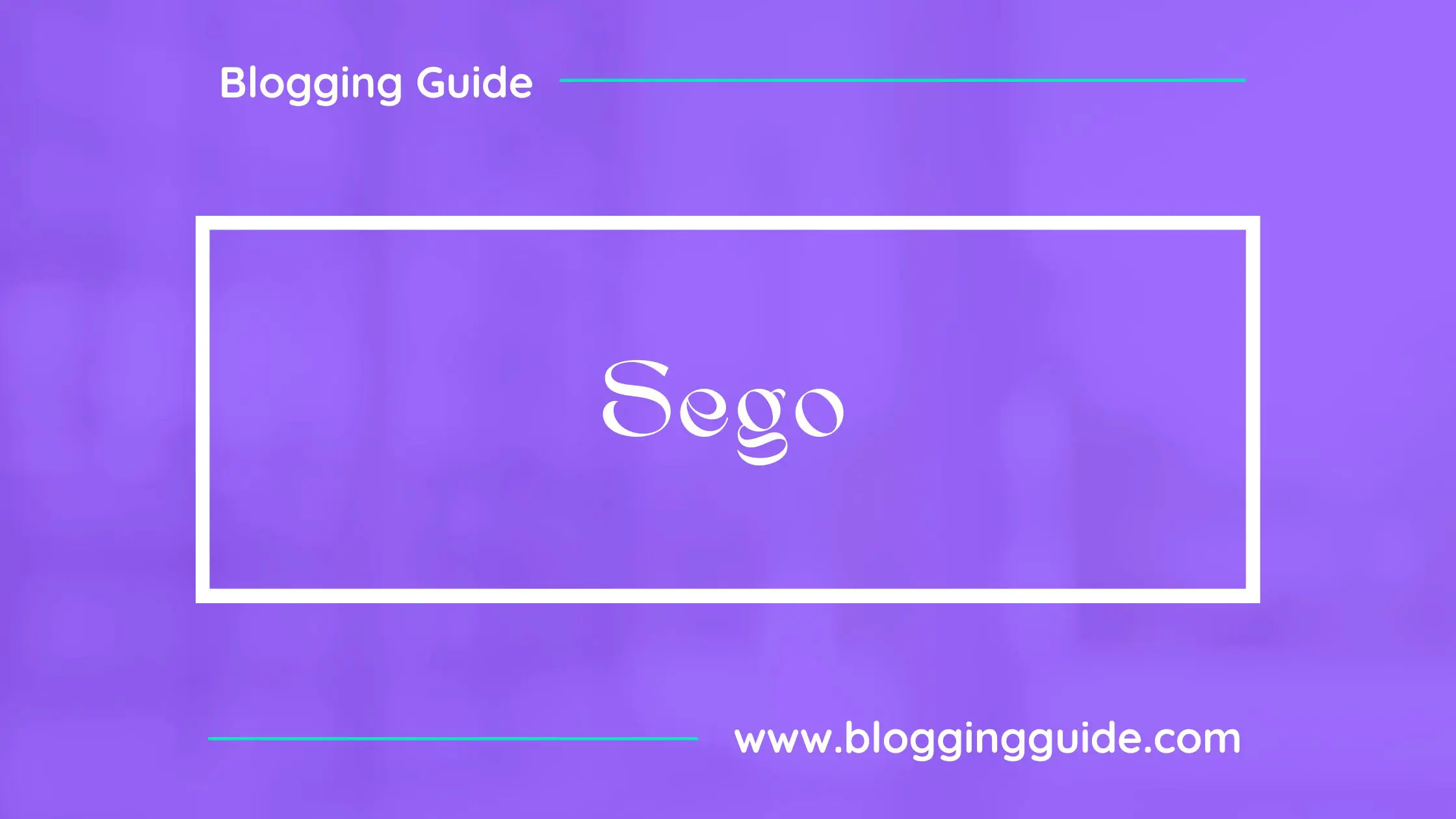 Sego vintage style serif font with an elegant and modern touch, this font is amazing for different character characters. This font has several alternatives available in it, suitable for creating logo designs, badges, web fonts, magazines, and others. With a very strong font character, it will make your design different and more attractive.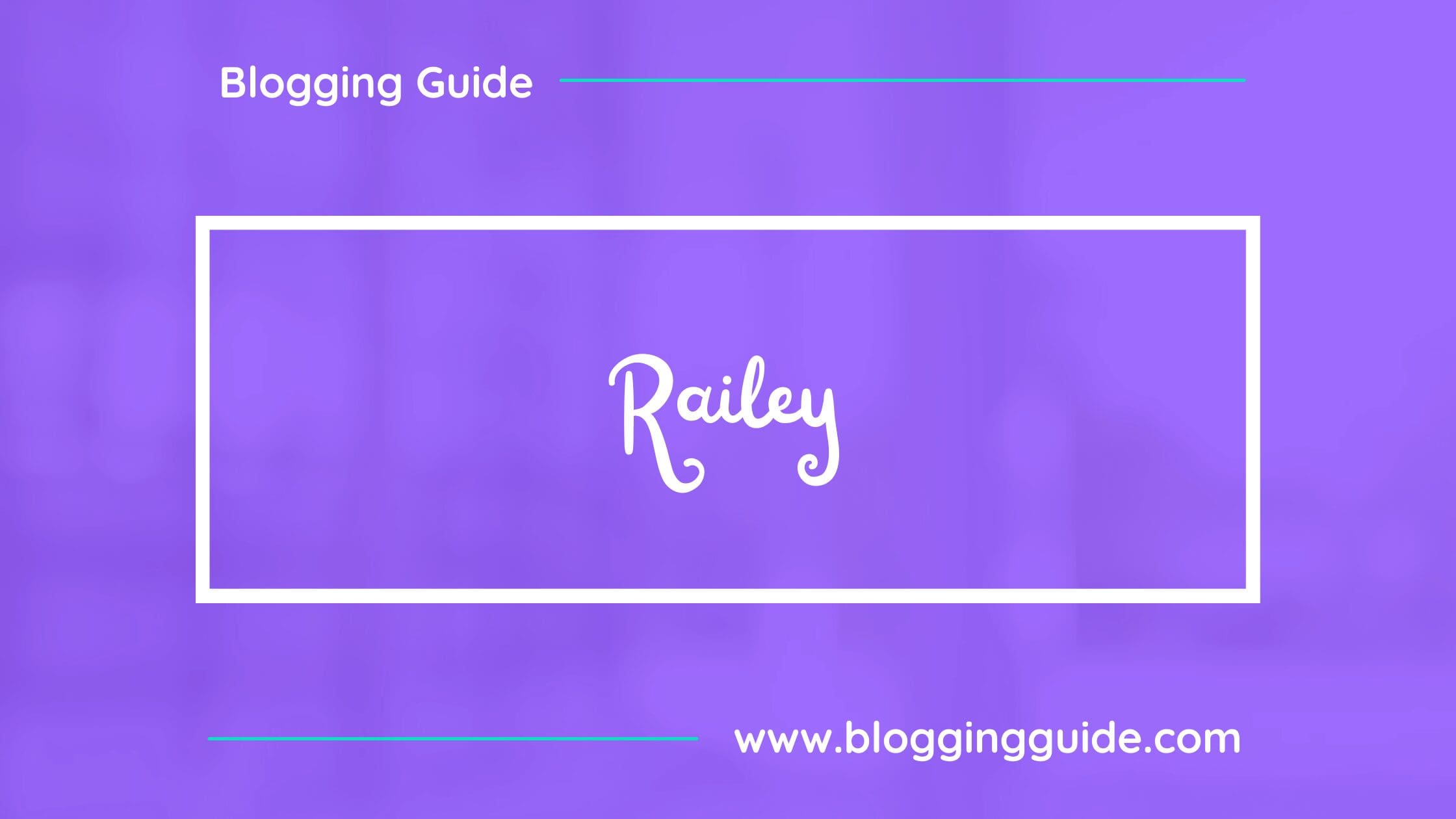 Railey is a lovely, modern handwritten font, perfect for any design & craft project! Ideal for quotes, home decor, wedding invites, blog header, branding, t-shirts, posters &, etc! It's 100% accessible to all, PUA-encoded fonts, so you may access all the extra characters without having special designing software.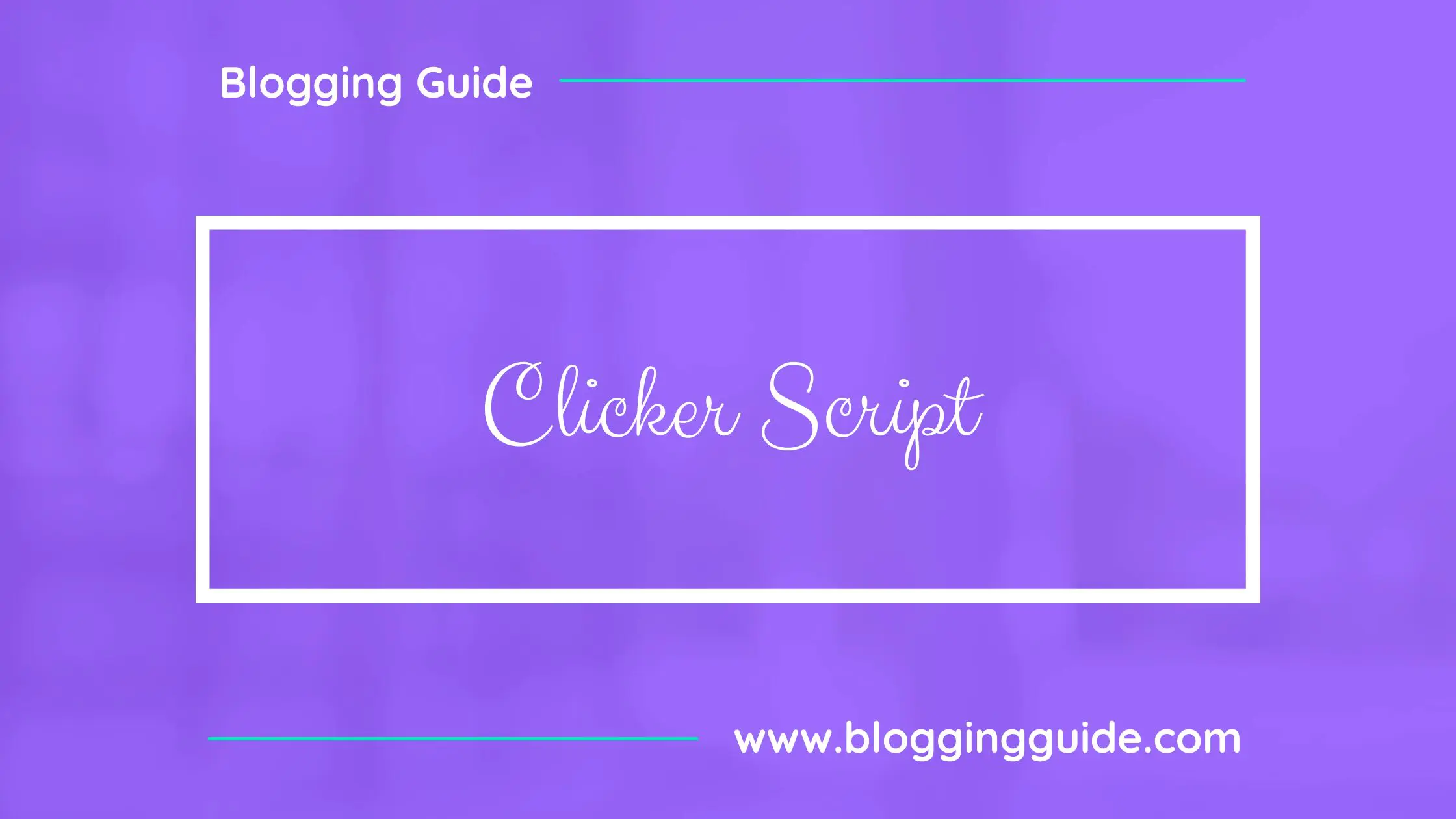 Clicker Script finds its inspiration from RCA Records Stereo Action Series from the 1960s. This signature elegant yet slightly bouncy script truly sings and lends a happy-go-lucky flavor to any design.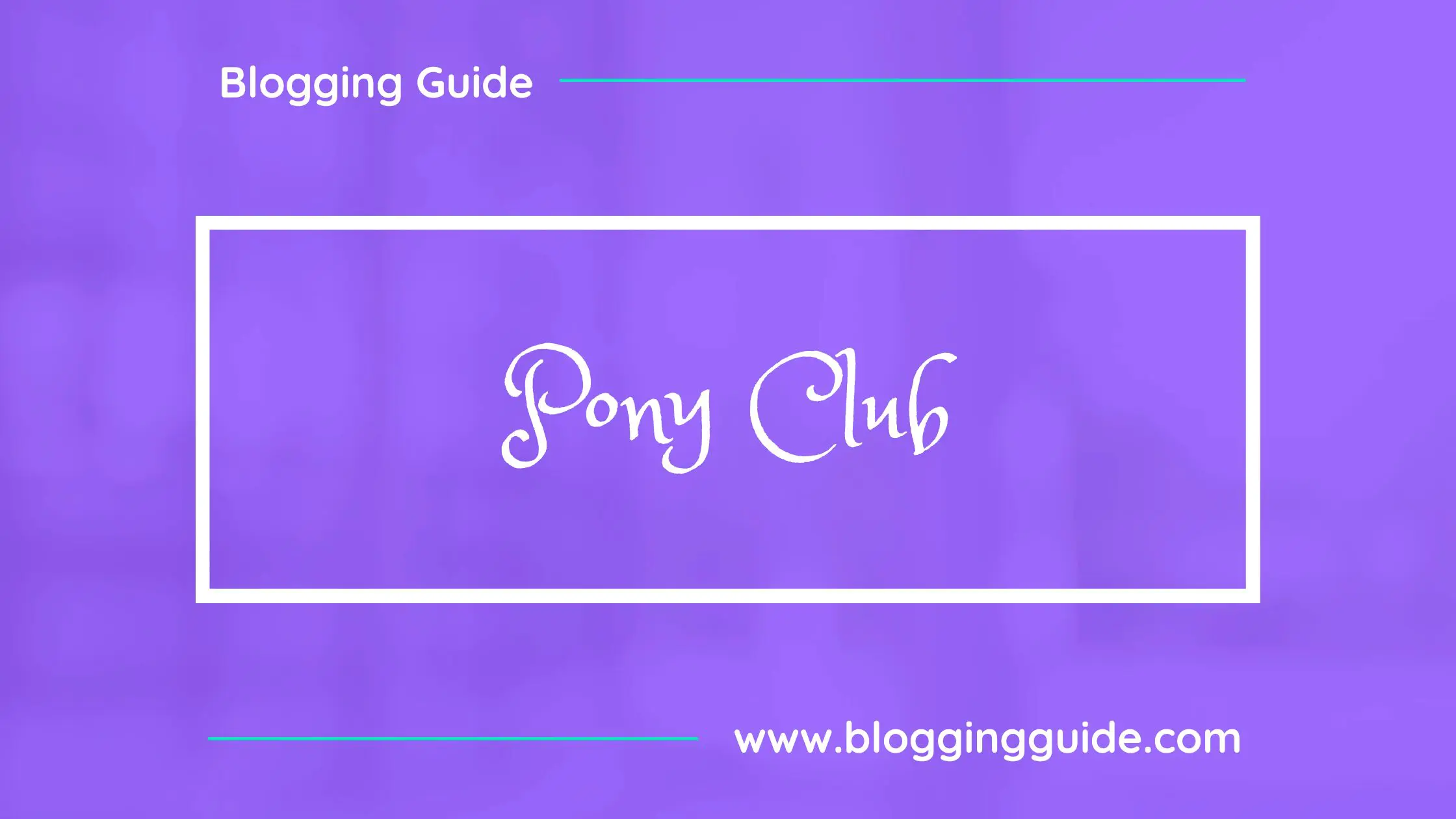 The Pony Bold font is a great choice to increase the prominence of your project. Although the typography is traditional, the basic elements are great.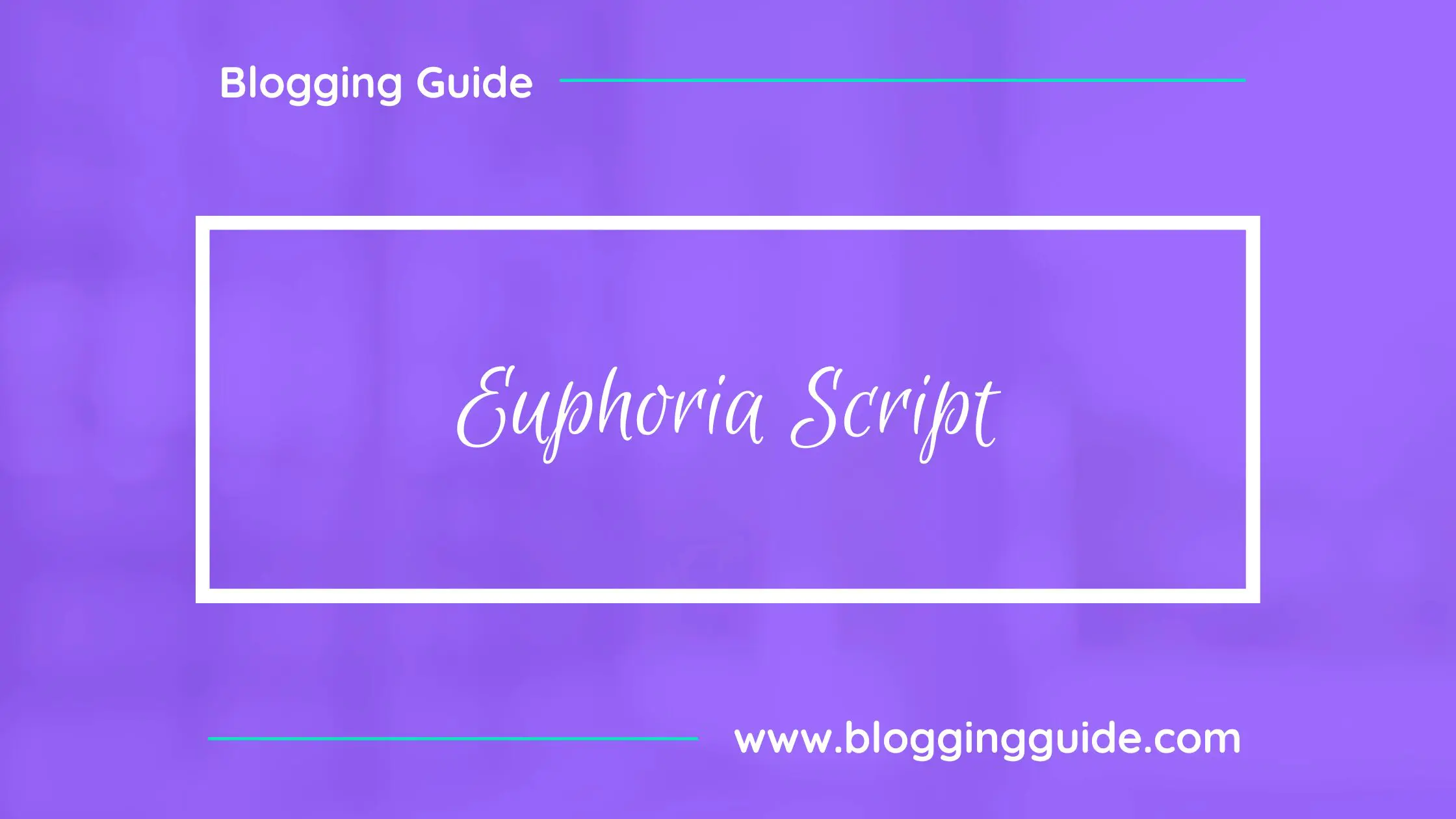 Euphoria Script is an informal script type. It began with letterform sketches made by hand with a copperplate nib, which were redrawn digitally with the stroke endings of a brush script. This makes the type seem playful, which is important in casual scripts.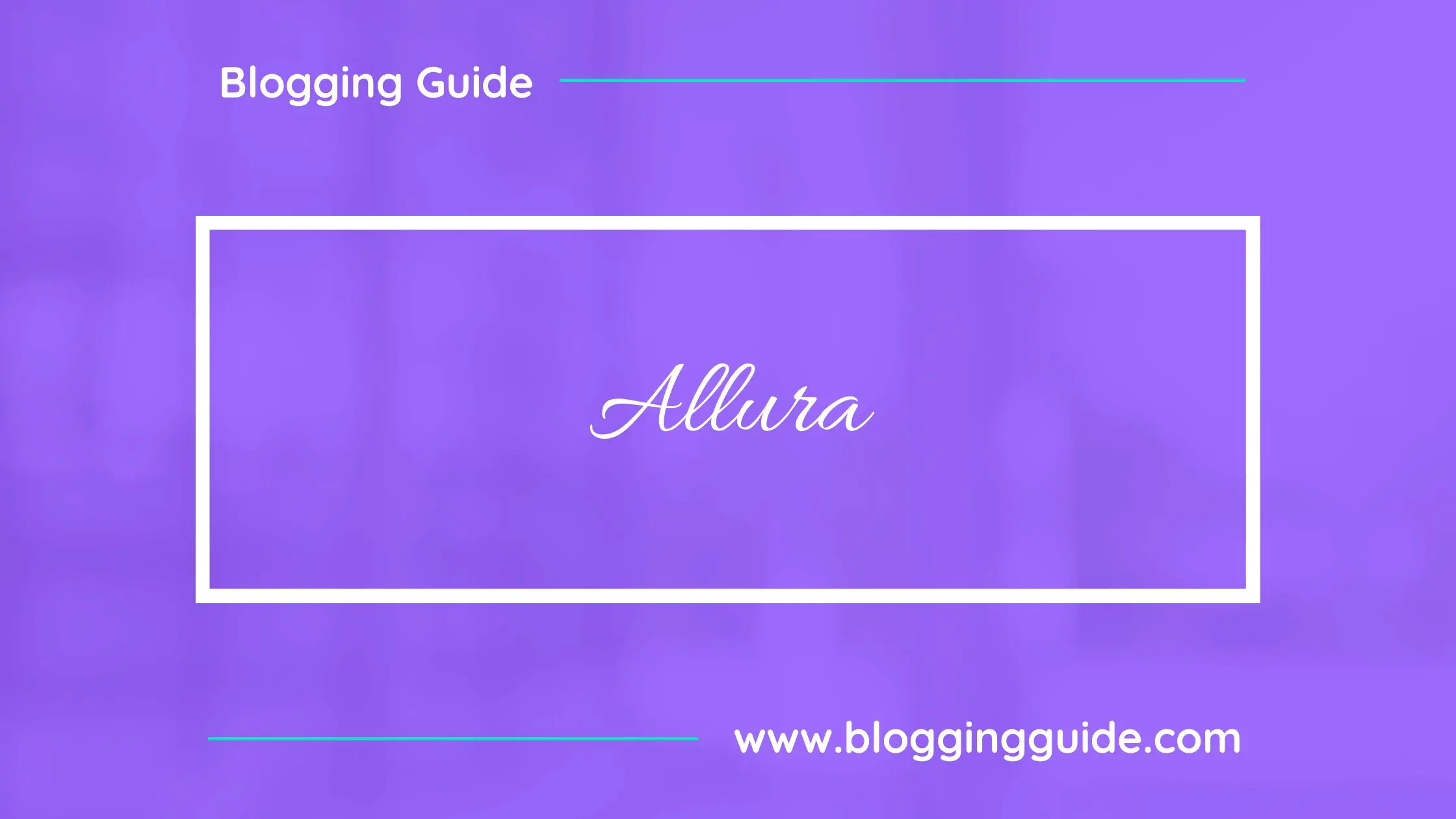 Allura was designed with advertising, display, and package design in mind. This OpenType Pro version of Allura combines all three styles along with extra alternate glyphs and flourished graphics to give designers maximum flexibility.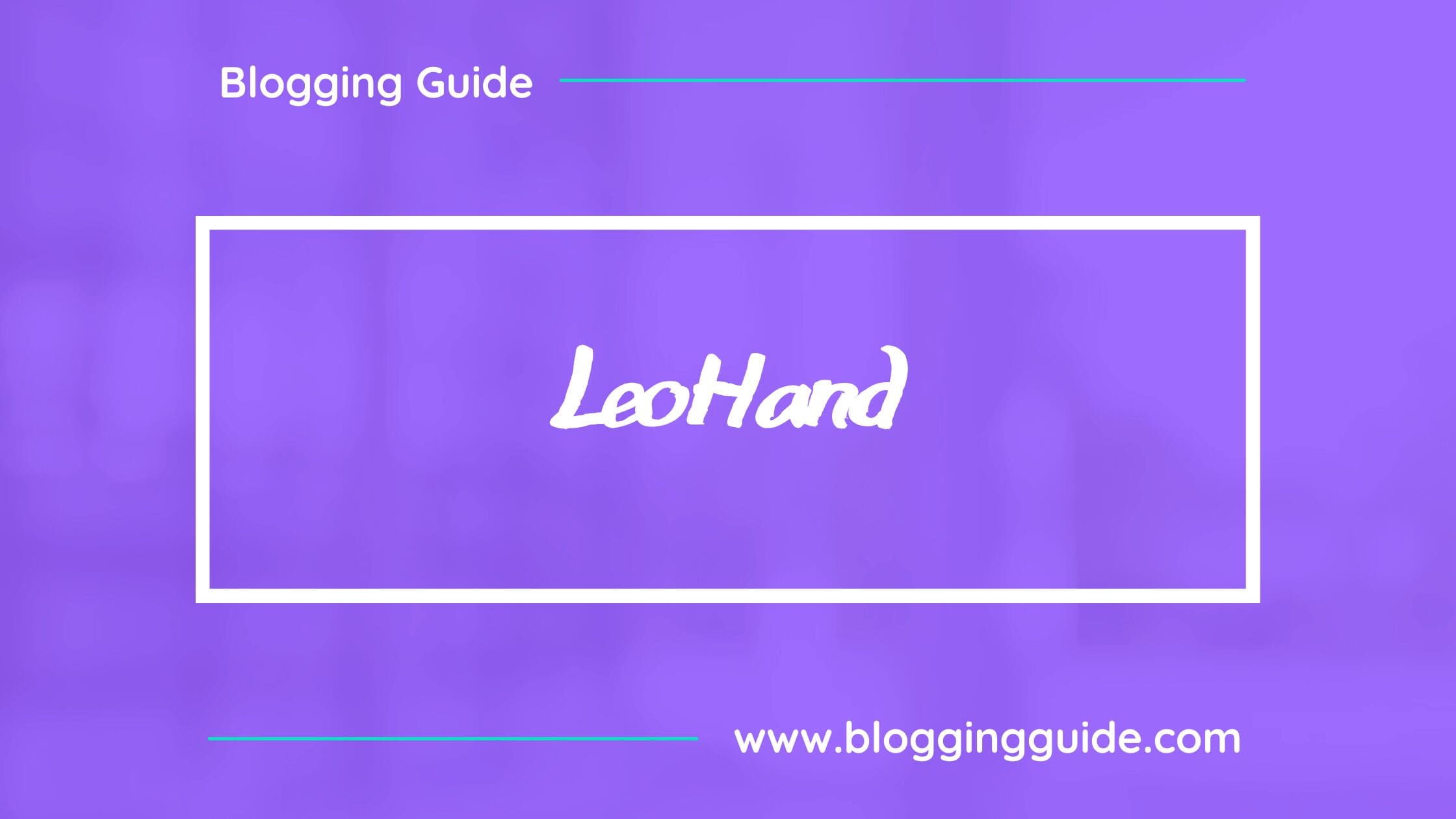 LeoHand is a free hand-crafted Latin and Cyrillic typeface.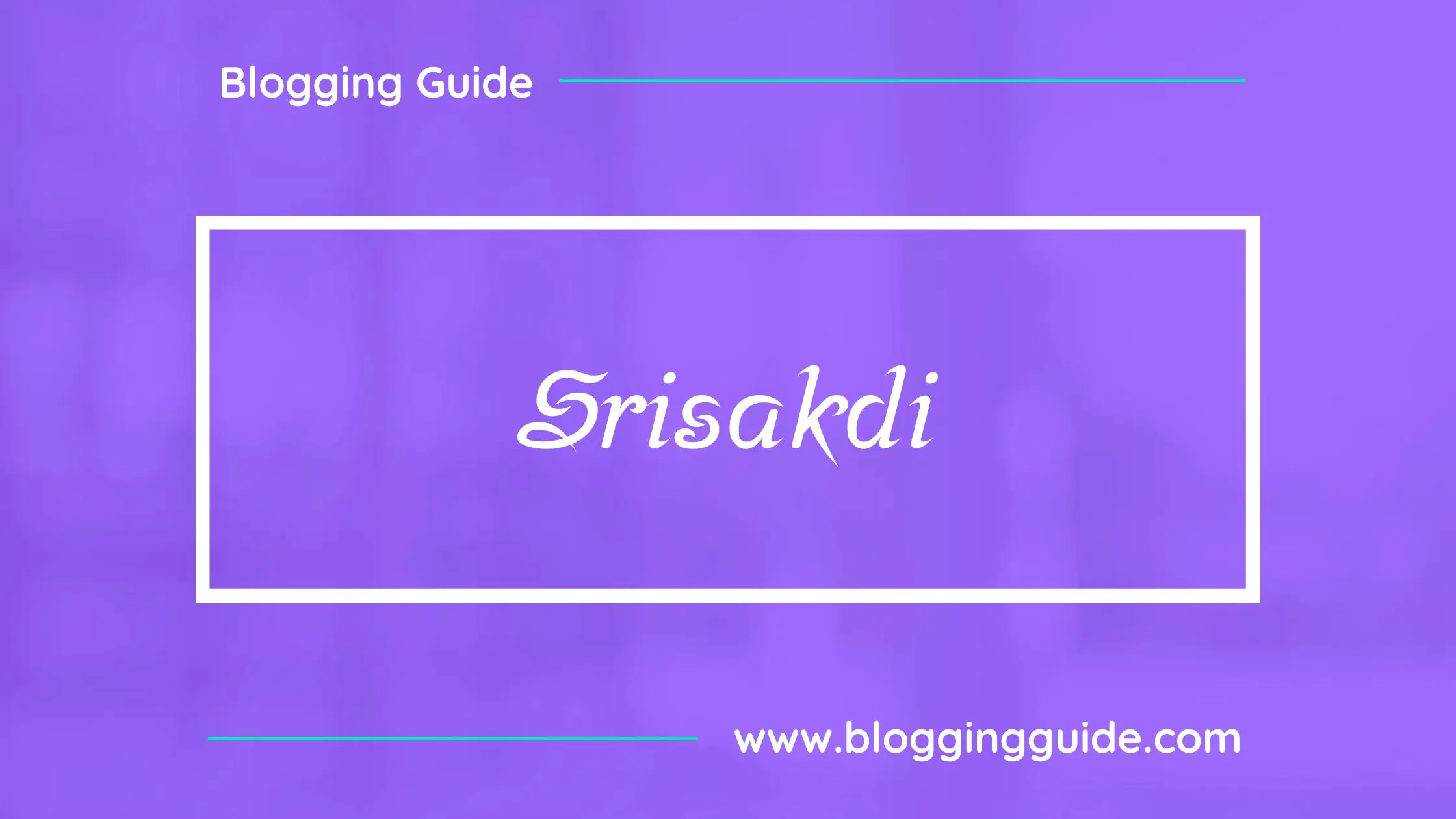 LeoFont is a free hand-crafted Latin and Cyrillic typeface.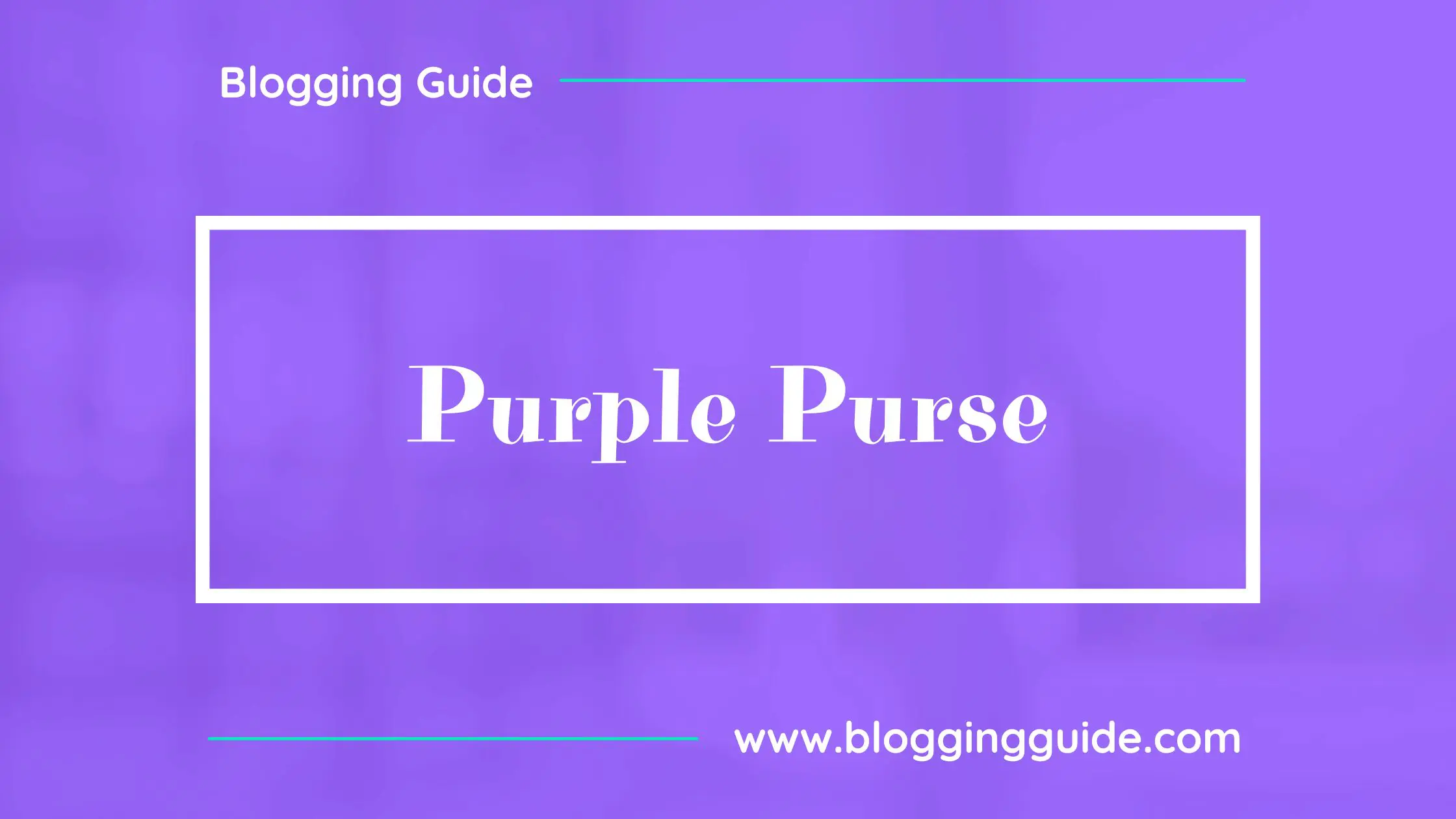 Purple Purse draws its inspiration from a vintage Ivory Soap ad from the 1950s. Somewhat of a cross between Bodoni and Pixie, this font finds that it never truly takes itself seriously. The fun little bounce of the typeface gives it a perky personality.
There you have it – this is our list of the best curly fonts in Canva. If you want more inspiration, why not check out our other articles on Canva fonts and Canva tutorials.
Canva is an amazing graphic design tool, and I hope you found this tutorial useful! If you are interested in trying Canva Pro for free, click here. Below are several related Canva articles, tutorials, and guides that you might find useful.