Best Elegant Fonts on Canva

Disclosure: Some of the links below are affiliate links, meaning that at no additional cost to you, I will receive a commission if you click through and make a purchase. For more information, read our full affiliate disclosure here.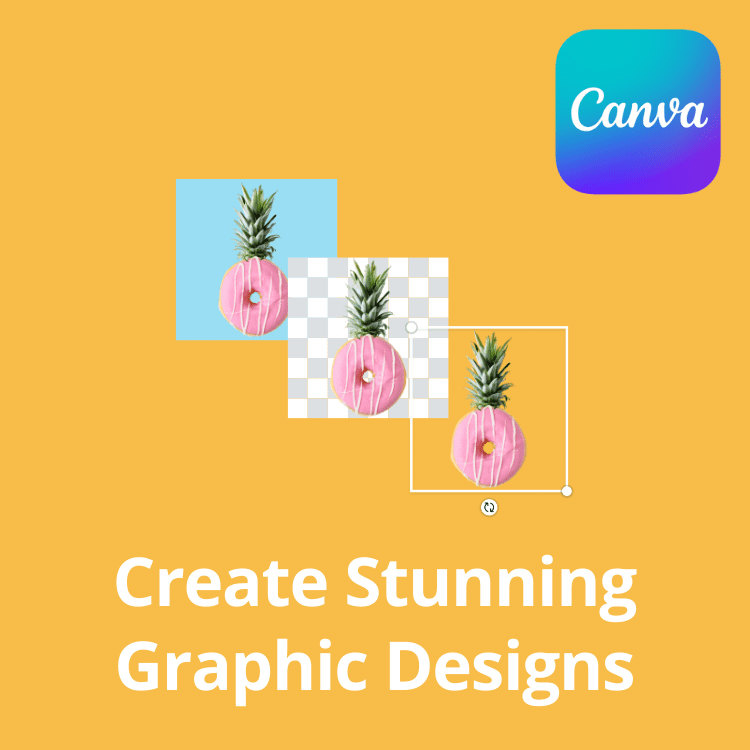 If you don't already have Canva, try it for free! Canva makes it ridiculously simple to create blog banners, edit photos, and design social media marketing content. It is also one of the few blogging tools that I use on a daily basis.
CASEY BOTTICELLO
Founder, Blogging Guide
At the design stage of any project, the typography you choose can make or break the final product. Therefore, choosing the right font is critical. One of the best way to produce confident designs is by using elegant fonts on Canva. But the choice of such fonts available on the platform can be somewhat overwhelming. In this guide, we handpick the best elegant fonts on Canva so you can produce images with credibility and sophistication.
Best Elegant Fonts in Canva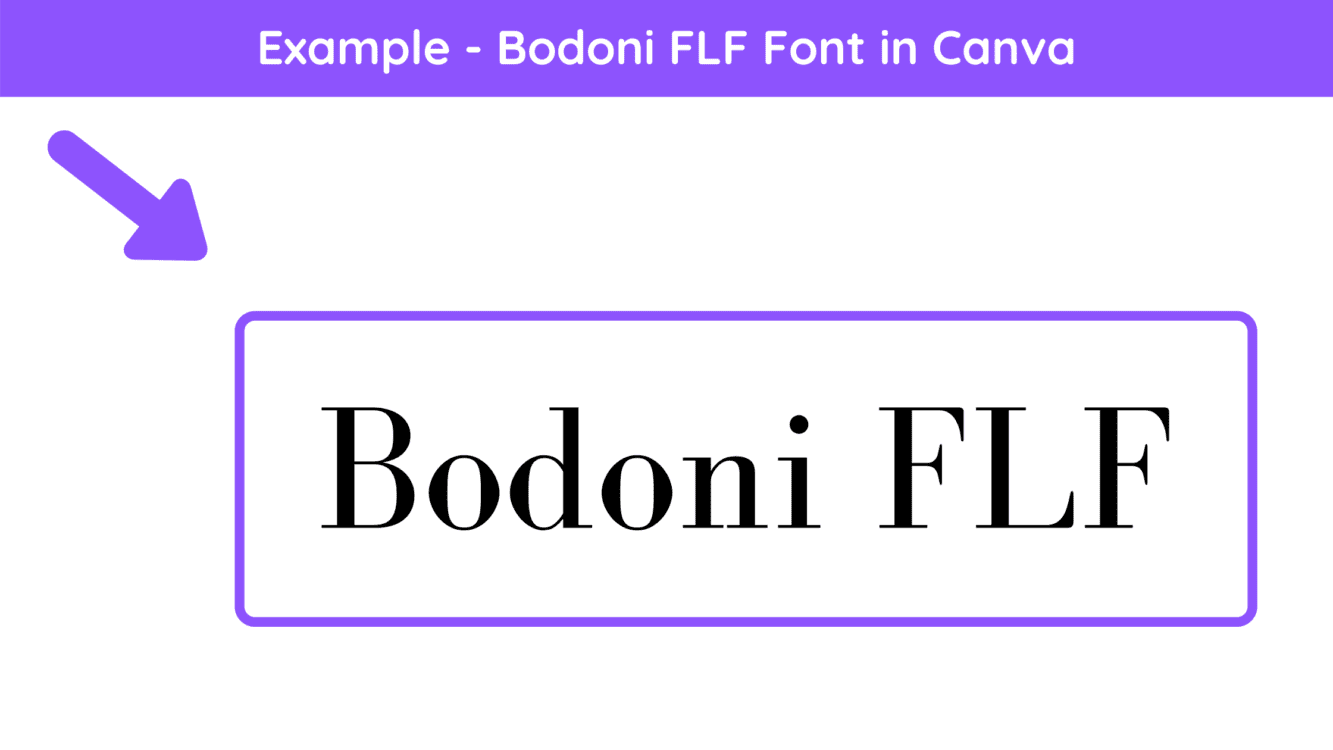 If one feature stands out in the Bodoni FLF font, that is the sharpness that brings out the elegance in stunning style. It feels like almost every font speaks to you directly in complete confidence with a touch of style.
If you are looking to add a touch of class to personal profiles or high-end brands, this is the font to go.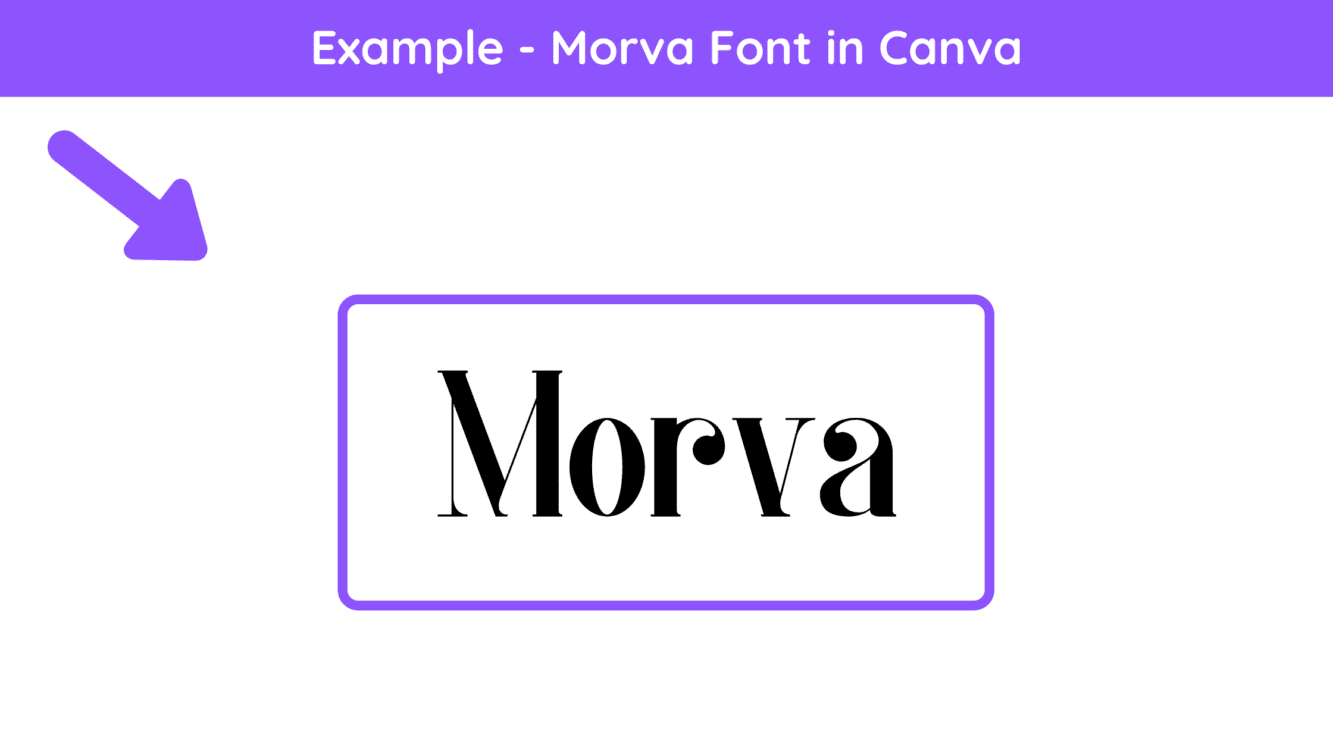 The striking looks produced by Morva can be sure to take any design or brand image to the next level. If a character has a crossbar, Morva finely makes it invisible to produce a classy look which uplifts the entire body of text.
Adding further to its class are the curly serifs and slender spines. These long tails add a degree of sophistication.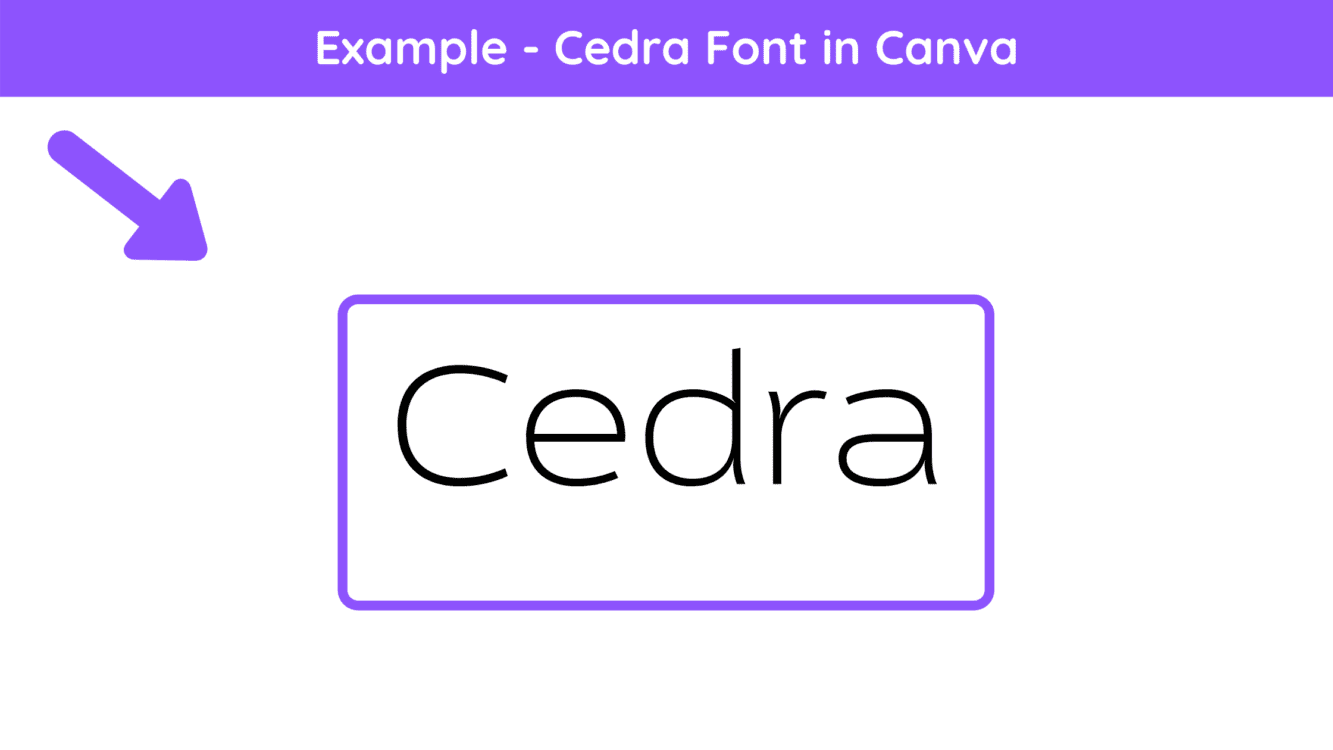 For a design that requires elegance coupled with contemporary styles, Cedra fits the bill perfectly.
The gently stretched letters add a flavor of modernness, while sans serif font styles give it the edge as a forward-looking typeface. The good thing about Canva's elegant font collection is that it offers sans serif fonts like Cedra.
Not many fonts can effortlessly produce a lush and elegant look without detailed design work being put in place to the typeface. But Kage, with its contemporary curves and elegant serifs, creates a beautiful effect on any logo and banner title.
Use this font to glam up designs on beauty or fashion-related posts or on wedding invitations or stationary.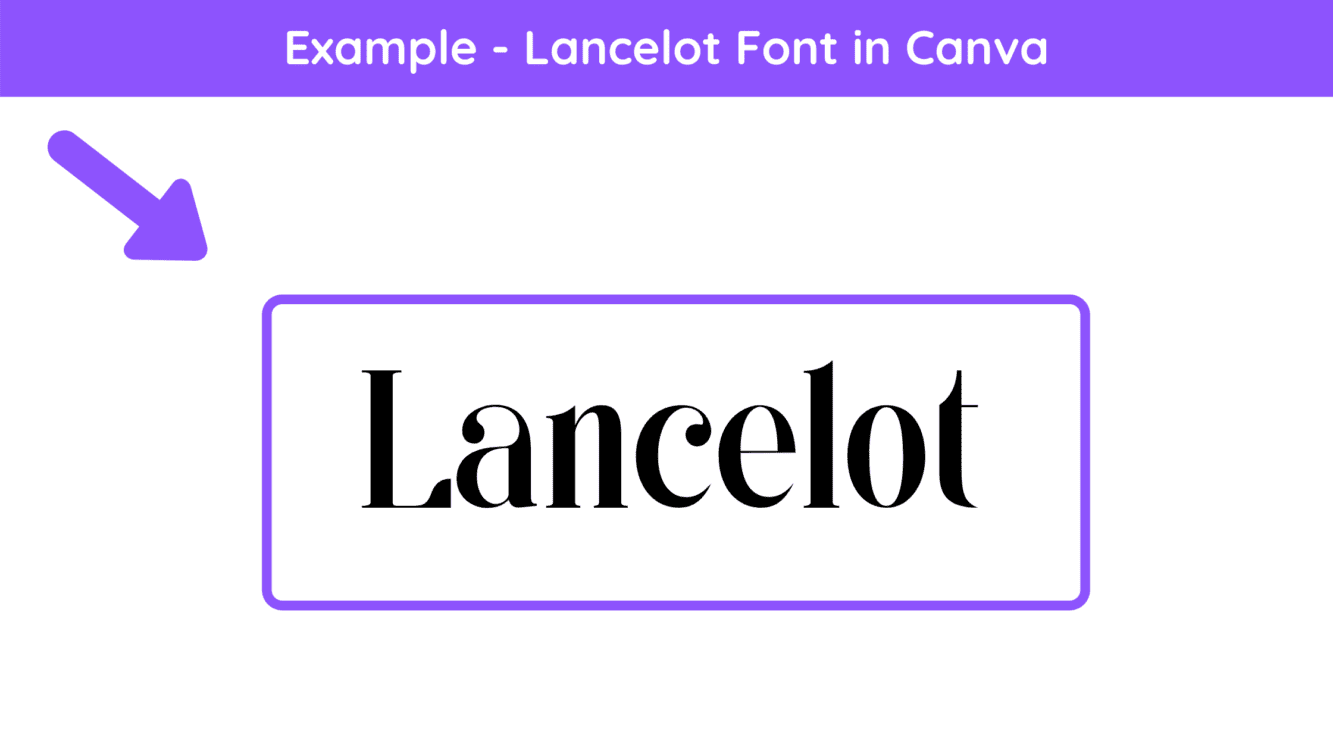 Lancelot is your font with artistic flare. The long ornate shapes light up any design that is intended for a discerning audience.
Logos, packaging designs, and posters are perfectly poised to be brightened by Lacelot's crafty curves and long lines. Also, this typeface is ideal for web and social media posts that aim to add a touch of class.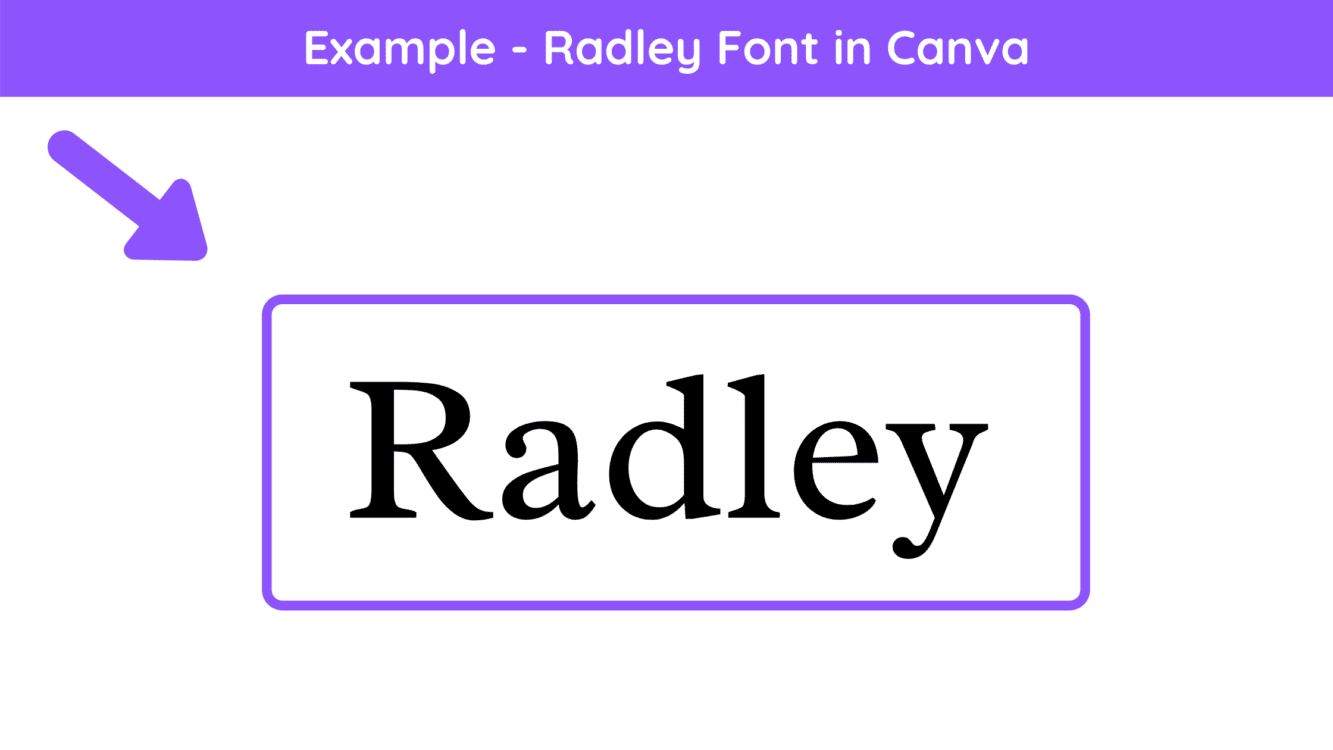 If you are looking for an easy-to-read and straightforward font that looks elegant at the same time, Radley is your go-to font.
The super-simple typeface generously adds a touch of class to paragraphs, product descriptions, and even logo tag lines. The serifs are also gentle and work perfectly with the elegant theme of the overall text.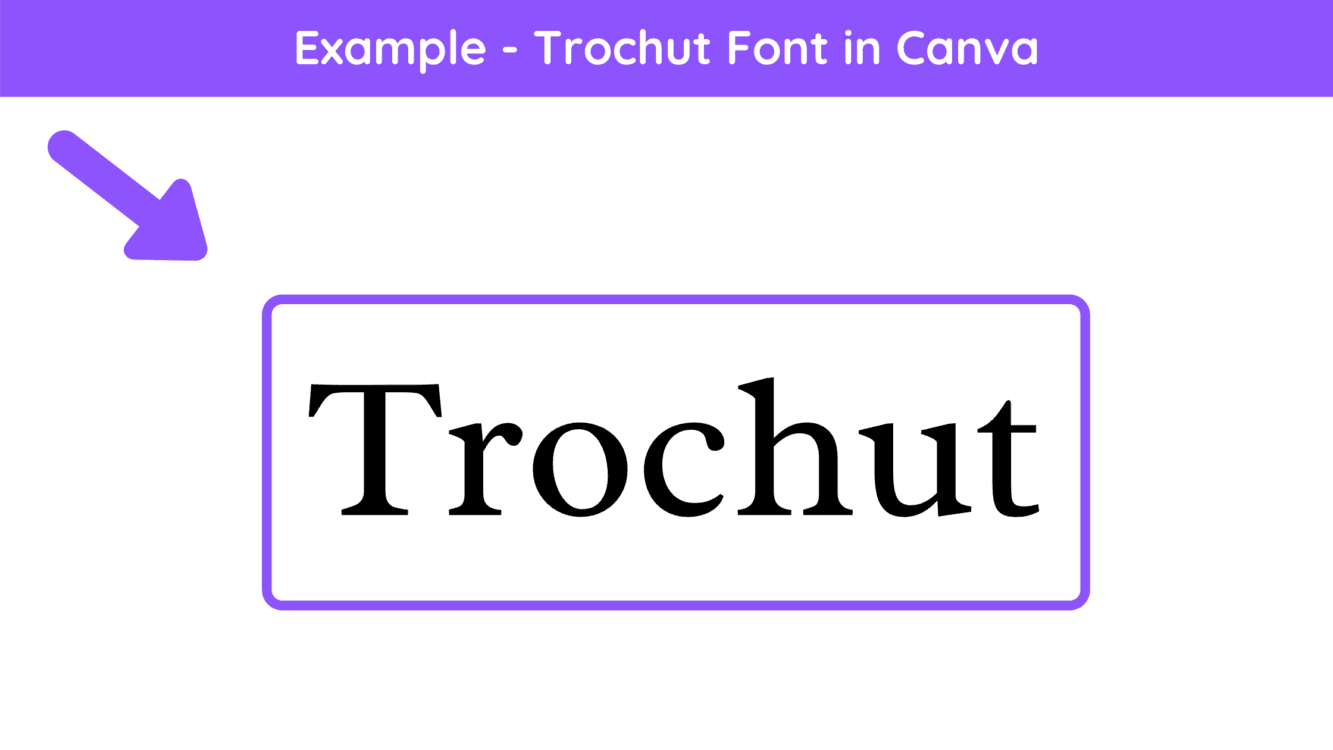 Looking more like a vintage font, Trochut's extended and bold glyphs are the perfect combination to glam up a design that requires beauty and elegance.
The letter T has a unique feel with a small curved crossbar, while the letter E resembles a € sign. Torchut is perfect for giving a fashionable appeal to brands and infographics.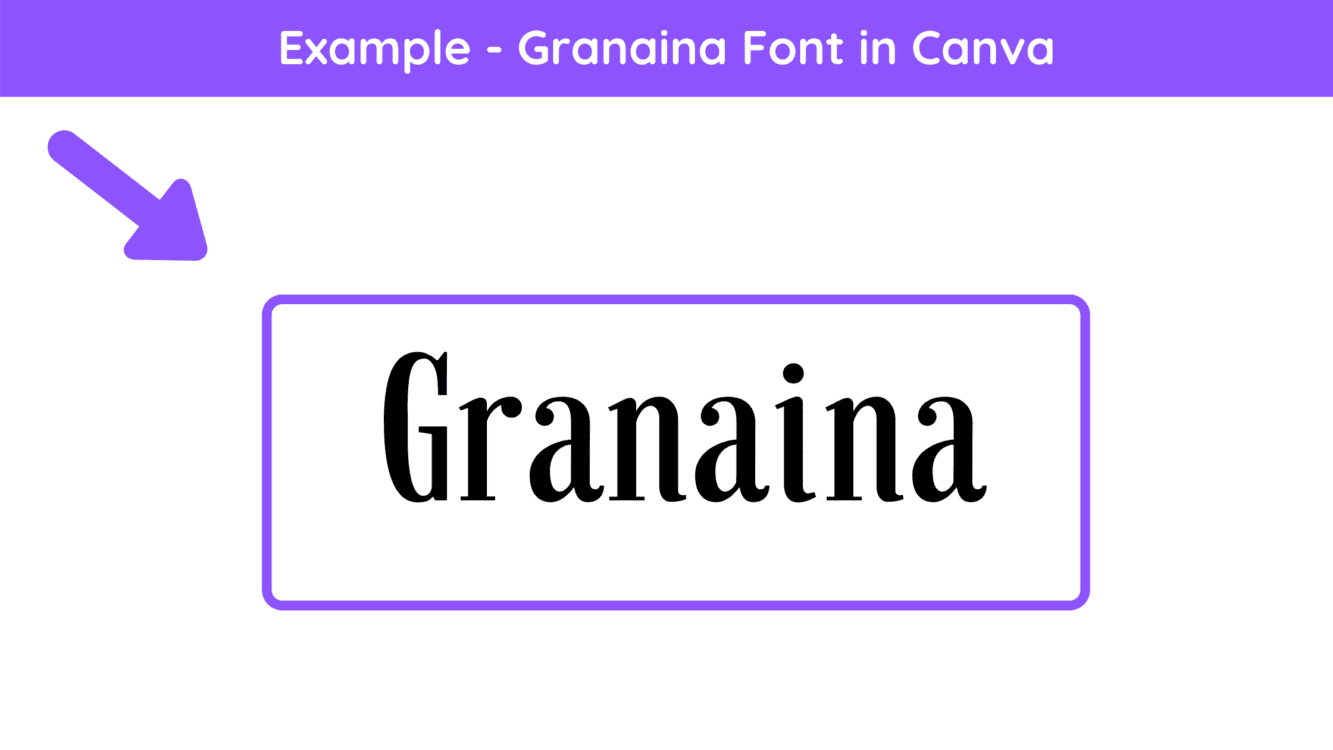 For designs that aim to inspire the viewer with a timeless effect through the typograph, Granaina is your perfect font for the job.
Belonging to the serifs family, the edges of each character curves inwards gently to produce an elegant design. Granaina is ideal for logos, packaging designs and social media posts.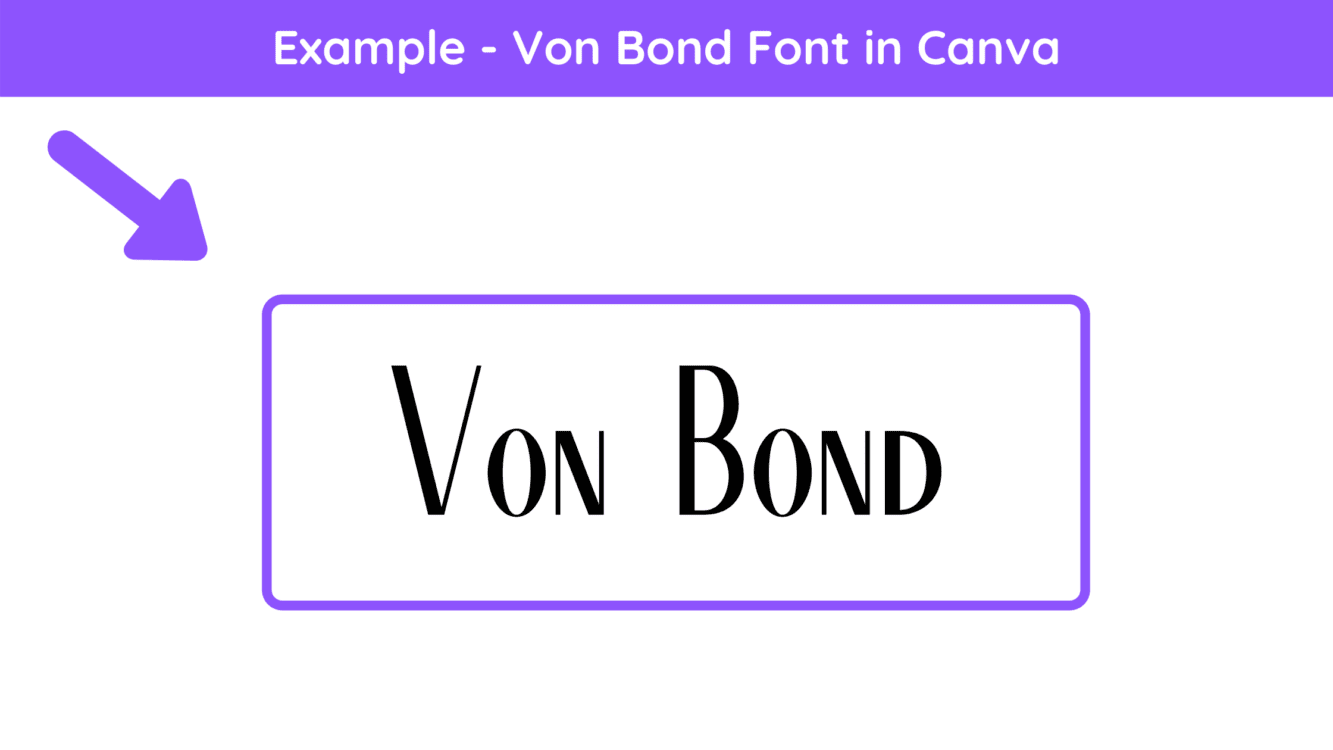 One of our favorites in the top ten, Von Bond never fails to impress with grace and sophistication. This font works beautifully on all luxury-themed products to lift the brand image charismatically and confidently.
Of particular note are each letter's long and slim spines, which add a posh look with a sans serif finish. You cannot go wrong with the Von Bond font.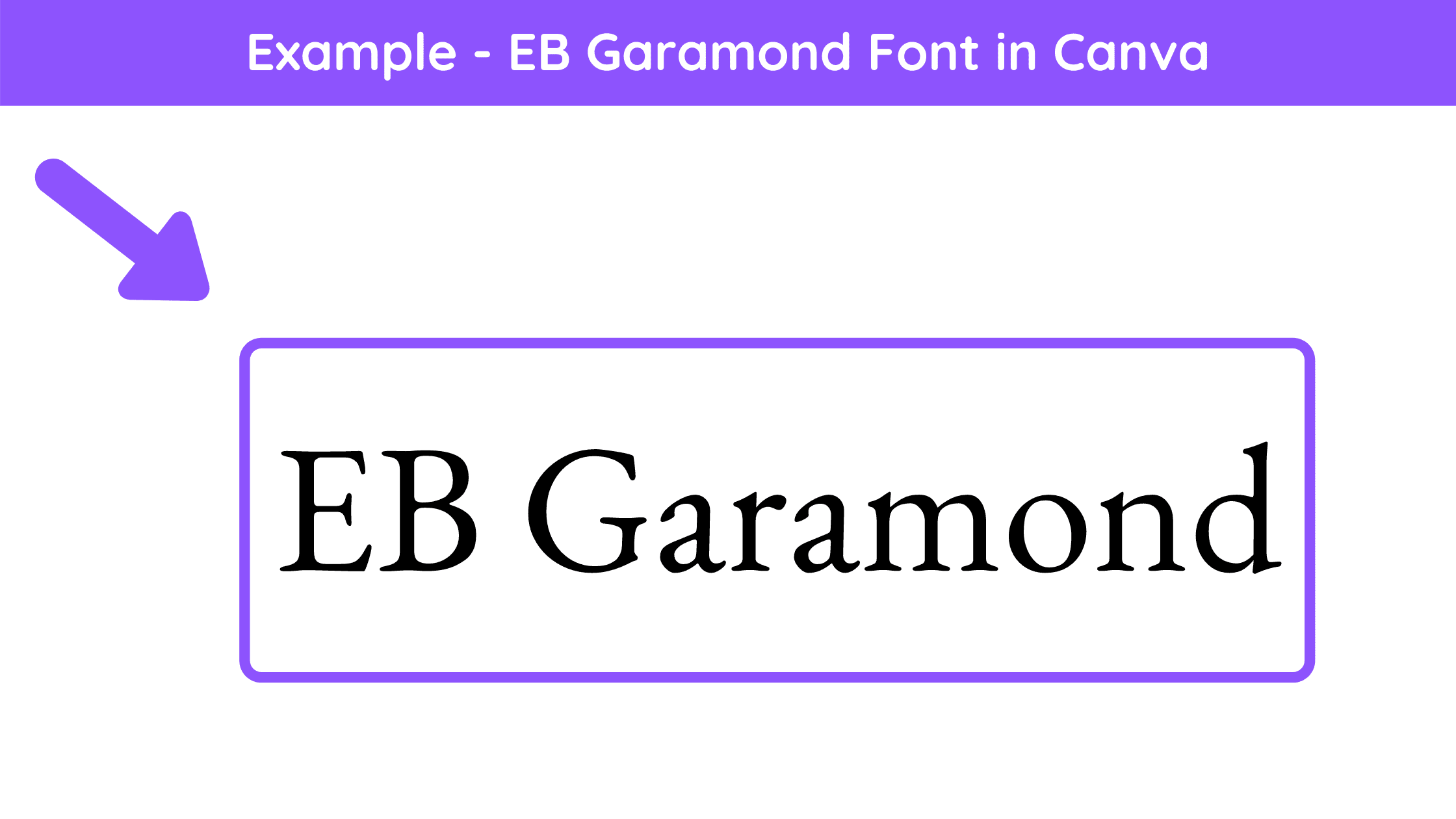 Last but not least, being one of the all-time classics, EB Garamond has stood the test of time as an elegant font adding class and sophistication to designs throughout history.
With its origins in the 1500s in Europe, EB Garamond blends in well with brand literature, headlines, and even logos. Simply put, EB Garamond is the safest choice when choosing an elegant font for your design.
Canva is an amazing graphic design tool, and I hope you found this tutorial covering the best elegant fonts in Canva useful! Click here to read our comprehensive Canva Guide. If you are interested in downloading Canva or trying Canva Pro for free, click here. Below are several related Canva tutorials that you might find useful: