Best Fonts for Wedding Invitations in Canva

Disclosure: Some of the links below are affiliate links, meaning that at no additional cost to you, I will receive a commission if you click through and make a purchase. For more information, read our full affiliate disclosure here.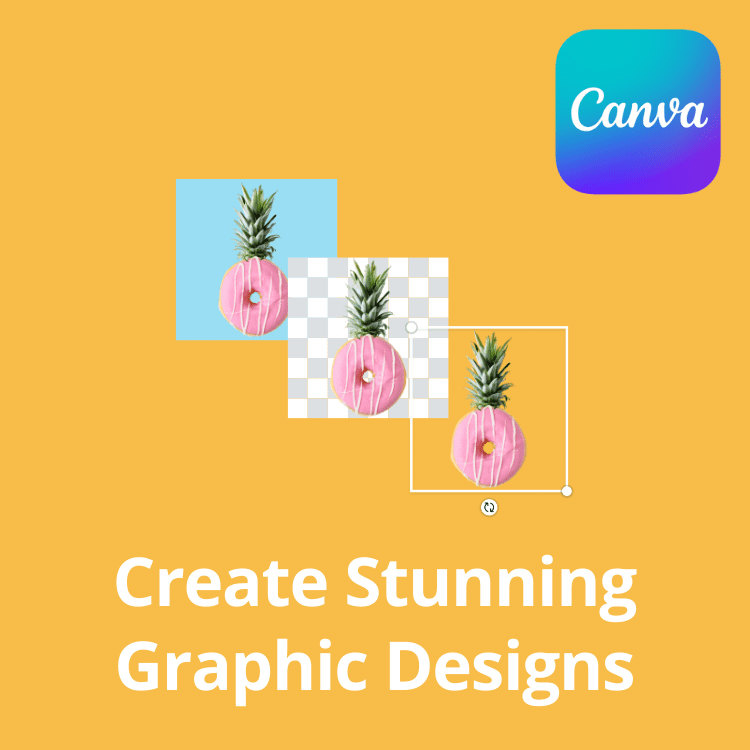 If you don't already have Canva, try it for free! Canva makes it ridiculously simple to create blog banners, edit photos, and design social media marketing content. It is also one of the few blogging tools that I use on a daily basis.
CASEY BOTTICELLO
Founder, Blogging Guide
In this guide, we handpick the best fonts for wedding invitations in Canva so you can create stylish and professional invites for your guests at your wedding!
Best Fonts for Wedding Invitations in Canva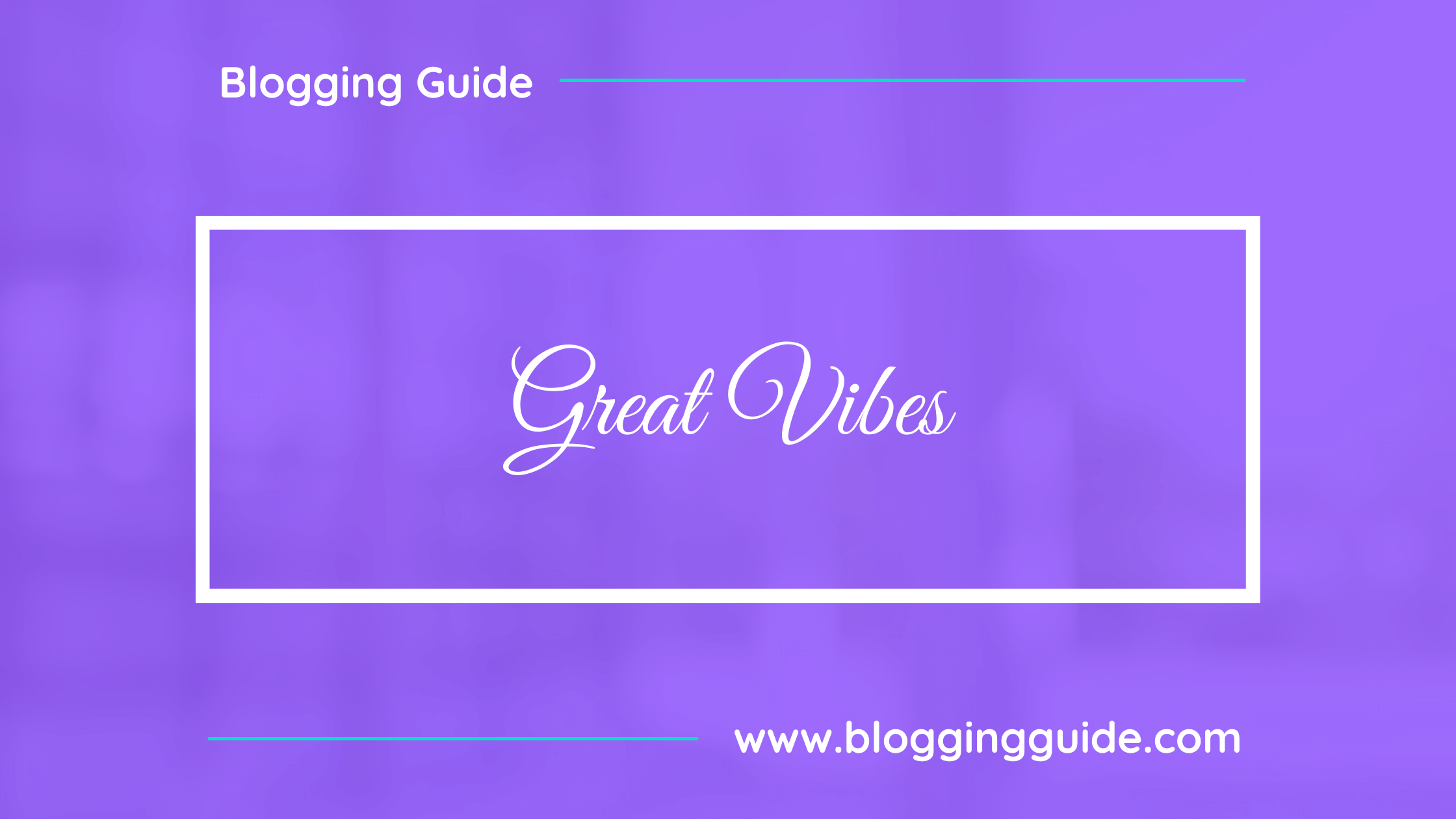 Great Vibes is a beautifully flowing script with casual uppercase forms combined with more formal lowercase letters.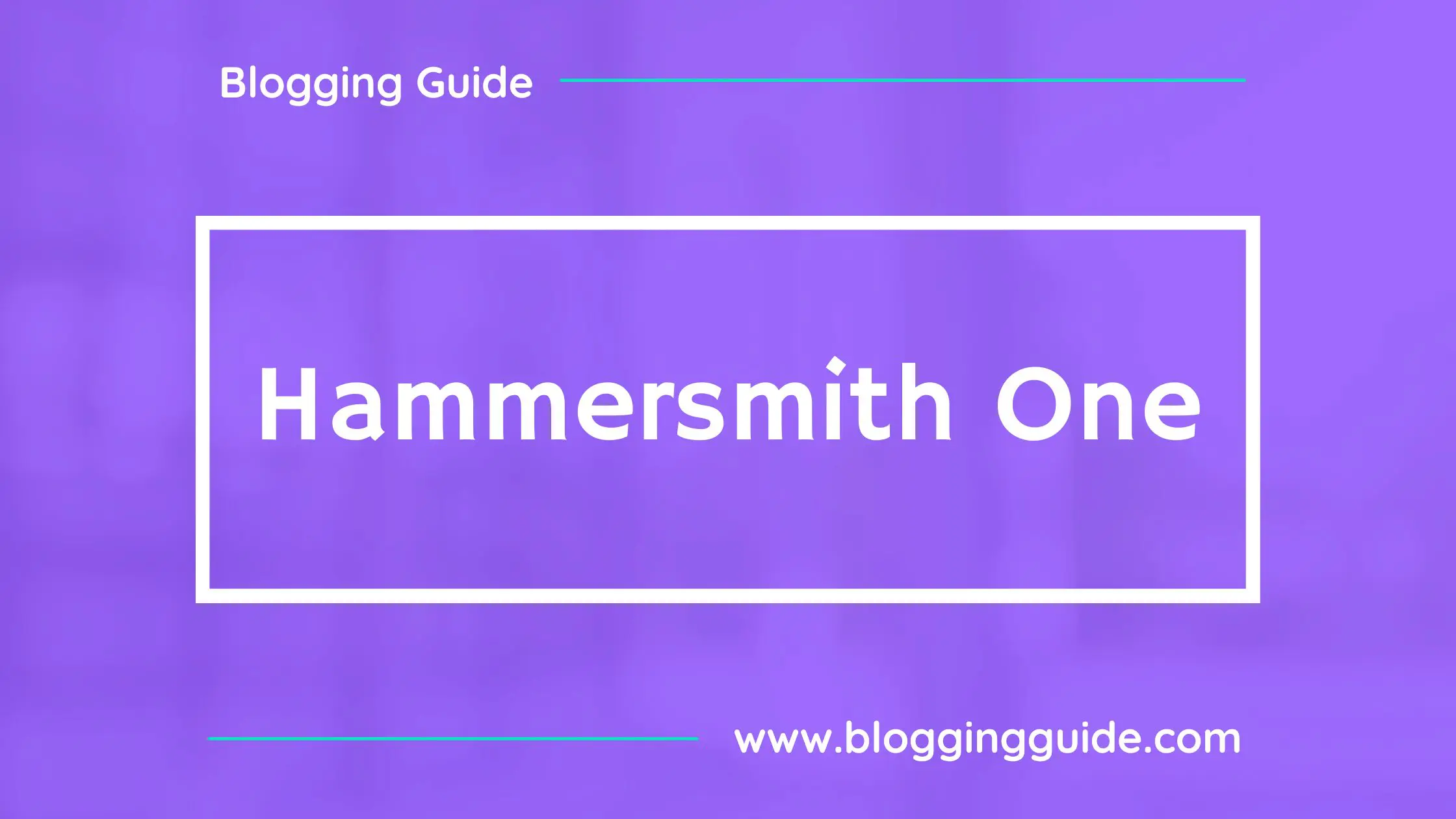 Hammersmith One is a very low contrast typeface inspired by the Johnston UK lettering tradition.
Hammersmith One shows the quirks of somewhat naive, handmade, brush written letters including a wider than normal "e" and "s" as well as dark joins between strokes which are normally compensated for in type.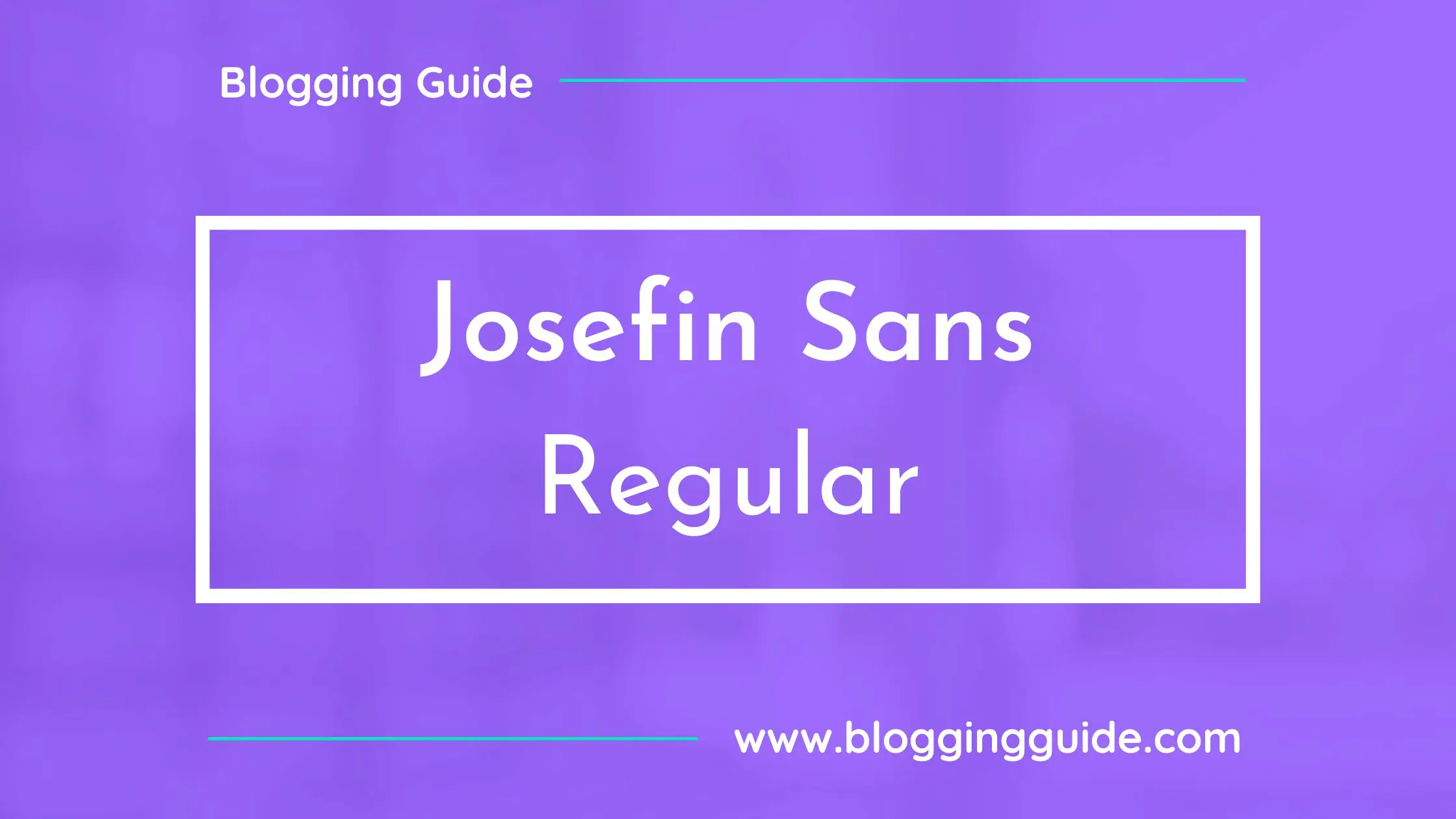 The idea of Josefin Sans Regular is to be geometric, elegant, with a vintage feeling, for use in larger sizes.

It is inspired by geometric sans serif designs from the 1920s. The x-height is halfway from baseline to cap height, an unusual proportion.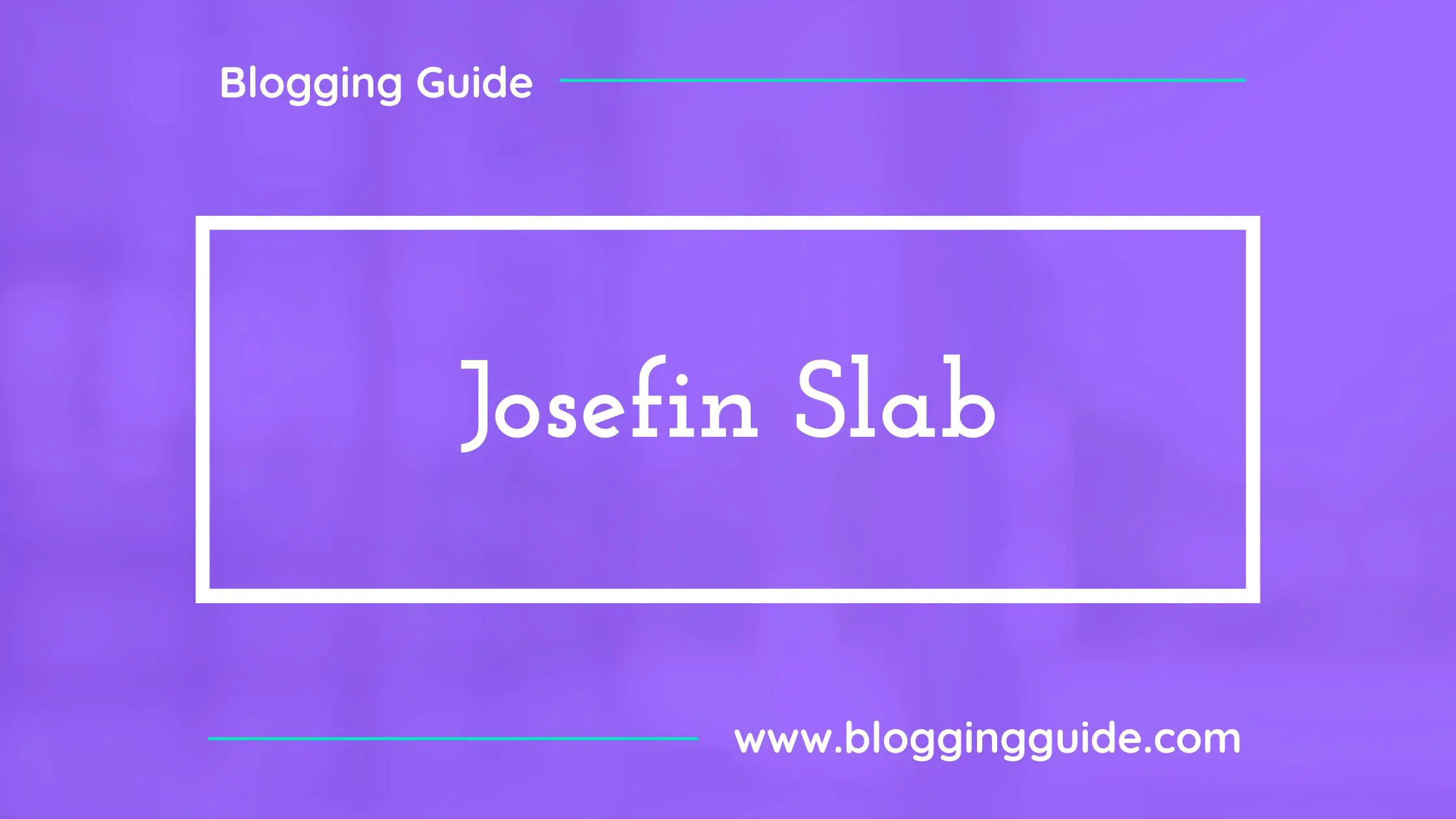 Josefin Slab is a popular font that was inspired by the 1930s trend for geometric typefaces.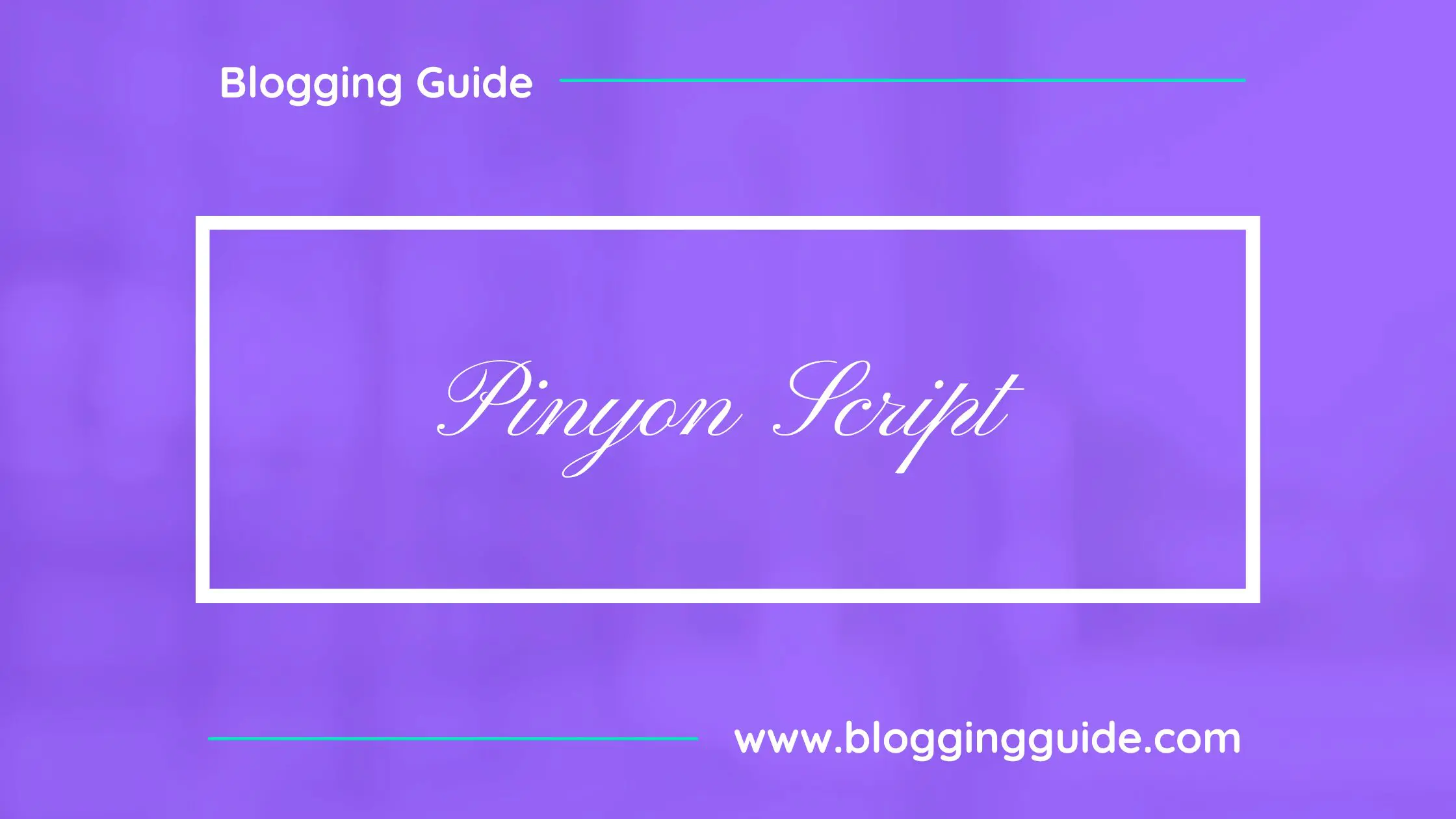 Pinyon Script is a romantic round hand script-style font.
It also sports swashes that are confident and showy somehow giving the type a feeling suggestive of the American west. Perhaps this is why, despite refinement and aristocratic style; Pinyon Script manages to feel so friendly.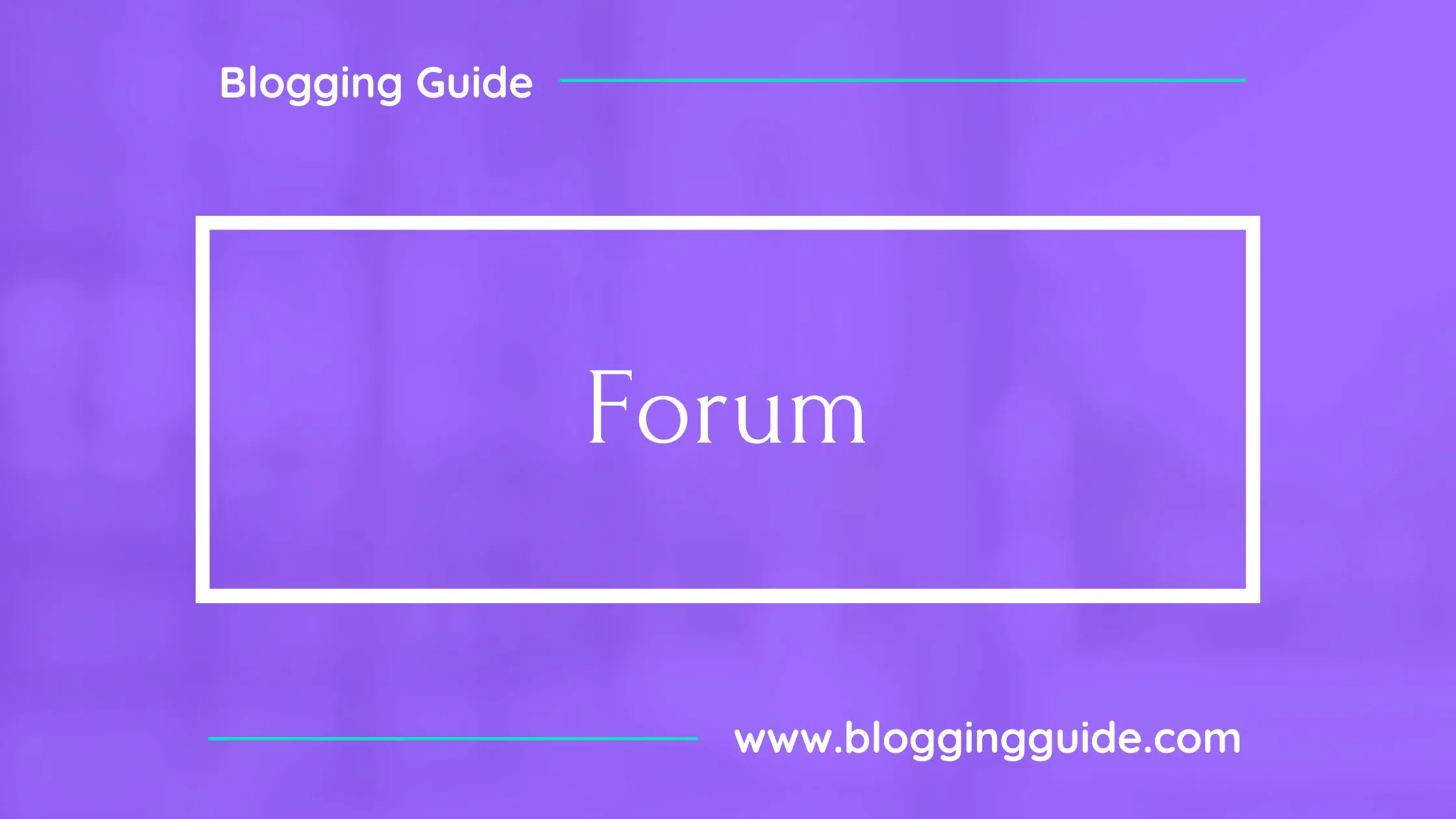 Forum has antique, classic "Roman" proportions. It can be used to set body texts and works well in titles and headlines too.
It is truly multilingual, with glyphs for Central and Eastern Europe, Baltics, Cyrillic, and Asian Cyrillic communities.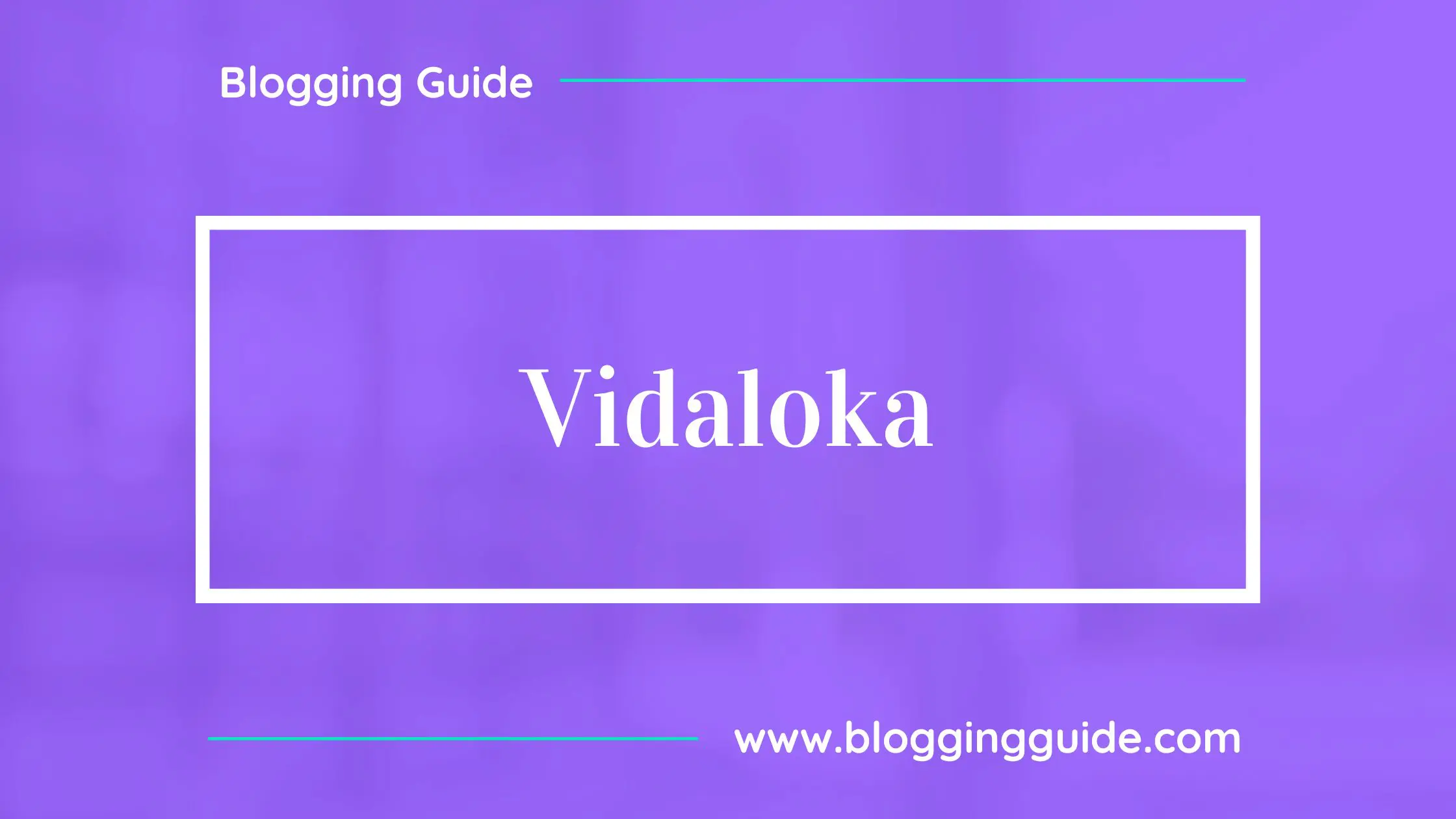 Vidaloka is a Didone display typeface for headlines and short blocks of text.
Because of its high contrast, it will work best from 16px and above.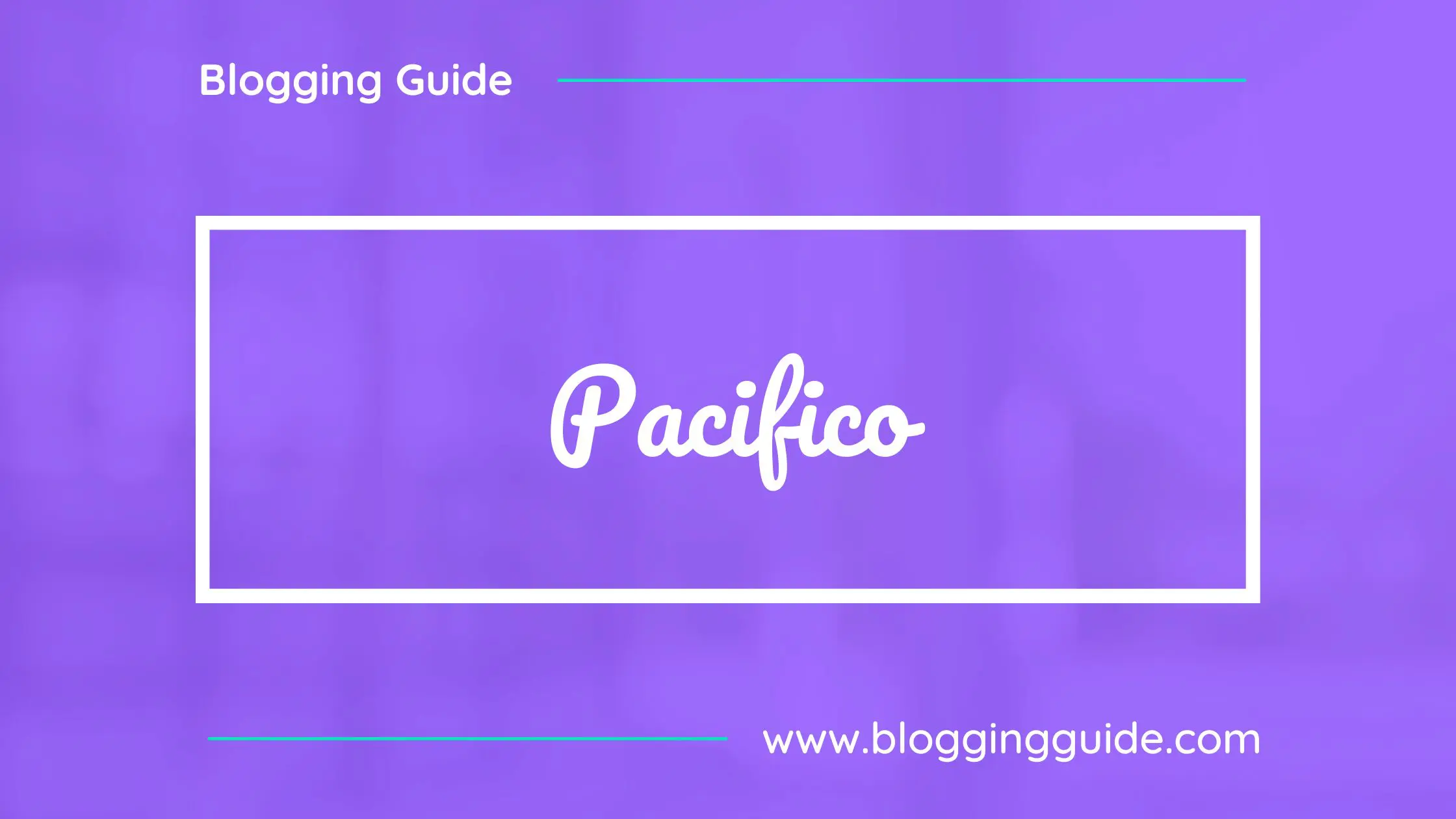 Pacifico is an original and fun brush script handwriting font by Vernon Adams which was inspired by the 1950s American surf culture in 2011.
It was redrawn by Jacques Le Bailly at Baron von Fonthausen in 2016.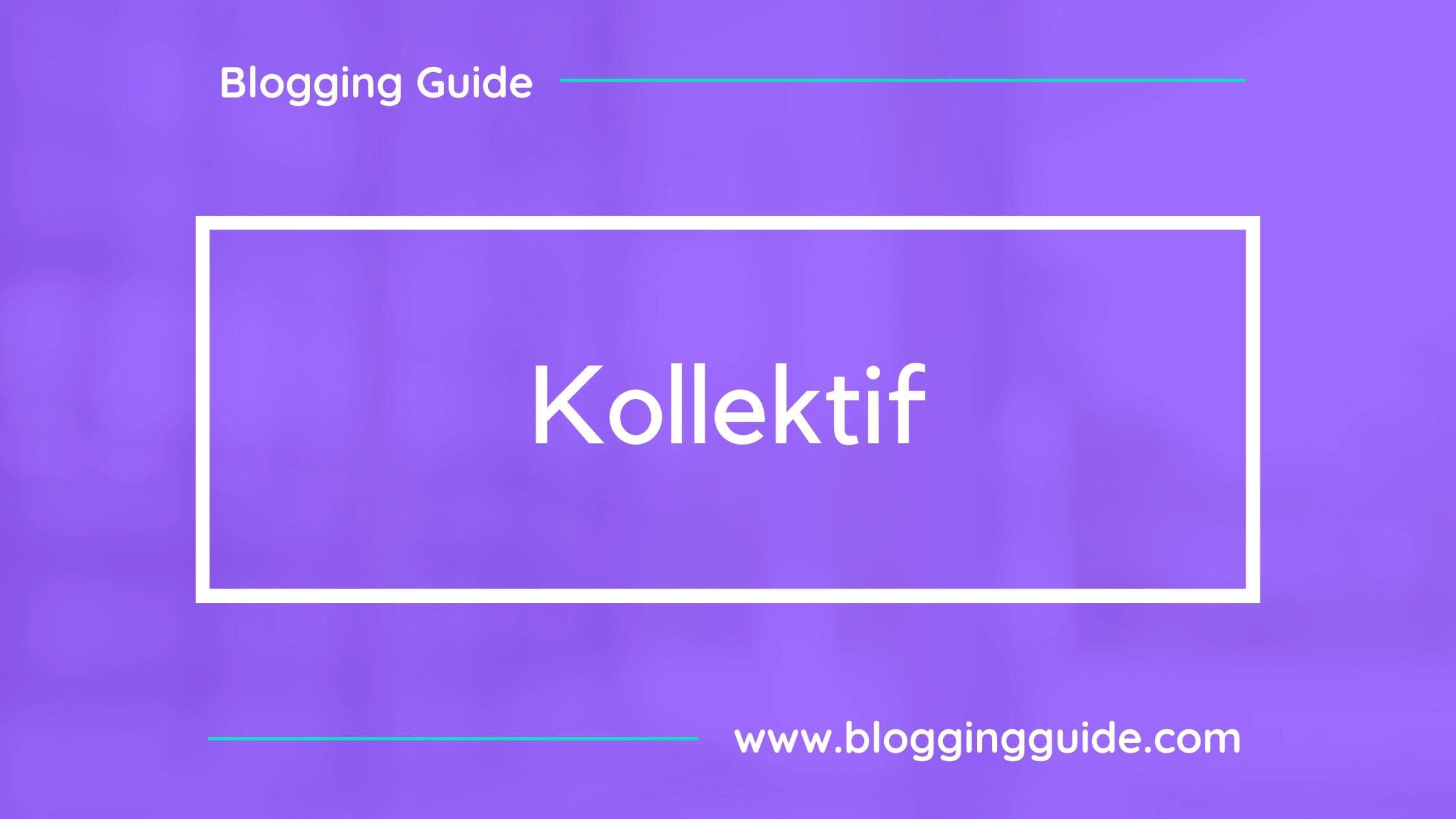 Kollektif is a geometric typeface designed as an alternative to 21st-century low-contrast, geometric and clean typefaces.
It can be used for both display and text use in printed media or web applications.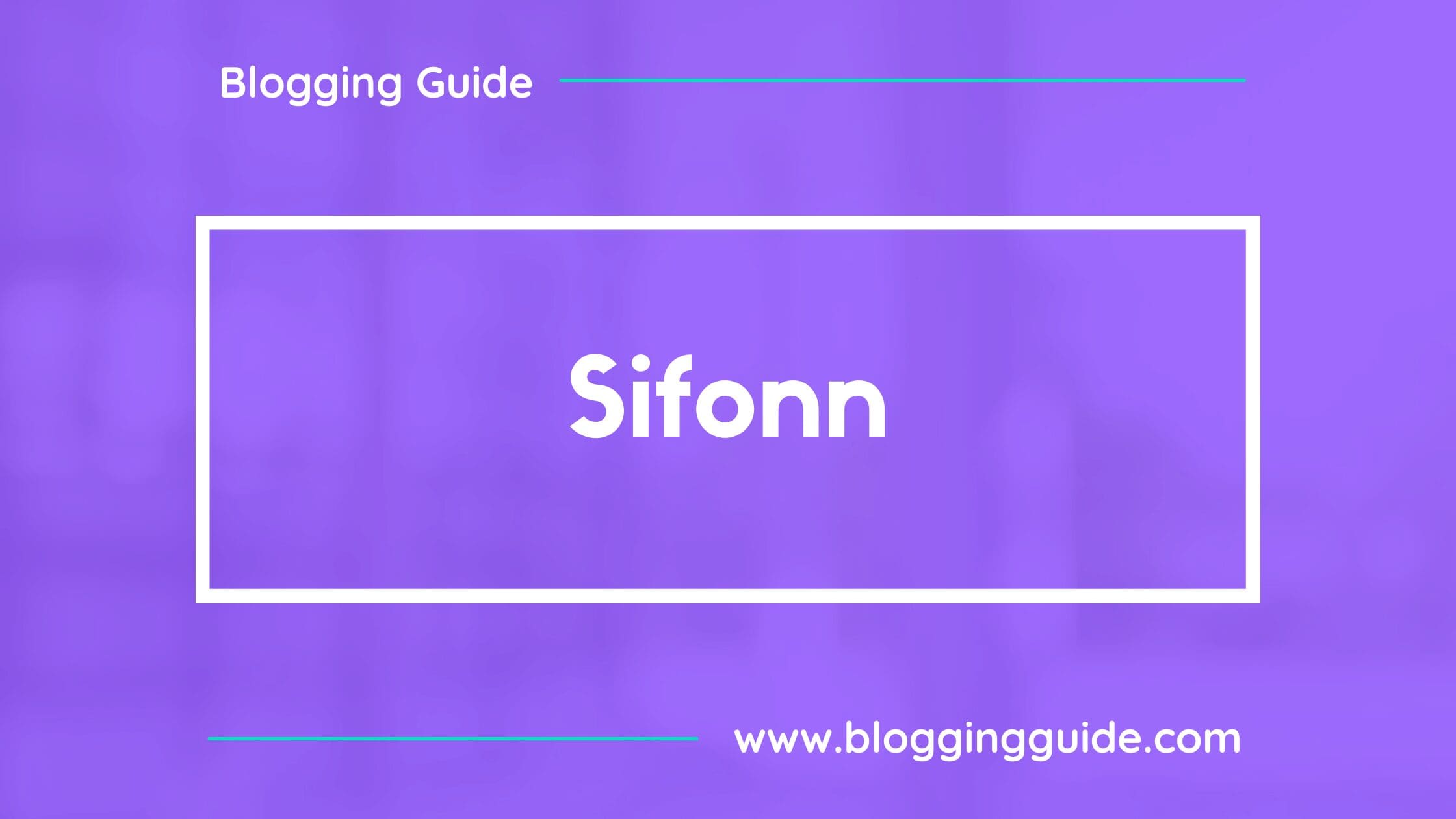 Sifonn Font Family is a great sans serif typeface with a judicious and eye-catching layout.
Rafa Goicoechea, a splendid type designer has taken the charge for creating it for the first time in 2013. The font will help make your designs more classy and elegant.
Canva is an amazing graphic design tool, and I hope you found this tutorial covering the best fonts for wedding invitations in Canva, useful! Click here to read our comprehensive Canva Guide.
If you are interested in downloading Canva or trying Canva Pro for free, click here. Below are several related Canva tutorials that you might find useful: