Best Fonts for Quotes in Canva

Disclosure: Some of the links below are affiliate links, meaning that at no additional cost to you, I will receive a commission if you click through and make a purchase. For more information, read our full affiliate disclosure here.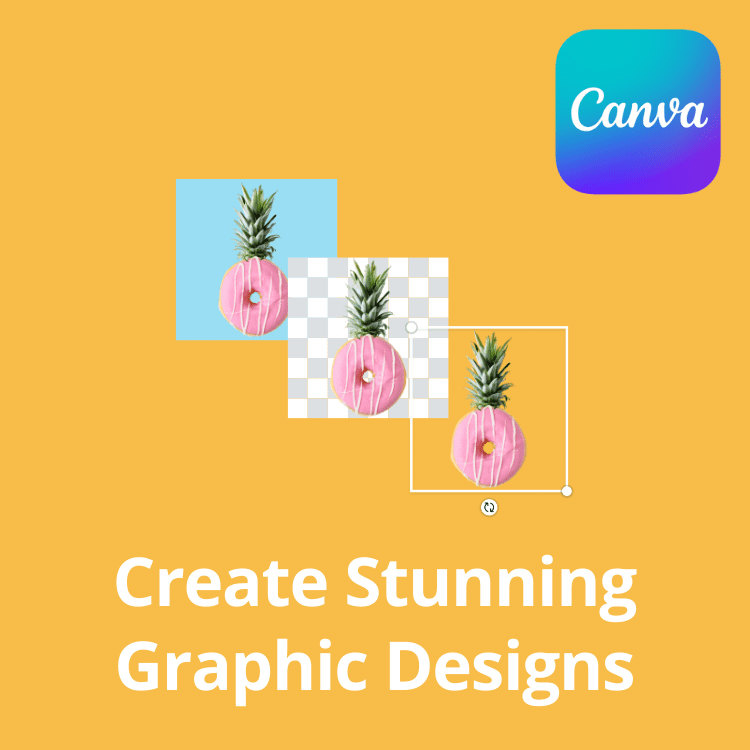 If you don't already have Canva, try it for free! Canva makes it ridiculously simple to create blog banners, edit photos, and design social media marketing content. It is also one of the few blogging tools that I use on a daily basis.
CASEY BOTTICELLO
Founder, Blogging Guide
In this guide, we handpick the best fonts for quotes on Canva so you can produce images with style and sophistication.
Best Fonts for Quotes in Canva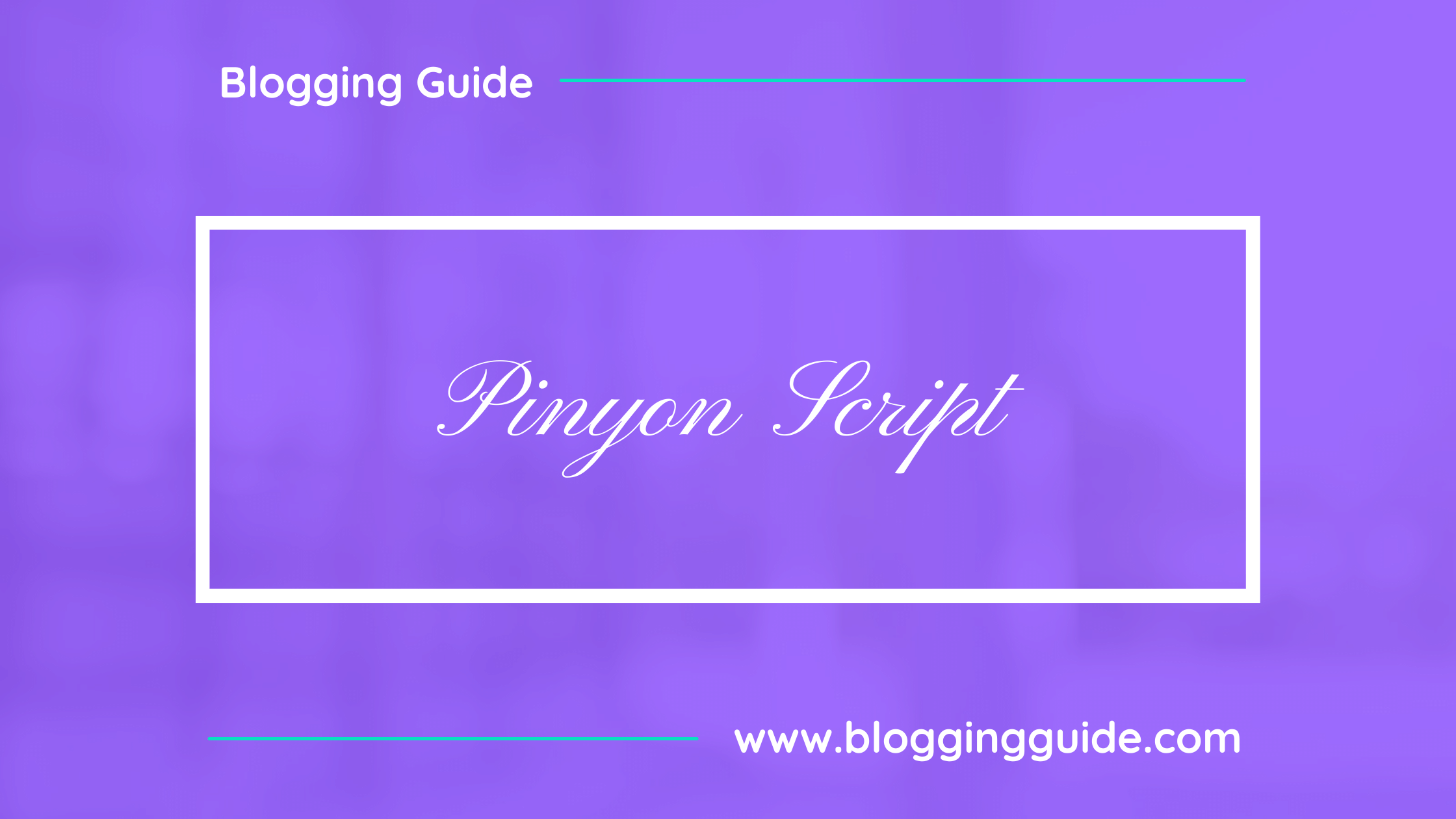 Pinyon Script is a romantic round hand script-style font. It also sports swashes that are confident and showy somehow giving the type a feeling suggestive of the American west. Perhaps this is why, despite refinement and aristocratic style; Pinyon Script manages to feel so friendly. Pinyon Script uses a high stroke contrast and is very slanted making it most suitable for use in larger sizes.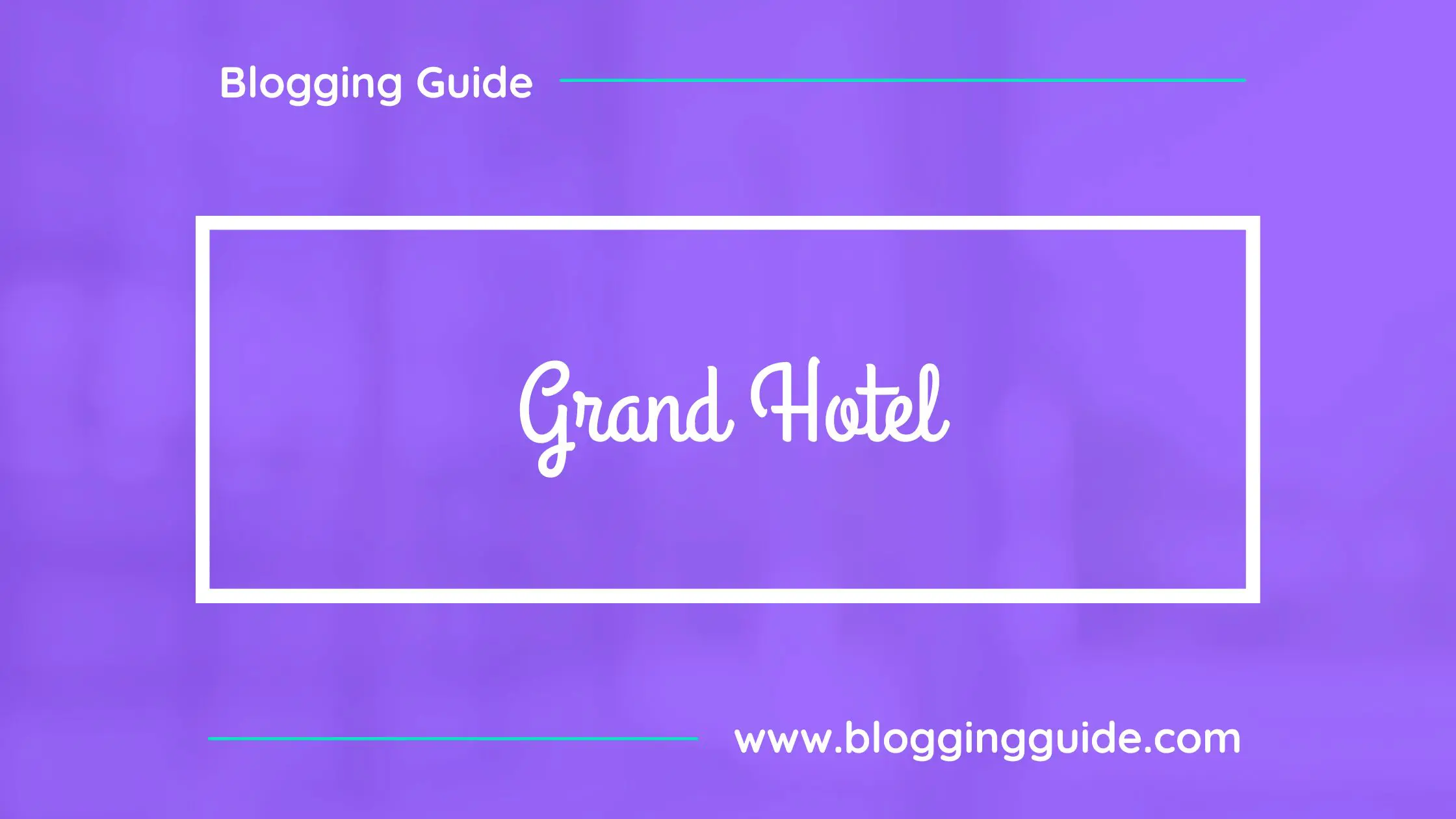 Grand Hotel finds its inspiration from the title screen of the 1937 film "Cafe Metropole" starring Tyrone Power. This condensed upright connecting script has a classic vibe to it. It has a wonderful weight to it that feels subtly tied to Holiday and Bakery themed designs, even though it can work outside that genre.
Beth Ellen is a simple, joyful handwritten font crafted after the penmanship of mother, Beth Ellen Jelinski who passed away from cancer on March 5th, 2017. The purpose of this typeface is to give, so it is totally free to use for personal or commercial projects under the SIL Open Font License.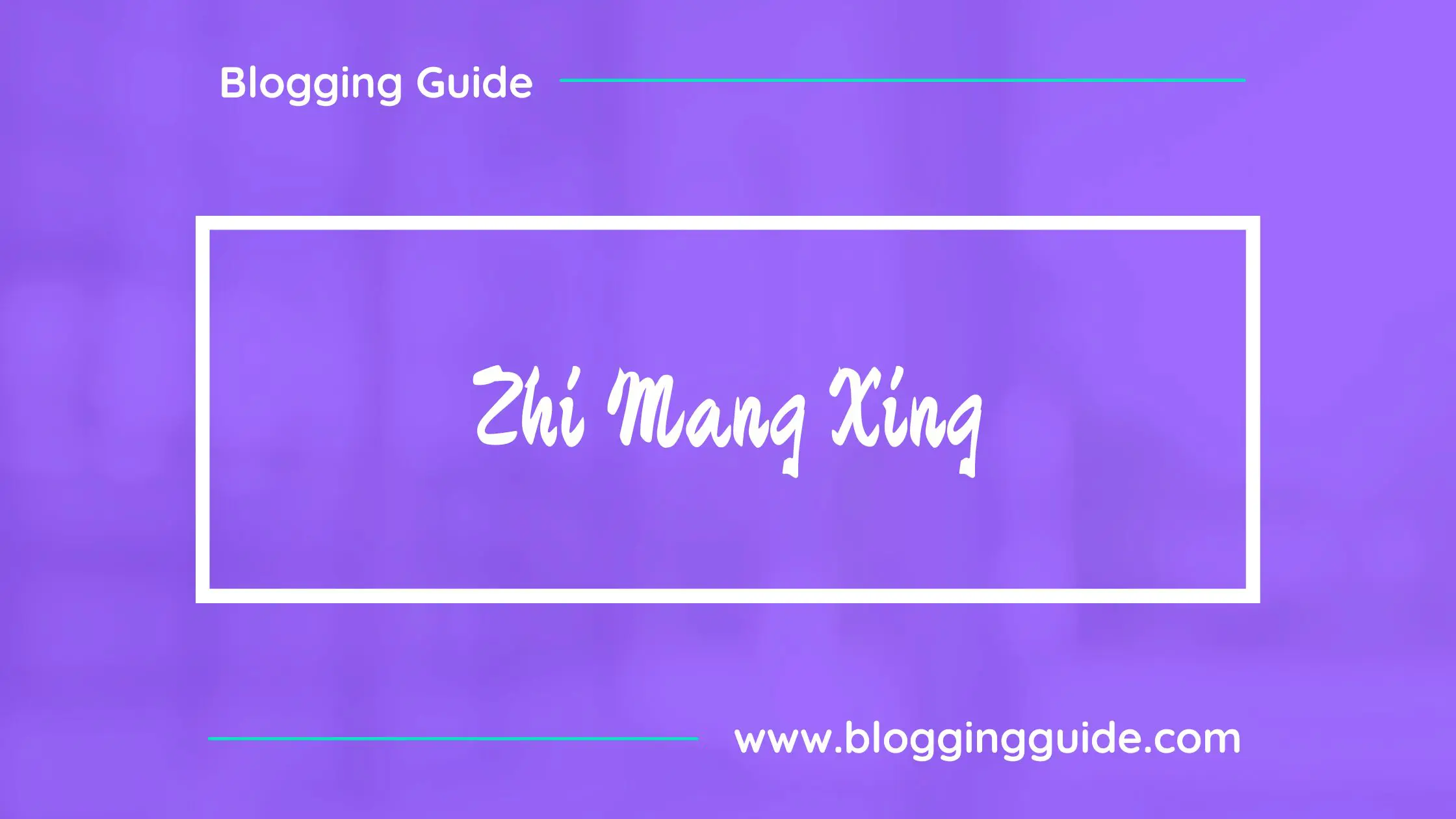 ZhiMang is a classic running script based on the handwritten calligraphy of Wei Zhimang. Running script is a semi-cursive style in which strokes within the character run together, but the characters themselves remain separated. In its singularity and richness, ZhiMang is reminiscent of works by celebrated calligrapher Wu Changshuo.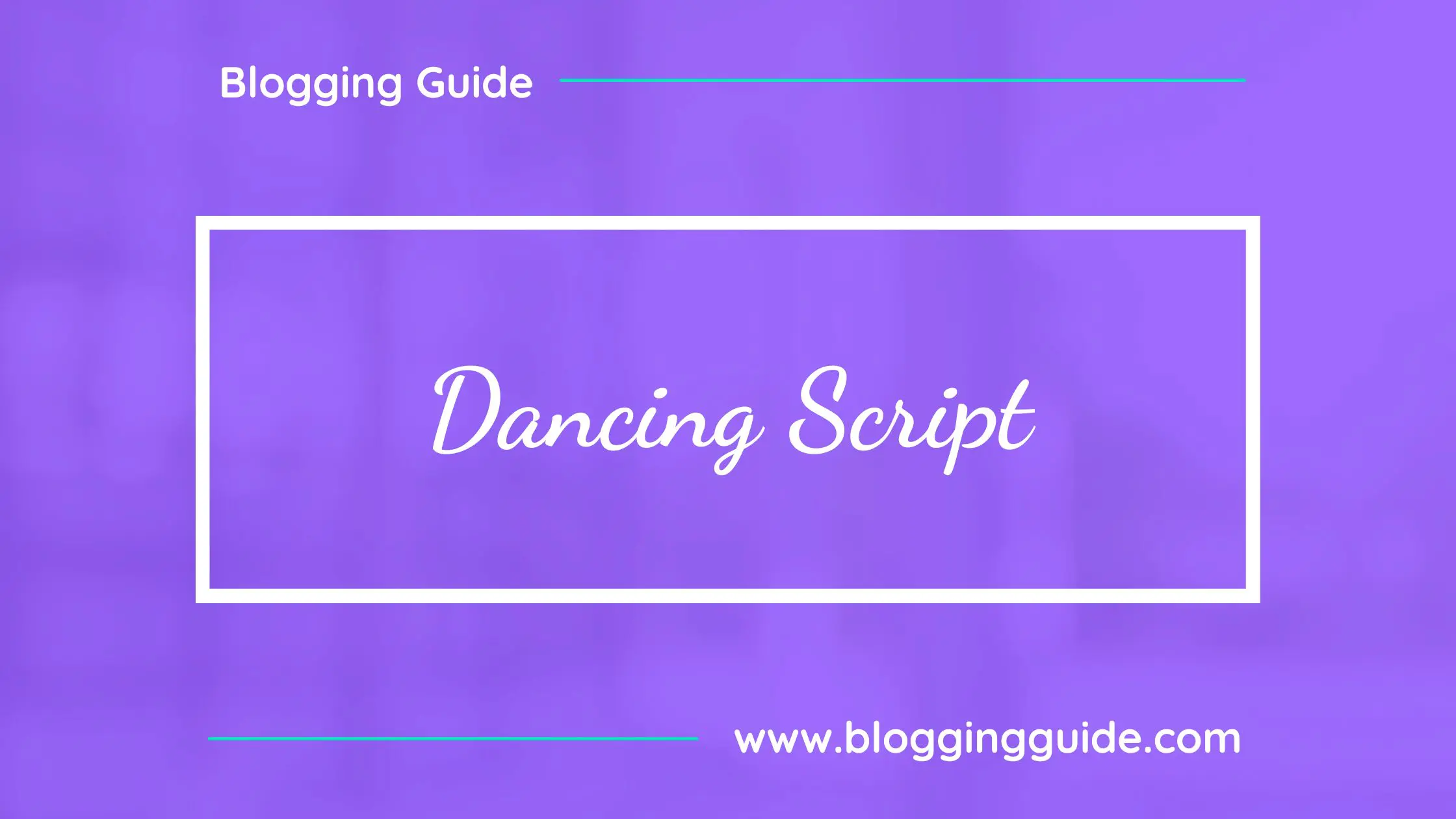 Dancing Script is a lively casual script where the letters bounce and change size slightly. Caps are big and go below the baseline. Dancing Script references popular scripts typefaces from the '50s. It relates to Murray Hill (Emil Klumpp. 1956) in his weight distribution, and Mistral (Roger Excoffon. 1953) in his lively bouncing effect.
Kalam is a handwriting font family that supports the Devanagari and Latin writing systems. Even though Kalam's letterforms derive from handwriting, the fonts have each been optimized for text usage on the screen. All in all, the typeface is a design that feels very personal. Like many informal handwriting-style fonts, it appears rather fresh and new when seen on the screen or printed on the page.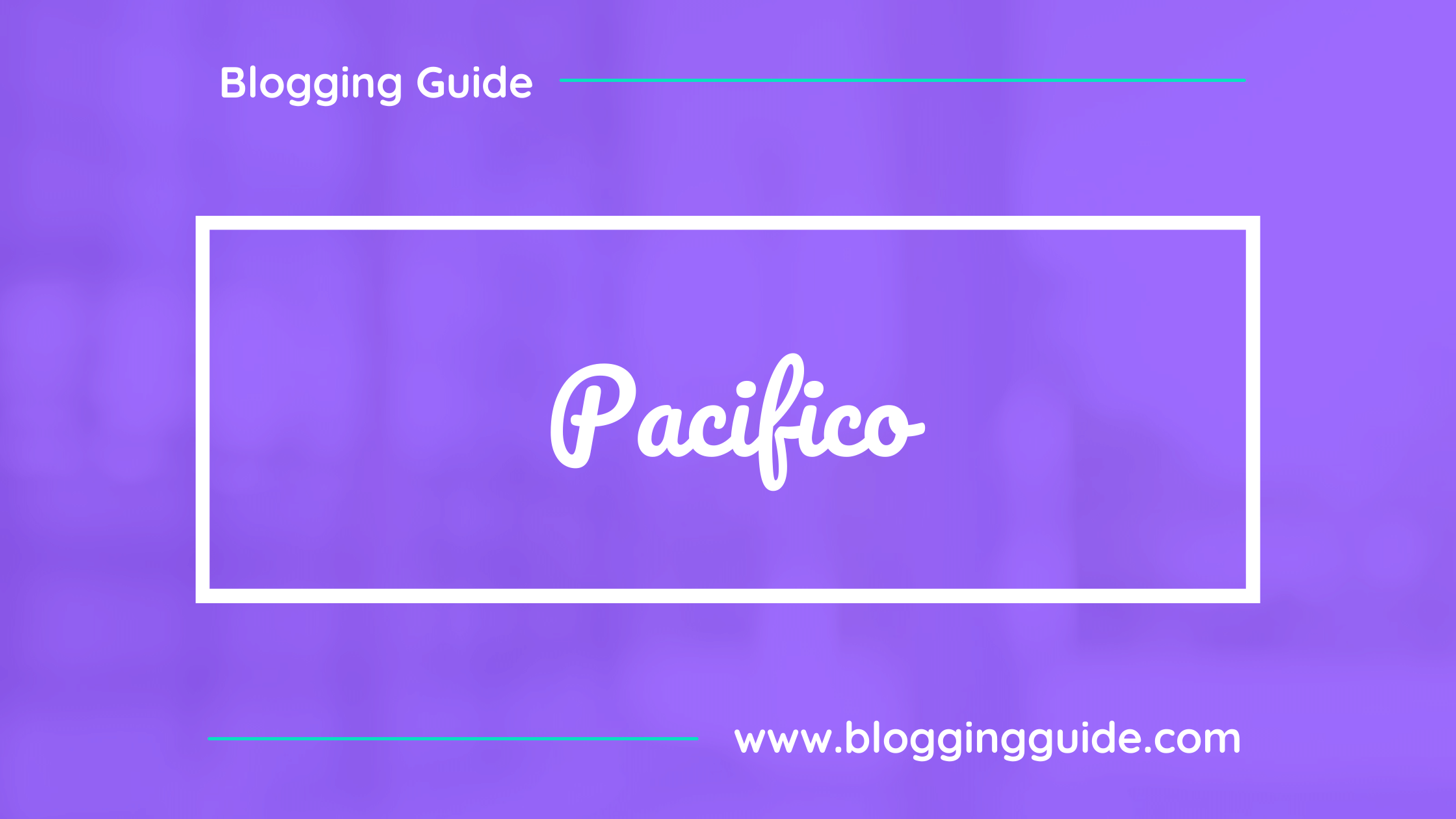 Pacifico is an original and fun brush script handwriting font by Vernon Adams which was inspired by the 1950s American surf culture in 2011. It was redrawn by Jacques Le Bailly at Baron von Fonthausen in 2016. It was expanded to Cyrillic by Botjo Nikoltchev and Ani Petrova at Lettersoup in 2017.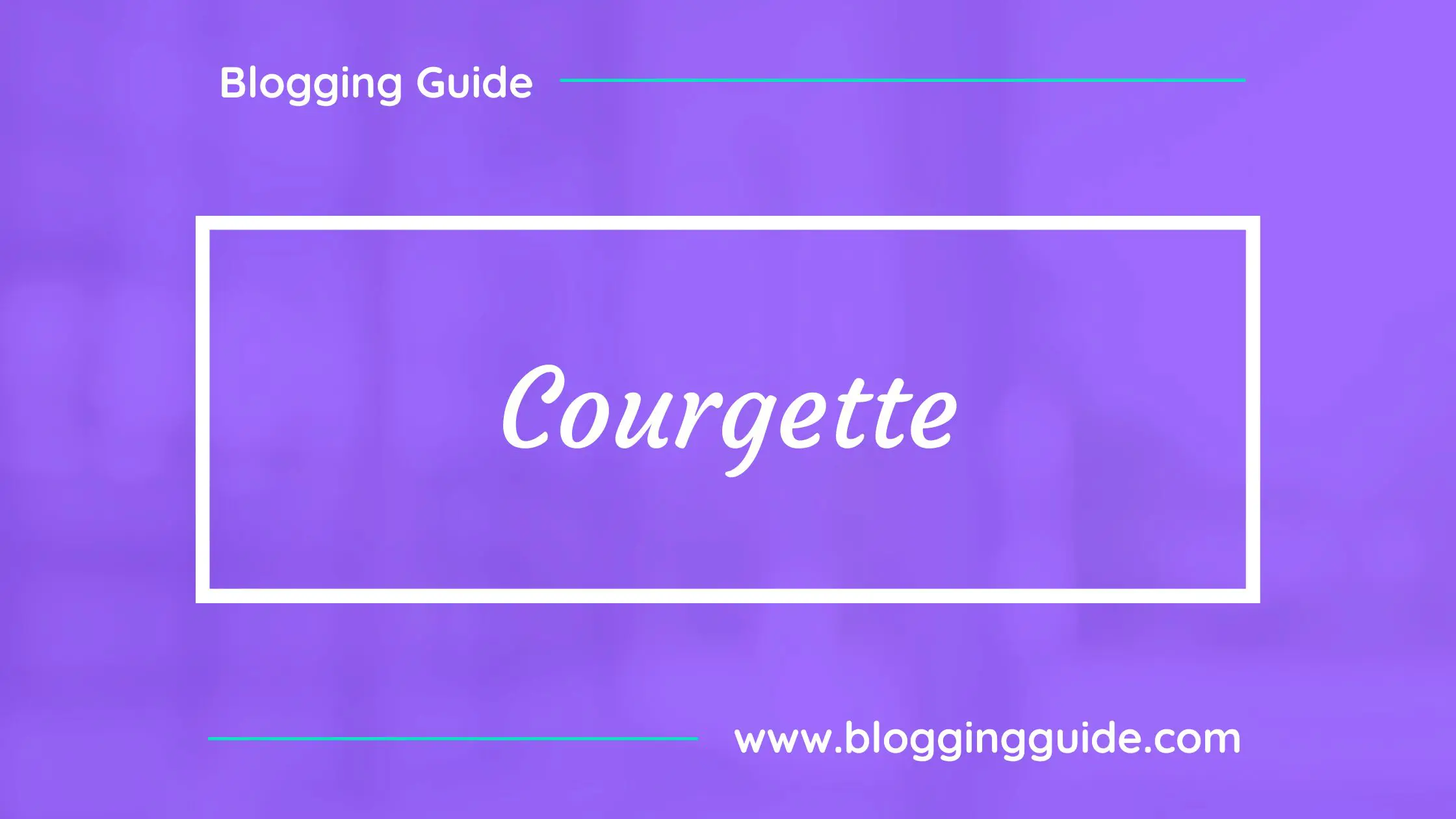 Courgette is a medium-contrast, brushy, italic-script typeface. The genre is traditionally used at large sizes but Courgette was carefully made for the web, with low stroke contrast that works well in smaller sizes and even in text.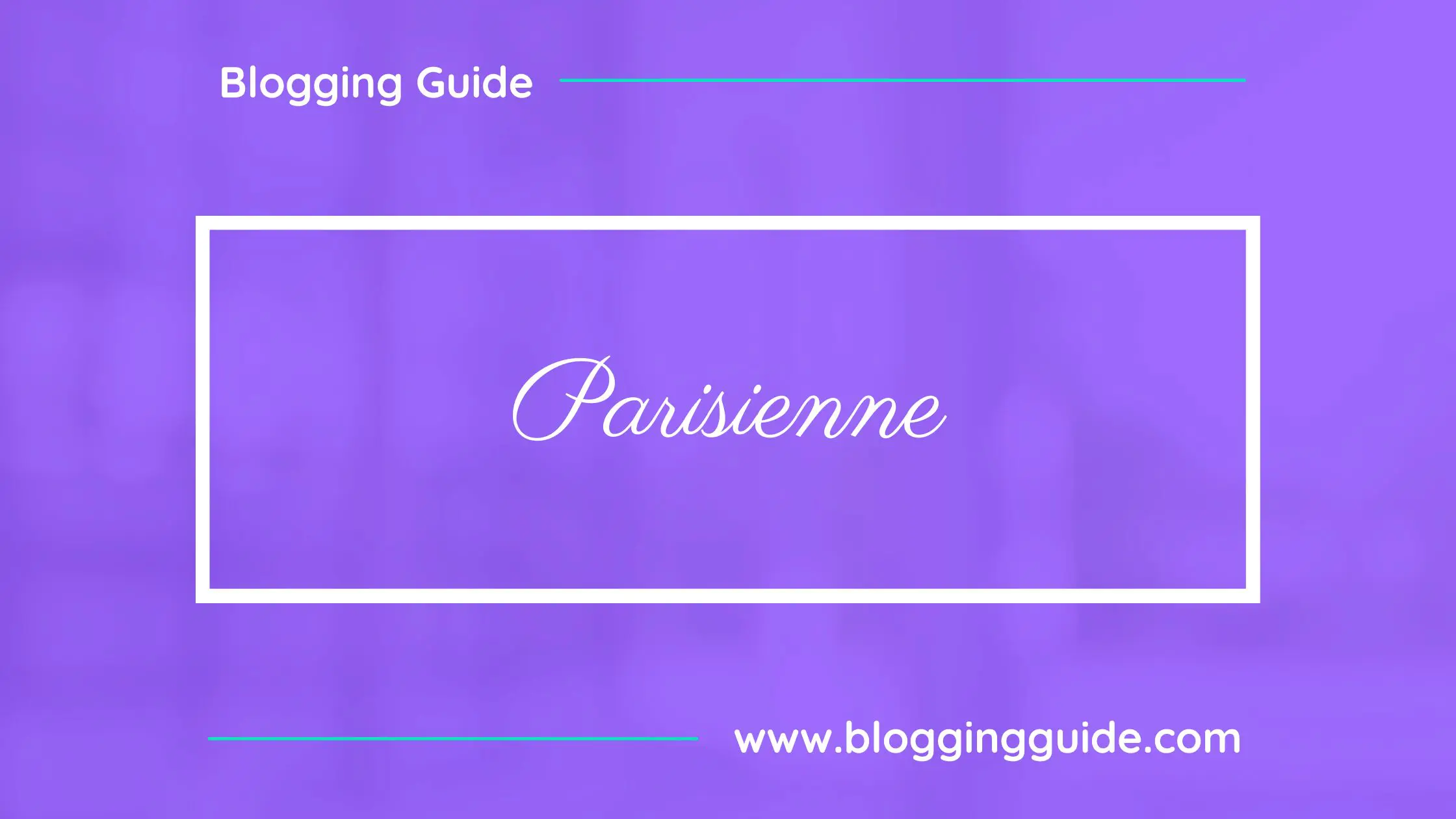 Parisienne is a casual connecting script inspired by a 1960s Bra advertisement! It has a slight bounce and intentional irregularity to what might otherwise appear to be a more formal script font. Classic, yet free-spirited, it is a typestyle for a wide variety of use.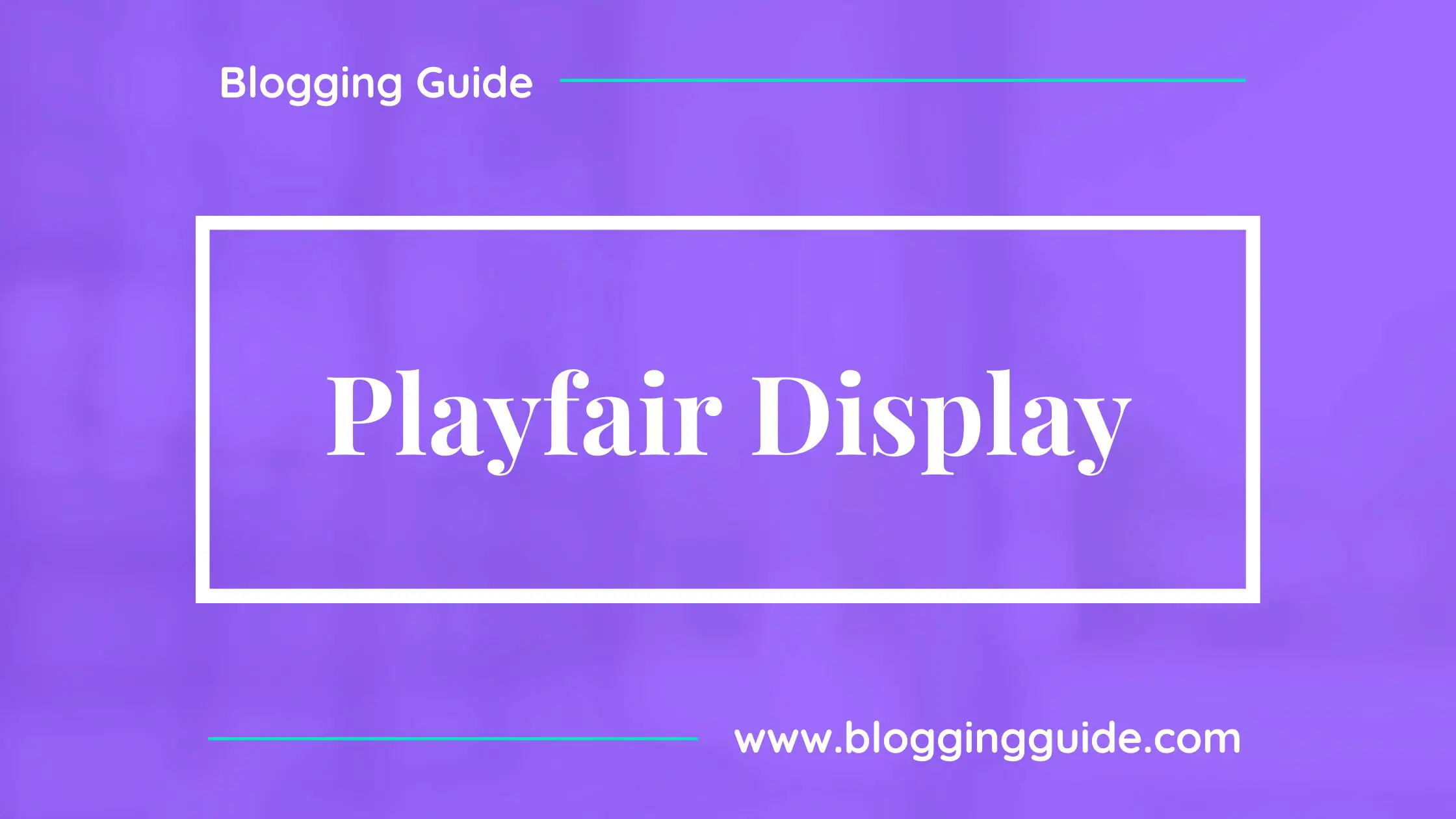 Playfair is a transitional design. In the European Enlightenment in the late 18th century, broad nib quills were replaced by pointed steel pens as the popular writing tool of the day. Together with developments in printing technology, ink, and paper making, it became to print letterforms of high contrast and delicate hairlines that were increasingly detached from the written letterforms.
Canva is an amazing graphic design tool, and I hope you found this tutorial covering the best fonts for quotes in Canva useful! Click here to read our comprehensive Canva Guide. If you are interested in downloading Canva or trying Canva Pro for free, click here. Below are several related Canva tutorials that you might find useful: