Best Fonts for T-Shirts in Canva

Disclosure: Some of the links below are affiliate links, meaning that at no additional cost to you, I will receive a commission if you click through and make a purchase. For more information, read our full affiliate disclosure here.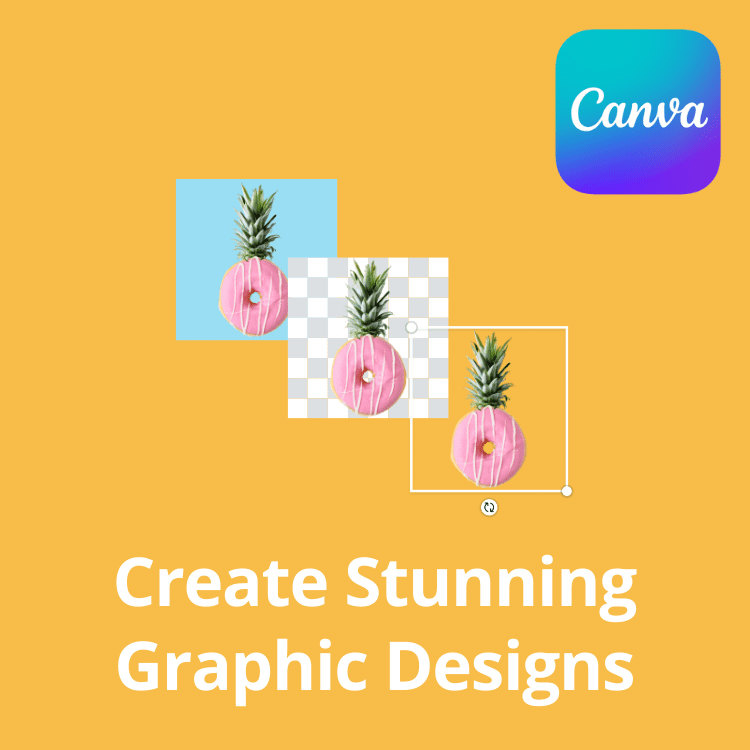 If you don't already have Canva, try it for free! Canva makes it ridiculously simple to create blog banners, edit photos, and design social media marketing content. It is also one of the few blogging tools that I use on a daily basis.
CASEY BOTTICELLO
Founder, Blogging Guide
In this guide, we handpick the best fonts for T Shirts on Canva so you can produce t-shirt designs with style and sophistication.
Best Fonts for T Shirts in Canva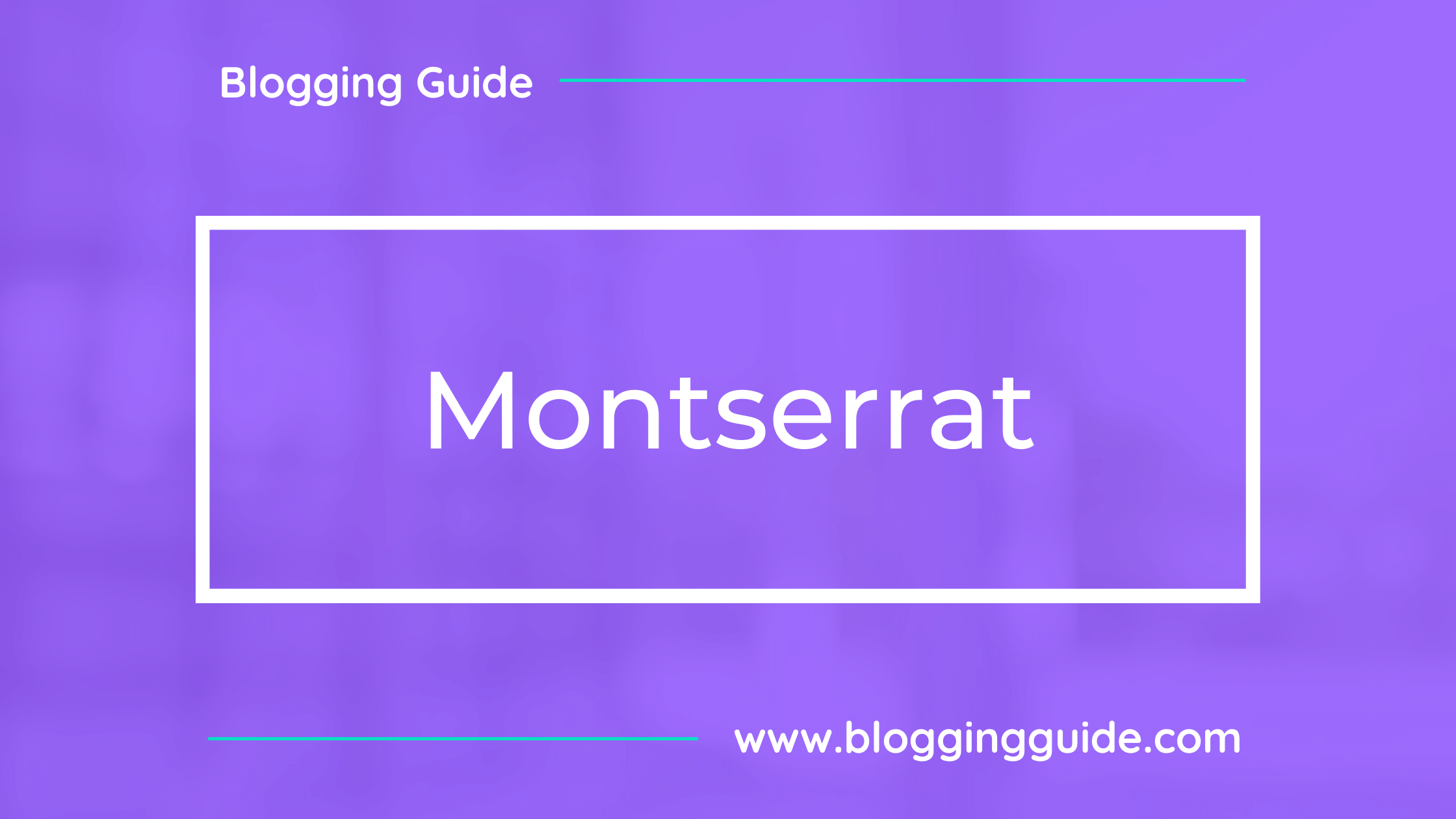 Montserrat is a clean, minimal font. It looks best in upper case letters with added spacing between the letters. It's also a great font choice when creating a design with curved text.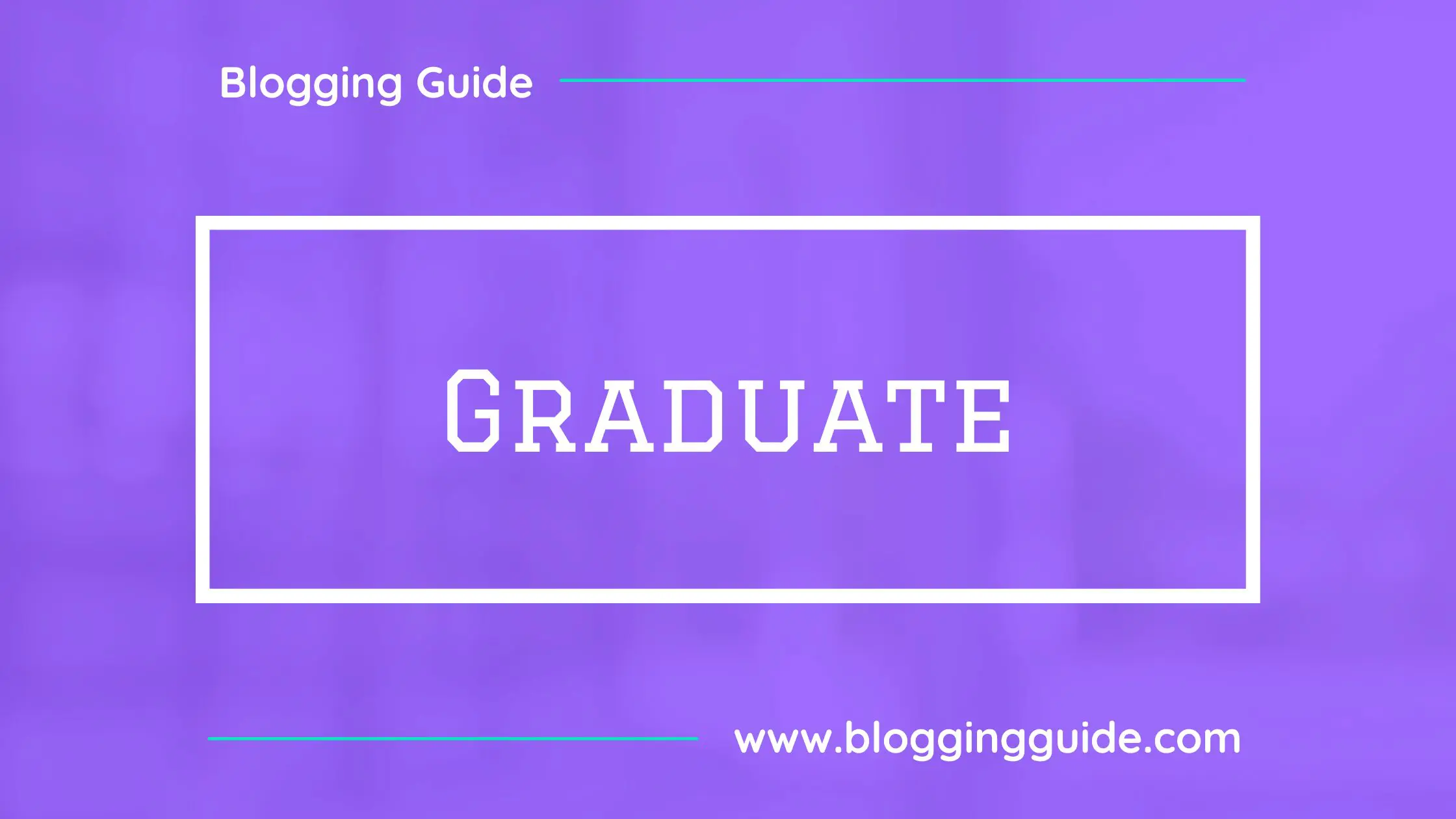 Give your shirt a timeless and clean look by arching the Graduate t-shirt font with all capital letters. This slab-serif font works well for school and sports shirts.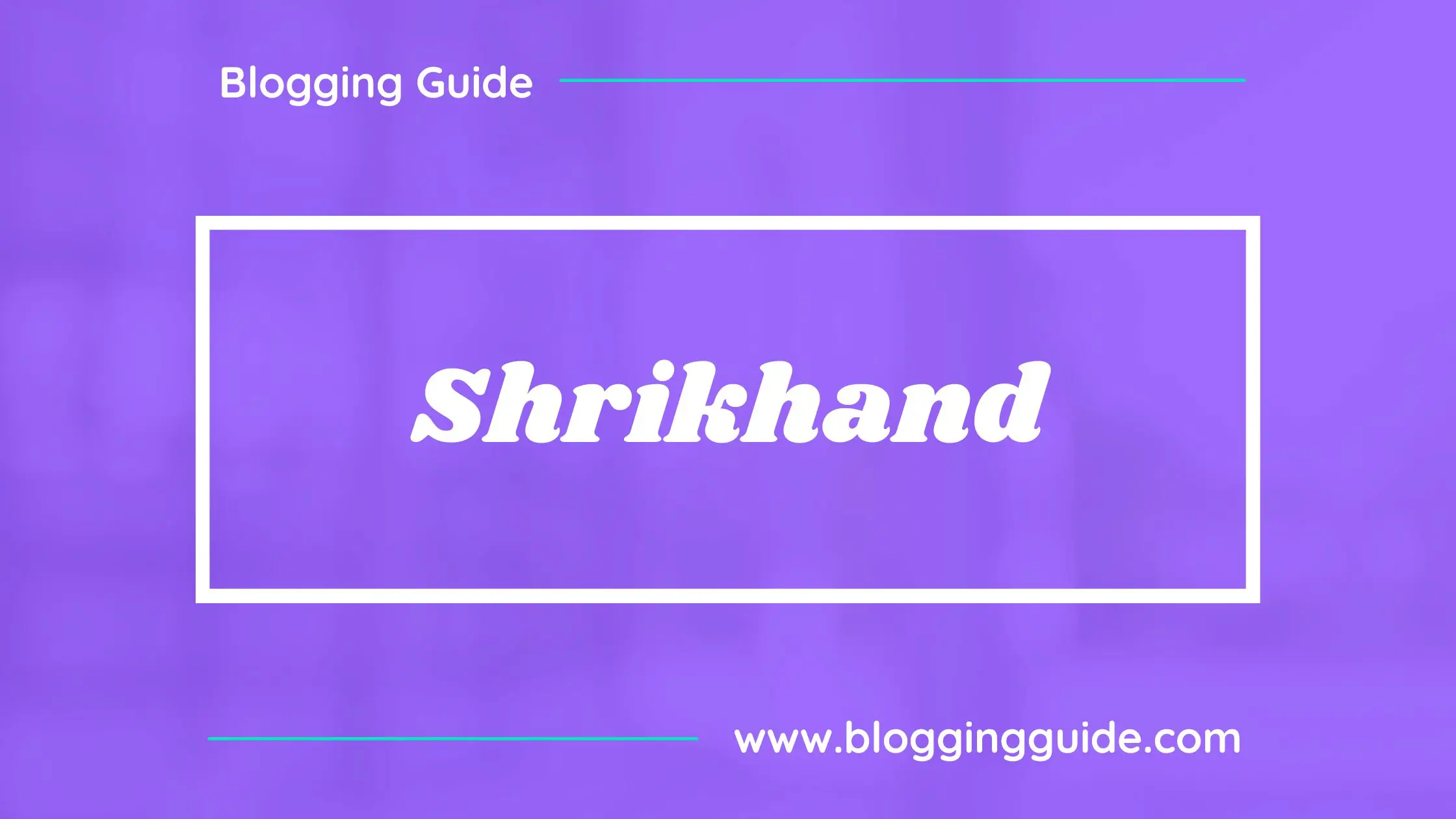 Shrikhand is bold and a little retro. Embrace its boldness by using it to highlight a meaningful word in your design, or use it with reds, blues, and yellows to create a retro shirt design with a groovy look.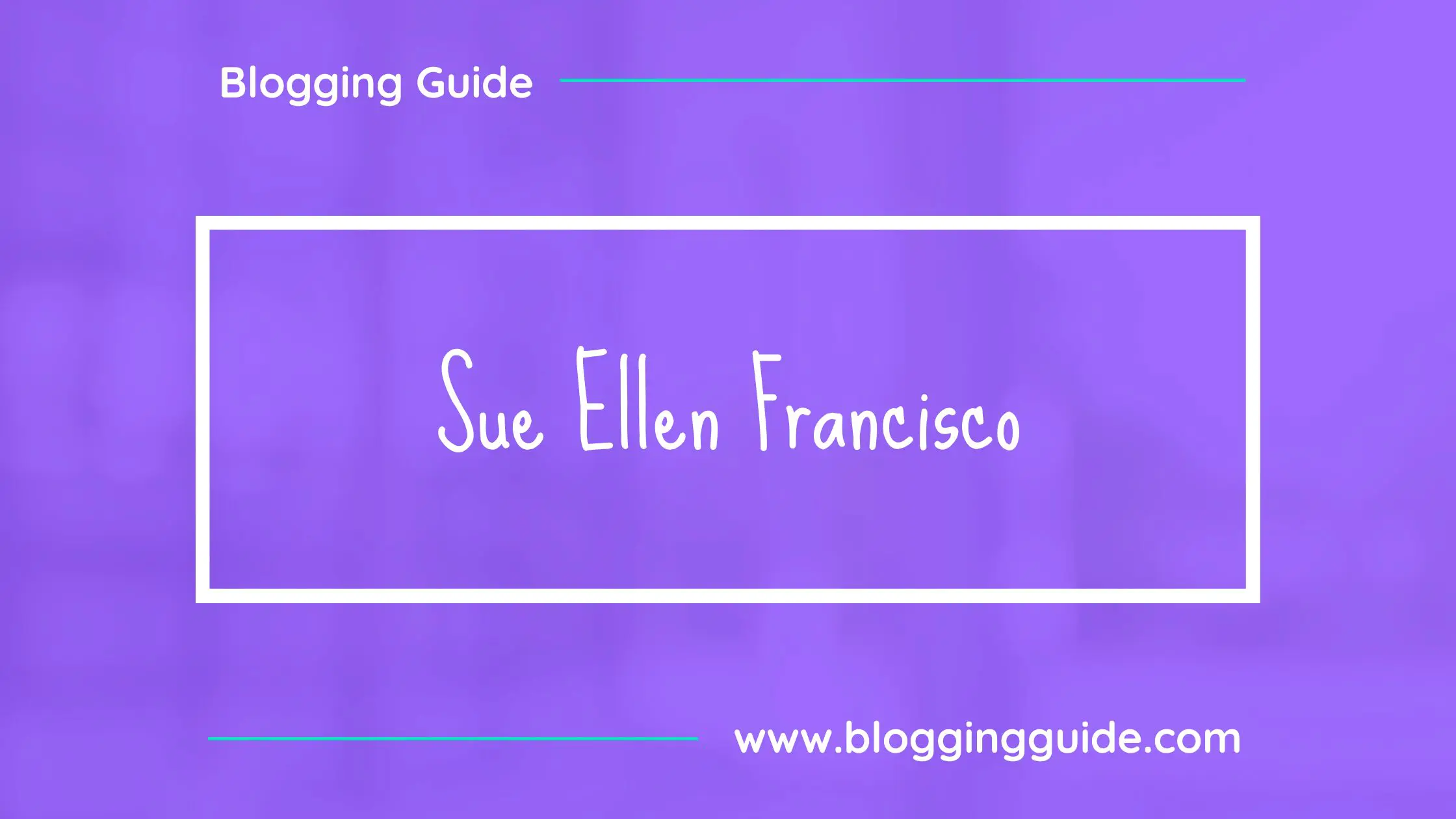 Based on the creator's own handwriting, the Sue Ellen Francisco t-shirt font looks great next to simple, minimalist graphics. This is a great way to style your next inspirational quote design.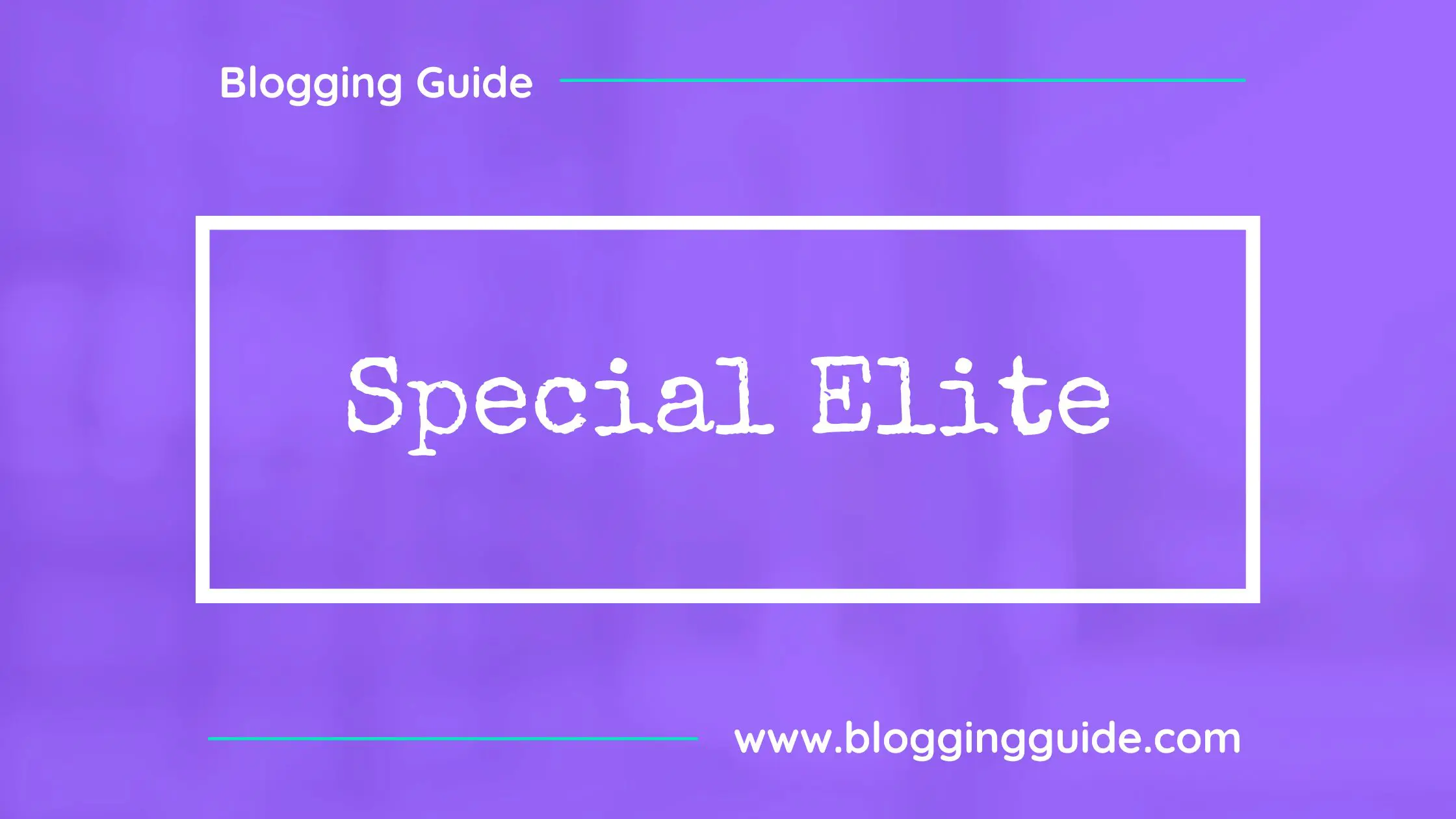 This font is meant to emulate typewriters of the past. Special Elite works well for drawing attention to a short quote or saying. Use all lowercase letters to give it a timeless and thoughtful look.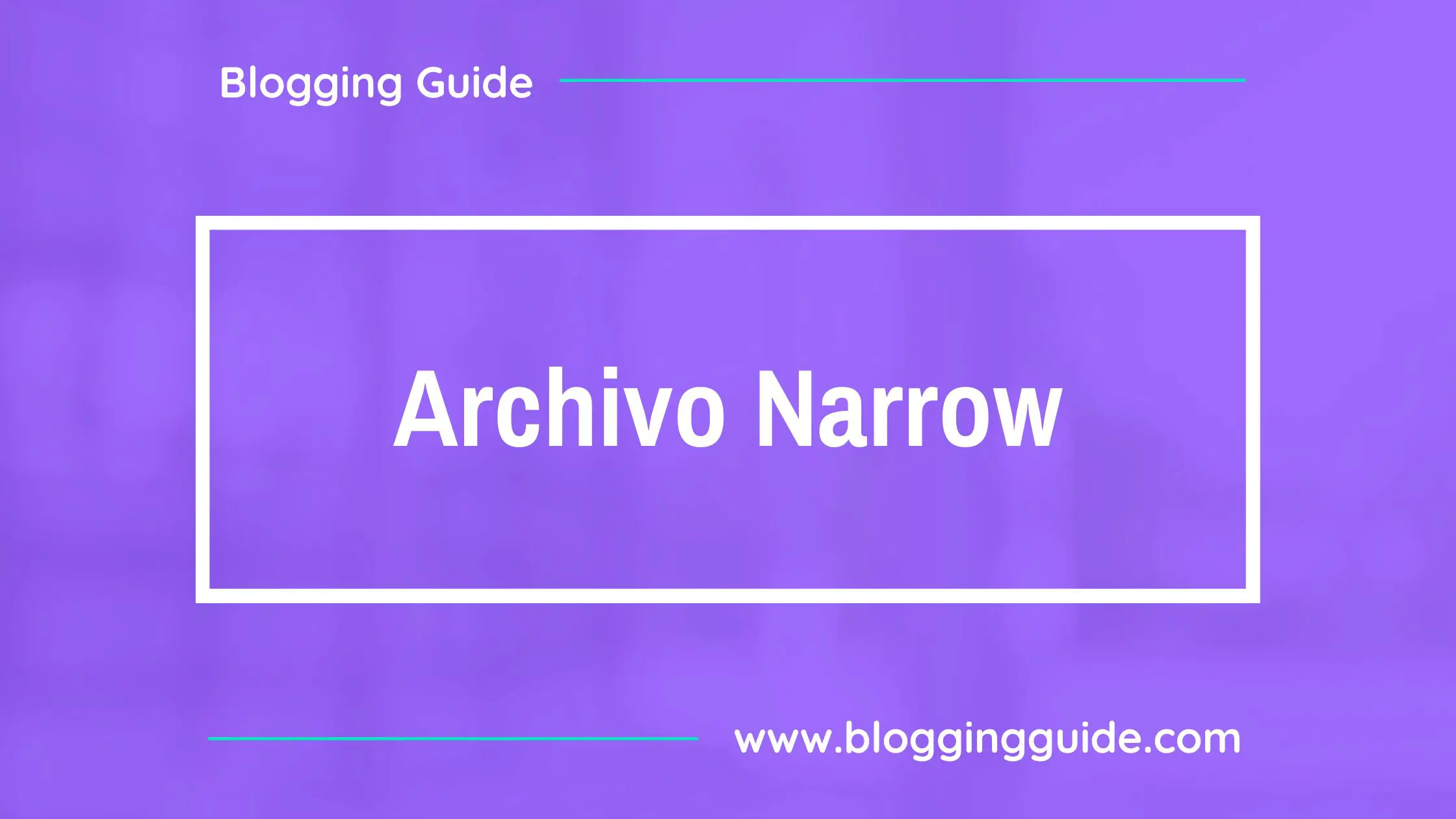 Whether Archivo Narrow is being used as the main element of your design or shrunken down to write small details below your main design elements, this simple sans-serif font is readable, bold, and clear.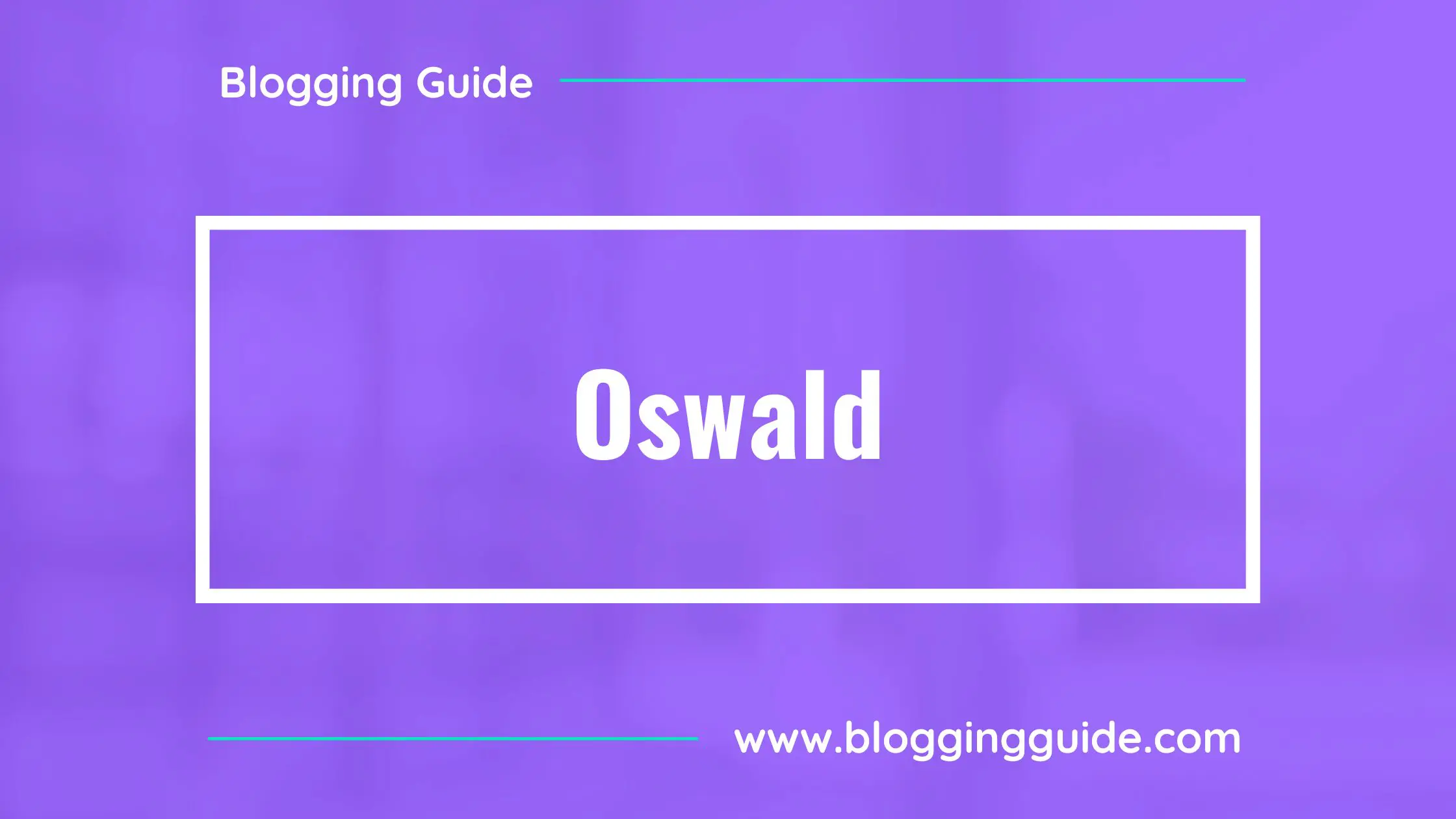 Oswald's slim design makes it work great with a little spacing between the letters, or at its standard setting. It's clean, minimalist, and looks good large or small.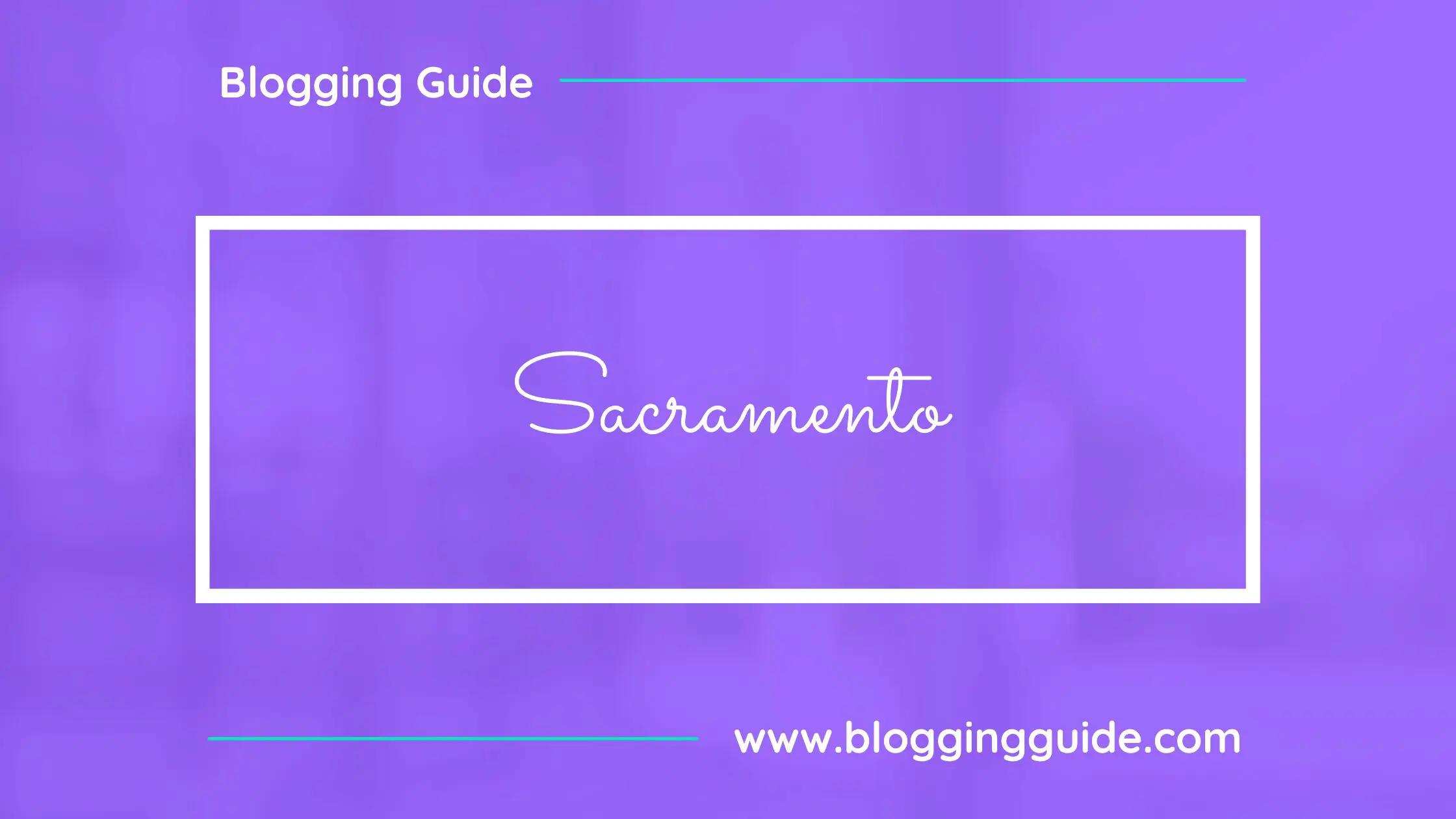 The script font Sacramento is clean, refined, and feminine. It pairs well with a sans serif font such as the ones listed below, especially when those letters are spaced out a bit.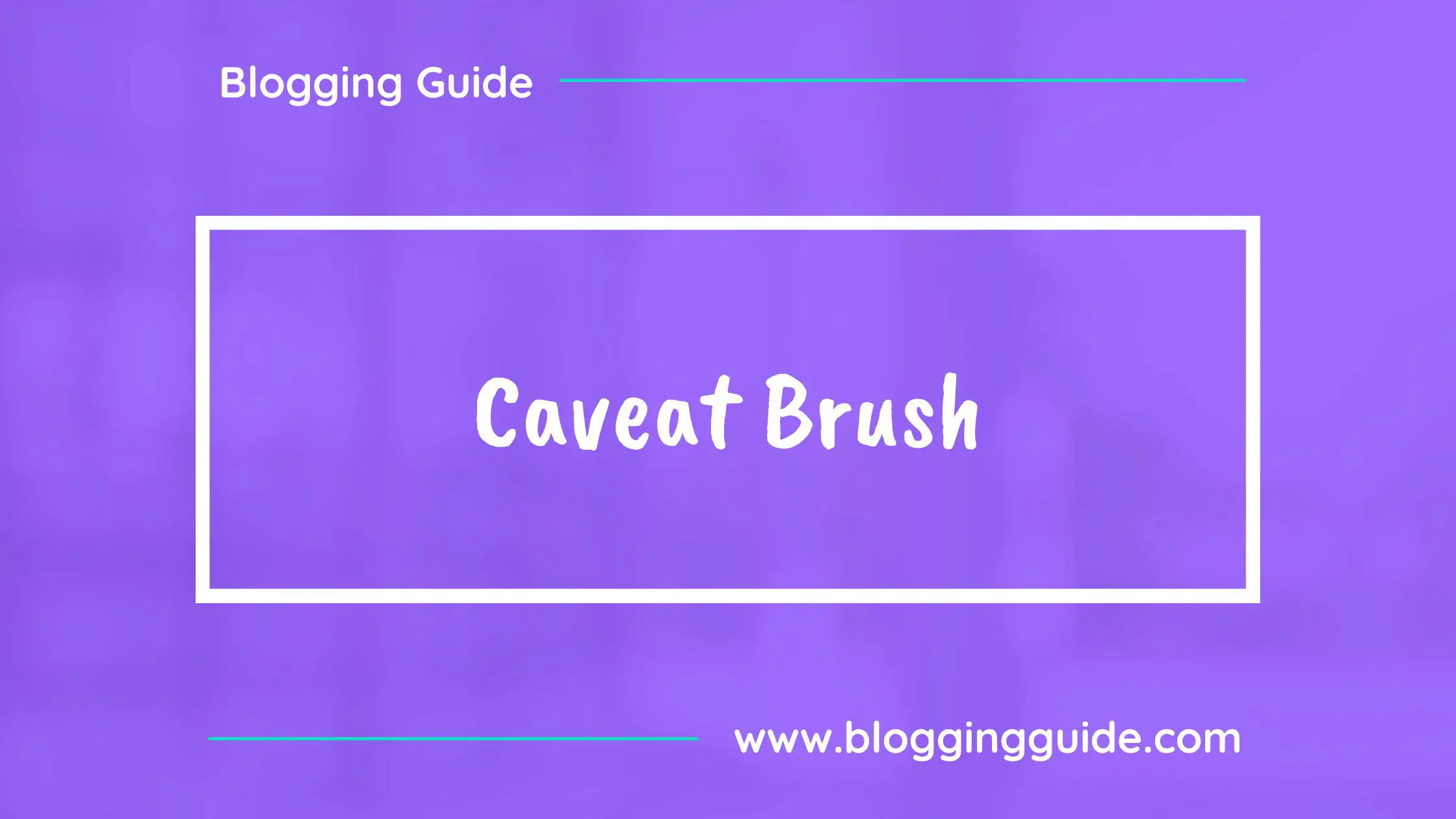 We love the textures of Caveat Brush. Its handwritten feel makes it a great font choice to pair with a textural drawing or sketch. This playful font looks best in all uppercase letters.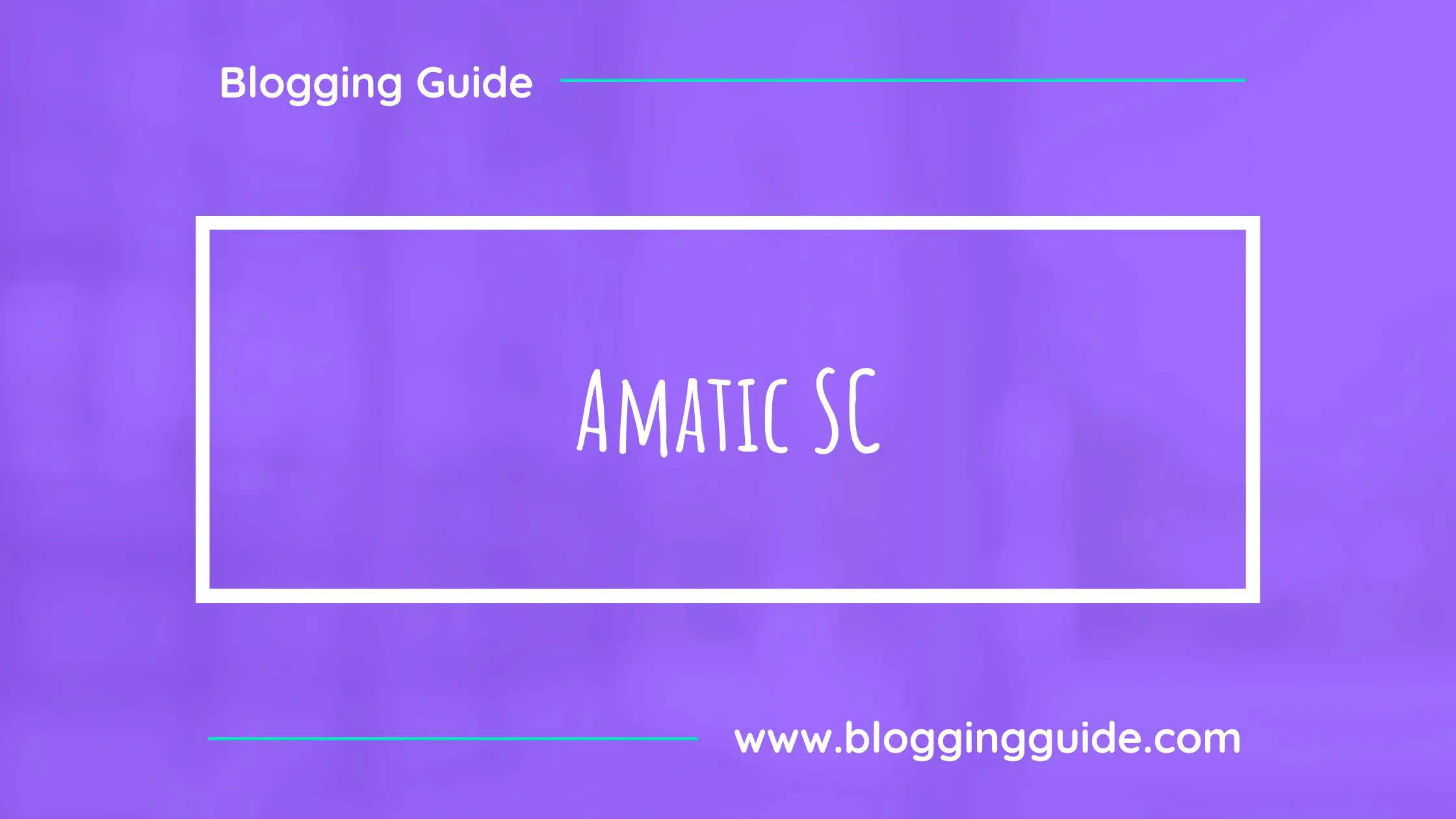 Amatic SC exudes outdoorsy, nature vibes. This is the perfect font choice if you're creating a shirt about hiking, exploring, or any other kind of adventuring.
Canva is an amazing graphic design tool, and I hope you found this tutorial covering the best fonts for t-shirts in Canva, useful! Click here to read our comprehensive Canva Guide. If you are interested in downloading Canva or trying Canva Pro for free, click here. Below are several related Canva tutorials that you might find useful: