Best Sports Fonts in Canva
Disclosure: Some of the links below are affiliate links, meaning that at no additional cost to you, I will receive a commission if you click through and make a purchase. For more information, read our full affiliate disclosure here.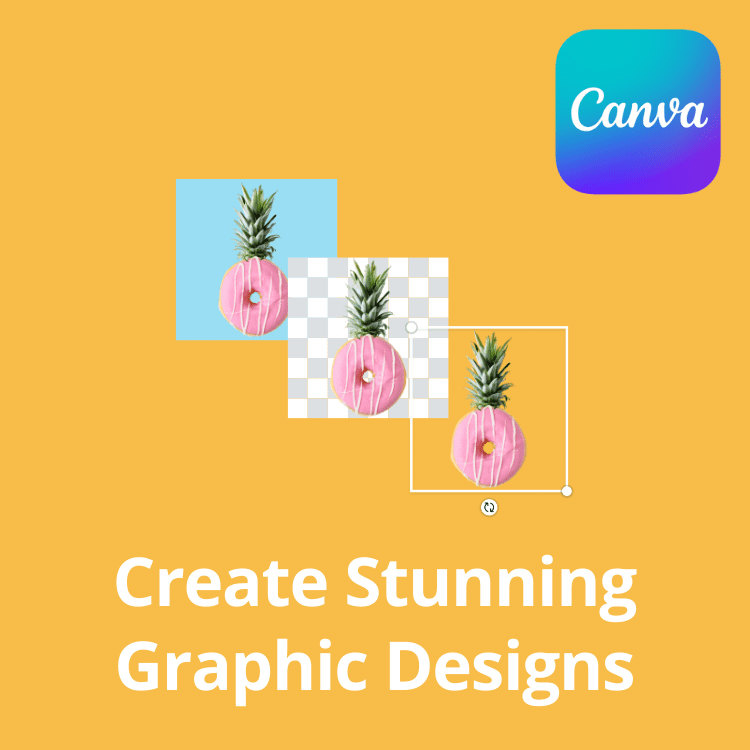 If you don't already have Canva, try it for free! Canva makes it ridiculously simple to create blog banners, edit photos, and design social media marketing content. It is also one of the few blogging tools that I use on a daily basis.
CASEY BOTTICELLO
Founder, Blogging Guide
Here is our list of the best sports fonts available in Canva for free!
Best Sports Fonts in Canva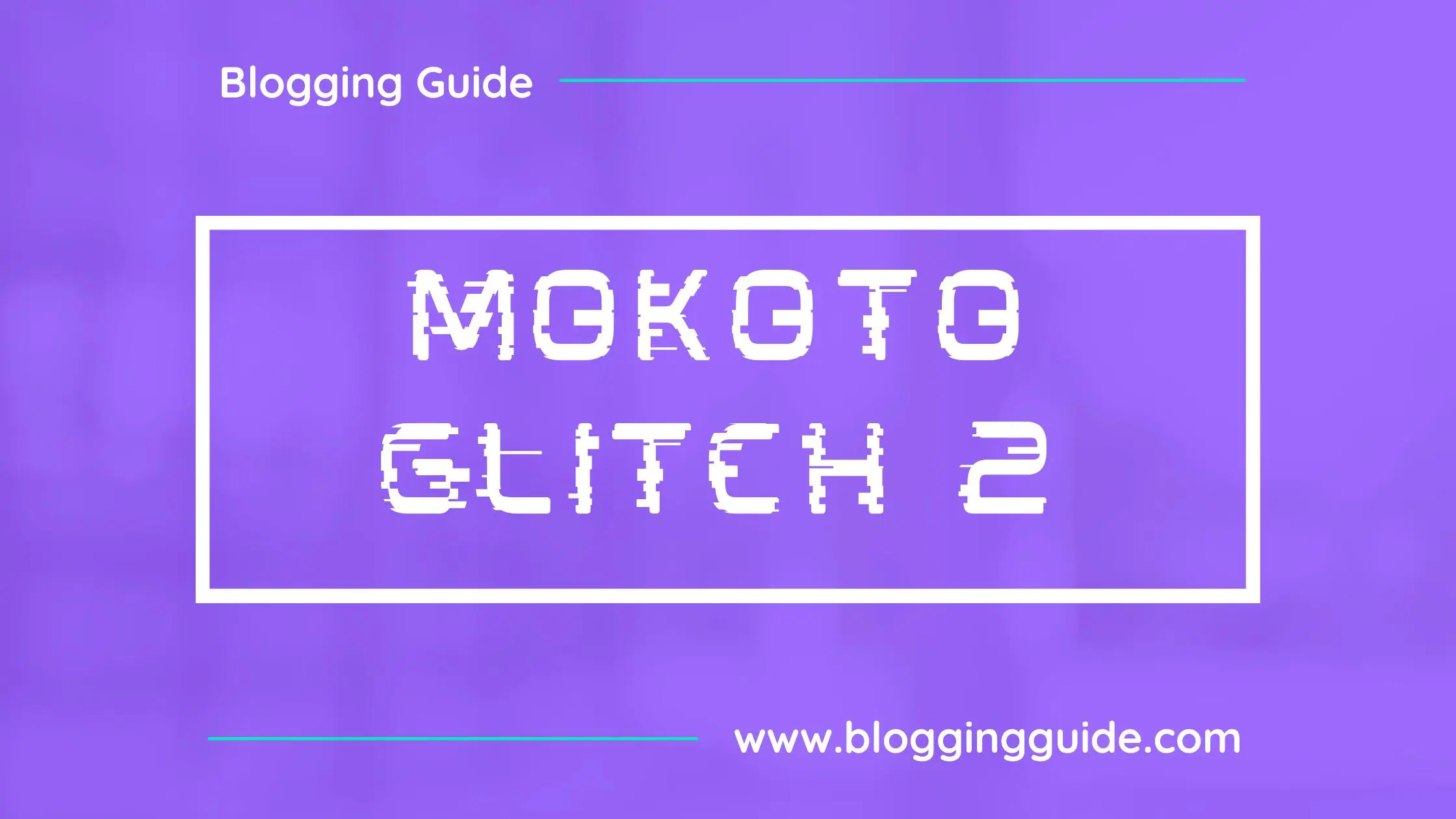 Mokoto Glitch 2 Font is an experimental font that gives the appearance of a digital glitching effect. Inspired by modern fonts and slicing images in error systems, to create something different and compelling.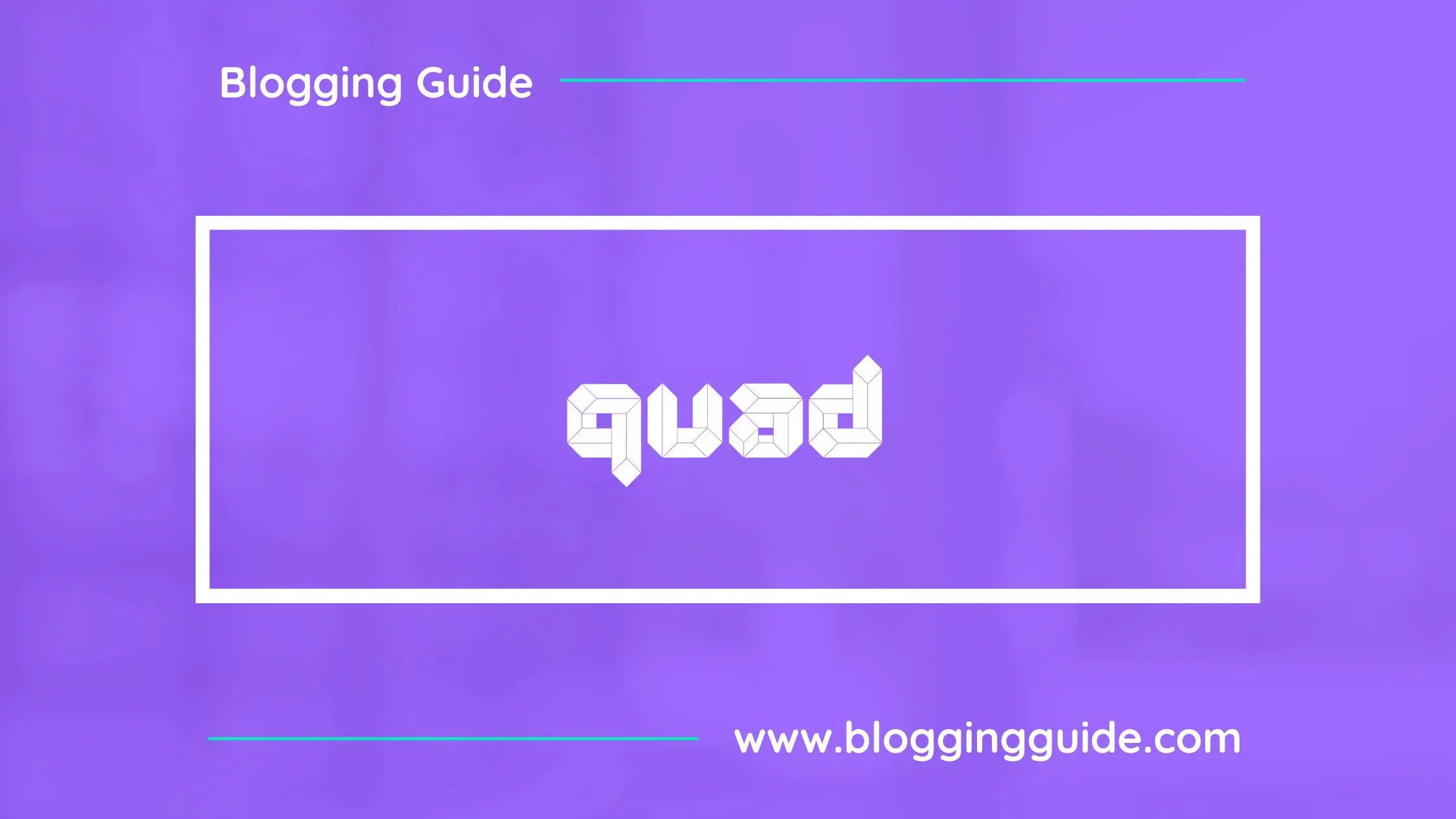 The Quad typeface is applicable for any type of graphic design – web, print, motion graphics, etc and is perfect for t-shirts and other items like logos, and pictograms.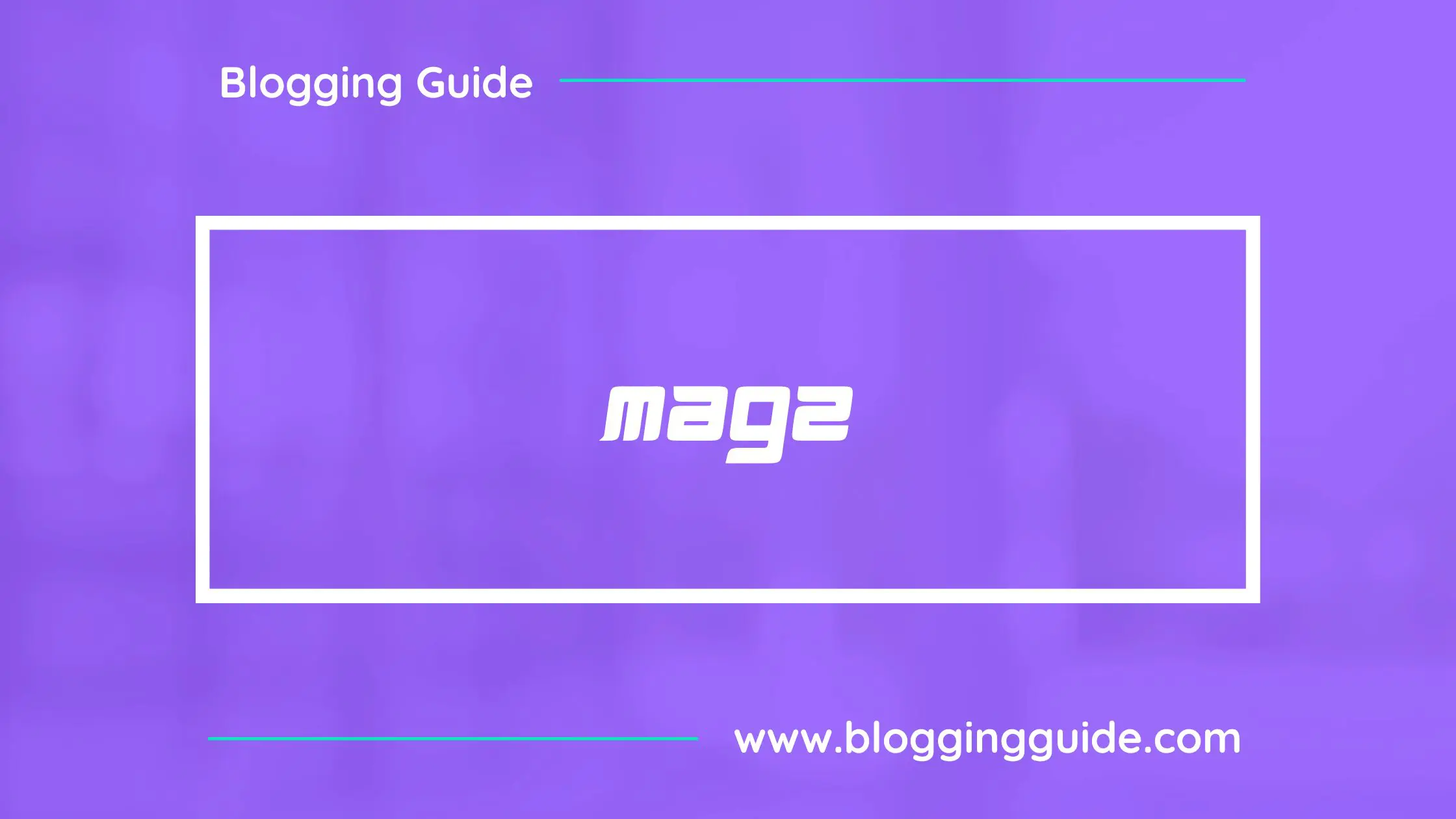 Magz is very smooth and beautiful font that is perfect for all commercial designs. This font is suitable to use in a variety of case designs, like banners, t-shirts, logos, name cards and etc.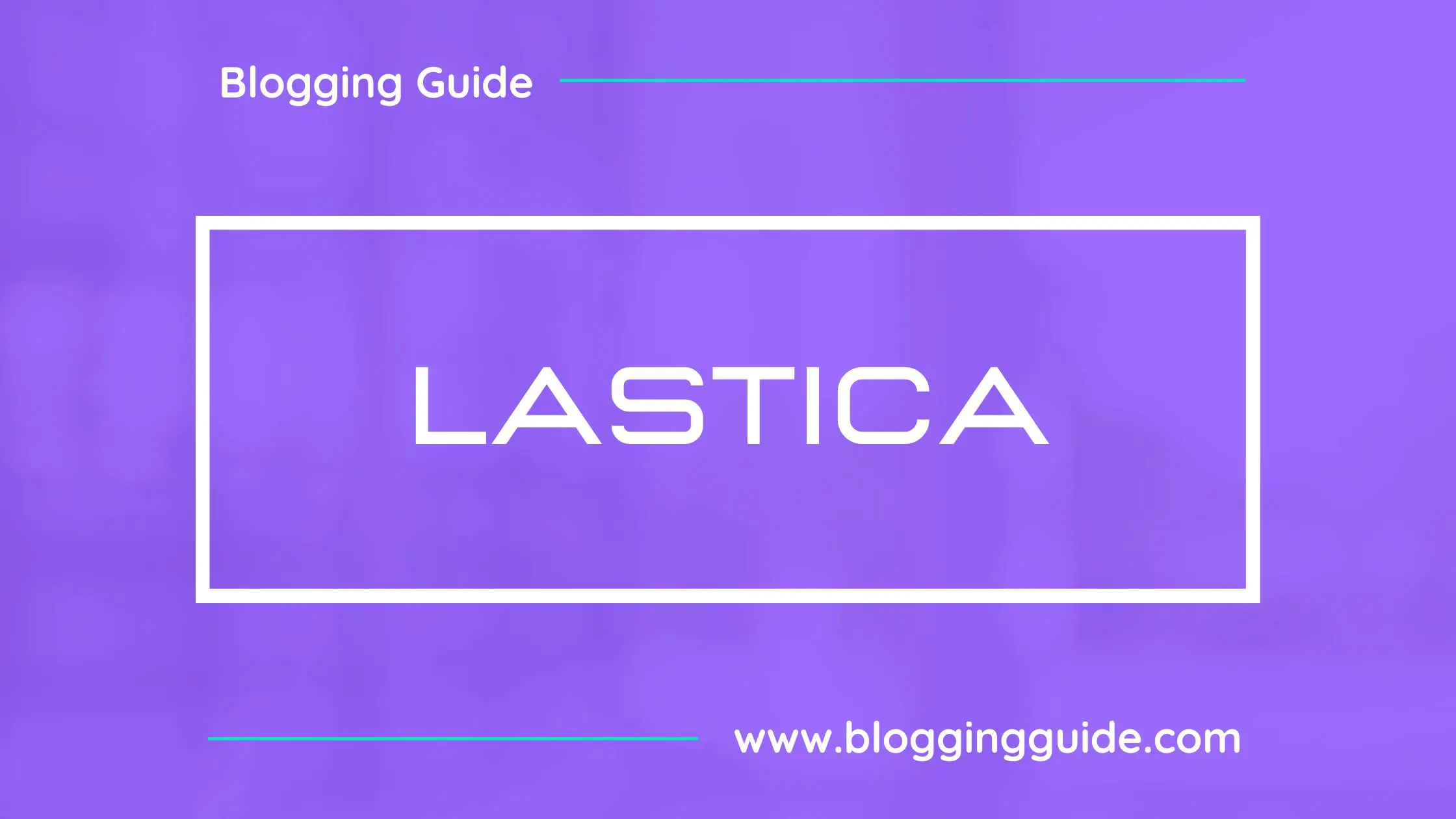 Lastica is a smart and modern sans serif font with a unique charm. Fall in love with its simplistic elegance!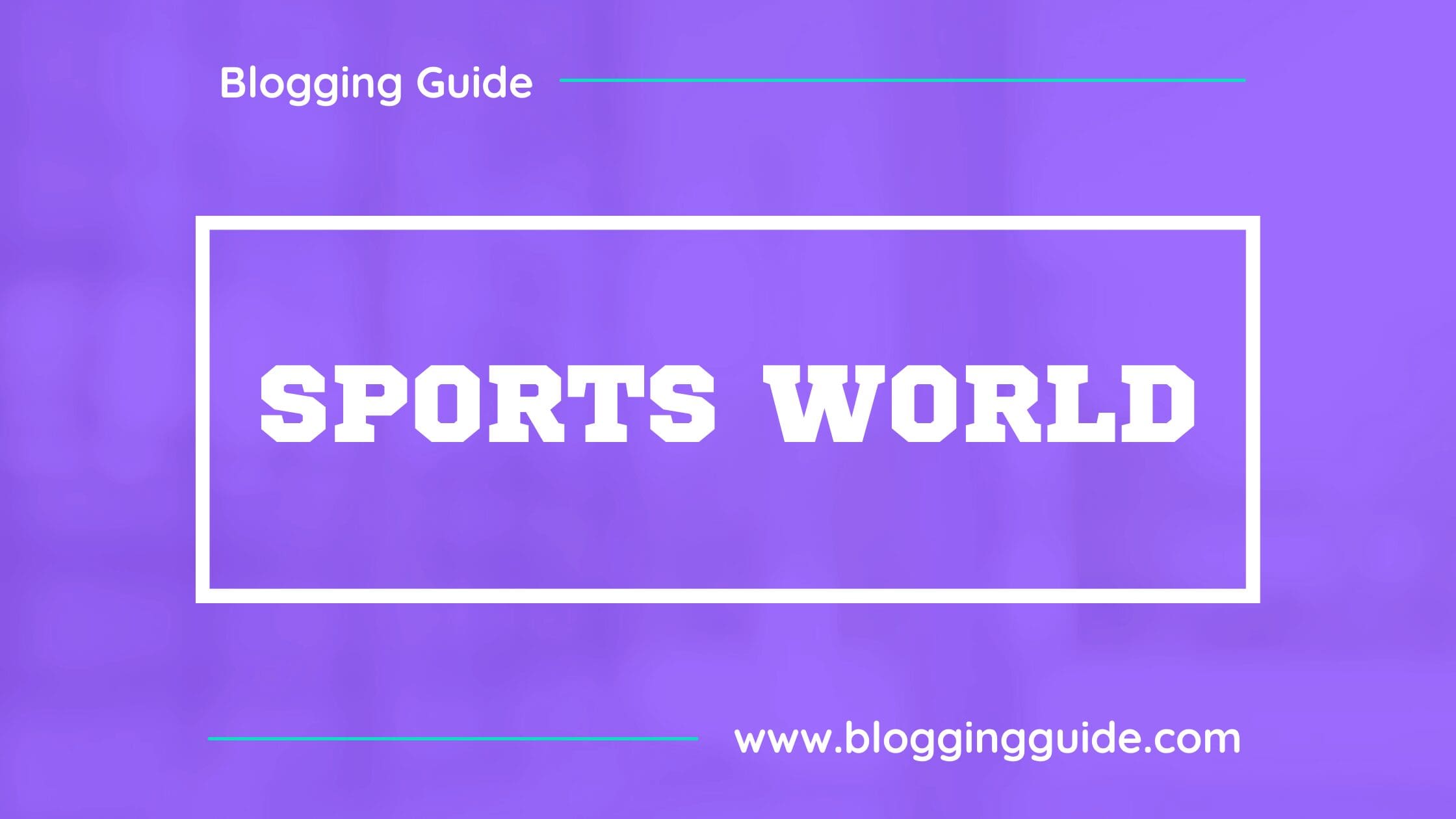 Sports World is a fancy, old-school font designed by Sergiy S. Tkachenko. The font is licensed as Free. The font is free for both personal and commercial usage.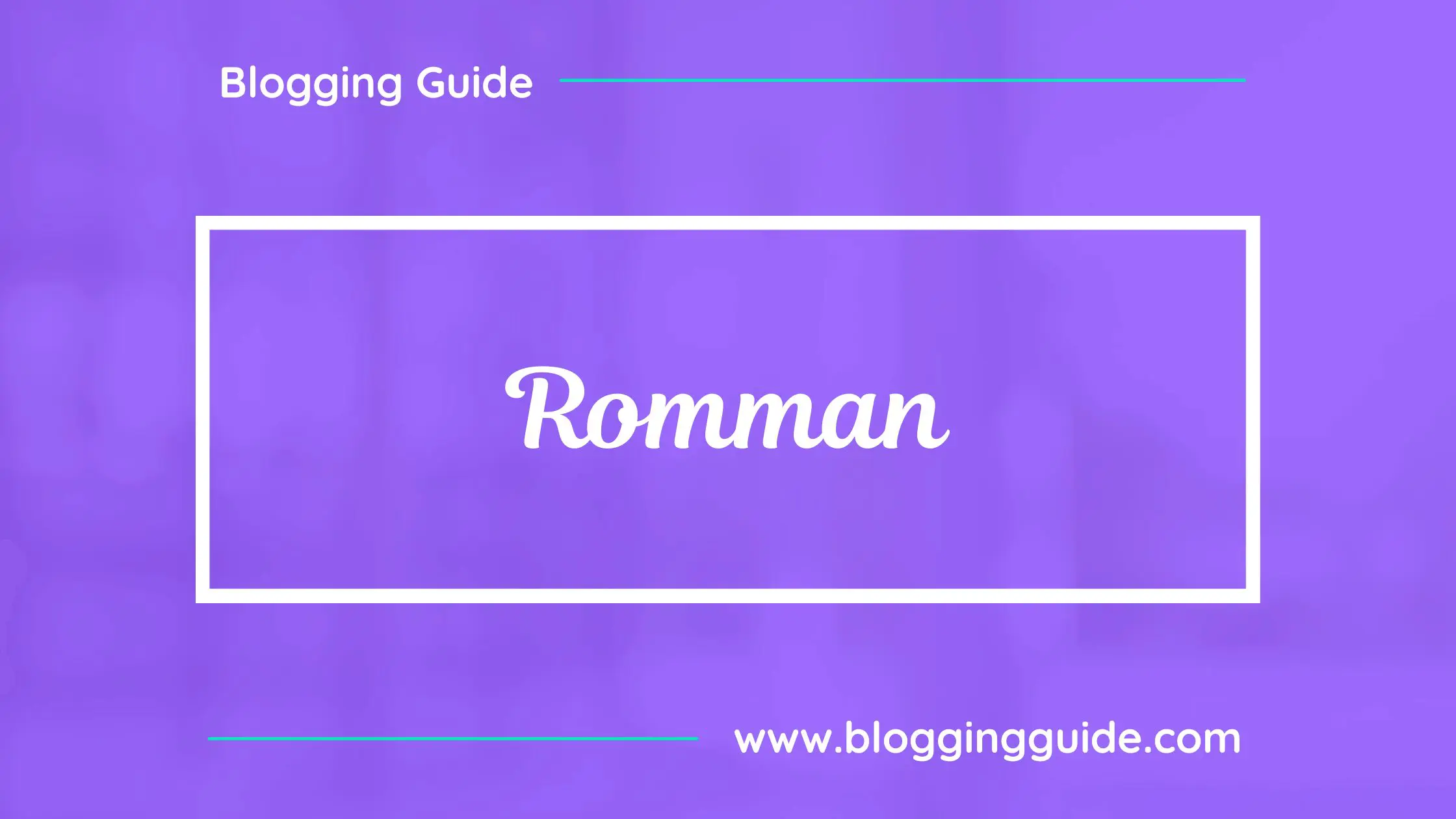 Romman type is an Arabic typeface font available for commercial and personal use. The smooth and connected letters make it the perfect font for vintage sports designs.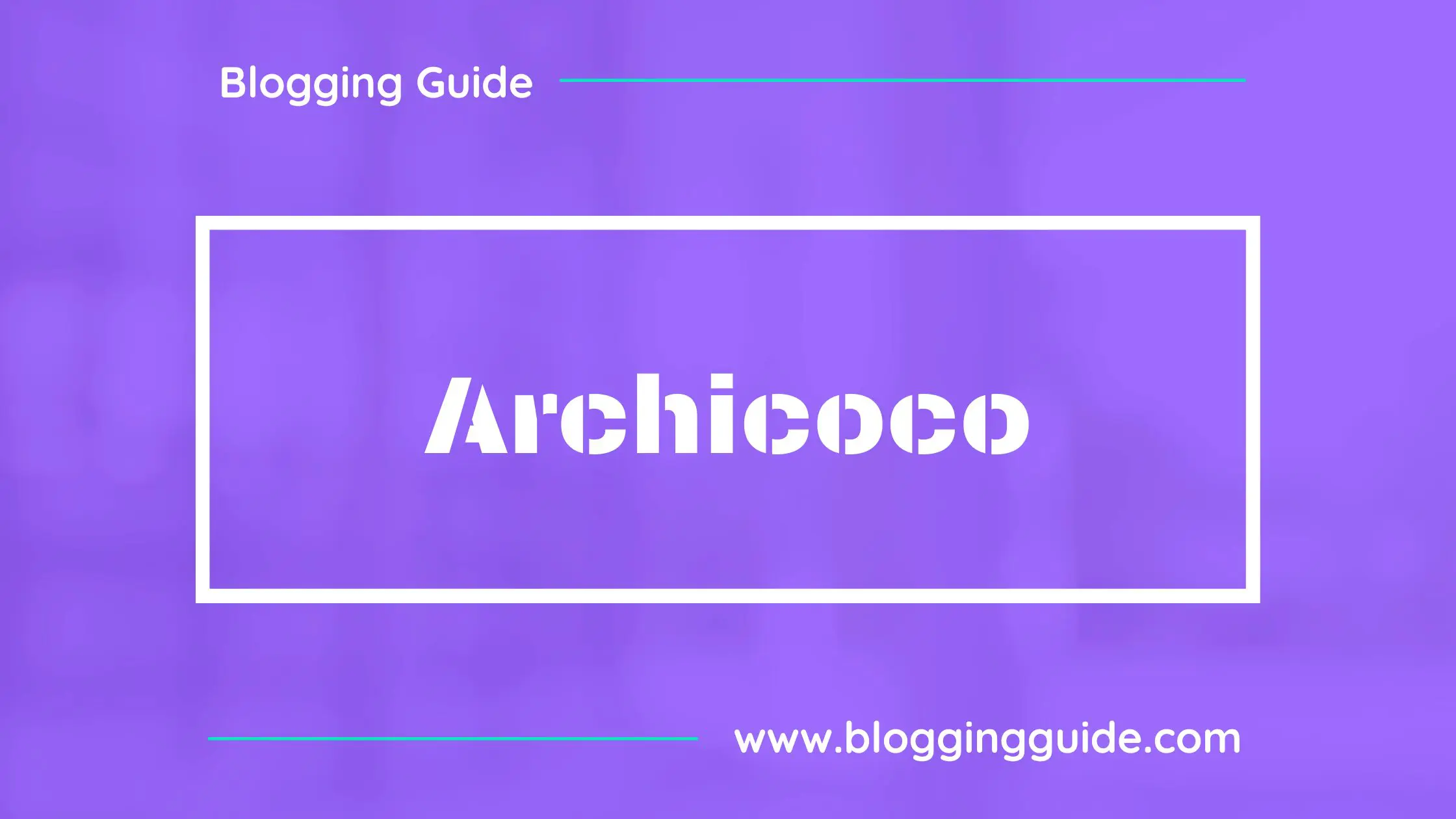 Archicoco is the stencil version of Archivo Black made by Hector Gatti. Quentin Delègue cut the original font in the context of her zigzaganimal.be courses, erg school in Brussels.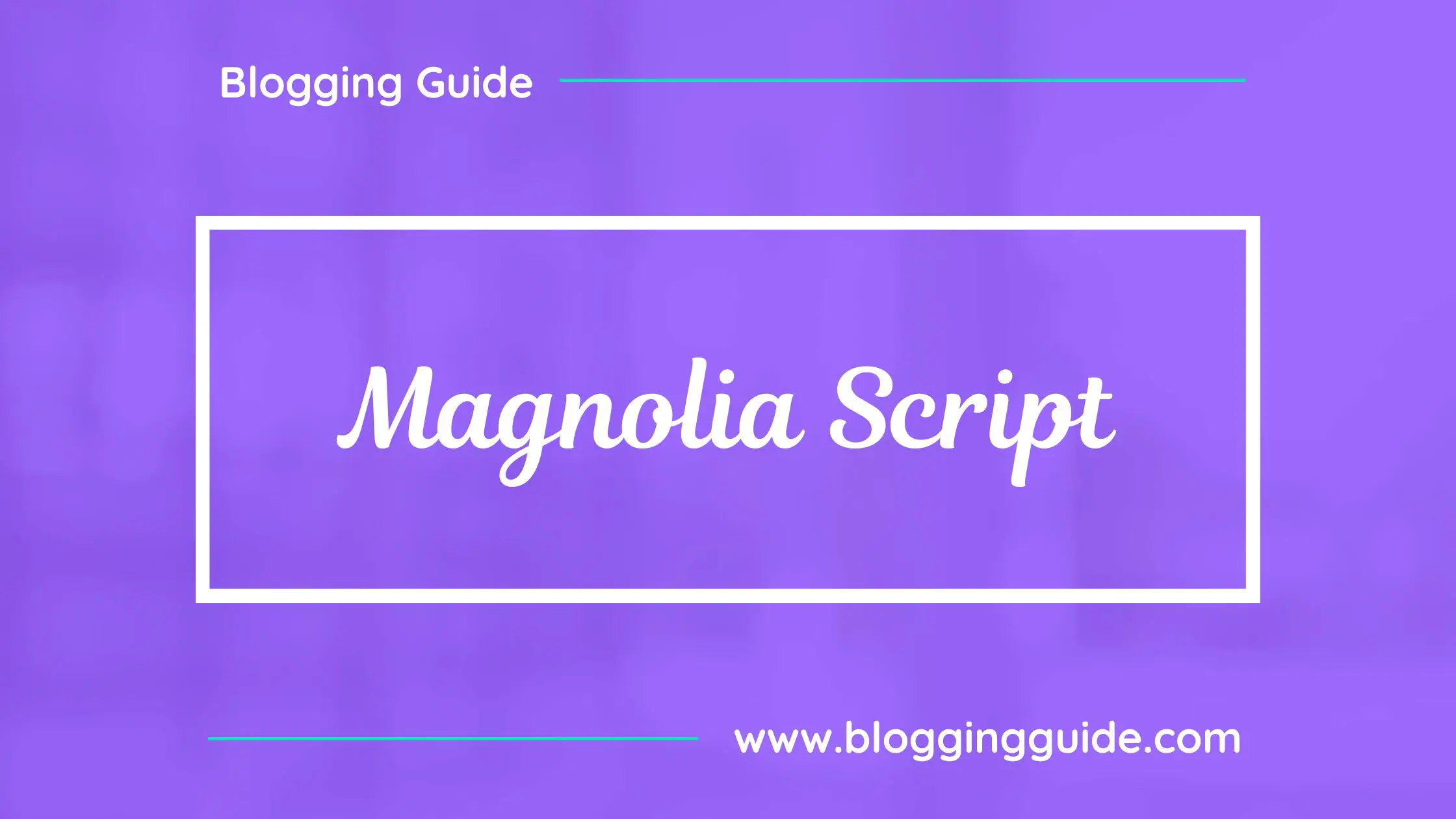 Magnolia Script font is a stunning script typography and is great for elegant invitation art. Make the art more fun because you've already chosen the right font.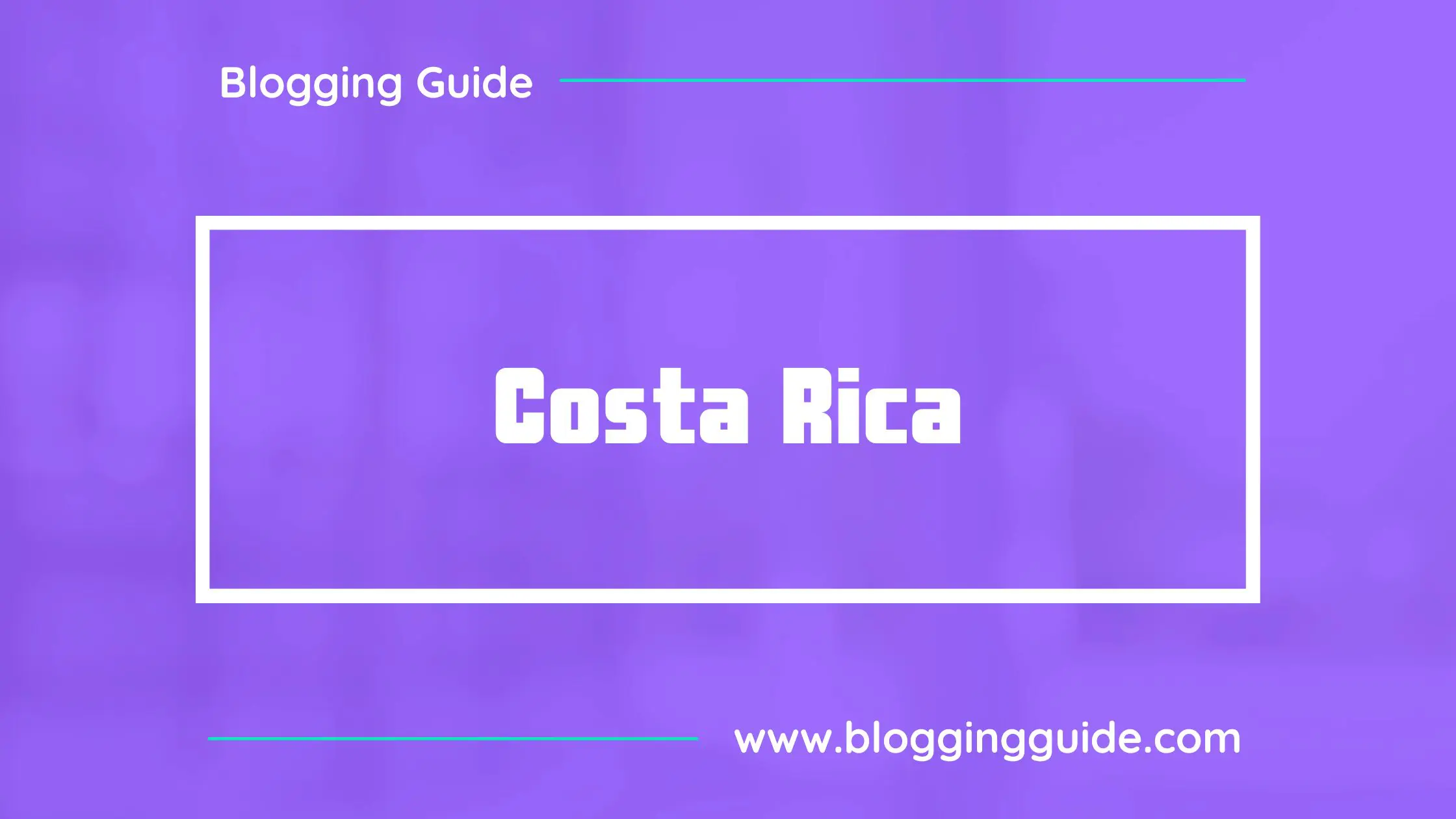 Costa Rica is the perfect font for all your fun designs. The font subfamily is Normal.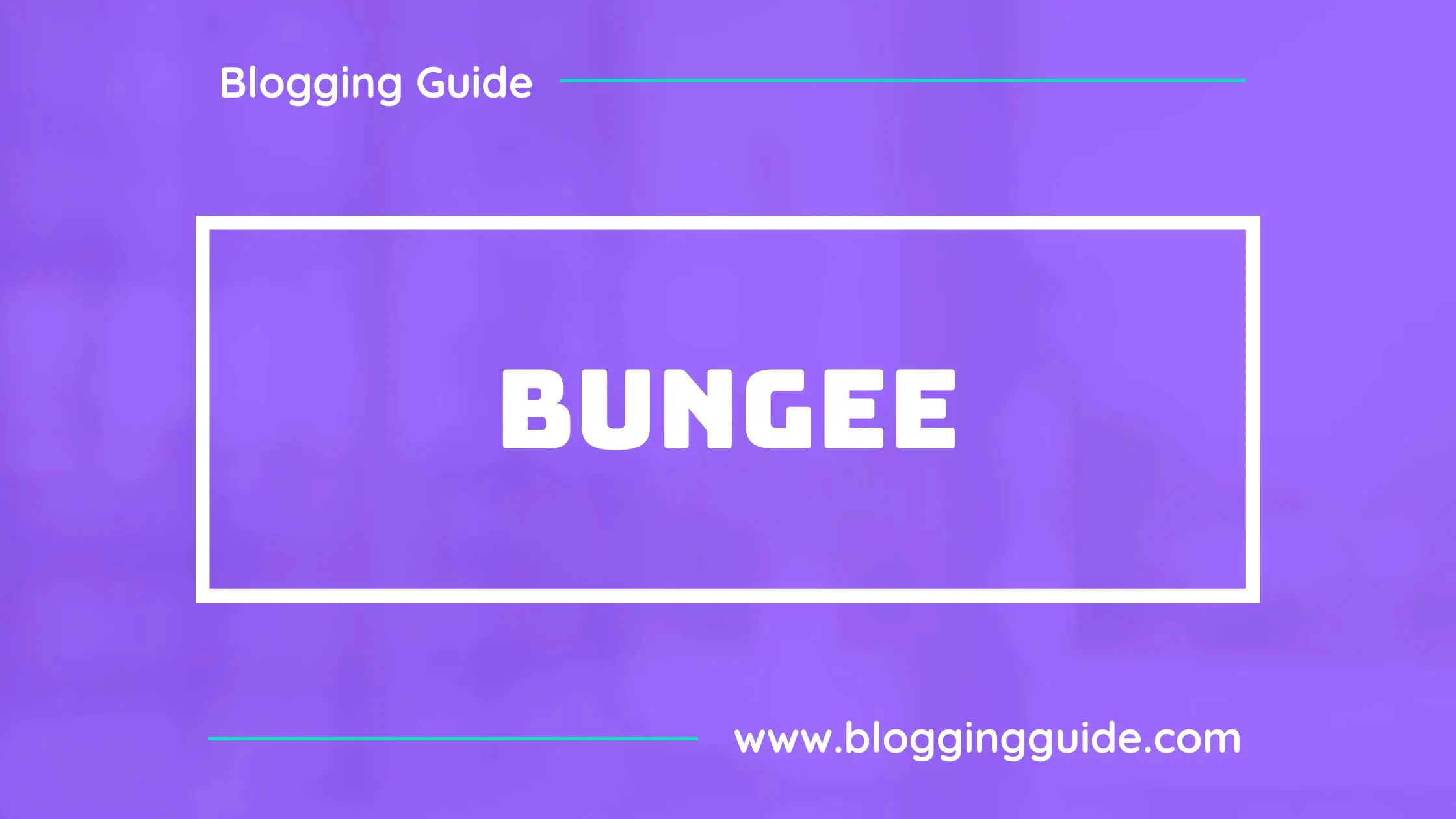 Bungee is the perfect font for all your fun designs. The font subfamily is Regular. The font was designed by David Jonathan Ross and is free for personal use.
There you have it – this is our list of the best sports fonts in Canva. If you want more inspiration, why not check out our other articles on Canva fonts and Canva tutorials.
Canva is an amazing graphic design tool, and I hope you found this tutorial useful! If you are interested in trying Canva Pro for free, click here. Below are several related Canva articles, tutorials, and guides that you might find useful.