Best Fonts for Resumes in Canva

Disclosure: Some of the links below are affiliate links, meaning that at no additional cost to you, I will receive a commission if you click through and make a purchase. For more information, read our full affiliate disclosure here.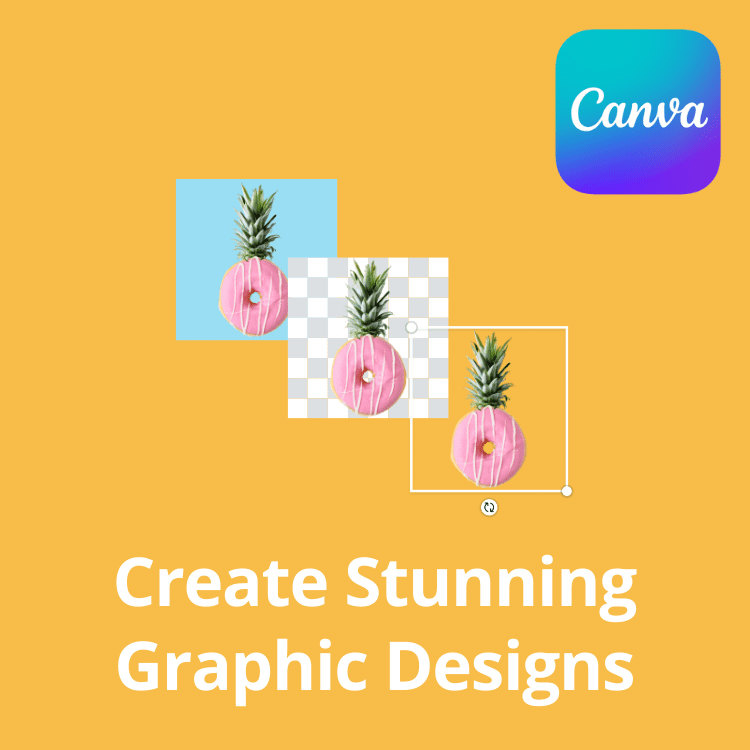 If you don't already have Canva, try it for free! Canva makes it ridiculously simple to create blog banners, edit photos, and design social media marketing content. It is also one of the few blogging tools that I use on a daily basis.
CASEY BOTTICELLO
Founder, Blogging Guide
In this guide, we handpick the best fonts for resumes in Canva so you can produce a professional yet modern looking resume.
Best Fonts for Resumes in Canva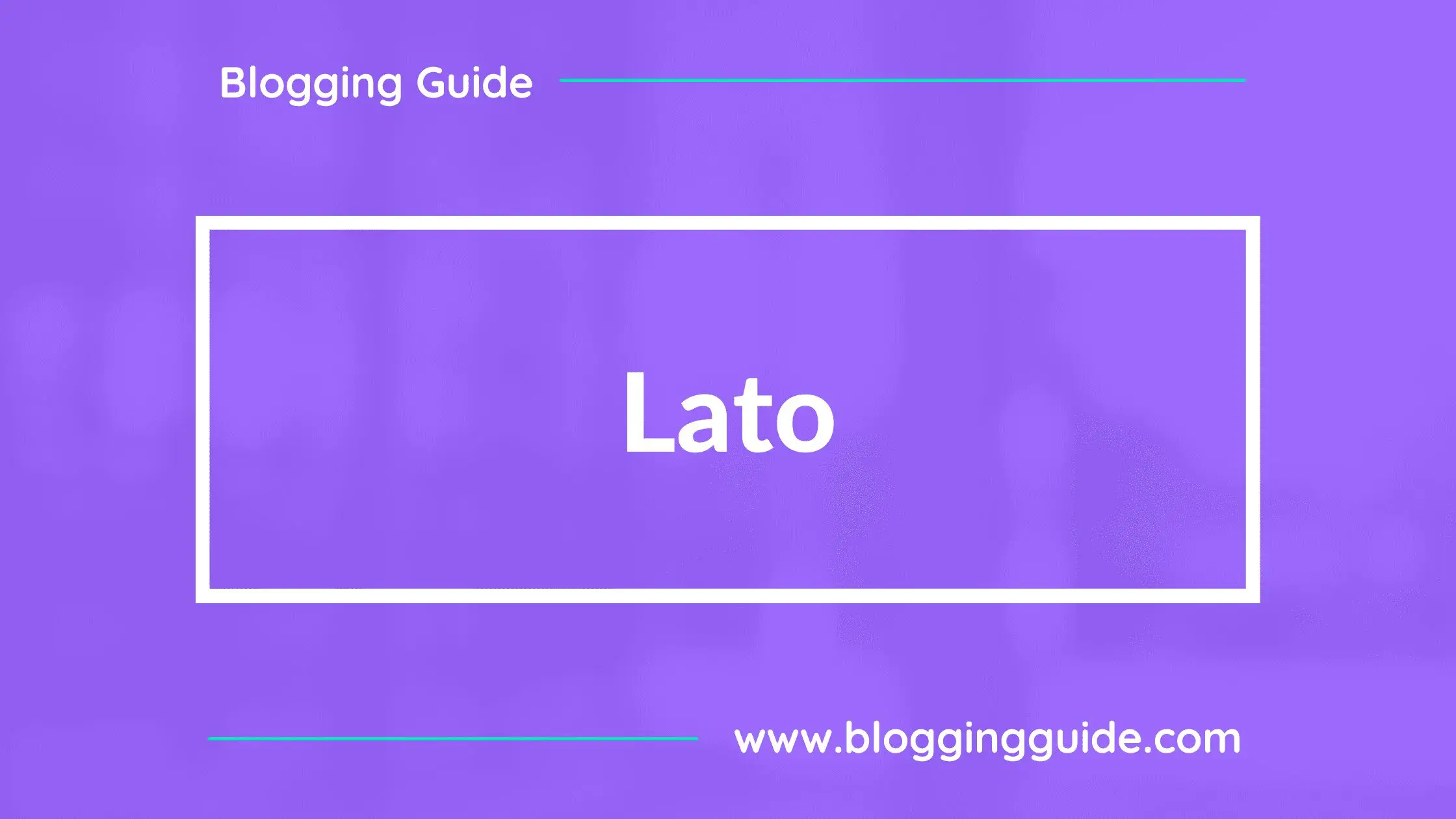 Lato is a humanist sans-serif typeface designed by Łukasz Dziedzic. It was released in 2015. The name "Lato" is Polish for "summer". As of August 2018, Lato is used on more than 9.6 million websites, and is the third most served font on Google Fonts, with over one billion views per day.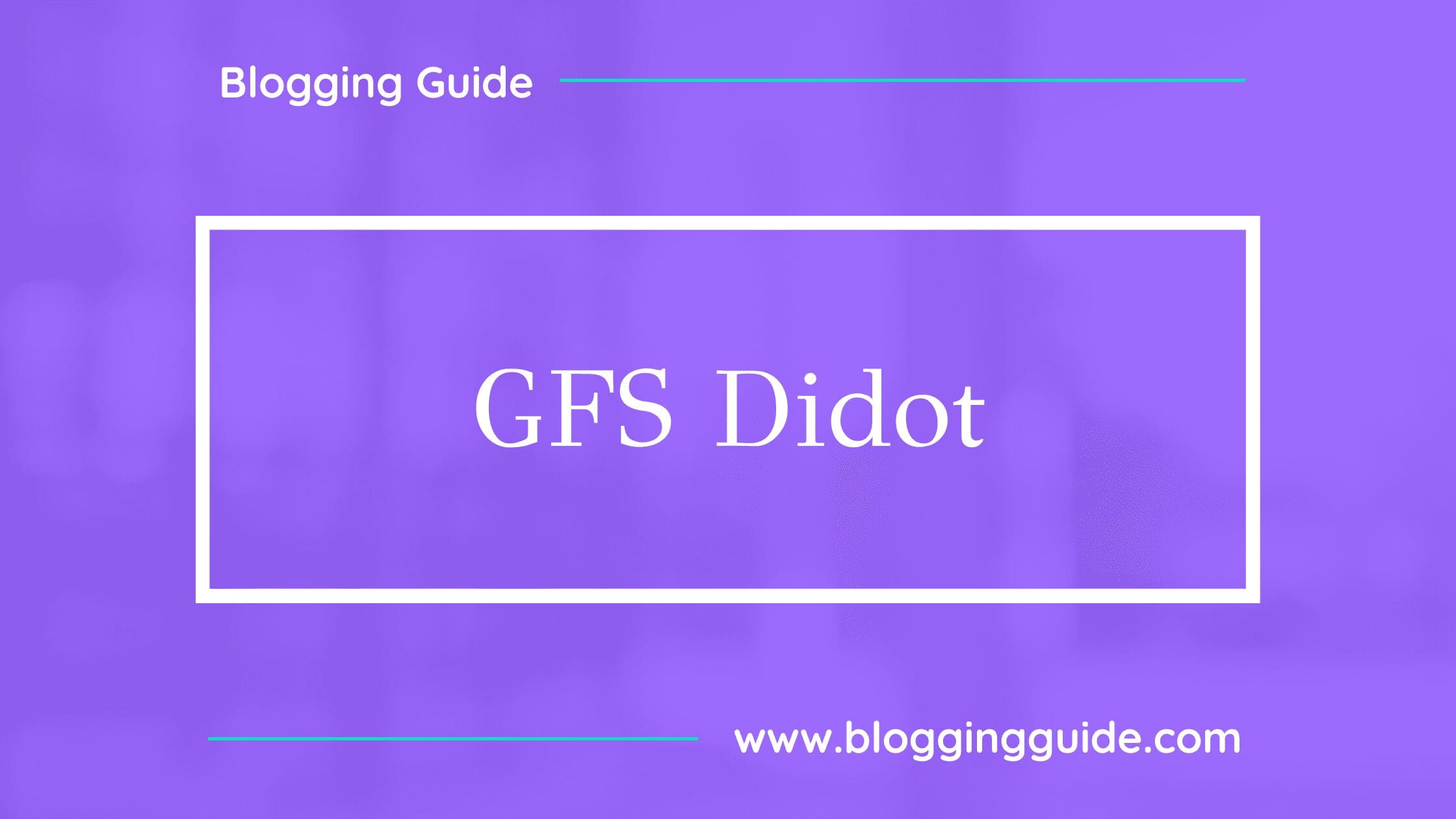 The famous French typecutter Firmin Didot designed a new Greek typeface in Paris in 1805, under the influence of the neoclassical ideals of the late 18th century. It was immediately used in the publishing program of Adamantios Korai, the prominent intellectual figure of the Greek diaspora and leading scholar of the Greek Enlightenment.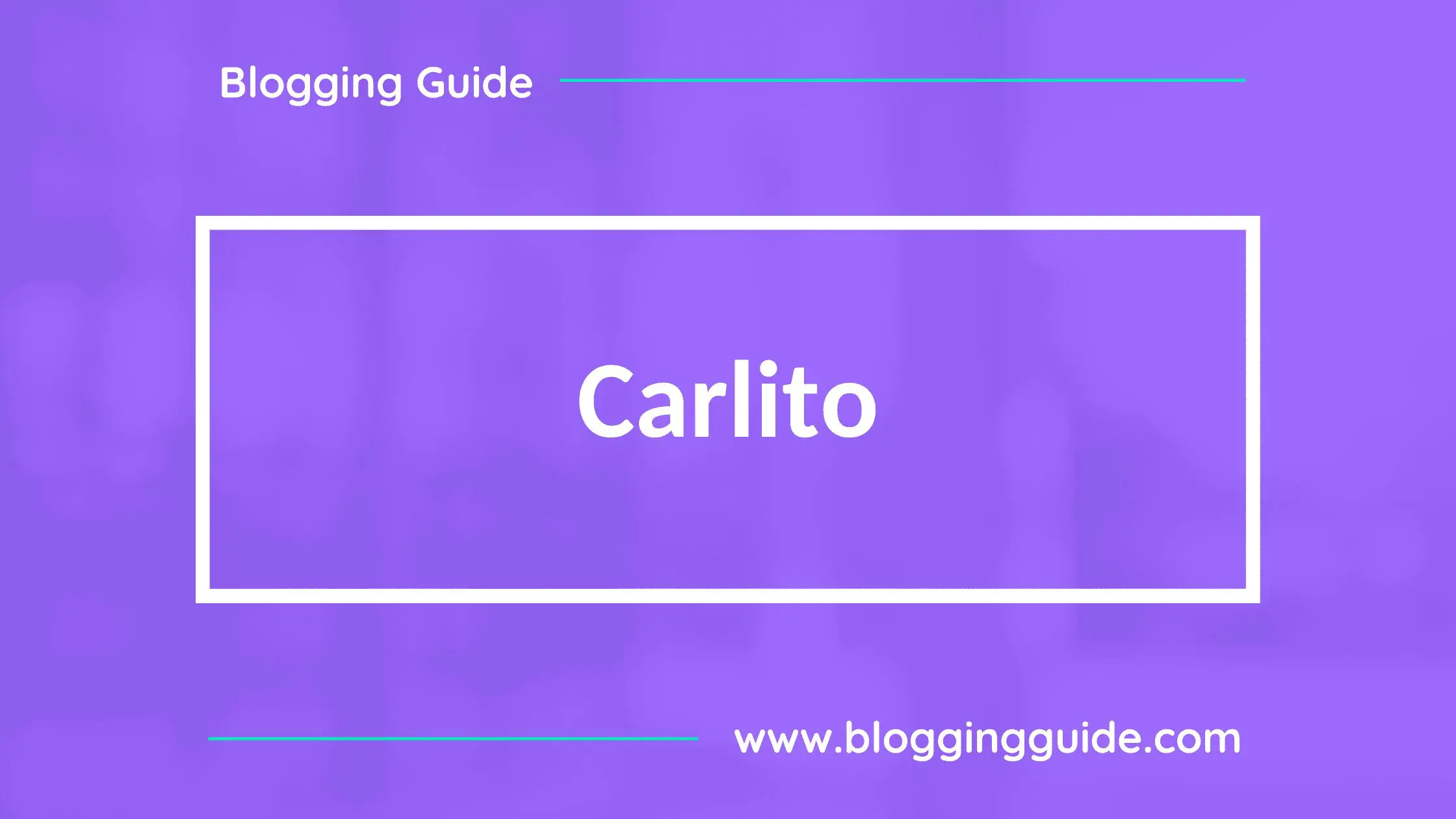 Carlito (Google's Carlito font, google-cros extra fonts-Carlito) is a modern, friendly sans-serif font, metric-compatible with Microsoft Fonts Calibri font. Carlito comes in regular, bold, italic, and bold italic.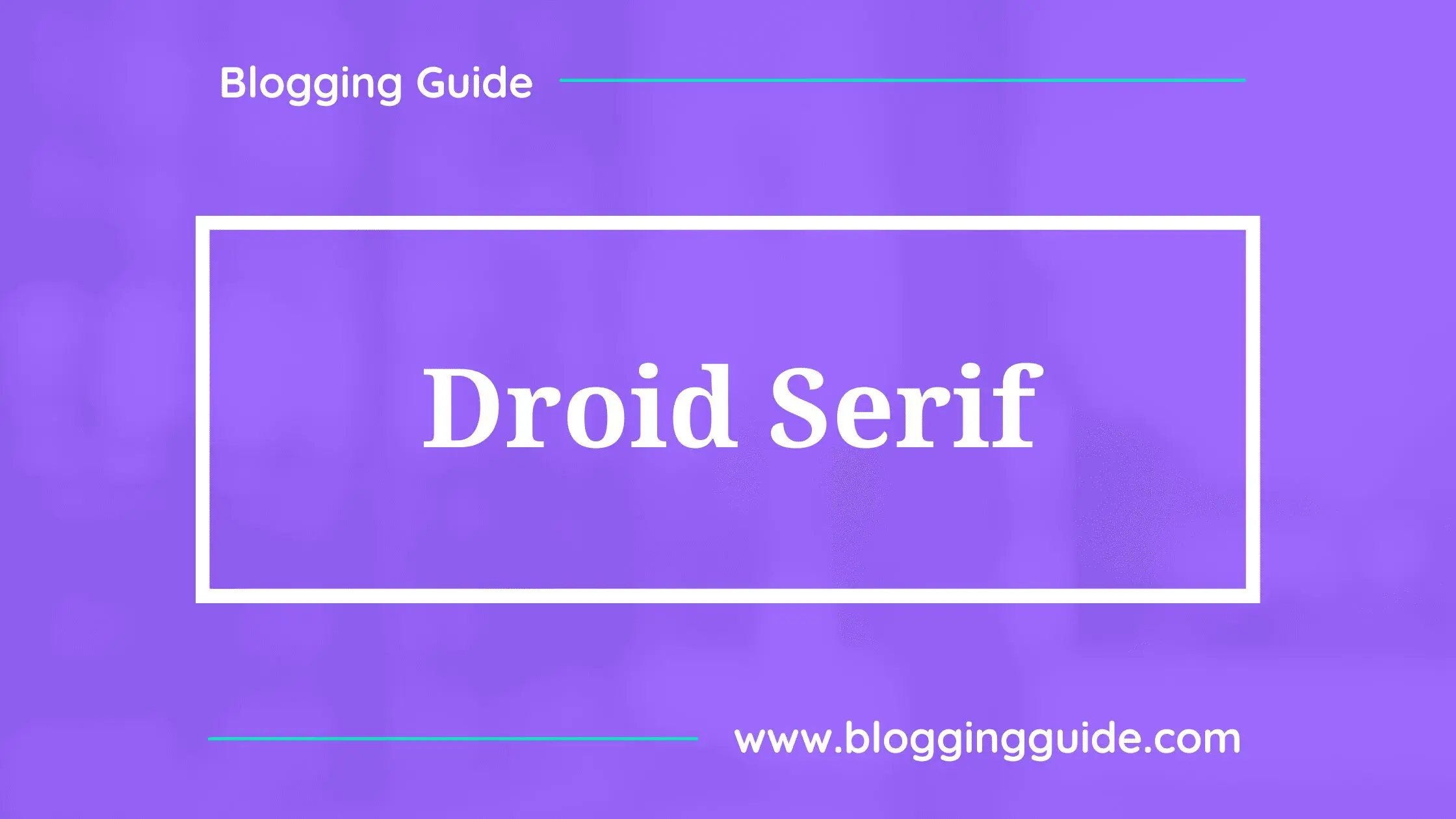 Droid Serif is an open-source serif typeface designed by Steve Matteson for use in the Android platform. It was designed for comfortable reading on screens and its letterforms are slightly condensed to allow more text to fit on small devices.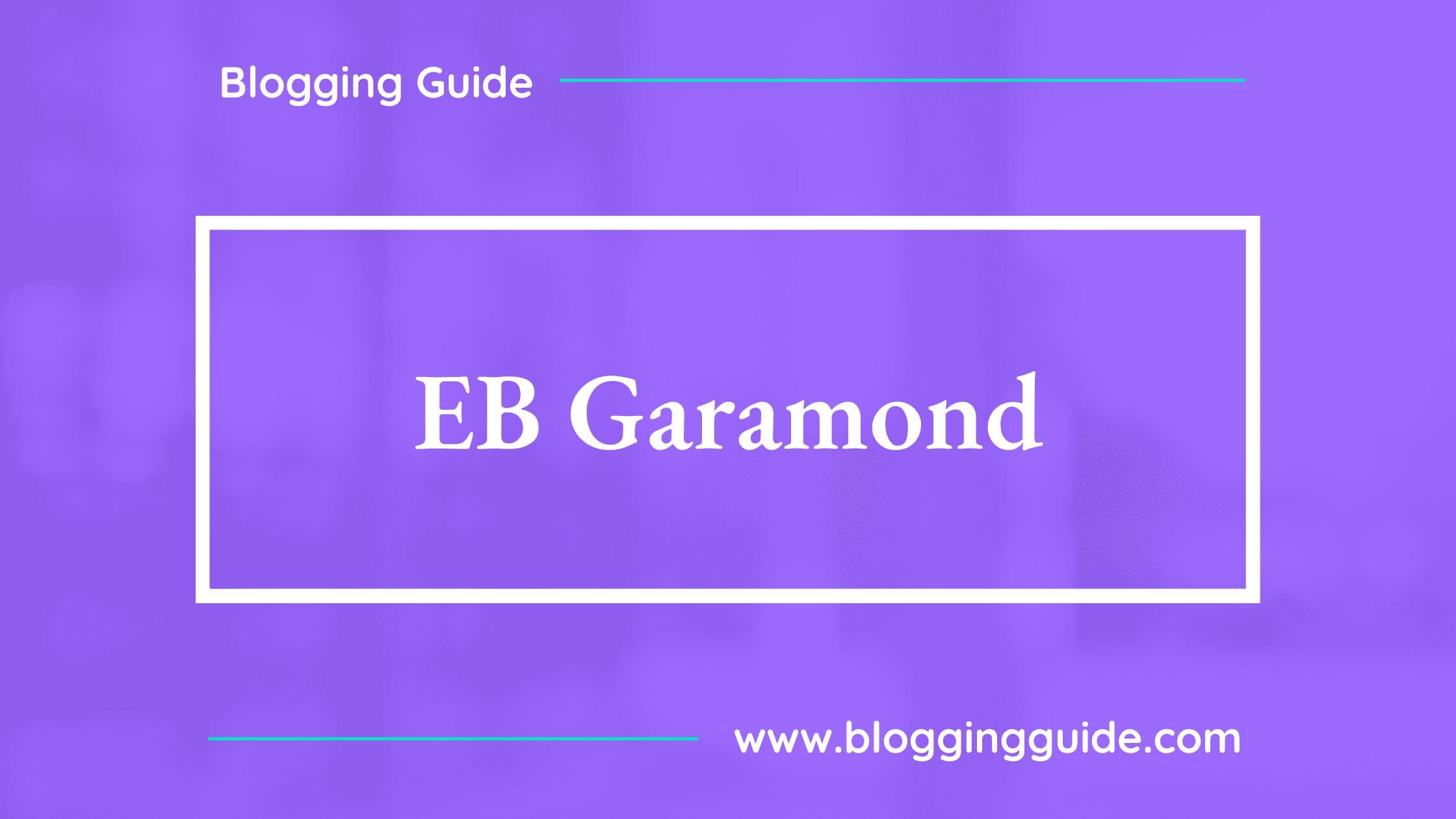 EB Garamond is intended to be an excellent, classical, Garamond. It is a community project to create a revival of Claude Garamont's famous humanist typefaces from the mid-16th century.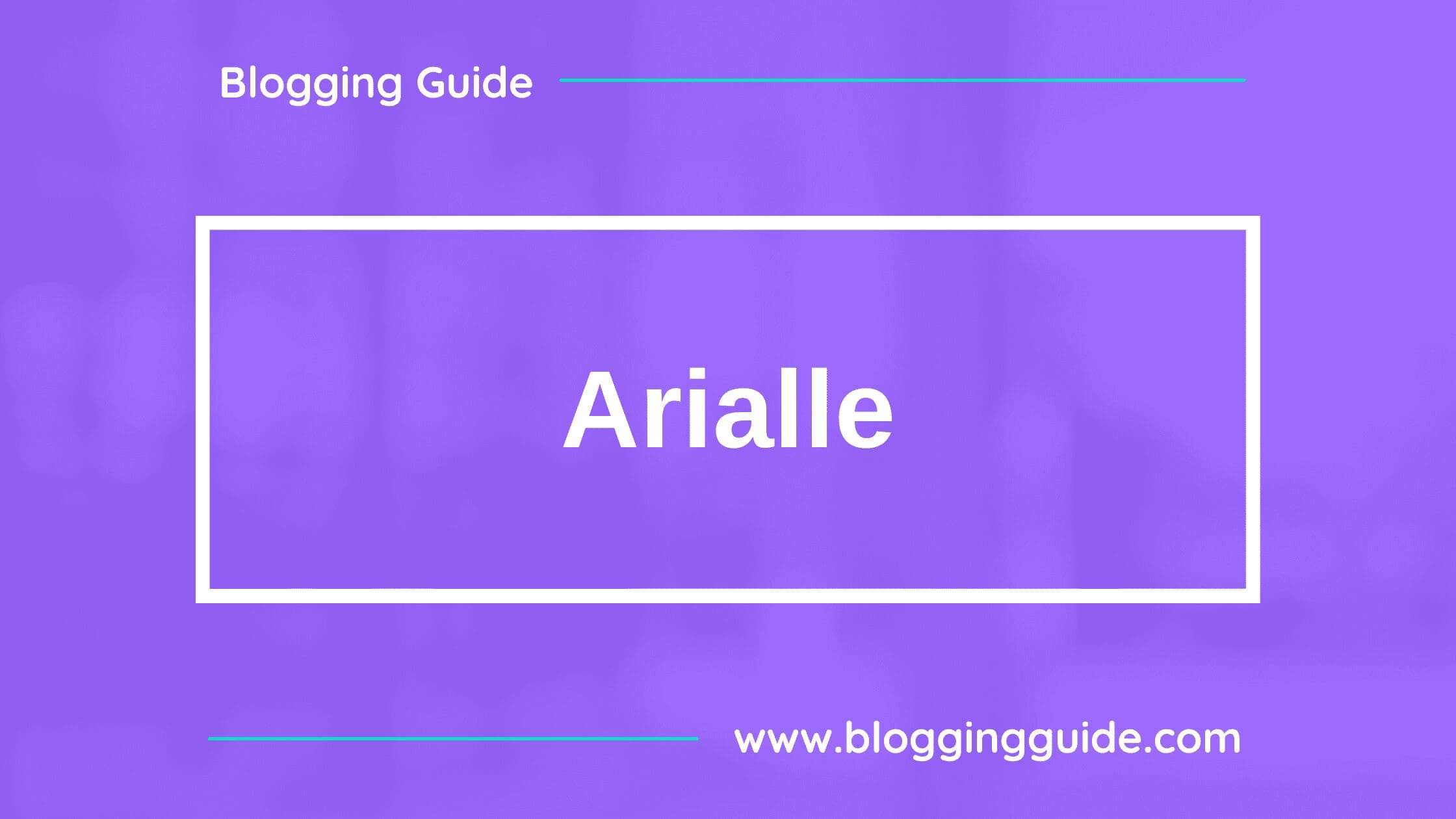 Arialle can substitute Arial and Glacial Indifference looks pretty close to Future.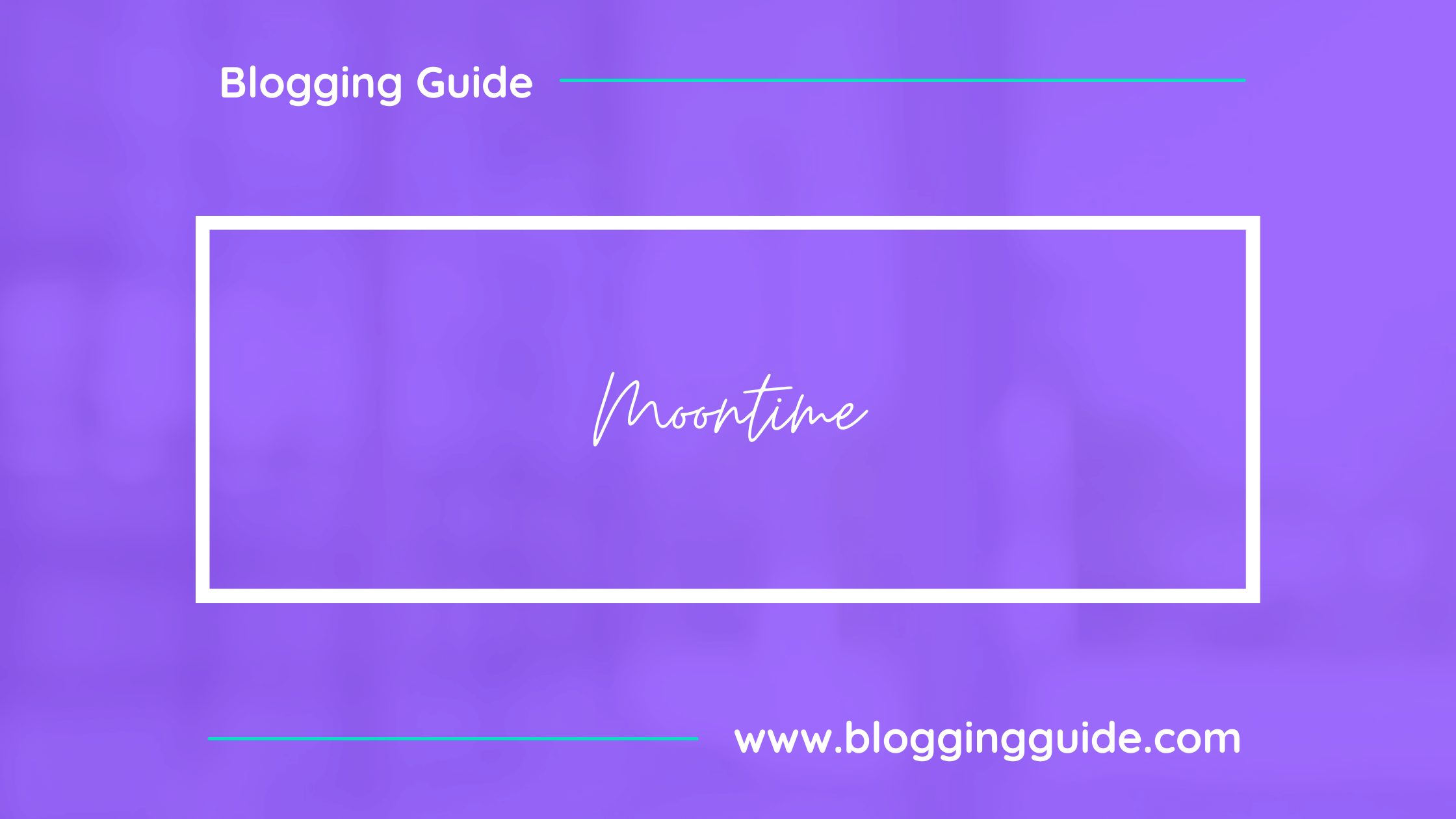 The TeX Gyre Pagella family of serif fonts is based on the URW Palladio L family distributed with Ghostscript. The original font, Palatino, was designed by Hermann Zapf in the 1940s for the Stempel type foundry. The constituent 4 standard faces contain nearly 1250 glyphs each.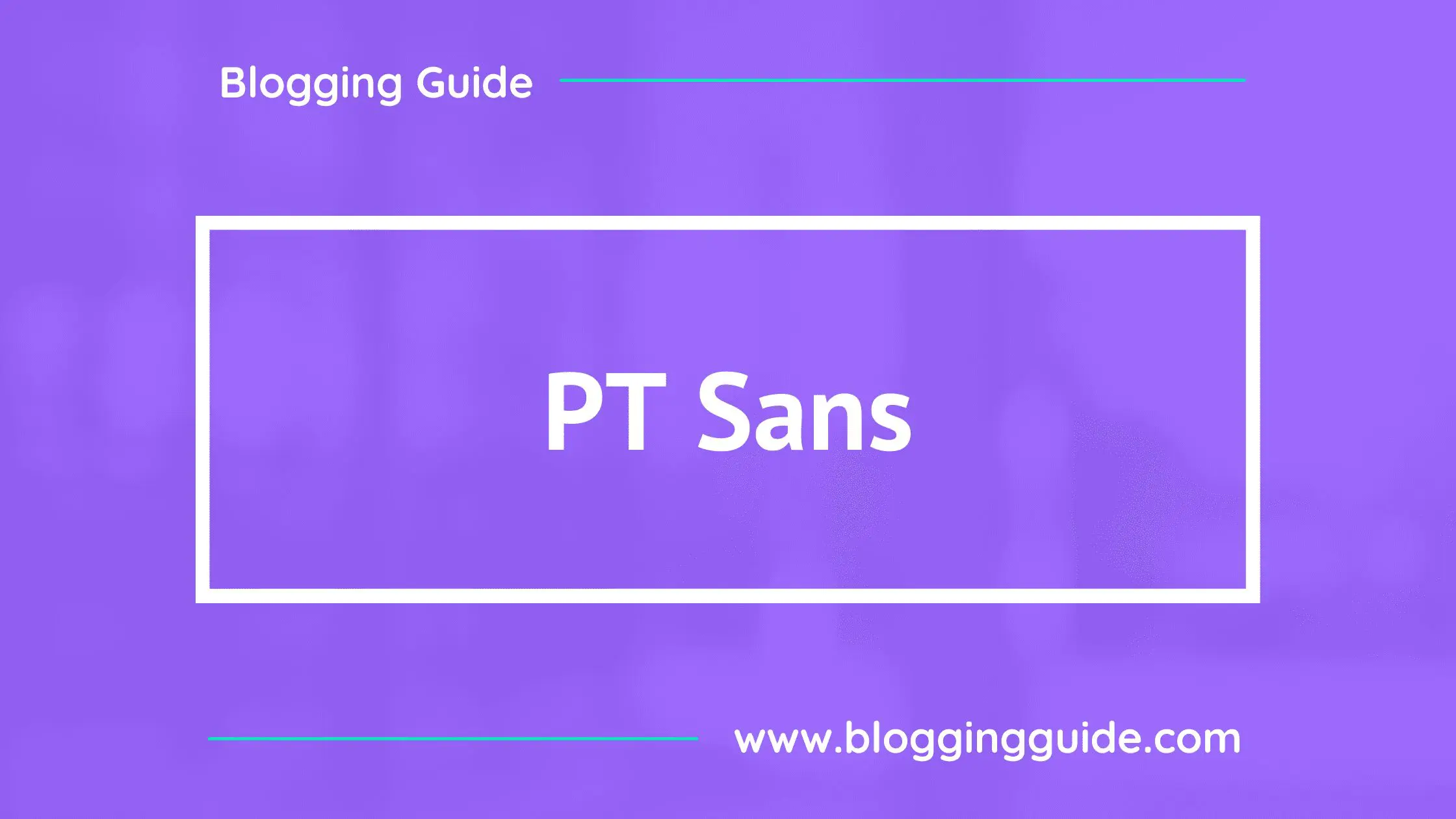 PT Sans was developed for the project "Public Types of Russian Federation." The second family of the project, PT Serif, is also available.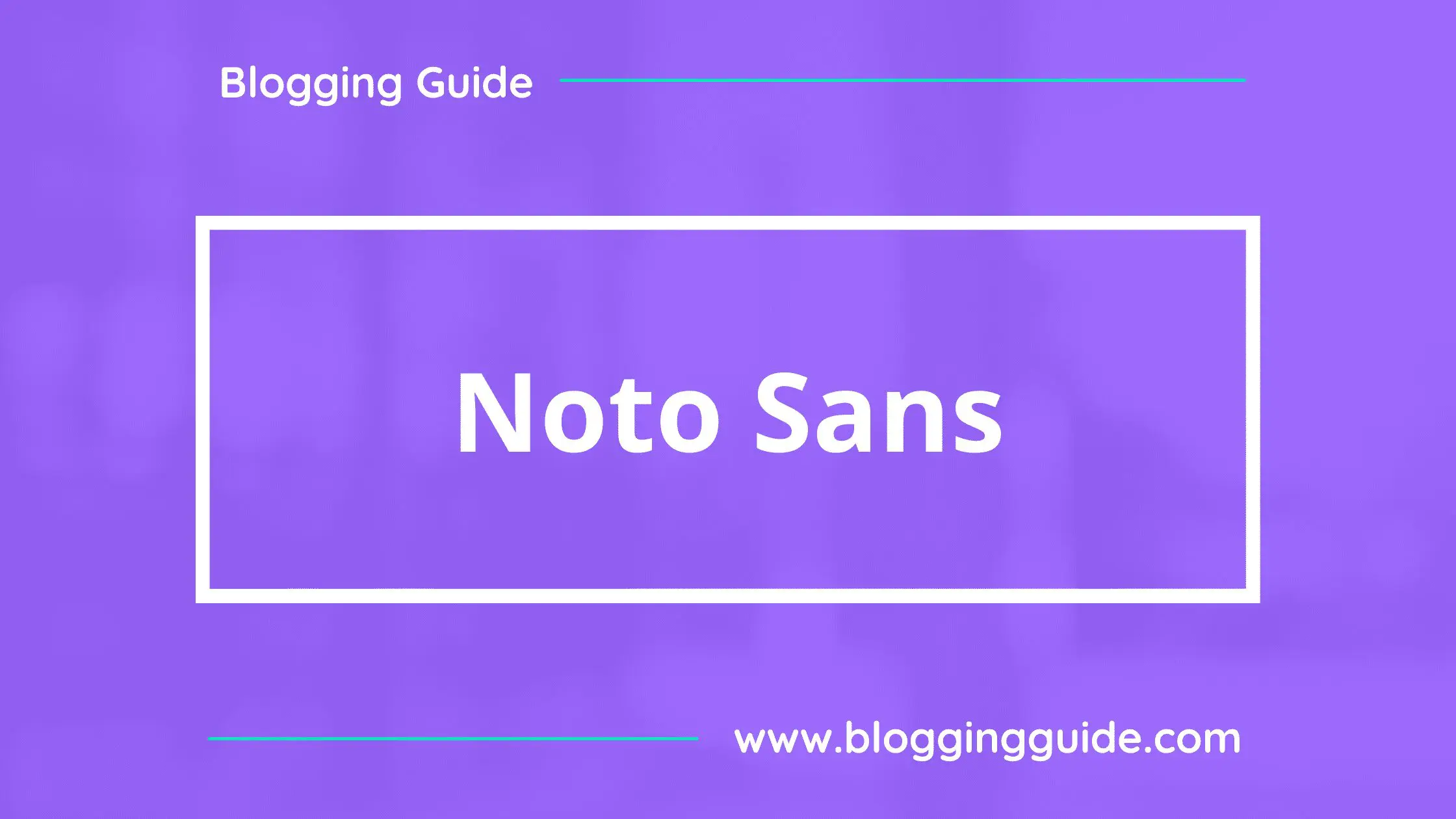 Noto is a global font collection for writing in all modern and ancient languages. Noto Sans is an unmodulated ("sans serif") design for texts in the Latin, Cyrillic, and Greek scripts, which is also suitable as the complimentary choice for other script-specific Noto Sans fonts.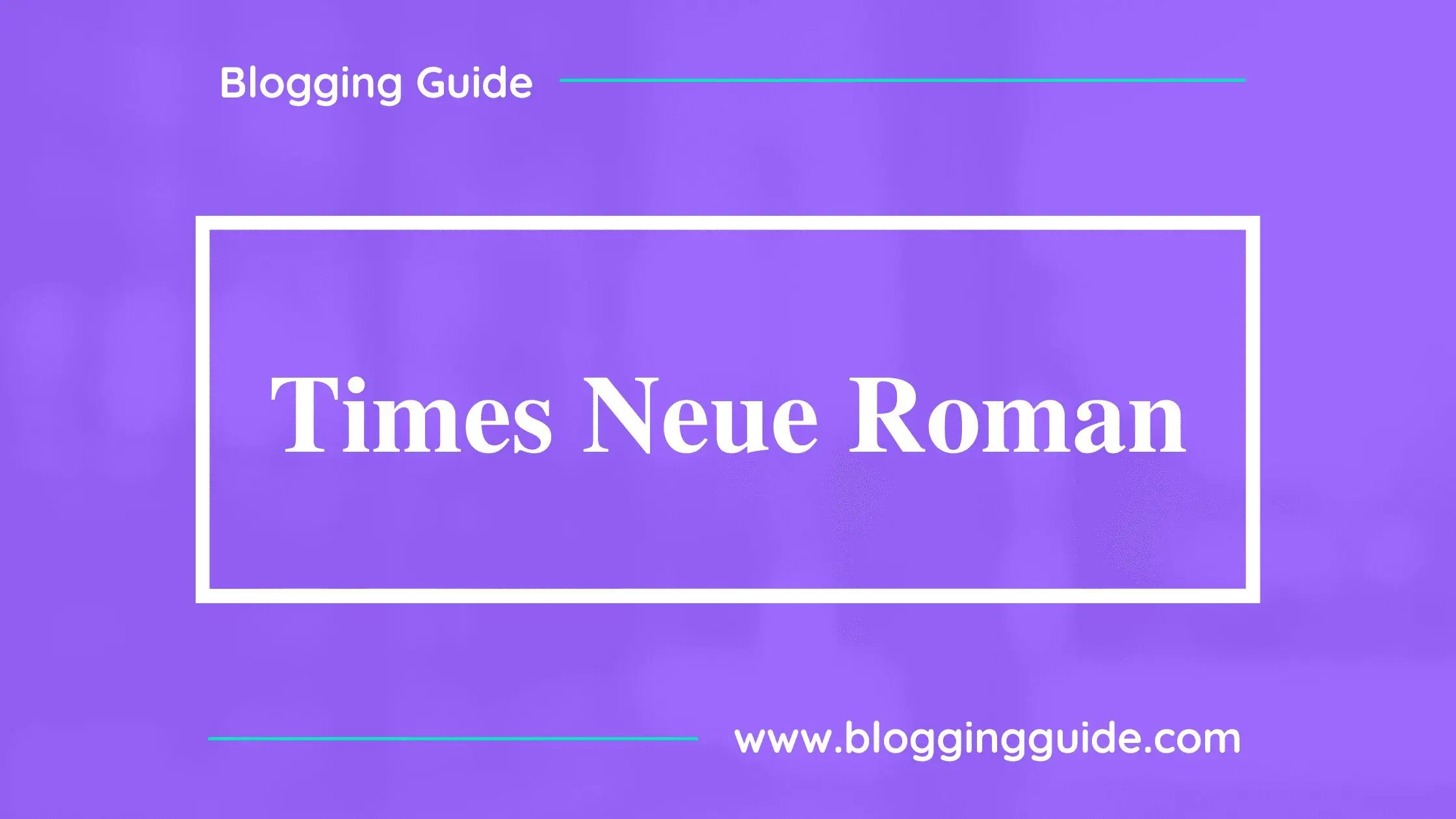 Times Neue Roman, a handwriting font based on the designer's own handwriting. Perfect for headings and logos.
Canva is an amazing graphic design tool, and I hope you found this tutorial covering the best fonts for resumes in Canva, useful! Click here to read our comprehensive Canva Guide. If you are interested in downloading Canva or trying Canva Pro for free, click here. Below are several related Canva tutorials that you might find useful: