Disclosure: Some of the links below are affiliate links, meaning that at no additional cost to you, I will receive a commission if you click through and make a purchase. For more information, read our full affiliate disclosure here.

If you don't already have Canva, try it for free! Canva makes it ridiculously simple to create blog banners, edit photos, and design social media marketing content. It is also one of the few blogging tools that I use on a daily basis.
CASEY BOTTICELLO
Founder, Blogging Guide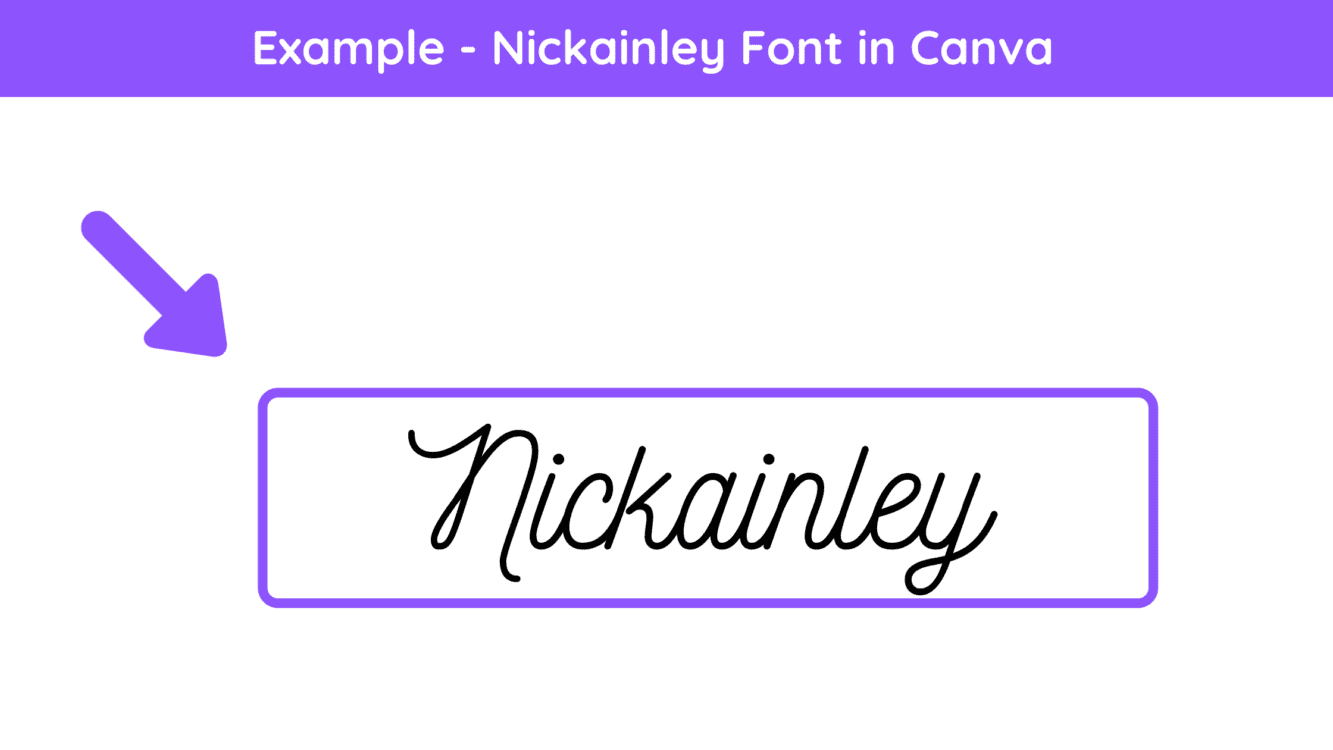 A clear font with a simple finish can produce powerful brand messages. And Nickainley does just that with its thin and long lines with delicately curved spines. All the characters are a joy to read as all the letters are designed to maximize legibility. This versatile font can be used in many design types.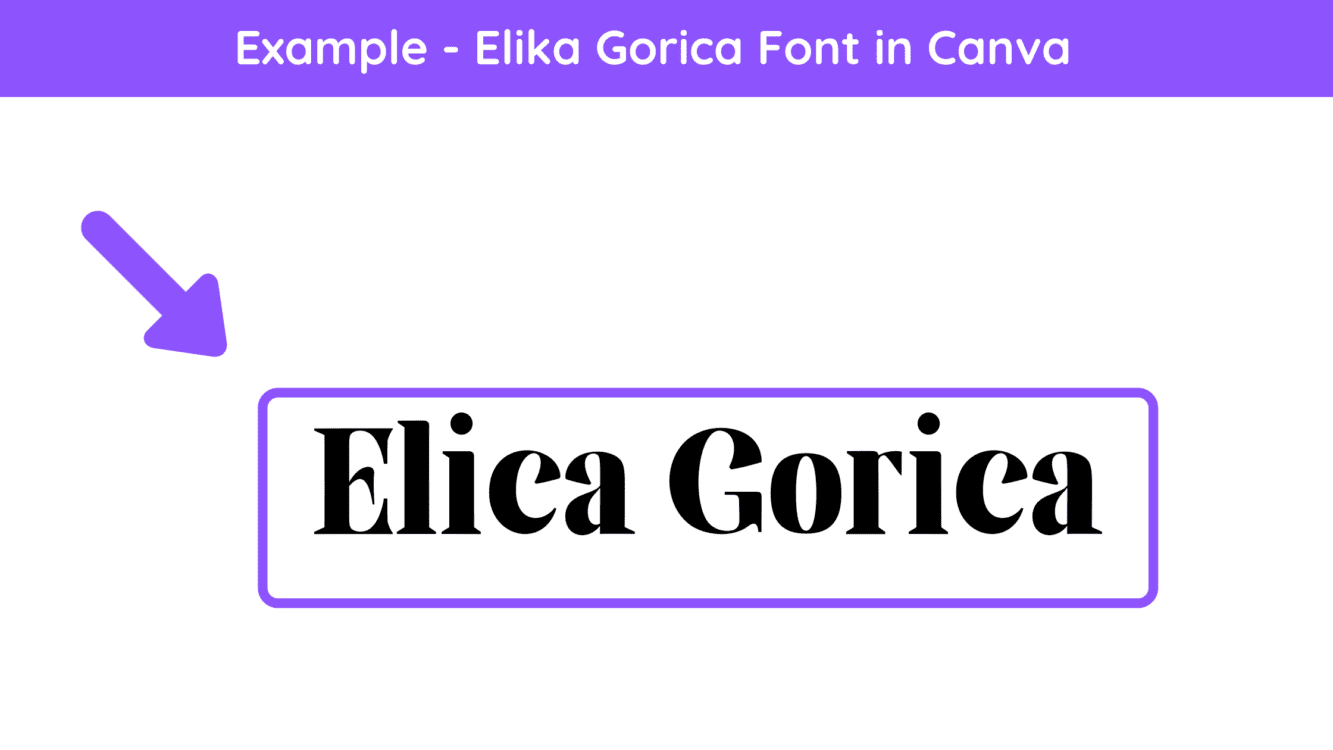 The bold glyphs of this font are the perfect match for any design that intends to produce an impactful message. Letters that contain stems are straight and bold with the serifs slightly extending to produce a distinct outlook. Elika Gorica is ultra-legible and can be used for a variety of design projects.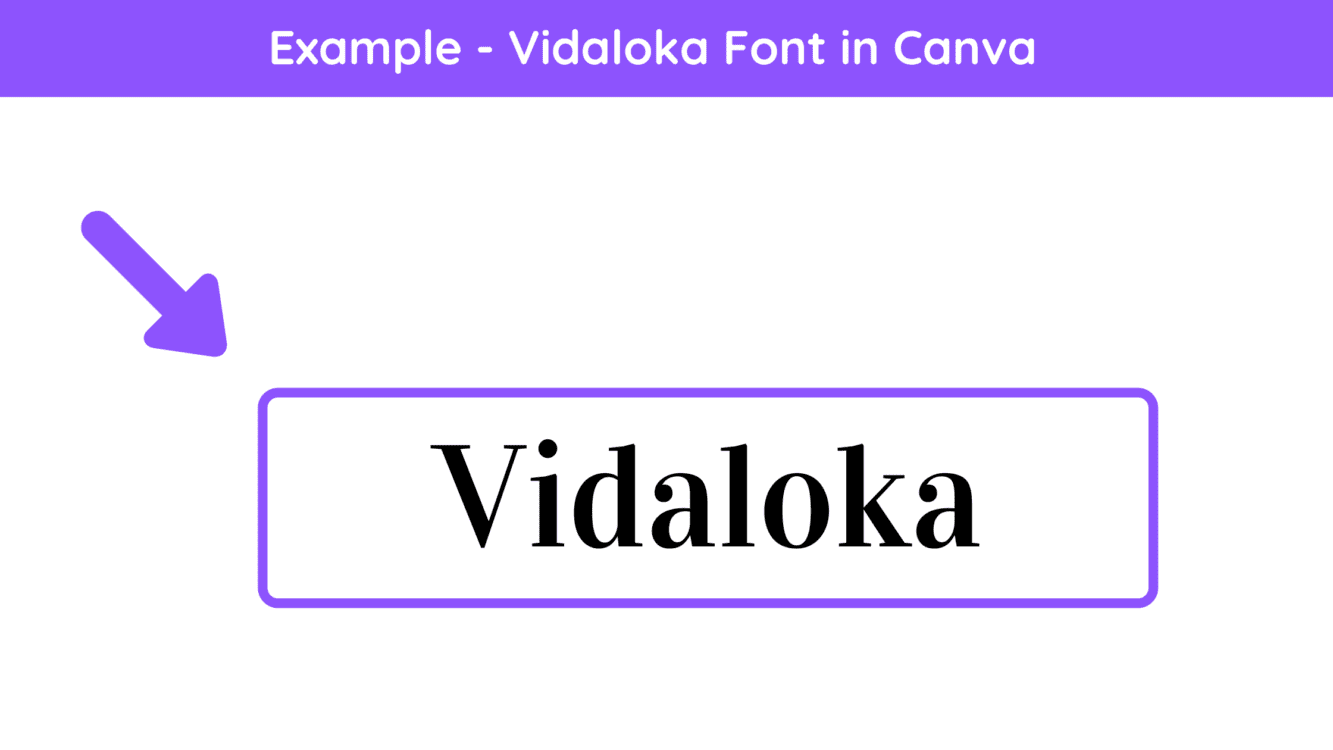 For content that emphasizes exclusivity and luxury, Vidaloka is the font to use. The edged-out serifs of almost every character add an essentially modern and luxurious feel to the whole font making it ideal for designs that push what we call contemporary. This sharply detailed free font is available in all caps.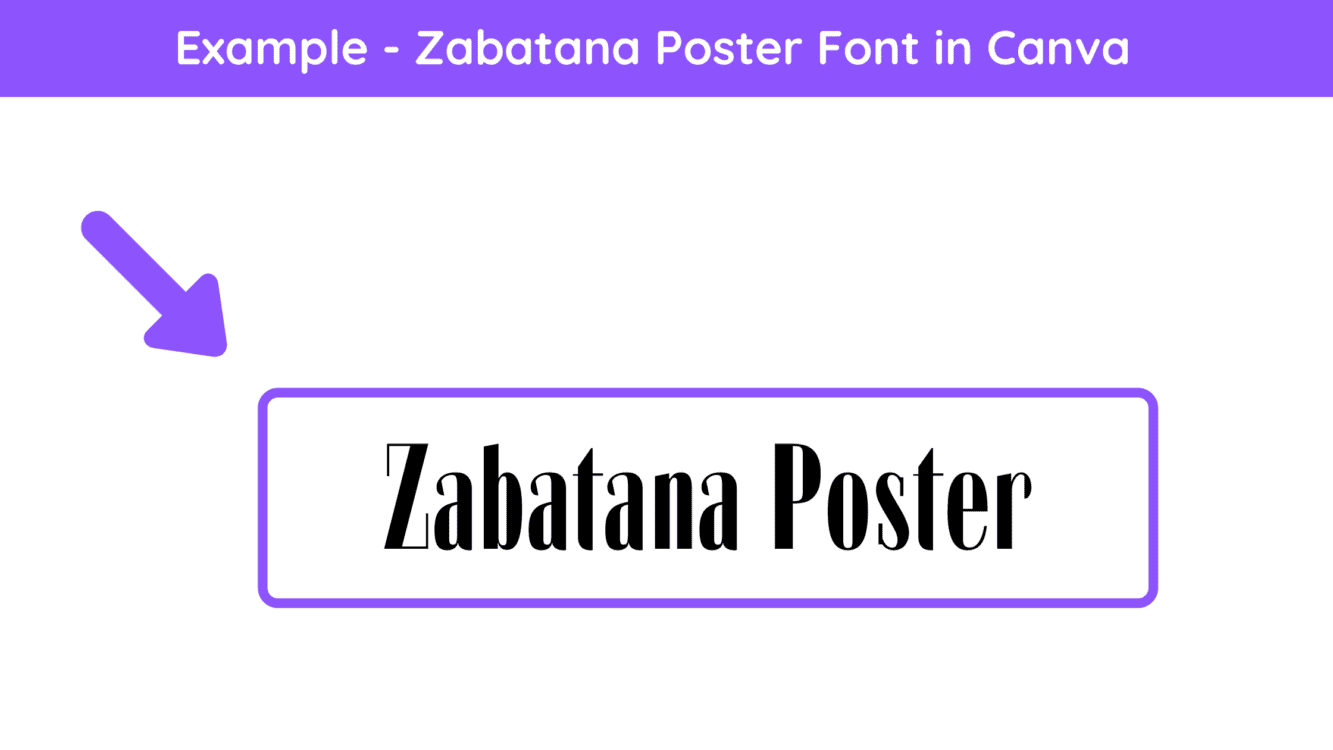 To get a perfectly professional impression on business cards and company posters, Zabatana Poster is the must-try free font on Canva. The tiny serifs in each letter add a complimentary modern look to a cluster of words when put together. Having very good readability, you are on your way to impress readers like a pro!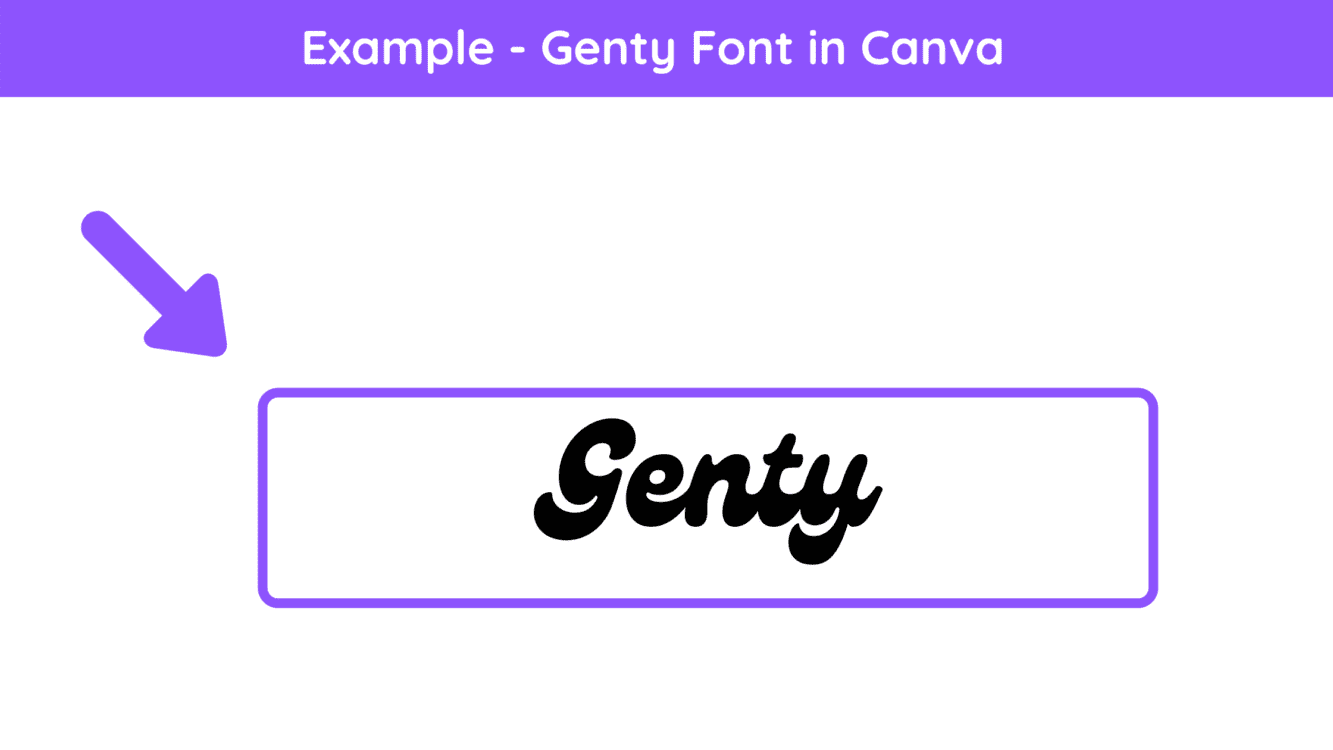 Genty is a blocky textured font set to transform any logo or digital artwork in remarkable style. The precisely round titles of the letters I and J act as a clear emblem when looked alongside the surrounding letters. Thanks to its informal style, this free font can be used on a variety of content.
Keeping to a historical theme, the next free font on our list blends medieval script styles with modern digital designs. Although Inknut Antiqua gets its inspiration from ancient manuscripts, this stunning font can be depicted by the formal and easy-to-read letters. This font works perfectly with low-resolution projects.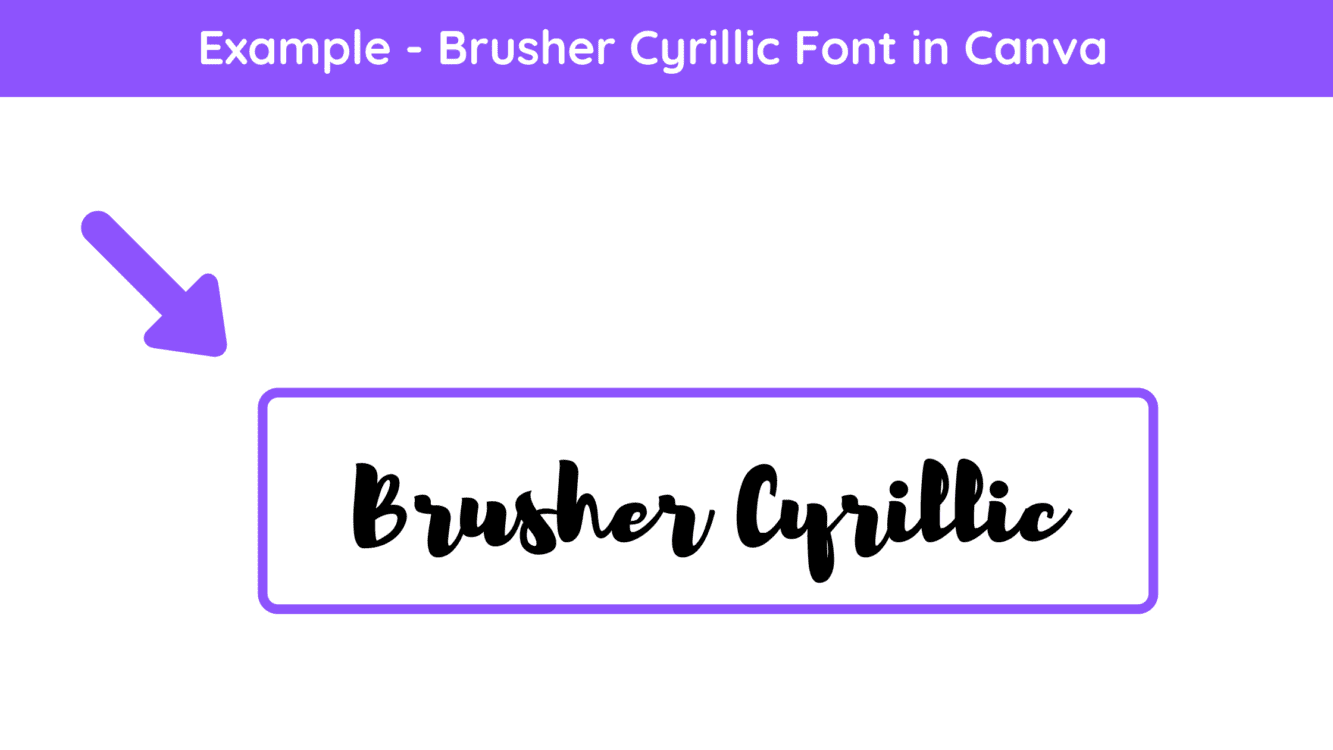 For a fun and vibrant design, Brusher Cyrillic is your best option. With bright-toned swirls and an abundance of swashed curly loops, Brusher Cyrillic will jazz up any artwork in seconds. This is a hand-drawn design and is great for all fun occasions such as invitations and social media promotions.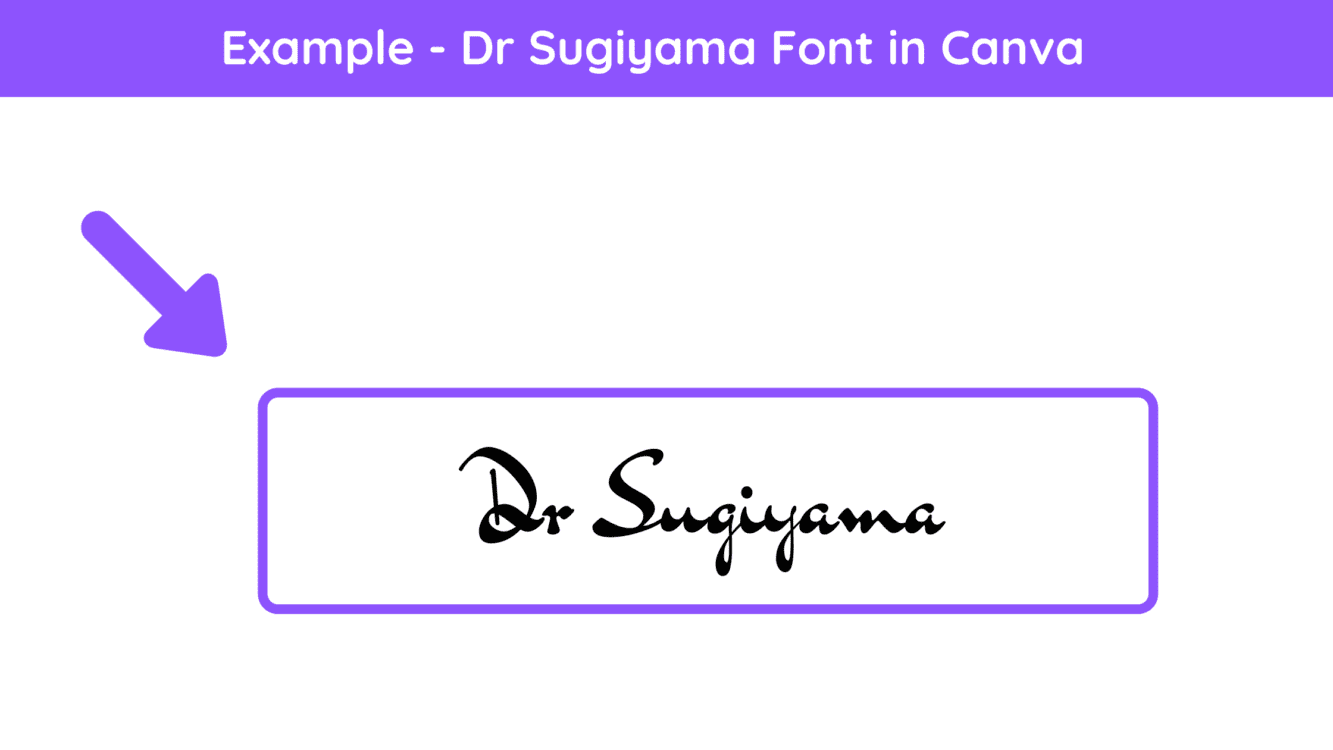 Another handwriting-inspired font, Dr Sugiyama contains glyphs here are fluid and free-flowing and share their design origins from the post-world-war era. The slightly slanted letters produce a vivid and fun feature in almost every letter allowing you to produce birthday cards and other fun-related content.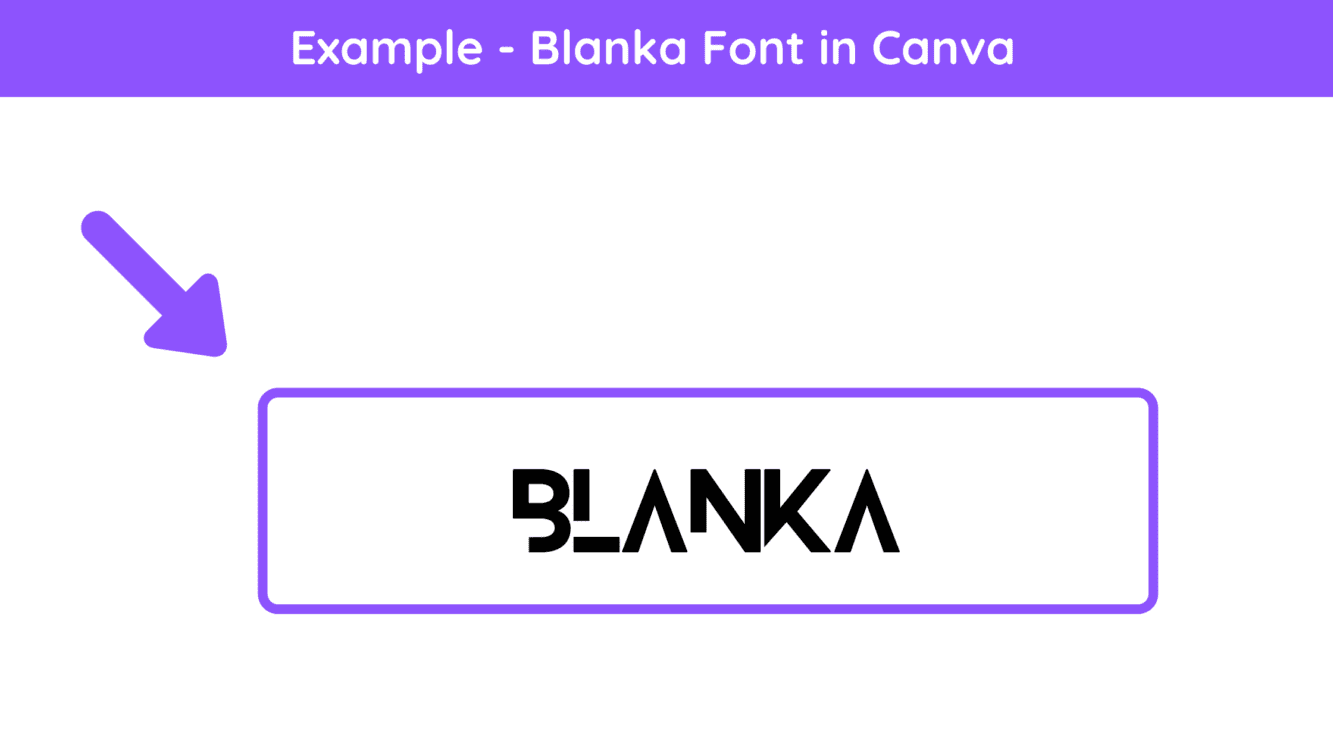 Blanka is a modern futuristic and minimalist font. It is great for futuristic logos, futuristic headings, and general website use.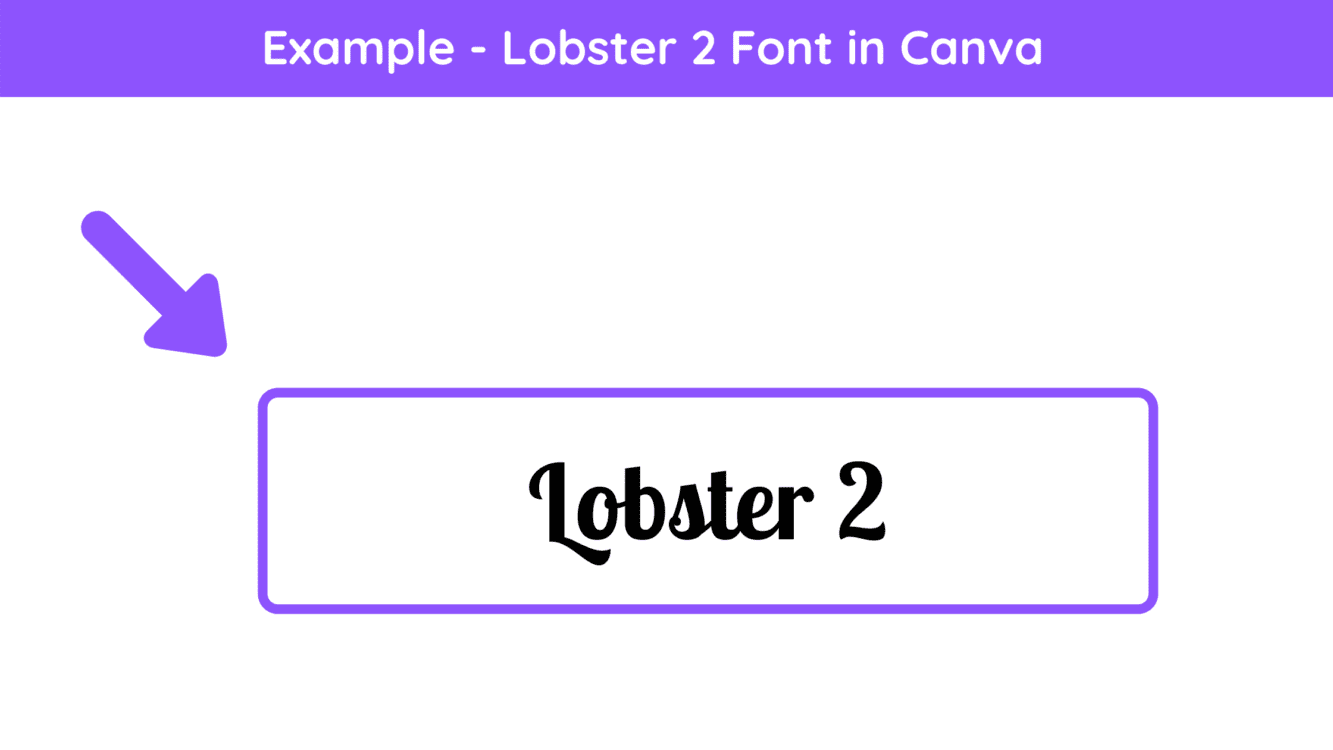 To complete our list of the top free fonts offered in Canva, our design team selected the Lobster 2 as a perfect all-rounder. Following the minutely vintage style of the Variane Script, this bold-themed font goes even further with its retro style. The blocky, bold, and straight font face has a flurry of tails and swashes to bring each letter into life. The Lobster Two font is ideal for logos and apparel thanks to its striking letters.
There you have it – this is our list of the best free fonts available in Canva. If you want more inspiration, why not check out our article on the best Canva pro premium fonts?
Canva is an amazing graphic design tool, and I hope you found this tutorial useful! Click here to read our comprehensive Canva Guide. If you are interested in downloading Canva or trying Canva Pro for free, click here. Below are several related Canva tutorials that you might find useful: