Best Canva Fonts for Pinterest
Disclosure: Some of the links below are affiliate links, meaning that at no additional cost to you, I will receive a commission if you click through and make a purchase. Read our full affiliate disclosure here.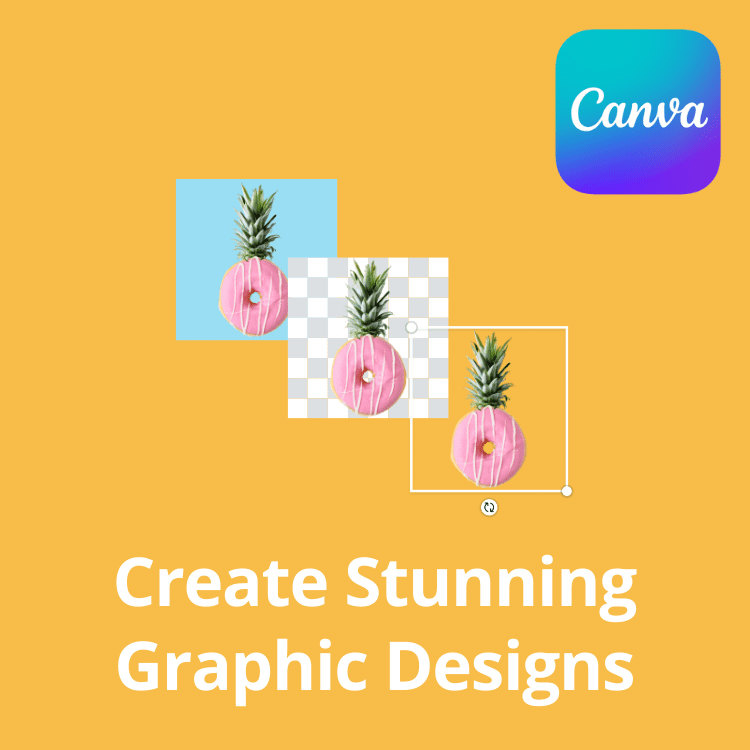 If you don't already have Canva, try it for free! Canva makes it ridiculously simple to create blog banners, edit photos, and design social media marketing content. It is also one of the few blogging tools that I use on a daily basis.
CASEY BOTTICELLO
Founder, Blogging Guide
Great graphic design is powered by great font selection. This is especially true when it comes to font selection for your website! But picking great fonts is a challenge most people. Luckily, our team of design experts has prepared a tutorial covering the best Canva fonts for Pinterest.

Best Canva Fonts for Pinterest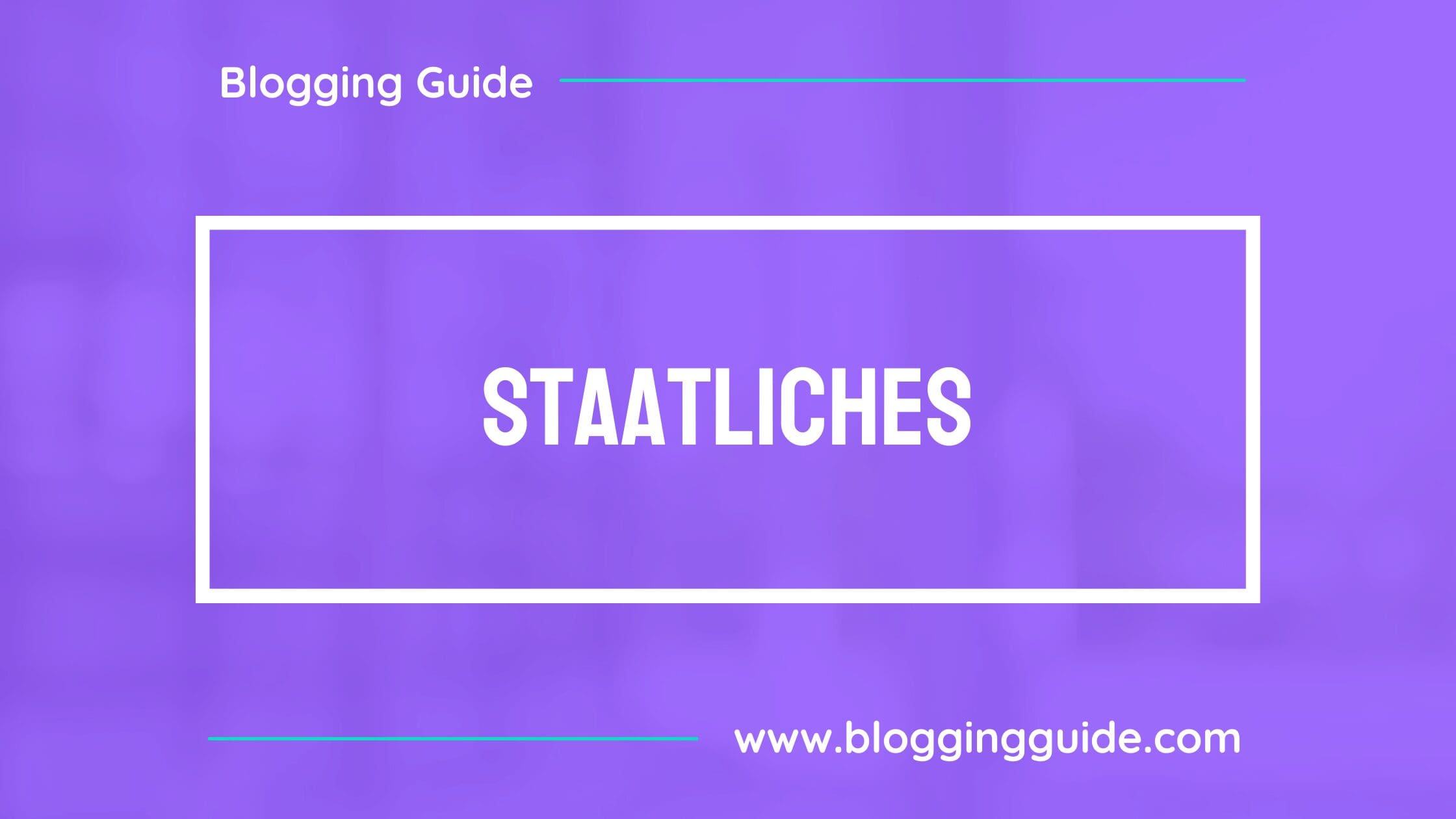 Staatliches is a clean-cut display face with charmingly unconventional proportions. It features full sets of capitals, numbers, punctuation, and symbols, in addition to alternate widths, discretionary ligatures, and common Latin accents.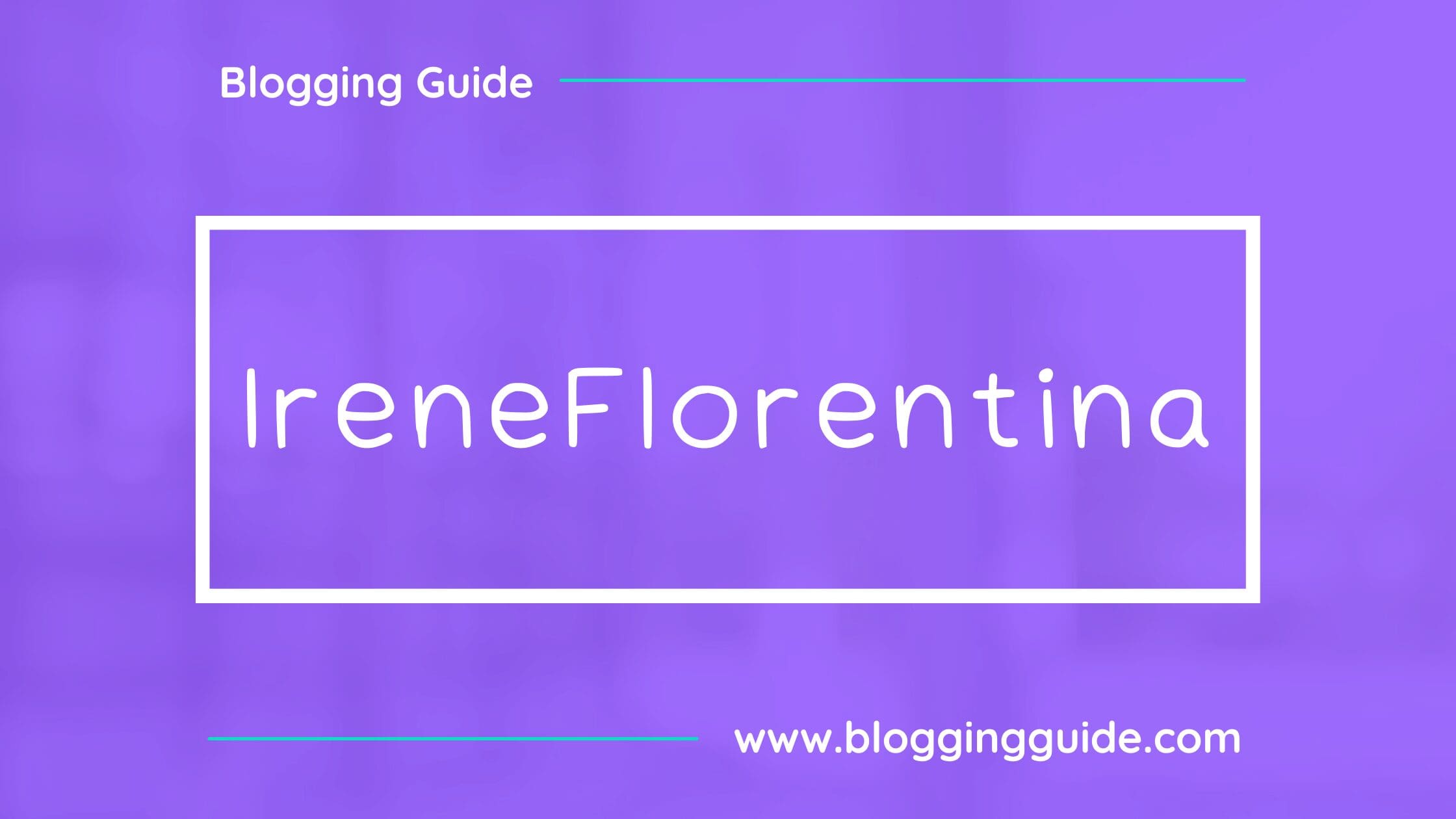 The perfect font for your brand. Use it for a logo, business card, and many other print materials. Use it to create your own "handwritten" Instagram posts or some packaging design. This bundle includes a hand-drawn font and 10 hand-drawn illustrations.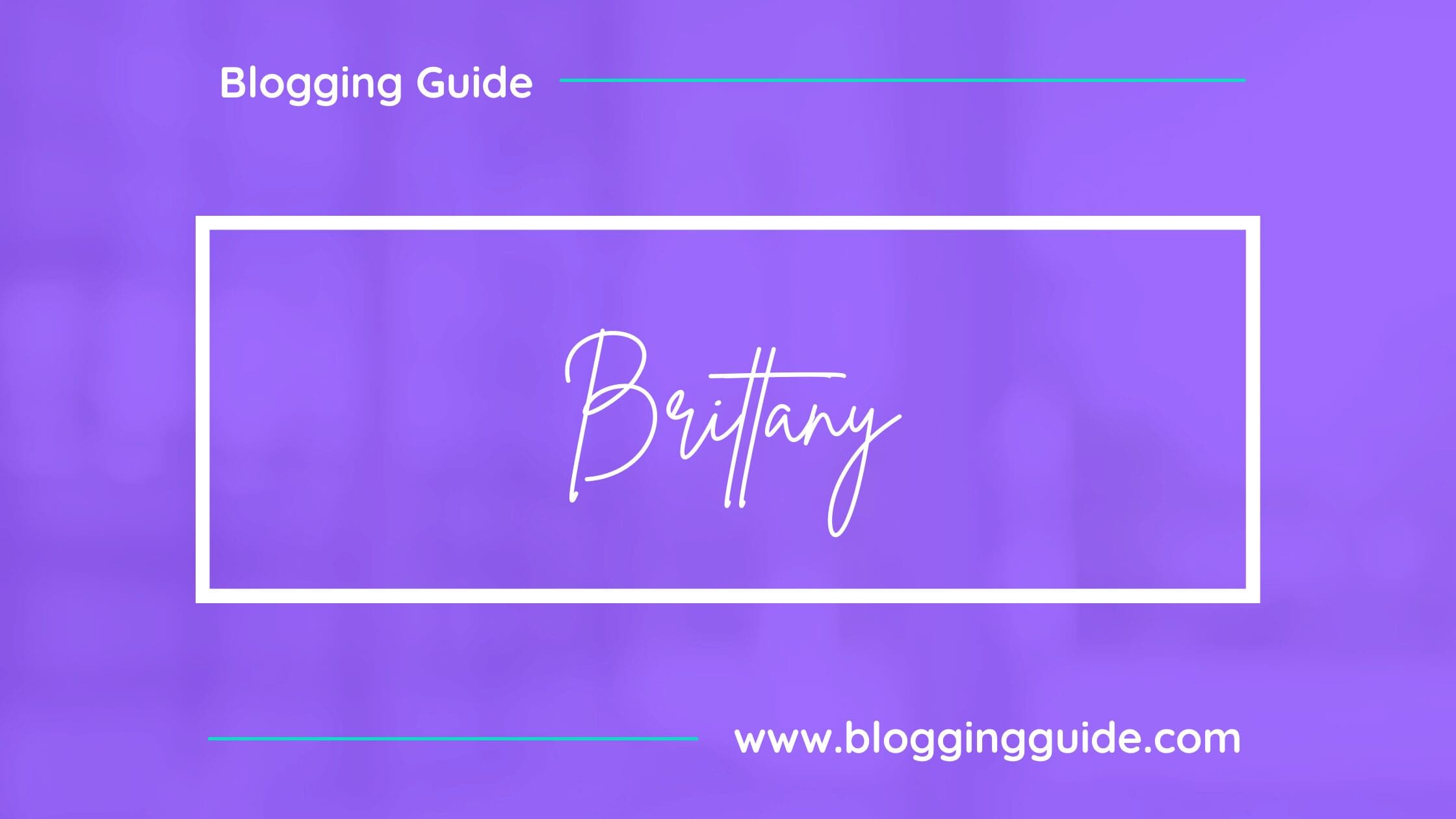 Brittany Font – A elegant signature script font with an original handwriting style looks very natural and beautiful. It is designed and shared by Create Studio. Brittany Signature Font consists of a fashionable sophisticated signature-style script with its own unique curves and an elegant inky flow.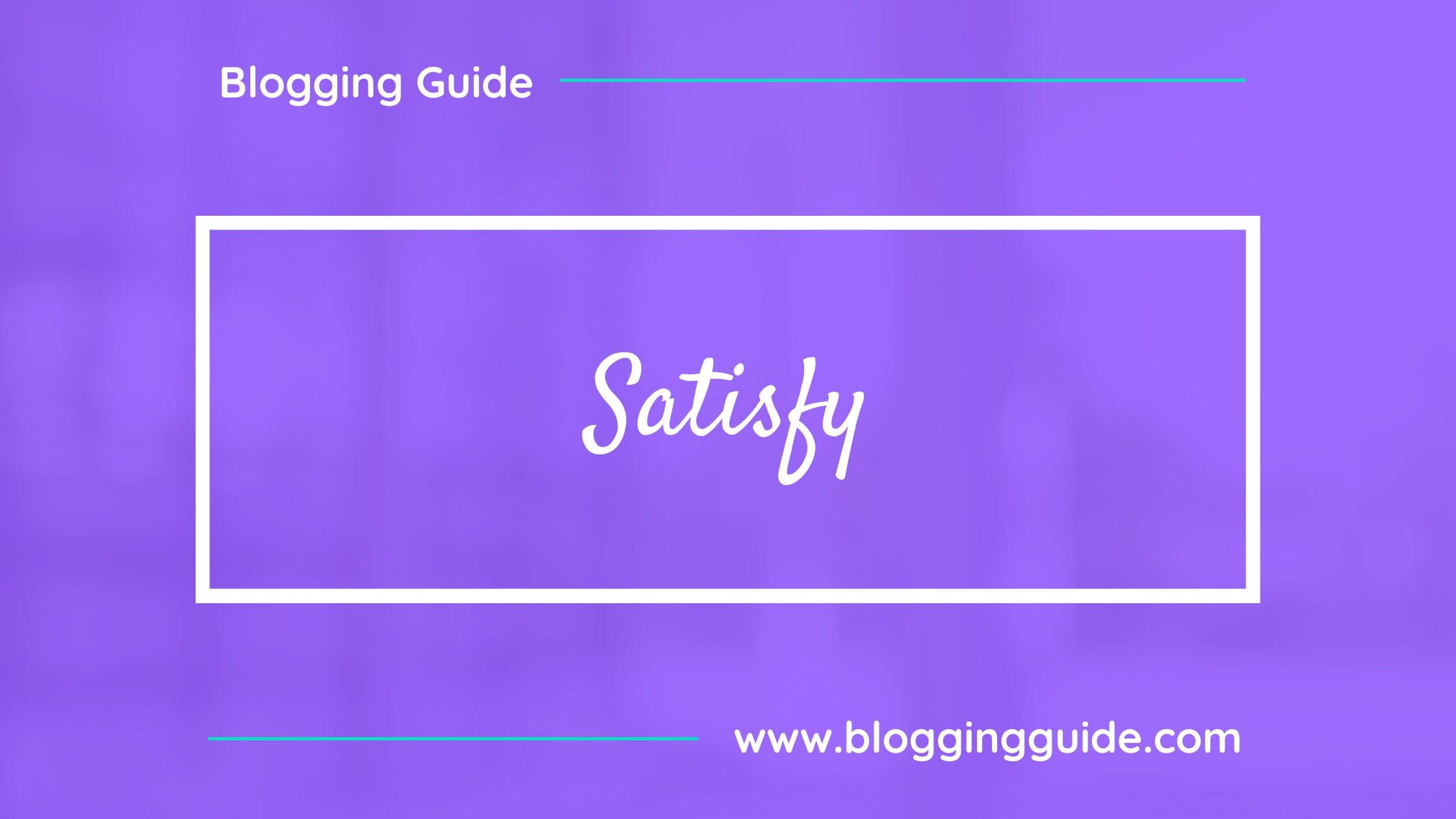 Satisfy gives you the look of a timeless classic with a unique modern flair.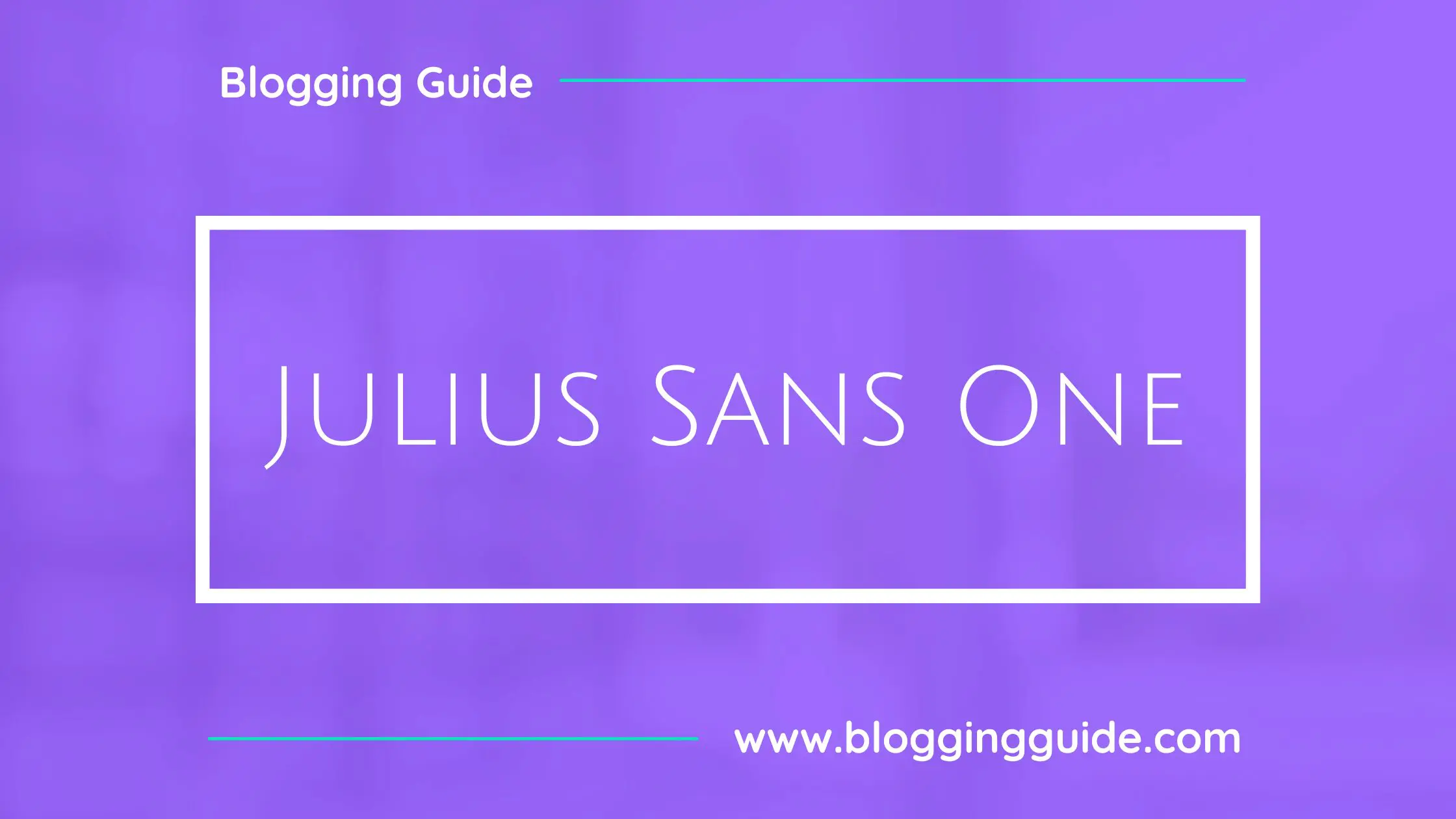 Julius Sans One is a sans serif typeface family from Chilean type foundry LatinoType. The Principle Designer was Luciano Vergara.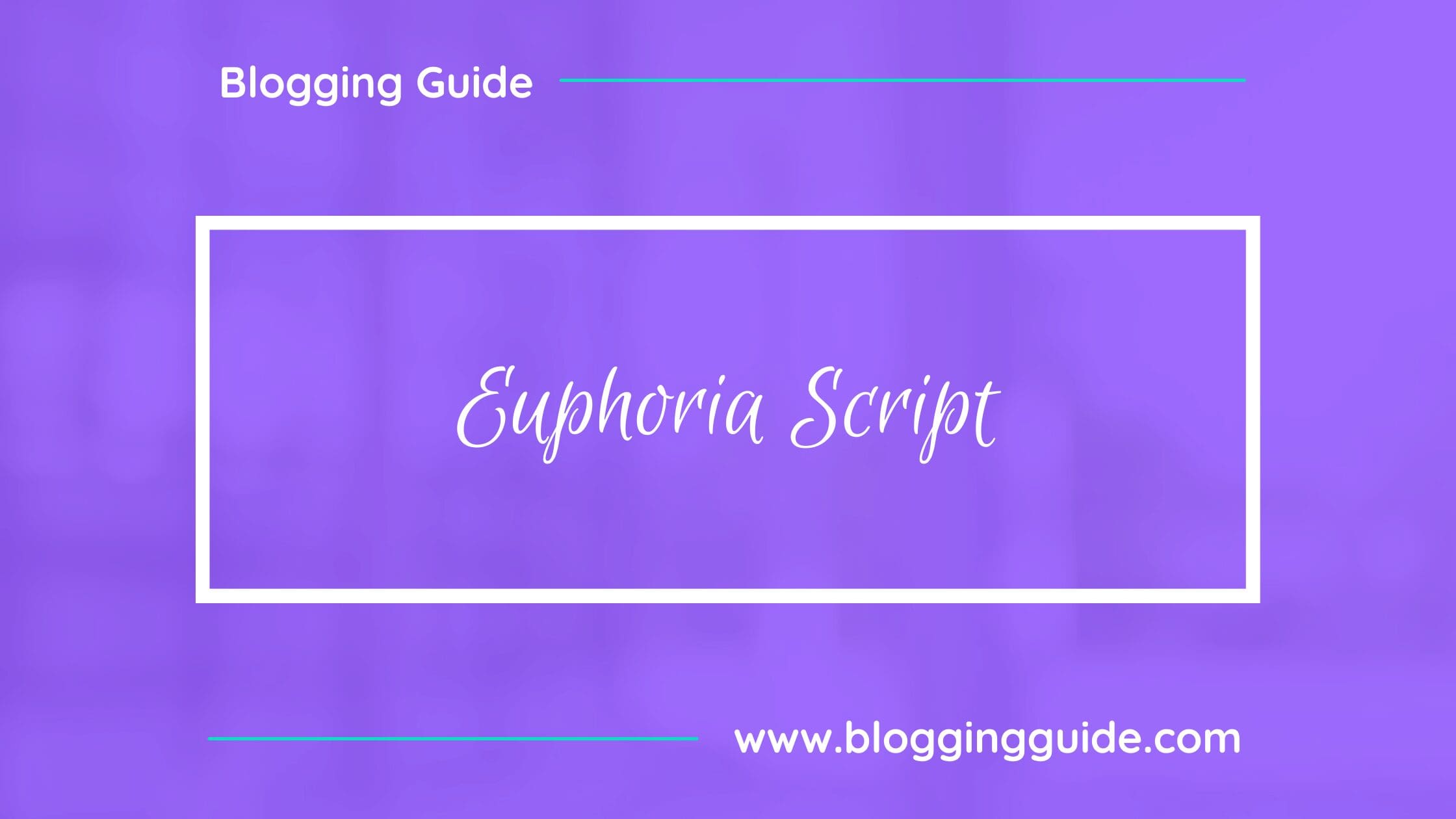 Euphoria Script is an informal script type. It began with letterform sketches made by hand with a copperplate nib, which were redrawn digitally with the stroke endings of a brush script. This makes the type seem playful, which is important in casual scripts.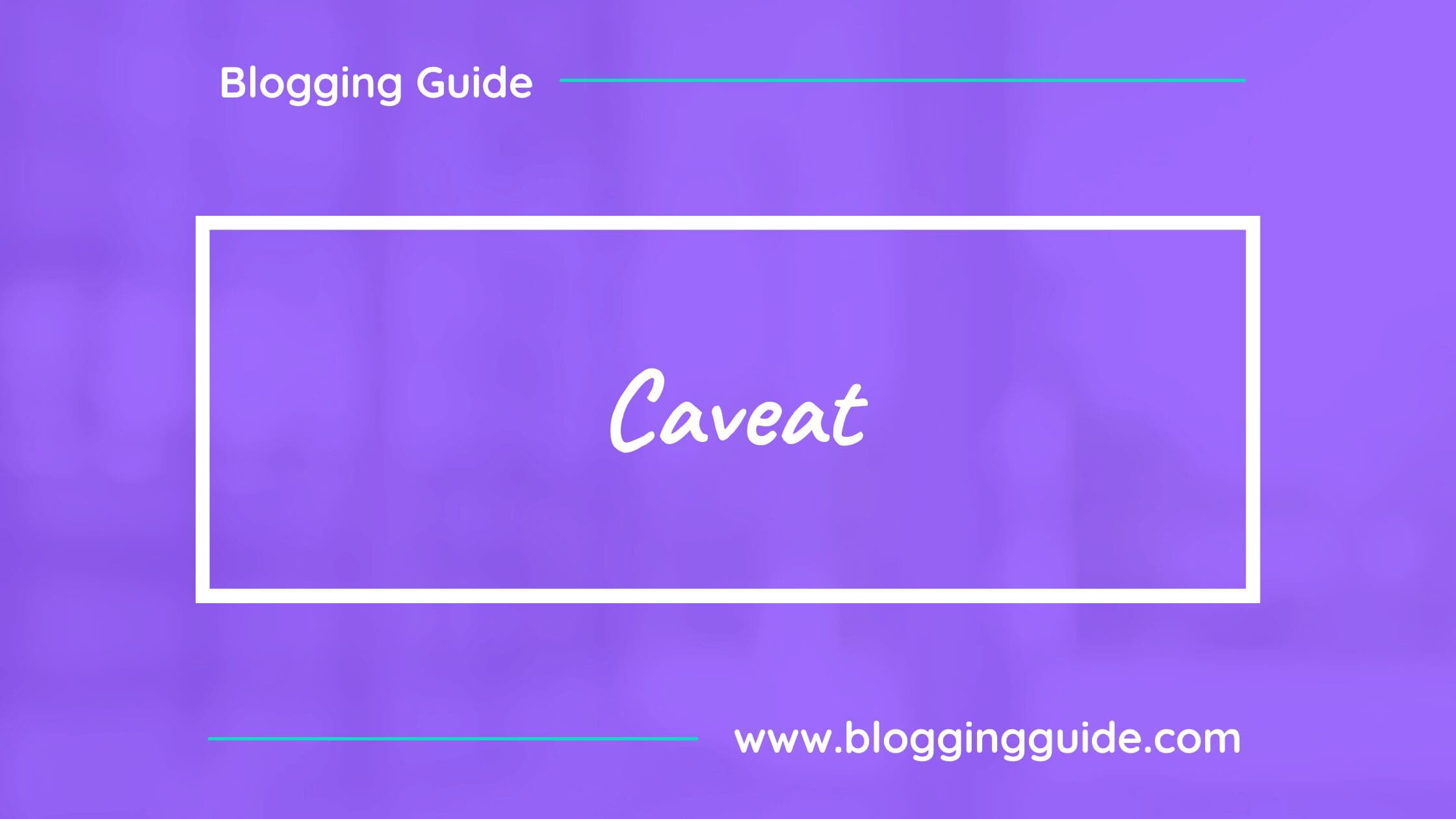 Caveat is a handwriting-type family designed by Pablo Impallari. It is designed for both short annotations and body text usage. For a different style, there is also a sister family, Caveat Brush.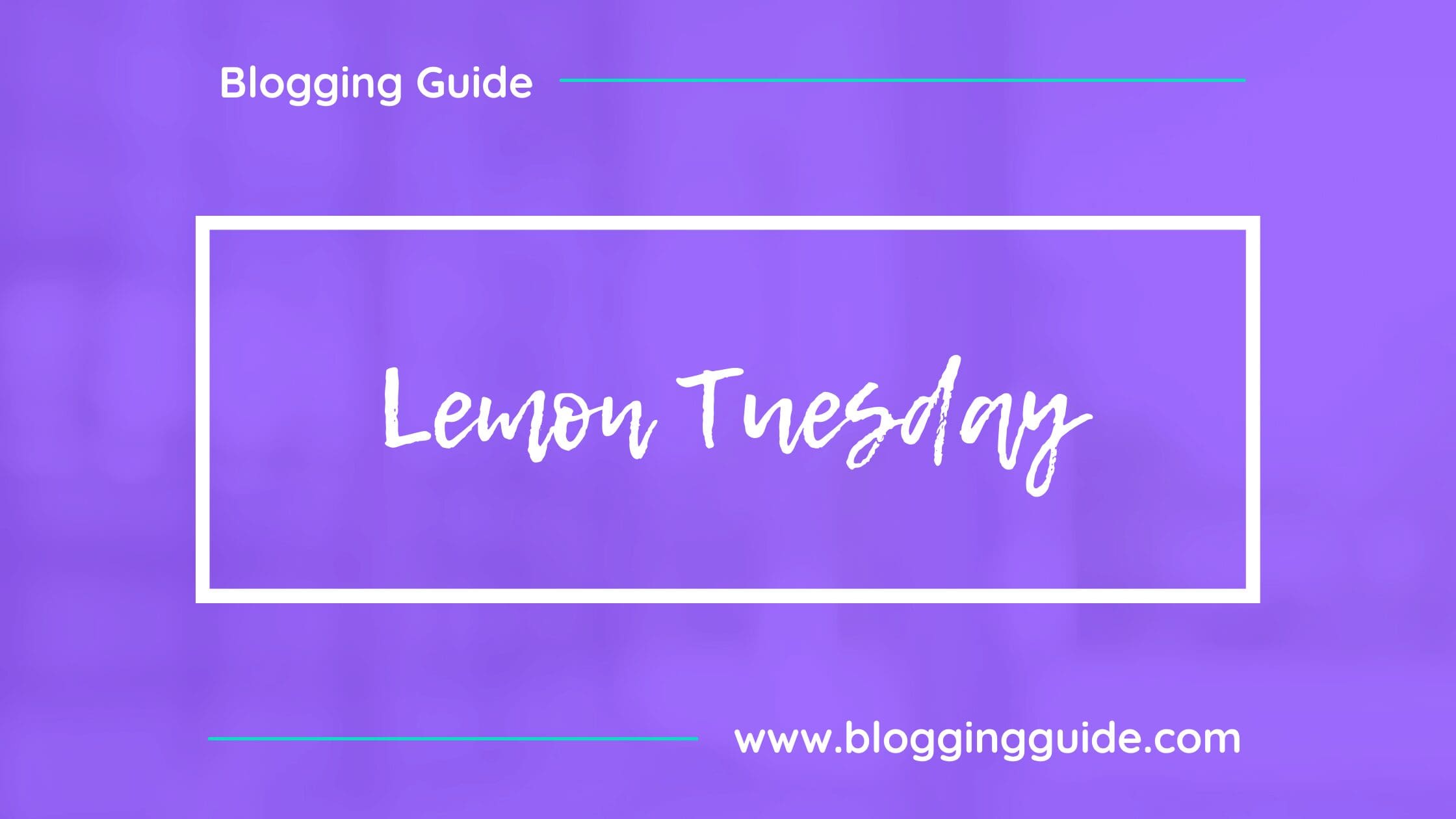 Lemon Tuesday is a Script, Handwritten Font designed by Jovanny Lemonad. This typeface depends on expressive creator calligraphy by Daria Kwon.
9. Shadows Into Light Two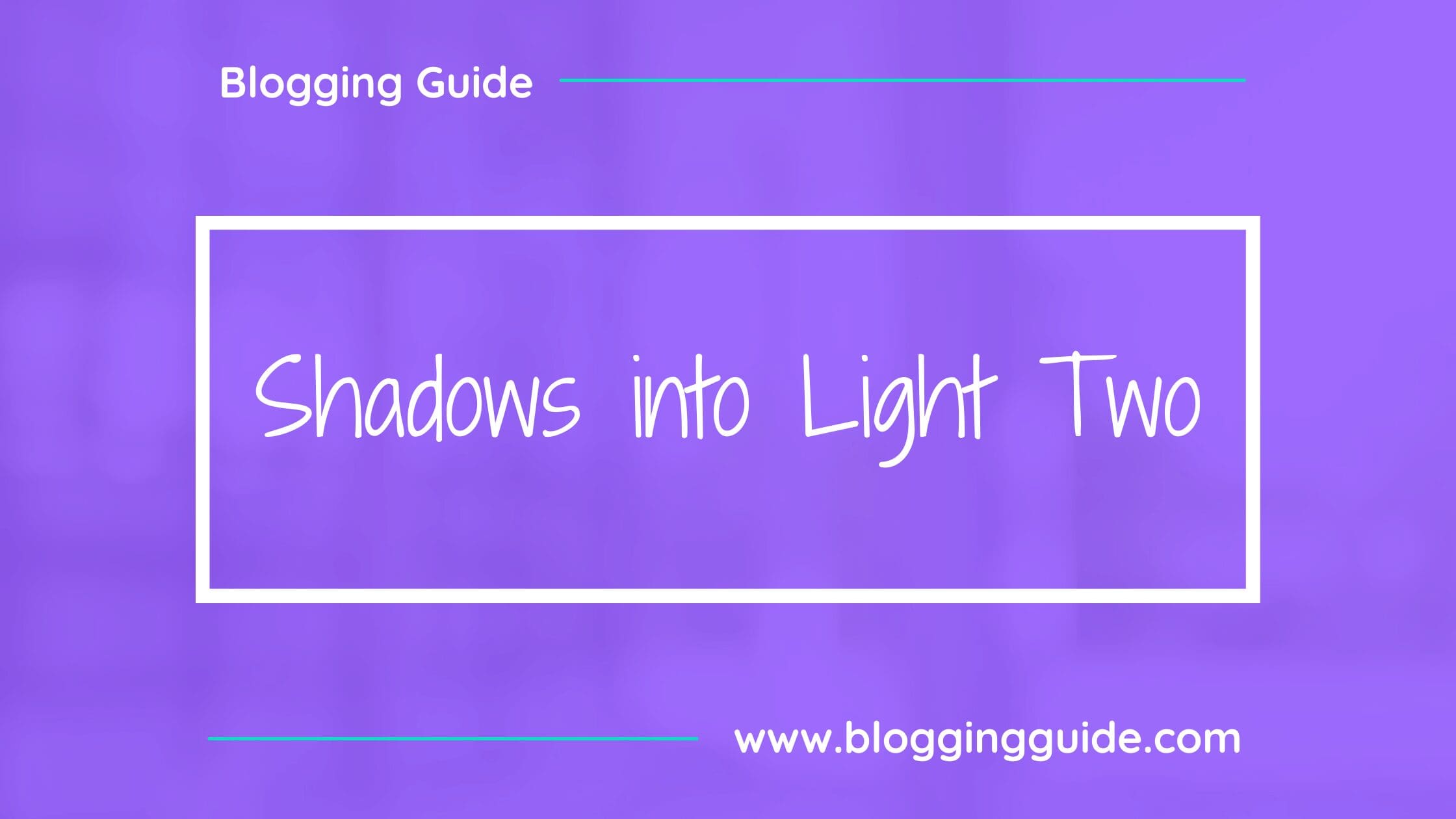 Shadows Into Light Two is a script, handwritten font designed by Kimberly Geswein.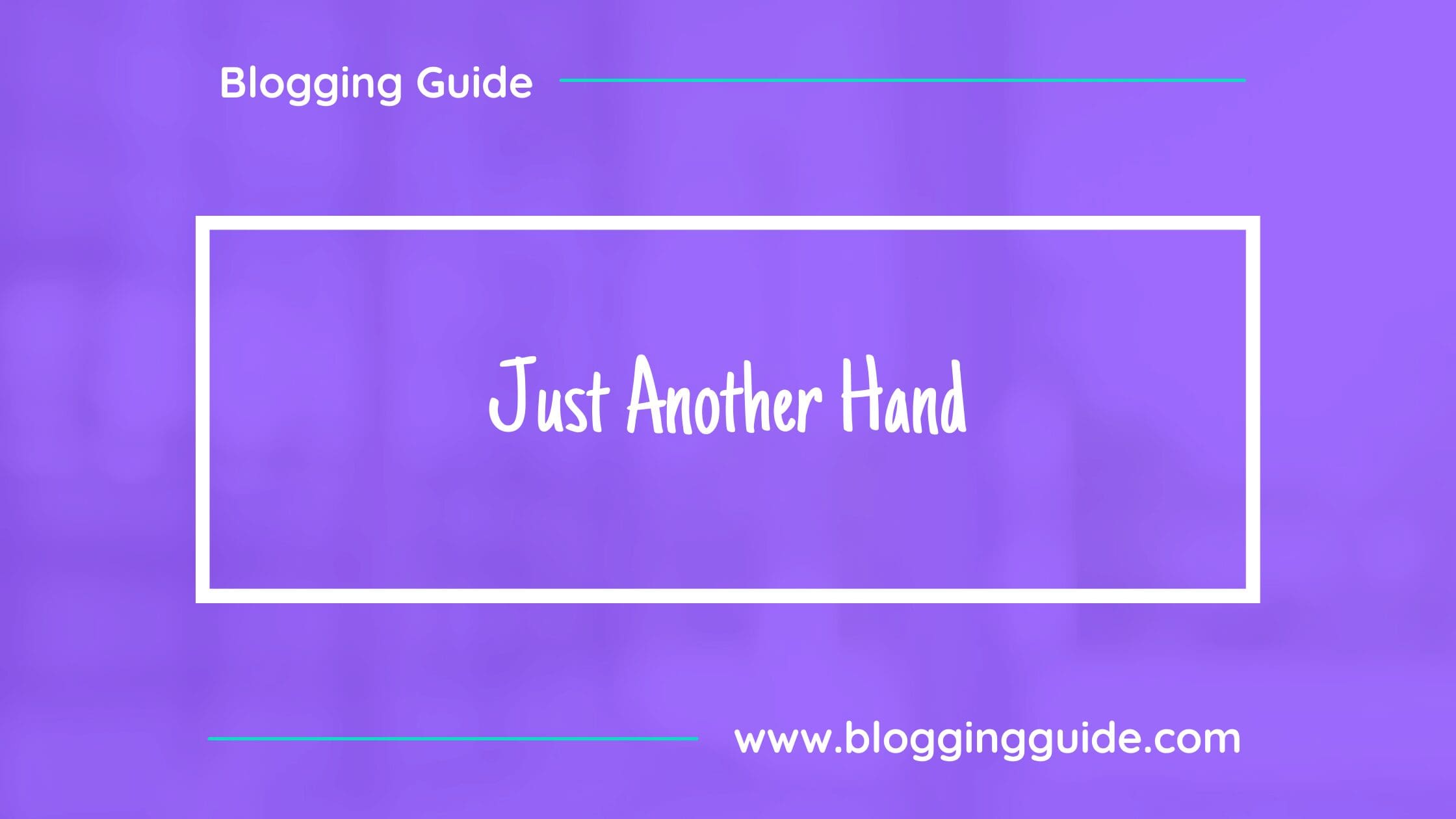 Just Another Hand is a narrow brush-drawn handwriting font, inspired by the handwriting of the designer's high school days.