Best Marker Fonts in Canva
Disclosure: Some of the links below are affiliate links, meaning that at no additional cost to you, I will receive a commission if you click through and make a purchase. Read our full affiliate disclosure here.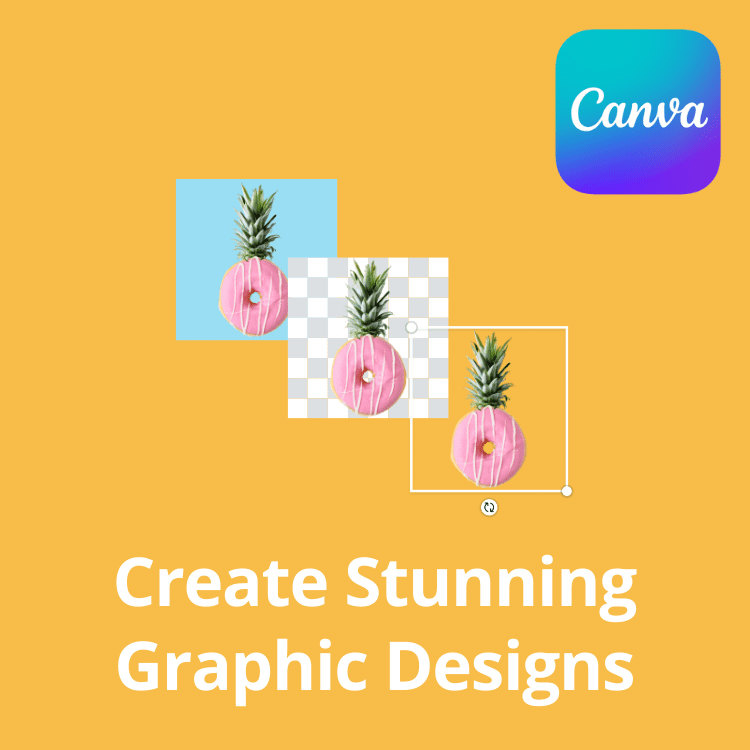 If you don't already have Canva, try it for free! Canva makes it ridiculously simple to create blog banners, edit photos, and design social media marketing content. It is also one of the few blogging tools that I use on a daily basis.
CASEY BOTTICELLO
Founder, Blogging Guide
Great graphic design is the secret super power behind many content creators. However, for many content creators, graphic design is either too time consuming to tackle or too expensive when outsourced to professional designers. Luckily, Canva has made creating stunning designs with custom fonts, a piece of cake. In this tutorial, our team of design experts will cover the best marker fonts in Canva.
Best Marker Fonts in Canva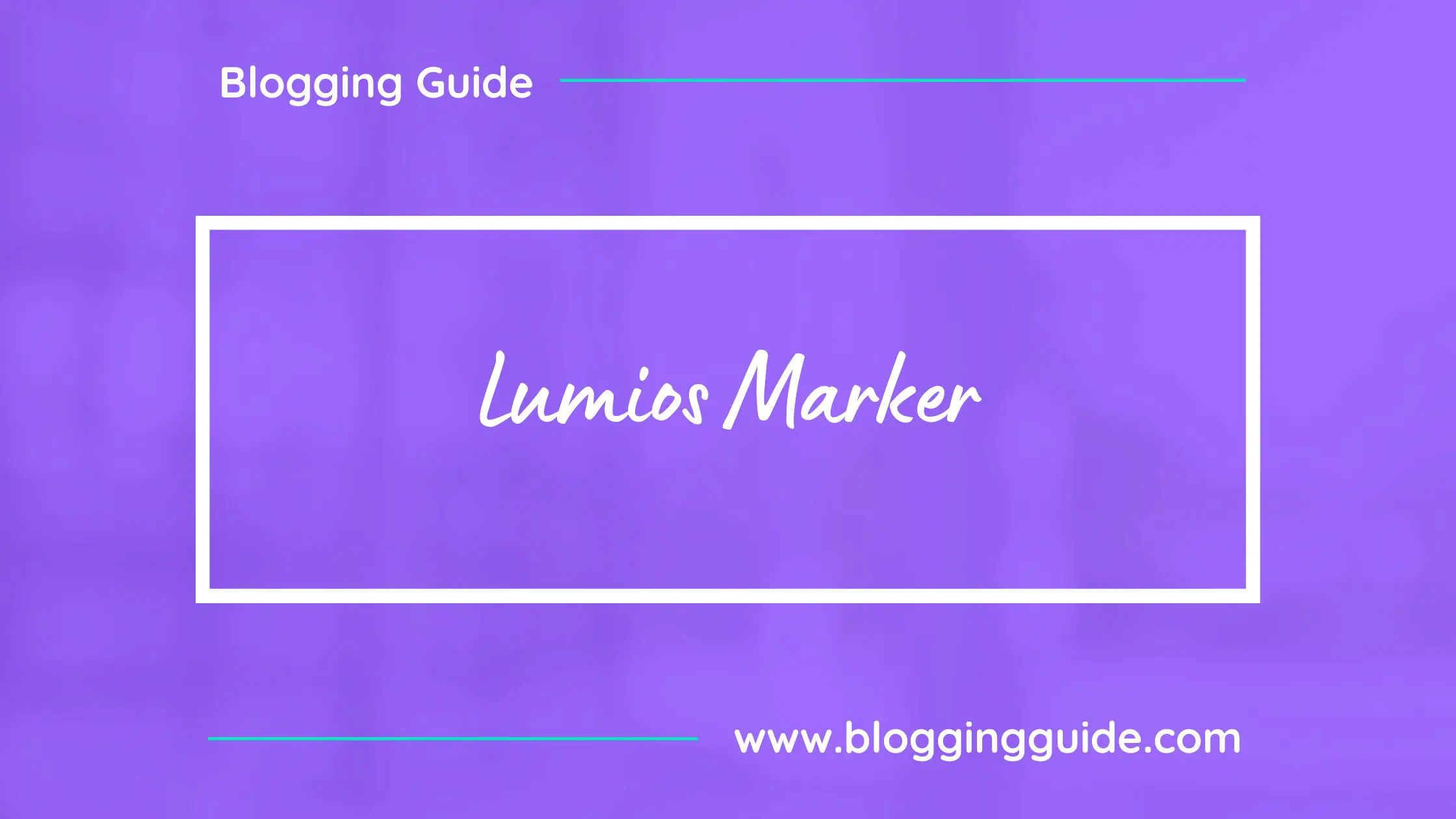 Lumios is a freehand casual marker script that was created using Pilot Sign Pen. It has both extended Latin and basic Cyrillic support that is enhanced with oodles of ligatures (Latin as well as Cyrillic) and alternates. As a compliment to the script, I also created Lumios Design Elements font that can be useful in brand design, greeting card design, etc.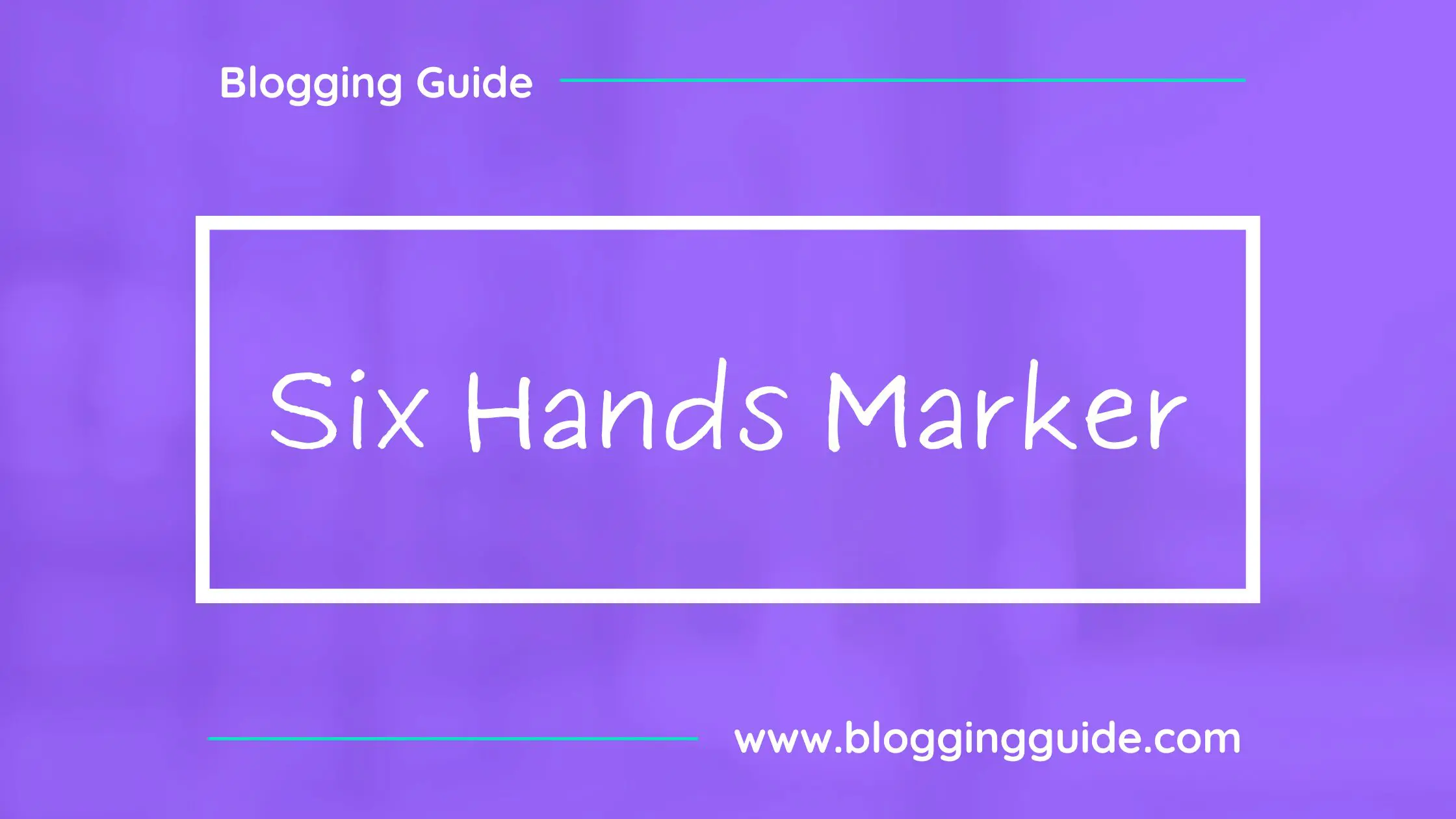 Six Hands is a set of handwritten fonts based on various writing tools, such as pencil, felt-tip pen, ball-point pen, and brush. The character set of each of these fonts supports the Cyrillic alphabet, as well as the extended Latin script for all European languages. Most of the styles also contain additional alternatives that have the capability of automatically interchanging in the setting, which significantly variegates and humanizes the text.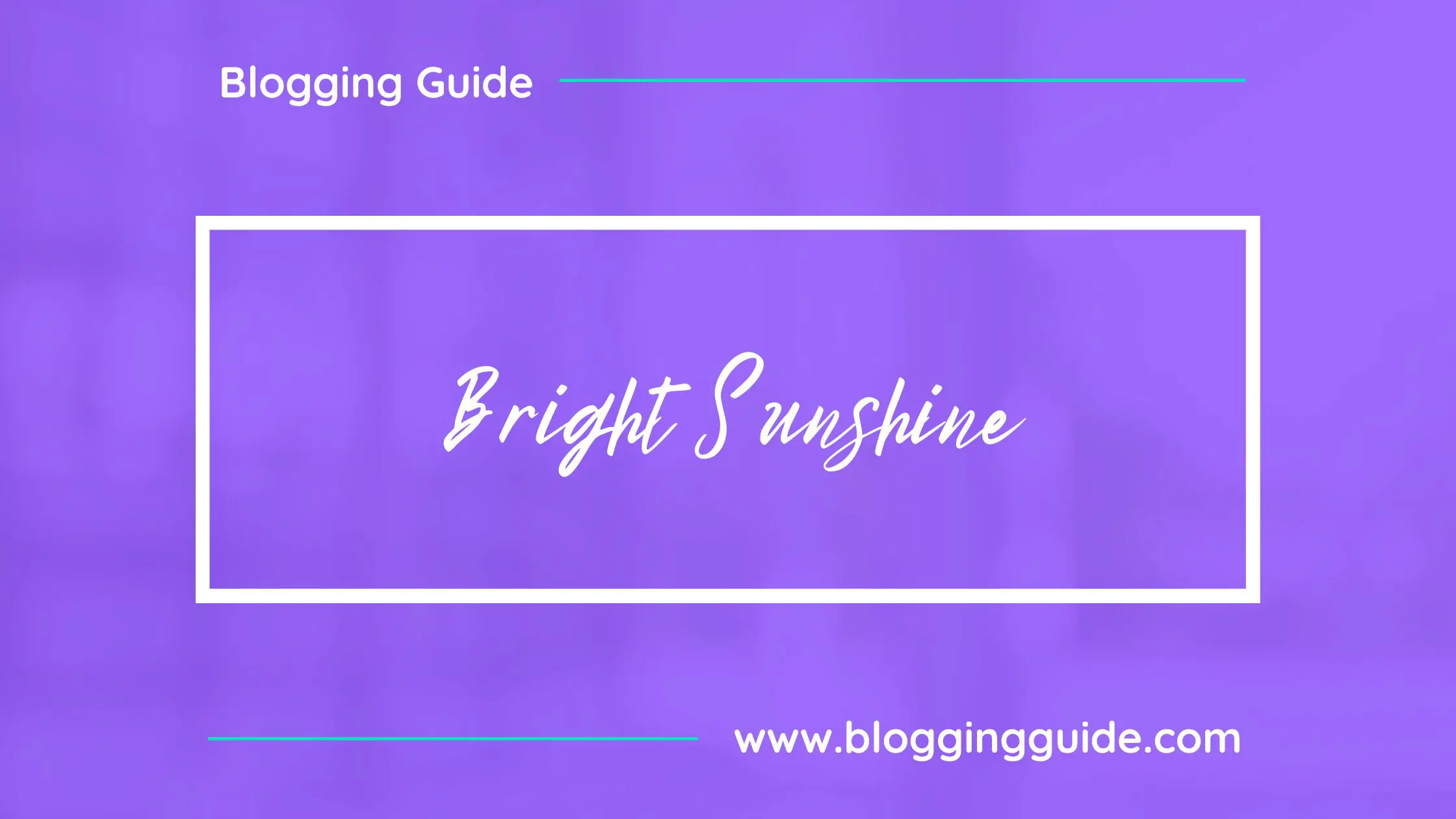 Bright Sunshine Script Font is a new fashionable handwriting font and super cool with a sexy style. And also the Capital letters are set with contemporary and sophisticated accents. Bright Sunshine offers beautiful typographic harmony for a diversity of design projects, including logos & branding, wedding designs, social media posts, advertisements & product designs.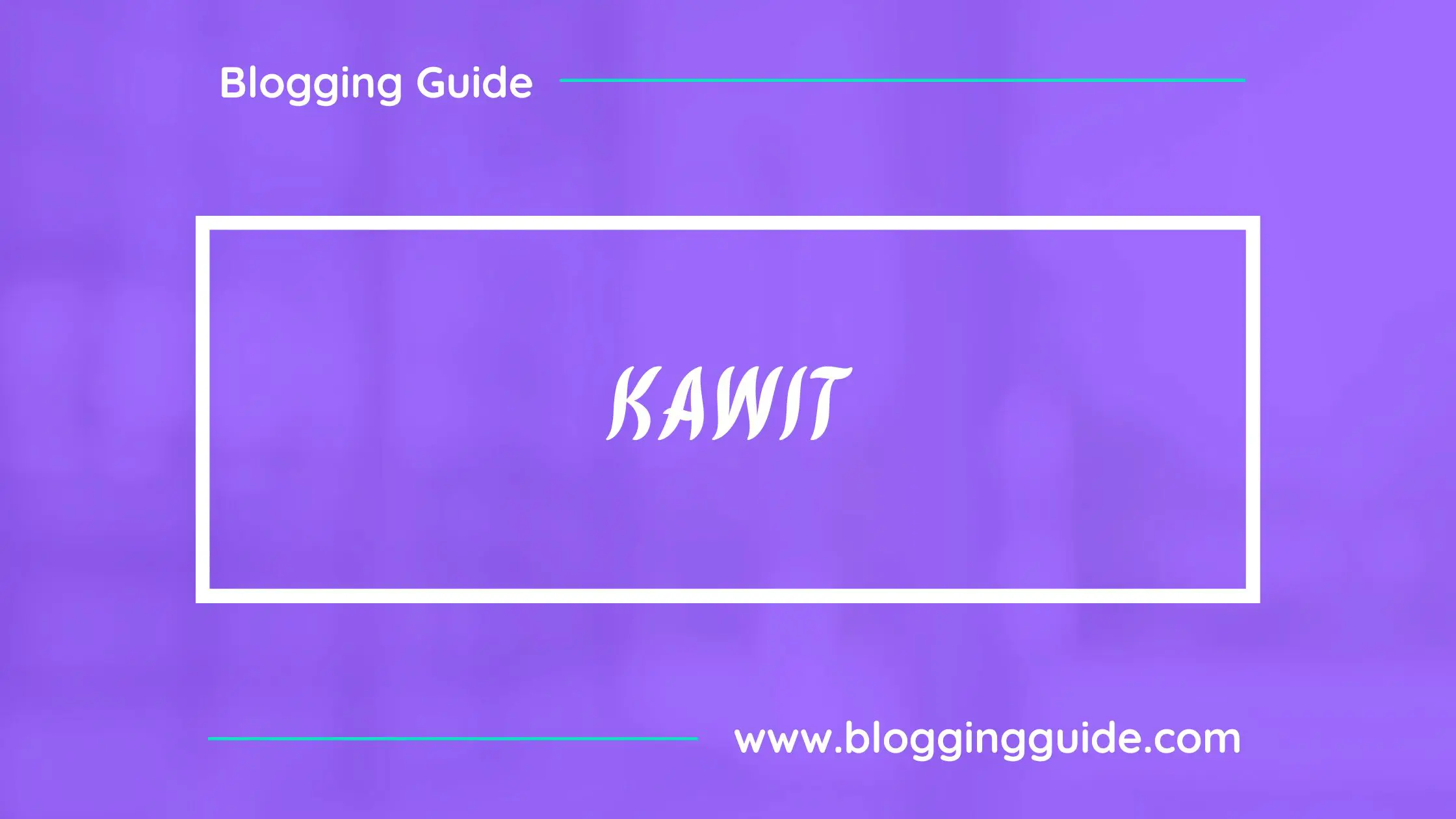 Kawit Free is a Brush Italic Typeface with three weights, inspired by the curves and swashes of old letterings seen in the Philippines, such as former government agency emblems/seals, and some old local prints/signs that represent the country. Dedicated to all Kababayans that strive for the country's Sovereignty, Unity, Equity, and Freedom.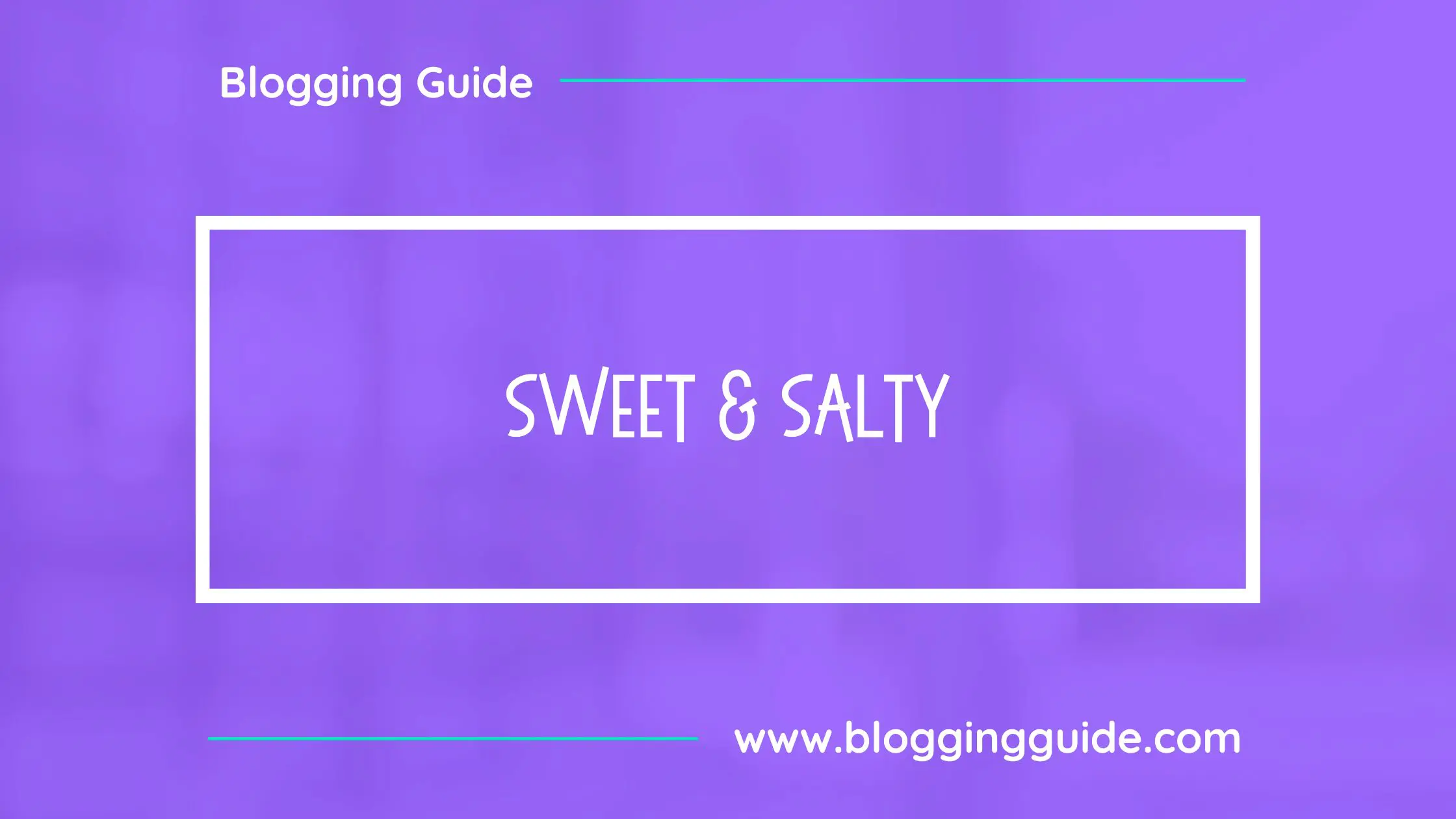 Sweet & Salty is a quirky, fun sans serif typeface with a bouncy baseline. Inspired by mid-century type, Sweet & Salty add a vintage flavor to your designs, and it's versatile, too. Use it for packaging, logos, craft projects, posters, bold headlines, and more. Start creating something fun and funky today with Sweet & Salty.
I hope you found this tutorial covering the best marker fonts in Canva, useful! Click here to read our comprehensive Canva Guide. If you haven't tried CanvaPro, click here to try it for free for 30 days through our exclusive offer! Below are several related Canva tutorials that you might find useful.