Best Canva Fonts for Book Covers
Disclosure: Some of the links below are affiliate links, meaning that at no additional cost to you, I will receive a commission if you click through and make a purchase. Read our full affiliate disclosure here.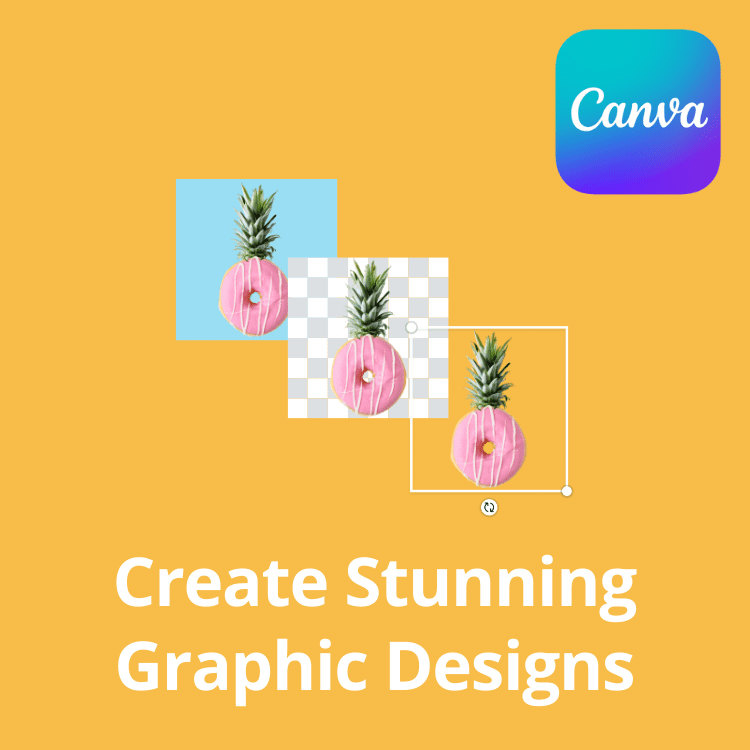 If you don't already have Canva, try it for free! Canva makes it ridiculously simple to create blog banners, edit photos, and design social media marketing content. It is also one of the few blogging tools that I use on a daily basis.
CASEY BOTTICELLO
Founder, Blogging Guide
Great graphic design is powered by great font selection. This is especially true when it comes to font selection for your website! But picking great fonts is a challenge most people. Luckily, our team of design experts has prepared a tutorial covering the best Canva fonts for book covers.

Best Canva Fonts for Book Covers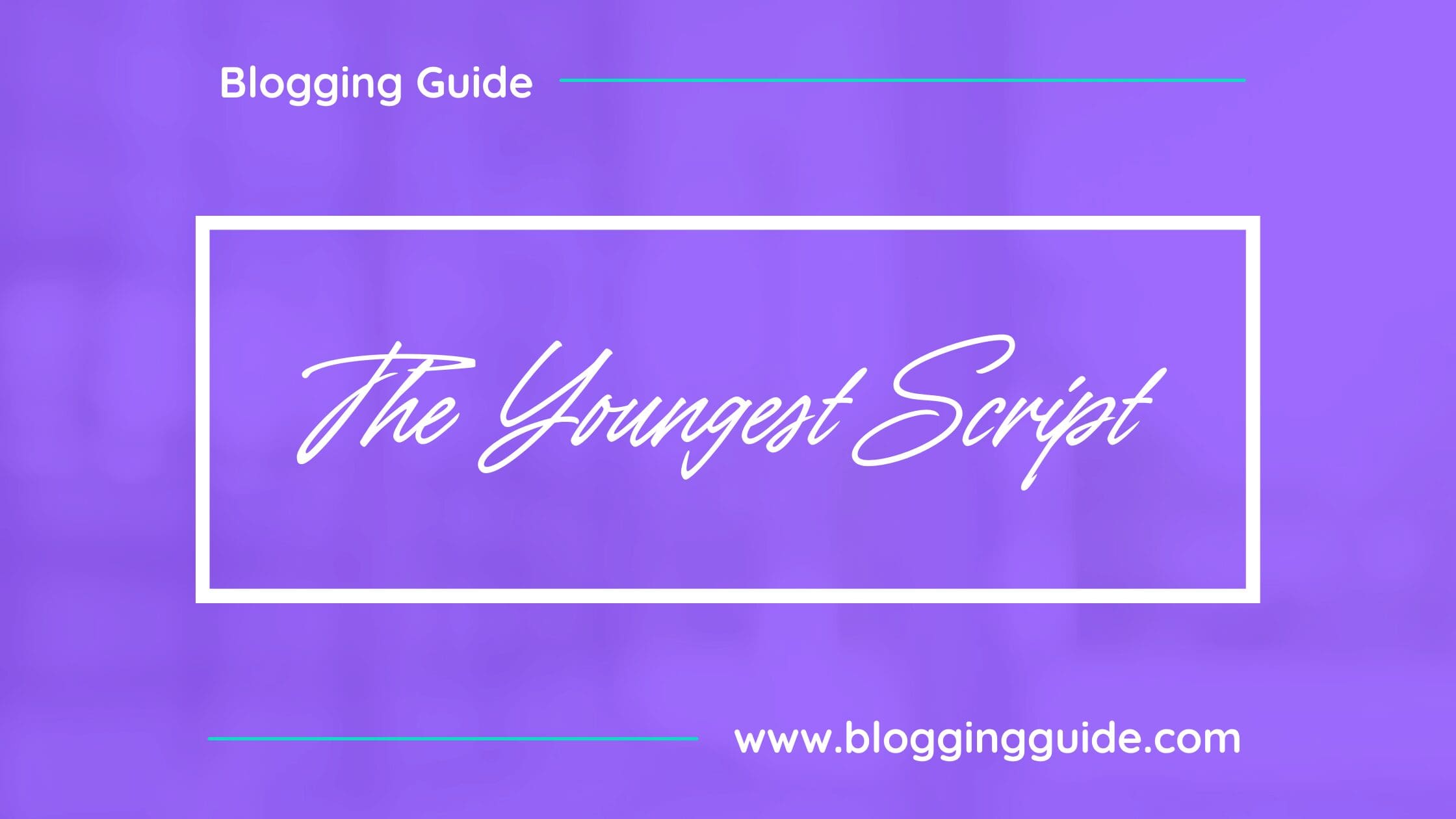 The Youngest is a unique modern font family that contains a handwritten signature script and a classic mid-contrast elegant classic serif in two styles – Display and Book. Both serif and handwritten scripts benefit from stylistic alternates and ligatures that give your creativity a wide variety of design options. The Book serif is optimized to be comfortably read on the screen in small sizes.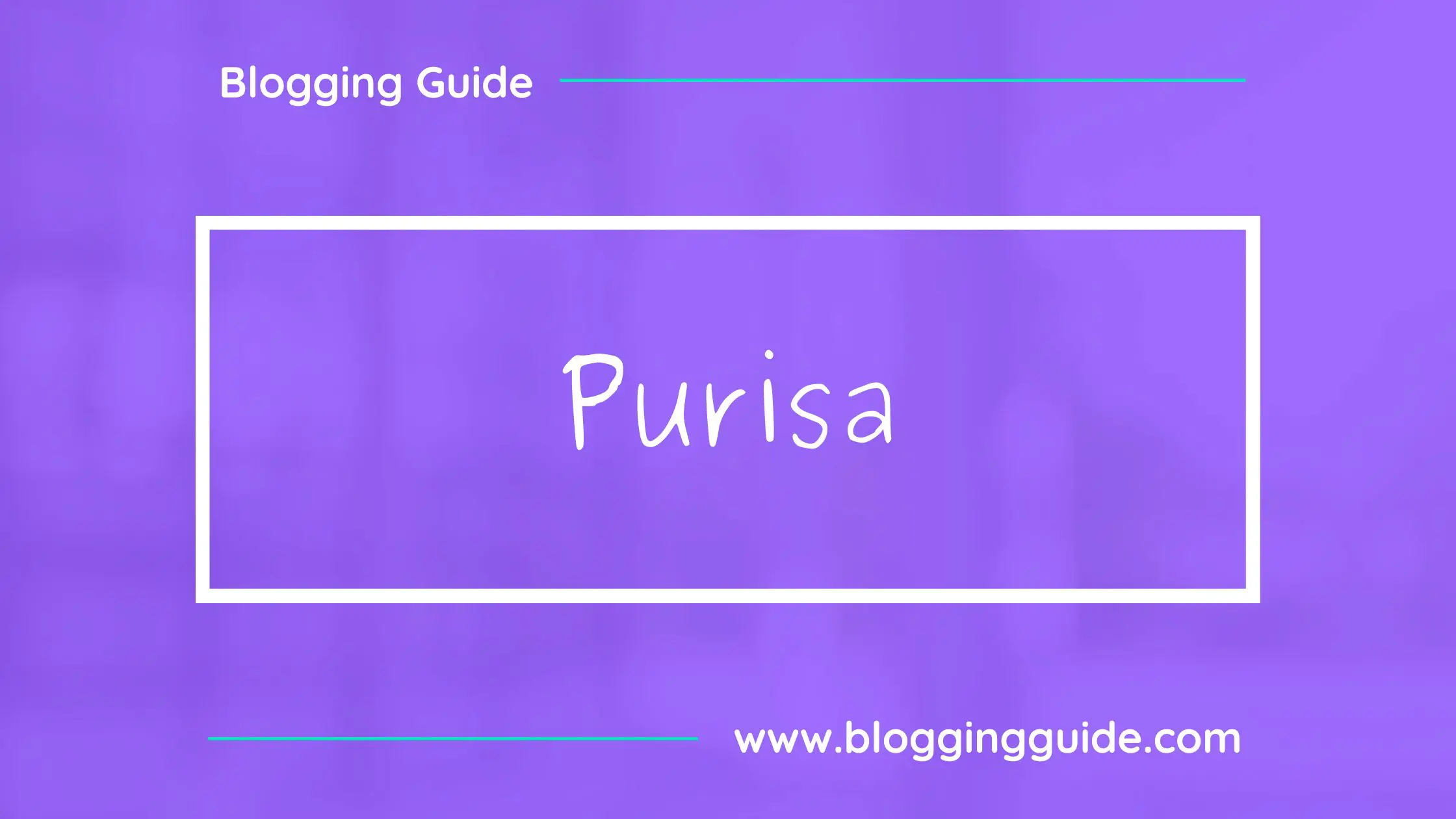 Purisa is the perfect font for all your fun designs. The font subfamily is Medium. The font was designed by TLWG.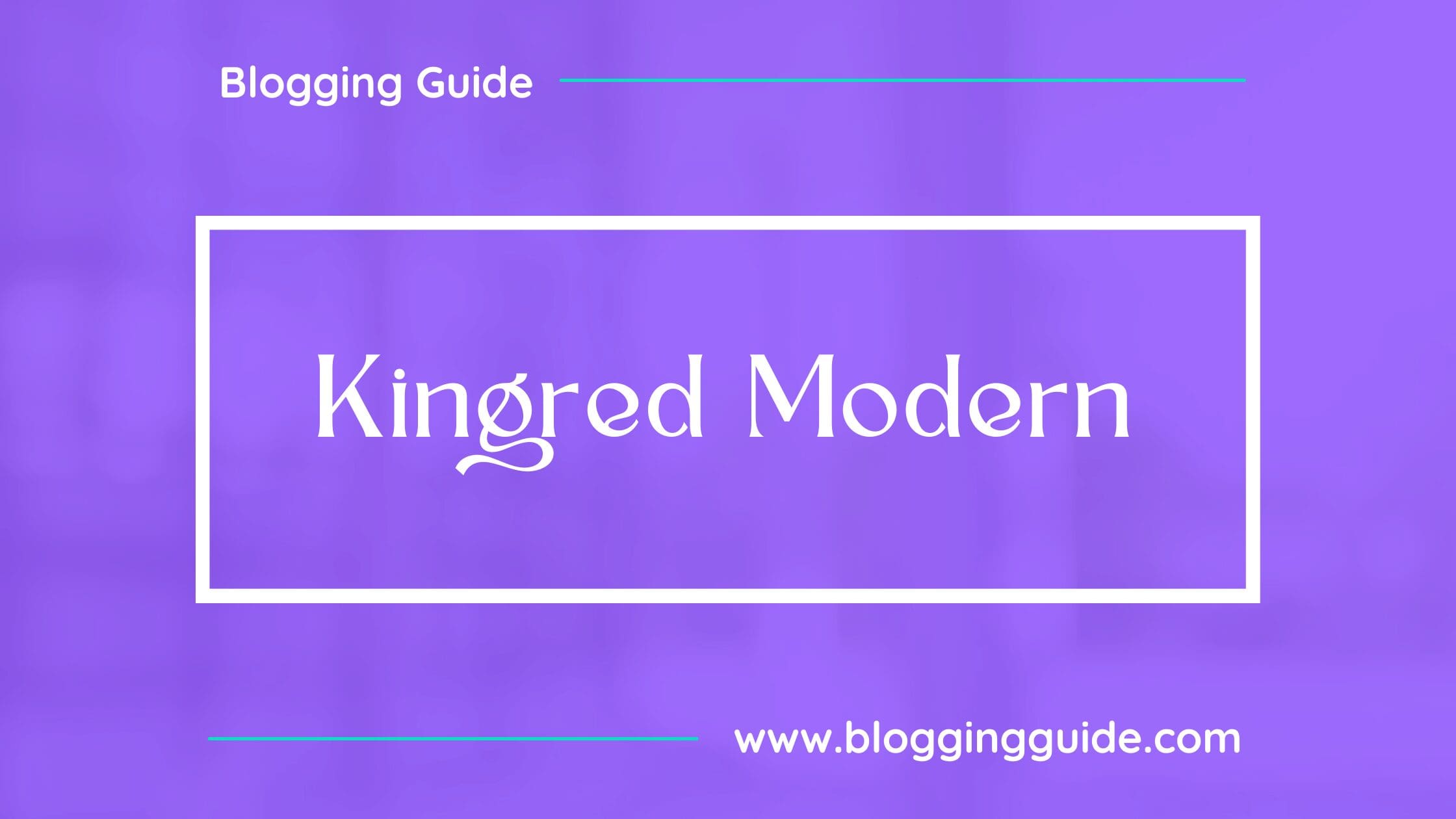 Kingred is a handmade vintage typeface with serif fonts inside. They are inspired by classic western culture, girly design culture, and soft classic style with a vintage touch. These fonts are great for logotypes, badges, clothing, poster, wedding invitation, and much more.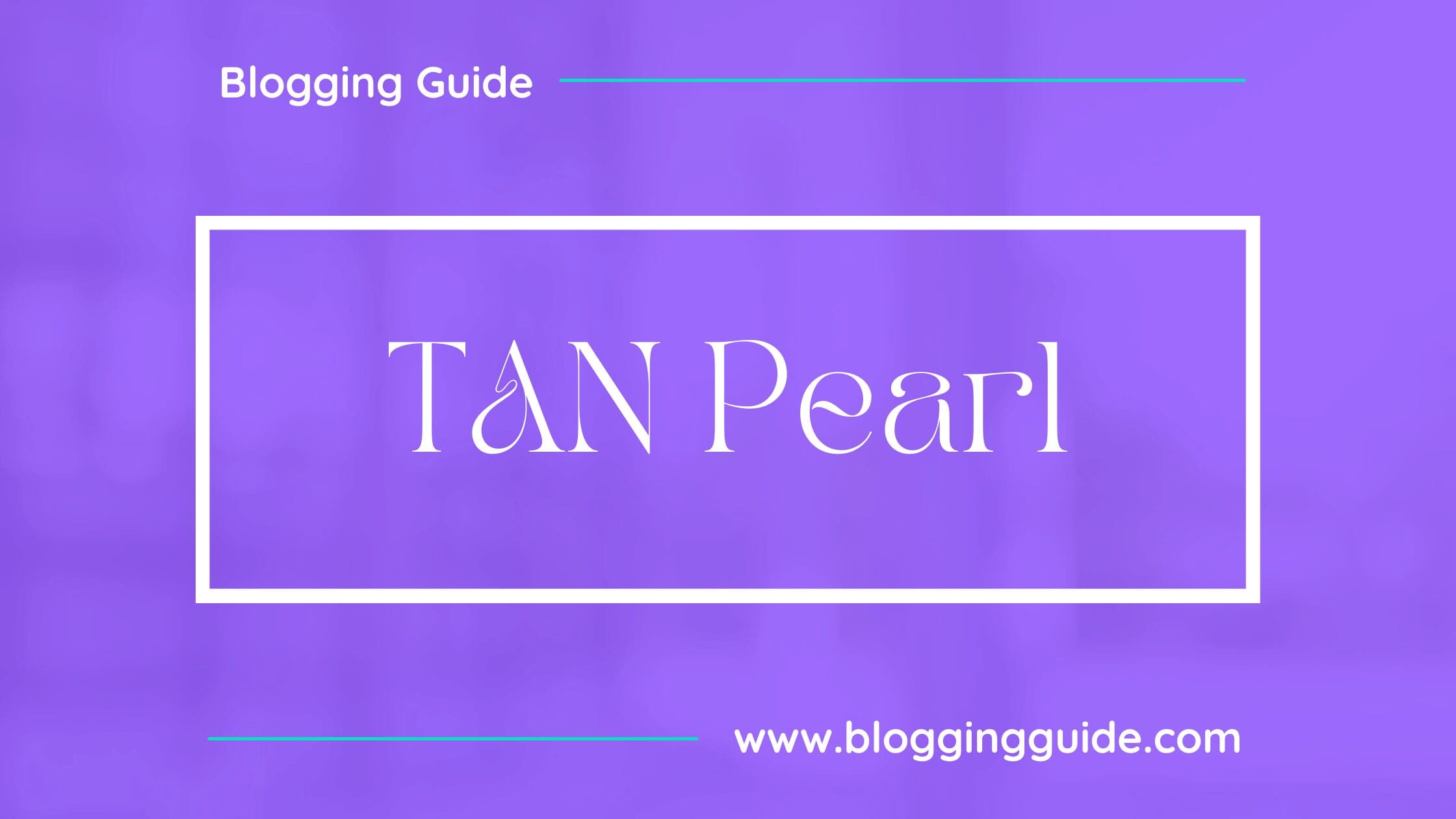 Tan Pearl Font is perfectly applied especially in logos, and other formal forms such as invitations, labels, logos, magazines, books, greetings, wedding cards, packaging, fashion, make-up, stationery, novels, labels, or any type of advertising purpose.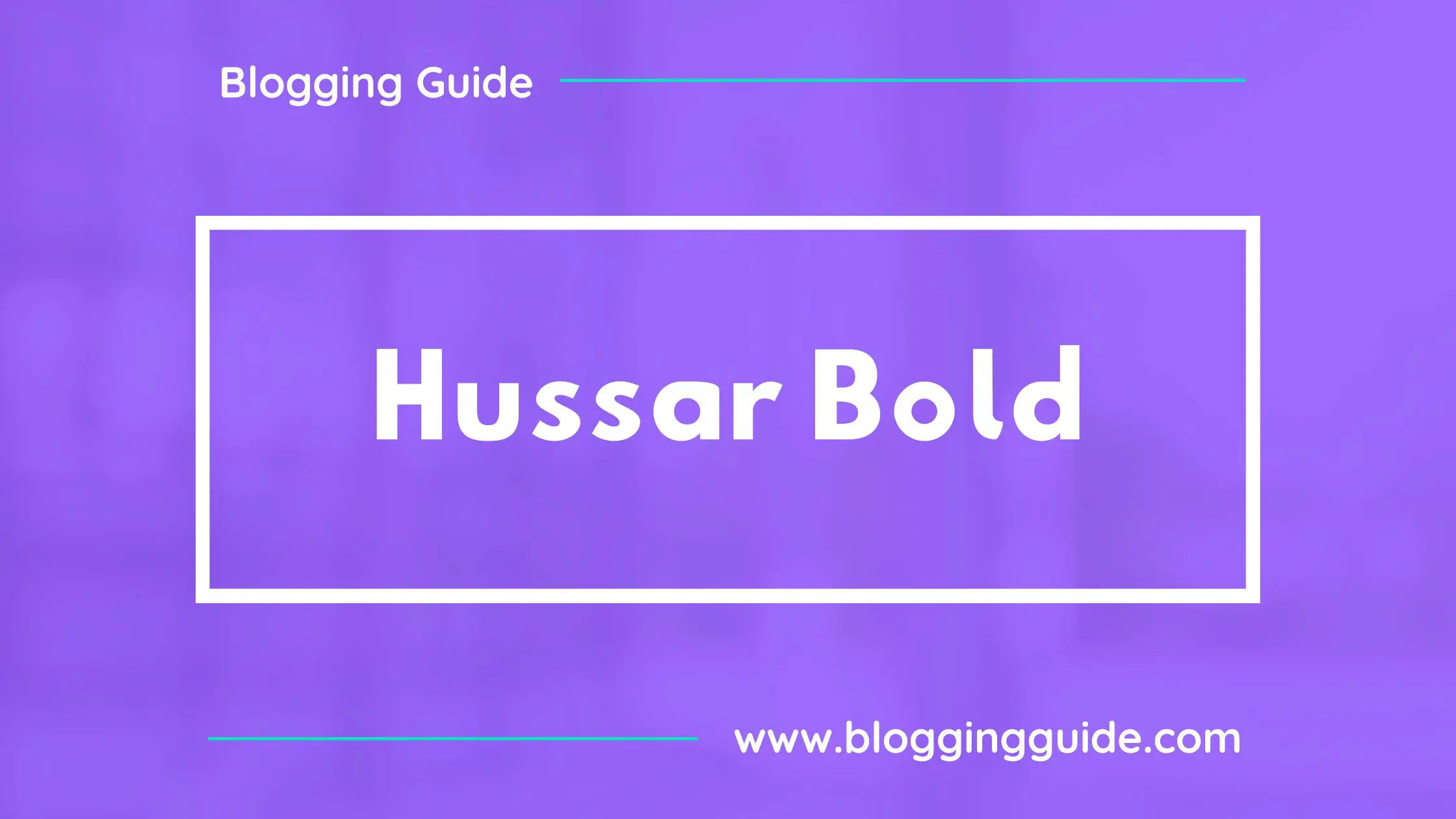 Hussar Bold is the perfect font for all your fun designs. The font subfamily is Bold Italic. The font was designed by Cannot Into Space Fonts.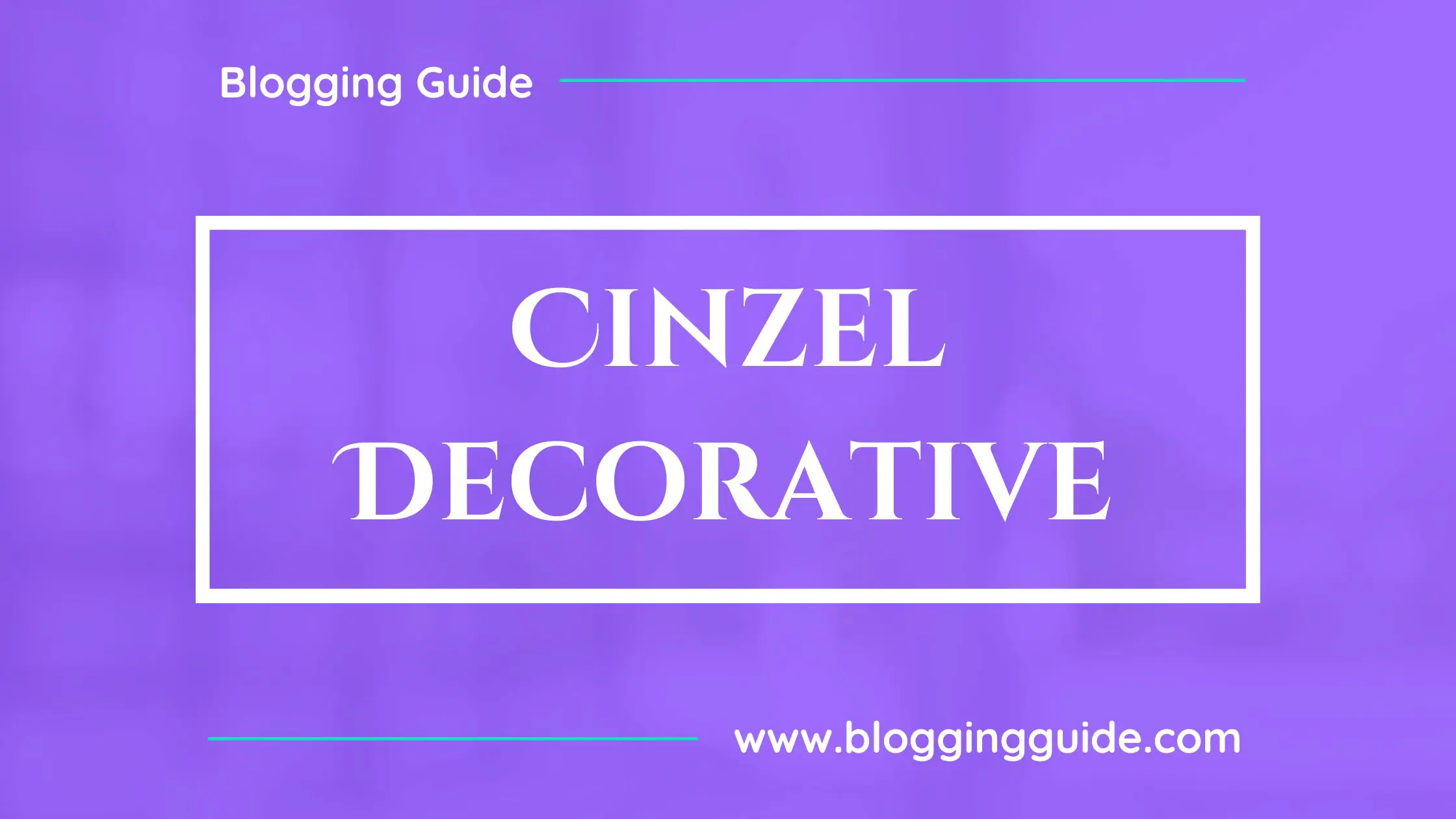 Cinzel is a typeface inspired by first-century roman inscriptions and based on classical proportions. However, it's not simple revivalism, while it conveys all the ancient history of the Latin alphabet it also merges a contemporary feel onto it.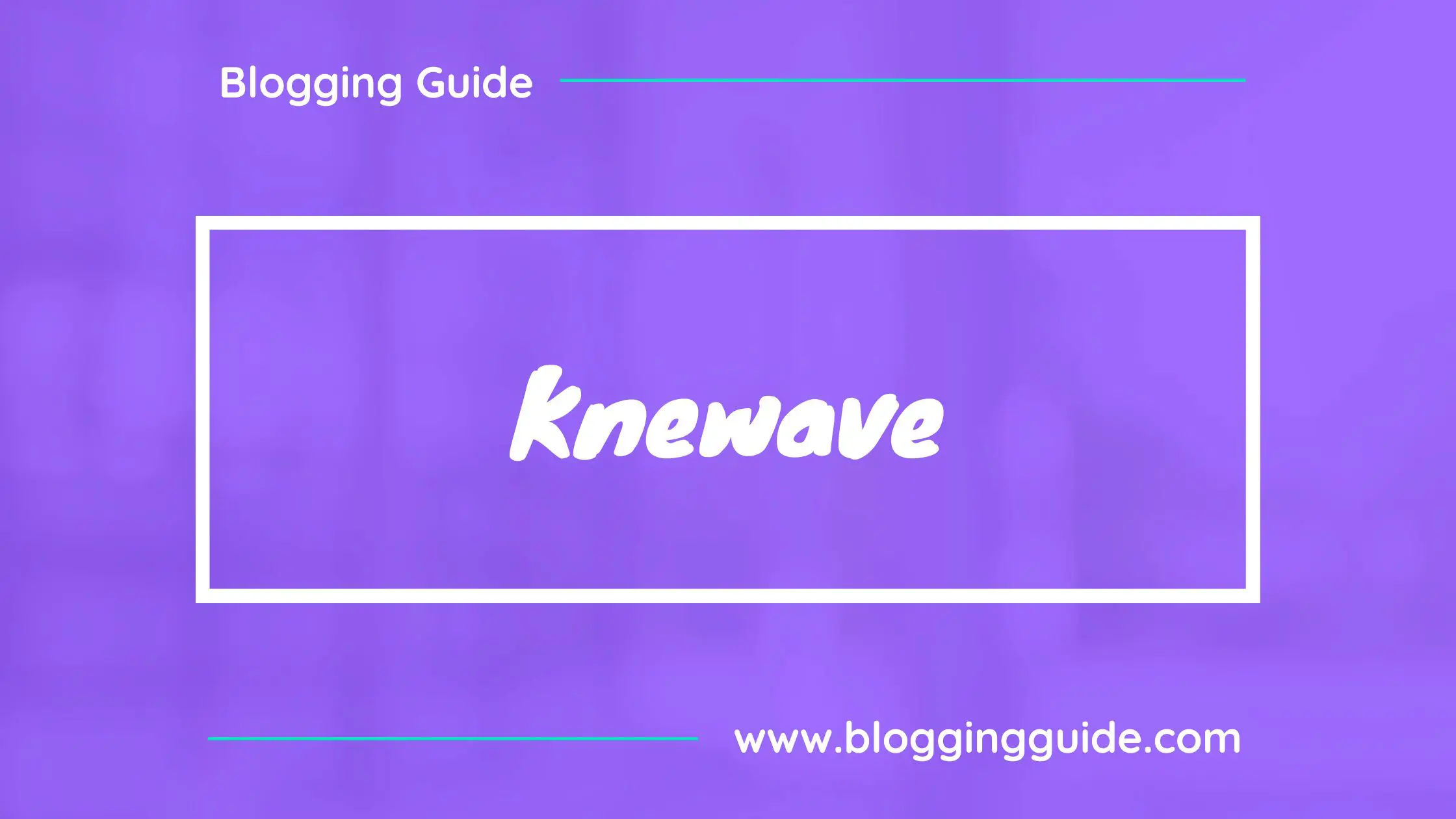 Knewave Font is bold and Brush painted typeface family that is used in a wide range by designers due to its stylish and hand-made characters. The designer of this amazing typeface is an American type designer Mr. Tyler Finck. He released this font on 15 November 2011 for The League of Moveable Type.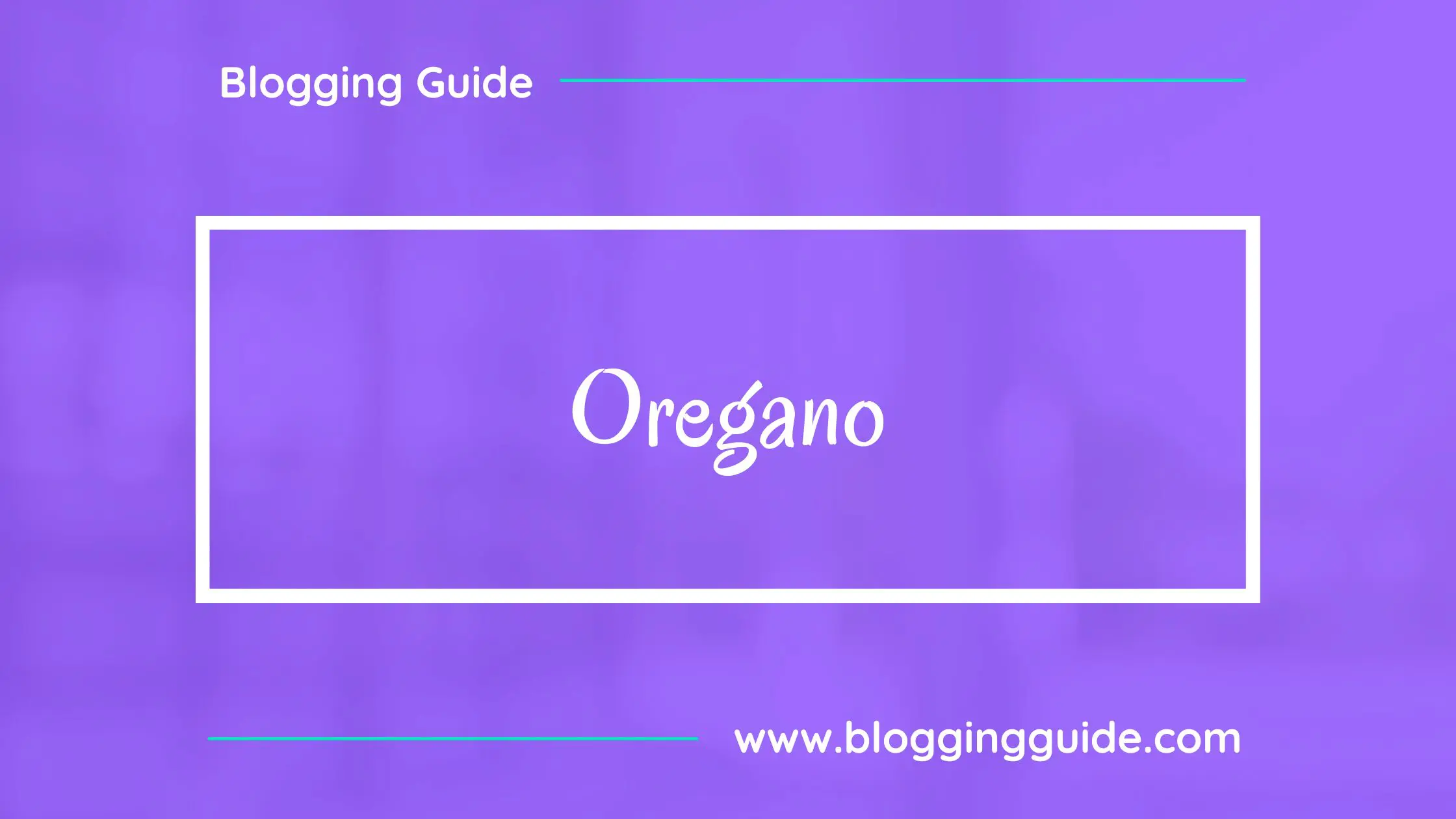 The Oregano family is based on cartoon-style lettering of calligrapher and logo designer Rand Holub. This style of hand lettering adorned many retro brochures and advertisements of the late 40s through the 1960s.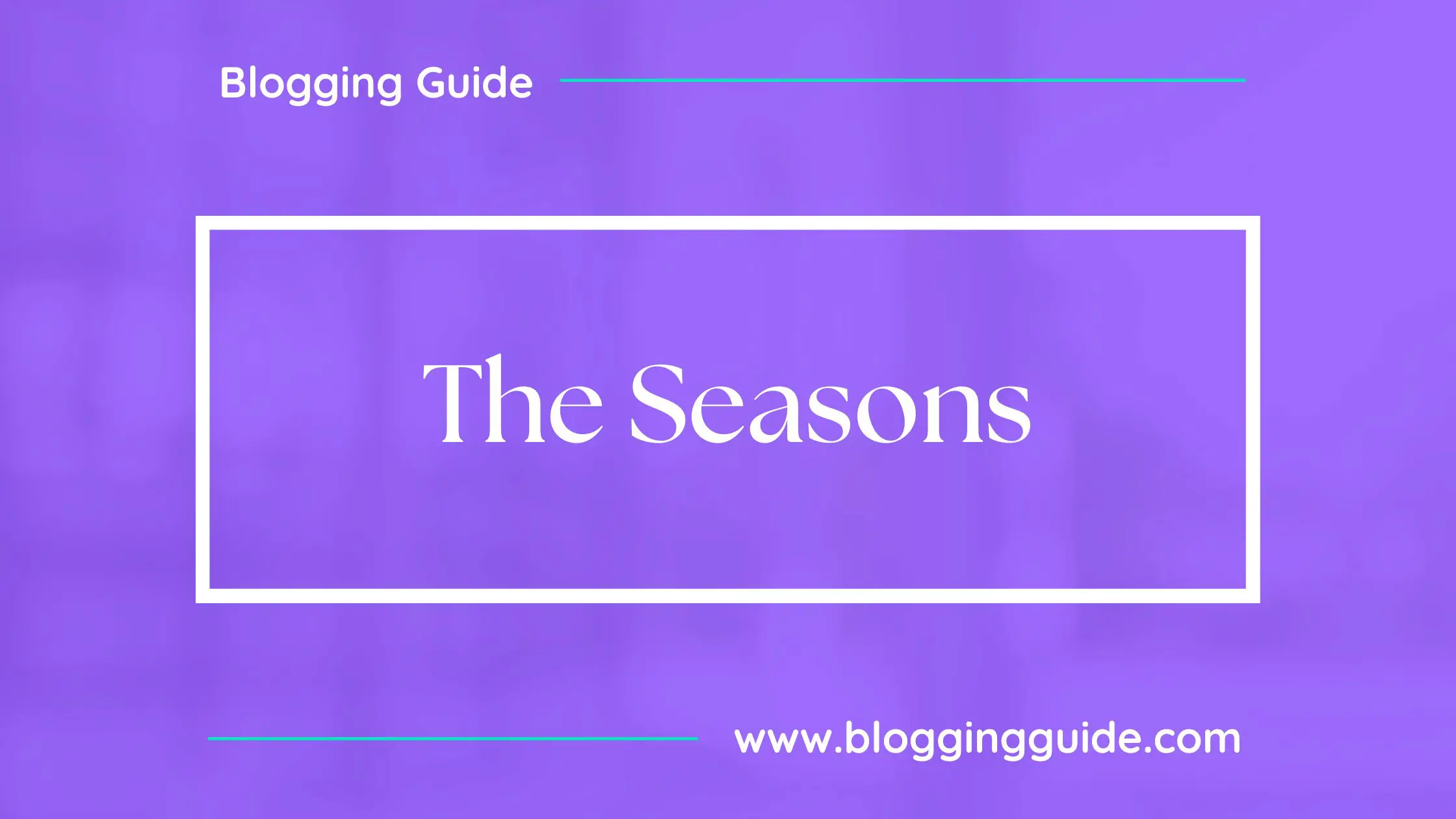 The Seasons is a contemporary, classy, and fresh serif typeface with a laid-back attitude that best suits your design needs. It's designed and shared by MyCreativeLand. This is a font family consisting of a high contrast serif font with a vintage chic look, with corresponding calligraphic cursive italics that are based on a number of humanistic italic scripts and written with a Pilot Parallel Pen.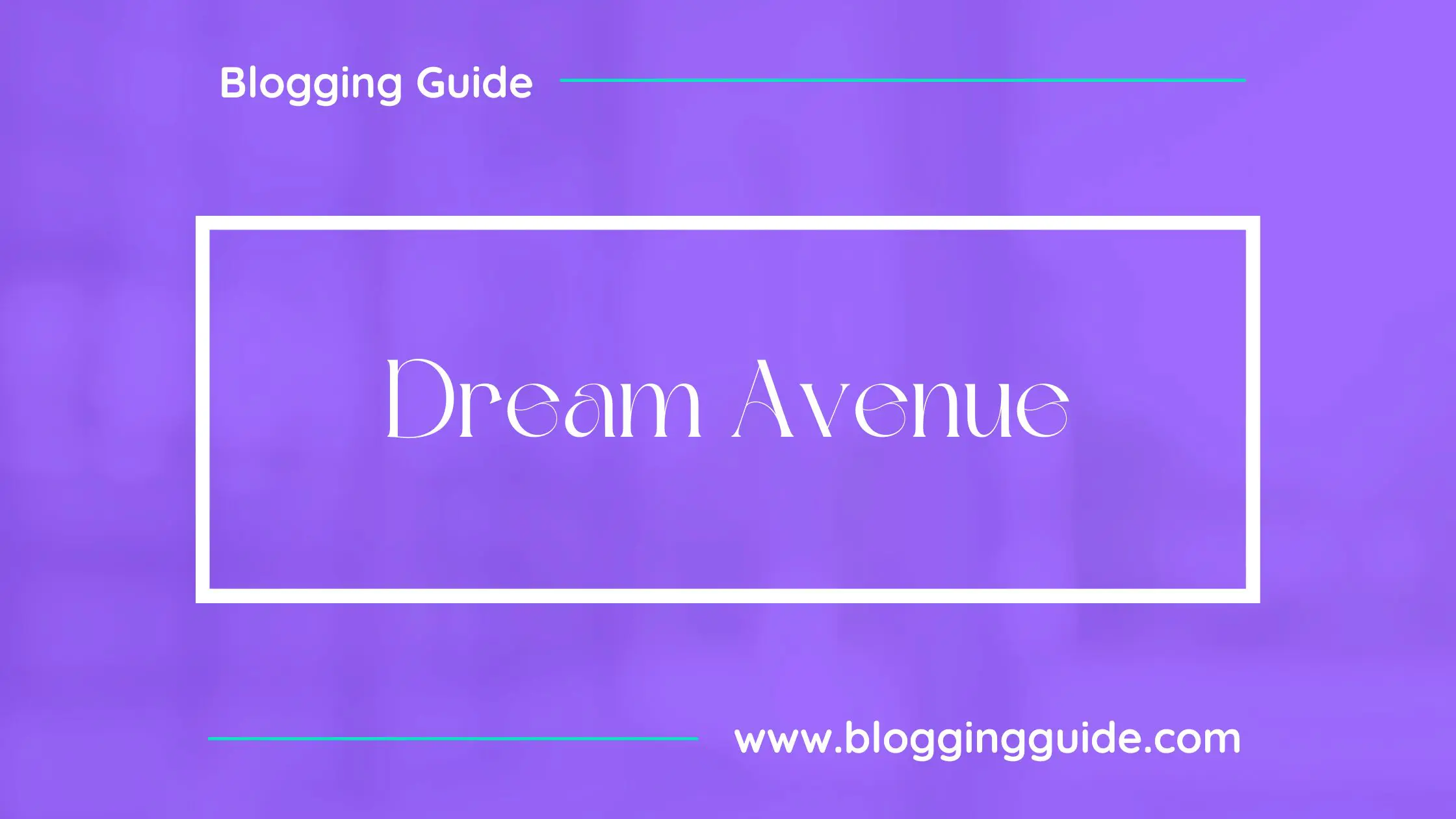 Dream Avenue fonts include uppercase letters, lowercase letters, numerals, and a large range of punctuation. Serif font with modern classic style. Created for posters, web design, branding, illustrations, badges, and some other works.