Best Masculine Fonts in Canva
Disclosure: Some of the links below are affiliate links, meaning that at no additional cost to you, I will receive a commission if you click through and make a purchase. Read our full affiliate disclosure here.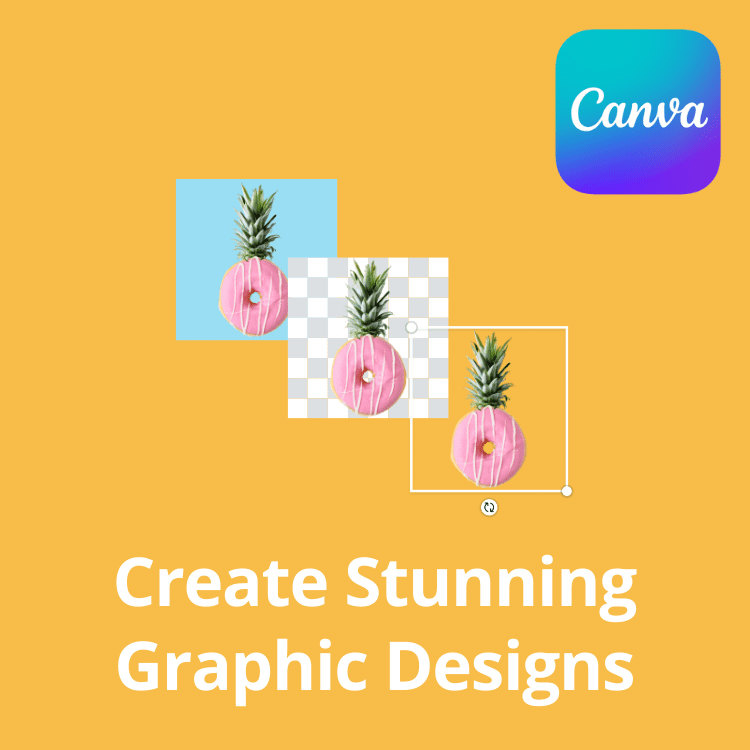 If you don't already have Canva, try it for free! Canva makes it ridiculously simple to create blog banners, edit photos, and design social media marketing content. It is also one of the few blogging tools that I use on a daily basis.
CASEY BOTTICELLO
Founder, Blogging Guide
Great graphic design is powered by great font selection. This is especially true when it comes to font selection for your website! But picking great fonts is a challenge most people. Luckily, our team of design experts has prepared a tutorial covering the best masculine fonts in Canva.

Best Masculine Fonts in Canva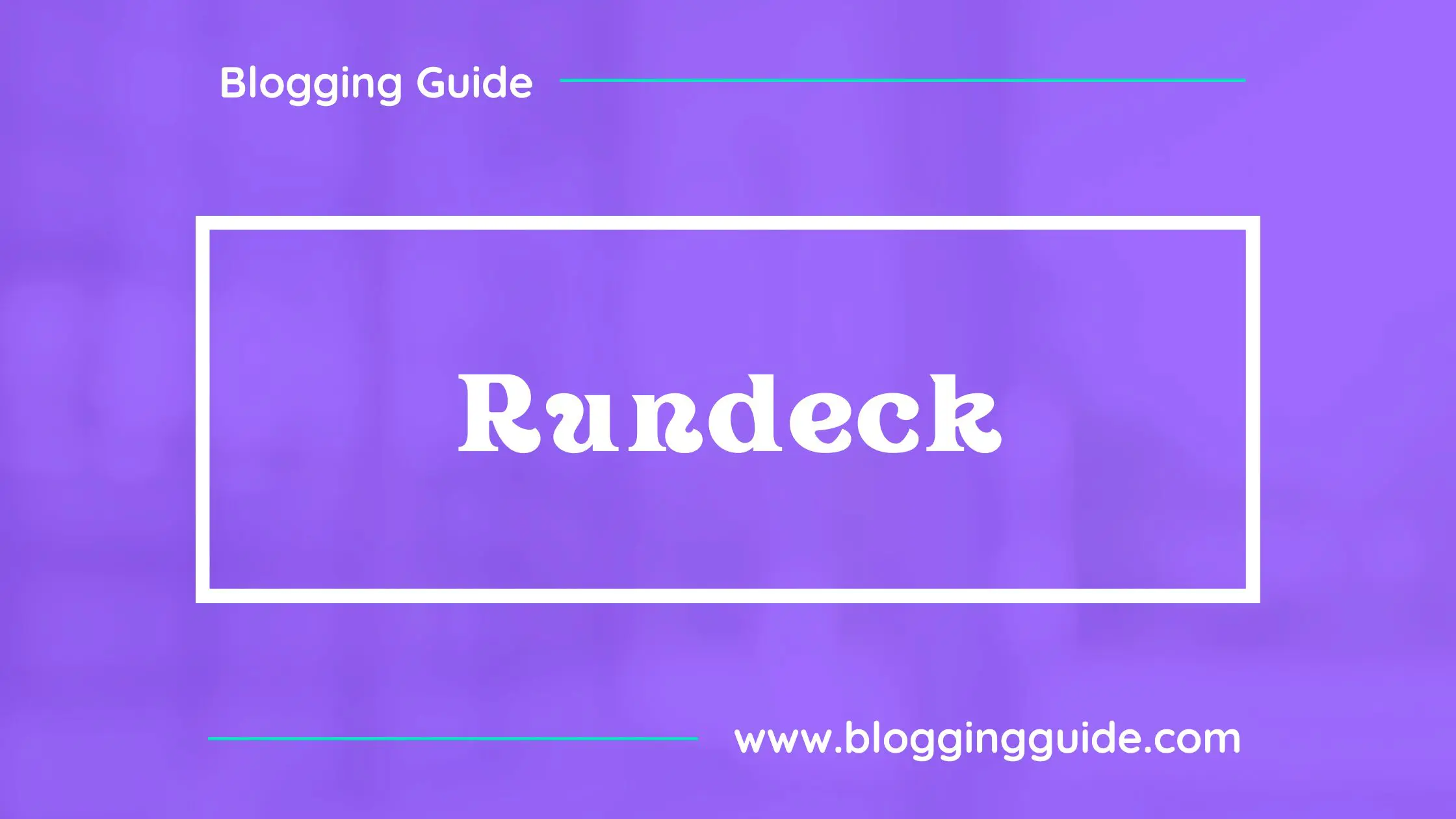 The Rundeck perfectly represents crafted stuff of serif display. This project was inspired by a beautiful retro music poster.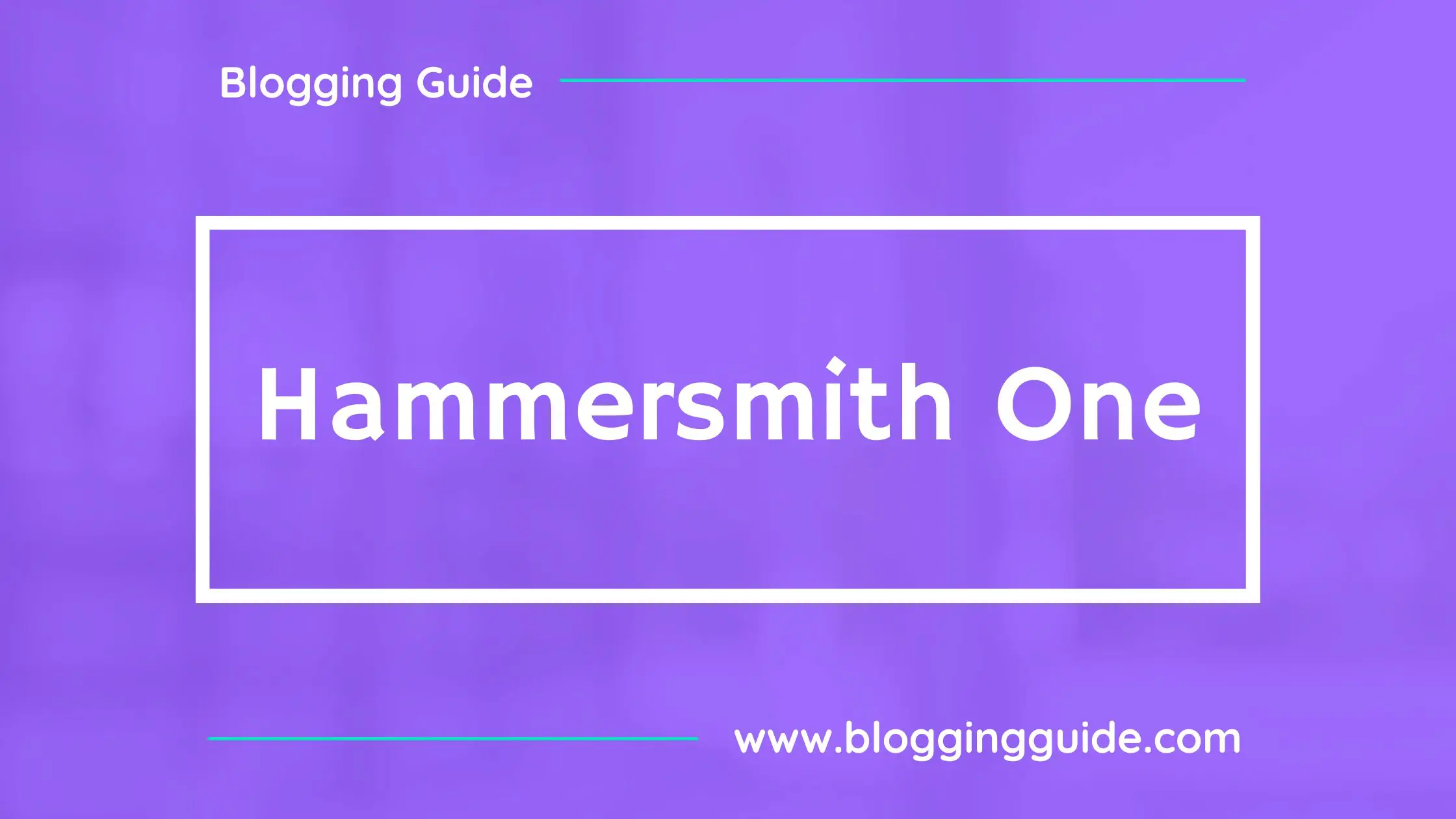 Hammersmith is a low contrast semi geometric typeface inspired by the UK lettering tradition and shows the quirks of handmade brush-written letters. It has been adapted for use as a web type.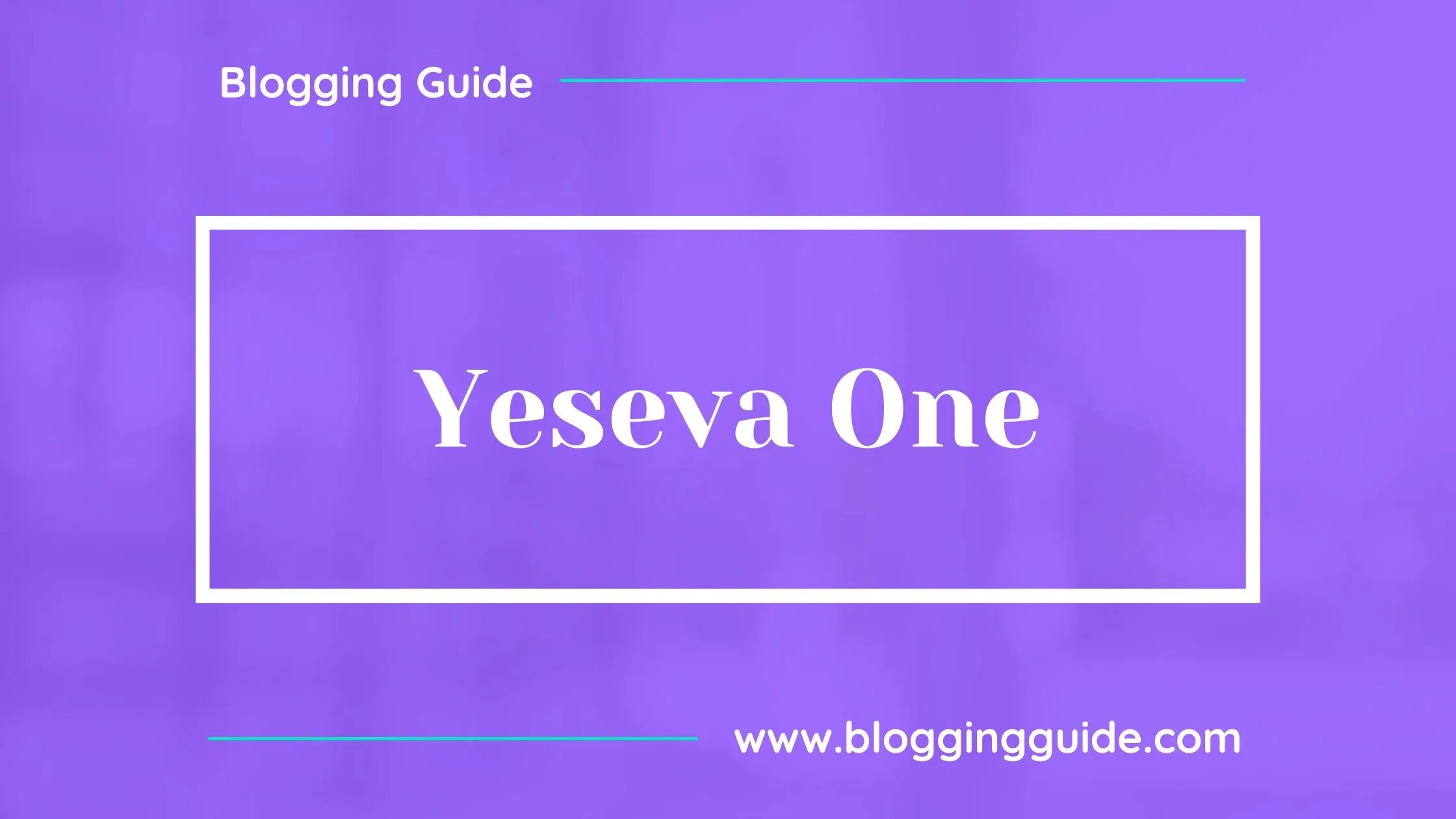 Yeseva One is a serif display type that is very feminine. This is my favorite type of serif display type. Yeseva is named after the phrase "Yes Eva", which signifies a complete agreement between a husband and wife. This font was dedicated by the designer to his wife.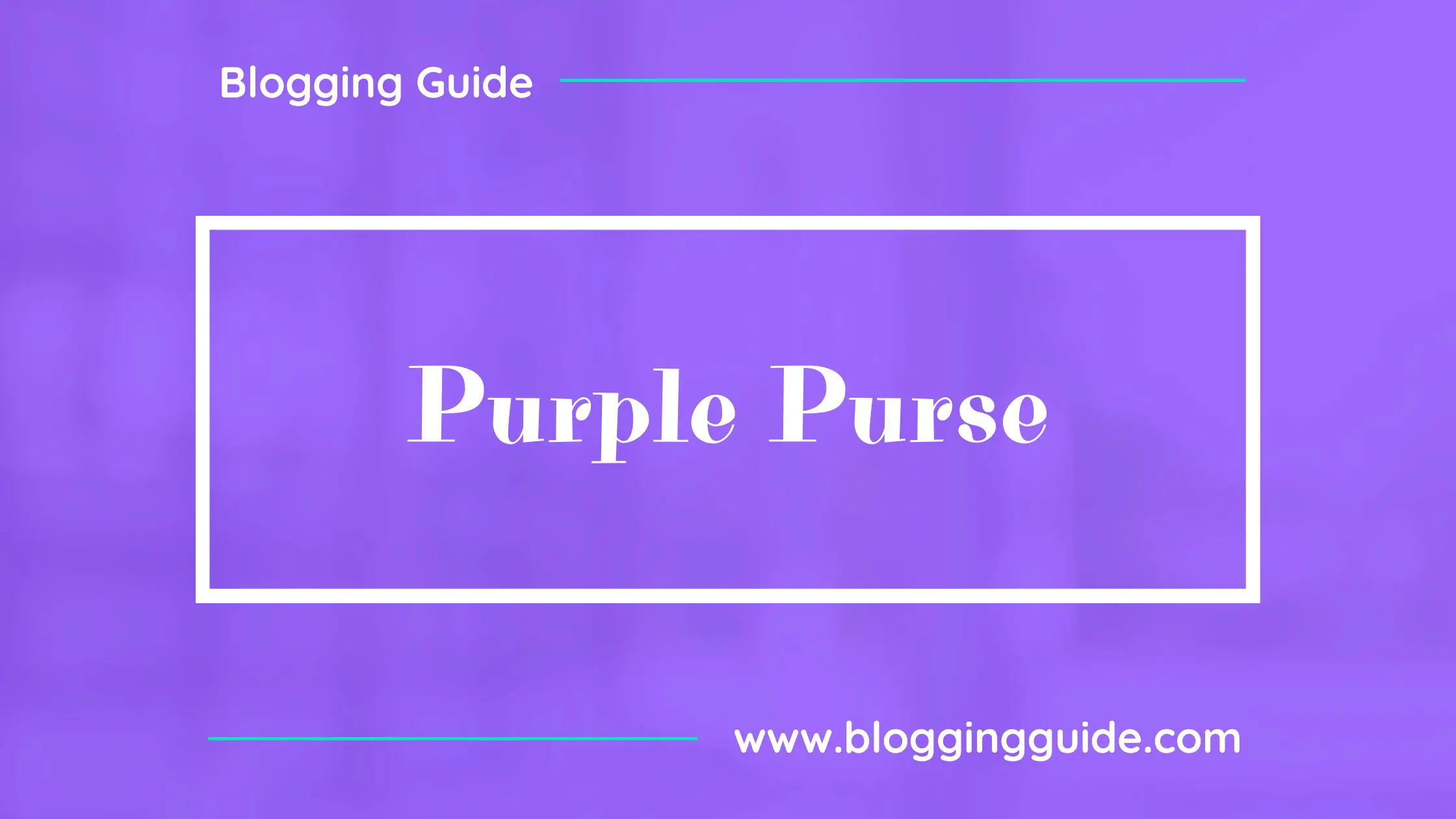 Purple Purse draws its inspiration from a vintage Ivory Soap ad from the 1950s. Somewhat of a cross between Bodoni and Pixie, this font finds that it never truly takes itself seriously. The fun little bounce of the typeface gives it a perky personality.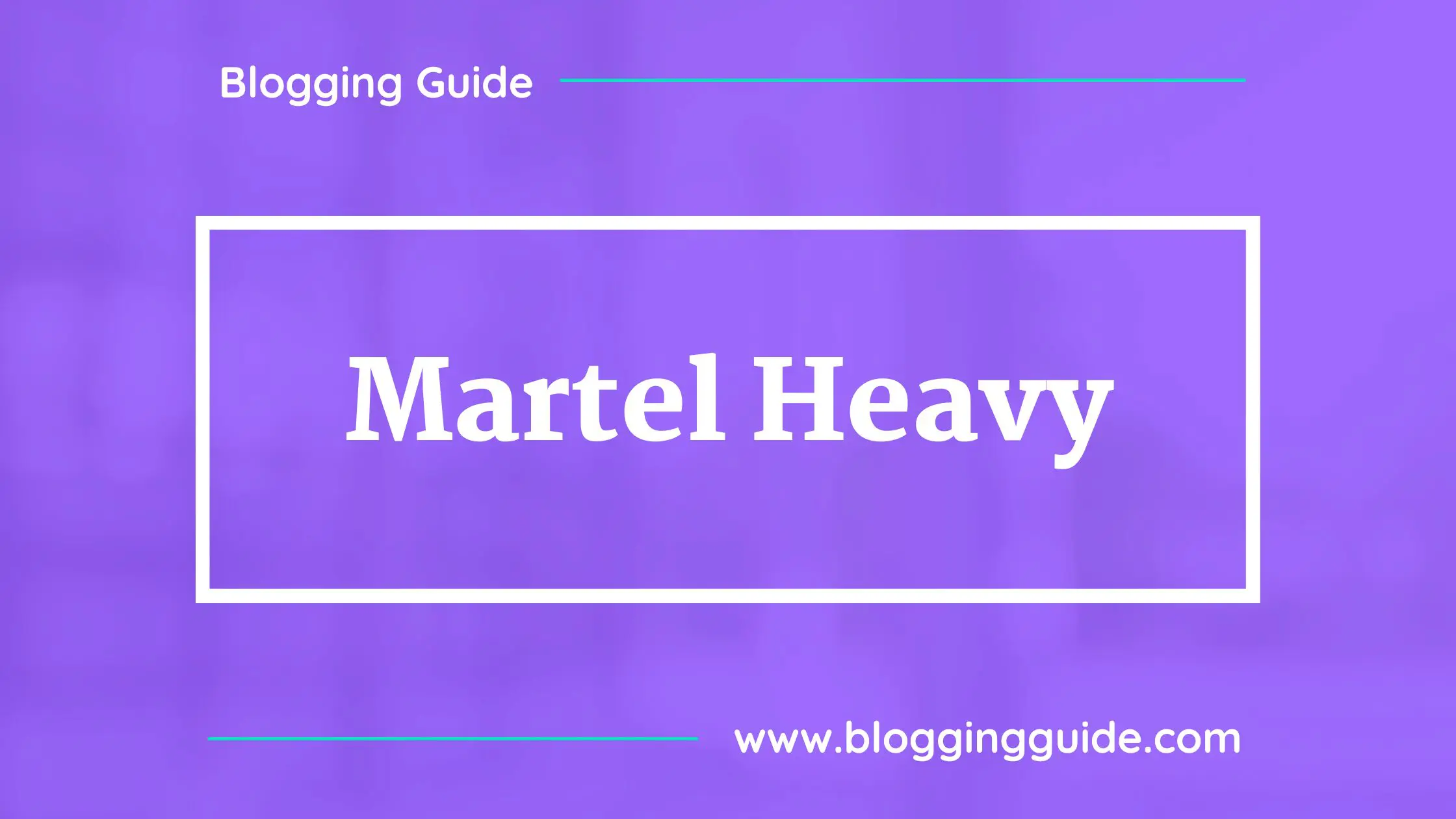 The Martel Heavy font is a great choice to increase the prominence of your project. Although the typography is traditional, the basic elements are great.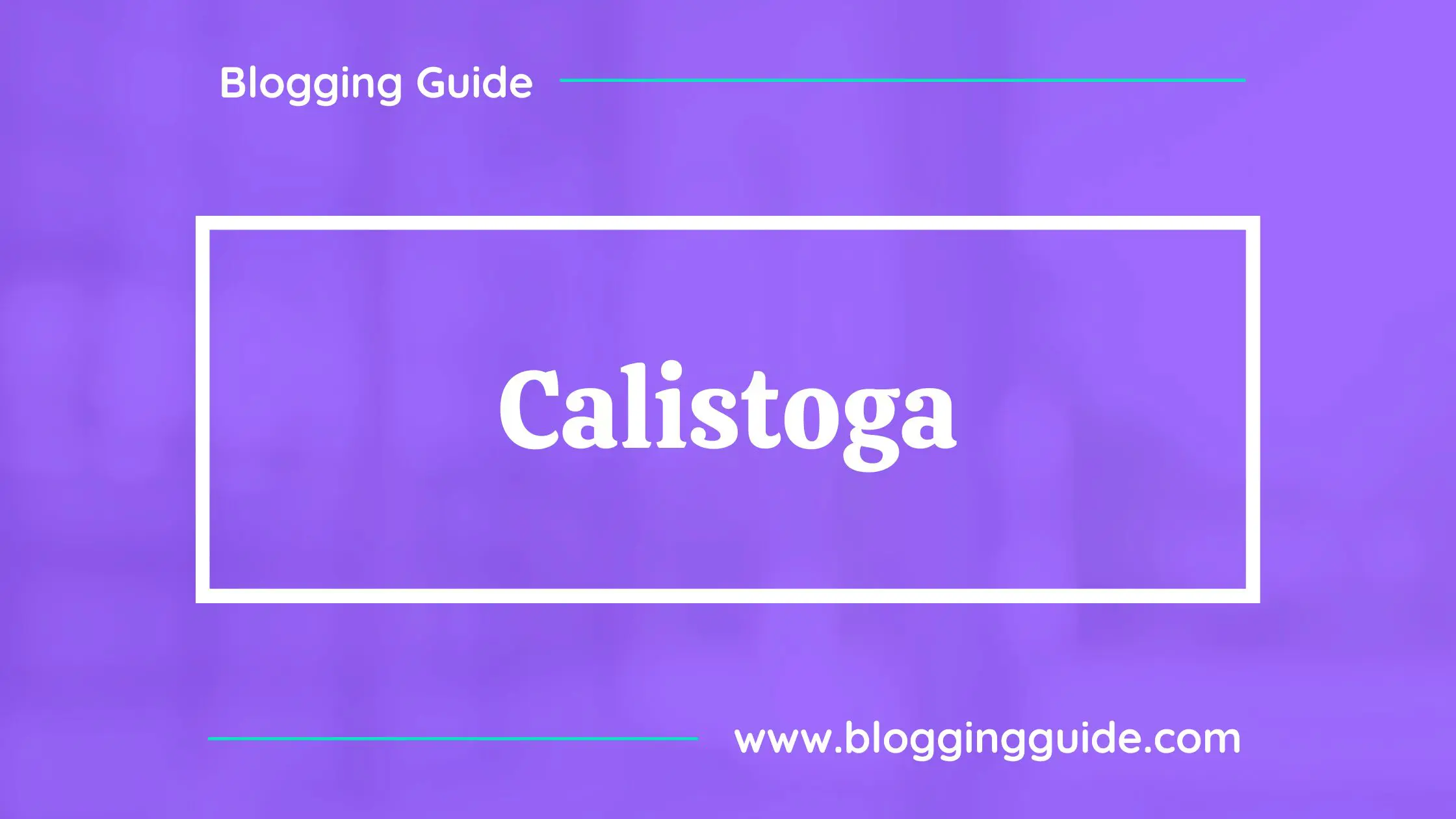 Calistoga is a cheerful, space-saving display typeface. It was inspired by Oscar M. Bryn's lettering as seen on the posters made for the Western US-based Santa Fe Railroad. Its vintage railroad flavor is found in the whole design.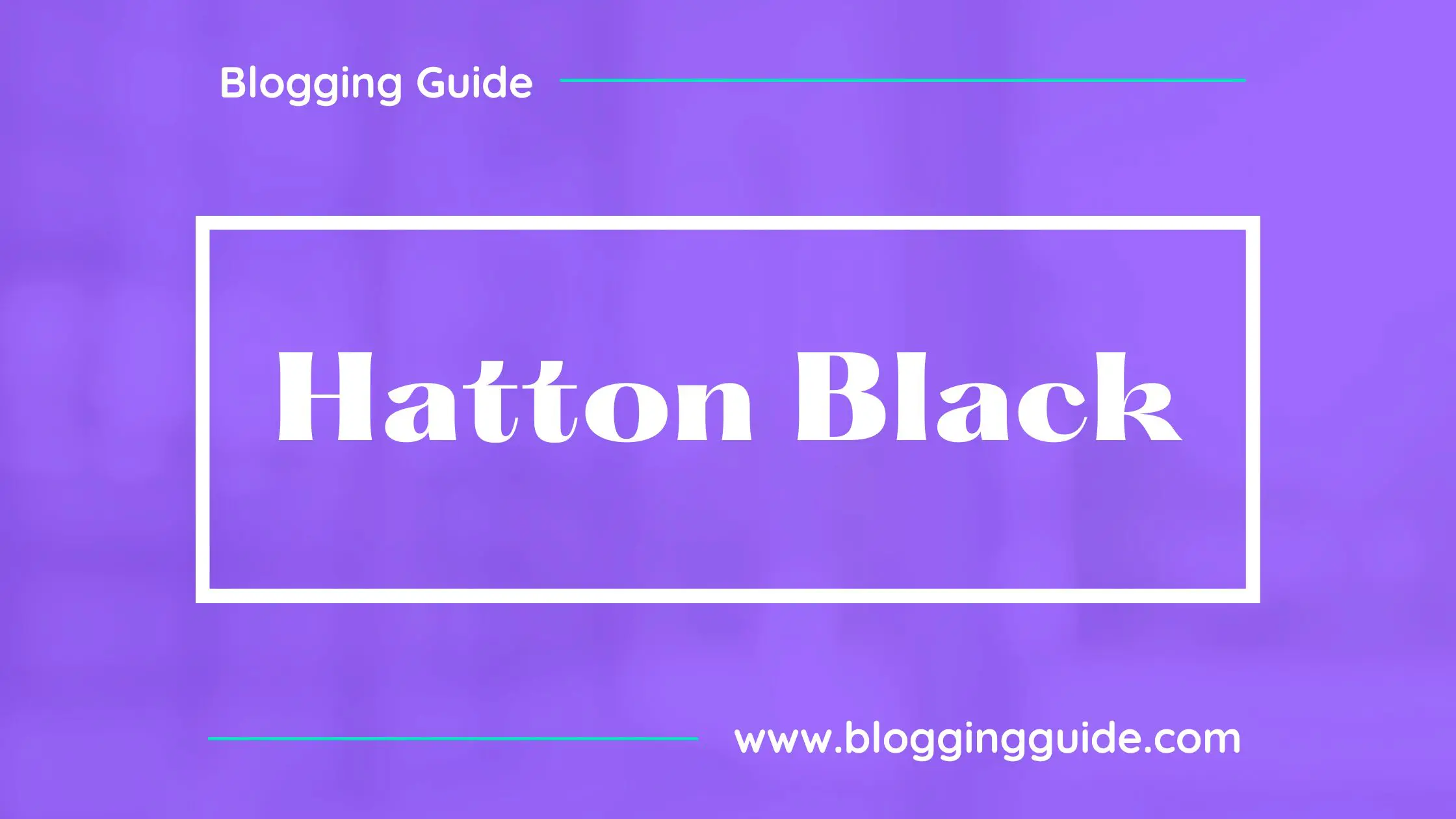 Hatton Black is a high-contrast serif typeface. Made by a font designer named Pangram Pangram. It has a classy, elegant, and modern look that can be used for logos, branding, invitations, stationery, wedding designs, social media posts, and much more!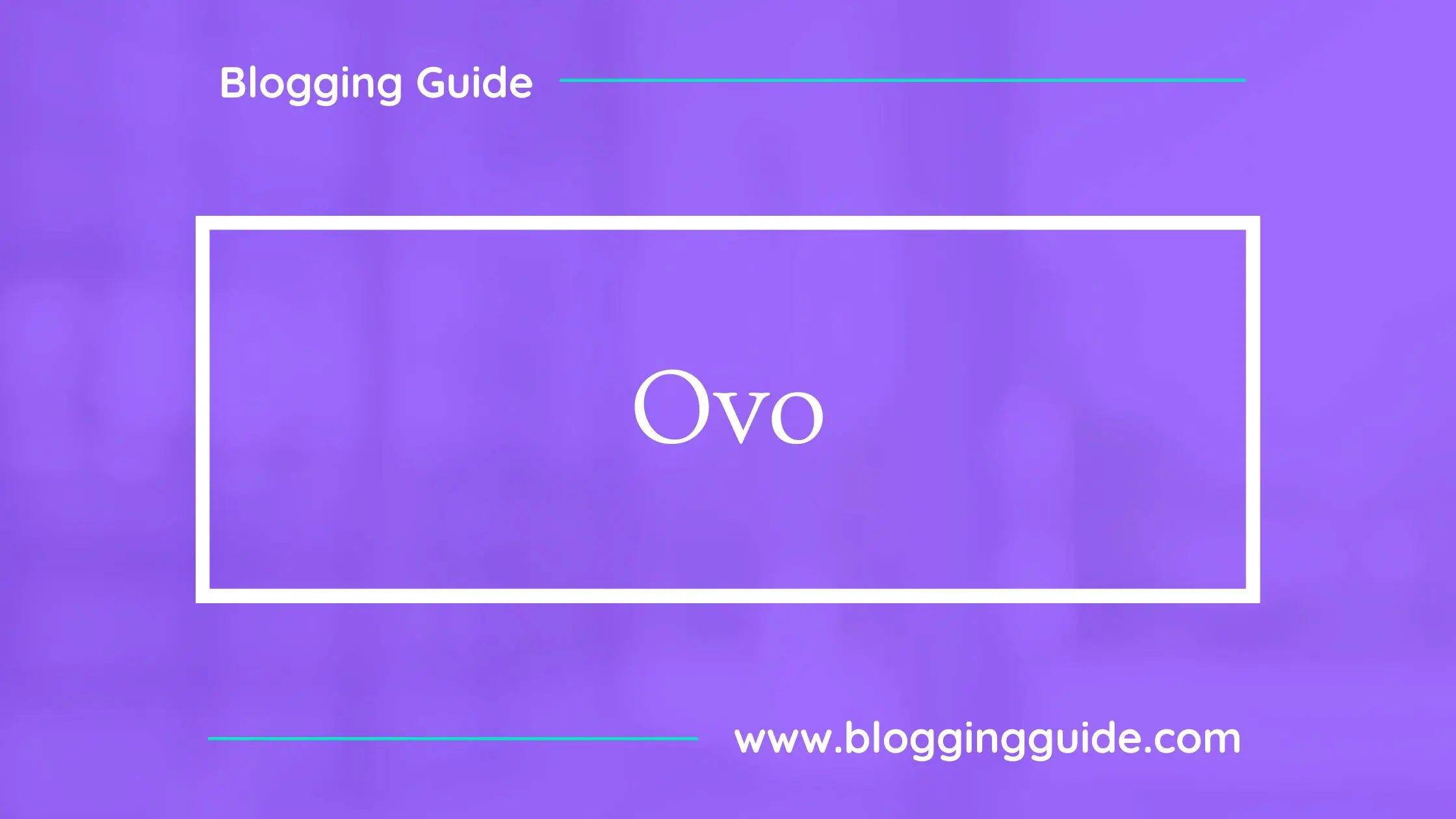 Ovo is a medium contrast. serif font. Because of the old style variable letter. widths and subtle detail it will work best at medium. to large sizes.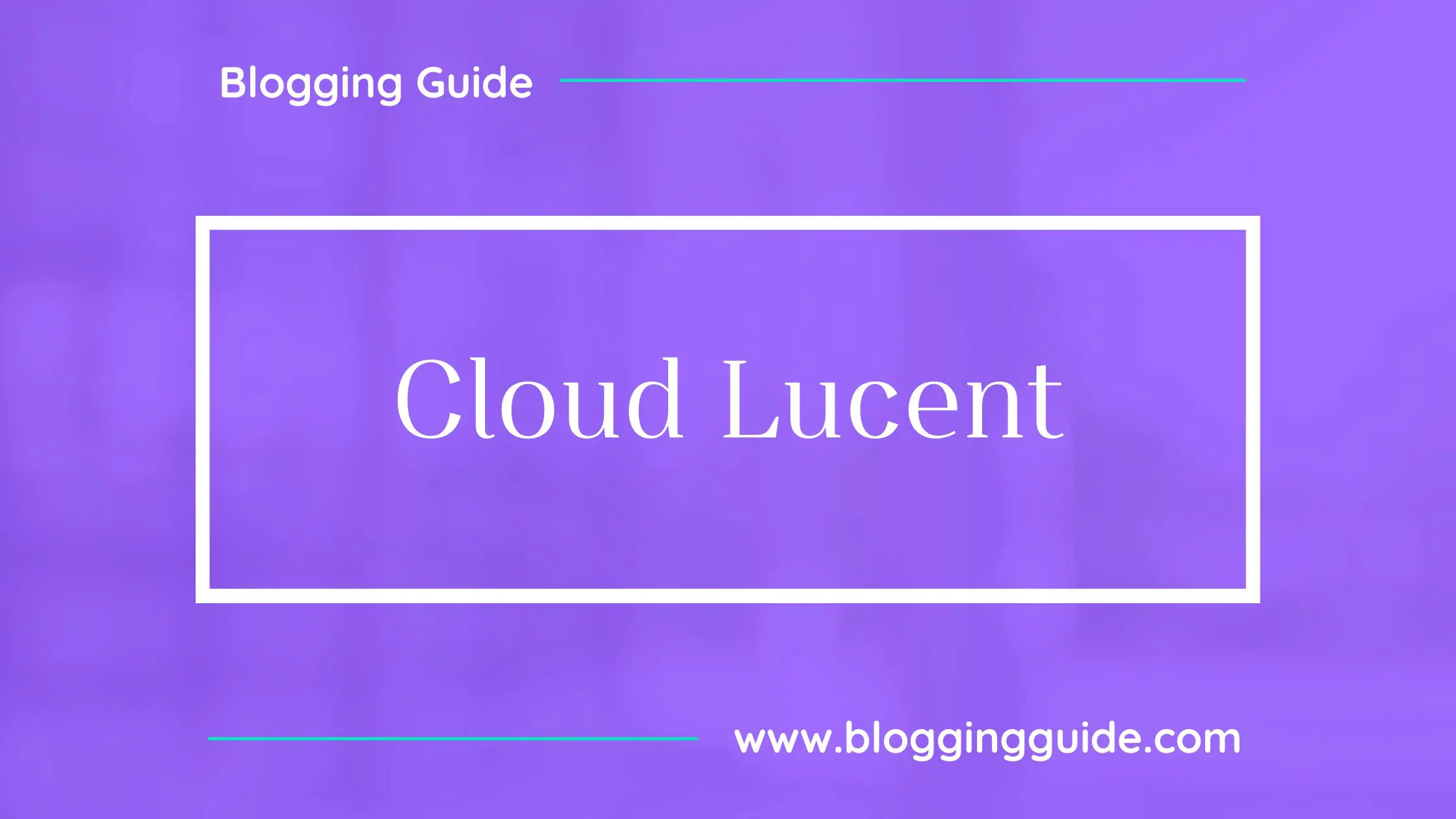 Cloud Lucent Regular is the perfect font for all your fun designs. The font subfamily is Regular. The font was designed by Typomancer.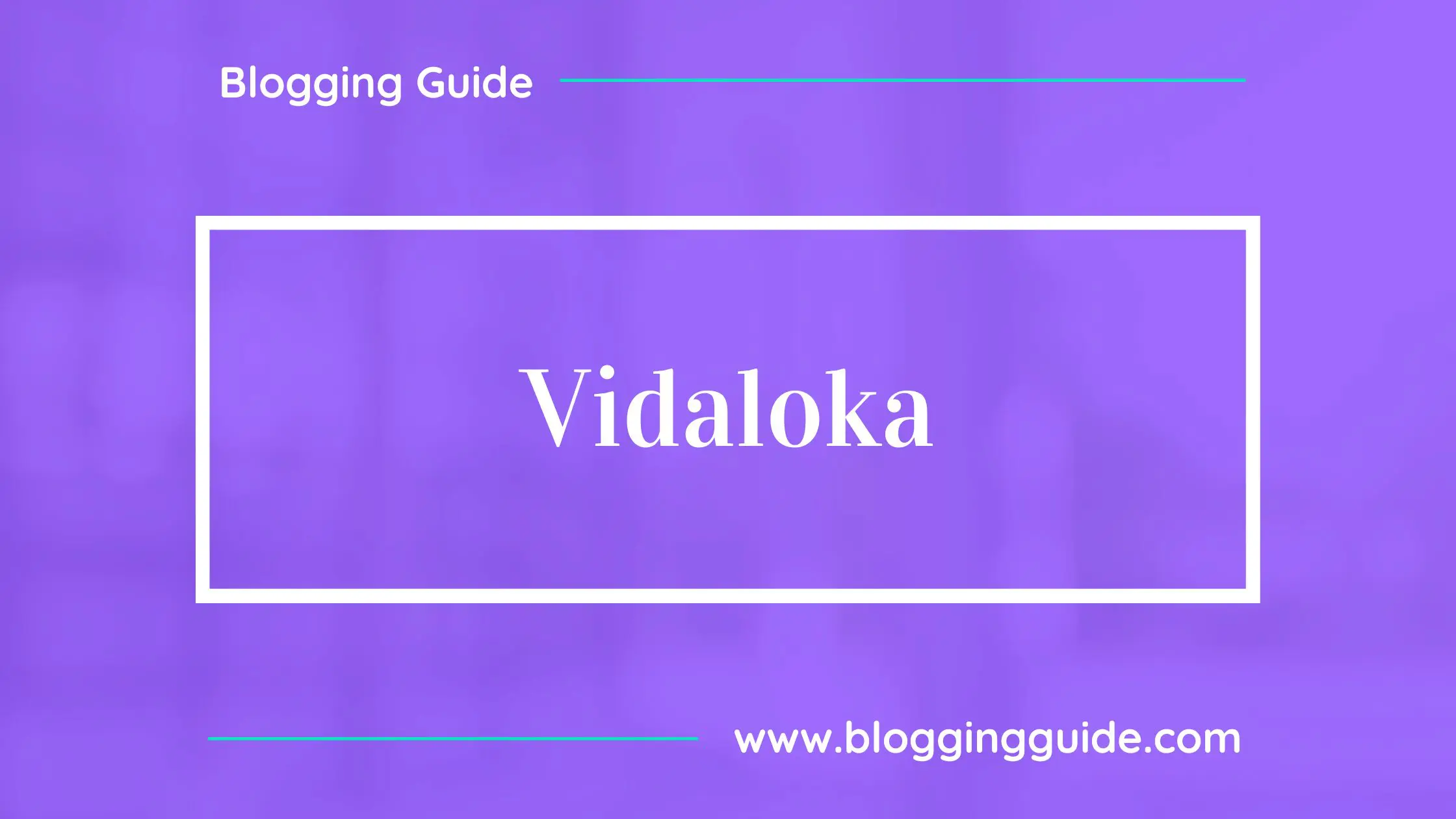 Vidaloka is a Didone display typeface for headlines and short blocks of text. Because of its high contrast, it will work best from 16px and above. The main features are curlified drops and sloped terminals.