Disclosure: Some of the links below are affiliate links, meaning that at no additional cost to you, I will receive a commission if you click through and make a purchase. Read our full affiliate disclosure here.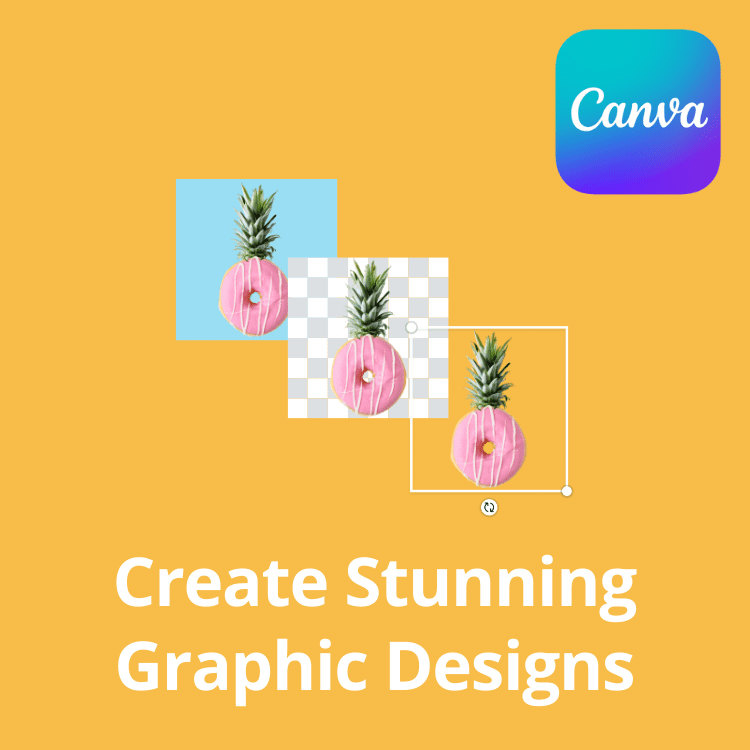 If you don't already have Canva, try it for free! Canva makes it ridiculously simple to create blog banners, edit photos, and design social media marketing content. It is also one of the few blogging tools that I use on a daily basis.
CASEY BOTTICELLO
Founder, Blogging Guide
Great graphic design is powered by great font selection. This is especially true when it comes to font selection for your website! But picking great fonts is a challenge most people. Luckily, our team of design experts has prepared a tutorial covering the best secret fonts in Canva.

Best Secret Fonts in Canva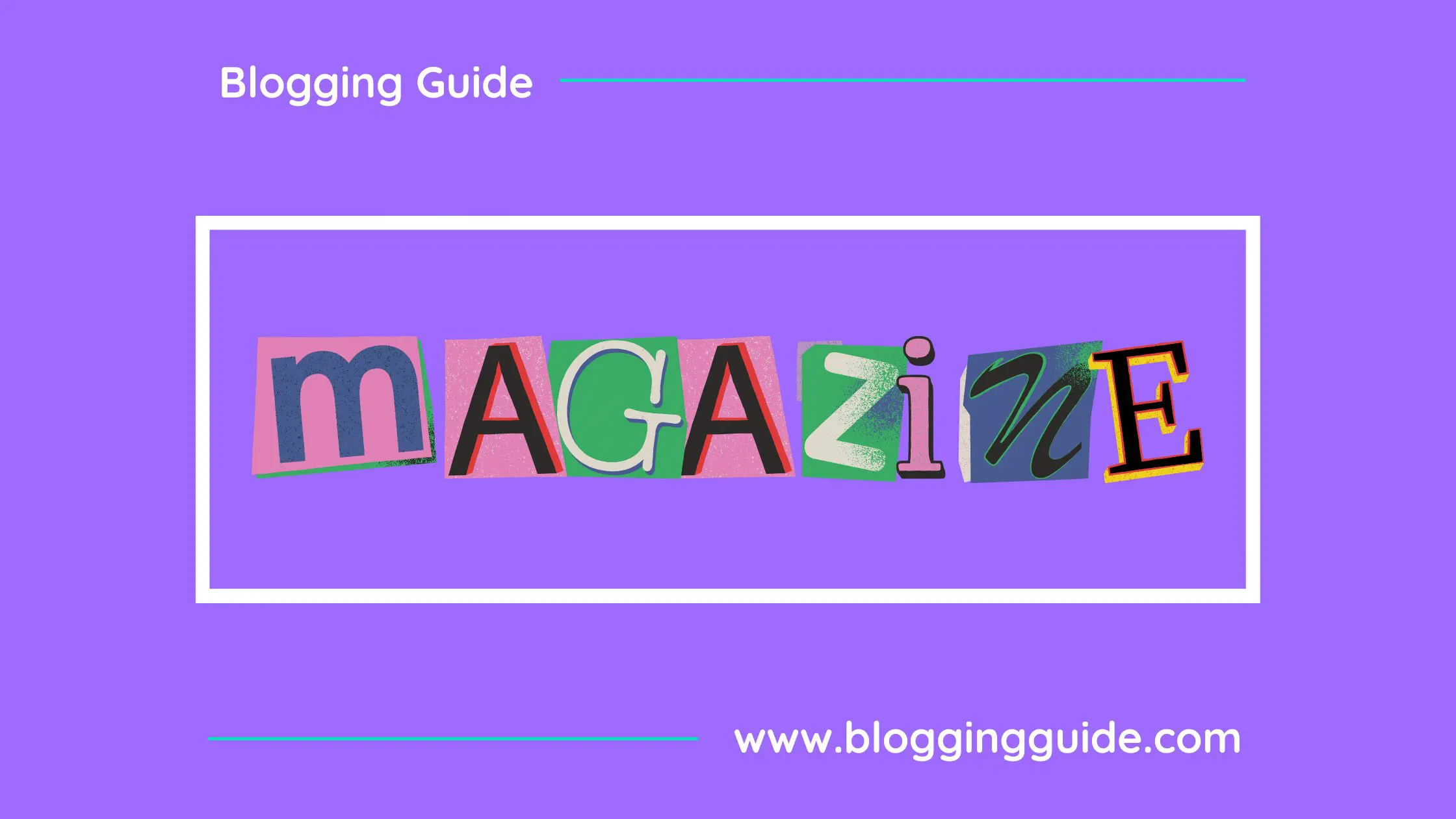 All you need to do is to go to the 'Elements' and search for the 'Magazine Letter Font' and you will see the fonts that look like magazine cutouts. This is a very cool way to design posters and advertisements.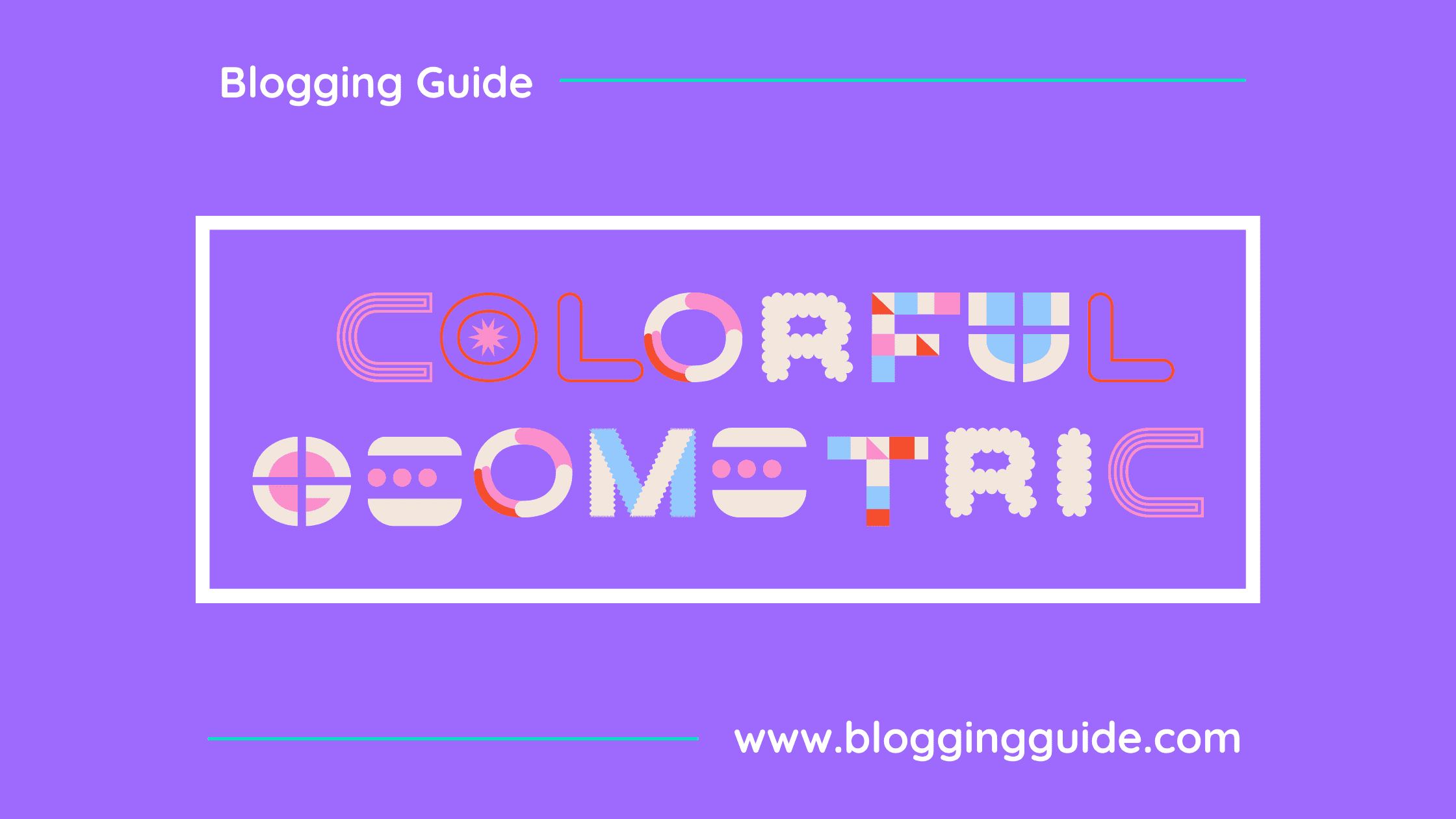 These font letters are attractive for funky designs. It includes geometrical shapes with colorful letters. It will be definitely a wonderful font to include in your educational presentations.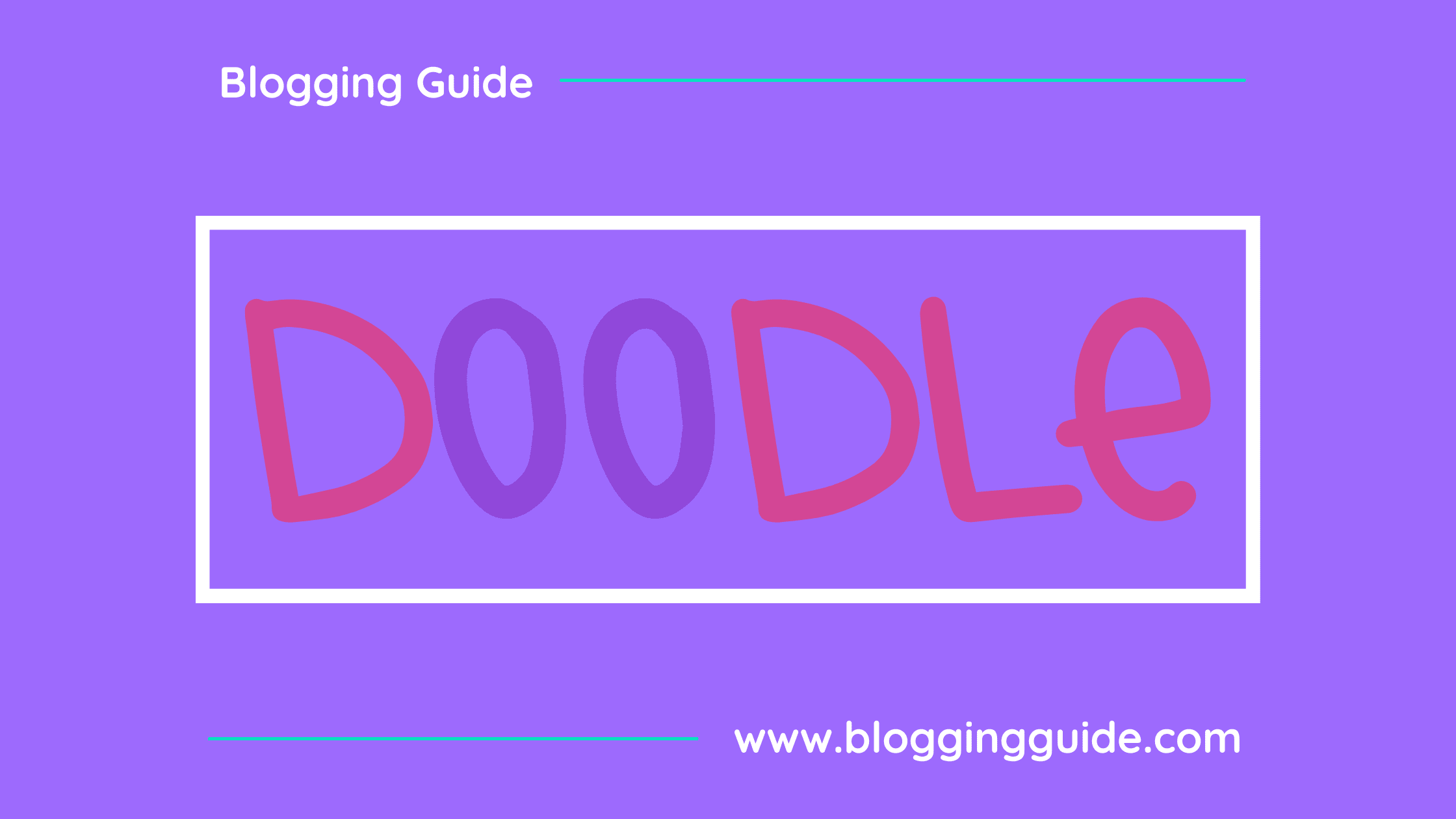 Doodle Letter Font is very similar to crayon doodles done by kids on paper. It gives a natural hand-drawn look to any design.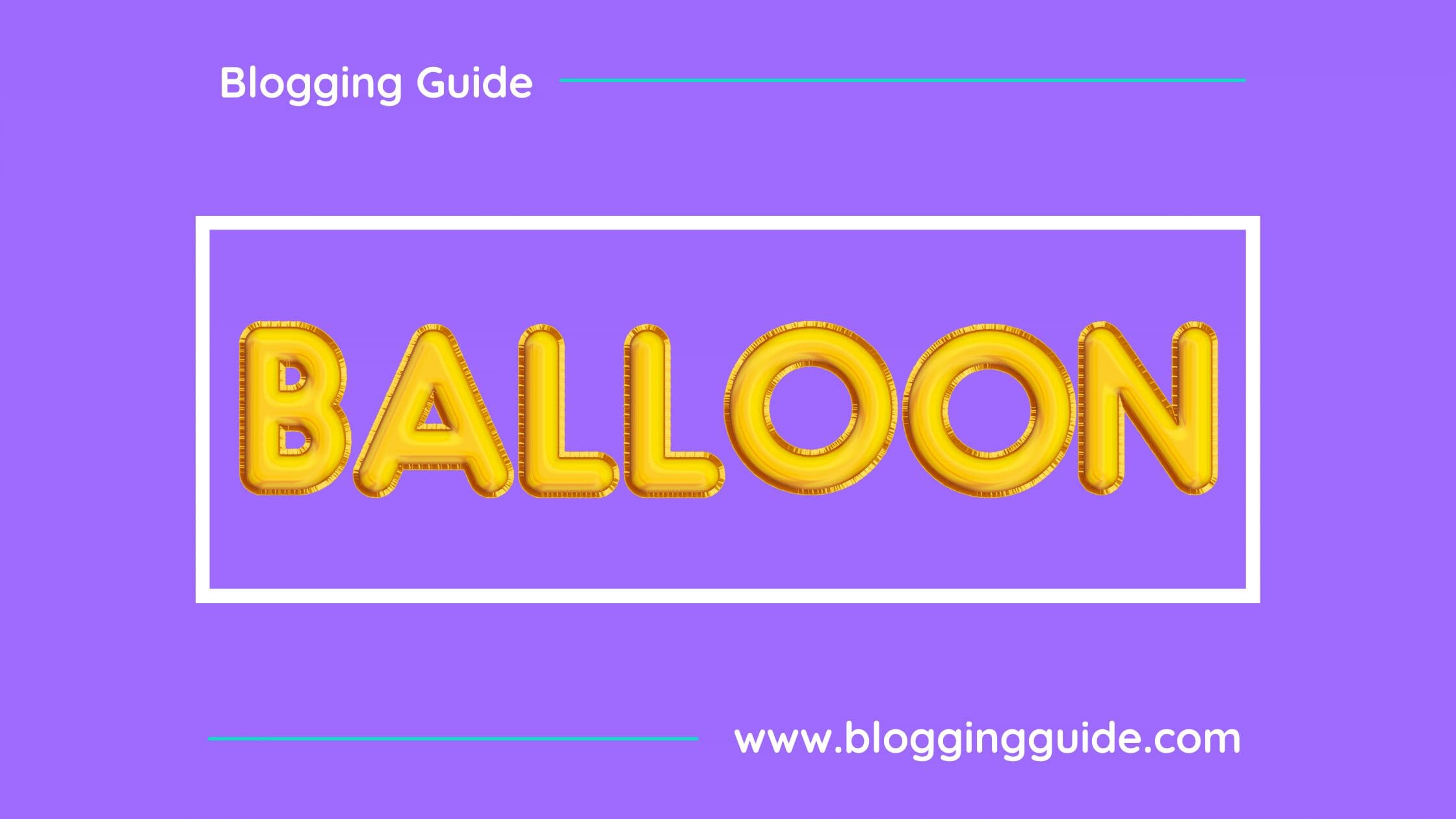 Balloon letter fonts are not new for us. It's just the balloons we use decorating our birthday parties. This gives a clean and elegant celebration touch to the picture.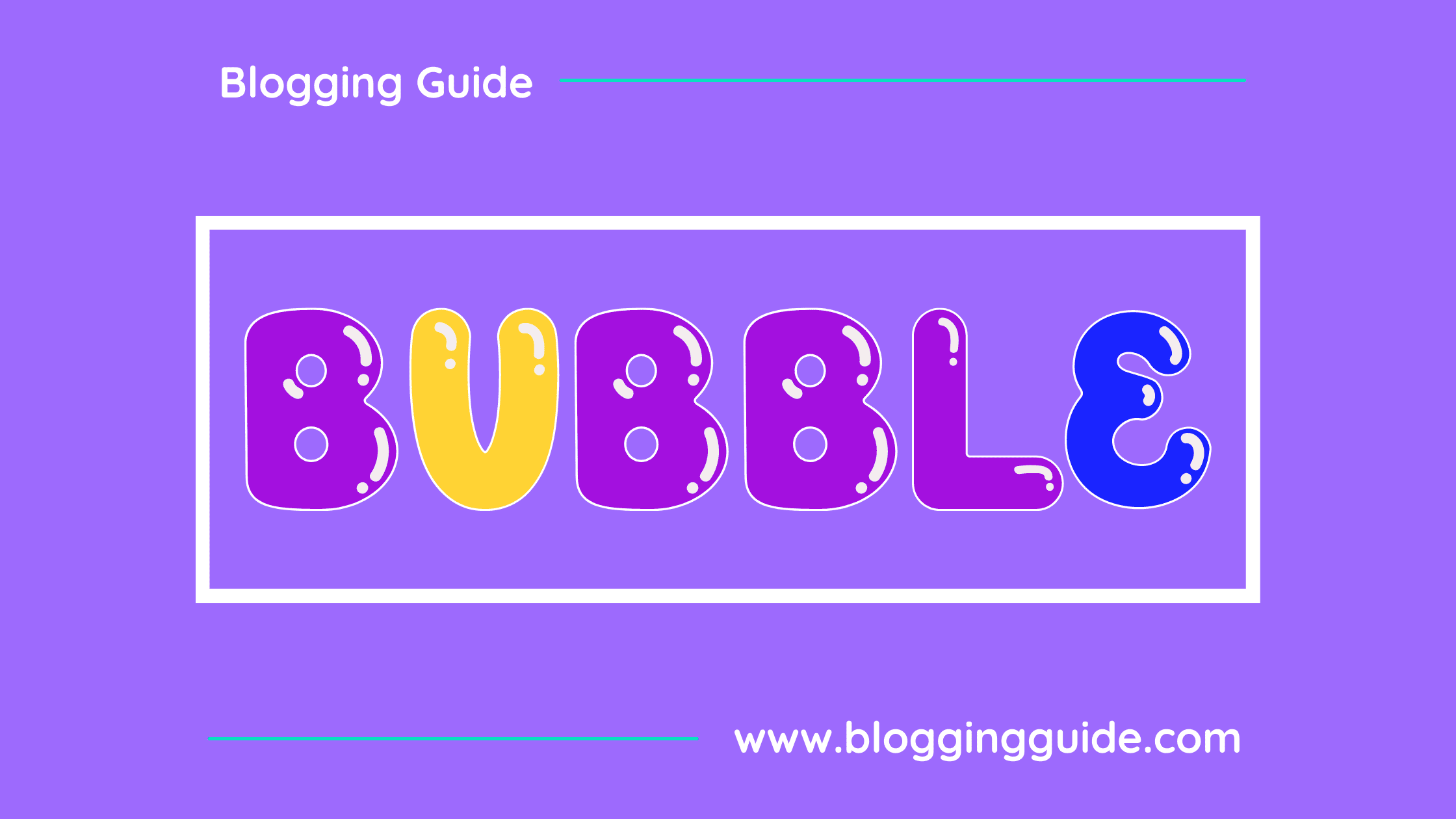 Very similar to balloon fonts, bubble fonts are very cartoon-like letters. It gives a voluminous comic effect to the text.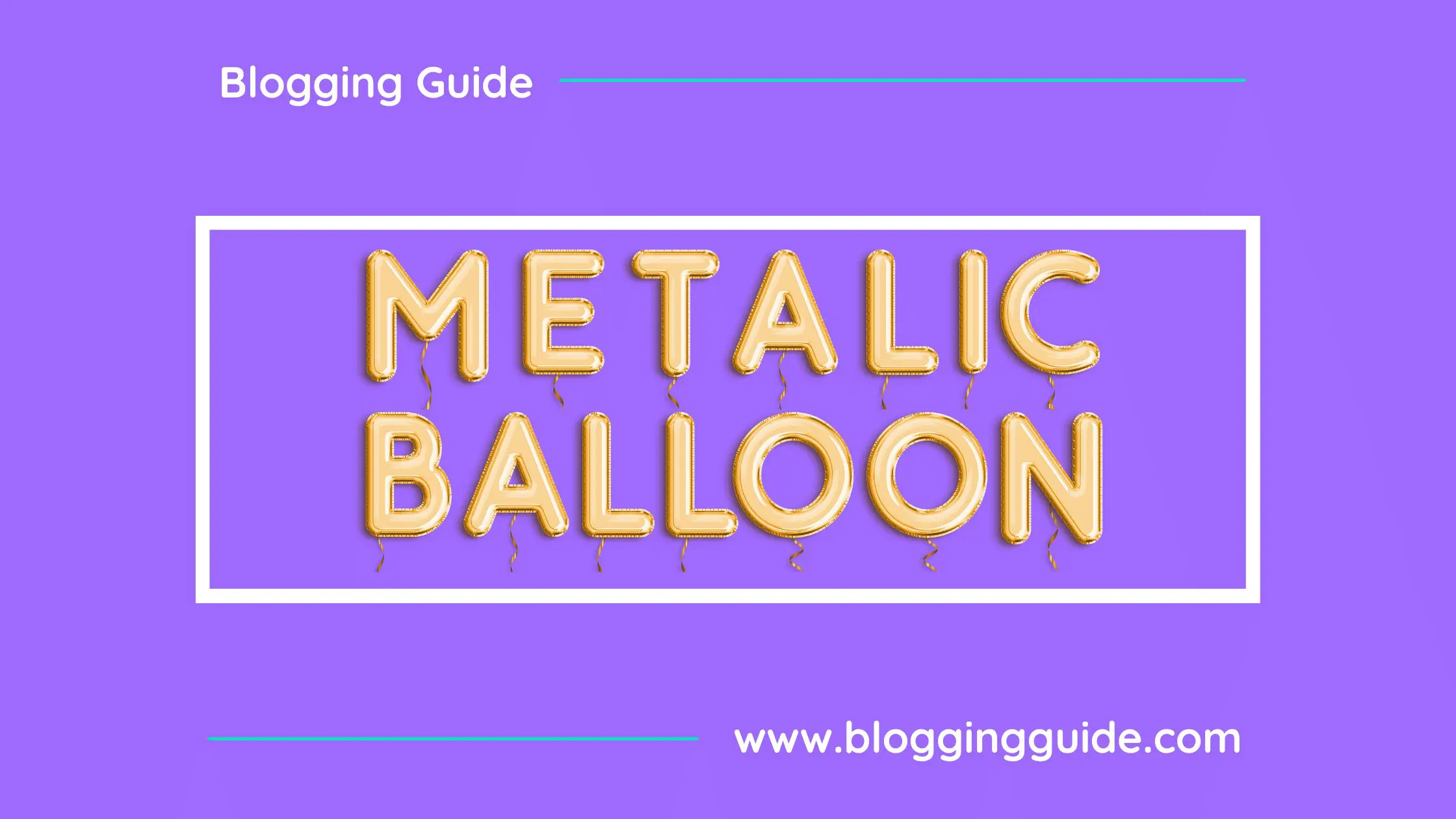 Just like Birthday balloons, we have a variation in the color of balloons. It also has a balloon ribbon attached which gives a cool celebration time effect!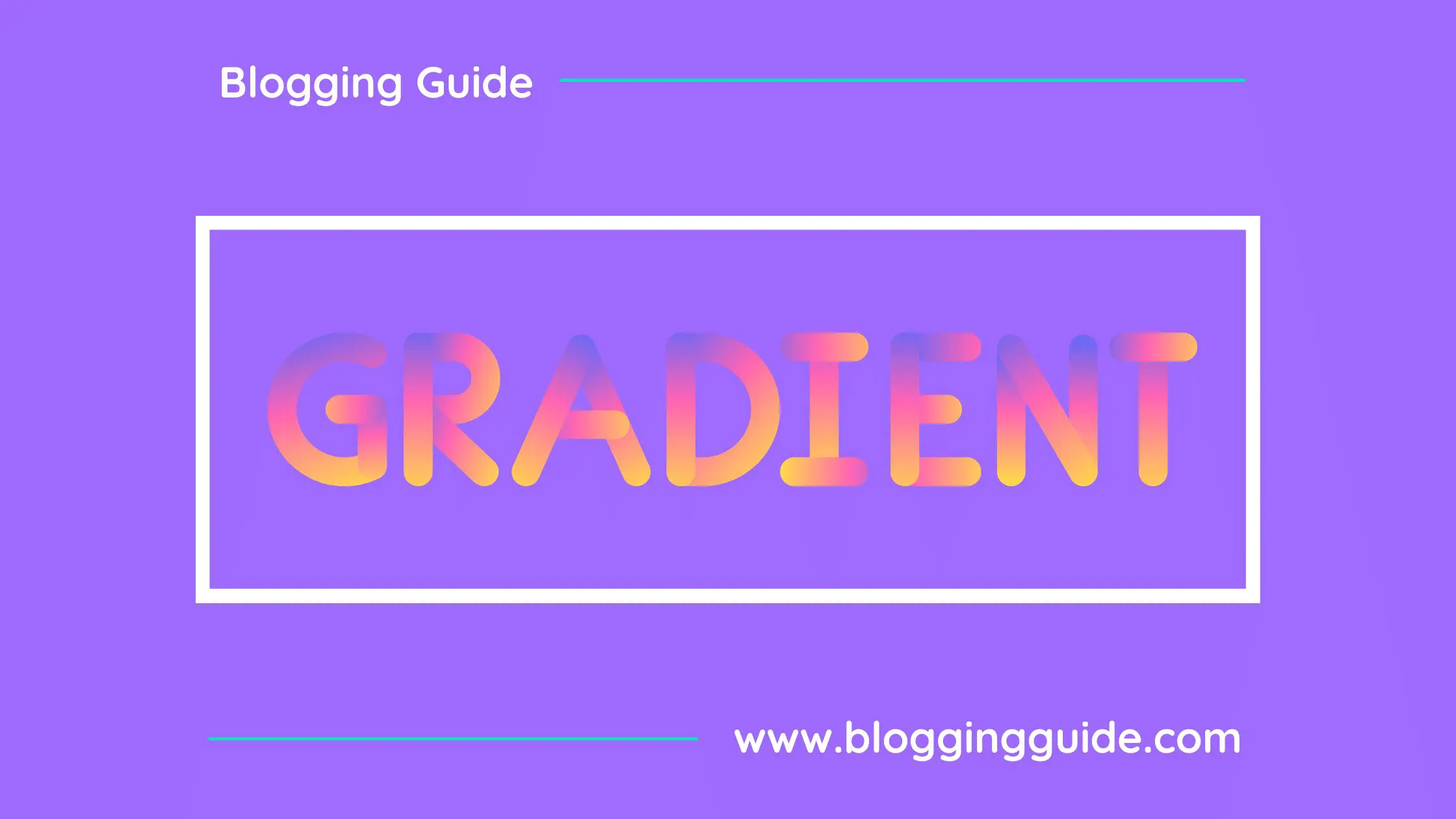 The gradient is not a new term for the people that use Canva! Gradient Text is really classy as well as colorful text effect!
Neon lights are trendy effects people are using these days to decorate their personal and professional spaces. Neon light letters can be used in Party Invitations or flyers etc.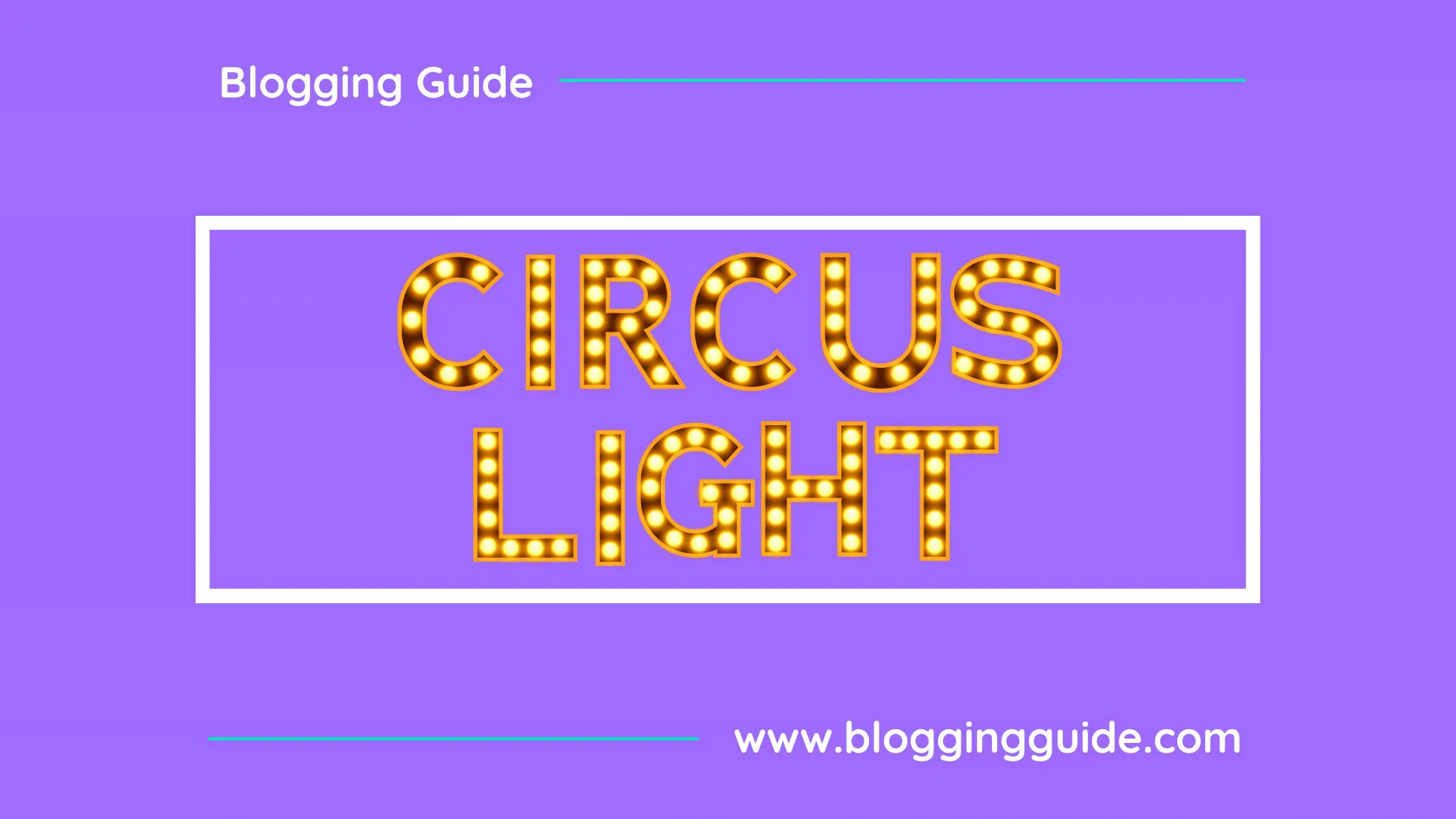 These are very unique yet cute letters that can be used in posters or banners. This gives us a vintage circus effect.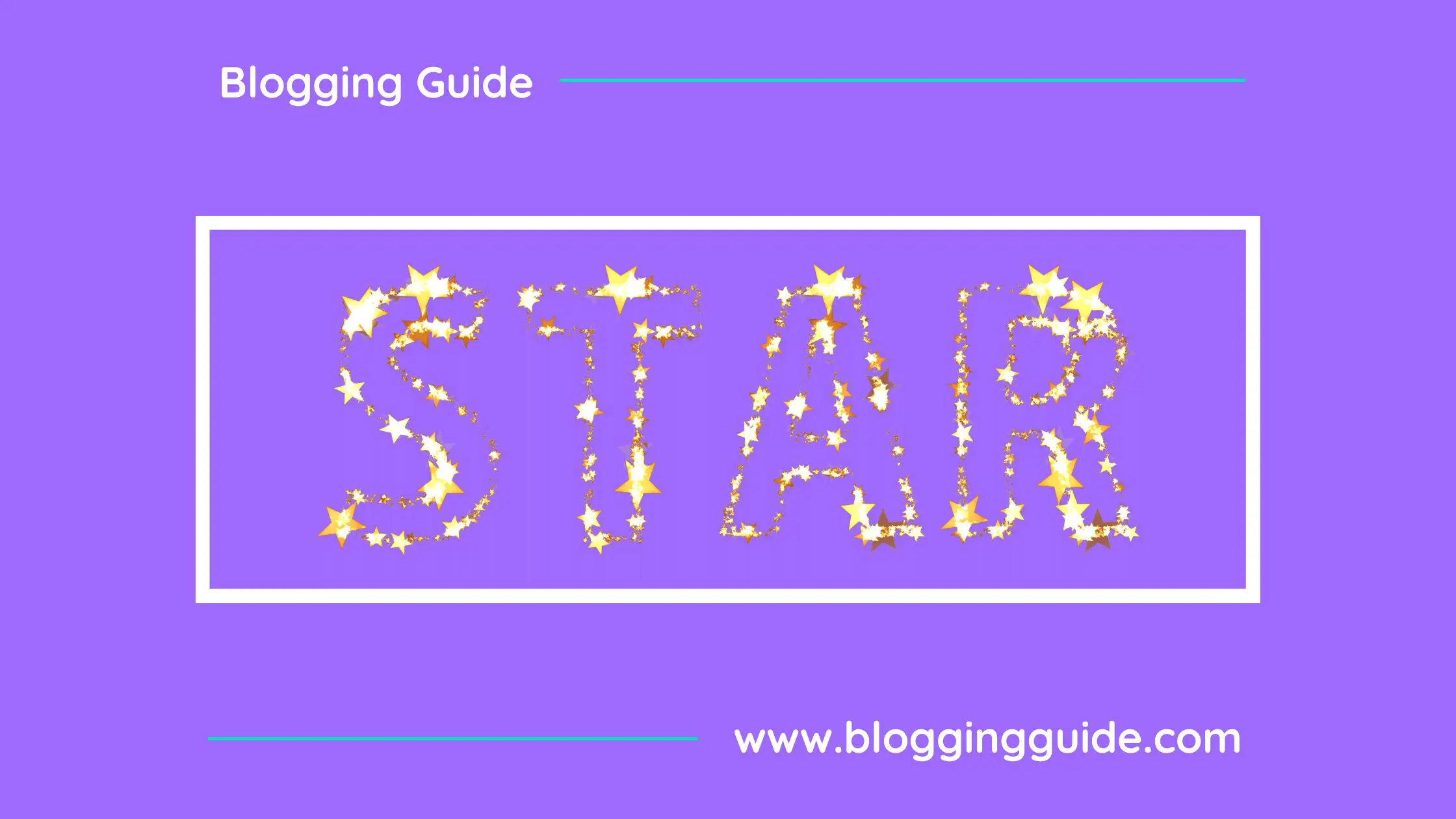 Star letters are specifically rare and unique designs. You won't find a cuter and amazing font text in Canva other than this. It gives us stary dreamy feelings.