Best Feminine Fonts in Canva
Disclosure: Some of the links below are affiliate links, meaning that at no additional cost to you, I will receive a commission if you click through and make a purchase. Read our full affiliate disclosure here.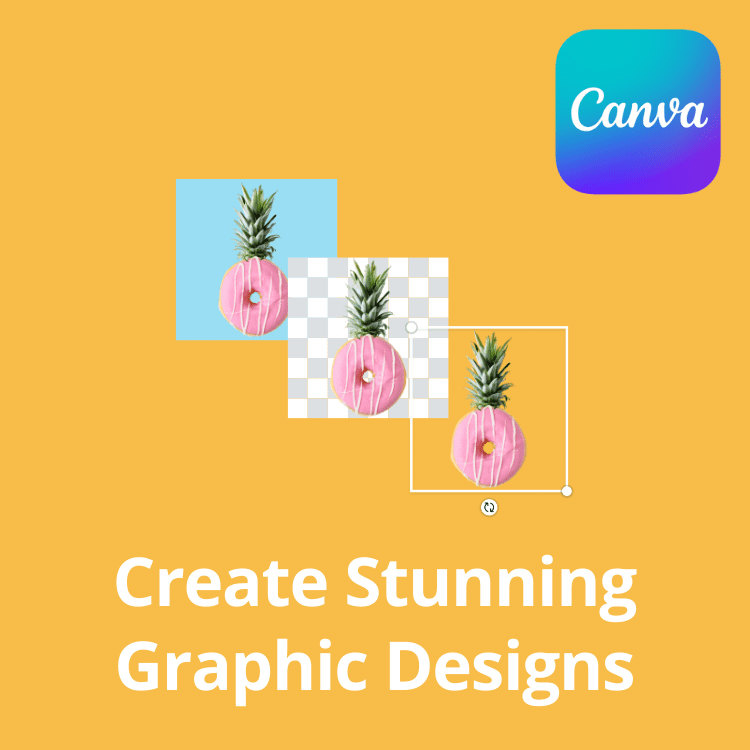 If you don't already have Canva, try it for free! Canva makes it ridiculously simple to create blog banners, edit photos, and design social media marketing content. It is also one of the few blogging tools that I use on a daily basis.
CASEY BOTTICELLO
Founder, Blogging Guide
Great graphic design is powered by great font selection. This is especially true when it comes to font selection for your website! But picking great fonts is a challenge most people. Luckily, our team of design experts has prepared a tutorial covering the best feminine fonts in Canva.

Best Feminine Fonts in Canva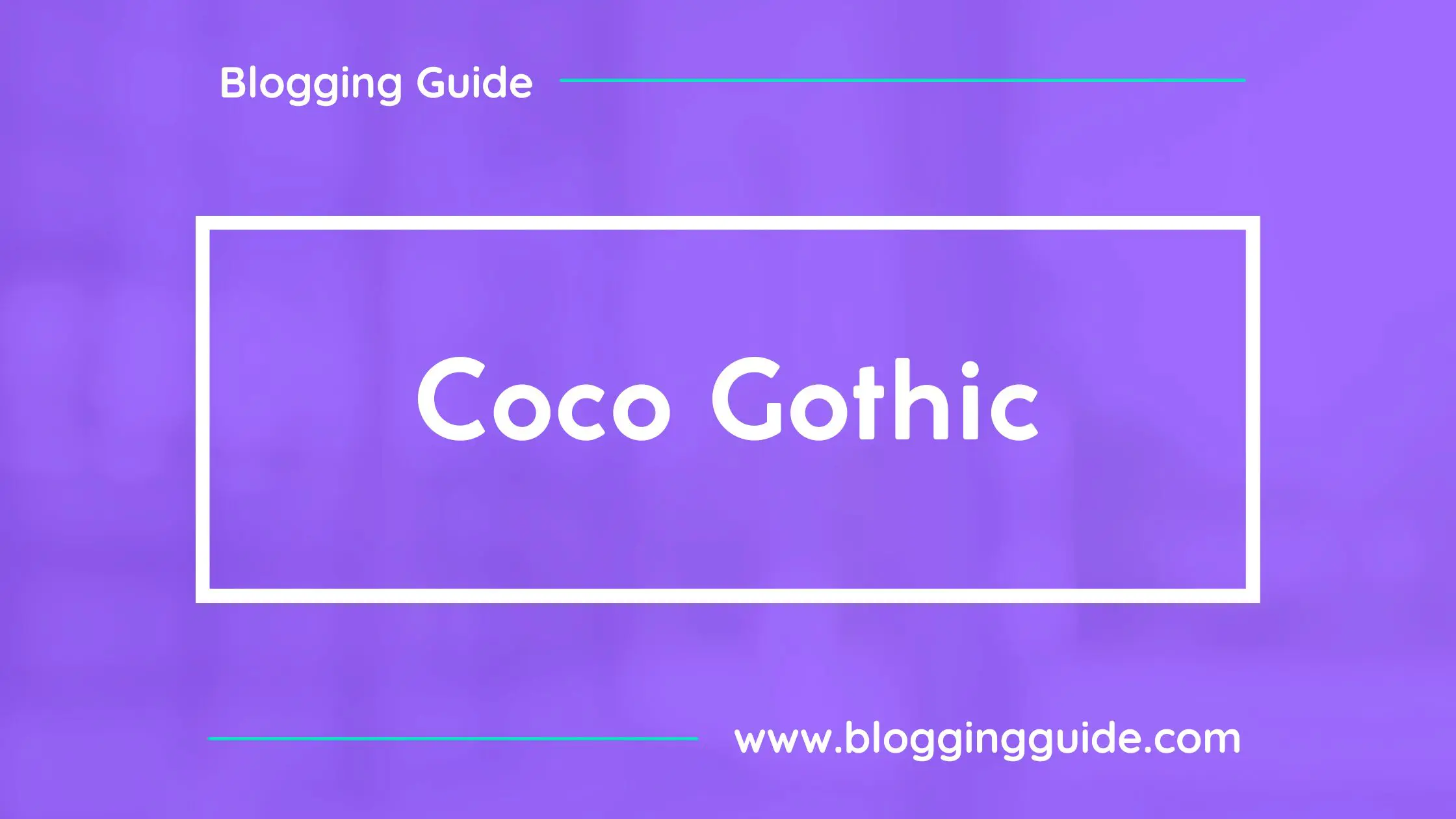 Coco Gothic is a contemporary take on the retro geometric sans serif style of early century typefaces like Futura and Avantgarde. The cold, geometric shapes typical of those modernism typefaces have been made softer and more contemporary by visual corrections and slightly rounded corners, and a minimalistic design feel.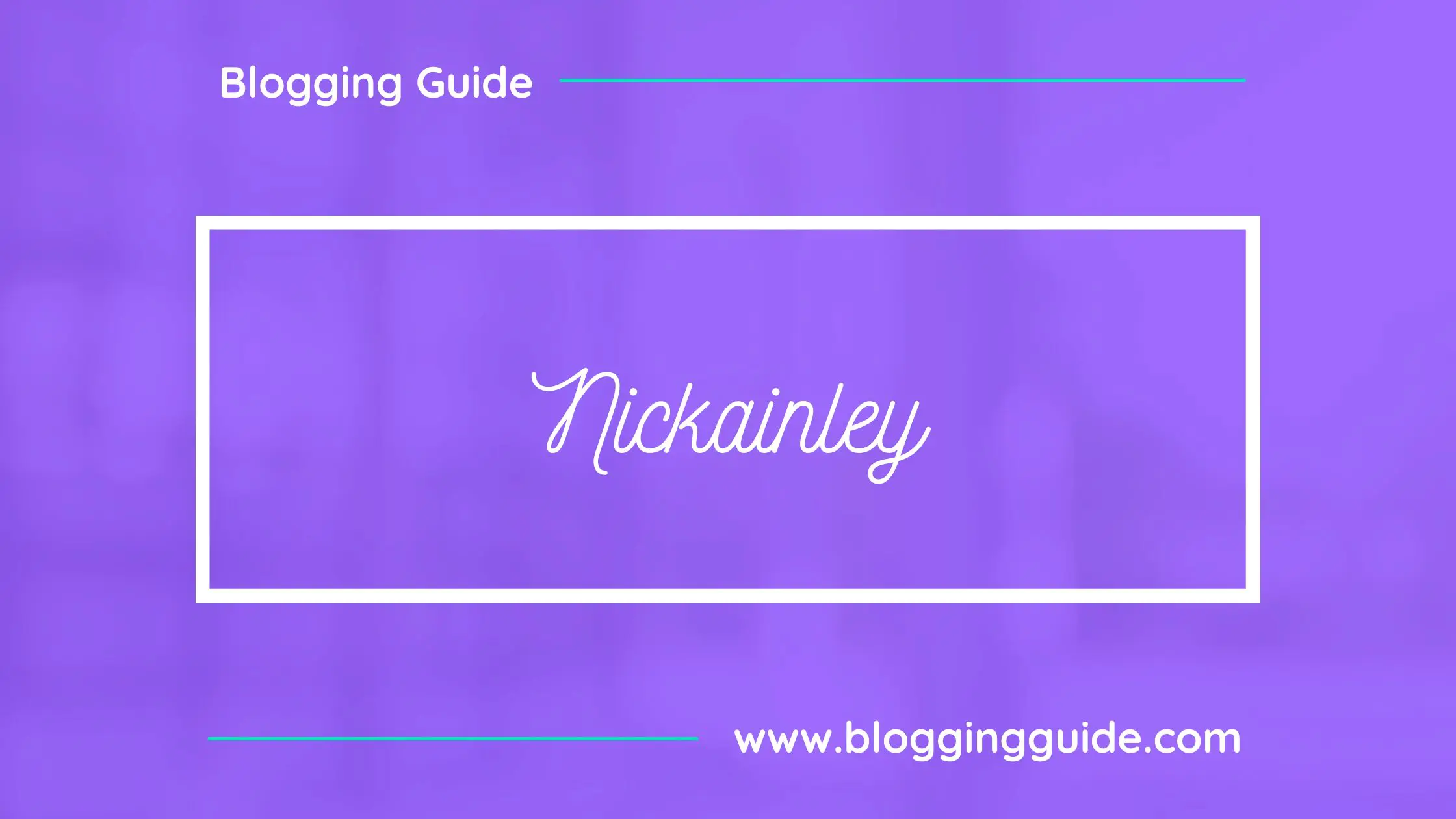 Nickainley is a monoline script handwriting font with a touch of classic and vintage in uppercase, lowercase characters, numerals, and punctuation. Can be used for various purposes such as logos, badges, wedding invitations, t-shirts, letterhead, signage, labels, news, posters, badges, etc.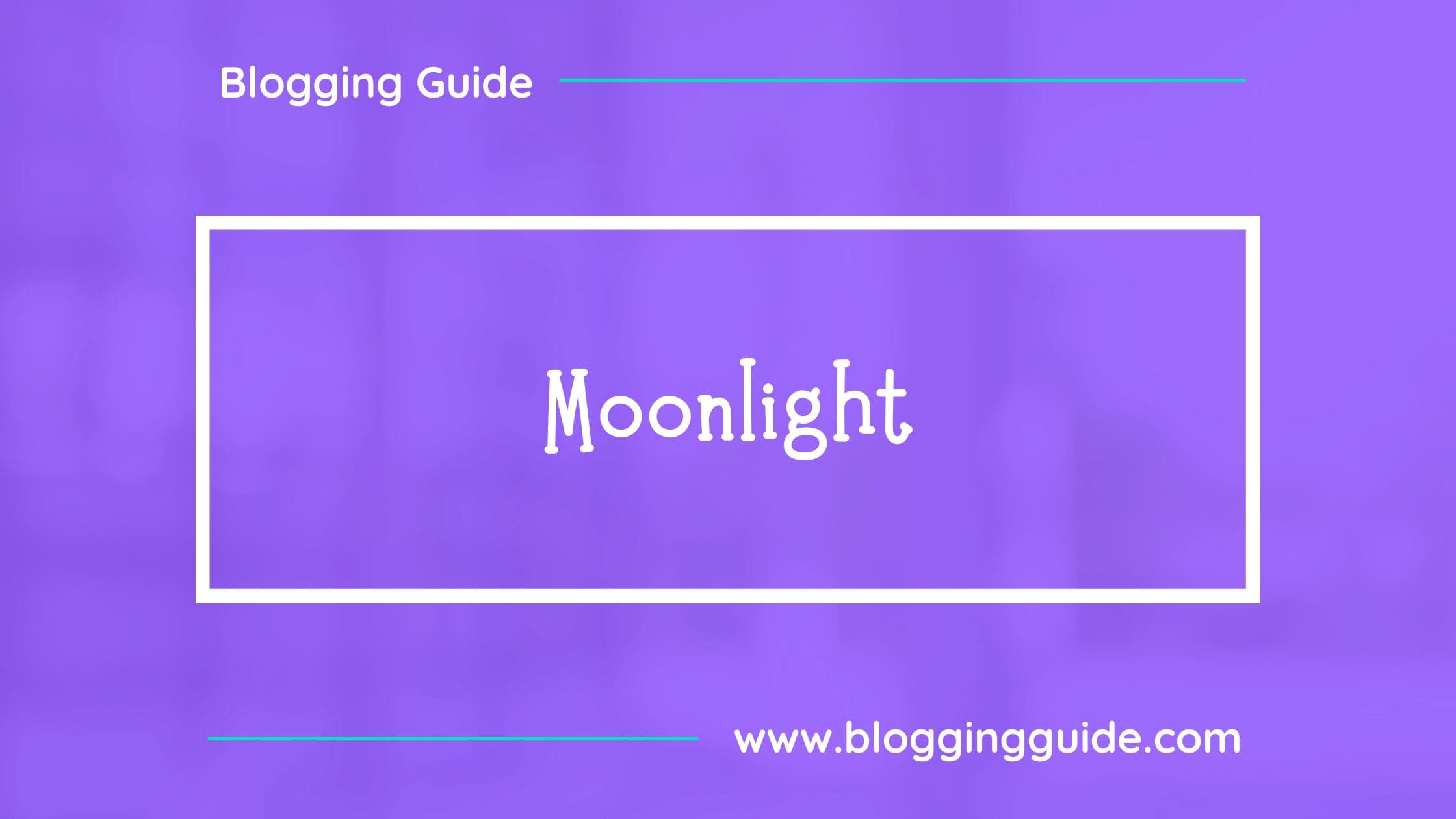 Moonlight is a high-quality Handwritten font that is designed by Sholeha Anata and is available for free download and personal use. The free version provides all uppercase and lowercase letters and a few special characters too.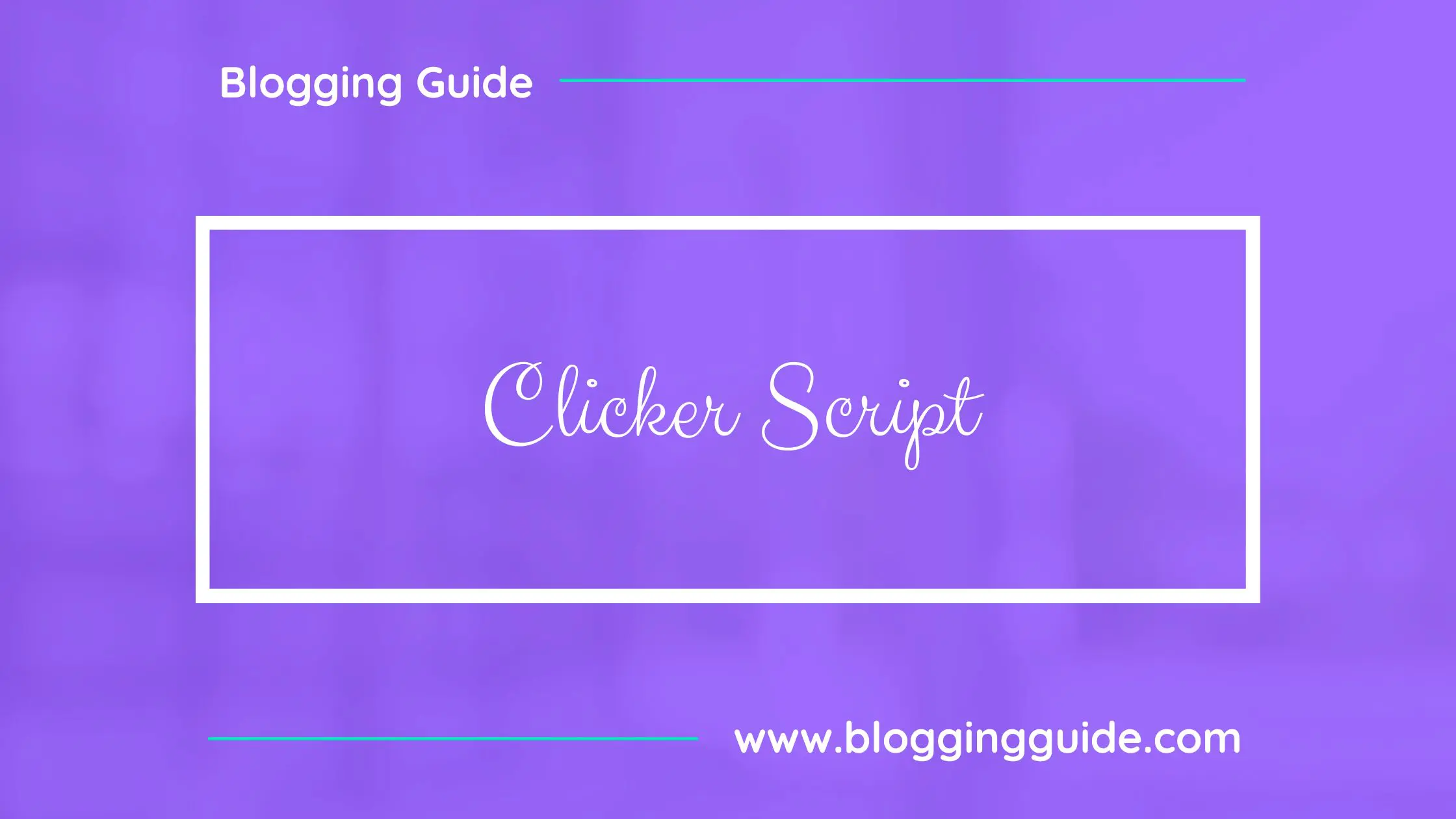 Clicker Script finds its inspiration from RCA Records Stereo Action Series from the 1960s. This signature elegant yet slightly bouncy script truly sings and lends a happy-go-lucky flavor to any design.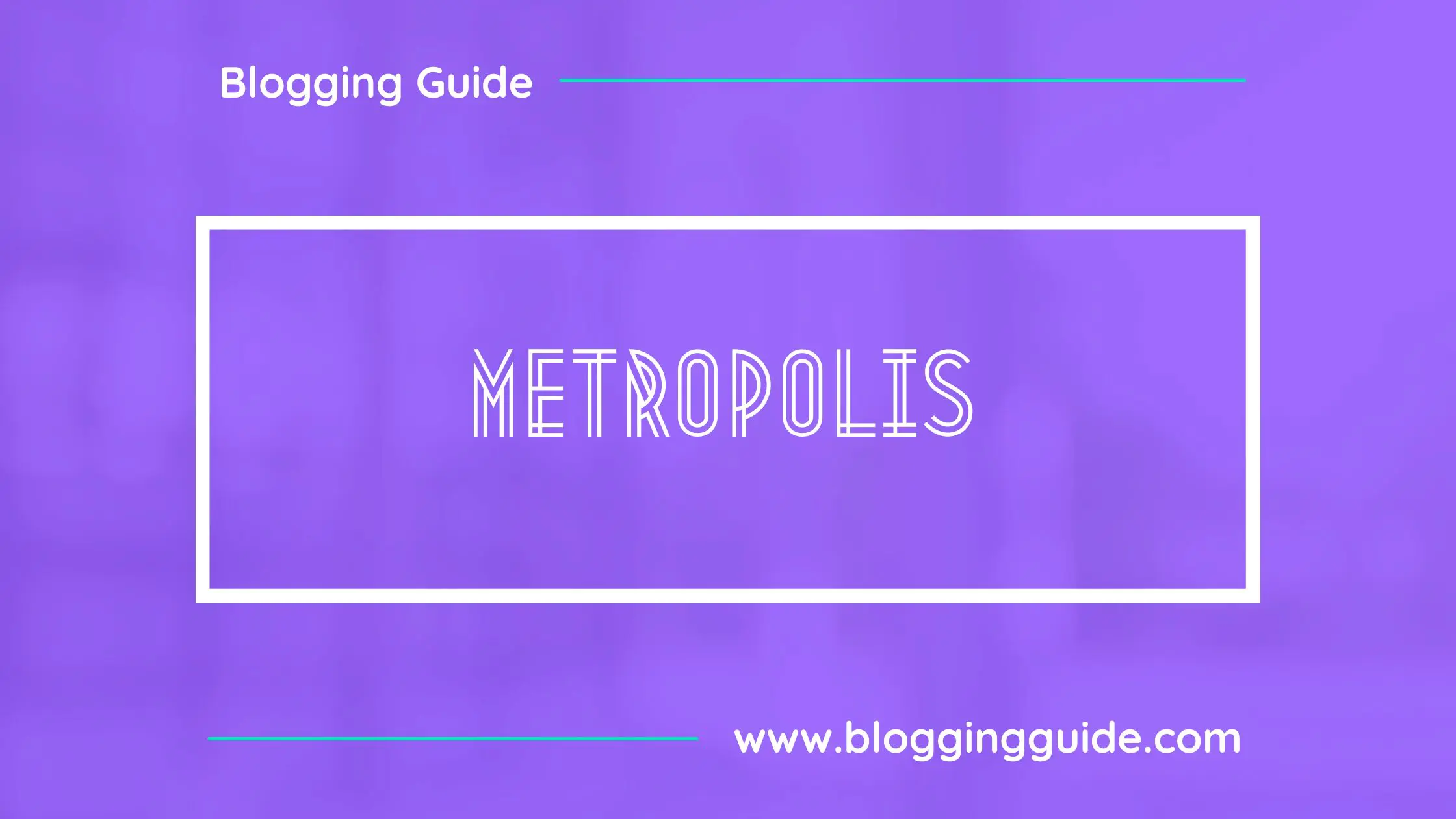 Metropolis is a modern, geometric typeface designed for optimal readability. It includes 18 styles.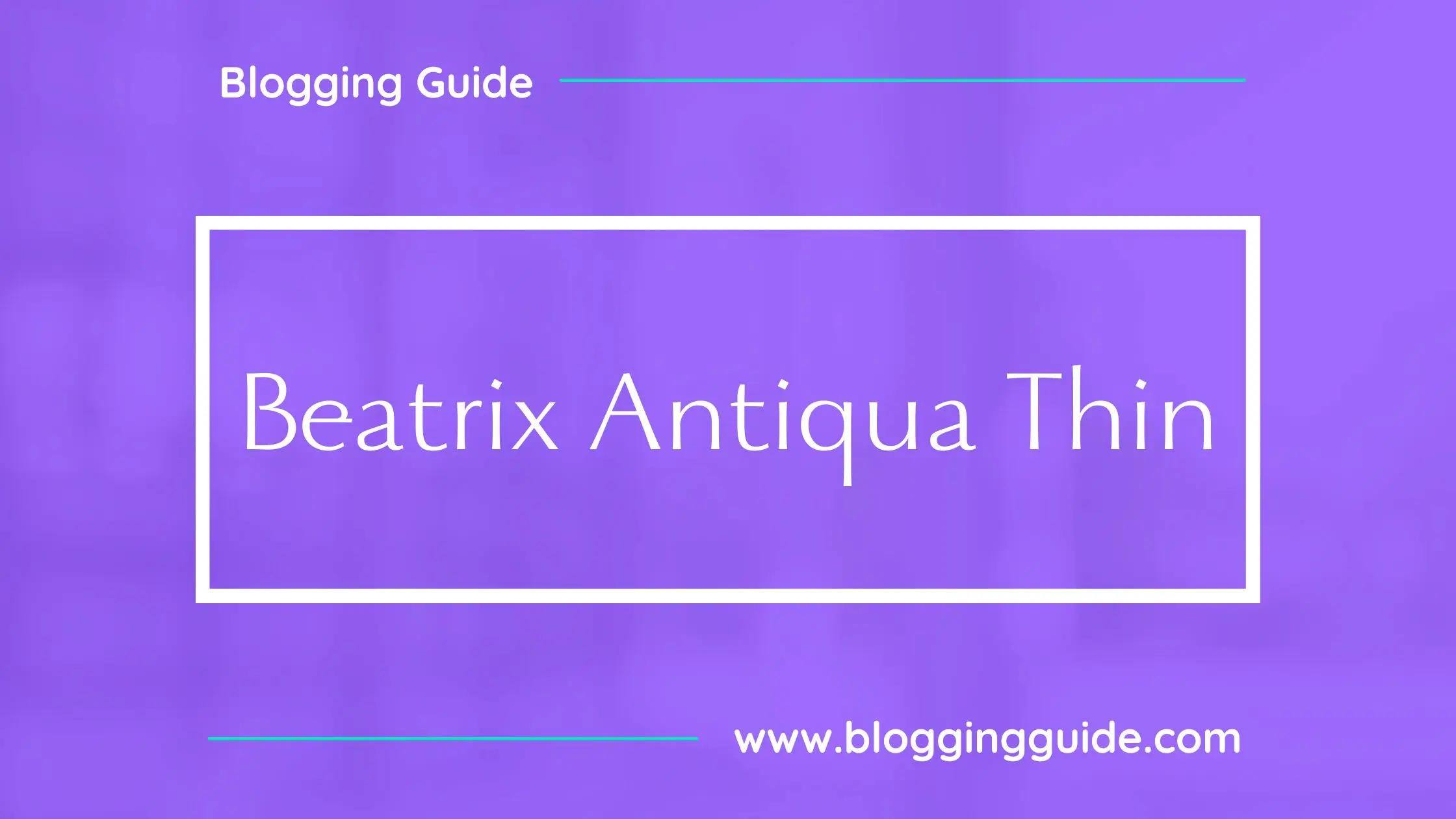 Beatrix Antiqua is a humanist sans-serif typeface designed by Francesco Canovaro. Beatrix Antiqua is part of the Beatrix Family that takes its inspiration from the classic Roman monumental capital model: its capitals are directly derived from the stone carvings in Florence Santa Croce Cathedral – where the serifs are often removed while keeping the variable-width strokes.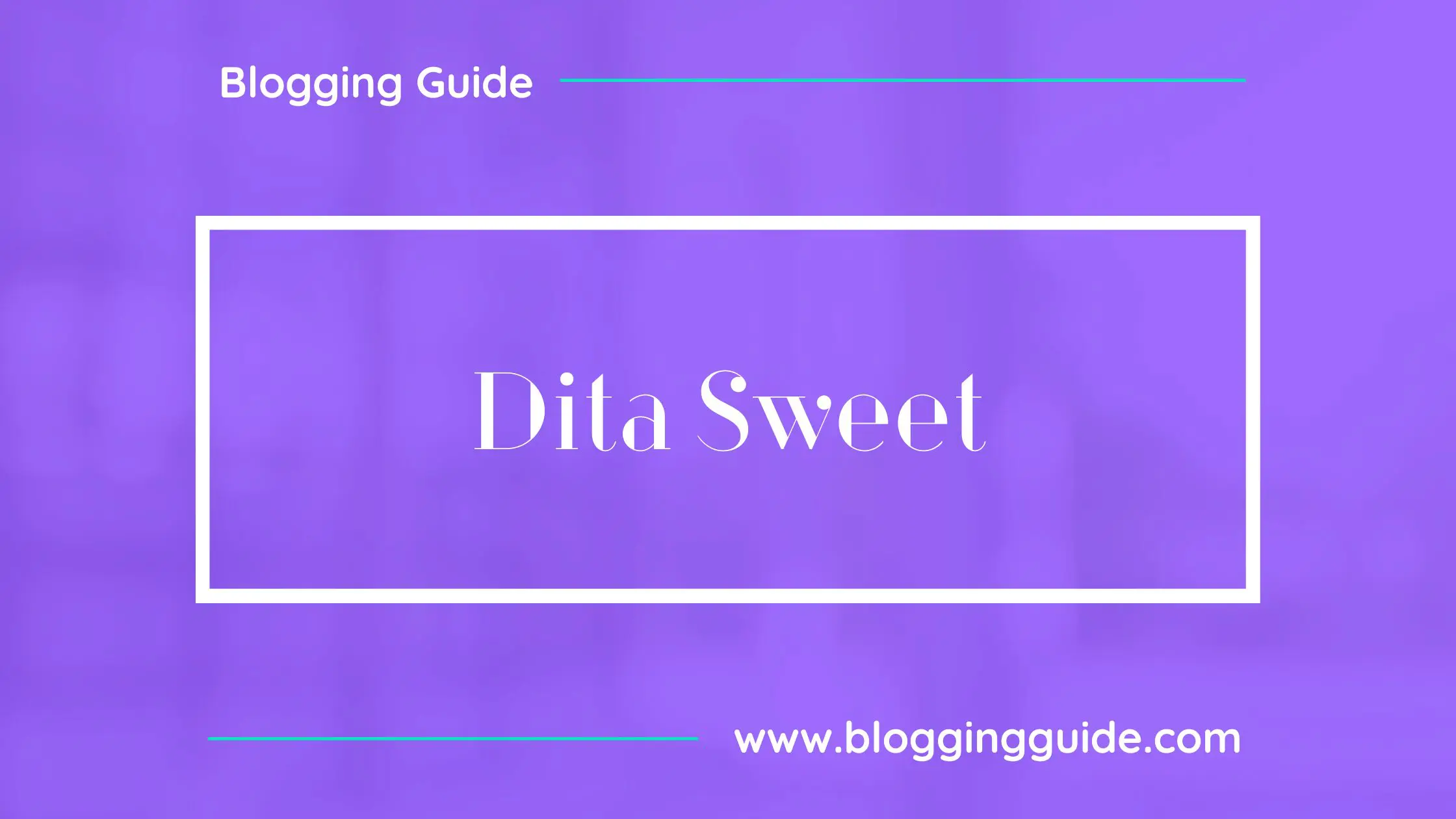 Dita Sweet is a fancy, retro font designed by Jovanny Lemonad.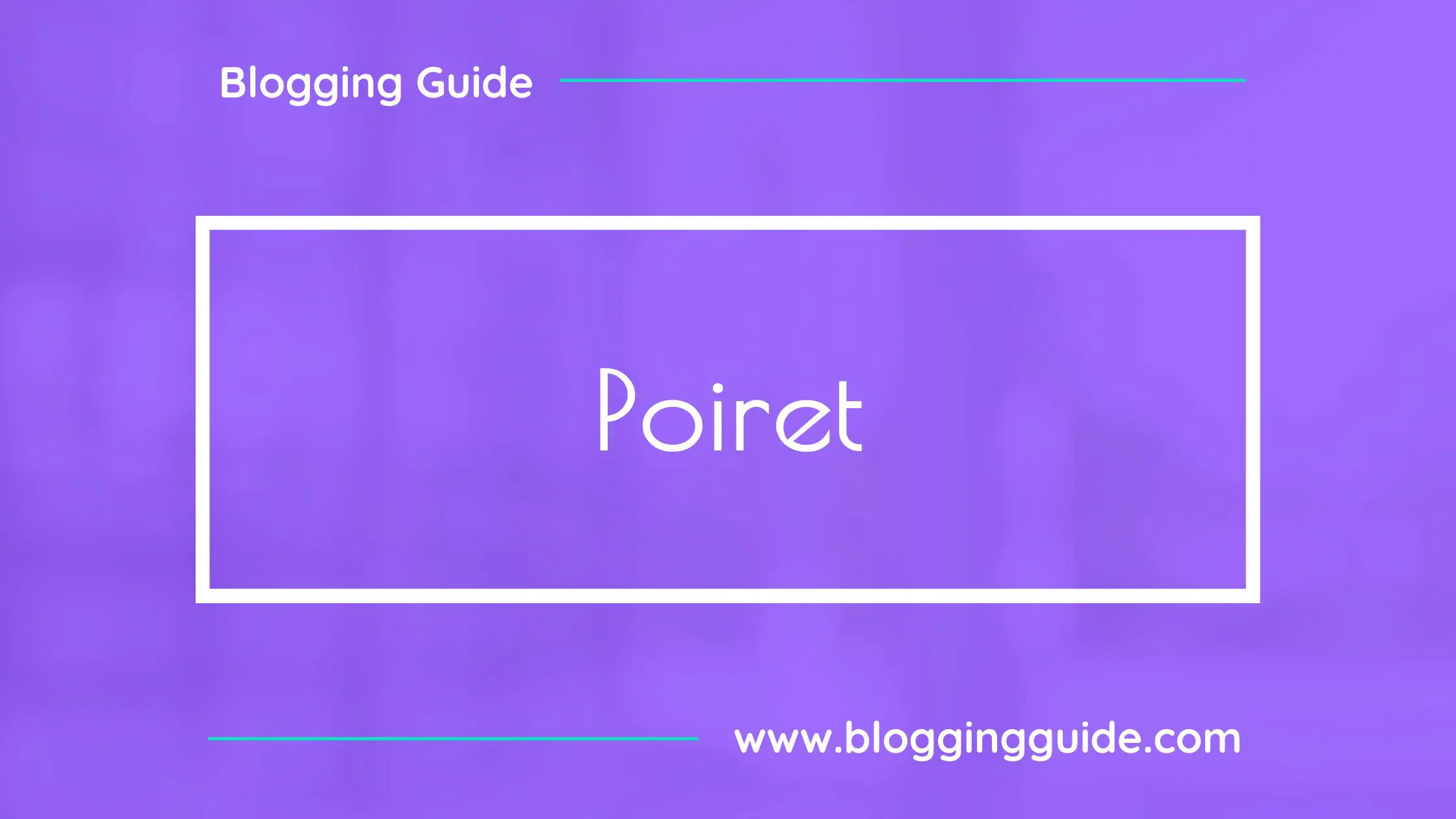 Poiret One is a unique typeface with light forms and pure elegance. Sleek and simple. Based on geometric forms, it has stylish lines and graceful curves.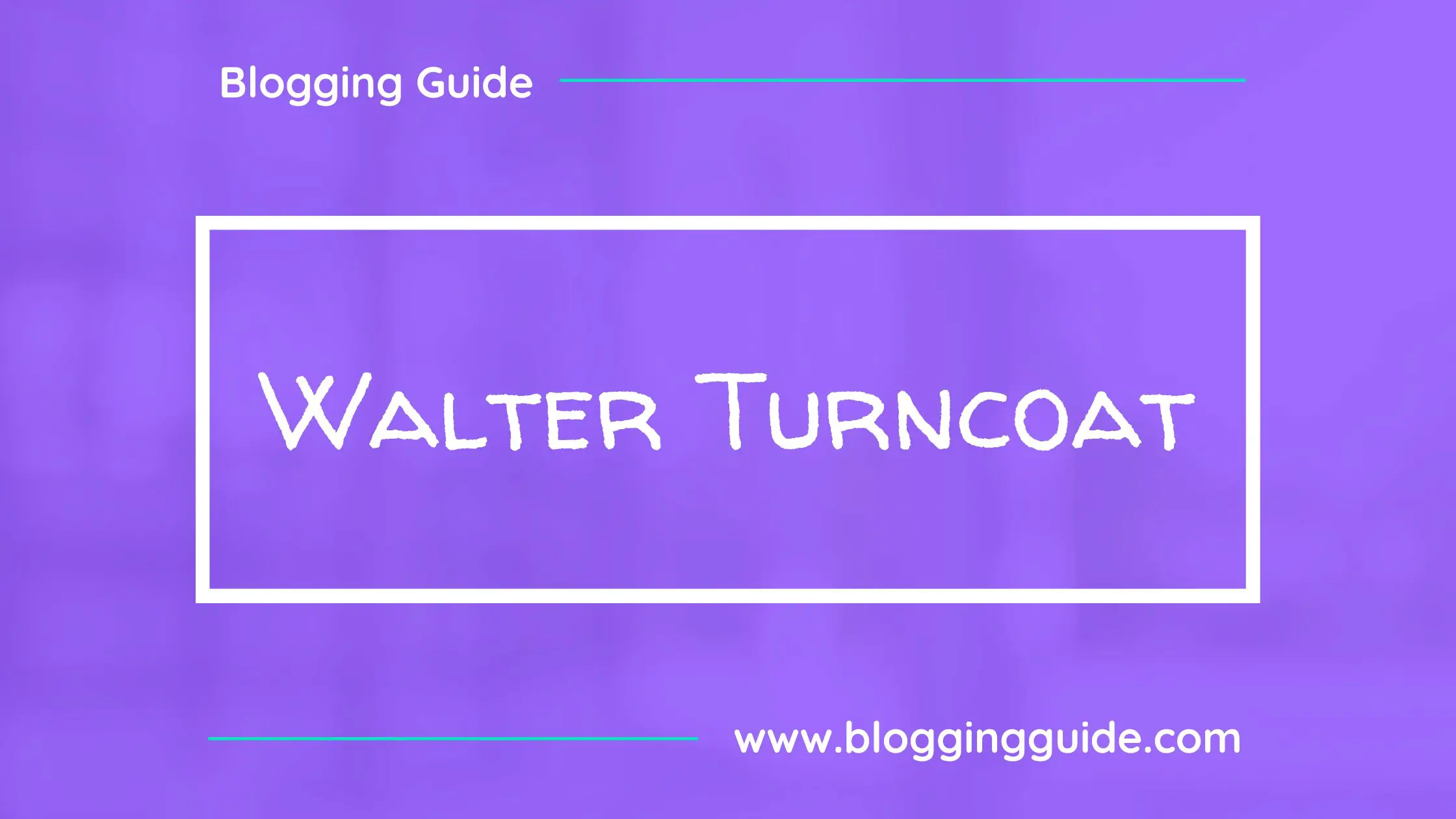 Walter Turncoat was NOT a traitor executed during the Revolutionary War. Actually, Walter spent his days carefully executing new typefaces doing his part to help establish a free press!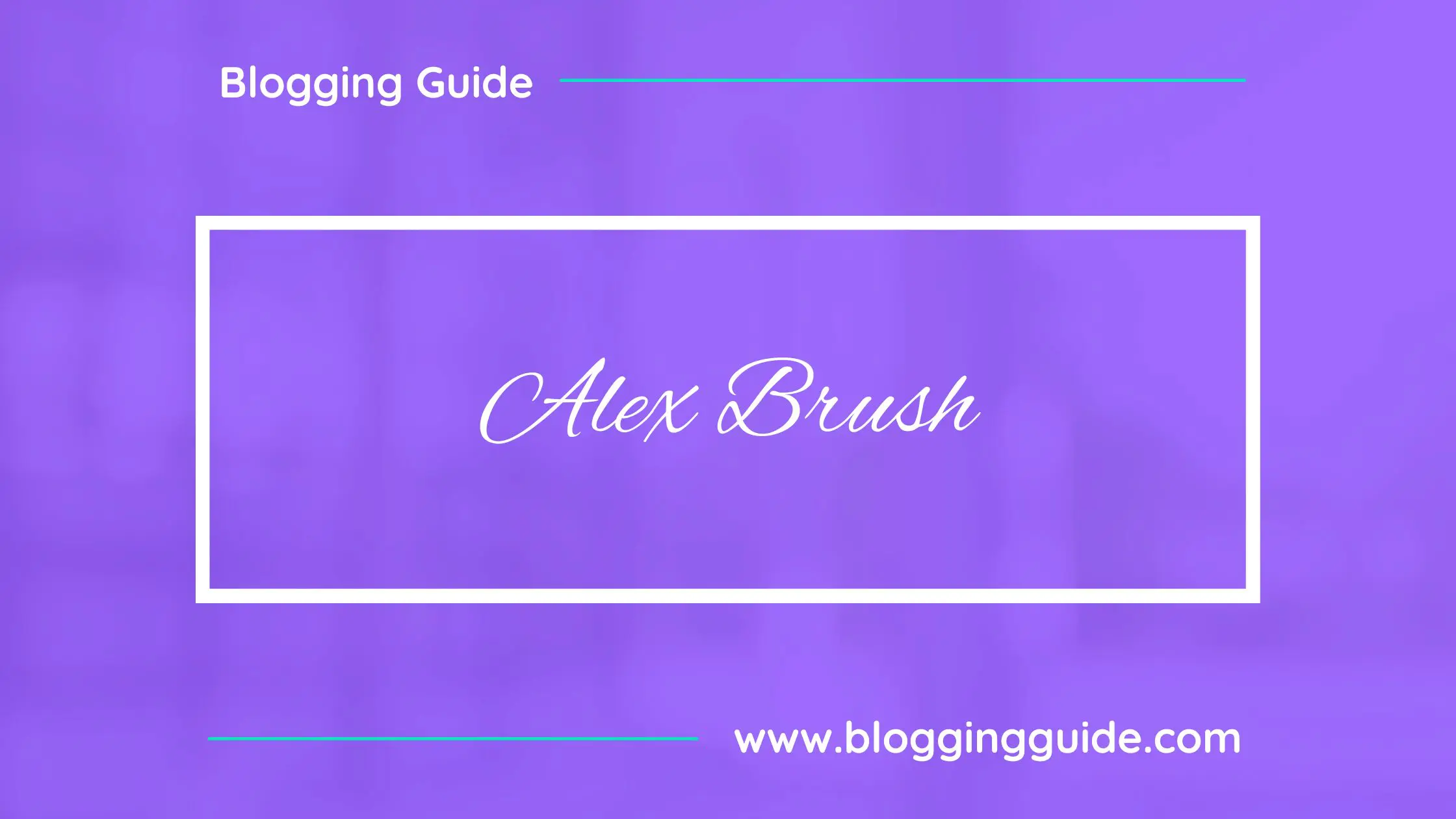 Alex Brush is a beautifully flowing brush script. It has short ascenders and descenders allowing a legibility not seen in other script fonts.