Best Canva Fonts for Posters
Disclosure: Some of the links below are affiliate links, meaning that at no additional cost to you, I will receive a commission if you click through and make a purchase. Read our full affiliate disclosure here.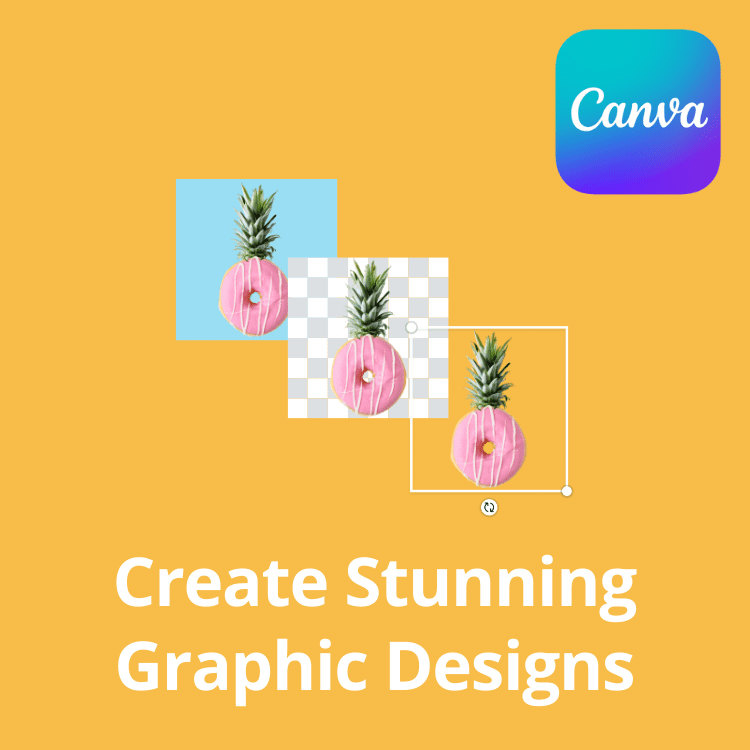 If you don't already have Canva, try it for free! Canva makes it ridiculously simple to create blog banners, edit photos, and design social media marketing content. It is also one of the few blogging tools that I use on a daily basis.
CASEY BOTTICELLO
Founder, Blogging Guide
Great graphic design is powered by great font selection. This is especially true when it comes to font selection for your website! But picking great fonts is a challenge most people. Luckily, our team of design experts has prepared a tutorial covering the best Canva fonts for posters.

Best Canva Fonts for Posters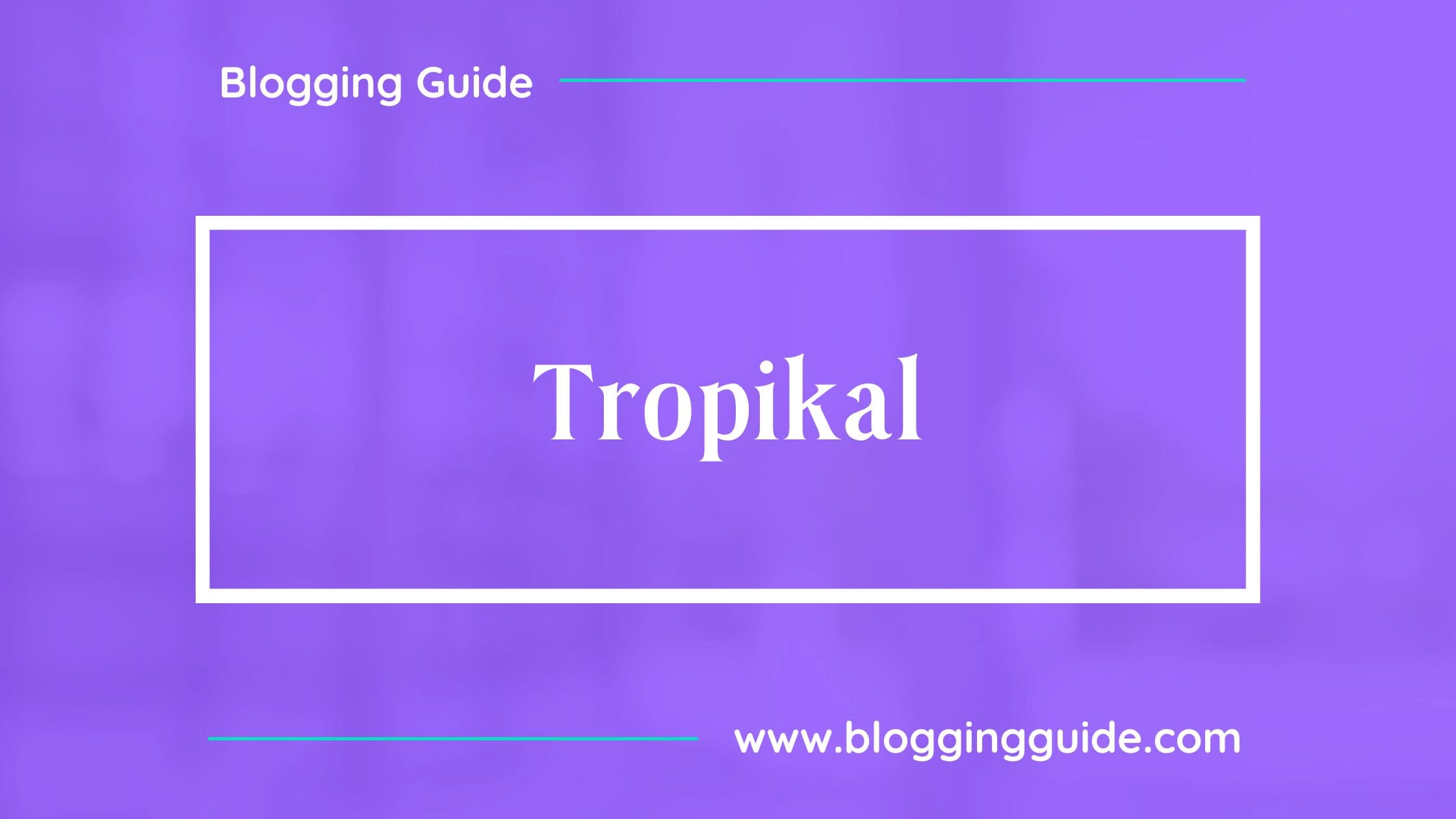 Tropikal is a vintage modern typeface built with elegance and adventure in mind Tropikal typeface came from the curiosity of what the old Philippine type would look like in today's modern landscape. Tropikal is a modern rendition of an old-style serif typeface inspired by the nineteenth-century Philippine bank notes, newspapers, and packaging designs.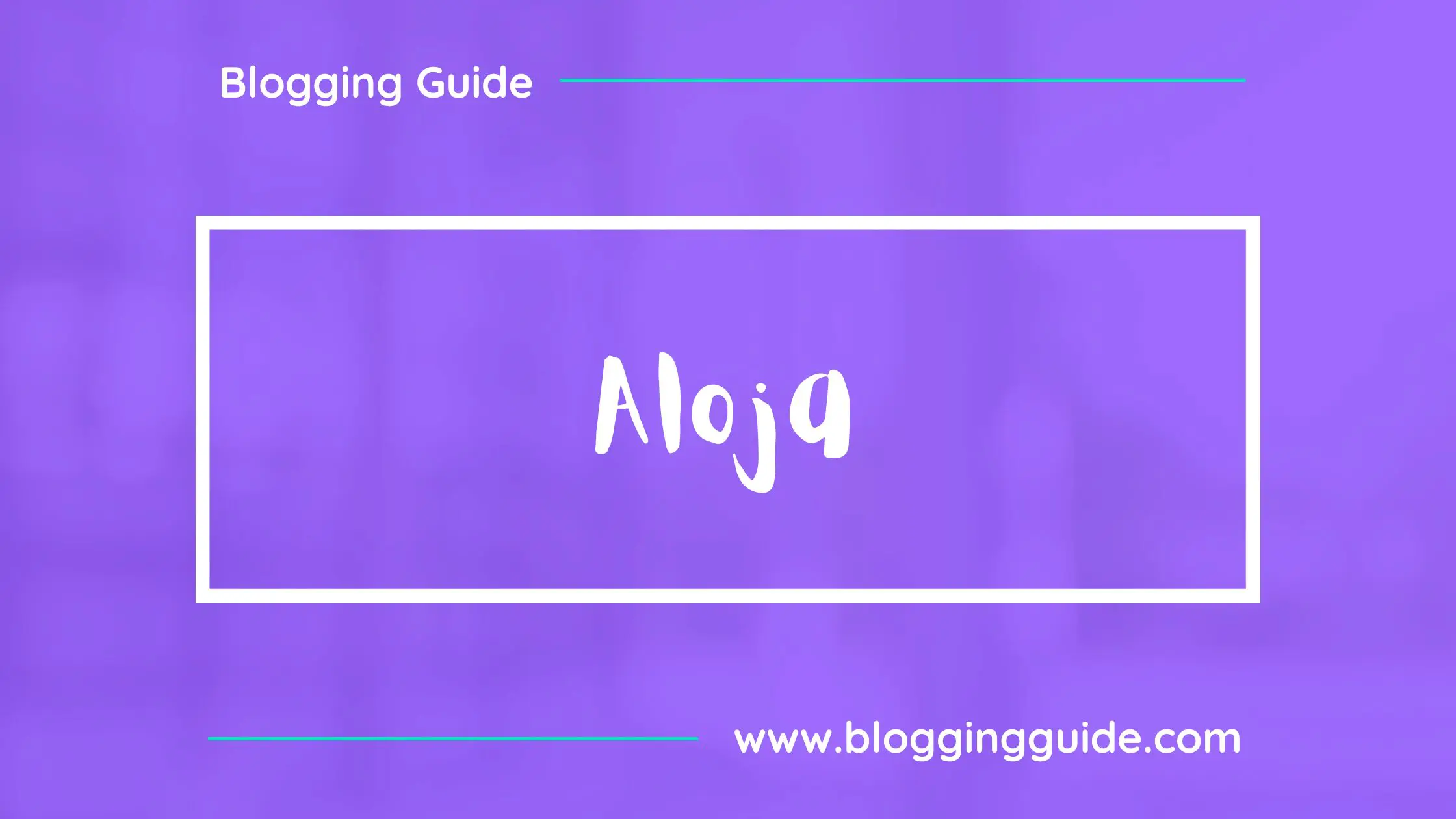 Aloja is a handwriting font and has an elegant appearance. This font can be used as a header font in many documents. It can also be used on your website or presentation.
Anton is a reworking of a traditional advertising sans serif typeface. The letter forms have been digitized and then reshaped for use as a Webfont, the counters have been opened up a little and the stems optimized for use as a bold display font in modern web browsers.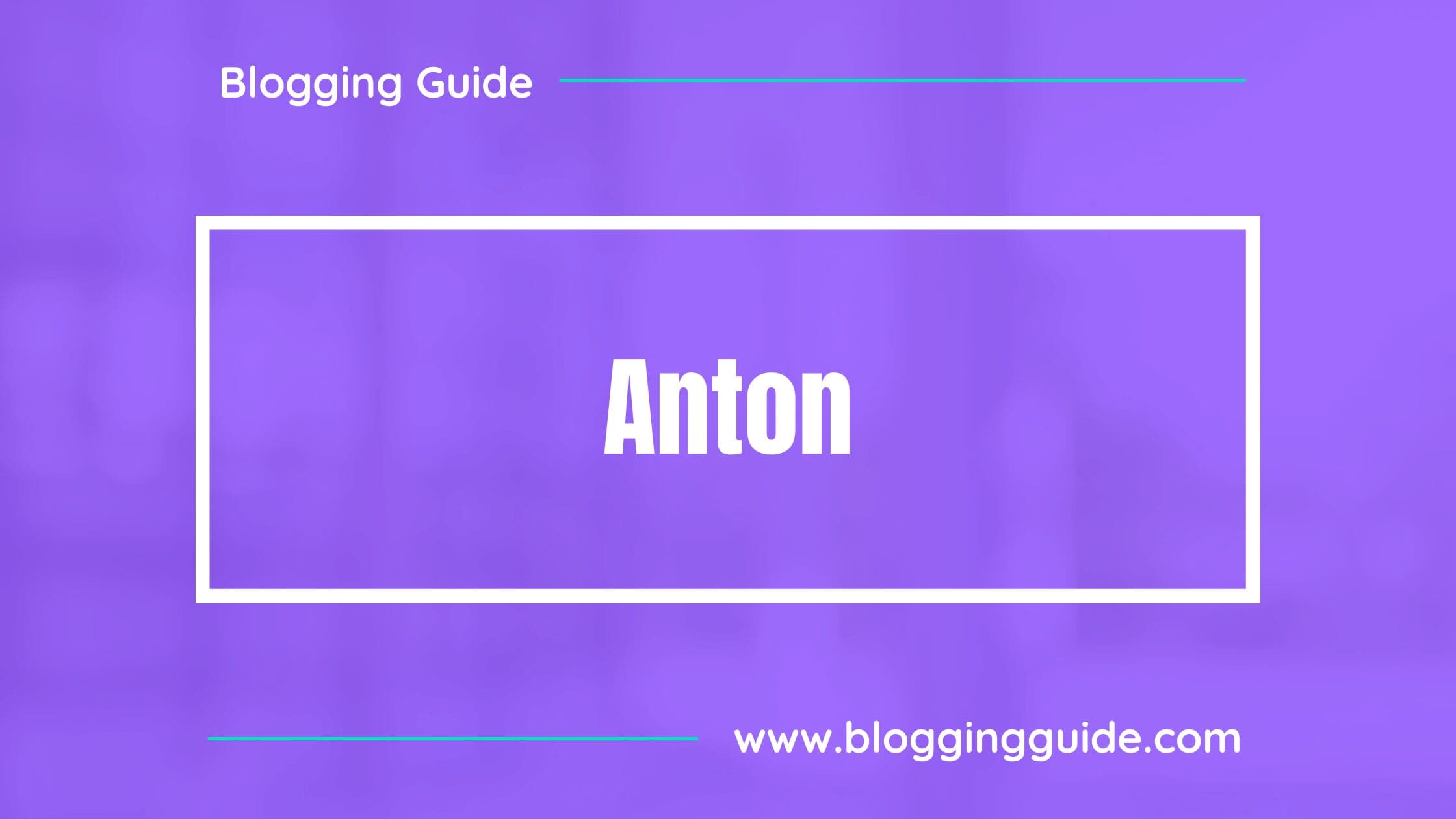 Deniz Font is a simple modern Naskh script. It was inspired by the abstraction of Naskh script letters while preserving the appearance of the Naskh characters.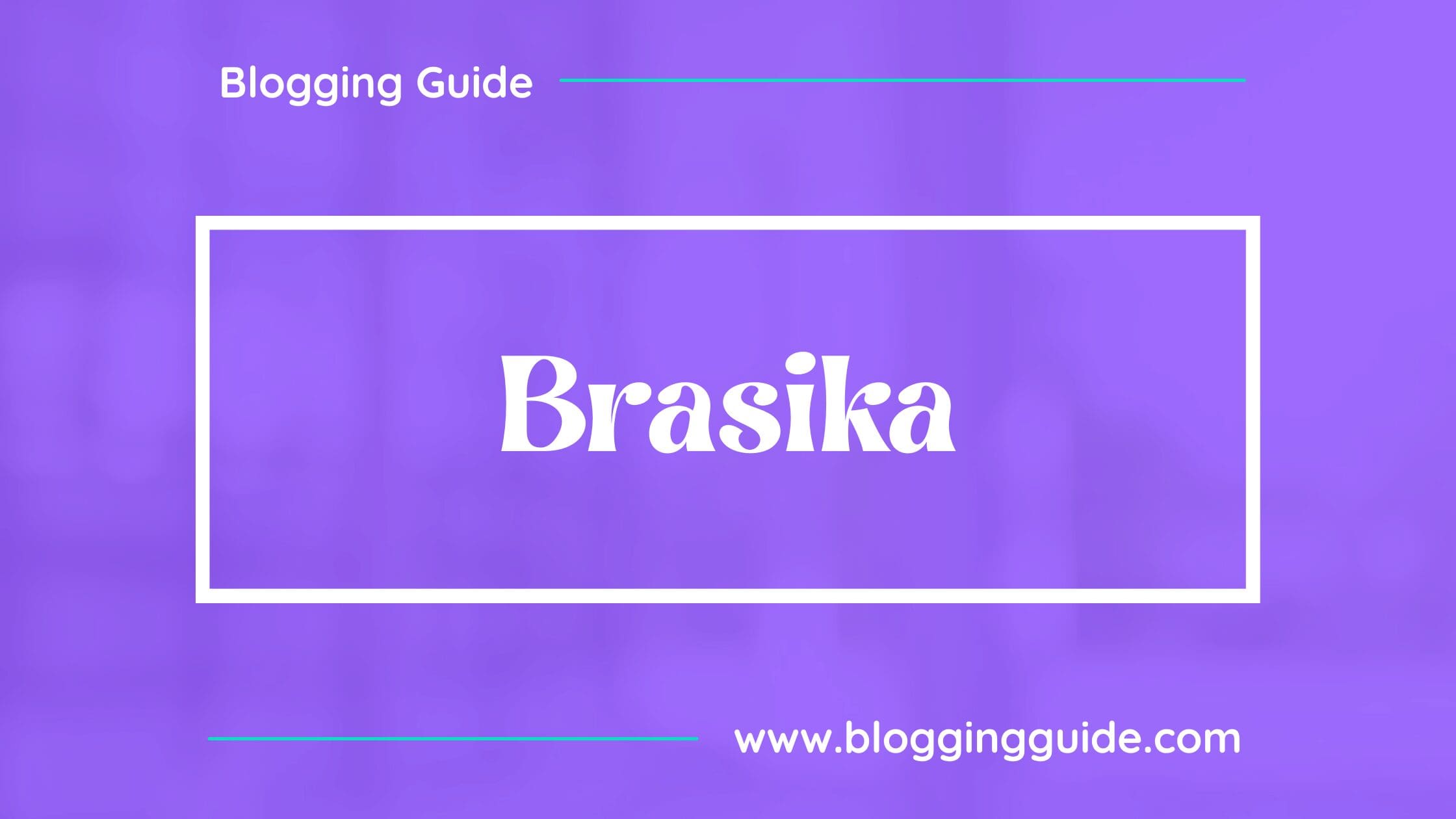 Brasika is a display typeface designed by Nurrontype. The subfamily is Regular. The textual style Brasika Display is likewise ideal for marking projects, Homeware Designs, Product bundling – or basically as a snappy book overlay to any foundation picture.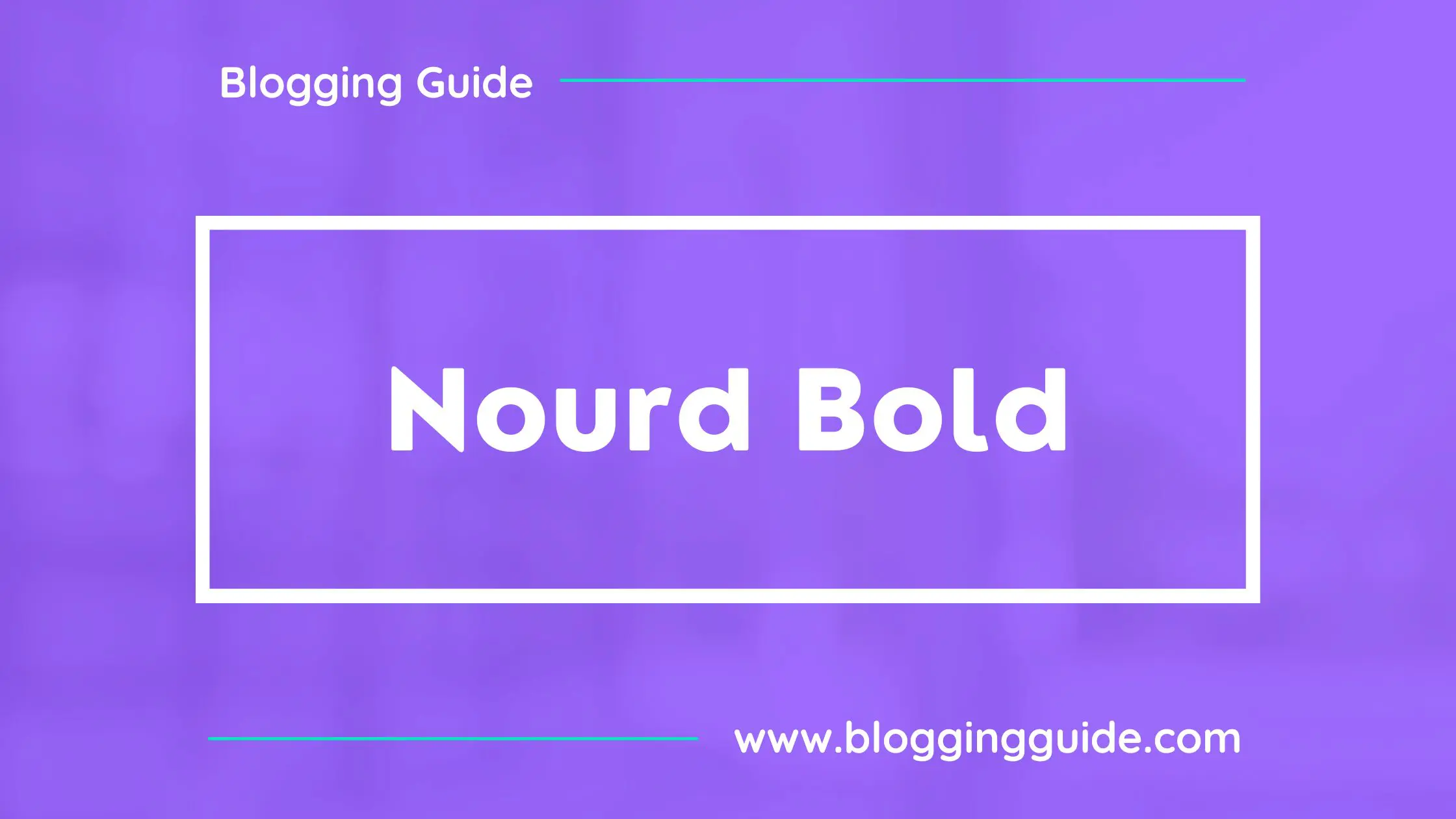 Nourd Bold is a sans serif with rounded features that softens its strong geometric outline.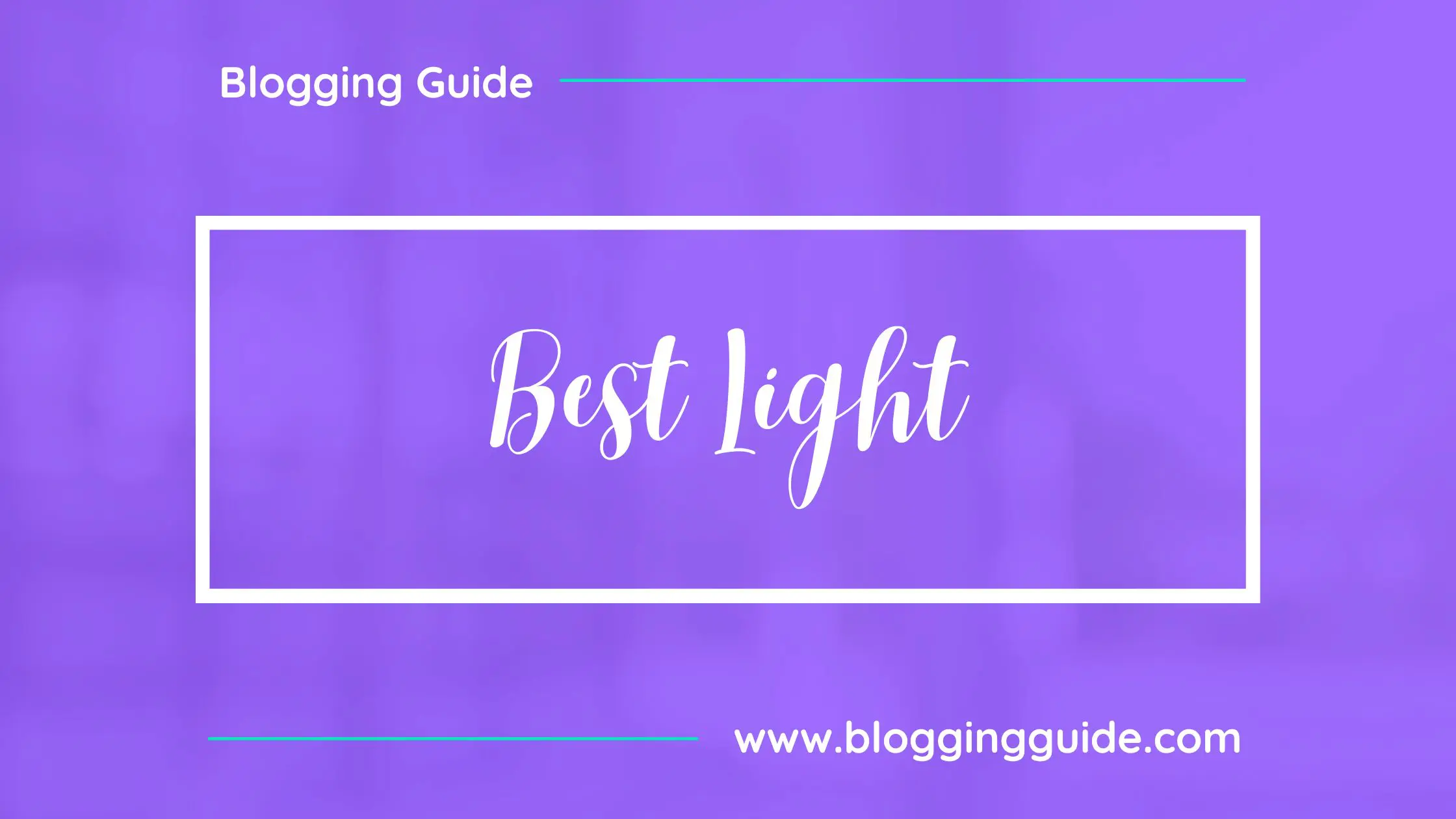 The best light is a stunning handwritten font made with a sharp hand and a lovely sense of style. This font looks trendy, natural, and gentle, and it can beautifully highlight your best party celebrations, wedding invitations, graduation designs, meeting materials, etc.
Luckiest Guy is a friendly heavyweight sans-serif font inspired by custom hand-lettered 1950s advertisements. Large and in charge, this offbeat, lovably legible font lends itself to all sorts of uses.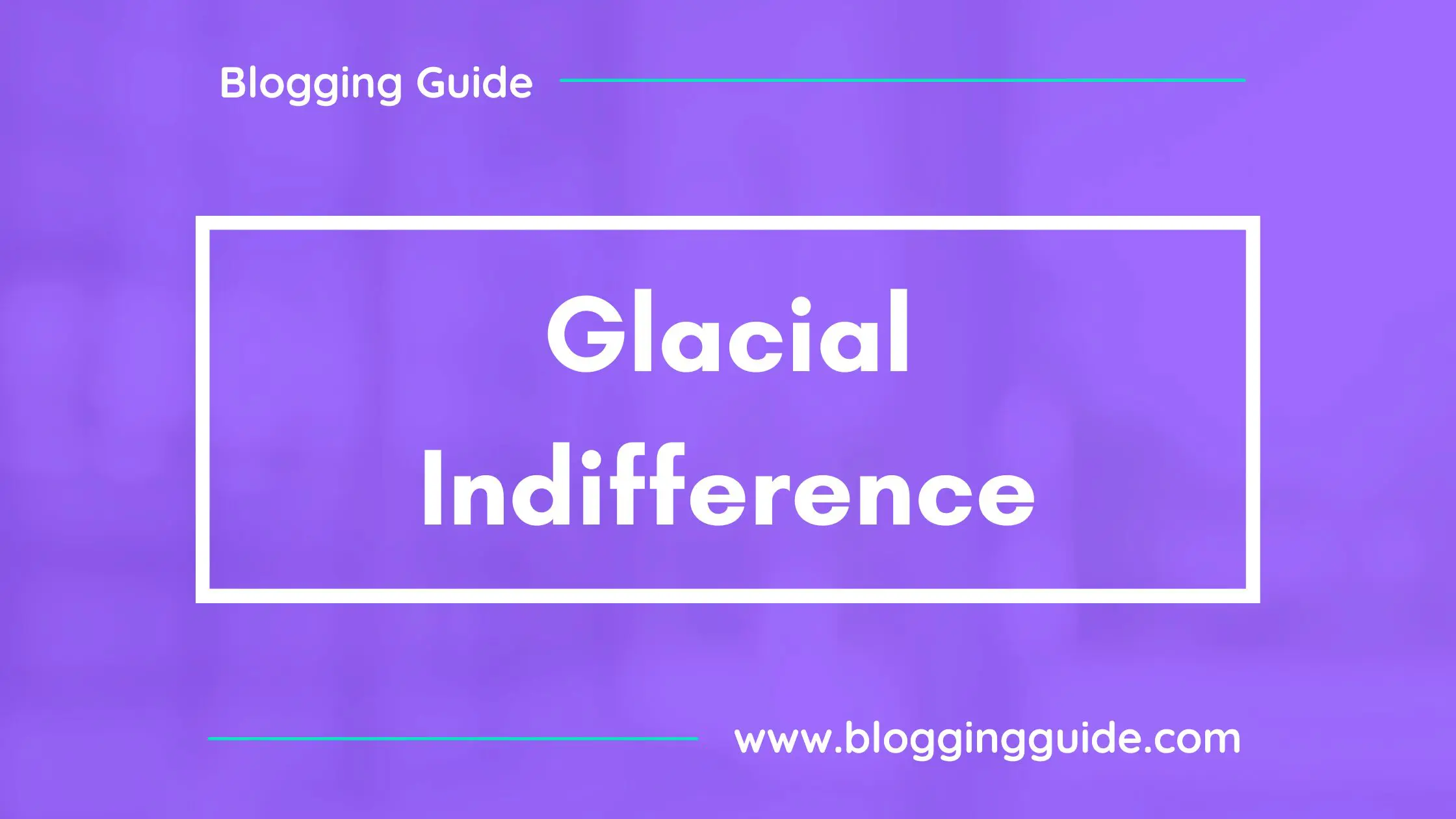 Glacial Indifference is a geometric sans-serif inspired by Bauhaus fonts and has Futura similarities. Includes 3 styles: Regular, Italic, and Bold.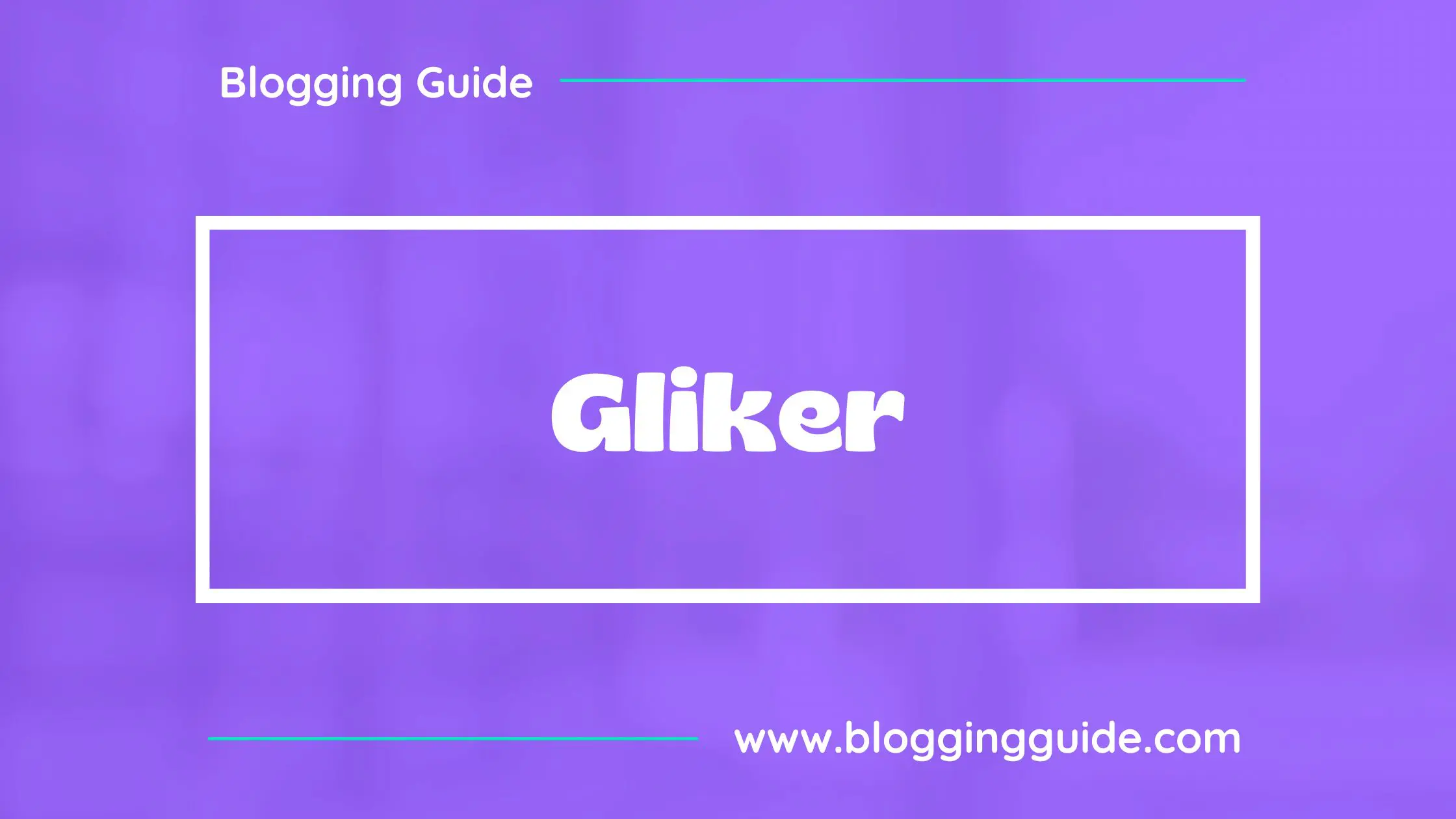 Gliker Font Family was designed by Cahya Sofyan and published by Studio Sun. Gliker contains 29 styles and family package options.