How to Make Your Canva Elements the Same Size

Disclosure: Some of the links below are affiliate links, meaning that at no additional cost to you, I will receive a commission if you click through and make a purchase. For more information, read our full affiliate disclosure here.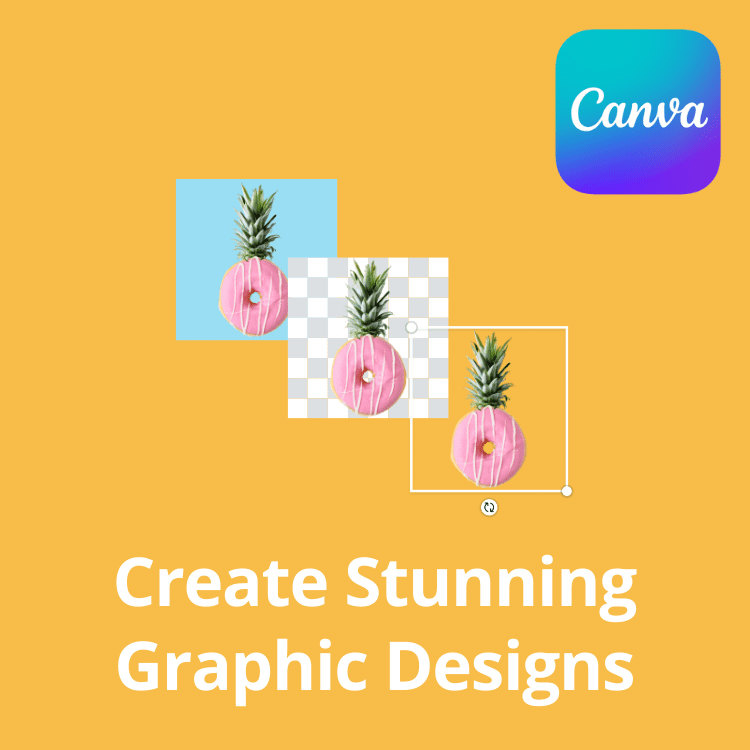 If you don't already have Canva, try it for free! Canva makes it ridiculously simple to create blog banners, edit photos, and design social media marketing content. It is also one of the few blogging tools that I use on a daily basis.
CASEY BOTTICELLO
Founder, Blogging Guide
Beginner designers or some experienced designers also find it difficult sometimes to make every element the same size. However, this is really easy to do in Canva.
Let's see how to make every element of the same size to maintain consistency in Canva.
How to Make Your Canva Elements the Same Size



1. Add the Element of Your Choice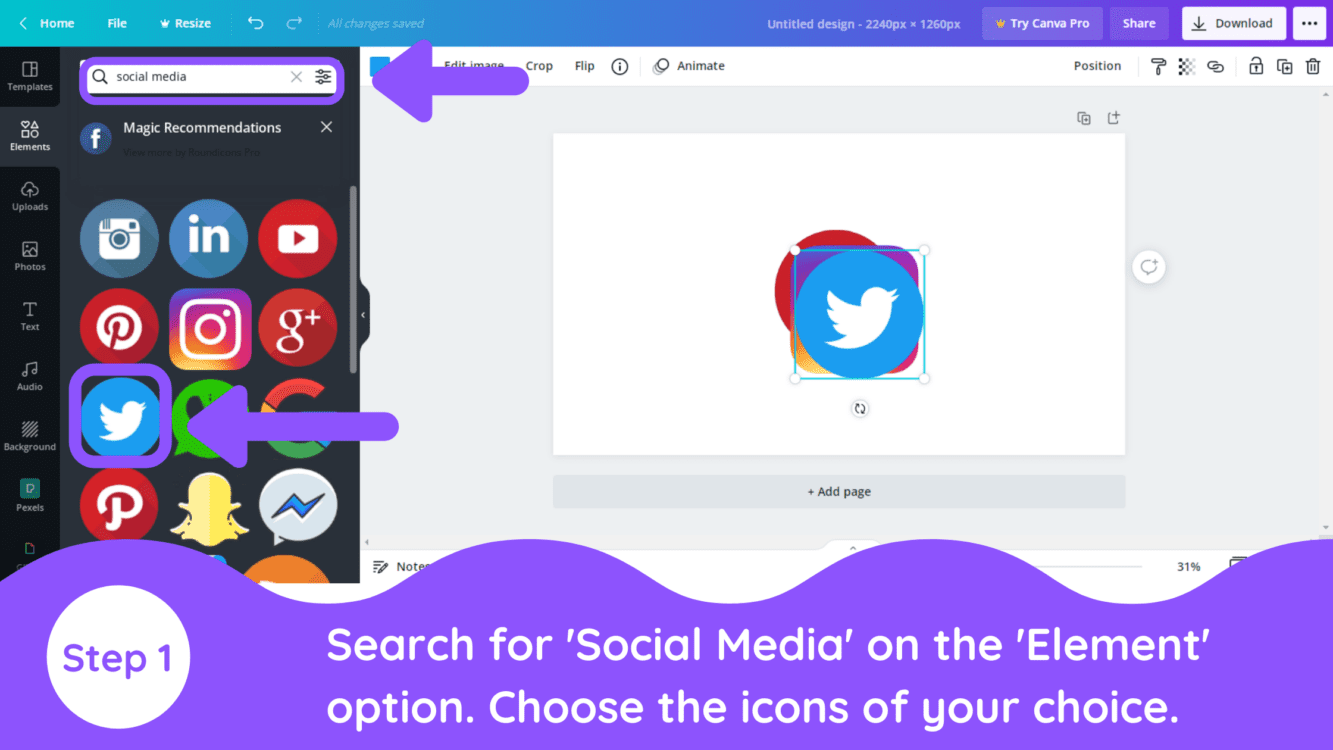 Go to the left-side menu and search for the 'Social Media' on the 'Elements' option.
Pile up every icon of your selection and select all at the same time. It will group them until you click again. This way you can make them larger or smaller. It will get applied to every selected object and you don't have to resize every icon individually.
3. Adjust Element Positions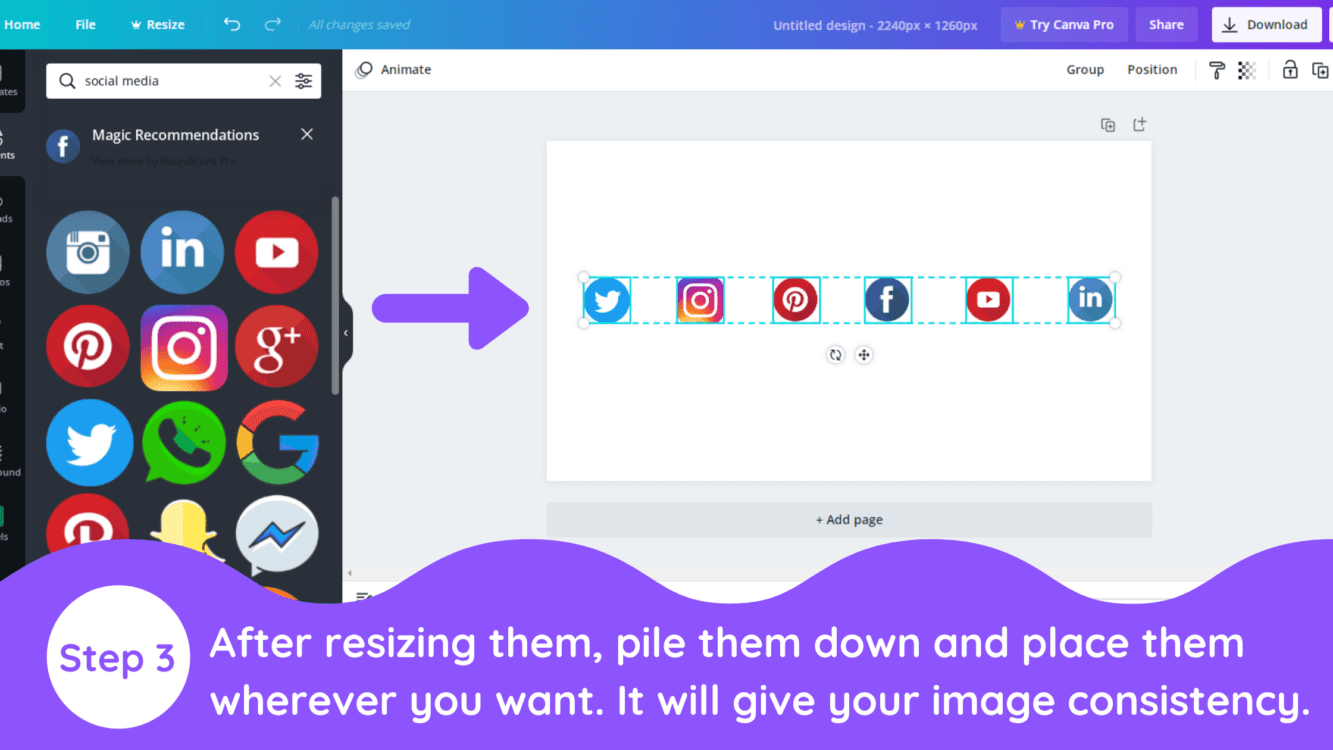 After resizing every element, you can pile it down and put it anywhere on the image you want. It will give better consistency to your images and make them look professional.
I hope you found this tutorial on how to evenly space elements in Canva useful! If you want more inspiration, why not check out our other articles covering Canva?
Canva is an amazing graphic design tool, and I hope you found this article and free template useful! Click here to read our comprehensive Canva Guide. If you are interested in downloading Canva or trying Canva Pro for free, click here. Below are several related Canva tutorials that you might find useful: