Best Christmas Fonts on Canva
Disclosure: Some of the links below are affiliate links, meaning that at no additional cost to you, I will receive a commission if you click through and make a purchase. Read our full affiliate disclosure here.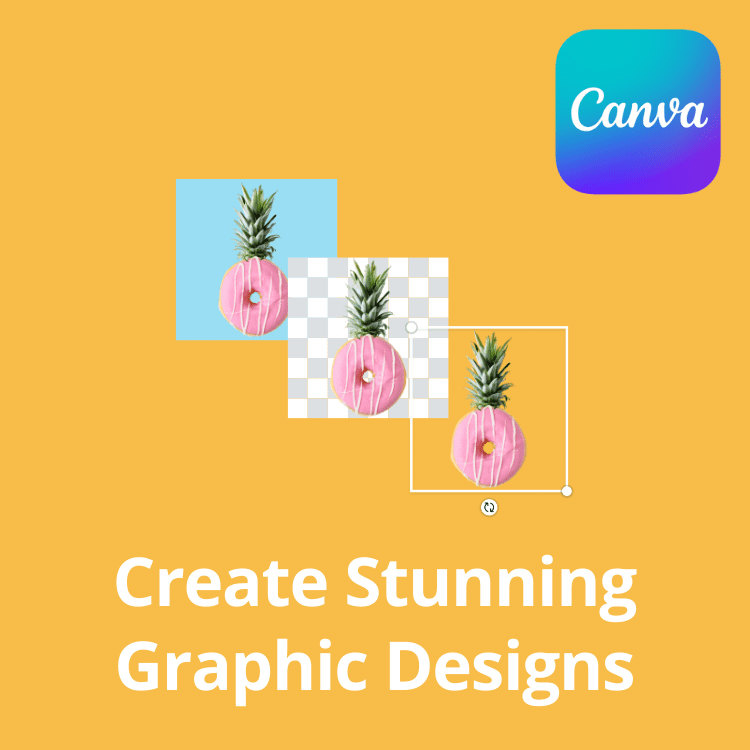 If you don't already have Canva, try it for free! Canva makes it ridiculously simple to create blog banners, edit photos, and design social media marketing content. It is also one of the few blogging tools that I use on a daily basis.
CASEY BOTTICELLO
Founder, Blogging Guide
Great graphic design is the secret super power behind many content creators. However, for many content creators, graphic design is either too time consuming to tackle or too expensive when outsourced to professional designers. Luckily, Canva has made creating stunning designs with custom fonts, a piece of cake. In this tutorial, our team of design experts will cover the best Christmas fonts in Canva for creating a winter, holiday, or festive themed graphic design.

Best Christmas Fonts in Canva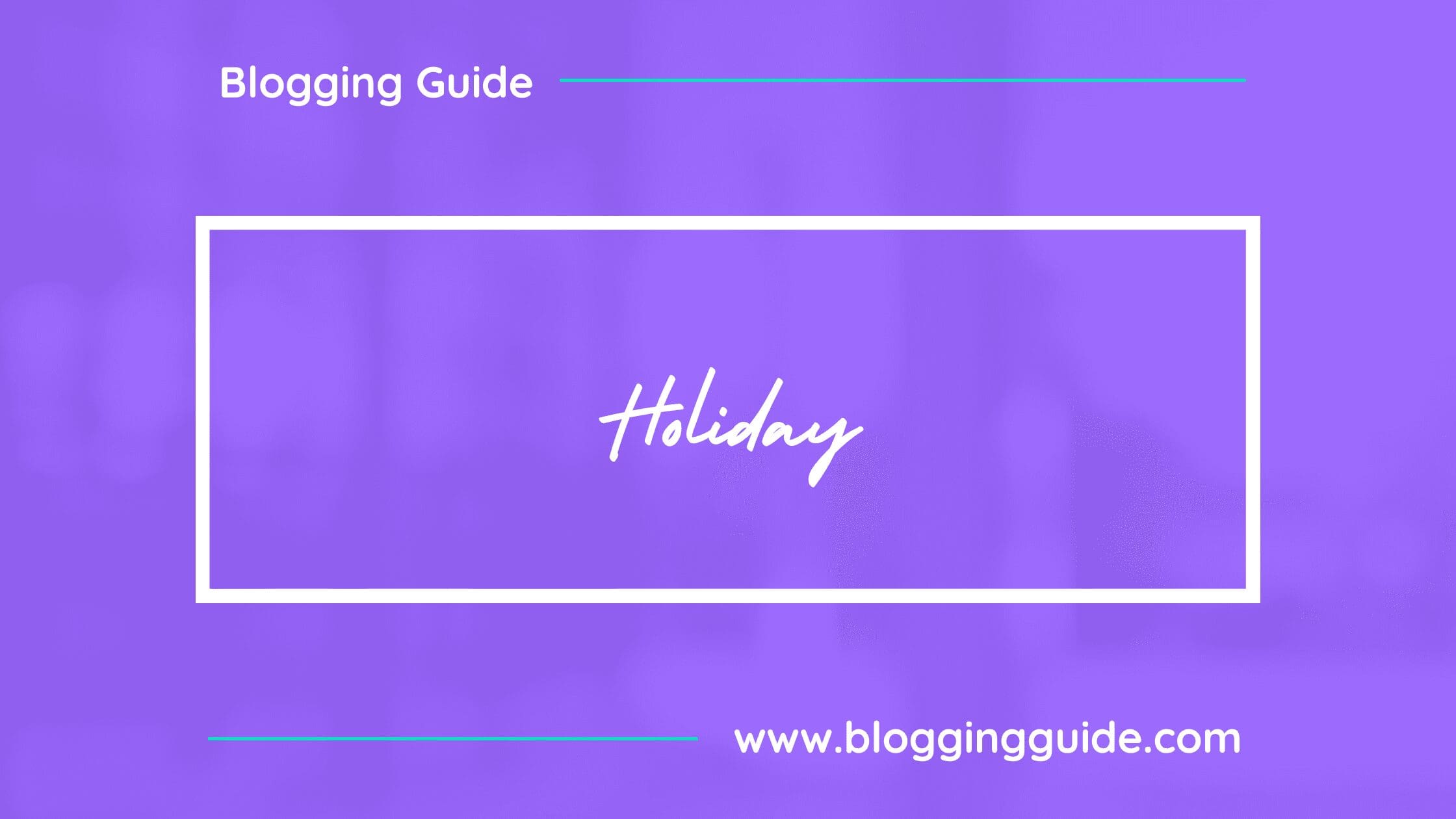 Holiday Script Handwritten Font is a handwritten script font with a simple and classy style, this font is great for your following creative projects such as branding, watermark on photography, signature or signature logo design, quotes, album covers, business cards, and many other design projects. Holiday is here to elevate your work from business cards to photo watermarks to the highest level.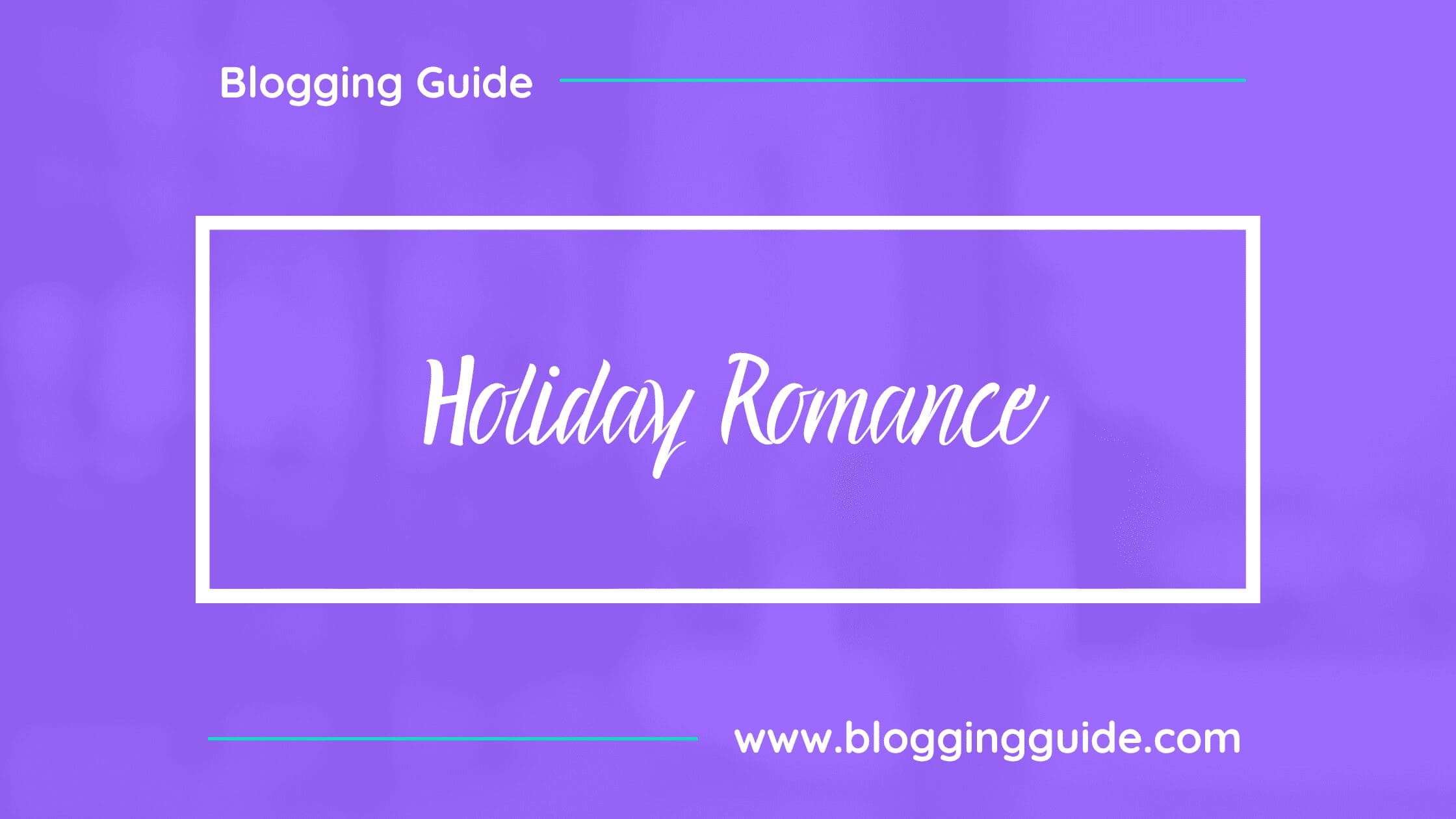 Holiday Romance is a Handwritten Font Style with More alternatives. It is ideal for logos, name tags, handwritten quotes, product packaging, merchandise, social media & greeting cards. It contains a complete set of lower & uppercase letters, a large range of punctuation, numerals, and multilingual support.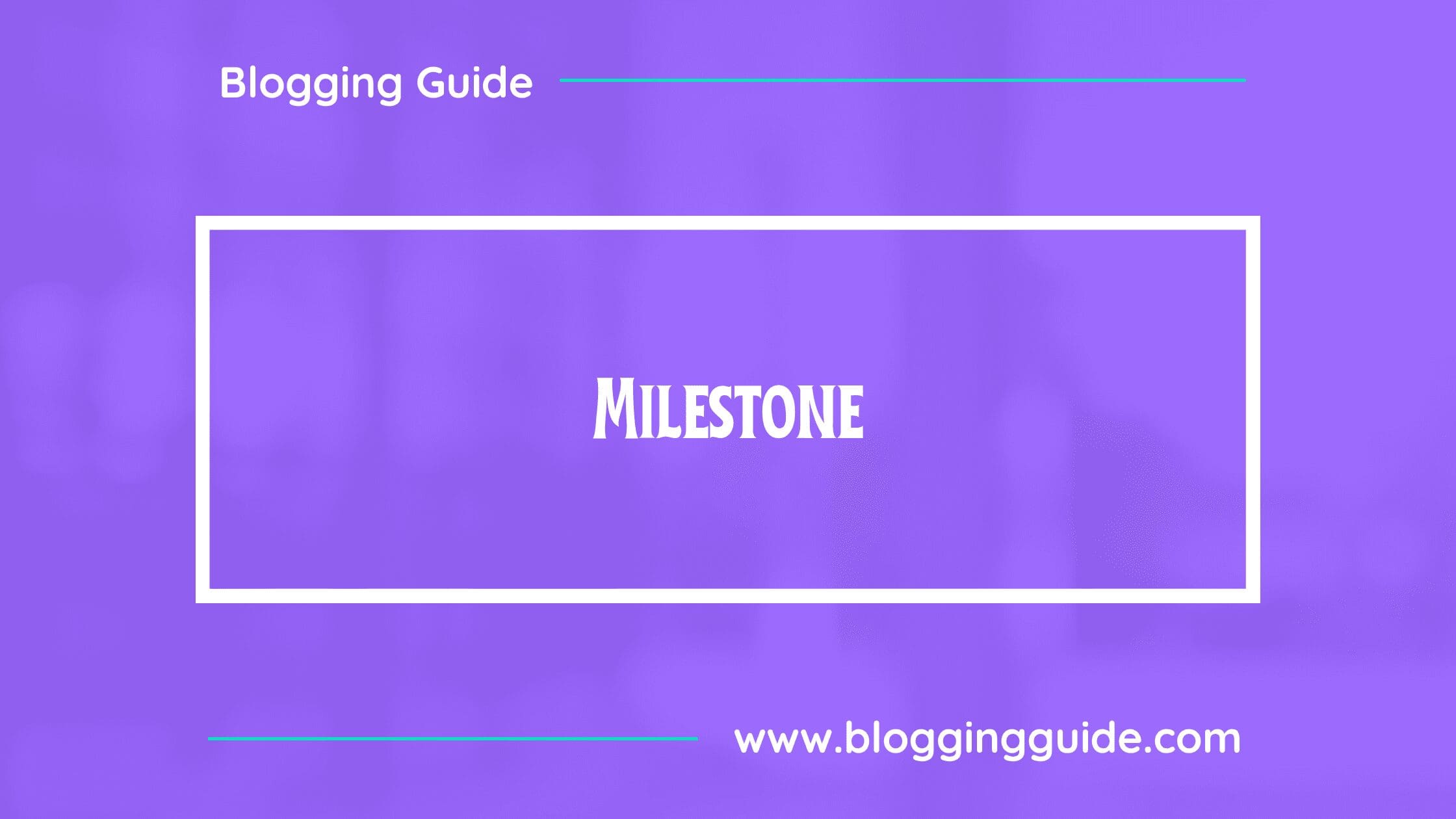 Milestone is inspired by Vintage baseball sports, sign painting, and labeling, suitable for logos, product name packages, labels, old-fashioned coffee shops, bars, and everything with specific characteristics of past times. Milestone is great combined to create something good and vintage feel.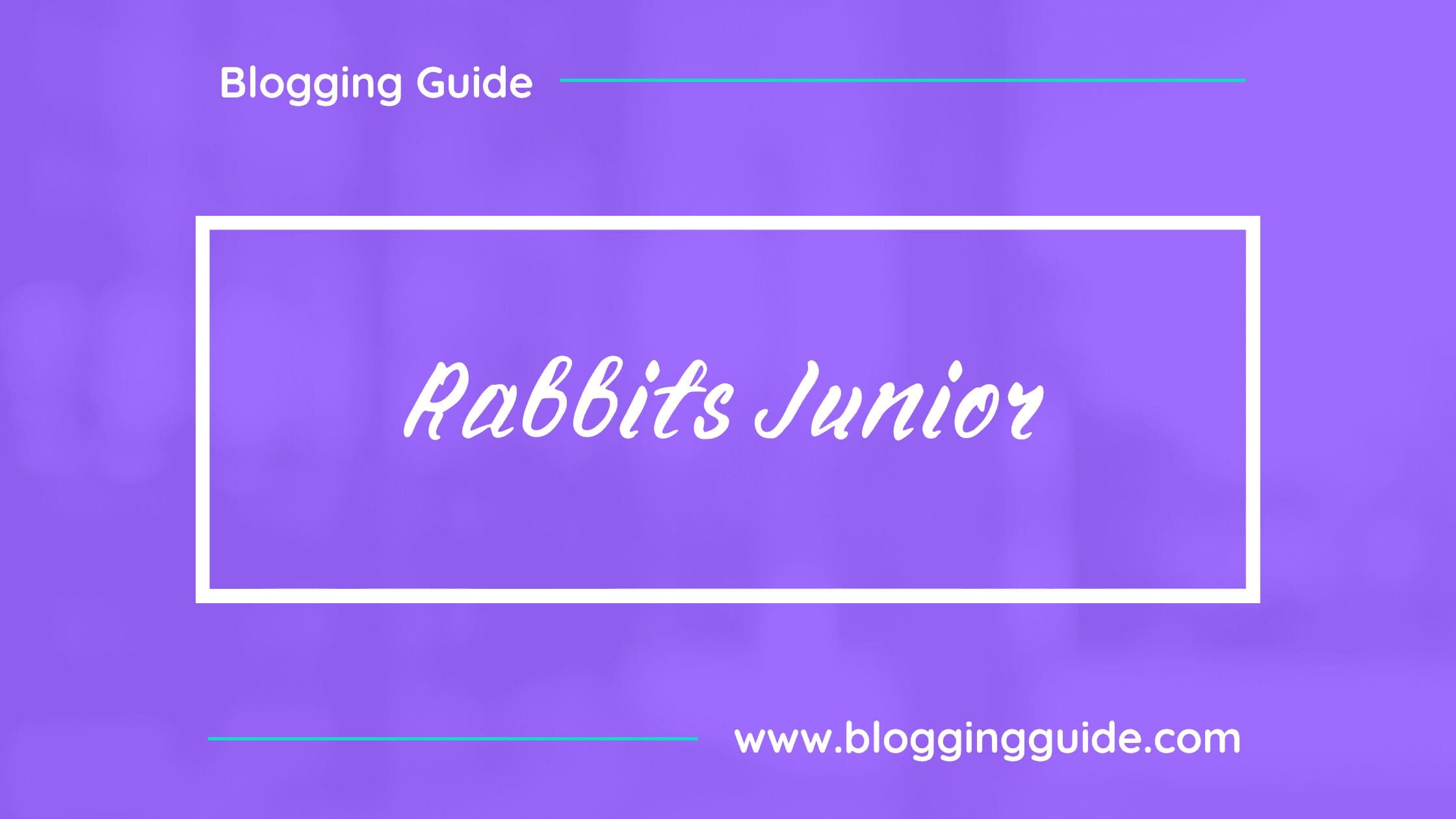 Junior is a part of Rabbits, a large thematic collection of very emotional handwritten fonts. All fonts from the Rabbits line are united by one common theme — which is childhood and the ingenuity which goes with it. The handmade Junior font can become the star of your design or simply contribute to it. Its application range is immense and is only limited by your imagination: postcards, invitations, congratulation cards, posters and stickers, cases and mugs, T-shirts and caps, kids' clothing, any printed materials, hand-made and DIY projects, and a lot of other things.
I hope you found this tutorial covering the best Christmas fonts in Canva, useful in creating a festive, winter, or holiday themed Canva design! Click here to read our comprehensive Canva Guide. If you haven't tried CanvaPro, click here to try it for free for 30 days through our exclusive offer! Below are several related Canva tutorials that you might find useful.