Best Chalk Fonts in Canva
Disclosure: Some of the links below are affiliate links, meaning that at no additional cost to you, I will receive a commission if you click through and make a purchase. Read our full affiliate disclosure here.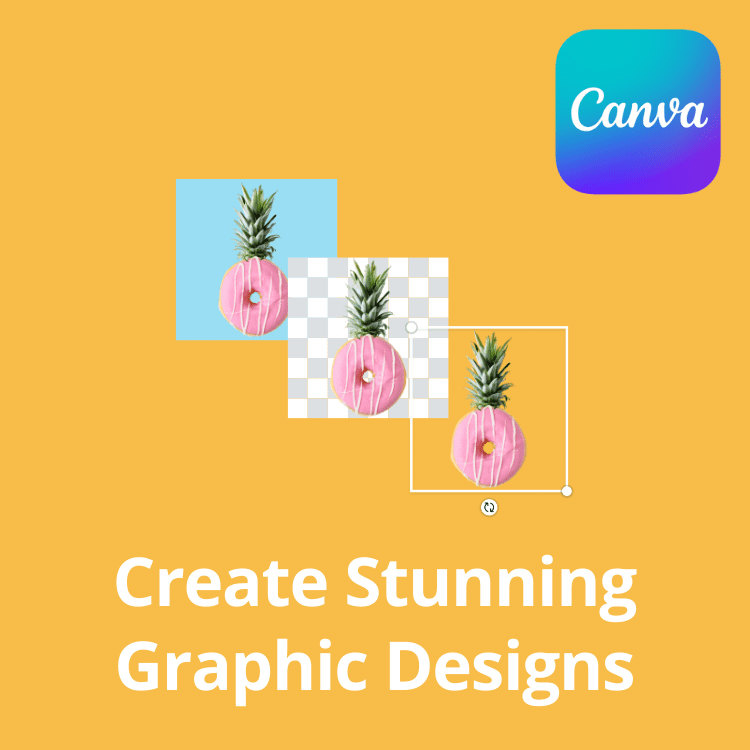 If you don't already have Canva, try it for free! Canva makes it ridiculously simple to create blog banners, edit photos, and design social media marketing content. It is also one of the few blogging tools that I use on a daily basis.
CASEY BOTTICELLO
Founder, Blogging Guide
Great graphic design is powered by great font selection. But picking great fonts is a challenge most people. Luckily, Canva has made adding great fonts to your designs much easier. In this tutorial, our team of design experts will cover the best chalk fonts in Canva. This is very useful to anyone who is looking for the perfect font combination in Canva for their graphic design work.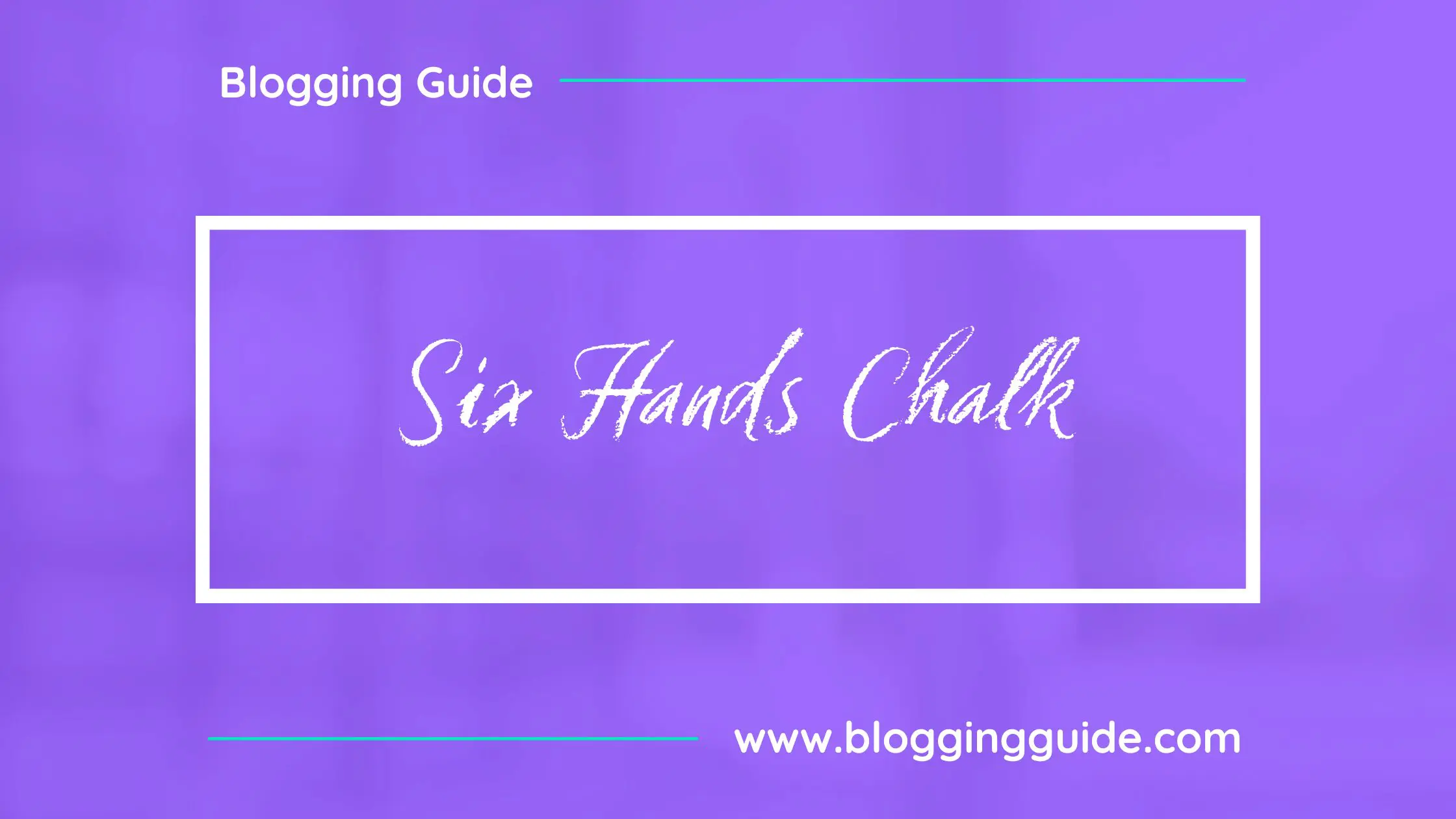 Six Hands is a set of handwritten fonts based on various writing tools, such as pencil, felt-tip pen, ball-point pen, and brush. The character set of each of these fonts supports the Cyrillic alphabet, as well as the extended Latin script for all European languages.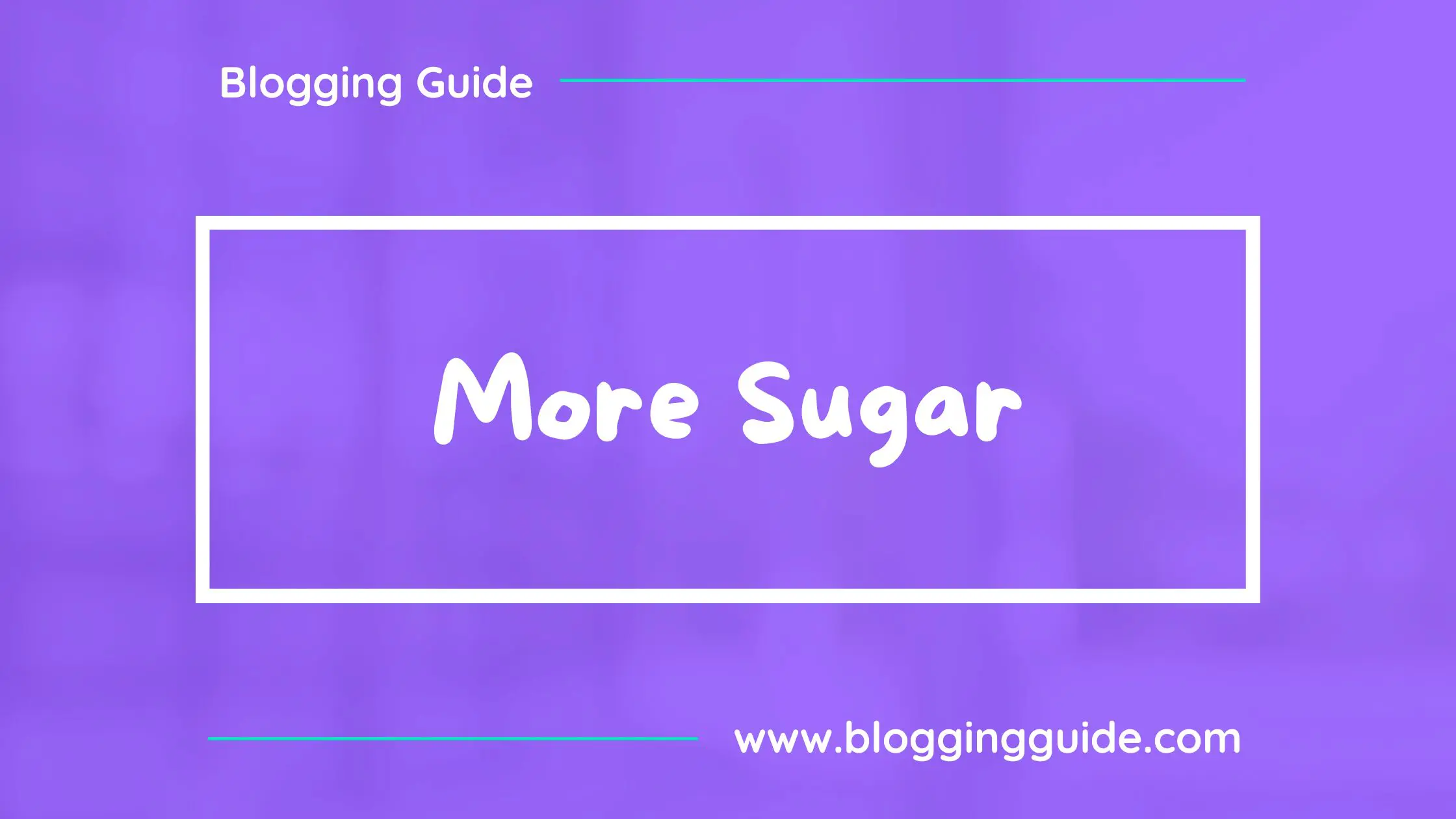 More Sugar Handwritten font is a mixture of creative and simple. The natural stroke creates a casual look & feel that will be perfect for various projects. You can combine 2 styles in this font pack and create a playful layout, solid headline, strong title, bold logo, and many more.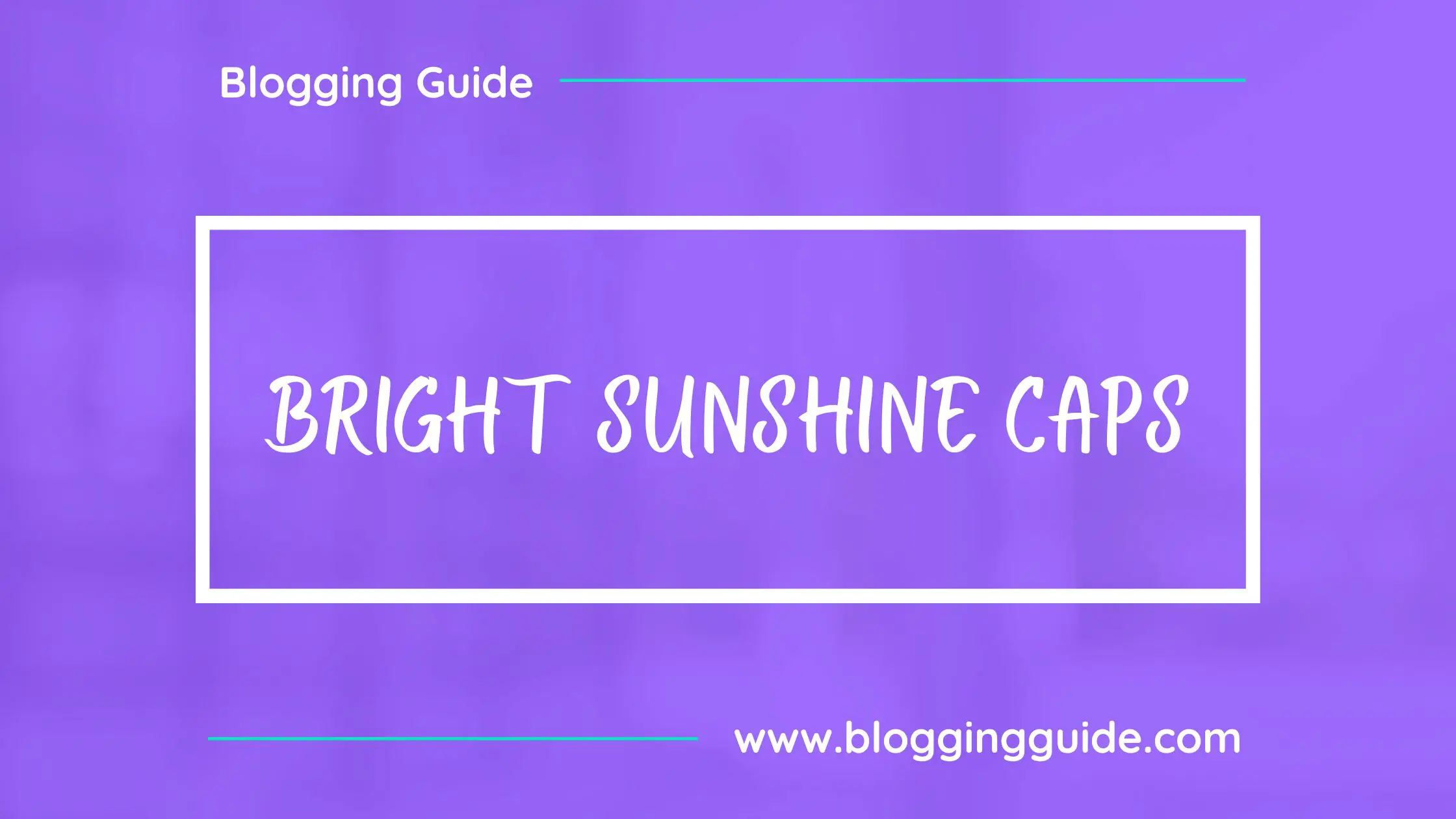 Bright Sunshine Cap is the perfect font for all your fun designs. The Bright Sunshine Cap font was designed by Putra Khan. The author works at the company Mindtype Co. The font subfamily is Regular.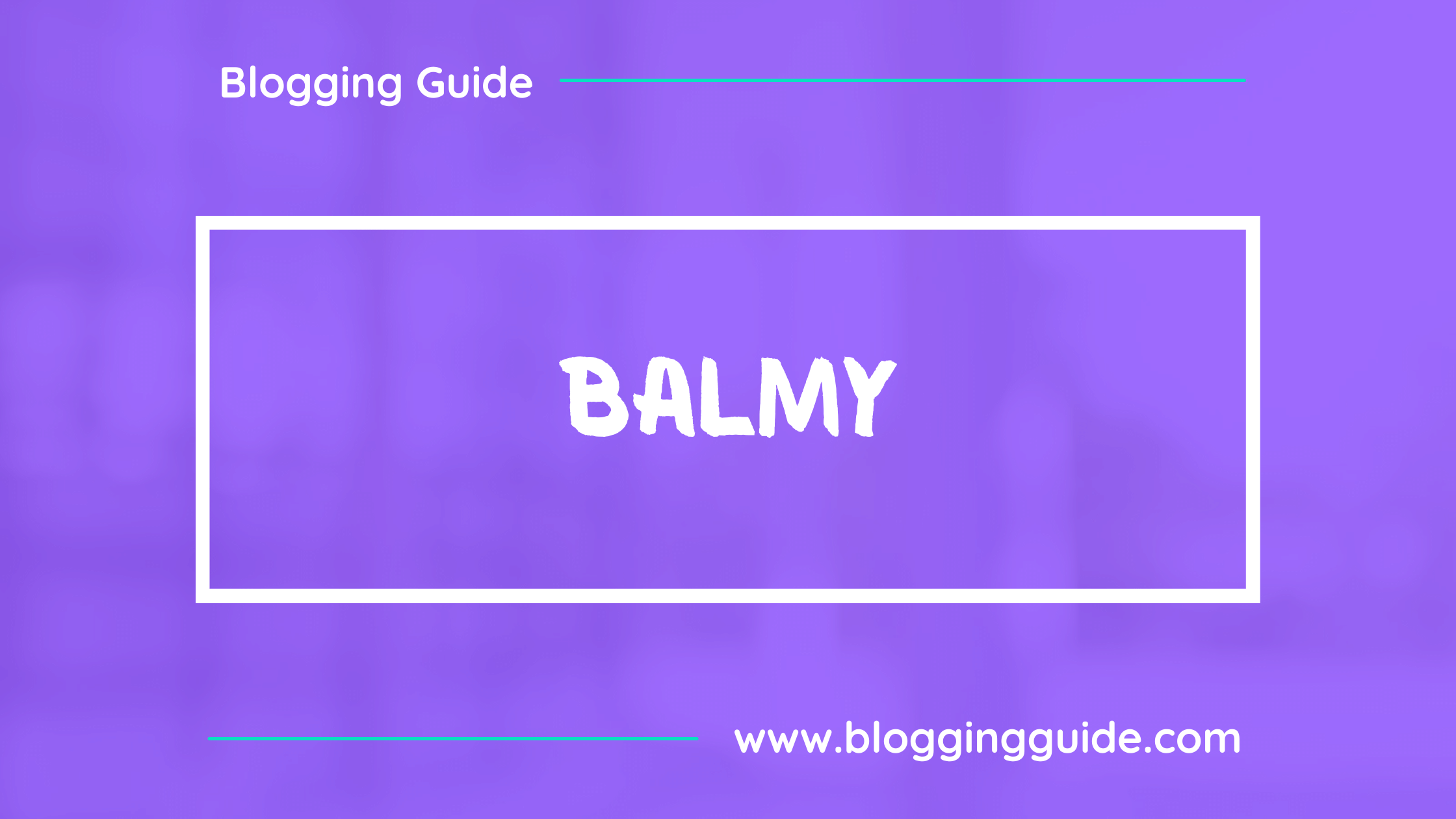 Balmy brush font is a typeface designed using a brush pen on paper. It's suitable for everything grunge and vintage or that homemade feel.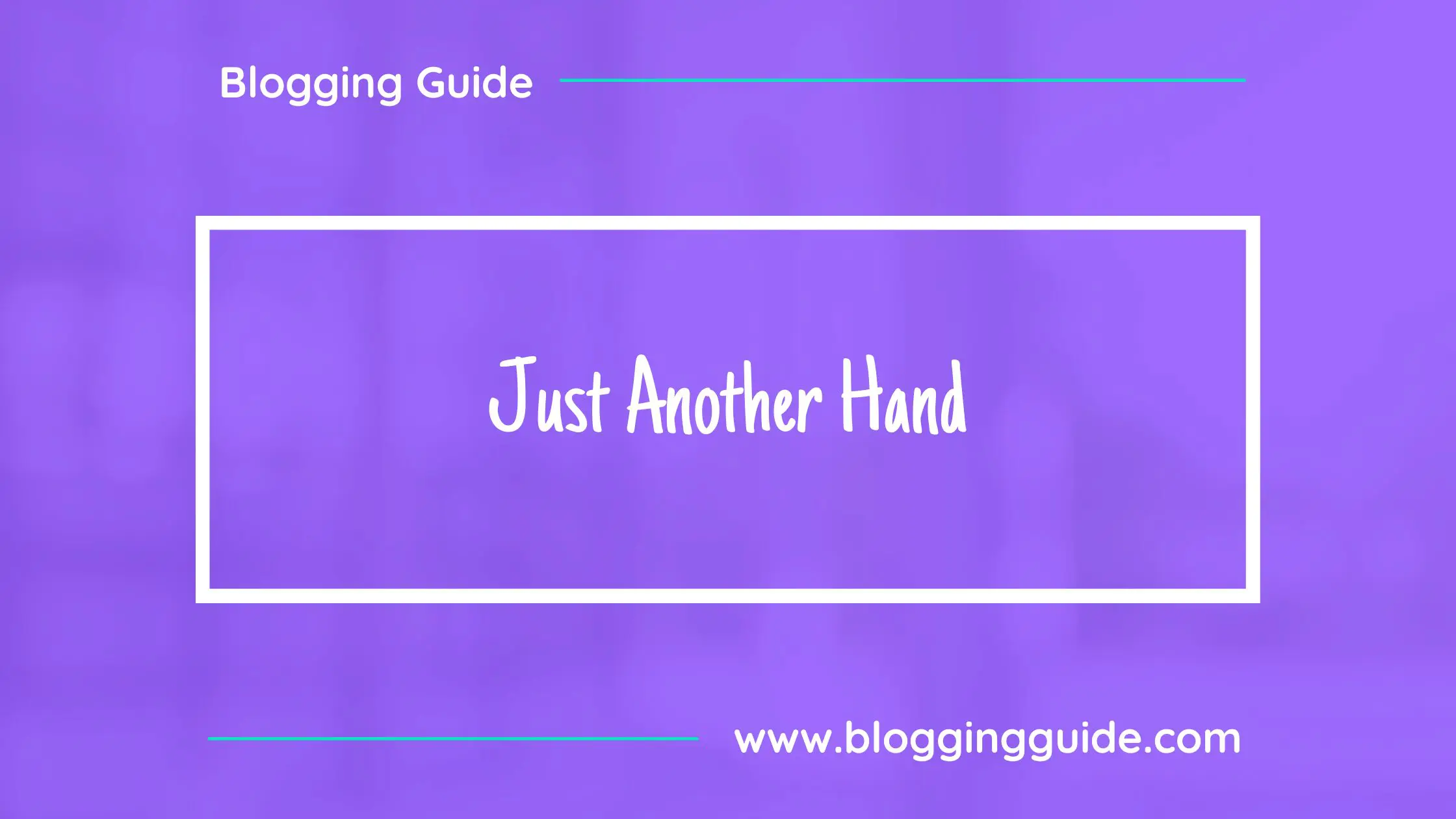 Just Another Hand is a narrow brush-drawn handwriting font, inspired by the handwriting of the high school days.
Bryndan Write is a Greek font that was created by Brynda1231 Industries in 2016. It was added to FontSpace on Nov 10, 2016, Bryndan Write is licensed as Freeware.
Sigher is a handmade font inspired by vintage grunge letters.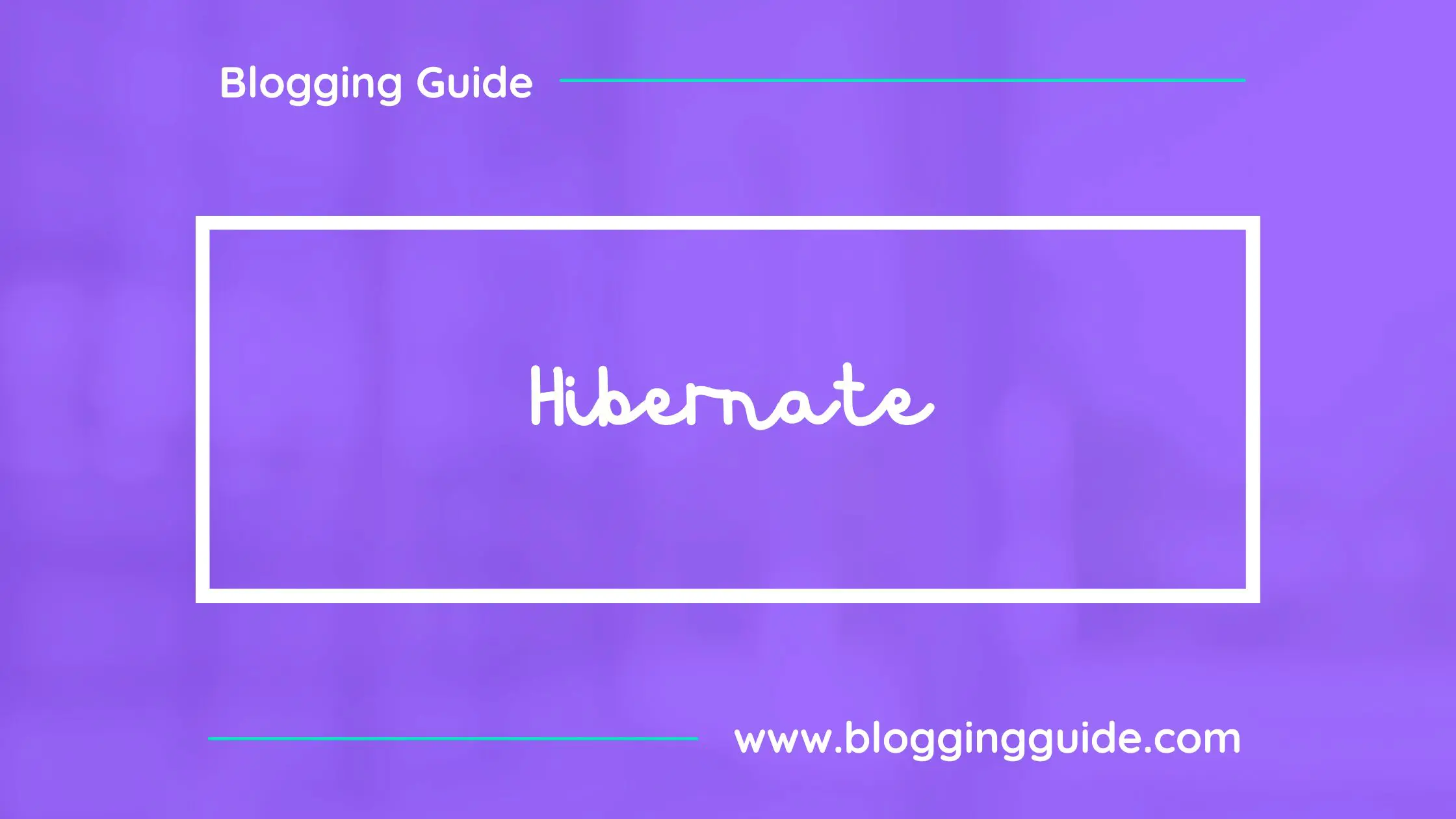 Hibernate is a beautiful typeface that can be used for various purposes such as headings, logos, badges, posters, book covers, newspapers, and much more!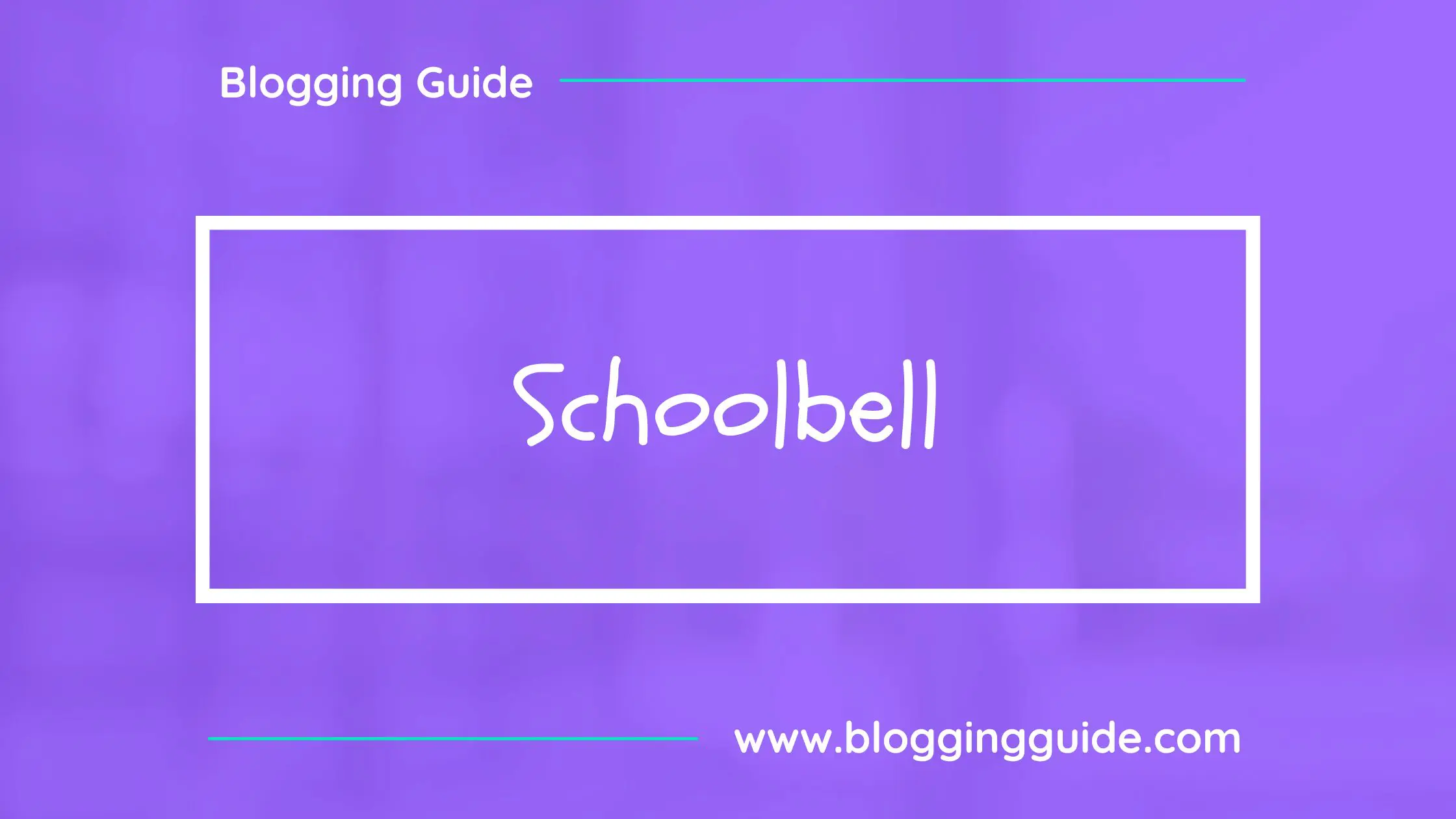 Schoolbell, the delightfully playful handwriting font from the finest lettering artist in the 2nd Grade!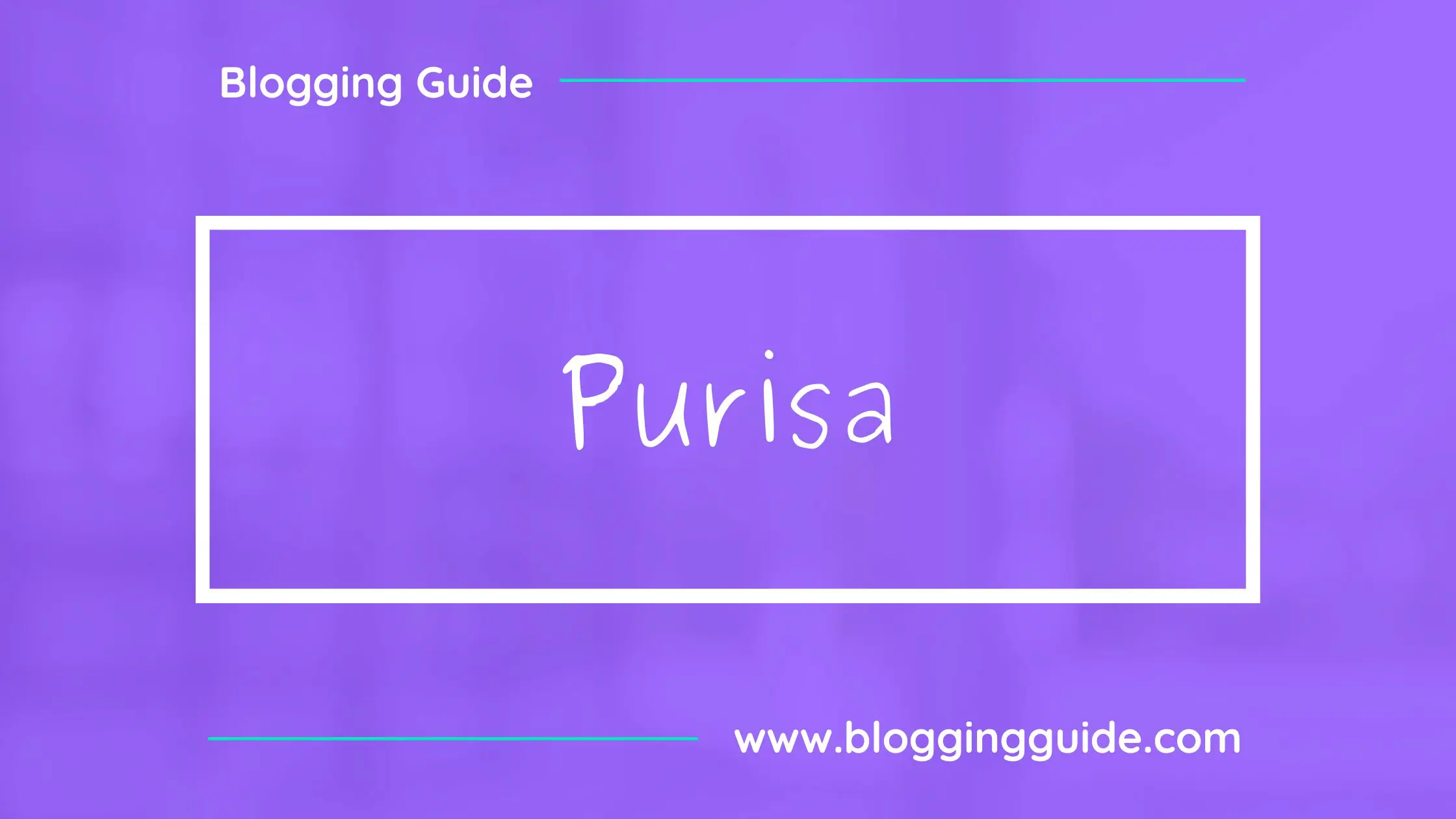 Purisa font is perfect for branding projects, houseware designs, product packaging, or simply as a stylish text overlay on any background image.
I hope you found this tutorial covering the best chalk fonts in Canva, useful! Click here to read our comprehensive Canva Guide. If you haven't tried CanvaPro, click here to try it for free for 30 days through our exclusive offer! Below are several related Canva tutorials that you might find useful.