Best Halloween Fonts in Canva (Spooky Canva Fonts)
Disclosure: Some of the links below are affiliate links, meaning that at no additional cost to you, I will receive a commission if you click through and make a purchase. Read our full affiliate disclosure here.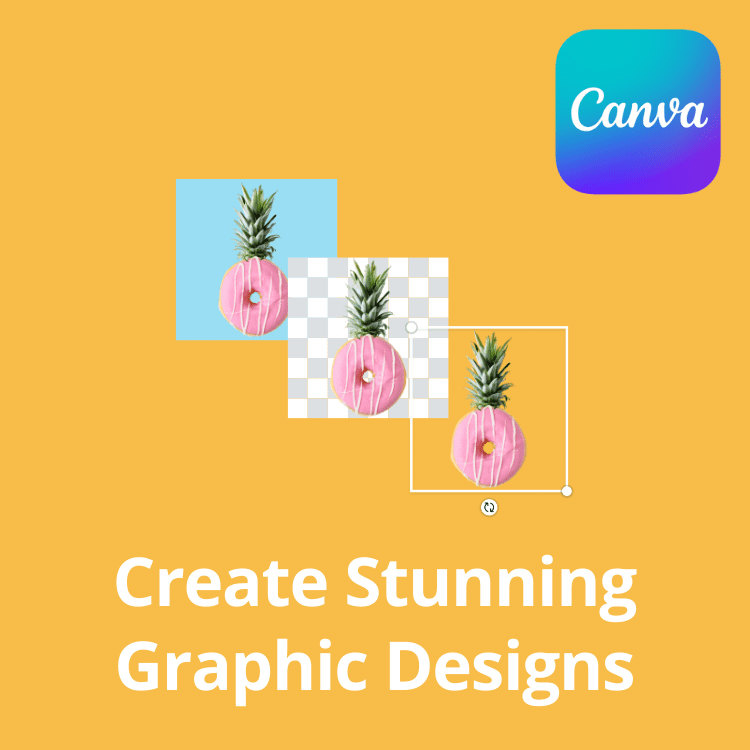 If you don't already have Canva, try it for free! Canva makes it ridiculously simple to create blog banners, edit photos, and design social media marketing content. It is also one of the few blogging tools that I use on a daily basis.
CASEY BOTTICELLO
Founder, Blogging Guide
Great graphic design is the secret super power behind many content creators. However, for many content creators, graphic design is either too time consuming to tackle or too expensive when outsourced to professional designers. Luckily, Canva has made creating stunning designs with custom fonts, a piece of cake. In this tutorial, our team of design experts will cover the best Halloween fonts in Canva for creating a spooky or fall themed graphic design.

Best Halloween Fonts in Canva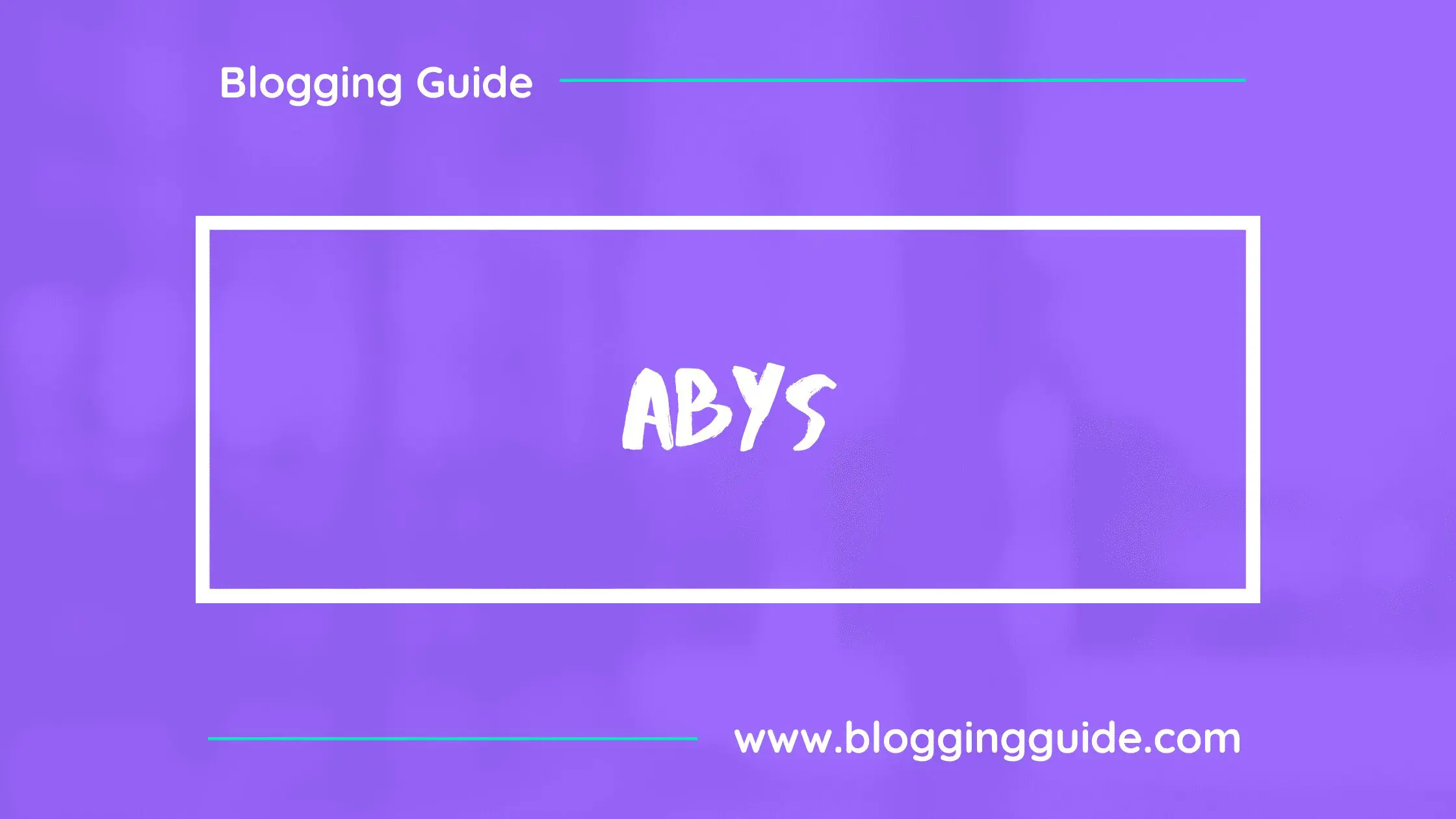 Abys Font is a fantastic brush typeface that has an attractive and bold look. It was developed by Ioan J. Ajalfa. This typeface has gorgeous brush characters and is suitable for unique brush designs. It comes in more than 146 hand-drawn characters including currency symbols, uppercase letters, and some special characters.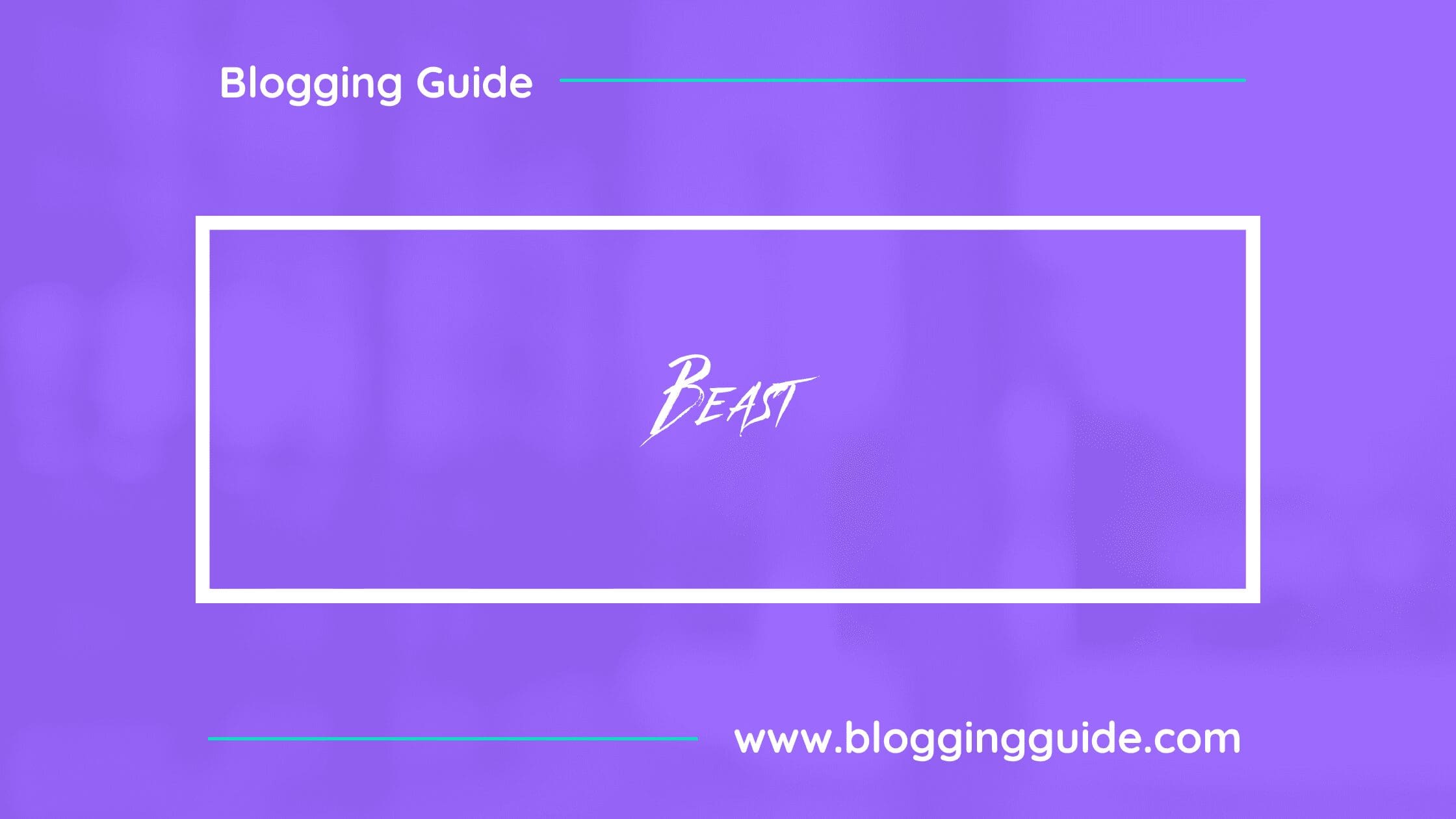 Beast is inspired by rebellion, strength, power, & Japanese ink, similar to against typeface, but this is very different and comes with a handmade Brush Texture style. The fonts are great for product logos, card logos, clothing brand logos, film titles, name tags, posters and quote much more.
I hope you found this tutorial covering the best Halloween fonts in Canva, useful in creating a spooky or fall themed Canva design! Click here to read our comprehensive Canva Guide. If you haven't tried CanvaPro, click here to try it for free for 30 days through our exclusive offer! Below are several related Canva tutorials that you might find useful.