Best Cyrillic Fonts in Canva
Disclosure: Some of the links below are affiliate links, meaning that at no additional cost to you, I will receive a commission if you click through and make a purchase. For more information, read our full affiliate disclosure here.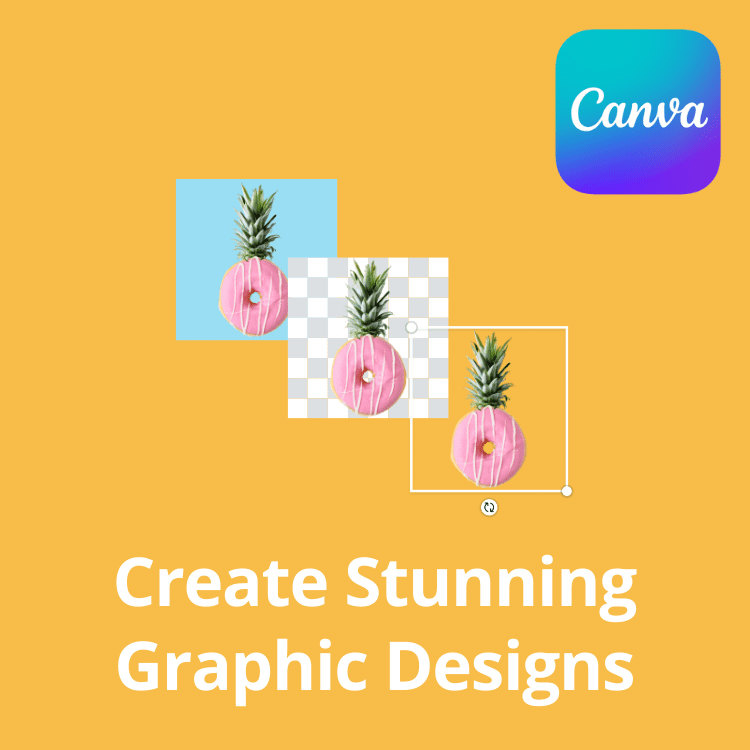 If you don't already have Canva, try it for free! Canva makes it ridiculously simple to create blog banners, edit photos, and design social media marketing content. It is also one of the few blogging tools that I use on a daily basis.
CASEY BOTTICELLO
Founder, Blogging Guide
Here is the list of the best cyrillic fonts in Canva, available for free!
Best Cyrillic Fonts in Canva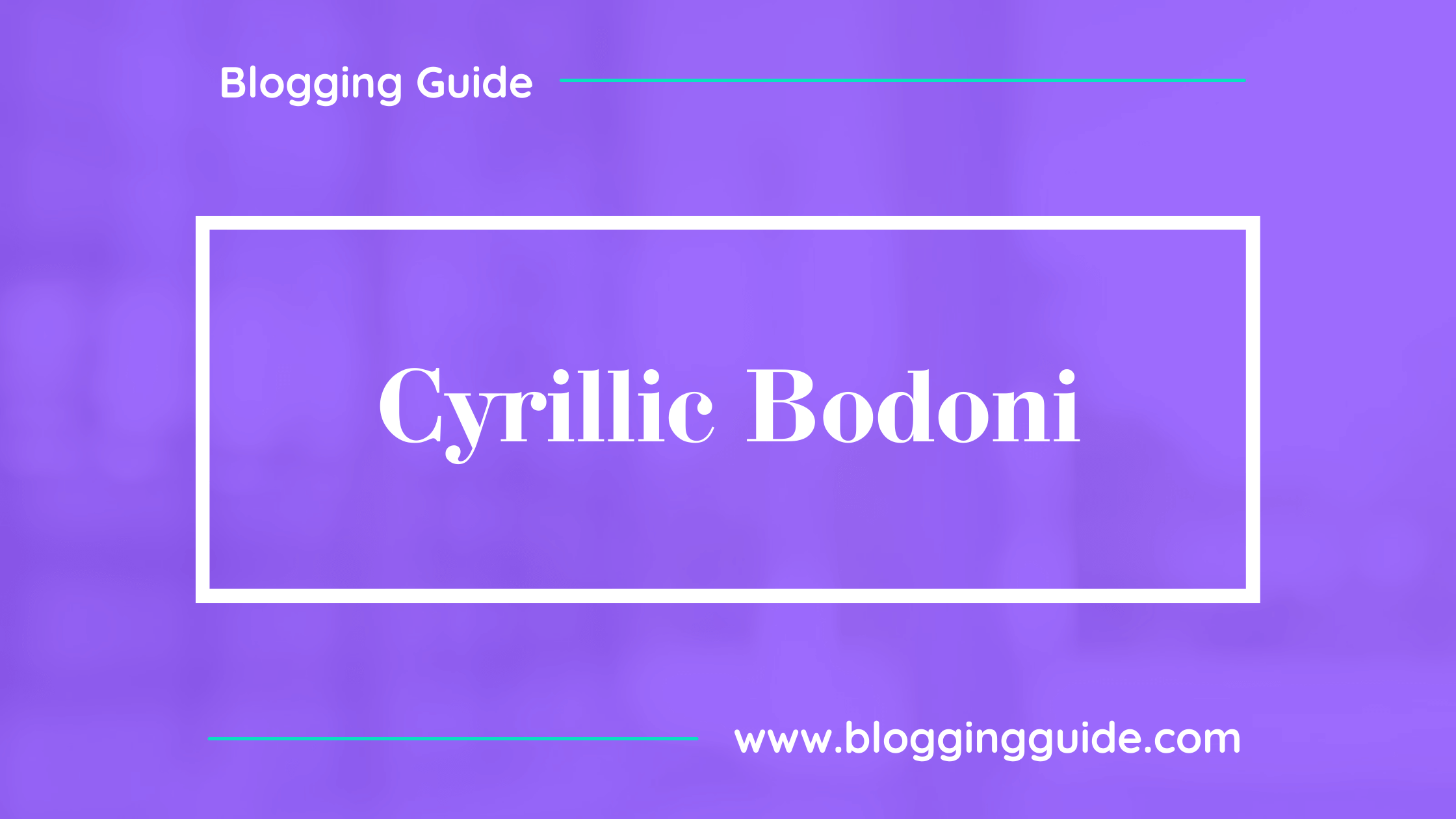 The Bodoni Cyrillic font is a great choice to increase the prominence of your project. Although the typography is traditional, the basic elements are great.
2. East Sea Dokdo Cyrillic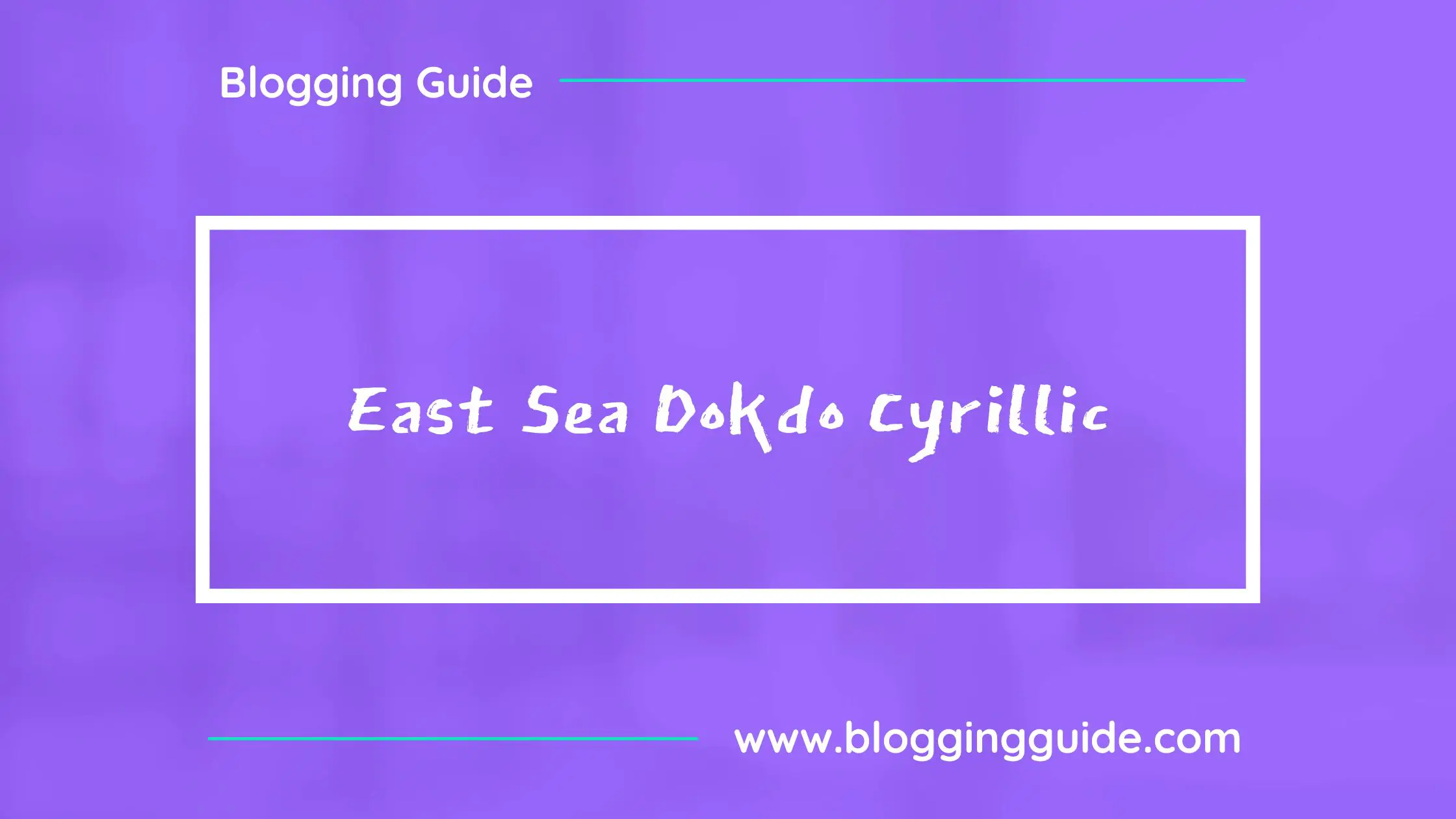 East Sea Dokdo is a Korean and Latin font that is designed with free brush strokes and pronounced vertical lines. It represents the bold presence of Dokdo above the sea.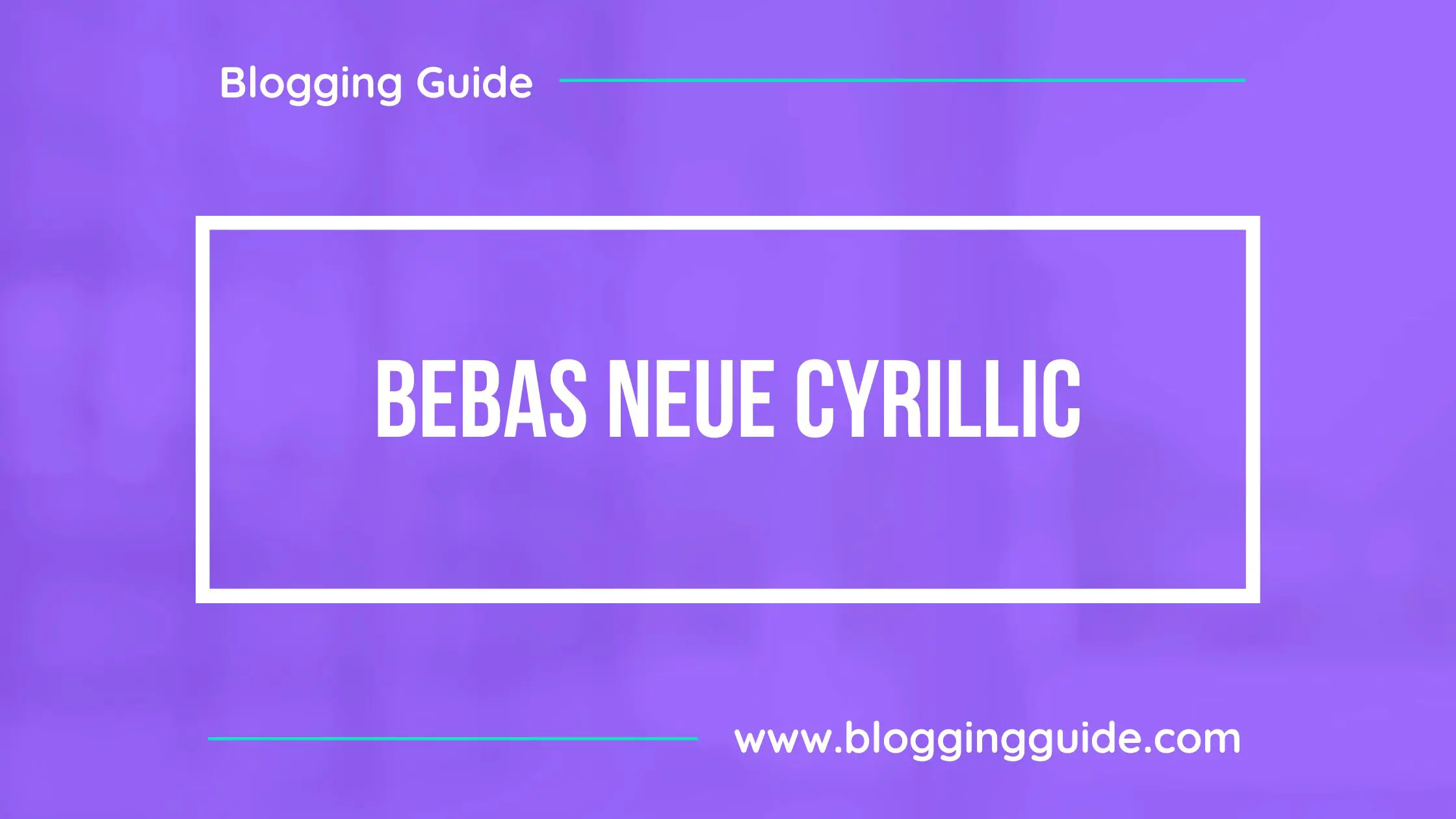 Bebas is popular web font! This file contains Cyrillic symbols. Bebas Neue Bold is a sans serif font that was designed by Ryoichi Tsunekawa. This font has a very catchy look and elegant font specially for your graphic design, print, or logo design projects.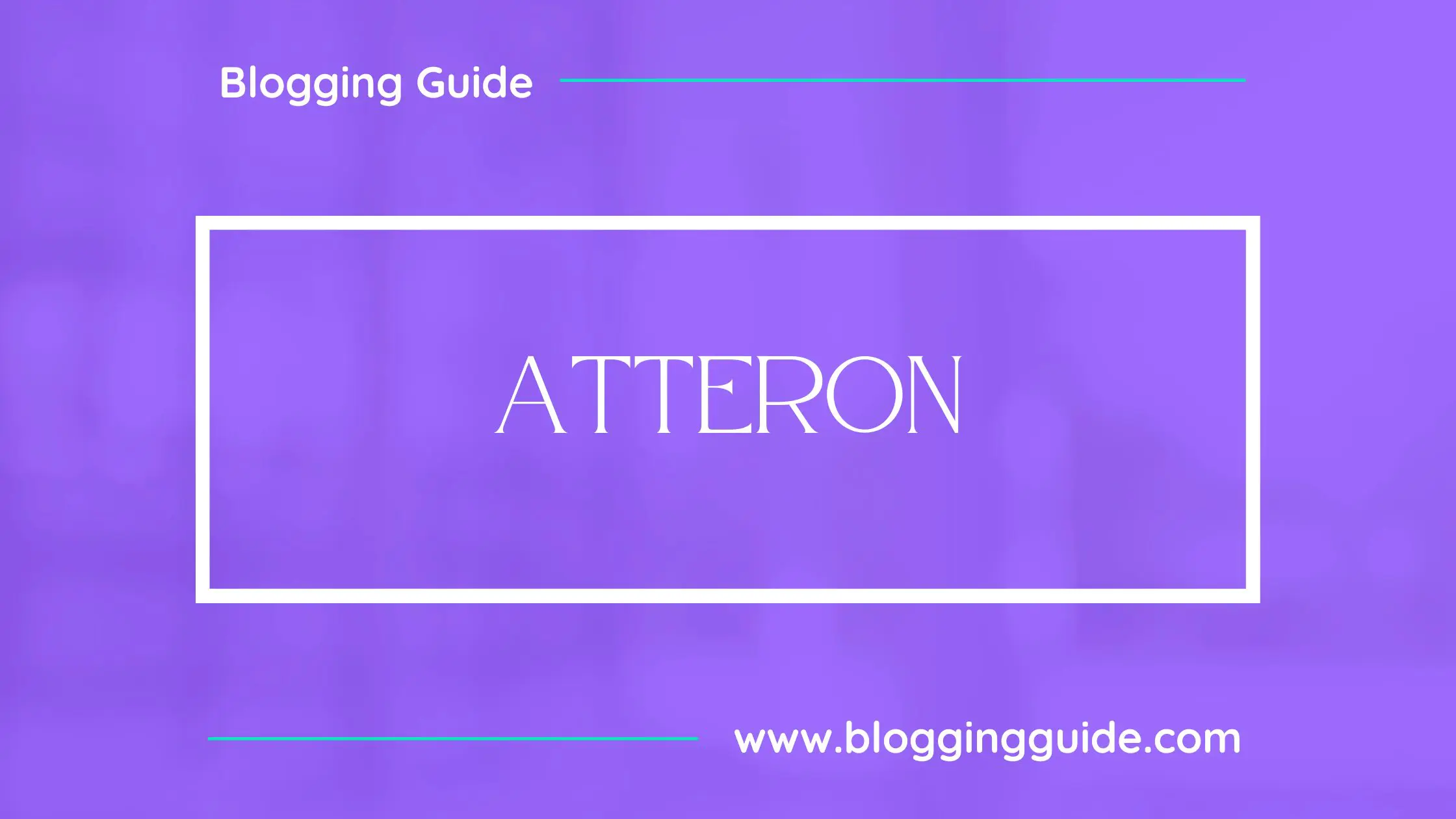 Atteron is an elegant serif font. Made for any professional project branding. It is the best for logos, branding, and quotes. Every letter has a unique and beautiful touch.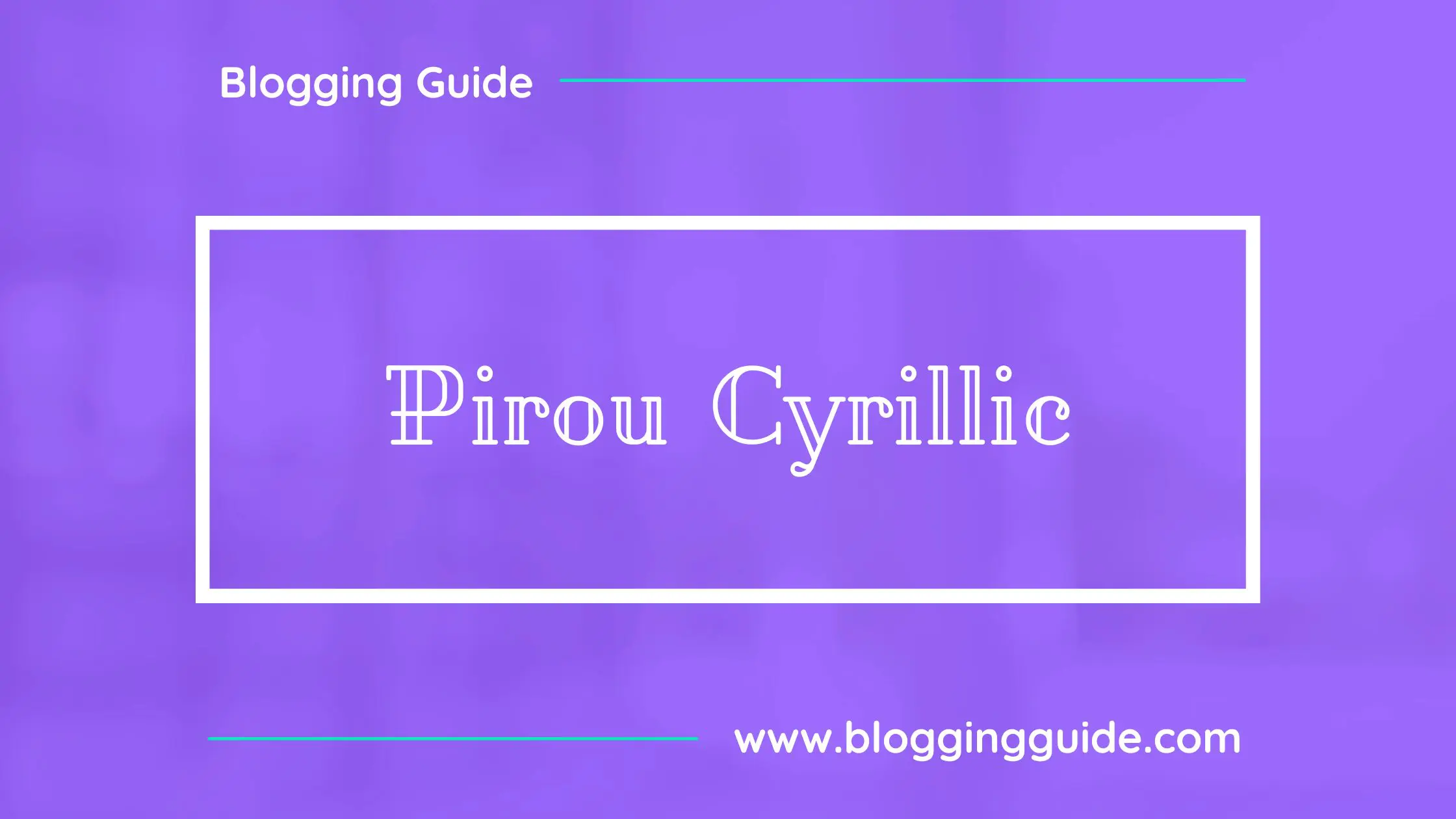 Pirou is an experimental outline typeface inspired by Didot. The font contains more than 300 characters including uppercase, lowercase, numbers, symbols, ligatures, and accents. Pirou is designed for the large title such as logos, headlines, posters.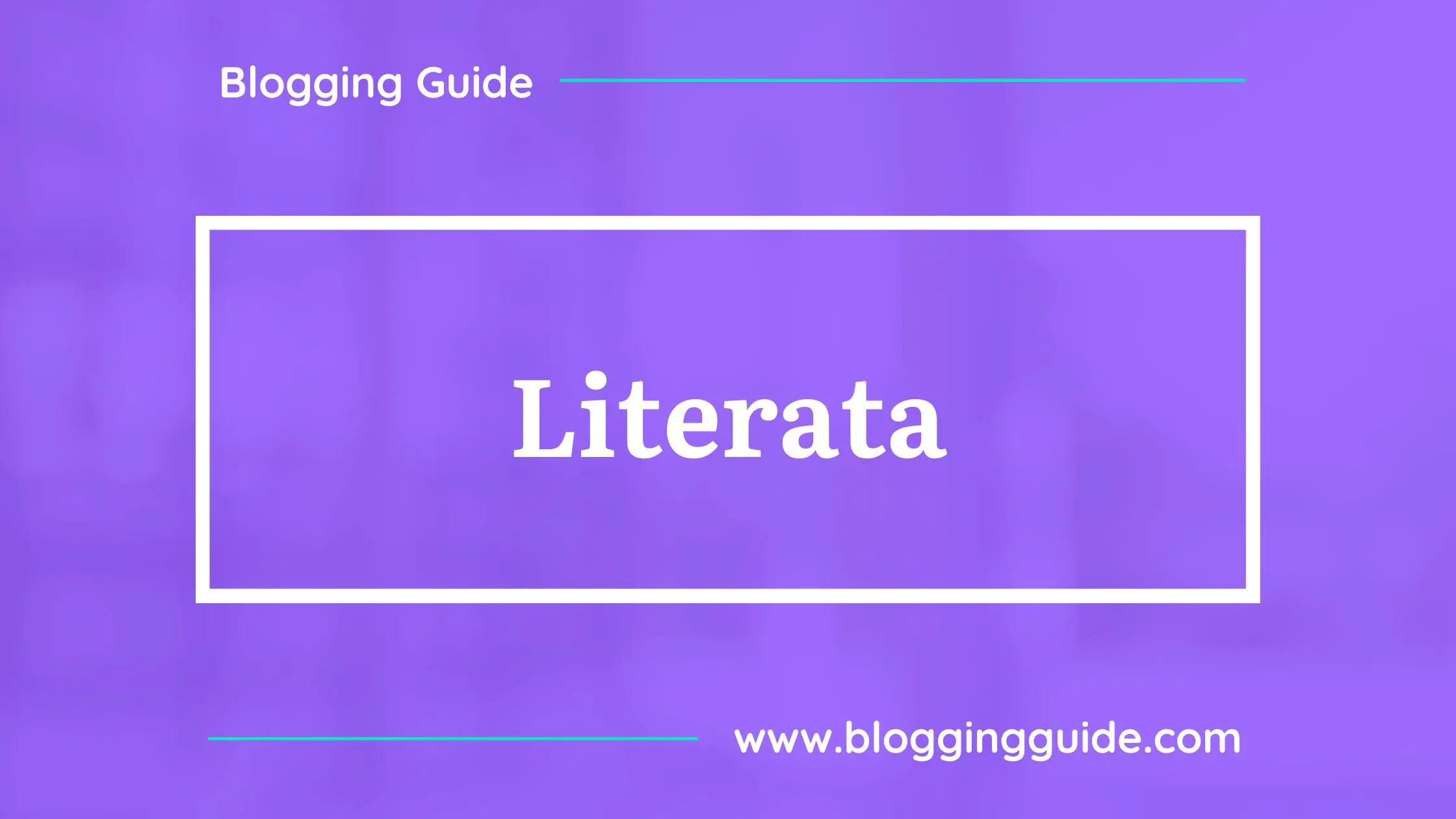 Literata is designed by TypeTogether. It was commissioned for Google Play Books. Two versions of the family exist, one for print and the other for Ebooks. This is the print version of the family.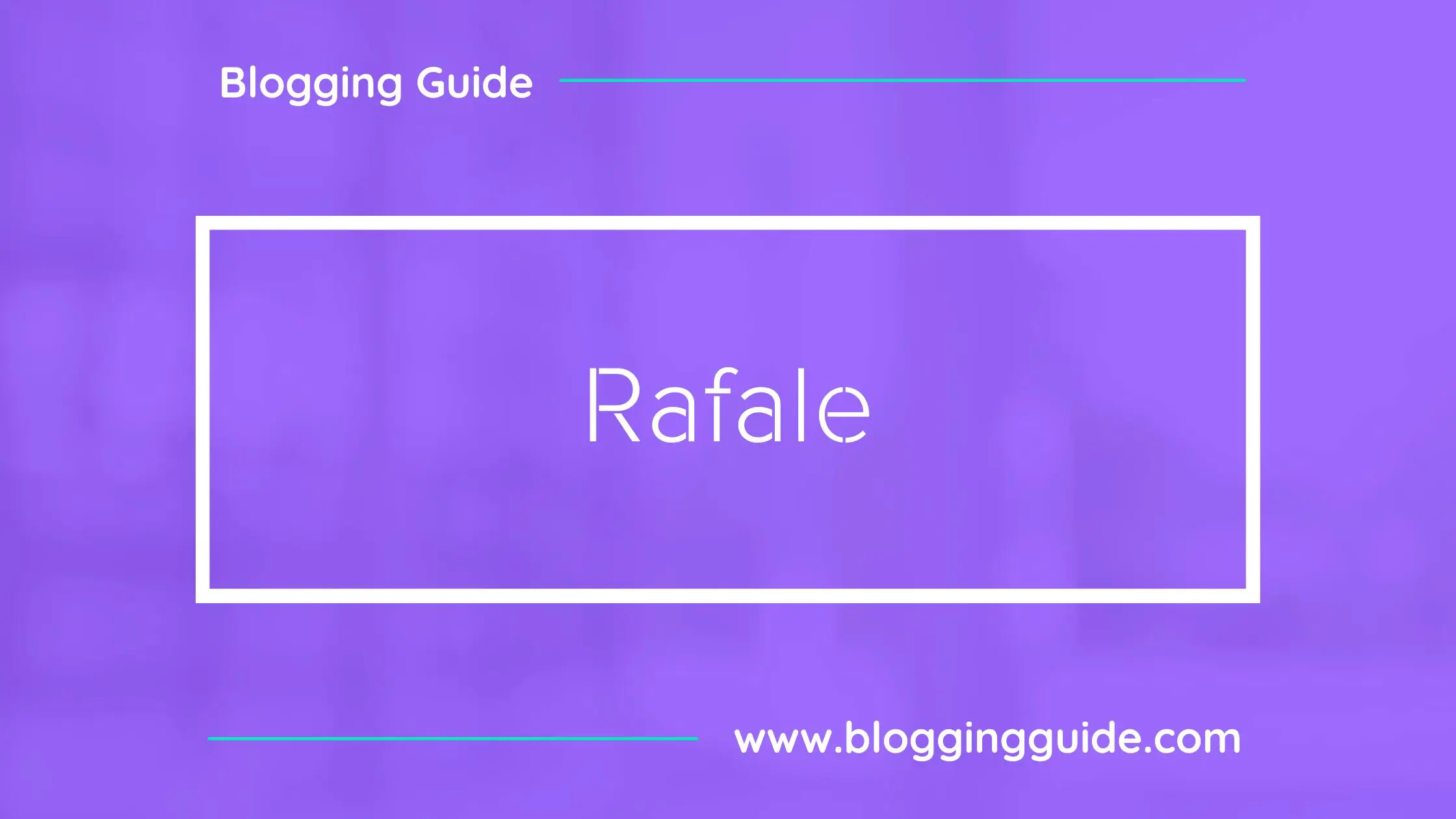 Rafale is an all-caps display font that also contains – Open Type, Fractions, Sups & Subs, Ligatures, Alternates, Russian, and Bulgarian Cyrillic. It was designed as a display type for titles, headlines, and posters.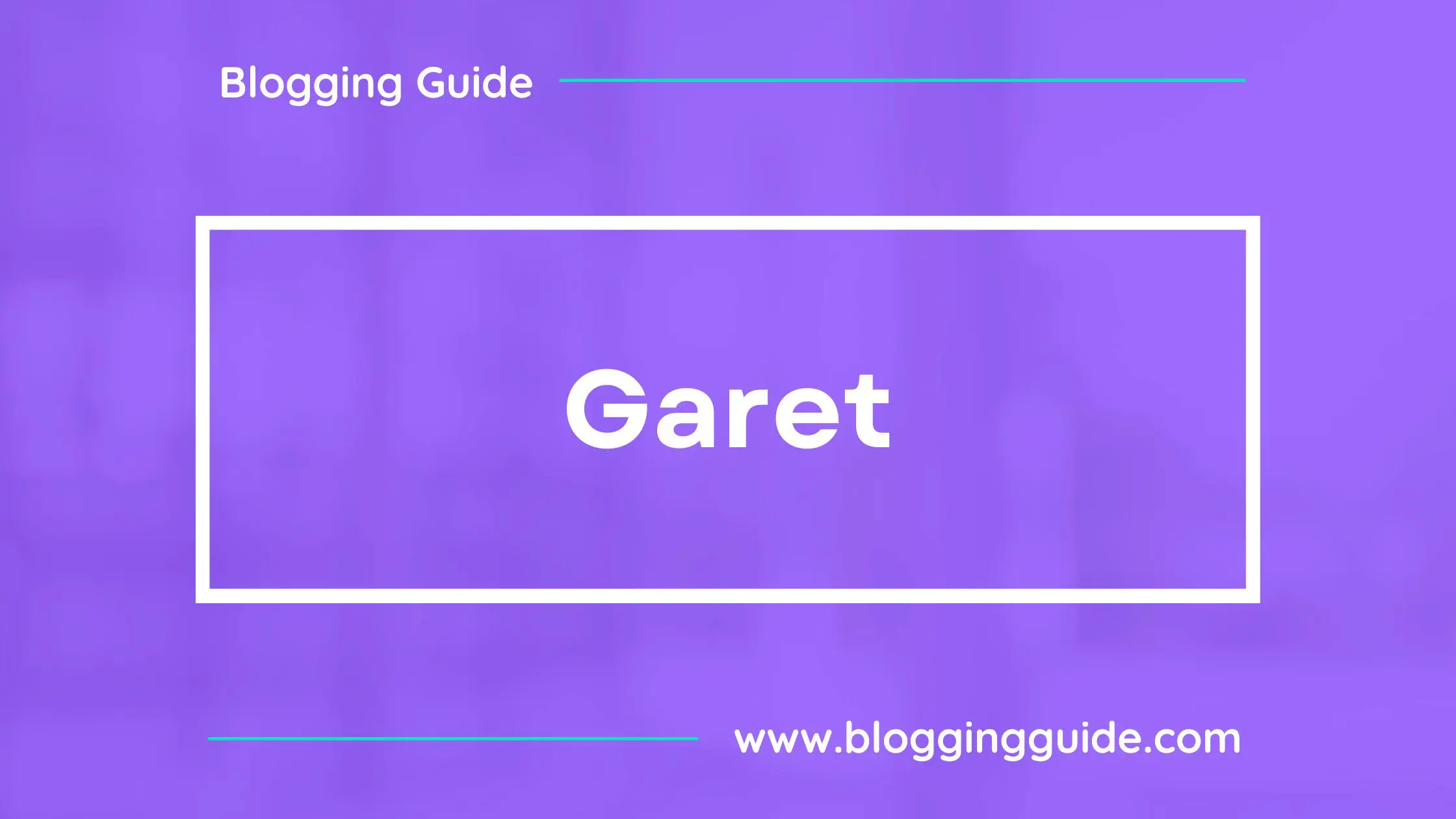 Garet derives its distinctive oval shapes from the optically perfect circle and has closed counters to further emphasize that form.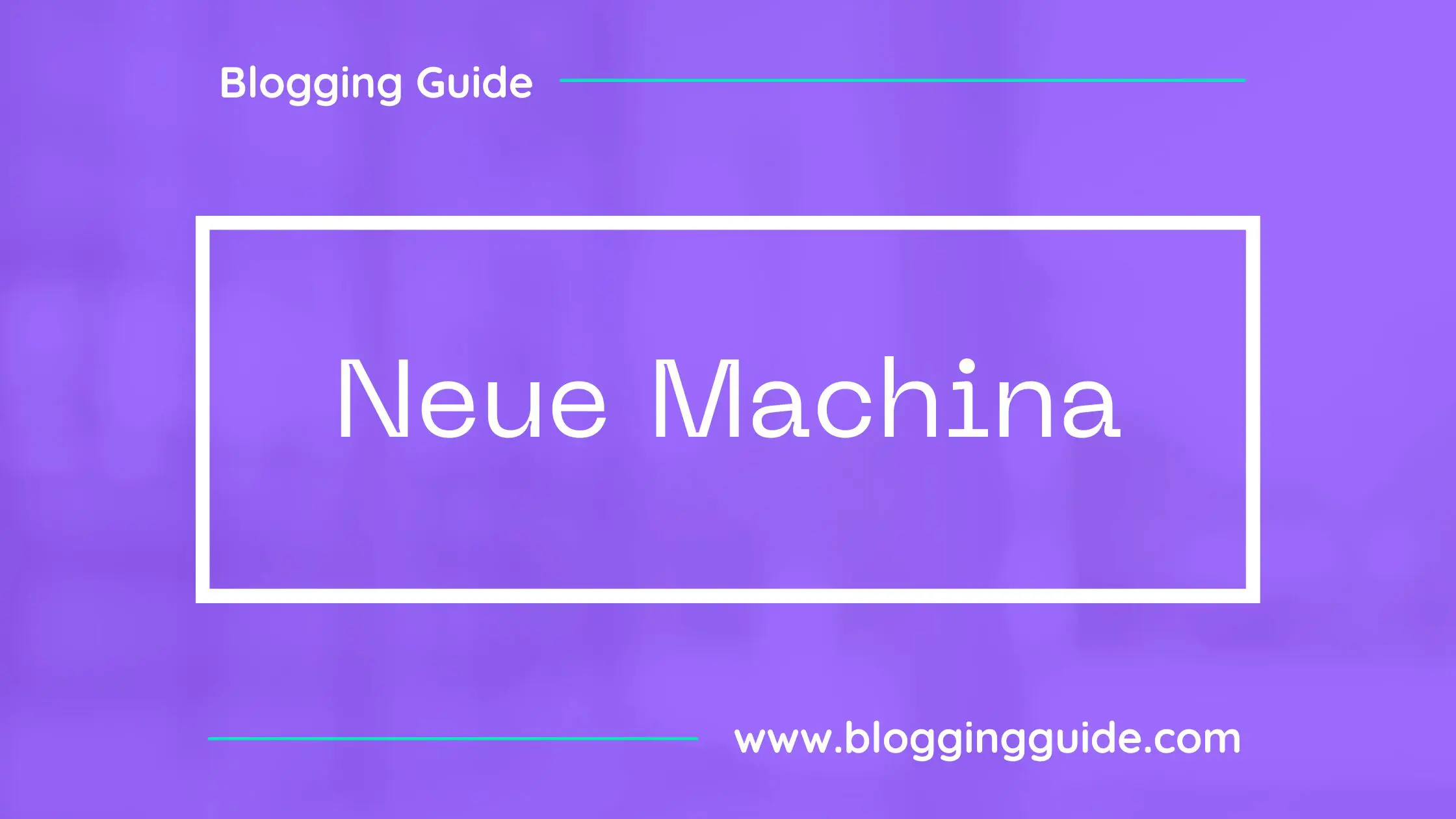 Neue Machina is a powerful and meticulously crafted typeface boasting monospace/geometric type features as well as apparent and deep ink traps in its heavier weights.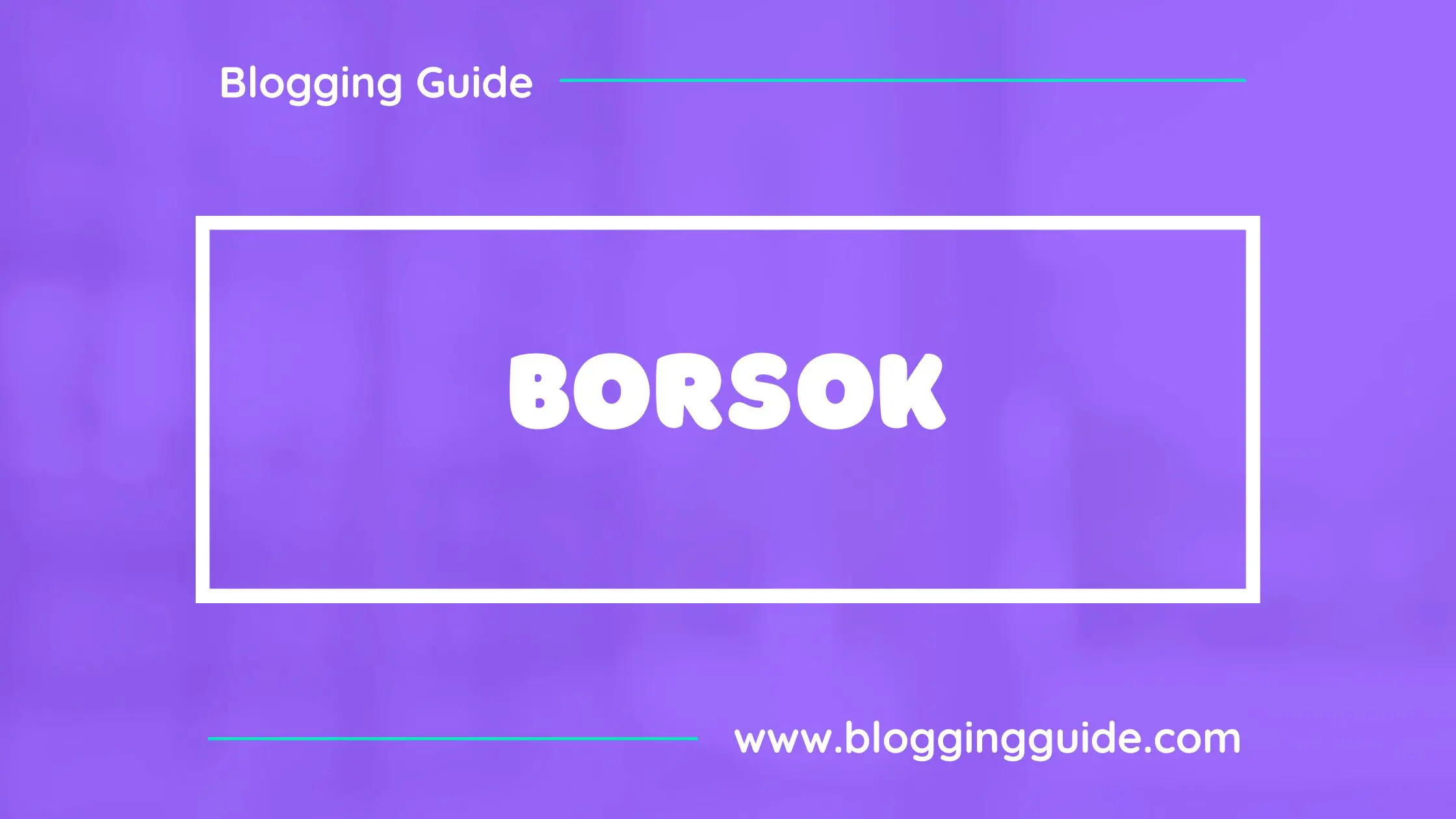 Borsok is a bold, fun font that looks great in greeting cards, posters, or craft and cutting projects! It was designed and shared by Dastan Miraj. This font is perfect for quotes, headings, blogs, logos, t-shirts, invitations, and more! It is also great for children's designs!
There you have it – this is our list of the best Cyrillic Fonts in Canva. If you want more inspiration, why not check out our other articles on Canva fonts and Canva tutorials.
Canva is an amazing graphic design tool, and I hope you found this tutorial useful! If you are interested in trying Canva Pro for free, click here. Below are several related Canva articles, tutorials, and guides that you might find useful.