Best School Fonts in Canva
Disclosure: Some of the links below are affiliate links, meaning that at no additional cost to you, I will receive a commission if you click through and make a purchase. For more information, read our full affiliate disclosure here.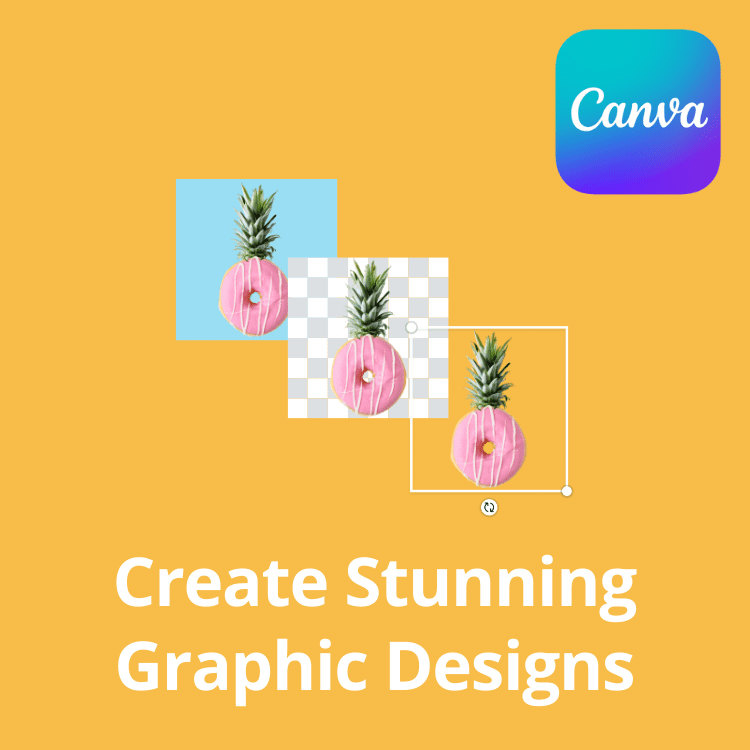 If you don't already have Canva, try it for free! Canva makes it ridiculously simple to create blog banners, edit photos, and design social media marketing content. It is also one of the few blogging tools that I use on a daily basis.
CASEY BOTTICELLO
Founder, Blogging Guide
Great graphic design is powered by great font selection. But picking great fonts is a challenge most people. Luckily, Canva has made adding great fonts to your designs much easier. In the article below, we cover the best school fonts in Canva. This is very useful to anyone who is looking for the perfect font combination in Canva for their graphic design work.
Best School Fonts in Canva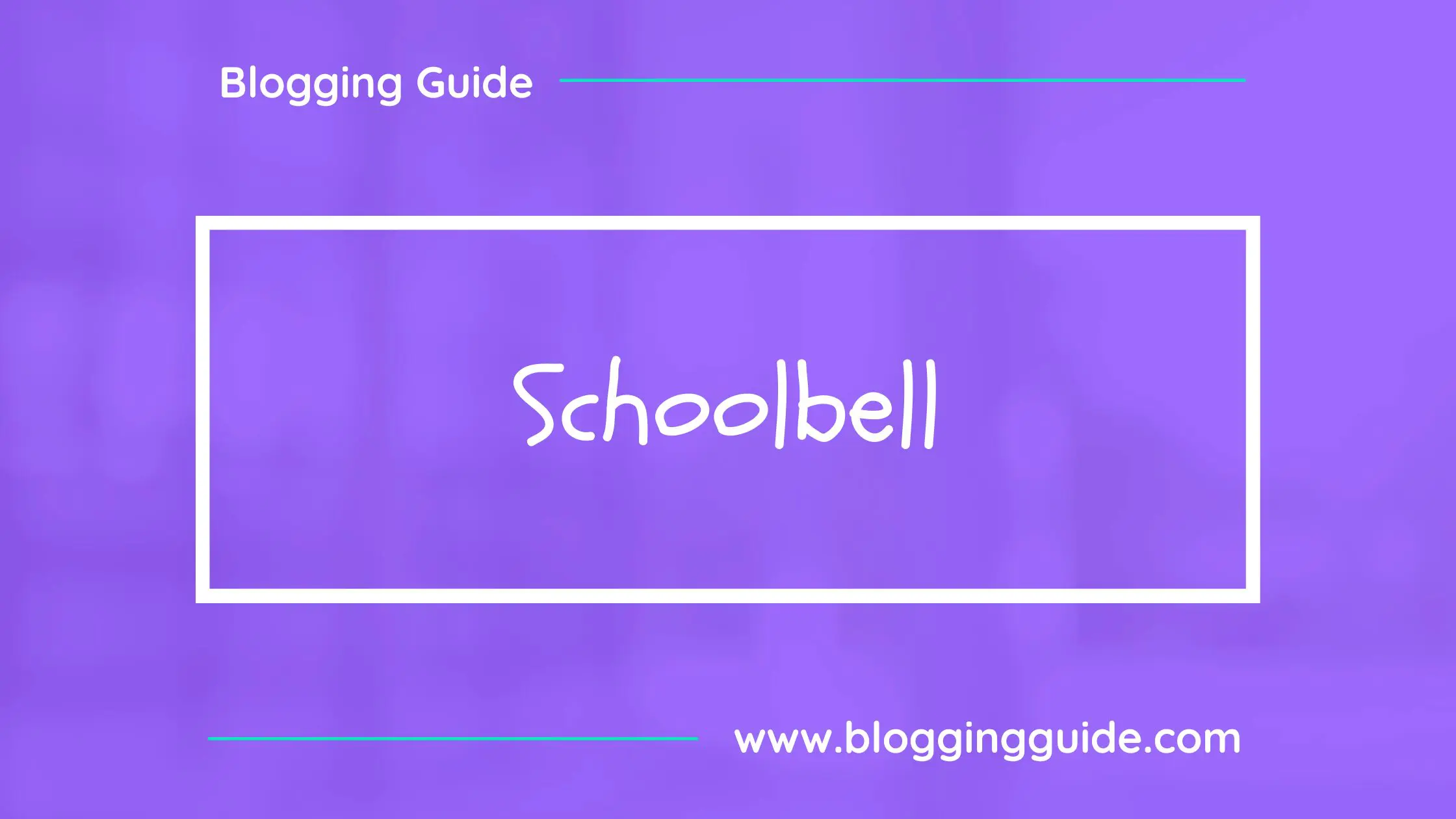 Do you hear it? It's the sweet sound that lets you know when it's time to eat lunch in the cafeteria, head out to recess, or hop on the bus to head home! It's Schoolbell, the delightfully playful handwriting font from the finest lettering artist in the 2nd Grade!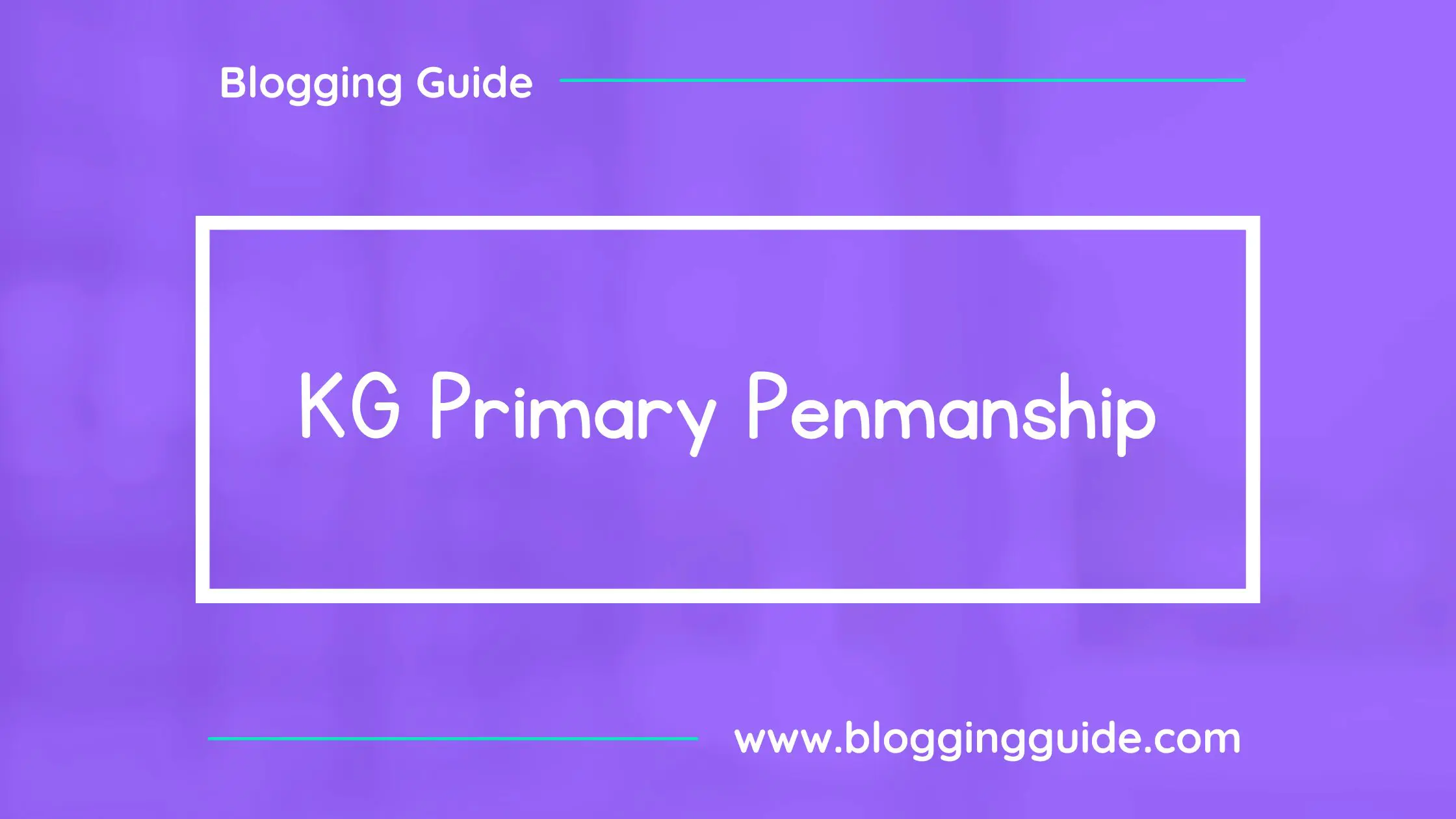 KG Primary Penmanship was created after speaking to several elementary school teachers who were struggling to find just the right font to use on worksheets and projects in their classrooms. They liked many features of other fonts but needed small things altered to make a "perfect fit" for their class.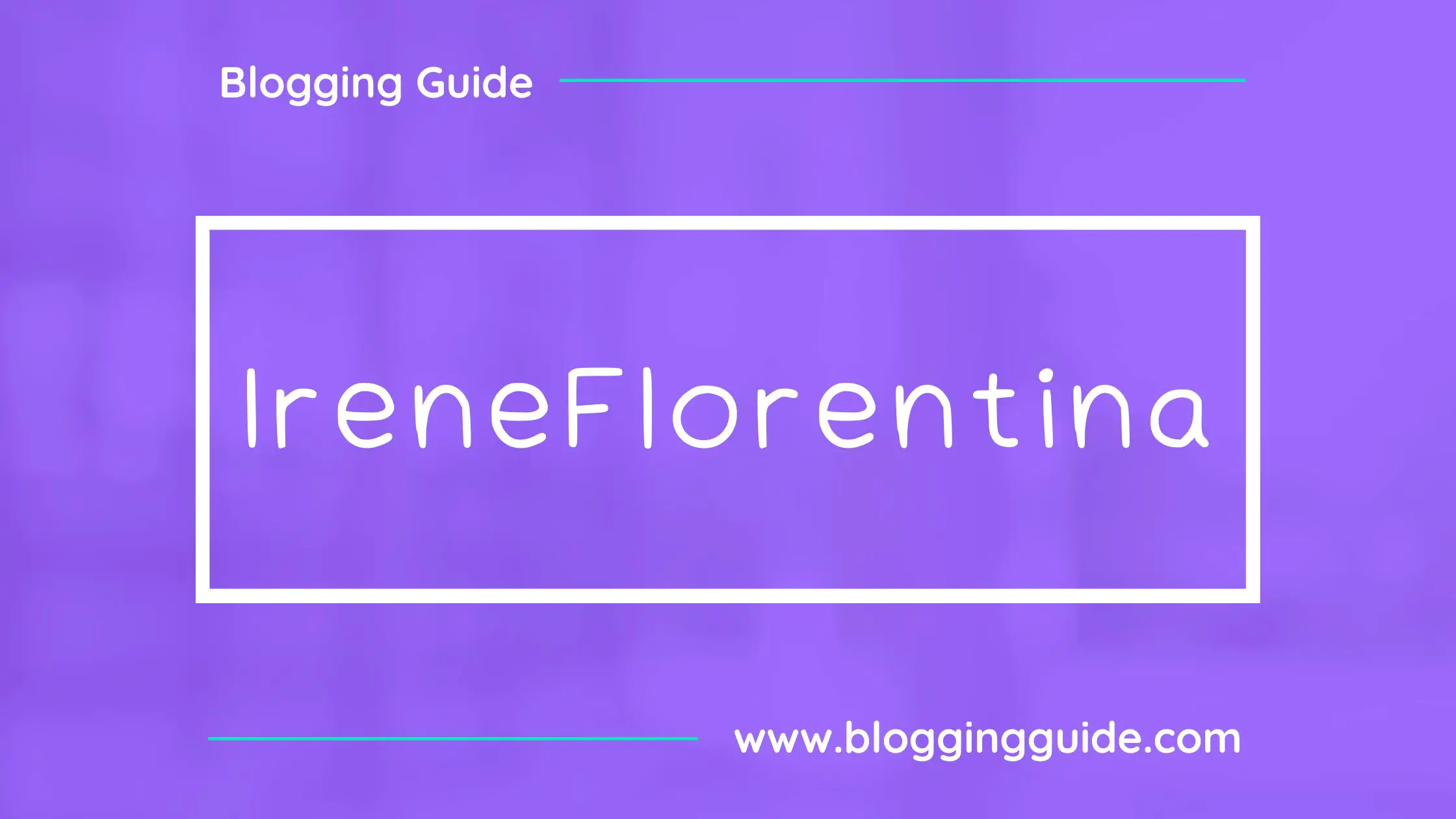 IreneFlorentina is a hand drawn font based on the creator's actual handwriting.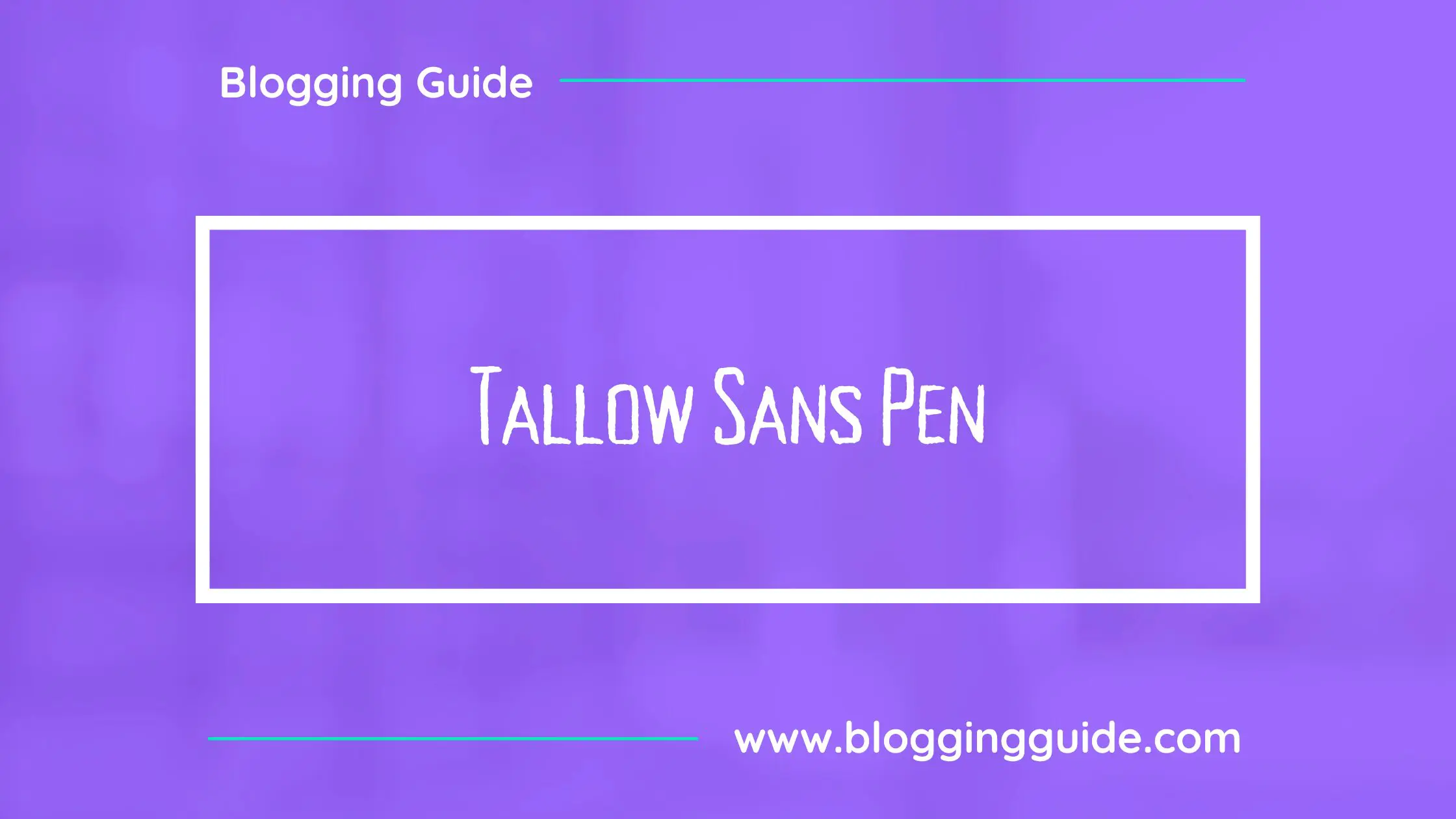 Tallow is a display sans, hand display, and display slab font family. This typeface has ten styles and was published by Tom Chalky.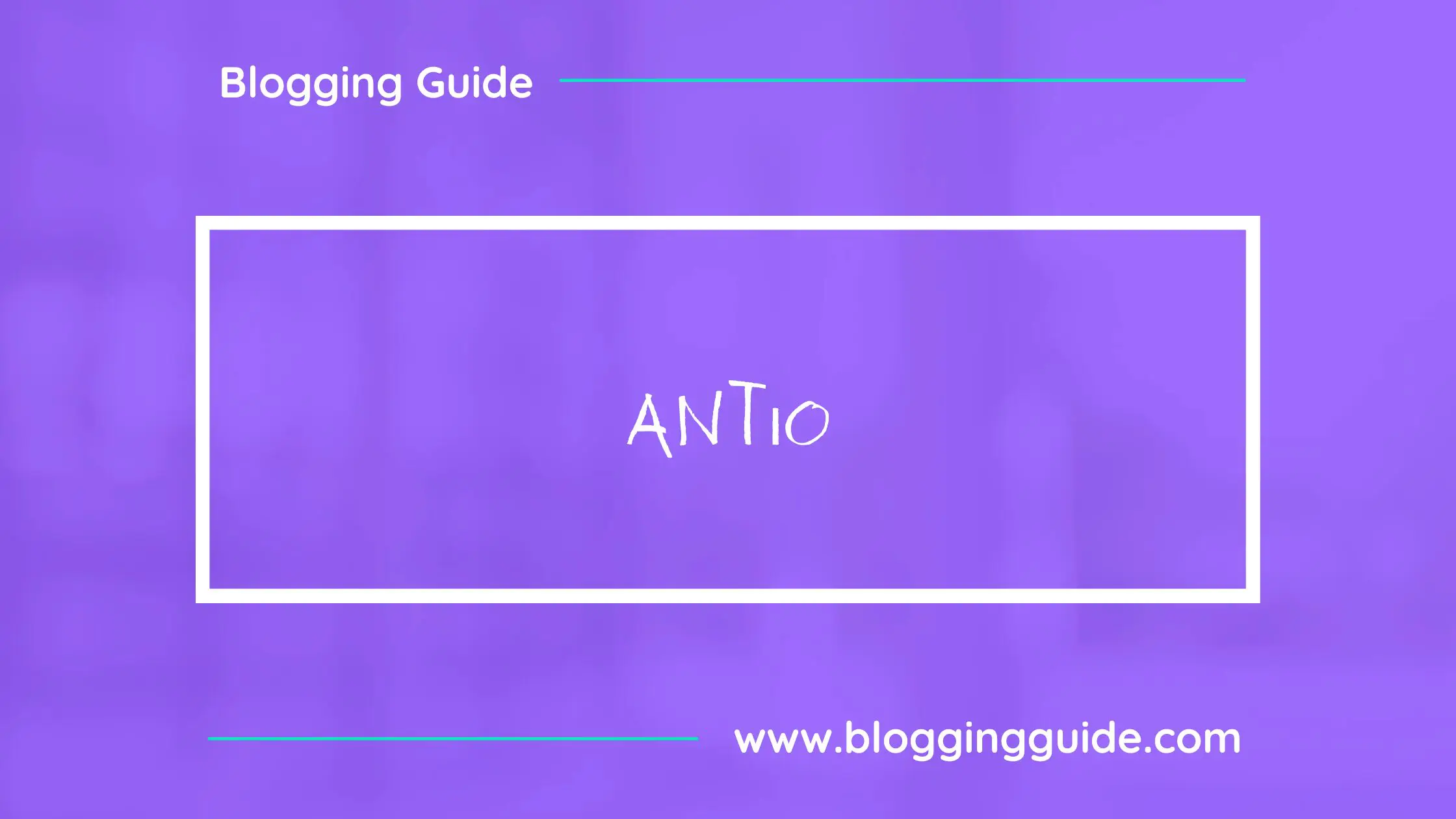 The Antio font is a great choice to increase the prominence of your project. Although the typography is traditional, the basic elements are great.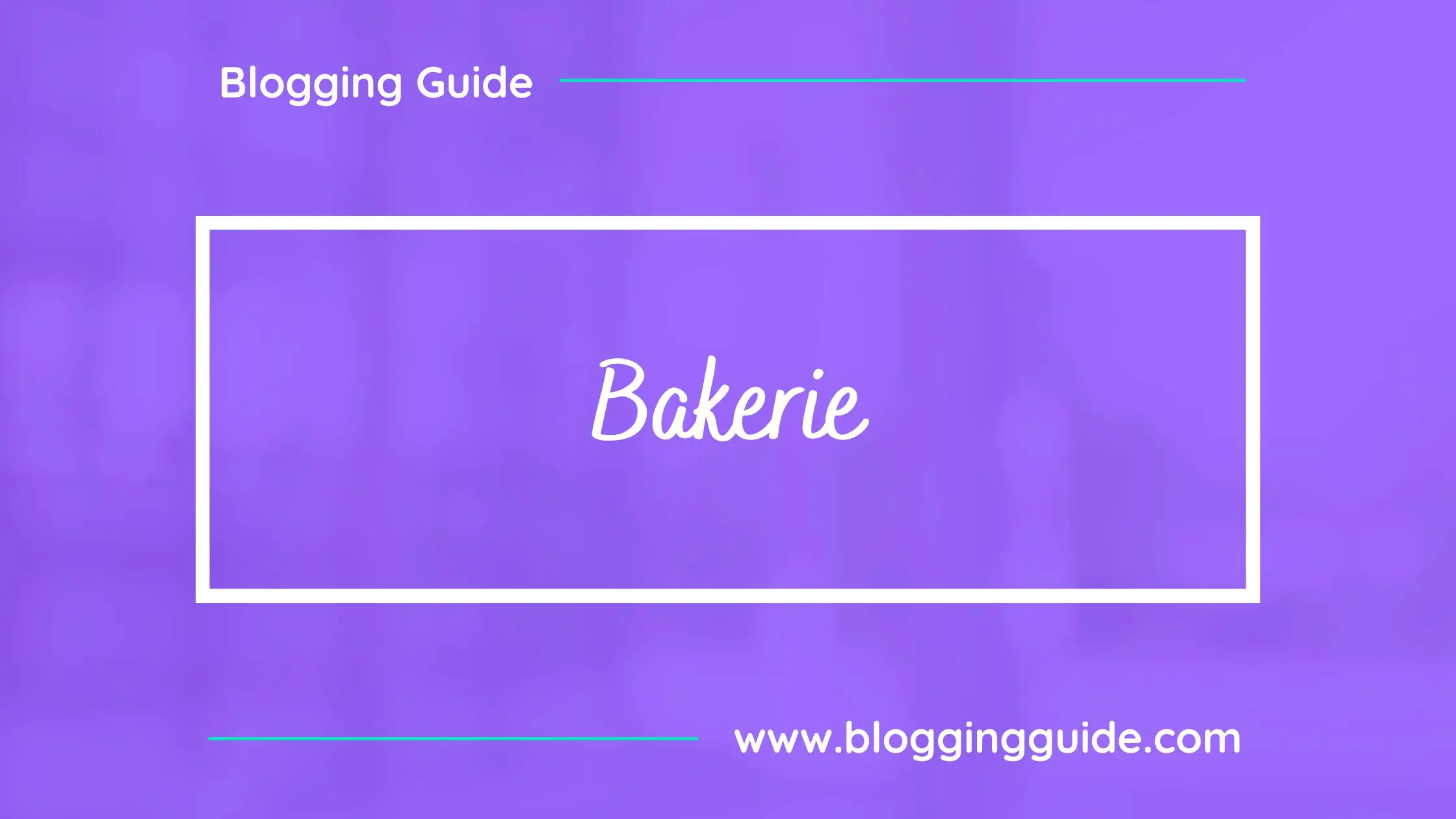 Bakerie fonts will look good as you type, but you'll find that the multiple stylistic alternates, standard and discretionary ligatures, and swashes will allow you to customize your typography to get an even more authentic, handwritten look. The 3 widths give you flexibility depending on the space in your layout. Also included in each font file are bonus lines and ornament glyphs to help enhance your designs.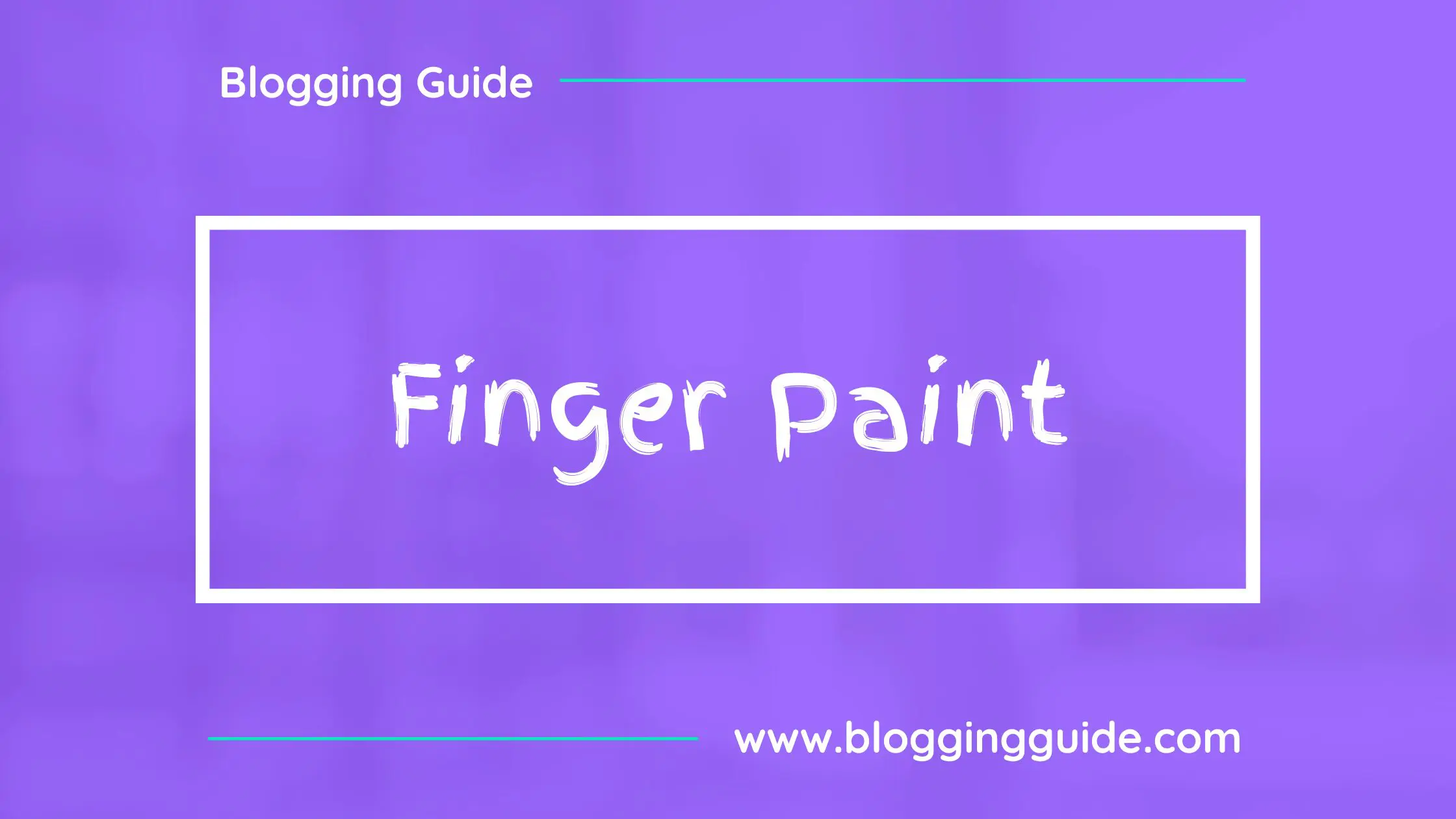 Finger Paint began as an experiment with artistic brush effects and then became a real typeface.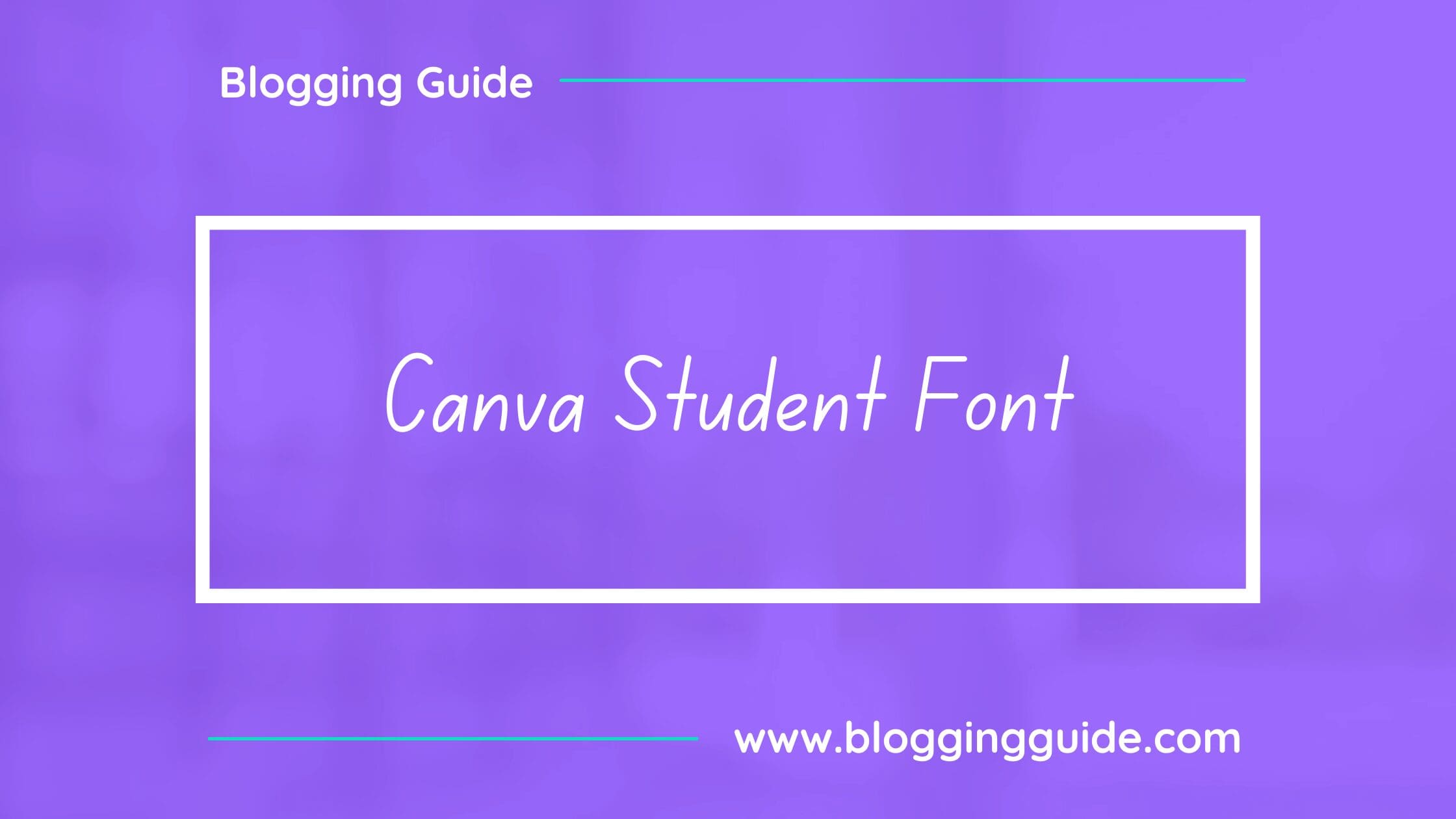 Canva Student Font is provided by Canva for free commercial use and is designed to look like the handwriting of a student.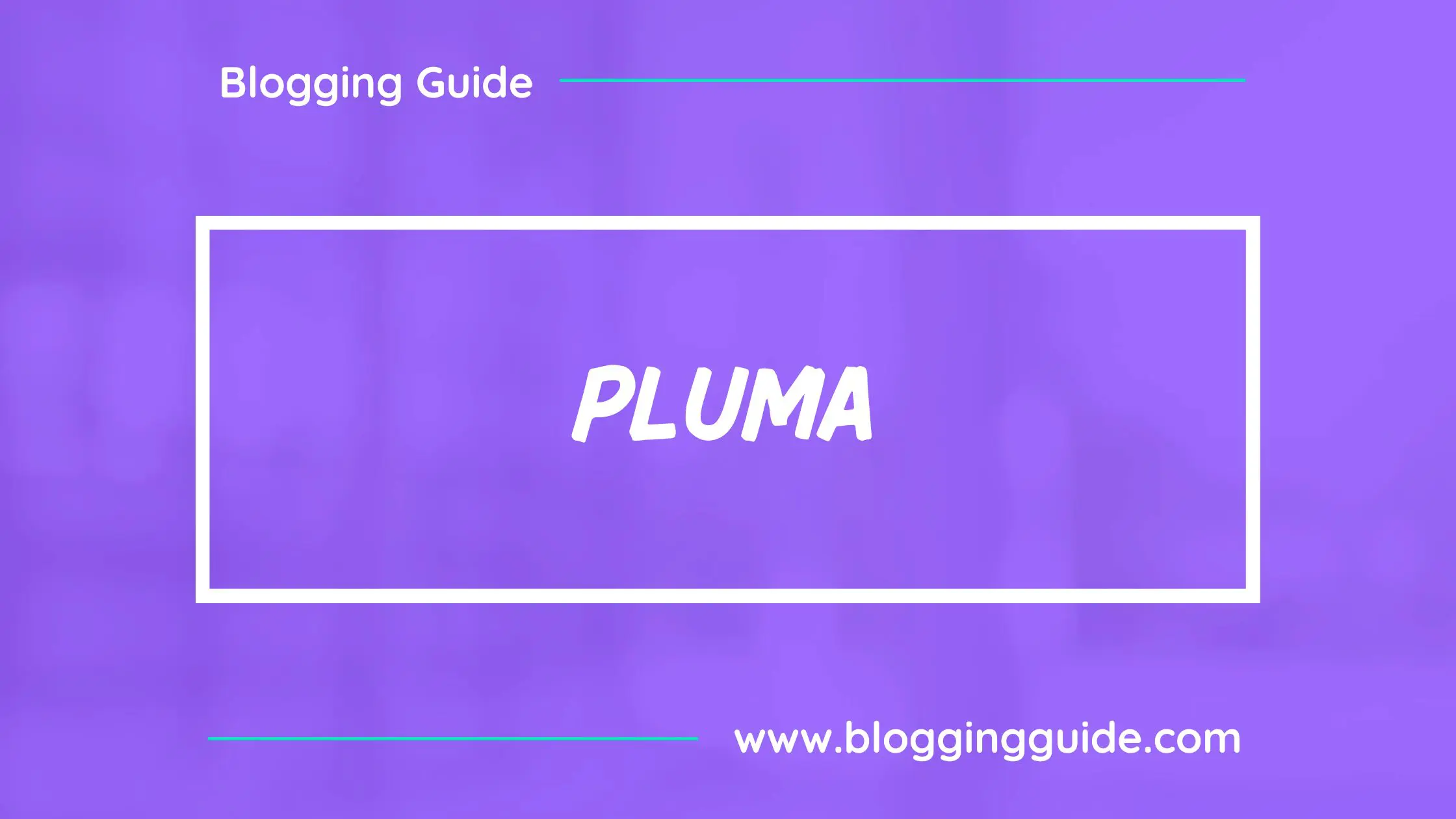 Pluma Handwriting hand-painted typeface designed to help you create the look of stunning custom hand-lettering. Pluma Handwriting comes with upper and lowercase characters, punctuation, and numerals, and supports international languages.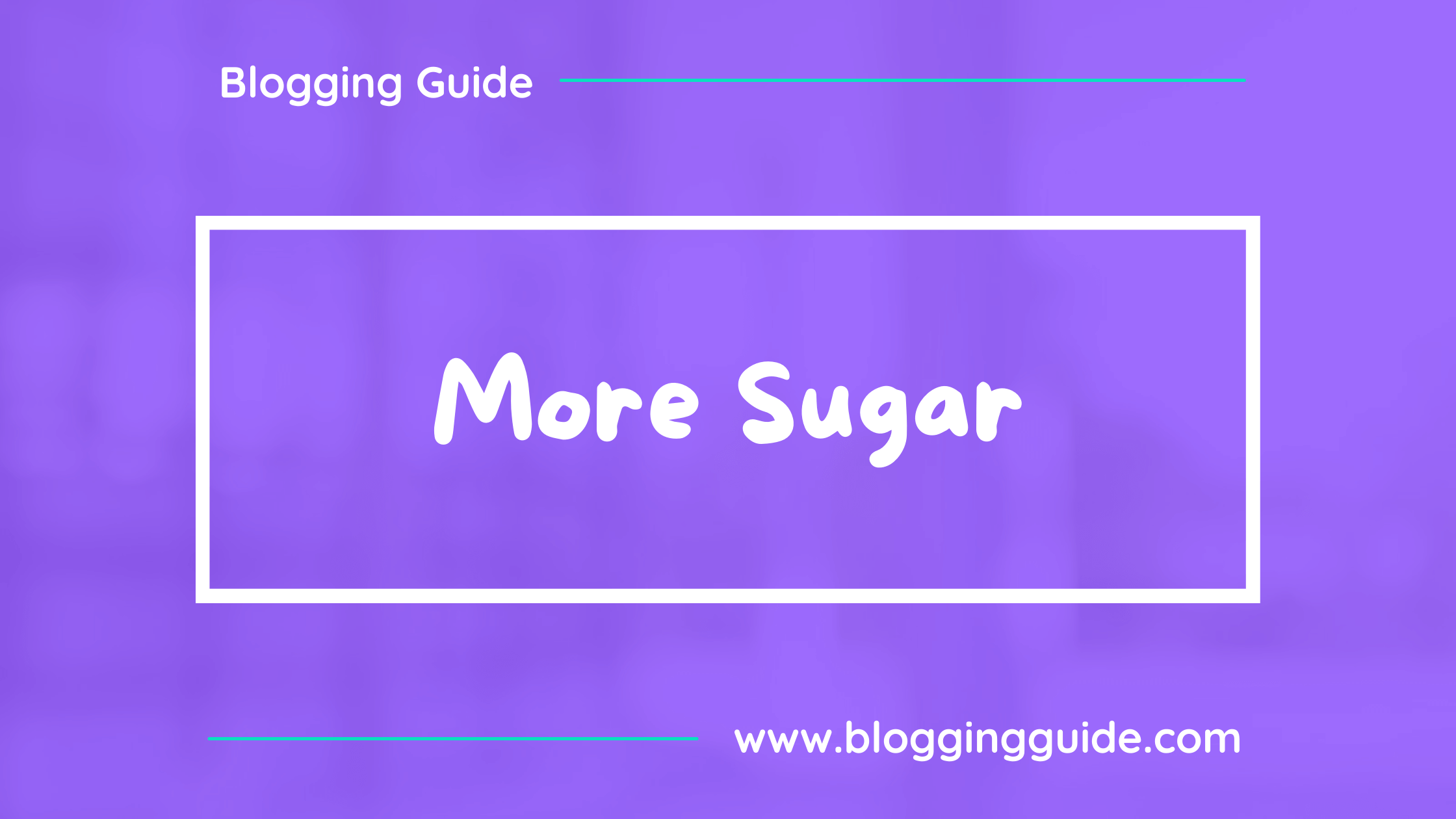 More Sugar Handwritten font is a mixture of creative and simple. The natural stroke creates a casual look & feel that will be perfect for various projects. You can combine 2 styles in this font pack and create a playful layout, solid headline, strong title, bold logo, and many more.
There you have it – this is our list of the best School fonts in Canva. If you want more inspiration, why not check out our other articles on Canva fonts and Canva tutorials.
Canva is an amazing graphic design tool, and I hope you found this tutorial useful! If you are interested in trying Canva Pro for free, click here. Below are several related Canva articles, tutorials, and guides that you might find useful.