Best Narrow Fonts in Canva
Disclosure: Some of the links below are affiliate links, meaning that at no additional cost to you, I will receive a commission if you click through and make a purchase. For more information, read our full affiliate disclosure here.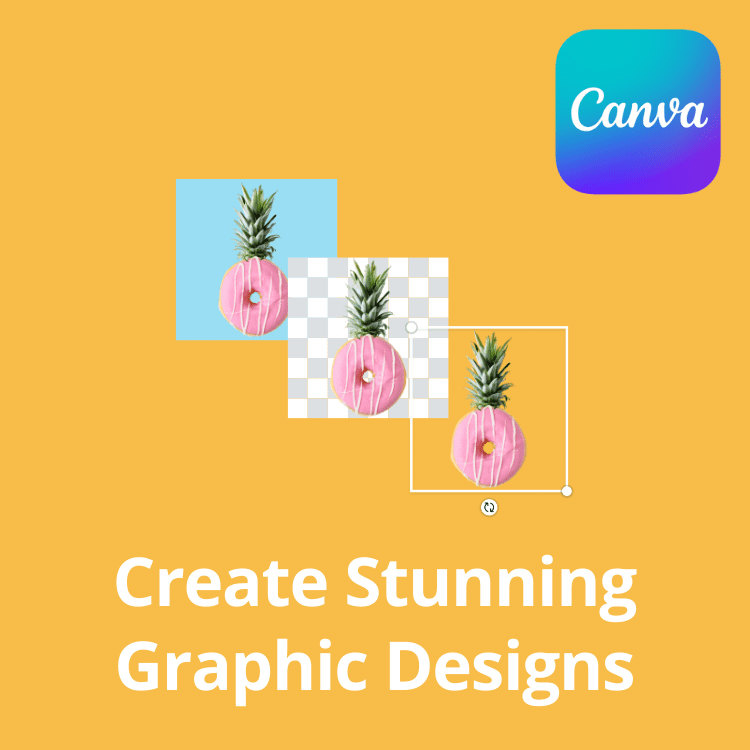 If you don't already have Canva, try it for free! Canva makes it ridiculously simple to create blog banners, edit photos, and design social media marketing content. It is also one of the few blogging tools that I use on a daily basis.
CASEY BOTTICELLO
Founder, Blogging Guide
Let's see what are the best Narrow fonts in Canva that can help you create a more vibrant design!

Best Narrow Fonts in Canva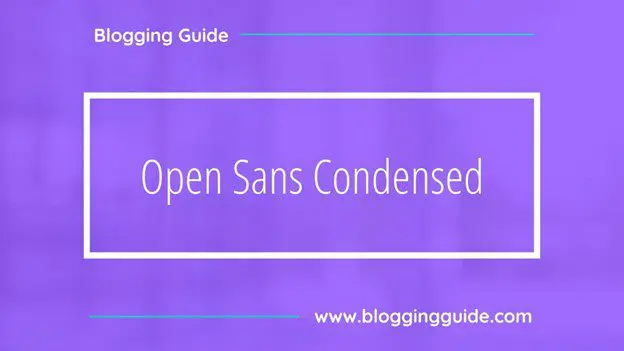 Open Sans is a humanist sans serif typeface designed by Steve Matteson, Type Director of Ascender Corp. This version contains the complete 897 character set, which includes the standard ISO Latin 1, Latin CE, Greek, and Cyrillic character sets.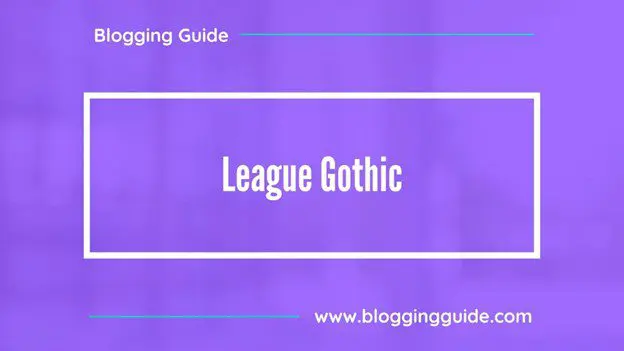 League Gothic is a revival of an old classic: Alternate Gothic. It was originally designed by Morris Fuller Bentonfor the American Type Founders Company in 1903. The League Of Moveable Type decided to make their own version, and contribute it to the Open Source Type Movement.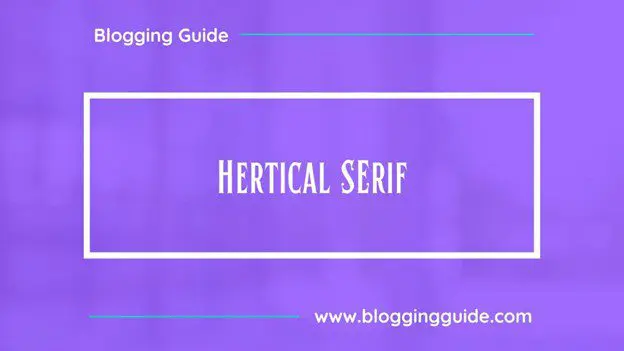 Designed by Edi Gunawan, Hertical is a display and sans serif font family. This typeface has eight styles and was published by Edignwn Type.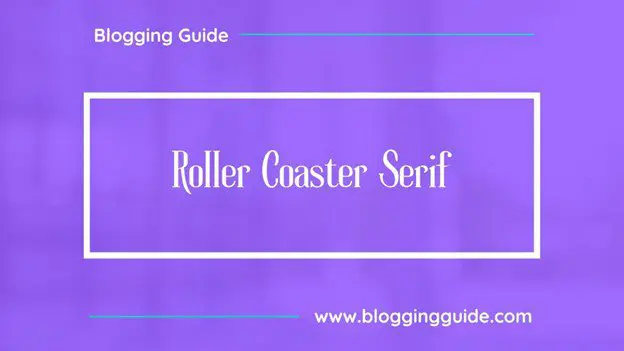 Roller Coaster is a decorative, vintage, antique, and elegant serif font. Its beautiful and round shapes make it easy to remember!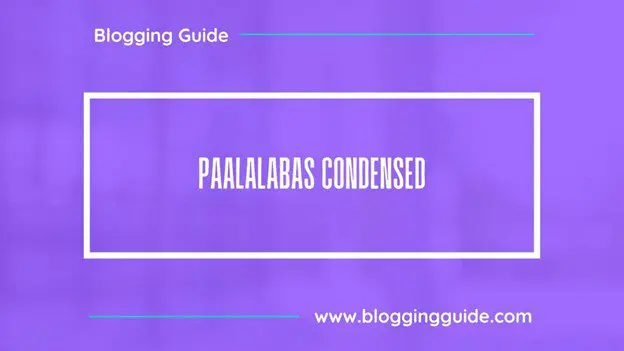 This is the Condensed family, which is part of the superfamily along with Normal, Semi Condensed, and Extra Condensed, each with 9 weights.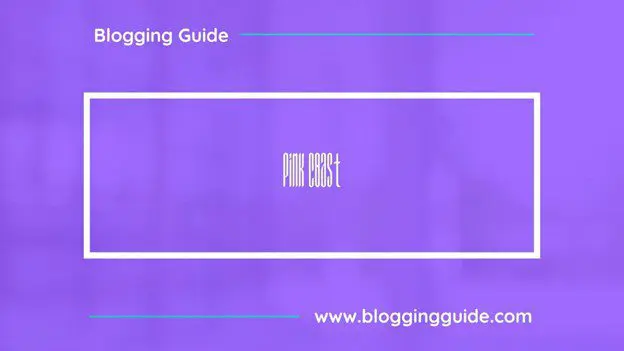 Pink coast is a modern, minimalist, and elegant blackletter typeface. This font is designed to be sleek to look minimalist and more modern, besides that there are alternative characters that make the font look more attractive.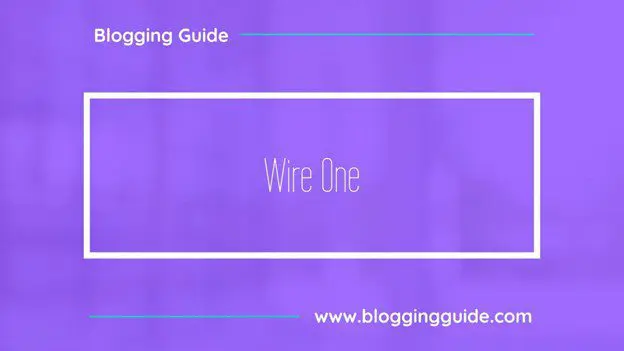 Wire One is a condensed monoline sans brought to you by Alexei Vanyashin and Gayaneh Bagdasaryan from Cyreal Type Foundry.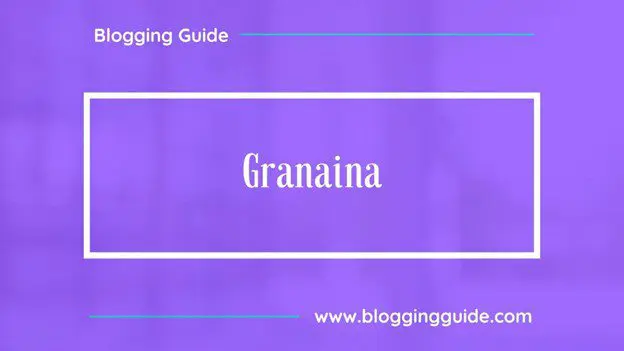 Granaina Font is a splendid serif typeface that comes in a single regular style. Zer in da house is considered the primary designer for this top-notch typographical composition during 2009.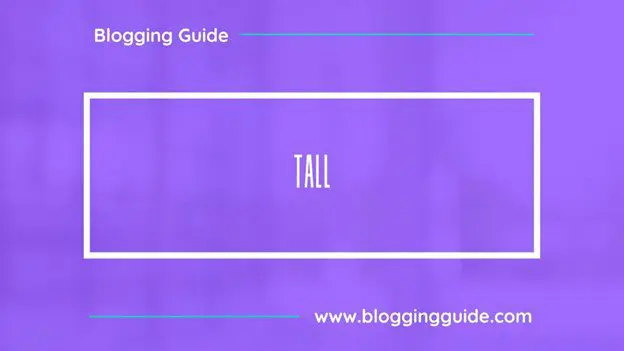 For anybody with a love for barcodes or the nineties, nostalgia comes with a tall, decorative, sans serif font designed to create text patterns with a strong vertical emphasis.
Canva is an amazing graphic design tool, and I hope you found this tutorial covering the best narrow fonts in Canva, useful! Click here to read our comprehensive Canva Guide. If you haven't tried CanvaPro, click here to try it for free for 30 days through our exclusive offer! Below are several related Canva tutorials that you might find useful.