Best Canva Fonts for a Movie Poster
Disclosure: Some of the links below are affiliate links, meaning that at no additional cost to you, I will receive a commission if you click through and make a purchase. Read our full affiliate disclosure here.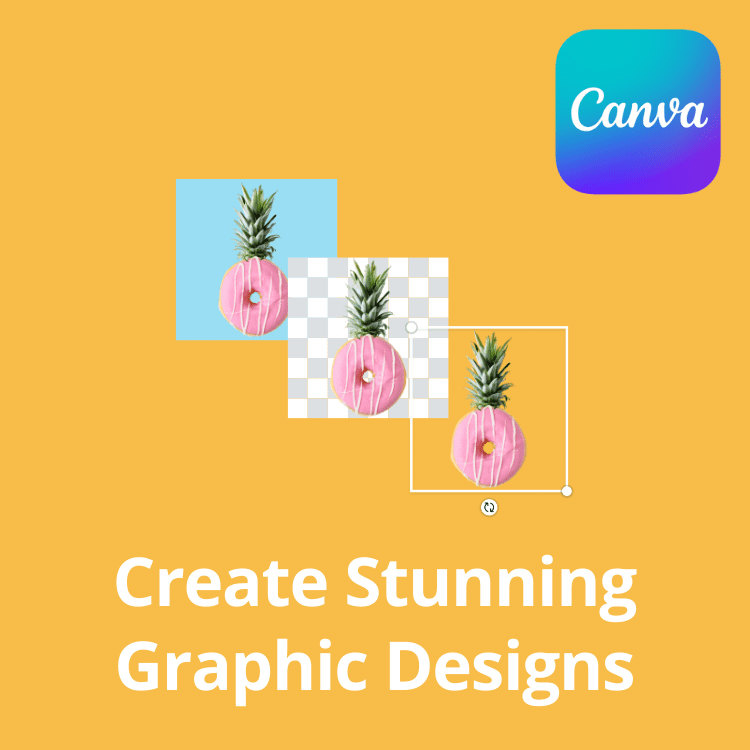 If you don't already have Canva, try it for free! Canva makes it ridiculously simple to create blog banners, edit photos, and design social media marketing content. It is also one of the few blogging tools that I use on a daily basis.
CASEY BOTTICELLO
Founder, Blogging Guide
Great graphic design is the secret super power behind many content creators. However, for many content creators, graphic design is either too time consuming to tackle or too expensive when outsourced to professional designers. Luckily, Canva has made creating stunning designs with custom fonts, a piece of cake. In this tutorial, our team of design experts will cover the best Canva fonts for a movie poster.
Best Canva Fonts for a Movie Poster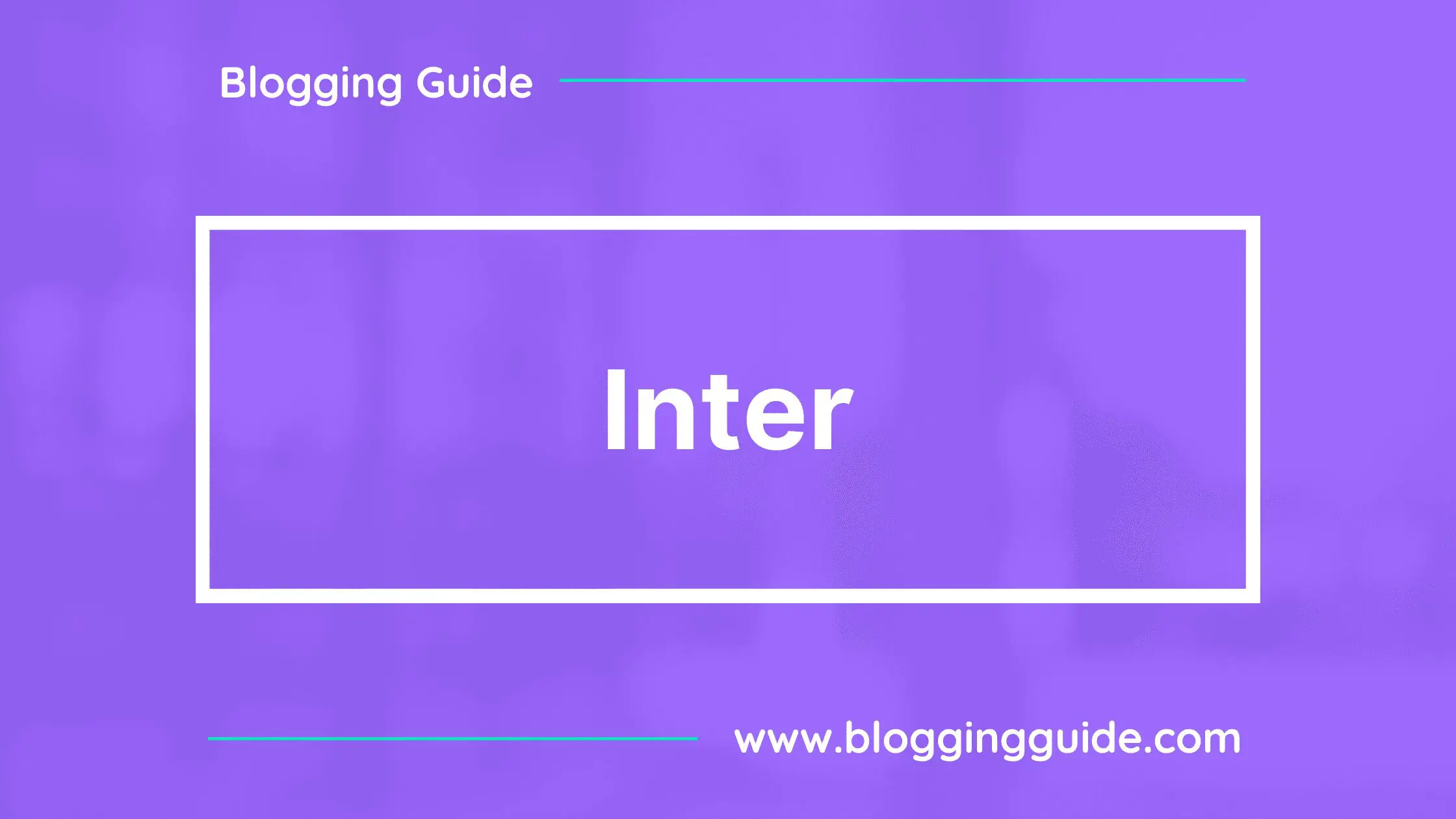 Inter is a variable font family carefully crafted & designed for computer screens. Inter features a tall x-height to aid in the readability of mixed-case and lower-case text. Several OpenType features are provided as well, like contextual alternates that adjust punctuation depending on the shape of surrounding glyphs, slashed zero for when you need to disambiguate "0" from "o", tabular numbers, etc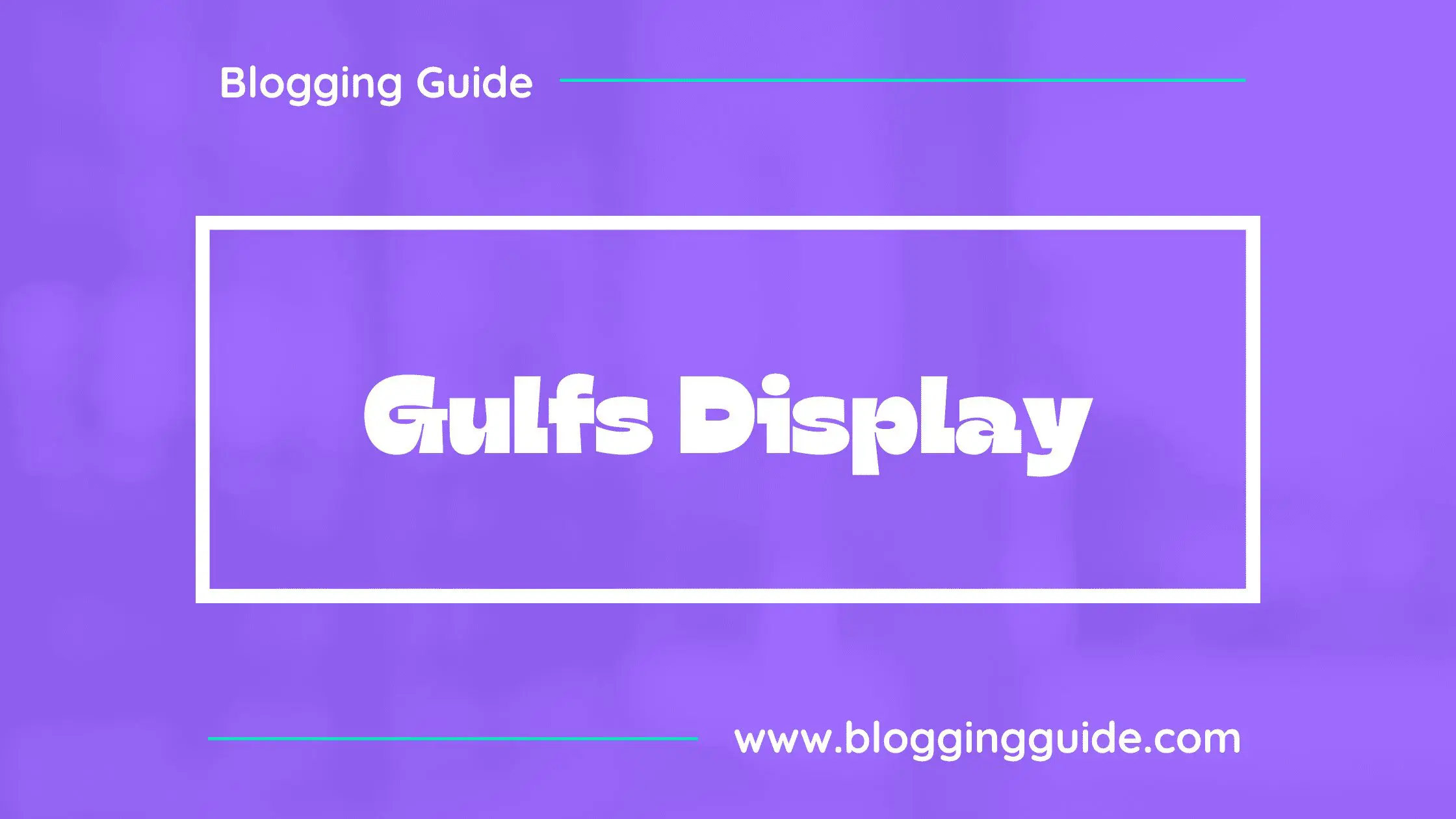 Gulf Display is Inspired by the 90's playful cartoons & comic books. This playful font comes in six widths; condensed, semi-condensed, normal, semi-expanded, expanded, and extra-expanded. This font can be used for modern and vintage designs, and also can be easily paired with some graphic elements (Illustration, Photography) this font is perfect for, Logotype, Branding, Title, and Packaging.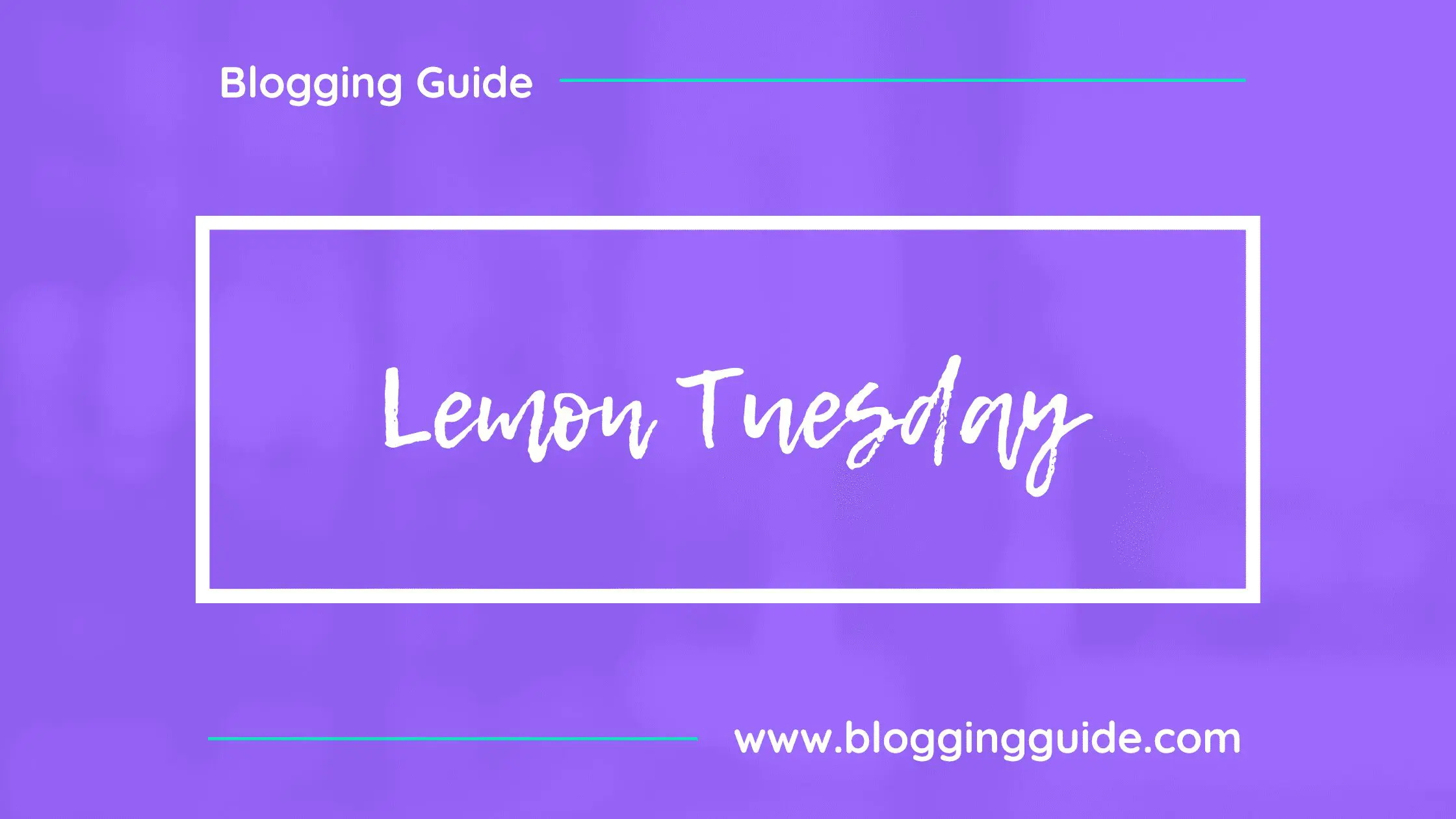 Lemon Tuesday is a Script, Handwritten Font designed by Jovanny Lemonad. This typeface depends on expressive creator calligraphy by Daria Kwon. Lemon Tuesday Font is free to download. This text style had arisen during the online course "Your Font" by Typetypeschool in August 2016. Lemon Tuesday is a matter of first importance that is appropriate for short enthusiastic engravings.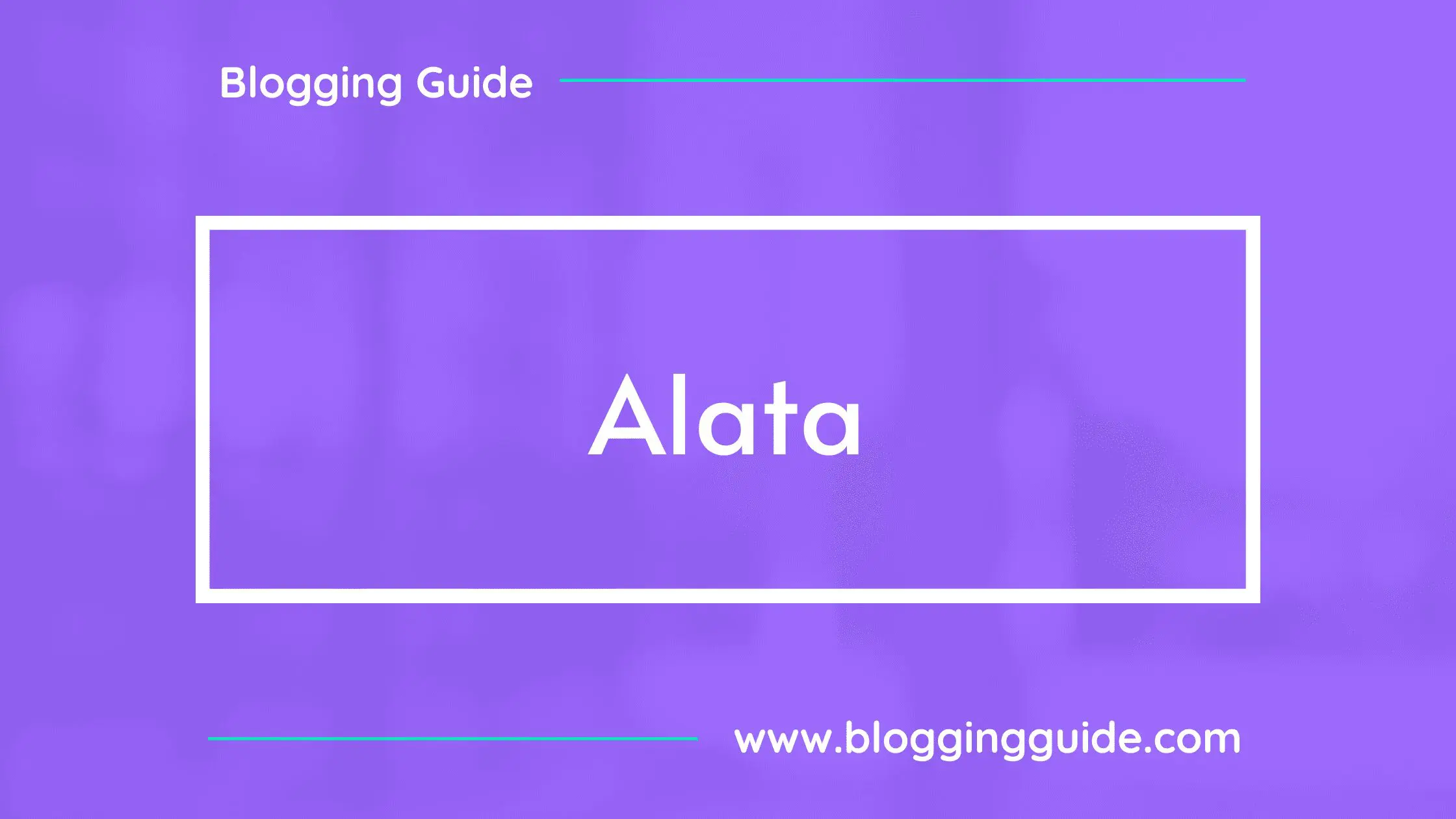 Alata is a geometric low contrast sans design. It can feel monumental, serious and archaic, and occasionally eccentric. It draws inspiration from both Early 20th C poster lettering and epigraphic Greek mono-line letters. Curiously the capital letters draw influence from UK Lettering while in contrast, the lower case is more 'continental' or European in character.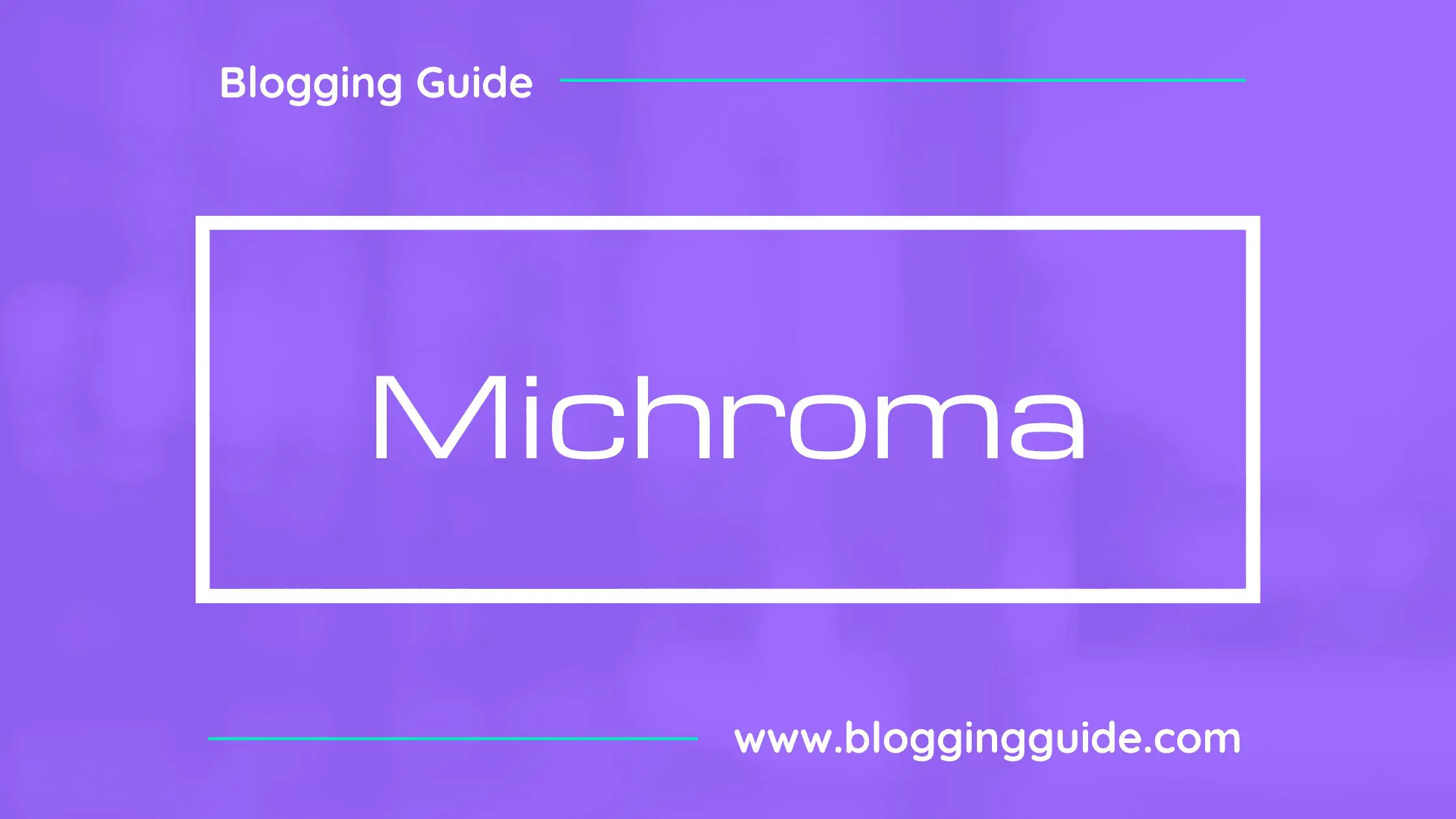 Michroma is a reworking and remodeling of the rounded-square sans genre that is closely associated with a 1960s feeling of the future. This is due to the popularity of Microgramma, designed by Aldo Novarese and Alessandro Buttiin in 1952, which pioneered the style; and the most famous typeface family of the genre that came 10 years later in Novarese's Eurostile.
I hope you found this tutorial covering the best Canva fonts for a movie poster, useful! Click here to read our comprehensive Canva Guide. If you haven't tried CanvaPro, click here to try it for free for 30 days through our exclusive offer! Below are several related Canva tutorials that you might find useful.