Disclosure: Some of the links below are affiliate links, meaning that at no additional cost to you, I will receive a commission if you click through and make a purchase. For more information, read our full affiliate disclosure here.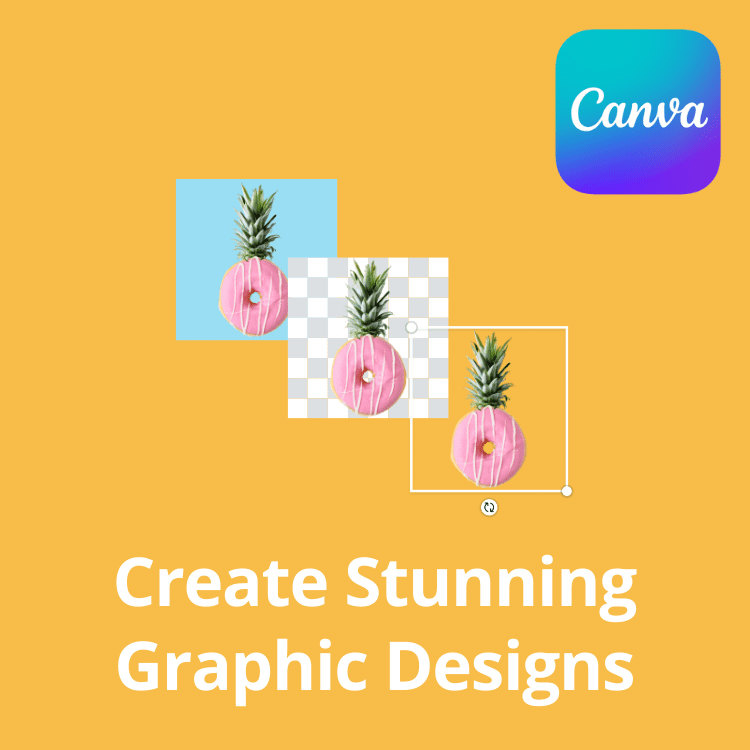 If you don't already have Canva, try it for free! Canva makes it ridiculously simple to create blog banners, edit photos, and design social media marketing content. It is also one of the few blogging tools that I use on a daily basis.
CASEY BOTTICELLO
Founder, Blogging Guide
Here is the list of the best wide fonts in Canva for free!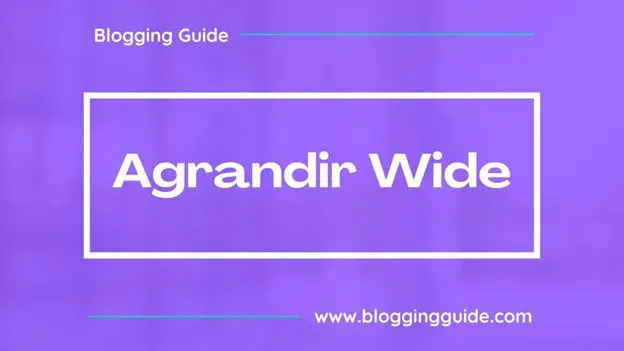 Agrandir is a contemporary serifless type family that celebrates the beauty of being imperfect. It was designed to be a brave antipode to neutral modernist fonts. The type family consists of 74 fonts: 14 weights × 5 widths + 4 extra text weights.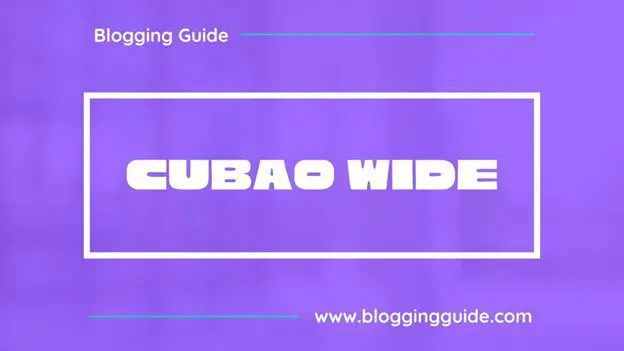 Cubao Free has three variants or widths: Narrow, Regular, and Wide. It is designed to fill words or route/destination names in a rectangular space, mostly paired with bright neon colors on black background for readability.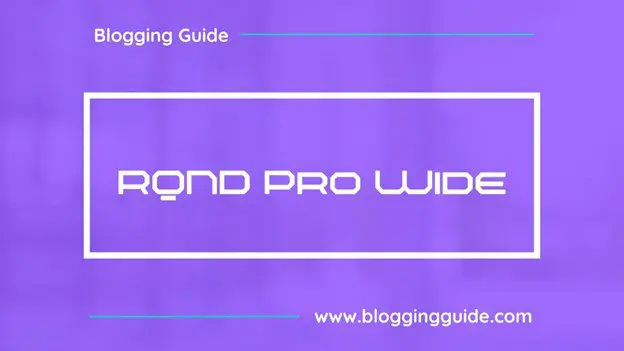 RQND Pro is an industrially inspired sans serif typeface with a casual and approachable appeal. RQND stems from our original typeface Reqnad Geometrik.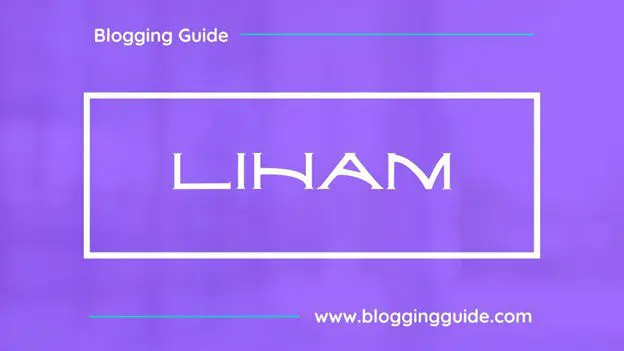 Liham is a wide serif typeface that replicates the clean yet handmade style commonly found in older Philippine stamps, in the hopes of paying homage to the often unseen service that postage stamps have done, and continue to do for our national identity.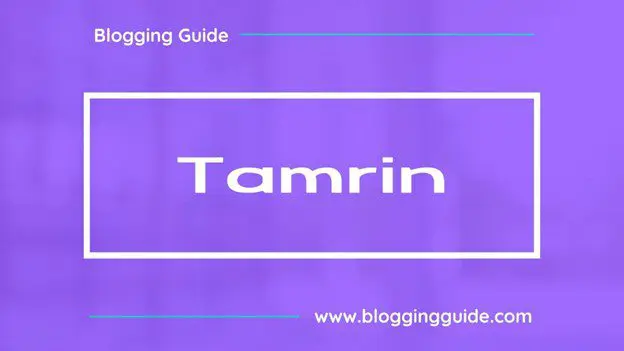 Tamrin is an Arabic term for exercise, we will conduct an Islamic camp and the activities will be based on a certain theme.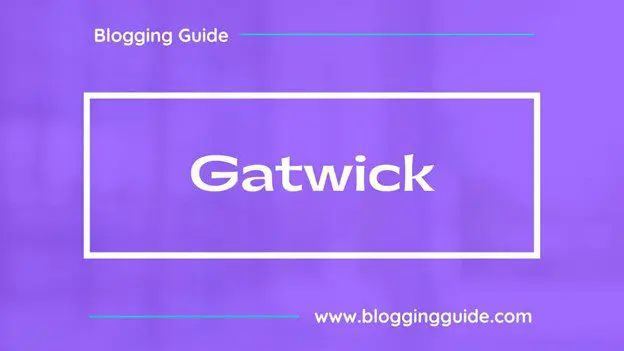 Gatwick is a wide incise sans that grows in funkiness as it gains weight. Vaguely vintage and fiercely syncopated, it is the perfect choice when it comes to displaying names of kung fu movie stars, pretentious yachts, and sci-fi convention speakers.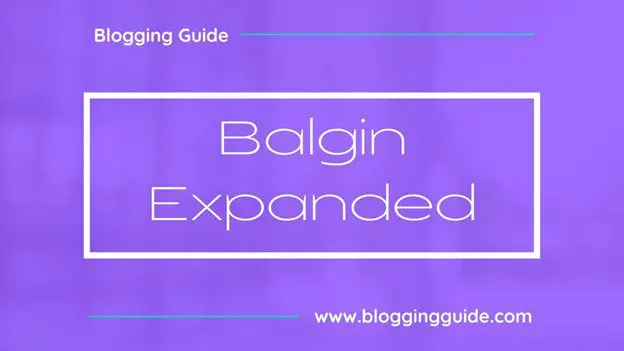 Balgin brings back the nostalgic era of the '90s. The '90s were a magical time – a time of the Docs, Game Boys, and Cartoon. As everything that was once old is new again, the 90s are making a comeback.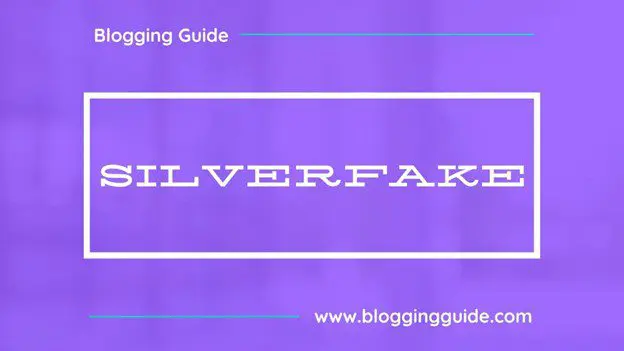 Silverfake is a new contemporary slab serif wide free font designed by Alexey Frolov a.k.a MRfrukta. The talented typography designer brings us an "old style" feeling which is expressed in the contemporary curves that make the display typeface applicable for both – retro and modern designs.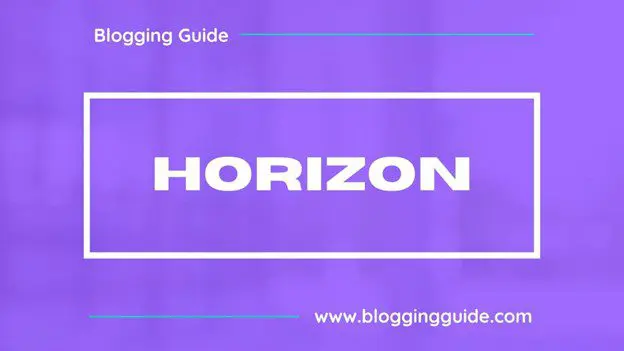 Horizon is a highly-stylized, thick, science-fiction face based on some of the signage and props from the Babylon 5 television series. Includes full alphabet, numerics, extended punctuation, and Euro. Available in regular and italic faces.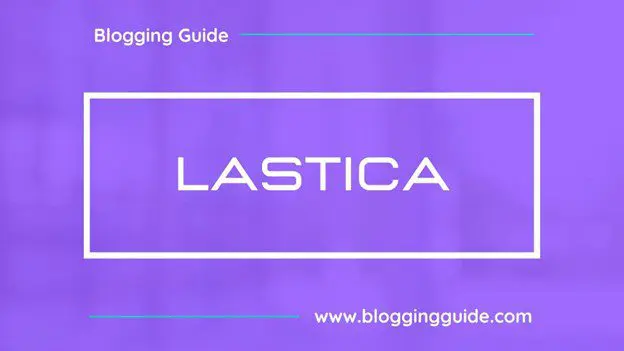 The Lastica font is a great choice to increase the prominence of your project. Although the typography is traditional, the basic elements are great.
Canva is an amazing graphic design tool, and I hope you found this tutorial covering the best wide fonts in Canva, useful! Click here to read our comprehensive Canva Guide. If you haven't tried CanvaPro, click here to try it for free for 30 days through our exclusive offer! Below are several related Canva tutorials that you might find useful.