Best Blackletter Fonts in Canva
Disclosure: Some of the links below are affiliate links, meaning that at no additional cost to you, I will receive a commission if you click through and make a purchase. For more information, read our full affiliate disclosure here.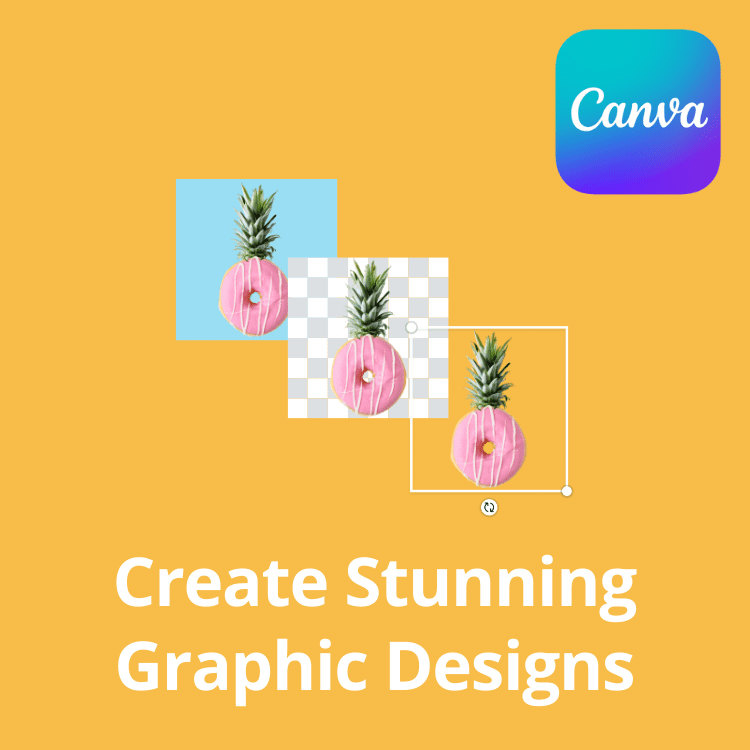 If you don't already have Canva, try it for free! Canva makes it ridiculously simple to create blog banners, edit photos, and design social media marketing content. It is also one of the few blogging tools that I use on a daily basis.
CASEY BOTTICELLO
Founder, Blogging Guide
Here is the list of the best blackletter fonts in Canva, available for free!

Best Blackletter Fonts in Canva
Obra Letra is a clean serif font with a unique vibe designed by Lorenzo Martinez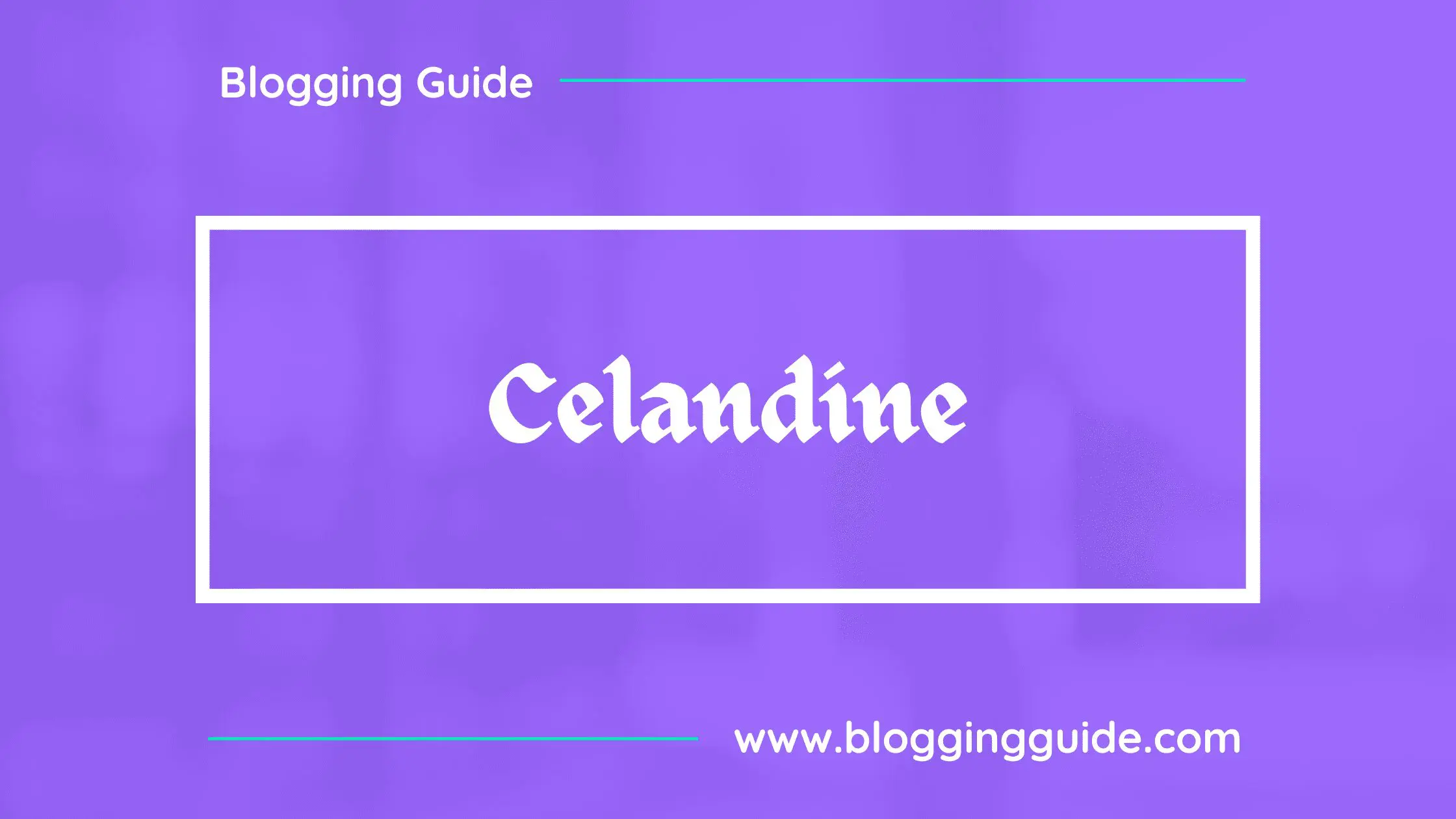 ED Celandine is a blackletter font that is designed in a modern style, minimalist, and looks elegant, but doesn't lose its classic look. This font is designed in 2 styles: regular and outline so that it can be easily applied and combined with other fonts.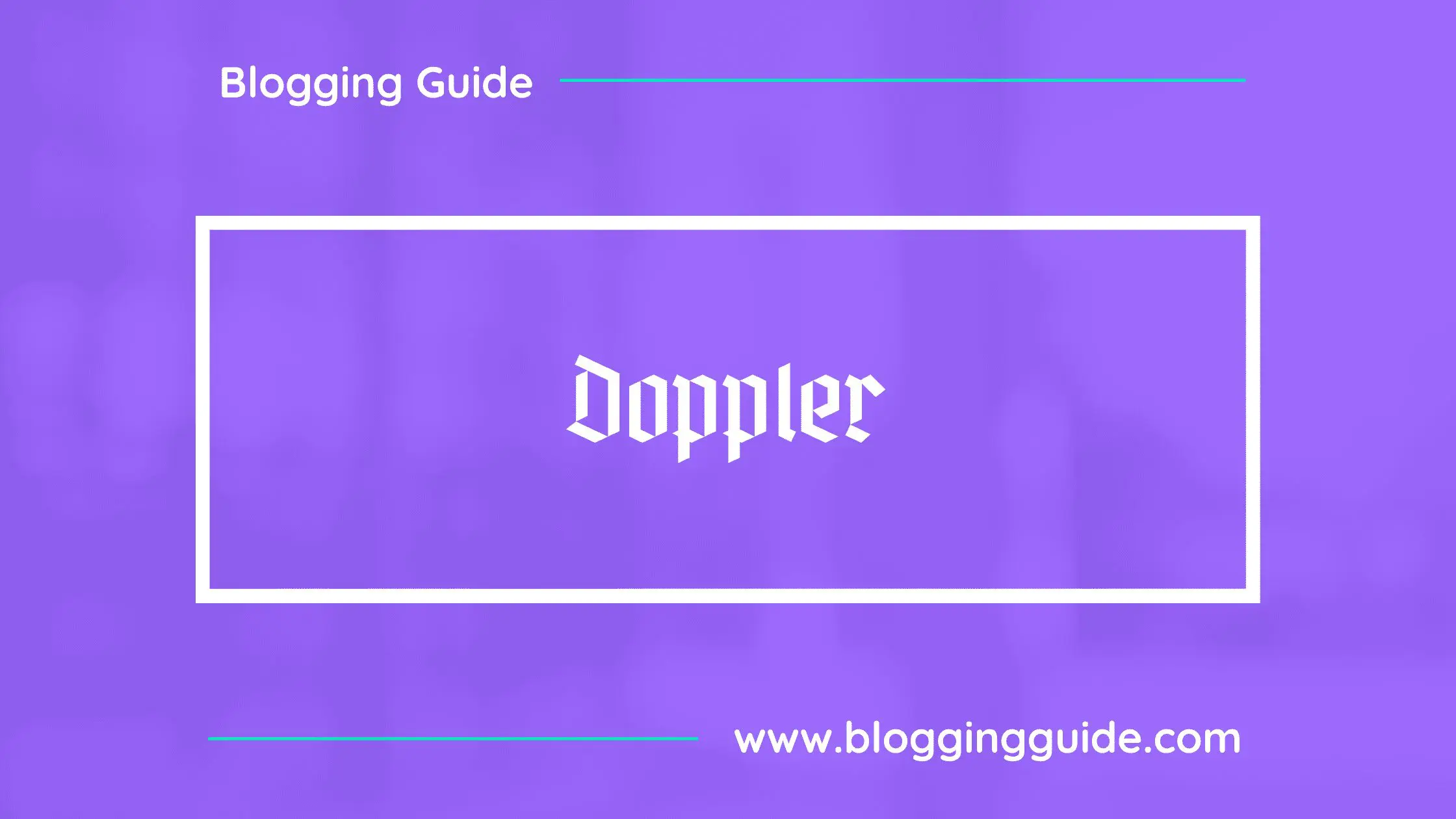 Doppler is a techno, various font designed by Koen Hachmang. The font is licensed as Free for personal use.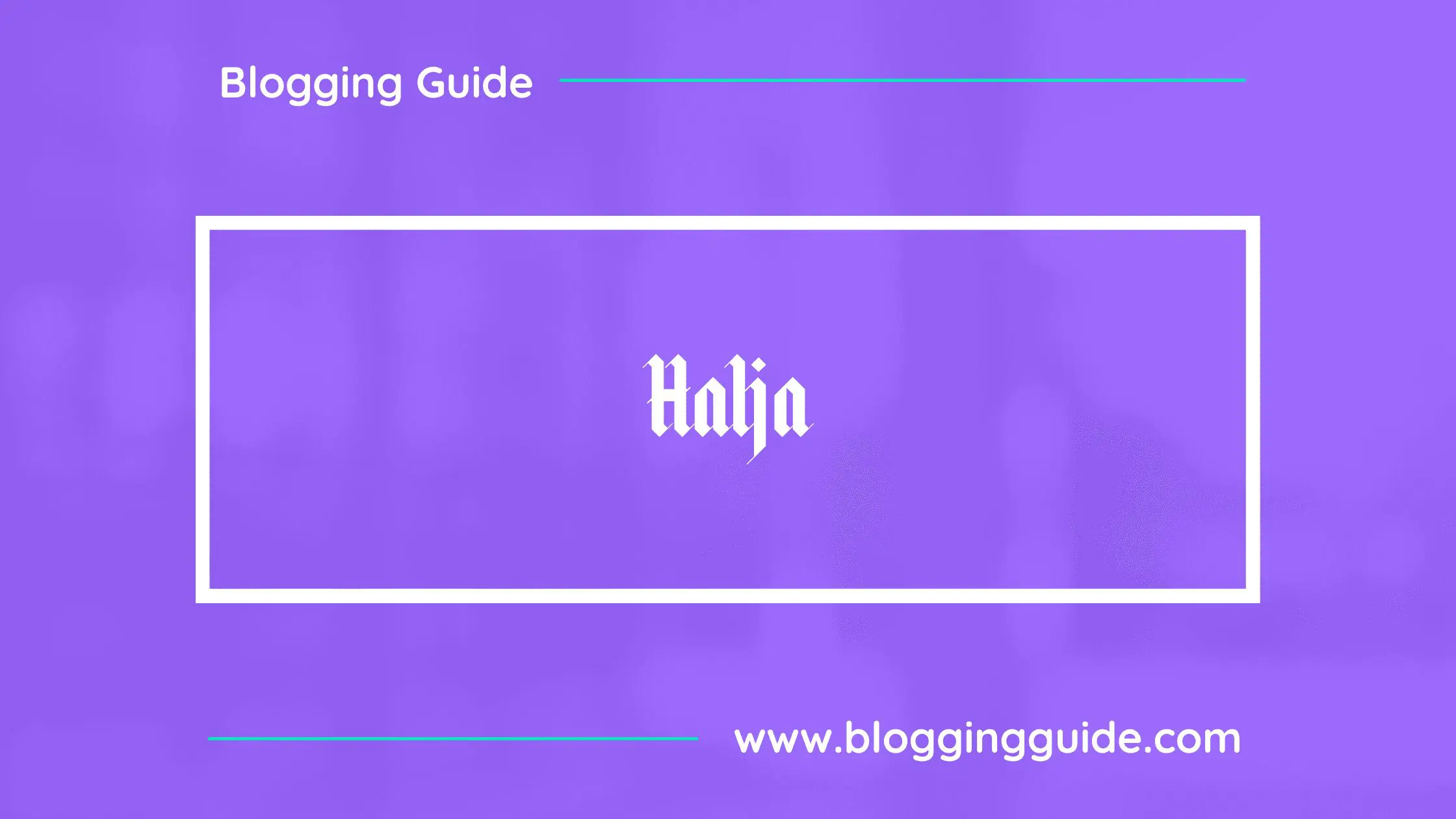 Halja is a modular blackletter font with sharp edges and a bold presence. The font is available in 2 styles, either regular or Illuminated is an homage to the fine handcrafted letters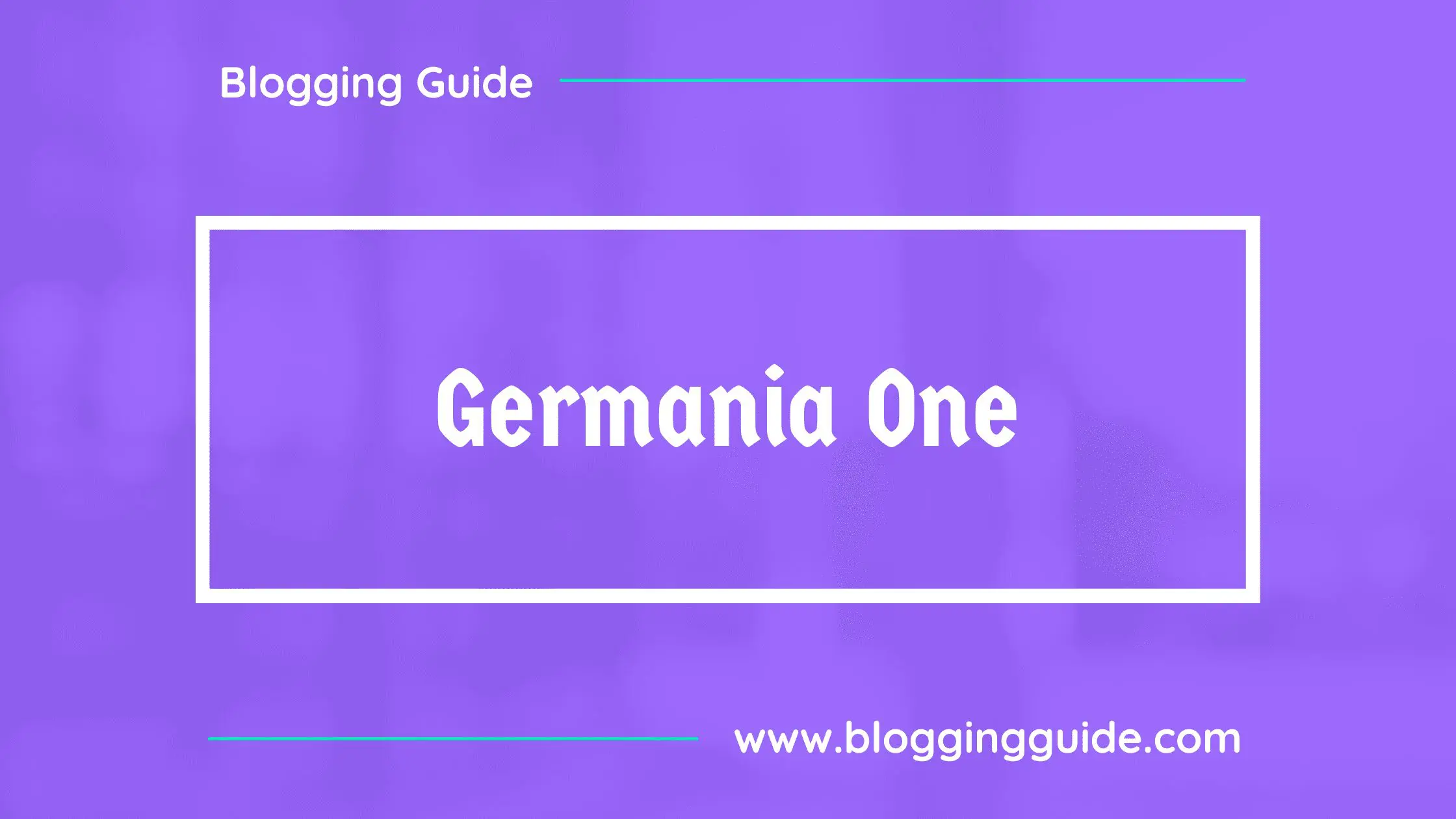 Germania One is a hybrid between two historical and functional concepts found in German typography, the old fraktur and the simplified geometric sans serif forms from the Bauhaus.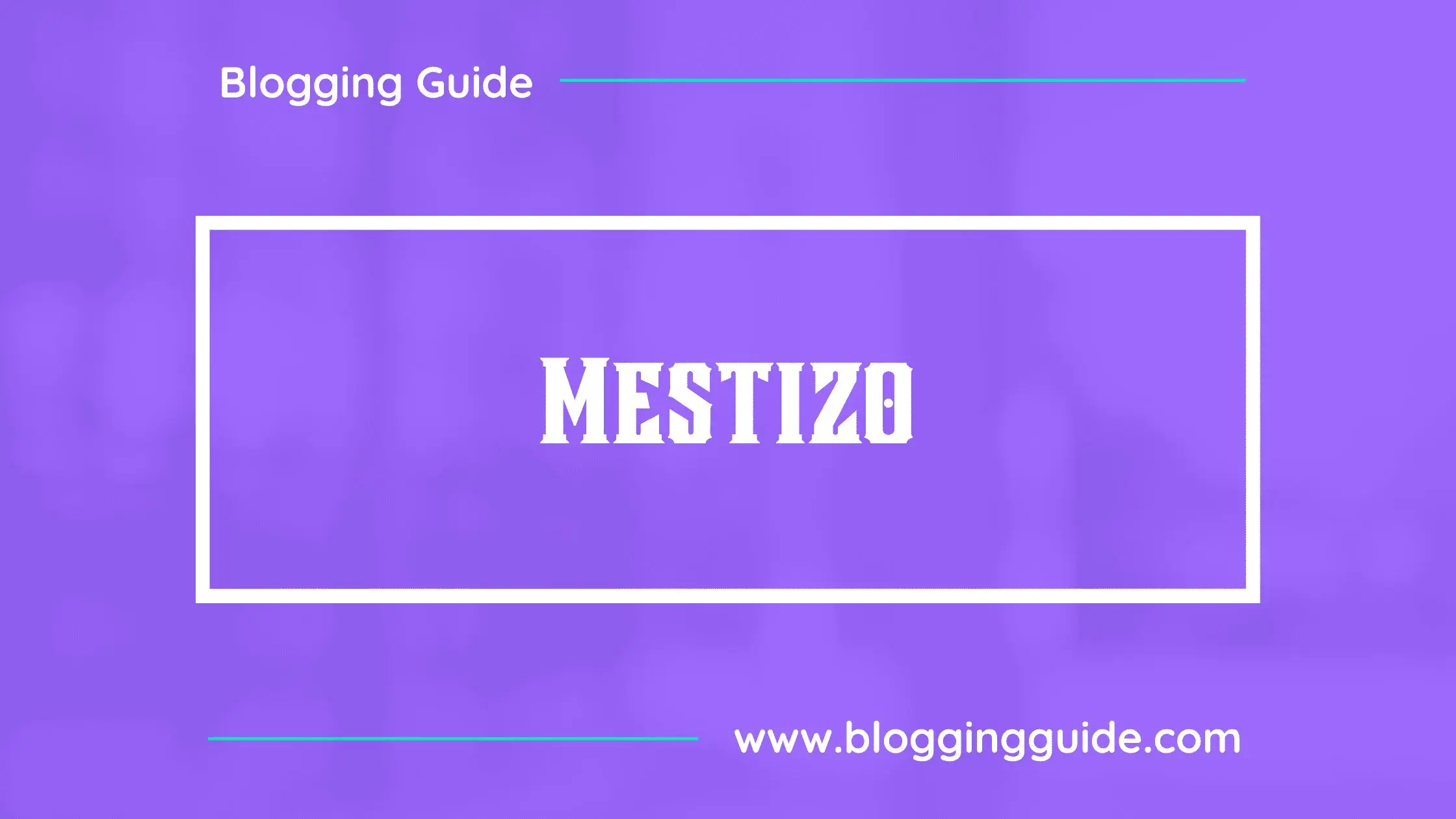 Mestizo is a vintage letterhead typeface that is inspired by signage designs and alcohol labels from the early 1900s. Clean, bold, and strong are the few words to describe mestizo, the same reason why it is the perfect header font for posters, package design, brochures, t-shirts, logotypes and so much more!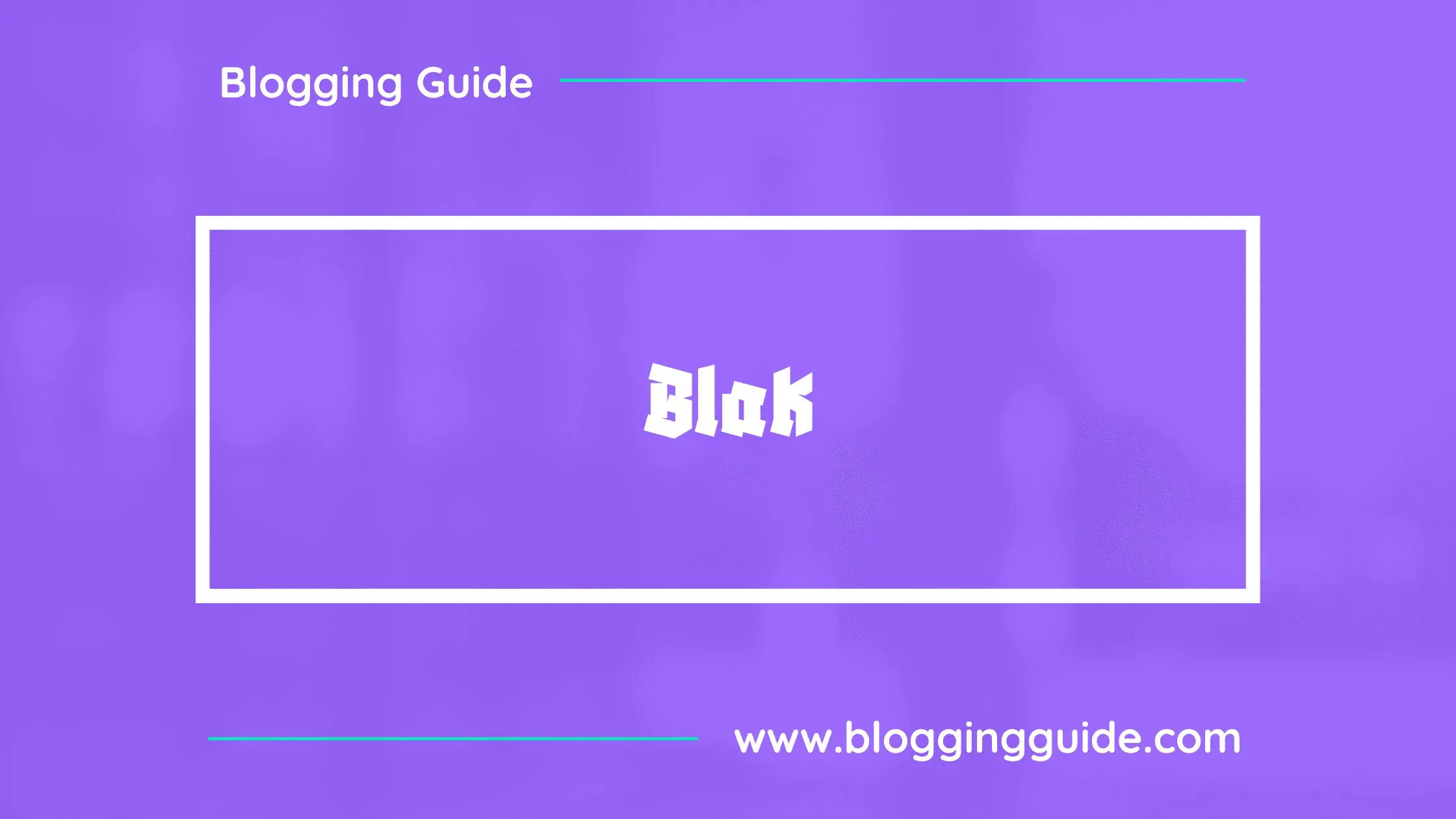 Blak is a neoclassical blackletter inspirited display typeface. Its pure geometric shapes and strict grids give the typeface a modern and bold aesthetic.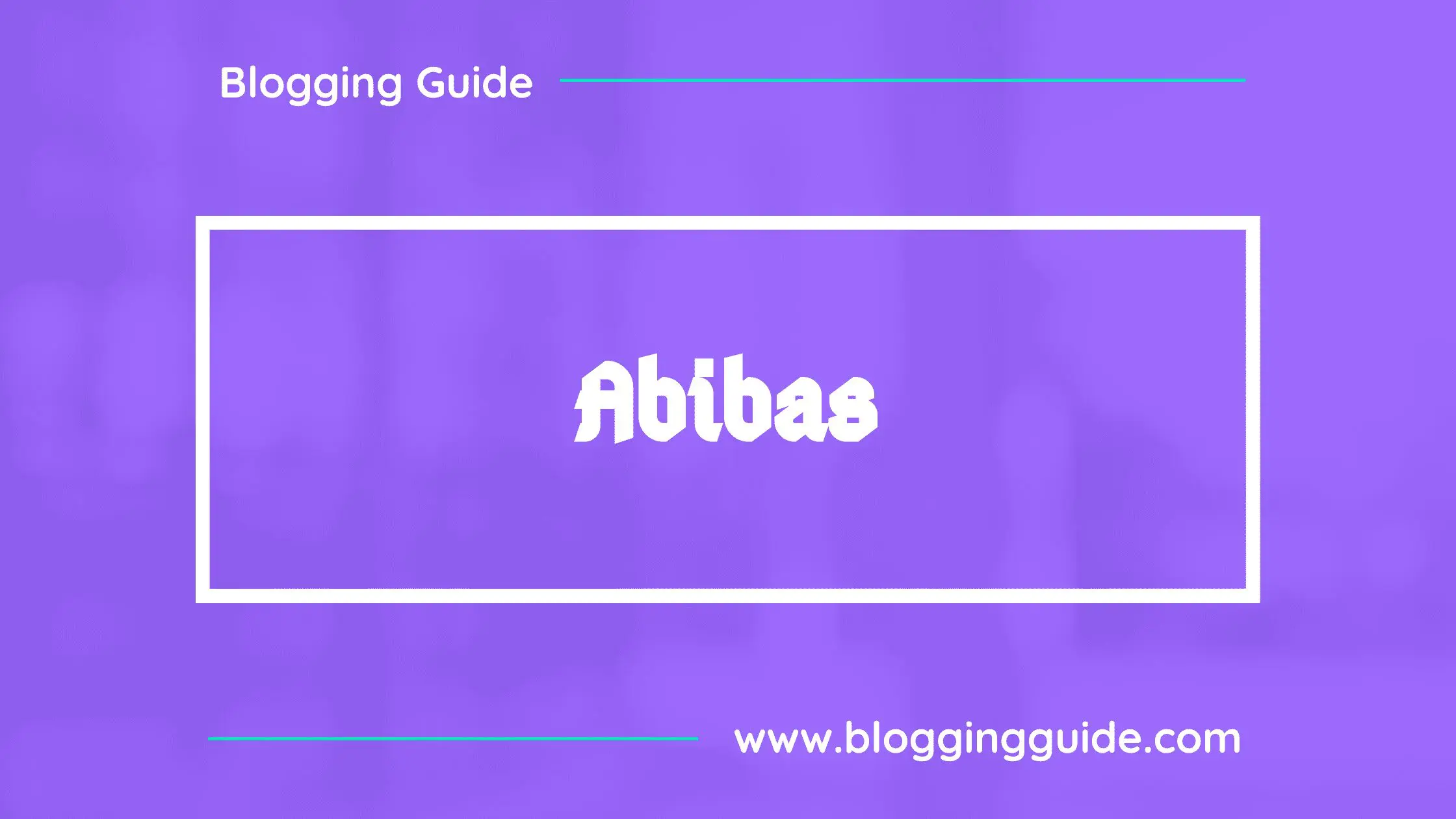 Abibas is a fork/extension of Gamaliel, a blackletter by Rafael Ferran i Peralta.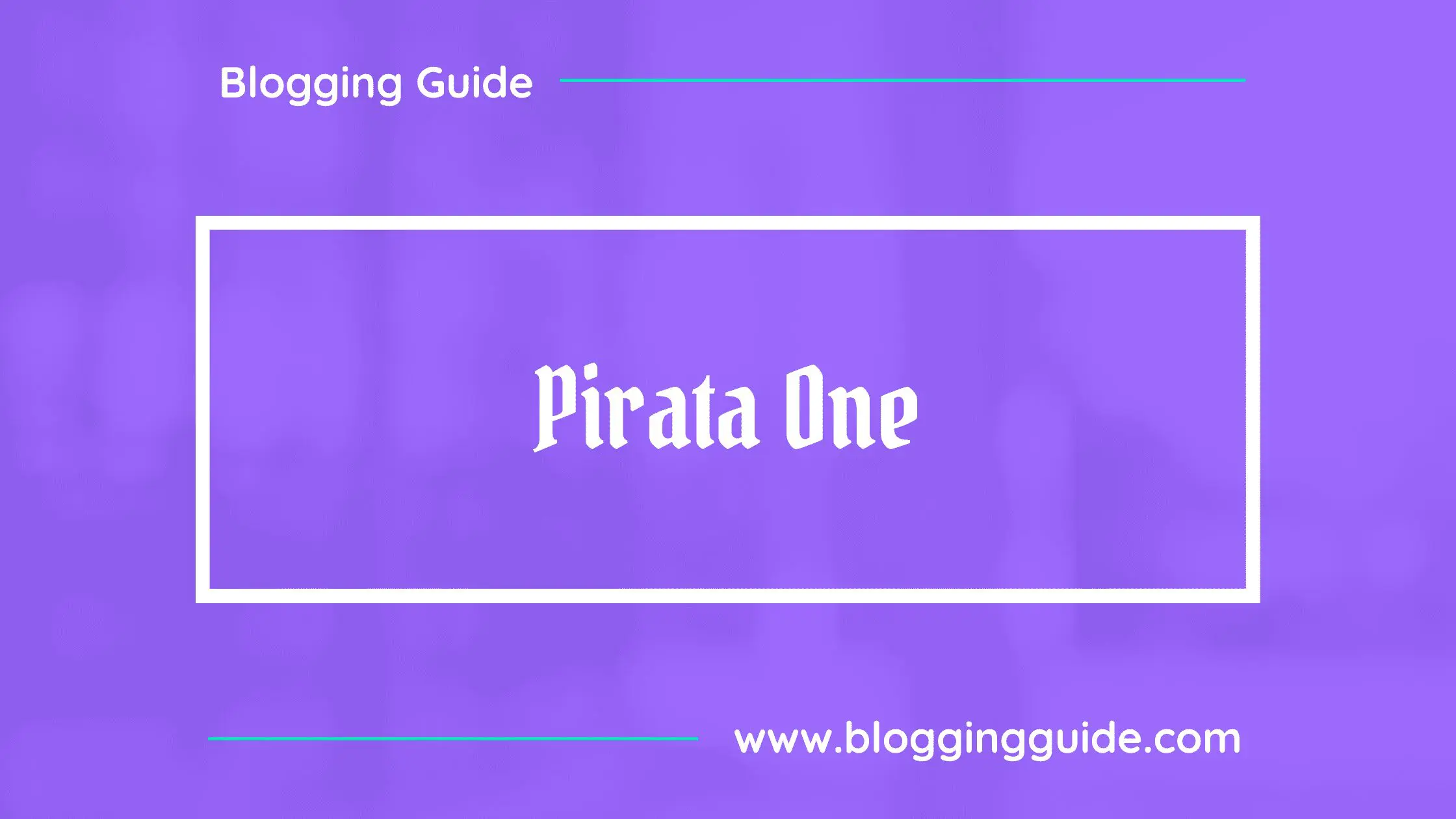 Pirata One is a gothic texture font, simplified and optimized to work well on-screen and pixel displays. Its condensed structure and spacing give it excellent performance and rhythm in texts so it can be used as a header font or in short paragraphs.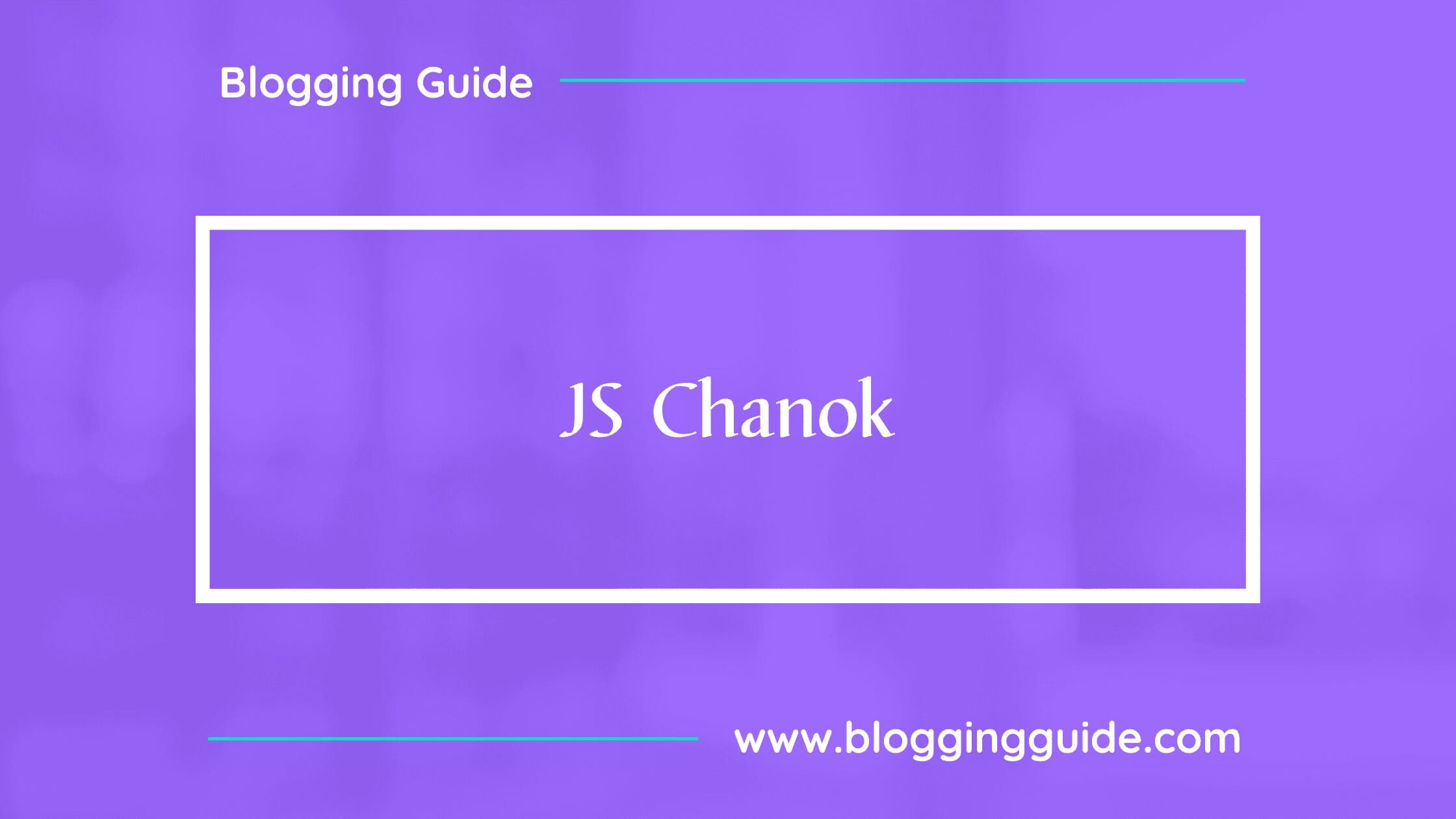 JS Chanok Normal is a Normal TrueType Font.
There you have it – this is our list of the best blackletter Fonts in Canva. If you want more inspiration, why not check out our other articles on Canva fonts and Canva tutorials.
Canva is an amazing graphic design tool, and I hope you found this tutorial useful! If you are interested in trying Canva Pro for free, click here. Below are several related Canva articles, tutorials, and guides that you might find useful.