How to Create an Email Signature in Canva
Disclosure: Some of the links below are affiliate links, meaning that at no additional cost to you, I will receive a commission if you click through and make a purchase. Read our full affiliate disclosure here.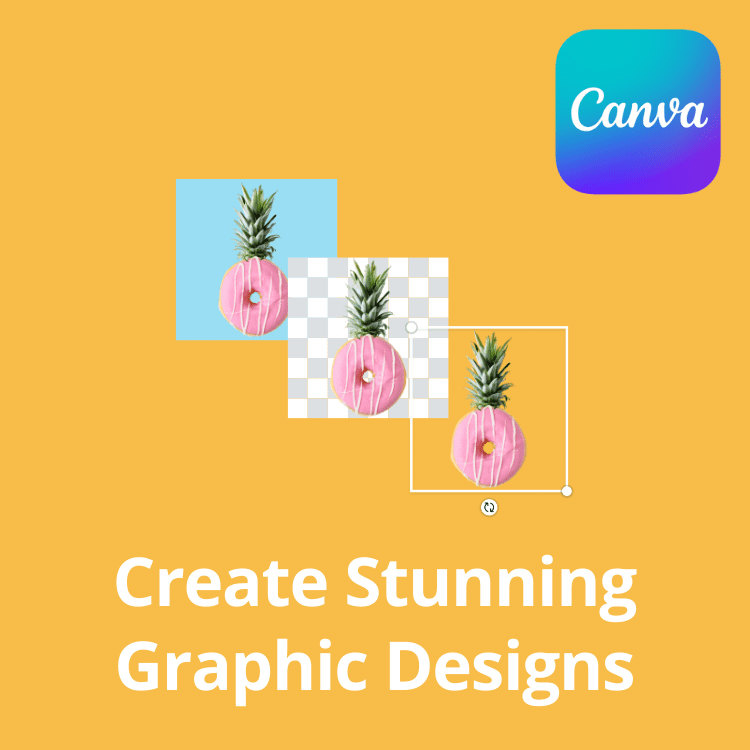 If you don't already have Canva, try it for free! Canva makes it ridiculously simple to create blog banners, edit photos, and design social media marketing content. It is also one of the few blogging tools that I use on a daily basis.
CASEY BOTTICELLO
Founder, Blogging Guide
An email signature is a powerful way to convey your professionalism to your readers and give them the information they need to contact you. An email signature is placed at the bottom of each email, which helps leave a great impression and makes you stand out. The best email signatures include clickable social media icons, allowing the recipient of an email the ability to easy connect with you on the platforms of your choosing. This article will provide you with a guide on how to create an Email signature in Canva.

How to Create an Email Signature in Canva

1. Search for Email Signature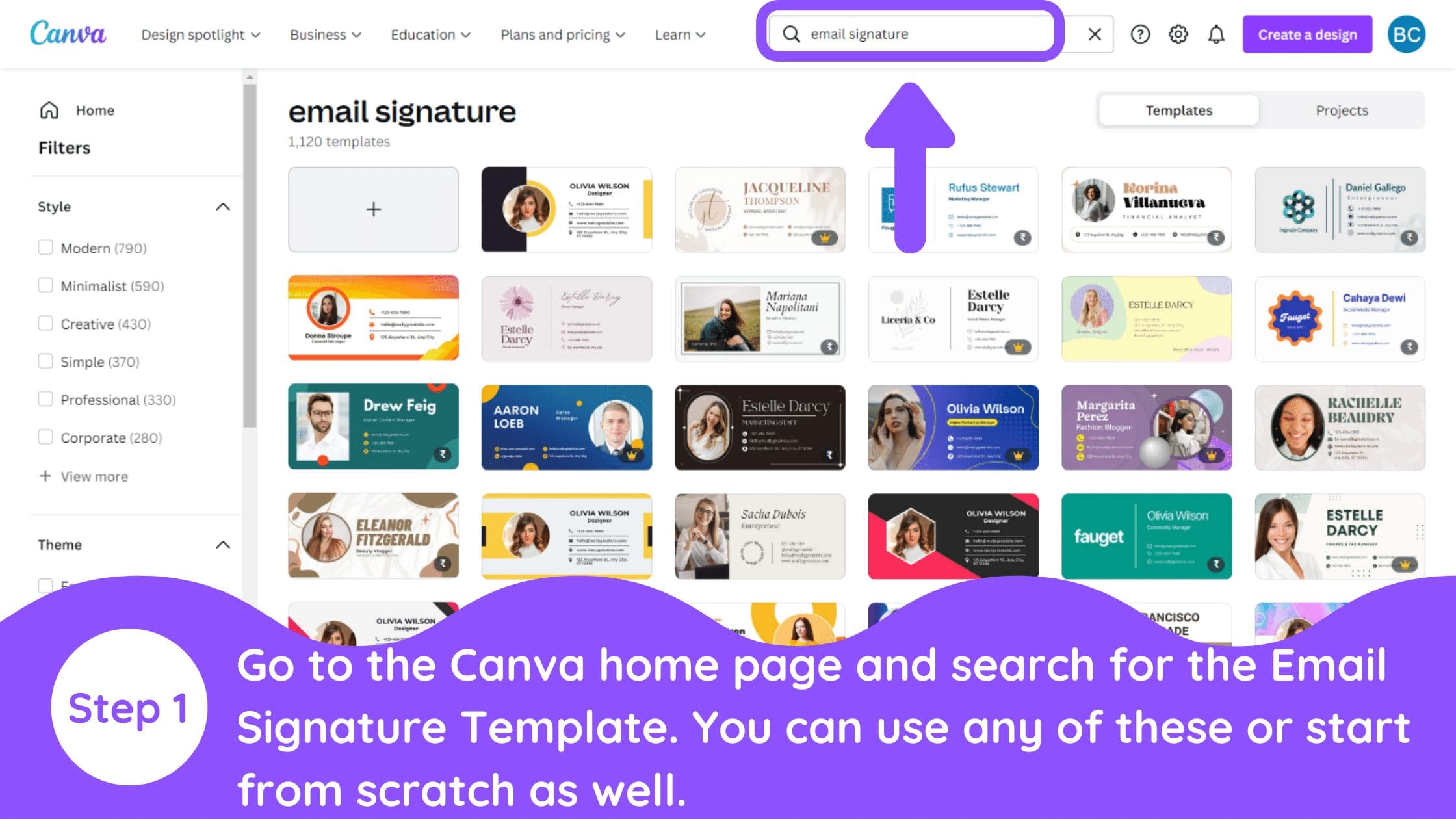 Go to the Canva home page and search for the Email Signature Template. You can use any of these or start from scratch as well.
2. Choose Email Signature Template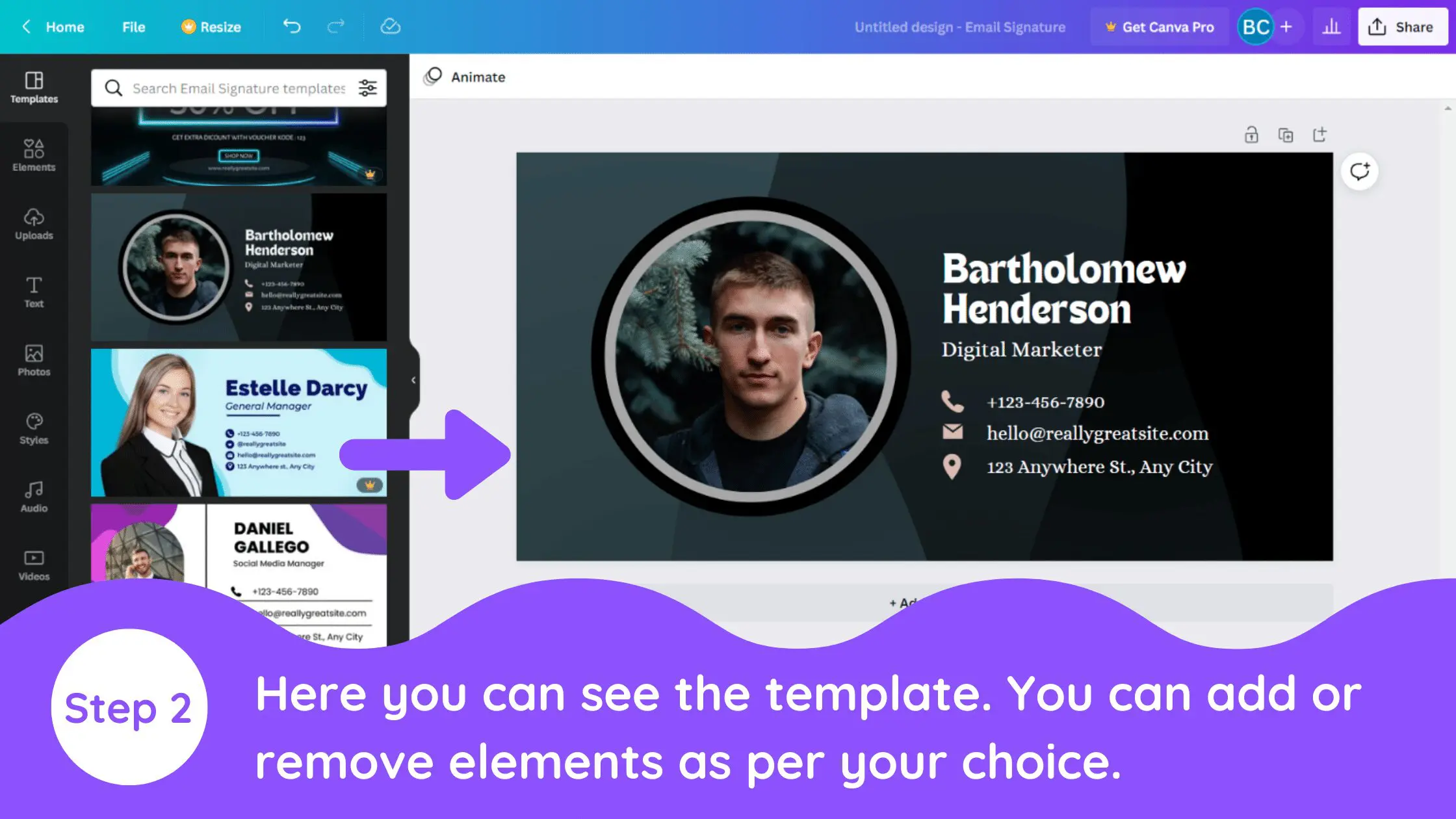 Here you can see the template. You can add or remove elements as you wish.
3. Create Custom Canva Design for Social Media Images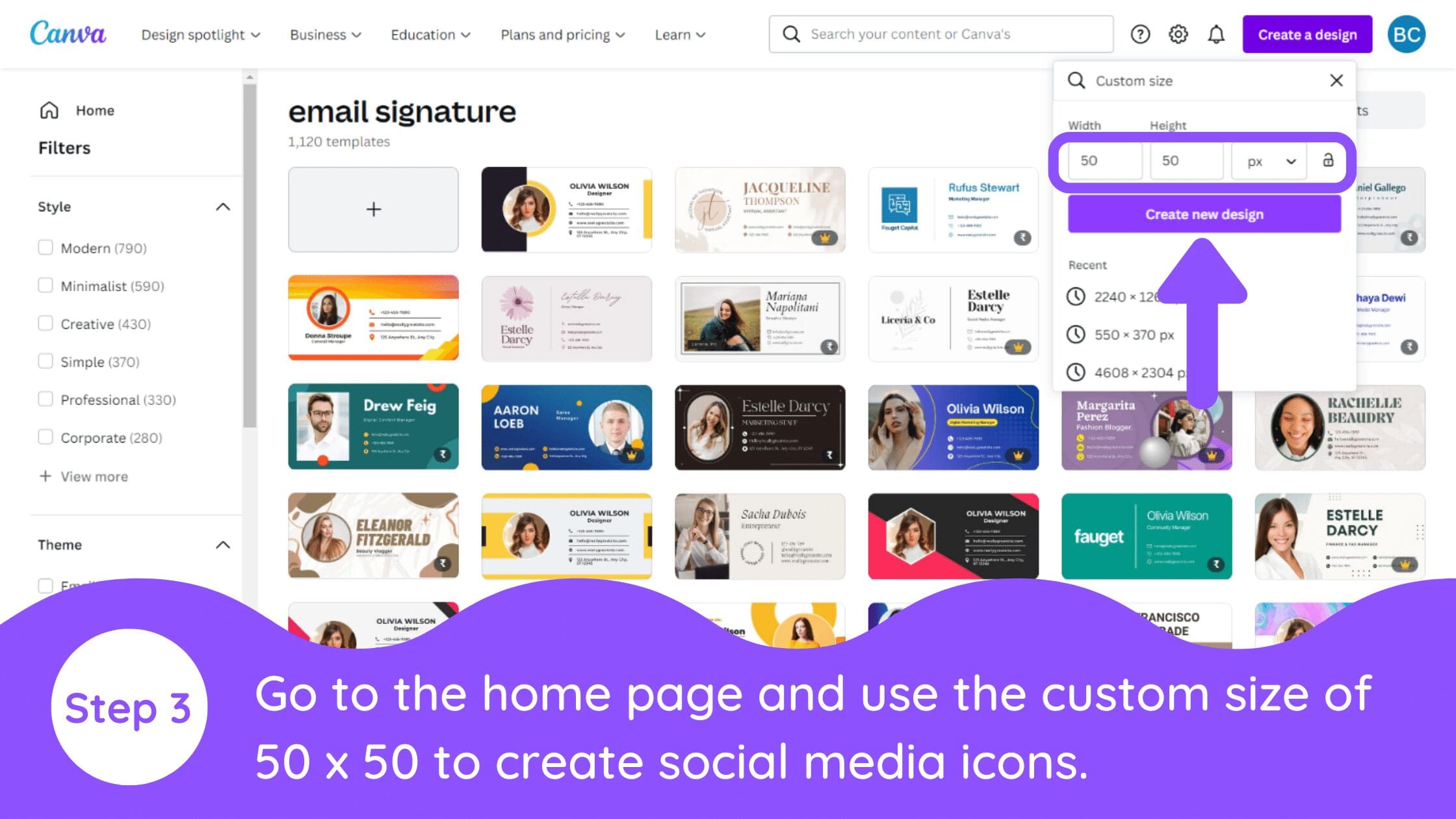 Go to the home page and use the custom size of 50 x 50 to create social media icons.
4. Create Social Media Icons of your Choice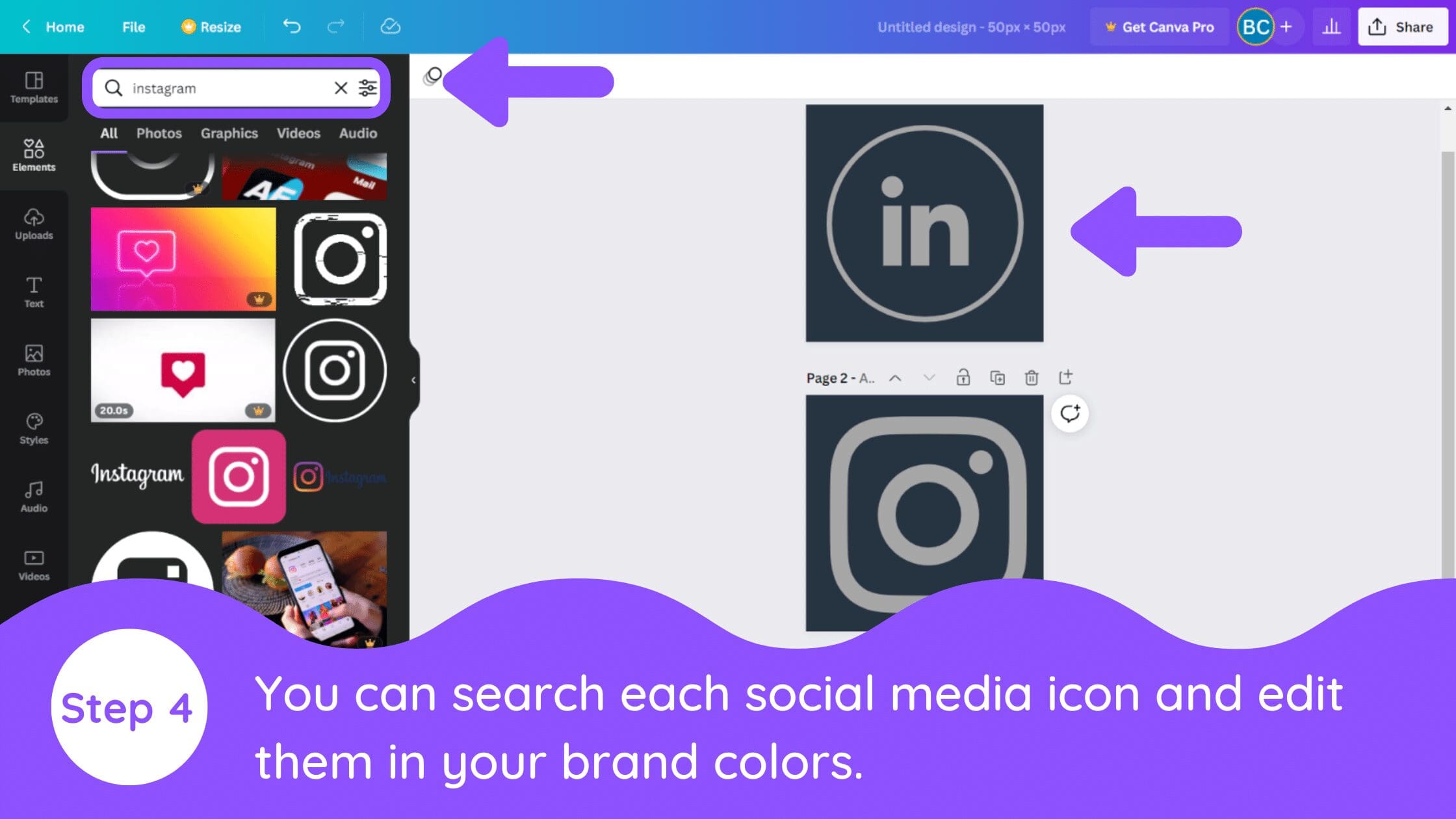 You can search each social media icon and edit them in your brand colors.
5. Upload Images to Email System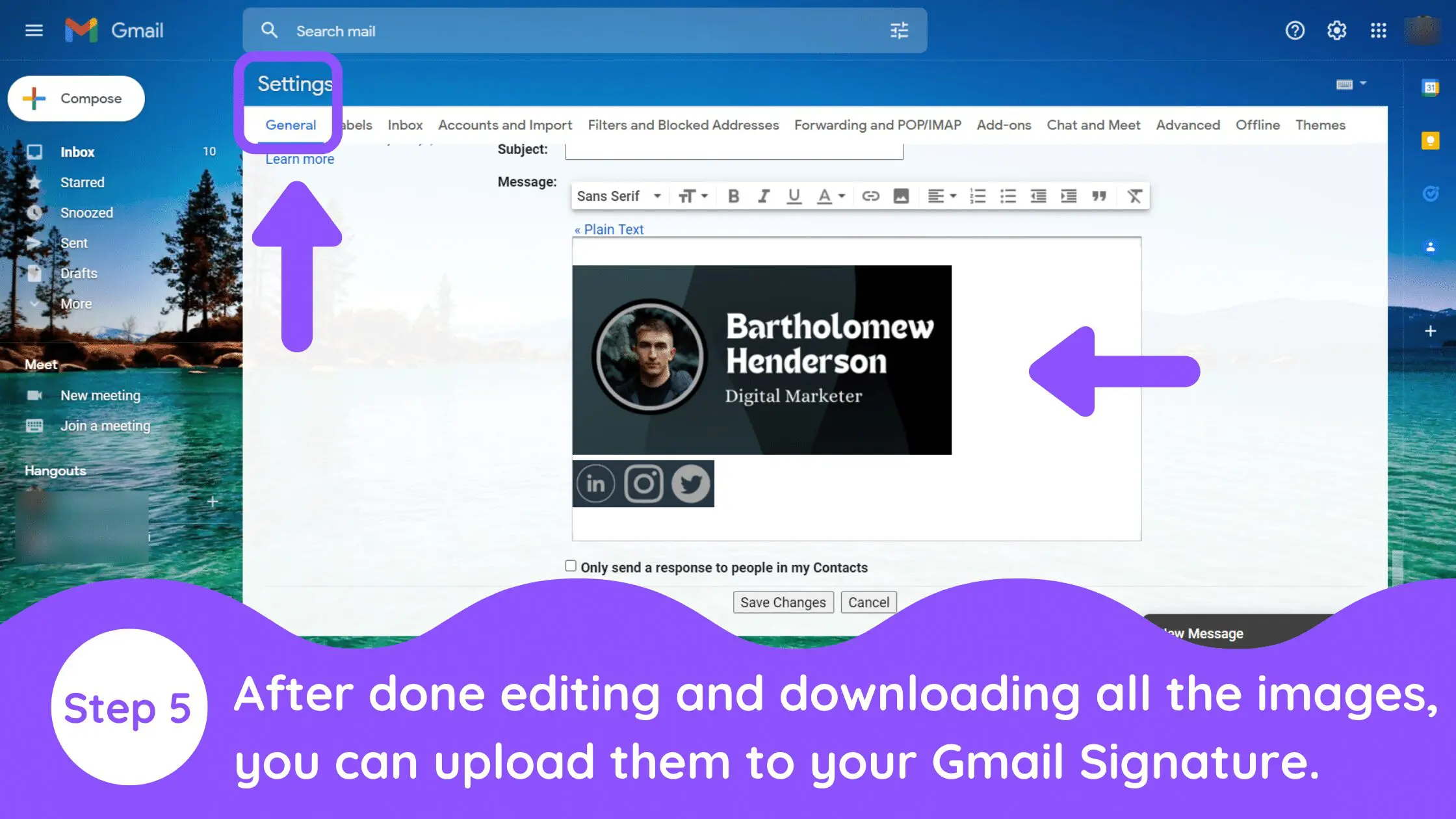 After done editing and downloading all the images, you can upload them to your Gmail Signature.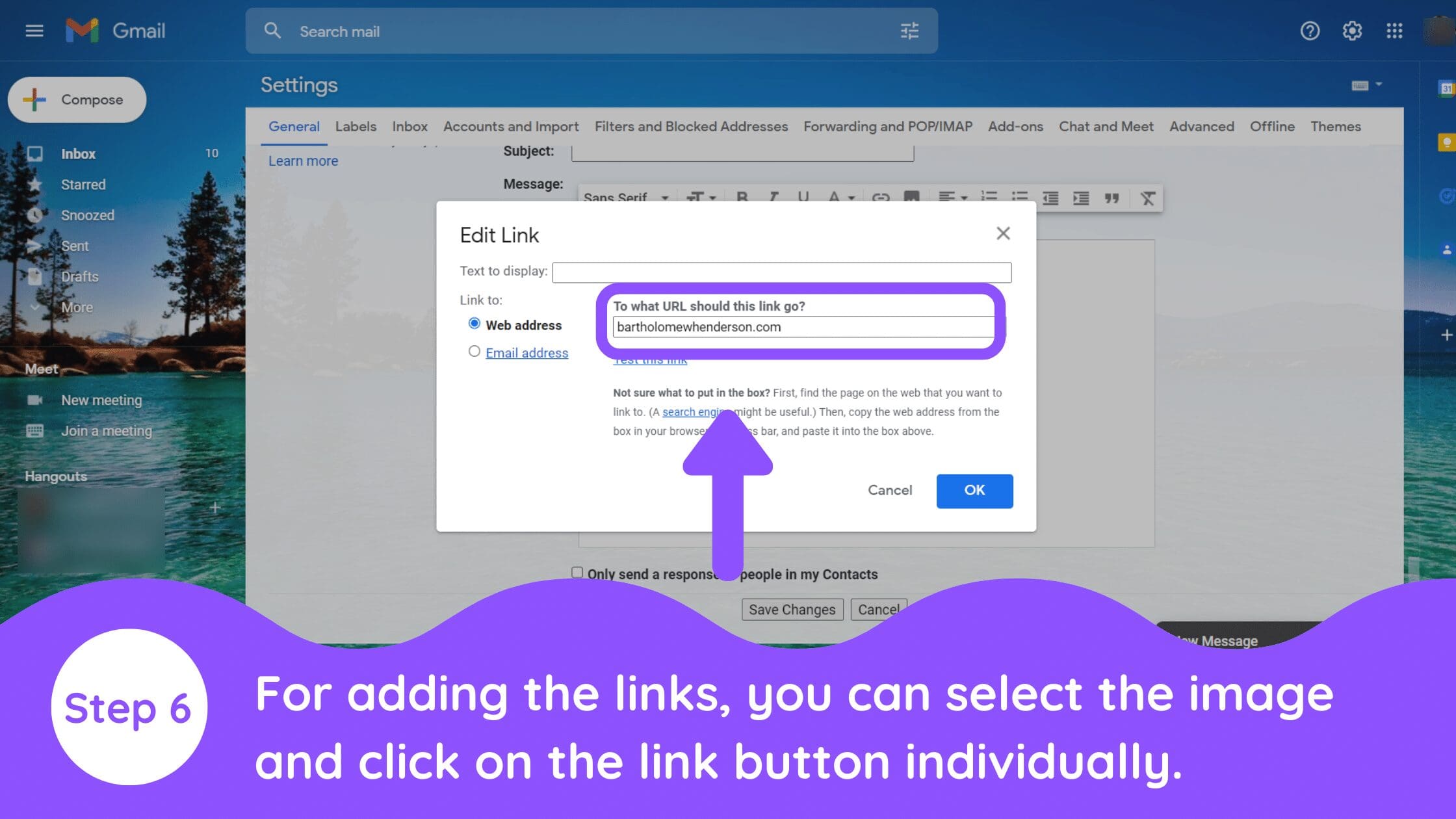 For adding the links, you can select the image and click on the link button individually.