Best Outlined Fonts in Canva
Disclosure: Some of the links below are affiliate links, meaning that at no additional cost to you, I will receive a commission if you click through and make a purchase. For more information, read our full affiliate disclosure here.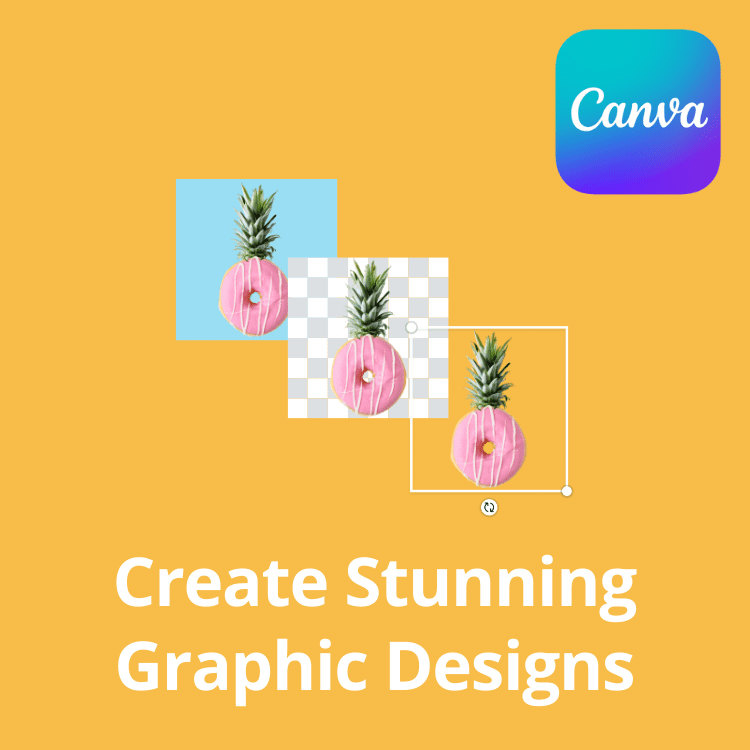 If you don't already have Canva, try it for free! Canva makes it ridiculously simple to create blog banners, edit photos, and design social media marketing content. It is also one of the few blogging tools that I use on a daily basis.
CASEY BOTTICELLO
Founder, Blogging Guide
Here is the list of the Top 10 Outlined fonts available in Canva to use for Free!
Best Outlined Fonts in Canva
1. Lucidity Psych Outline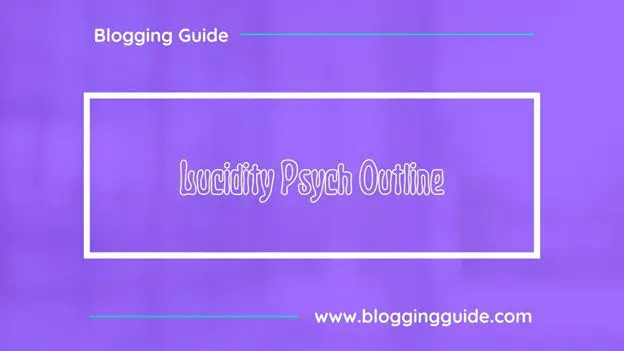 Introducing a new Pchycedelia font trio called Lucidity. Embracing the psychedelic era combined with a modern touch. The lucidity font family comes with open-type features such as stylistic alternates & ligatures.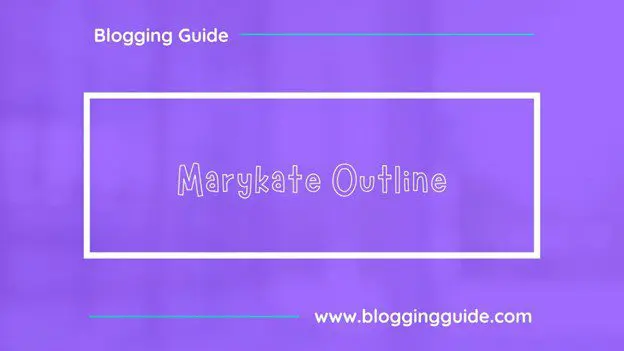 Marykate is a playful yet versatile font duo, comes with a set of solid and outline font files, perfect for any design & craft project! Ideal for quotes, home decor, wedding invites, blog header, branding, t-shirts, posters & more!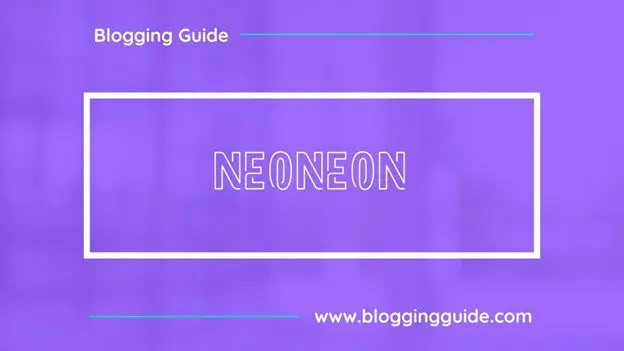 Neoneon is a fancy, outline font designed by Bakoom Studio. The font is licensed as Free. The font is free for both personal and commercial usage.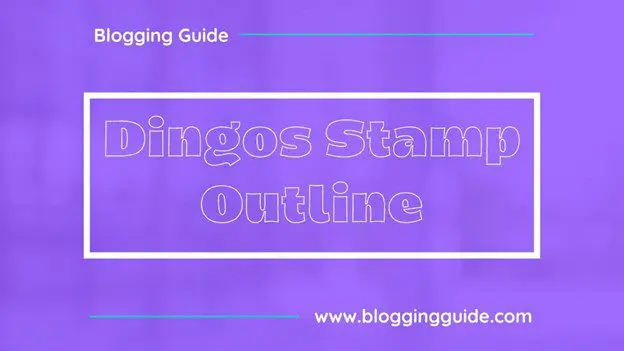 Dingos Stamp is a display typeface designed by Julia Martinez Diana. If you want a strong and joyful font then, Dingos Stamp is the perfect font for you. In the premium version, you will get all 4 styles (Display, Display Outline, Stamp & Stamp Outline).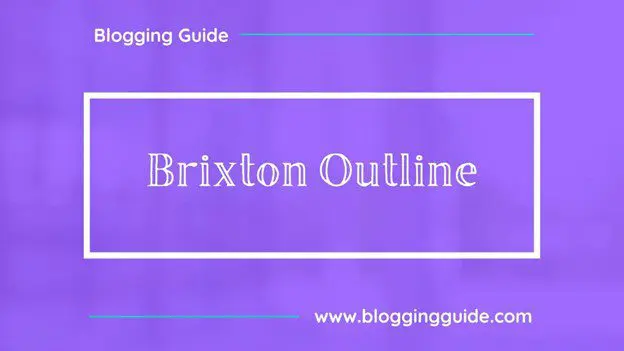 Font Brixton Outline can be described in the following words: Antique, Font, Font Family, OTF, Roman, Serif, Set, TTF.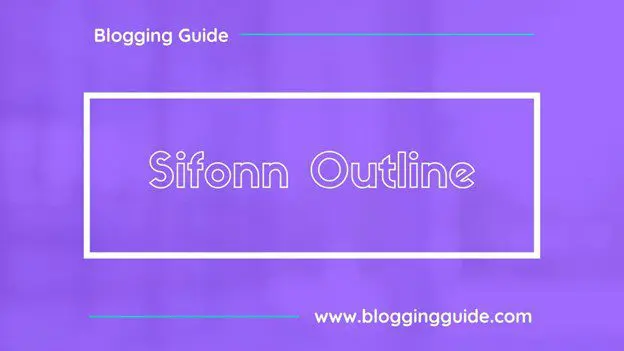 Sifonn Outline is a display typeface consisting of 3 weights, a Pro version with more than 900 glyphs, a large set of ligatures, titling alternates, fractions, catchwords, and multiple OpenType features. It also comes with a Basic and Basic Outline version with the standard charset (360 glyphs), both available for free download.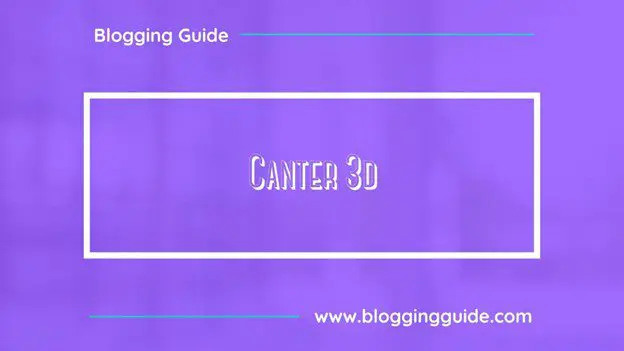 Canter 3D font created by Christopher J. Lee of Fontfabric type foundry, New York, USA. Available for MAC & PC in five different weights i.e. light, bold, bold stripes, bold shadow & outline, was designed as a display type for titles, headlines, and posters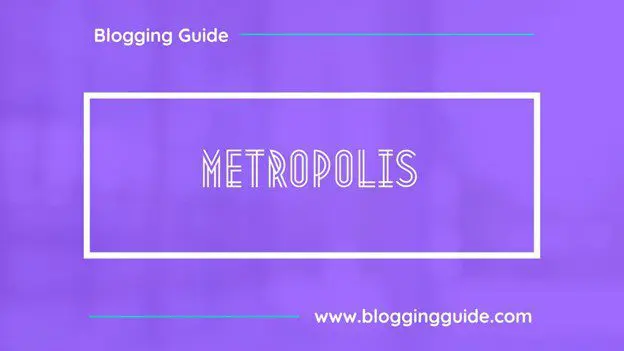 Metropolis is a modern, geometric typeface. Open-sourced, and openly available. Influenced by other popular geometric, minimalist sans-serif typefaces of the new millennium. Designed for optimal readability at small point sizes while beautiful at large point sizes.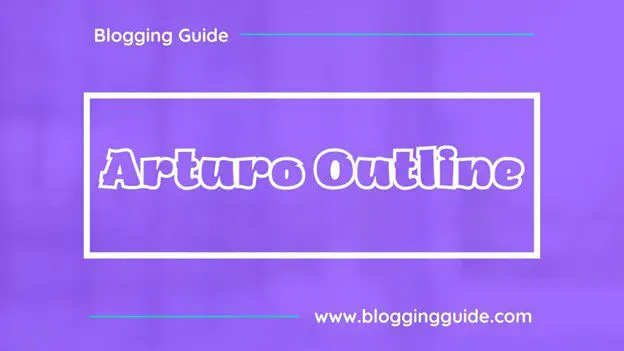 Arturo Heavy outline is the perfect font for all your fun designs. The font subfamily is a Heavy outline. The font was designed by Francesco Canovaro and is free for personal use.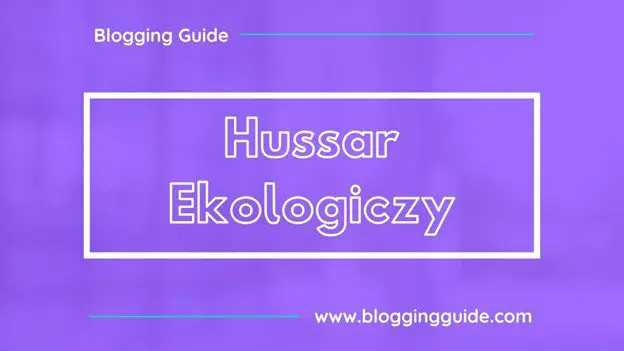 Hussar Ekologiczy is a pair of new Hussar variants (with matching obliques) designed specifically to be both more economical and ecological, by reducing the ink needed for printing. This font includes some new Character designs.
There you have it – this is our list of the best outlined fonts in Canva. If you want more inspiration, why not check out our other articles on Canva fonts and Canva tutorials.
Canva is an amazing graphic design tool, and I hope you found this tutorial useful! If you are interested in trying Canva Pro for free, click here. Below are several related Canva articles, tutorials, and guides that you might find useful.