Best Canva Fonts for Website Headings

Disclosure: Some of the links below are affiliate links, meaning that at no additional cost to you, I will receive a commission if you click through and make a purchase. For more information, read our full affiliate disclosure here.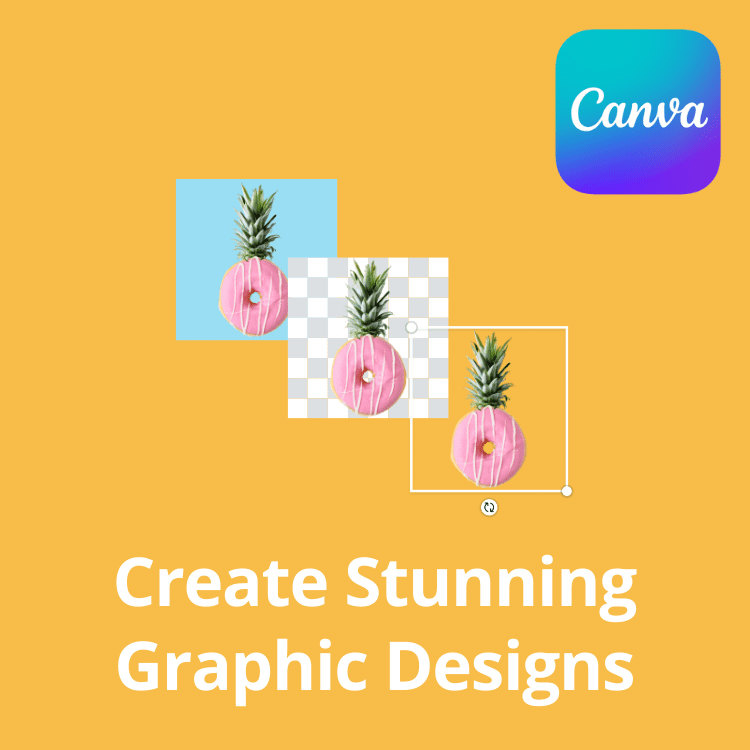 If you don't already have Canva, try it for free! Canva makes it ridiculously simple to create blog banners, edit photos, and design social media marketing content. It is also one of the few blogging tools that I use on a daily basis.
CASEY BOTTICELLO
Founder, Blogging Guide
Fonts and typography are important aspects of graphic design, and most designers can never have too many quality fonts in their arsenal. Using the right font for a website headline or title can also help it stand out and capture the reader's attention. This article will present a collection of the 10 best Canva fonts for website headings.
Note: While Canva provides most of its fonts free of charge, there are some cool Canva premium fonts as well. This list of best fonts on Canva for Instagram contains a mixture of both. If you don't have Canva Pro, but you want to try using some of these premium fonts, youcan access these for free as part of a free 30 day trial of Canva Pro!
The Best Canva Fonts for Website Headings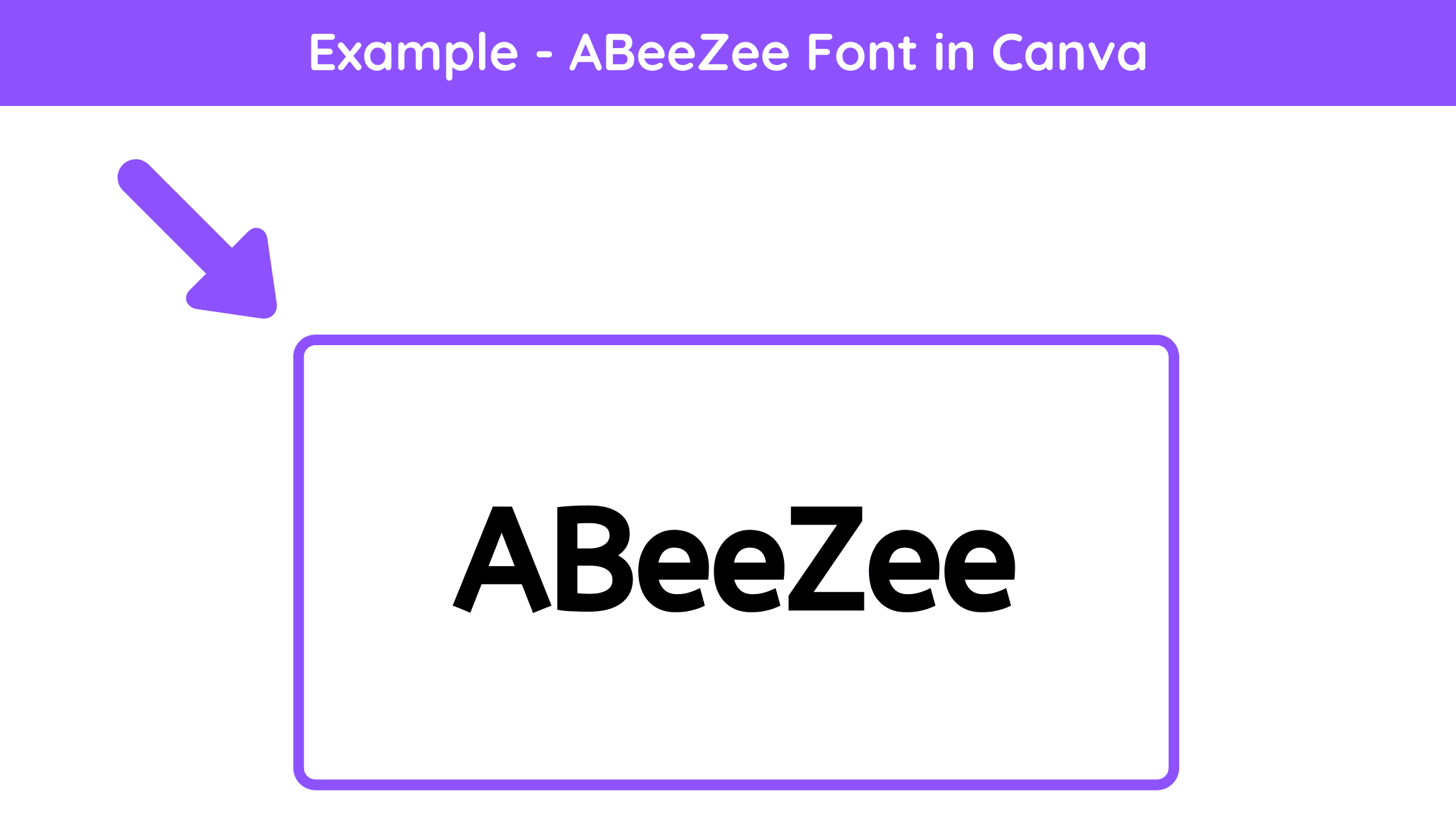 ABeeZee is a children's learning font. Open, friendly, and simple, the definite shapes support the process of learning to read and write. The italic carefully reminds young readers of fluent writing movements and inspires them to create their own unique handwriting.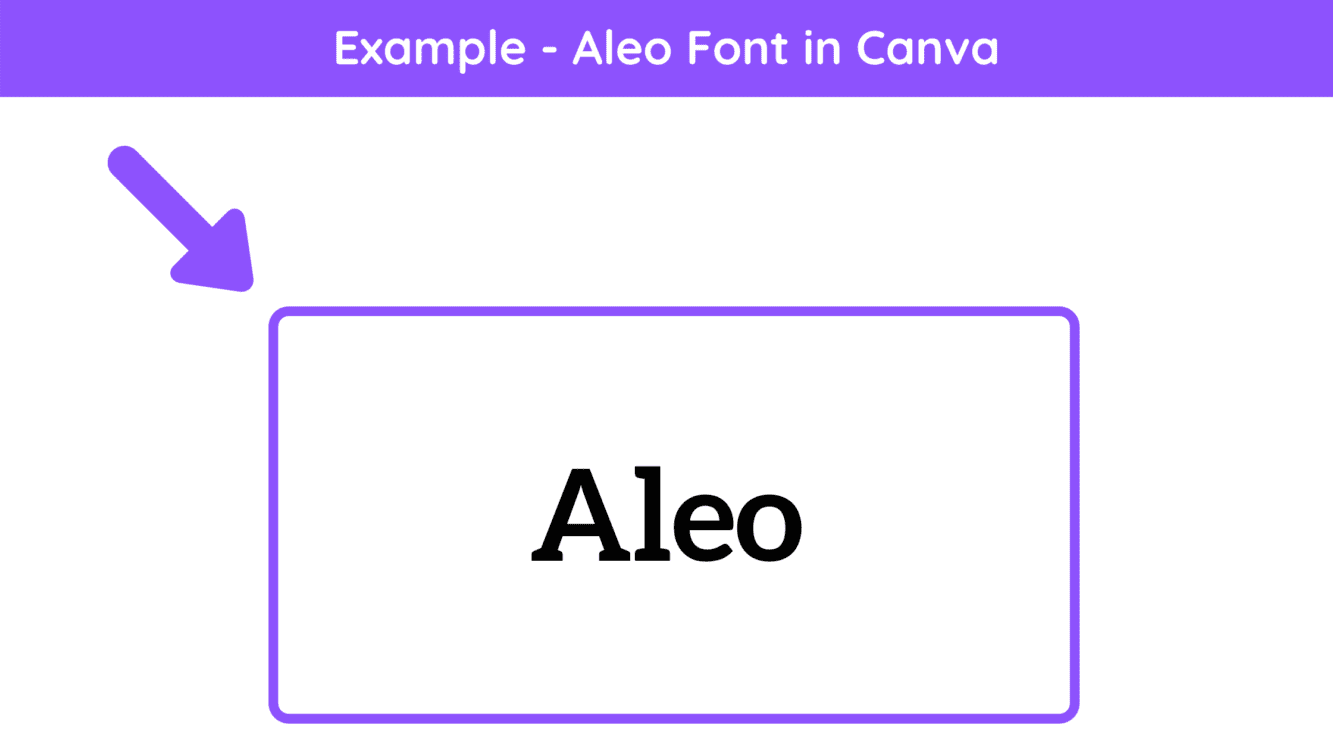 The Aleo free Font is a contemporary typeface designed as the slab serif typeface companion to the Lato font by Łukasz Dziedzic. The Aleo type has semi-rounded details and a sleek structure, giving it a distinctive personality while readability stays high.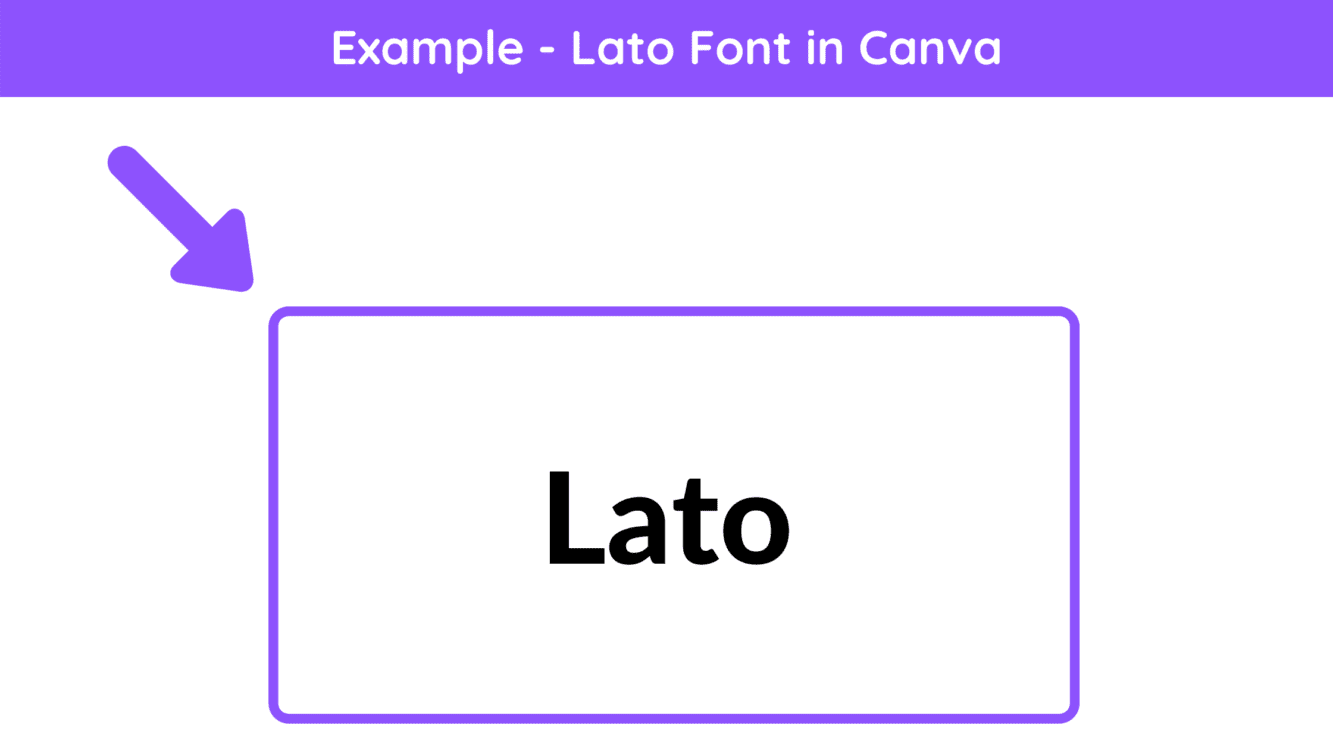 Lato is a humanist sans-serif typeface designed by Łukasz Dziedzic. It was released in 2015. The name "Lato" is Polish for "summer". As of August 2018, Lato is used on more than 9.6 million websites, and is the third most served font on Google Fonts, with over one billion views per day.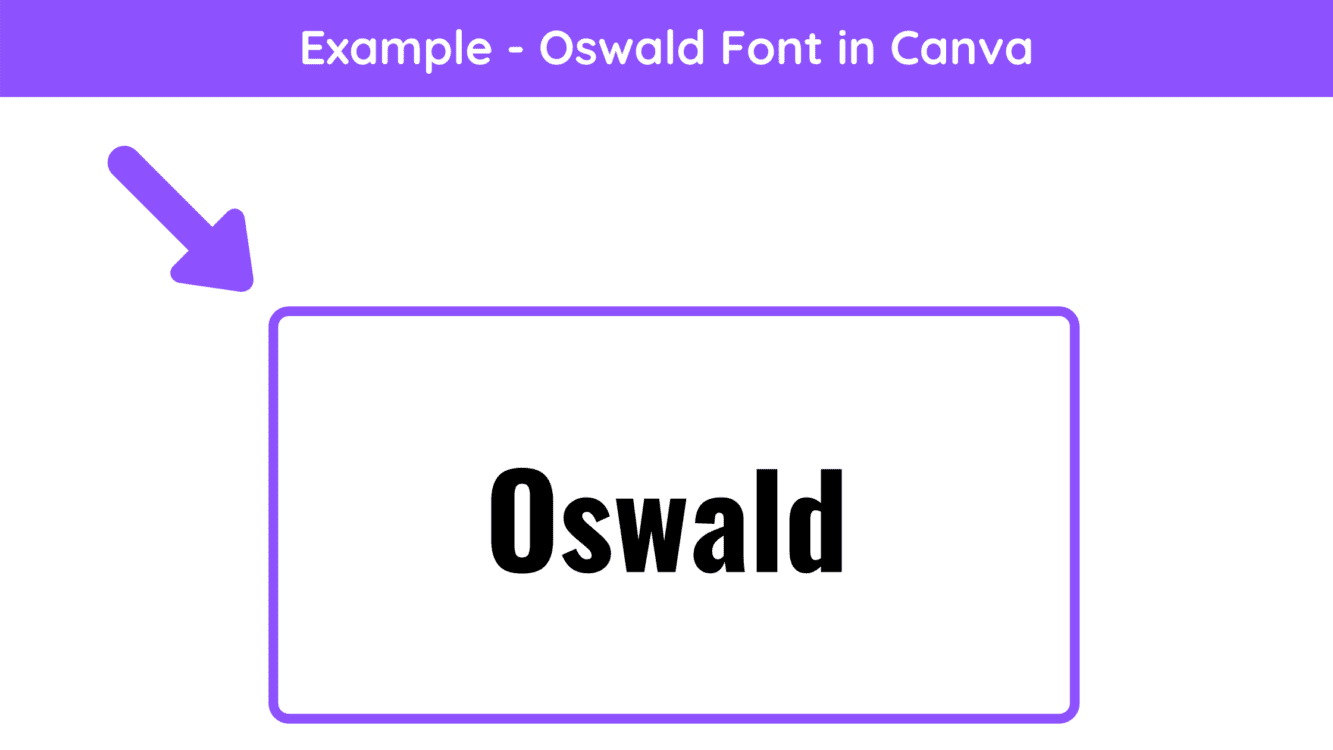 Oswald is a reworking of the classic style historically represented by the 'Alternate Gothic' sans serif typefaces. The characters of Oswald were initially re-drawn and reformed to better fit the pixel grid of standard digital screens. Oswald is designed to be used freely across the internet by web browsers on desktop computers, laptops, and mobile devices.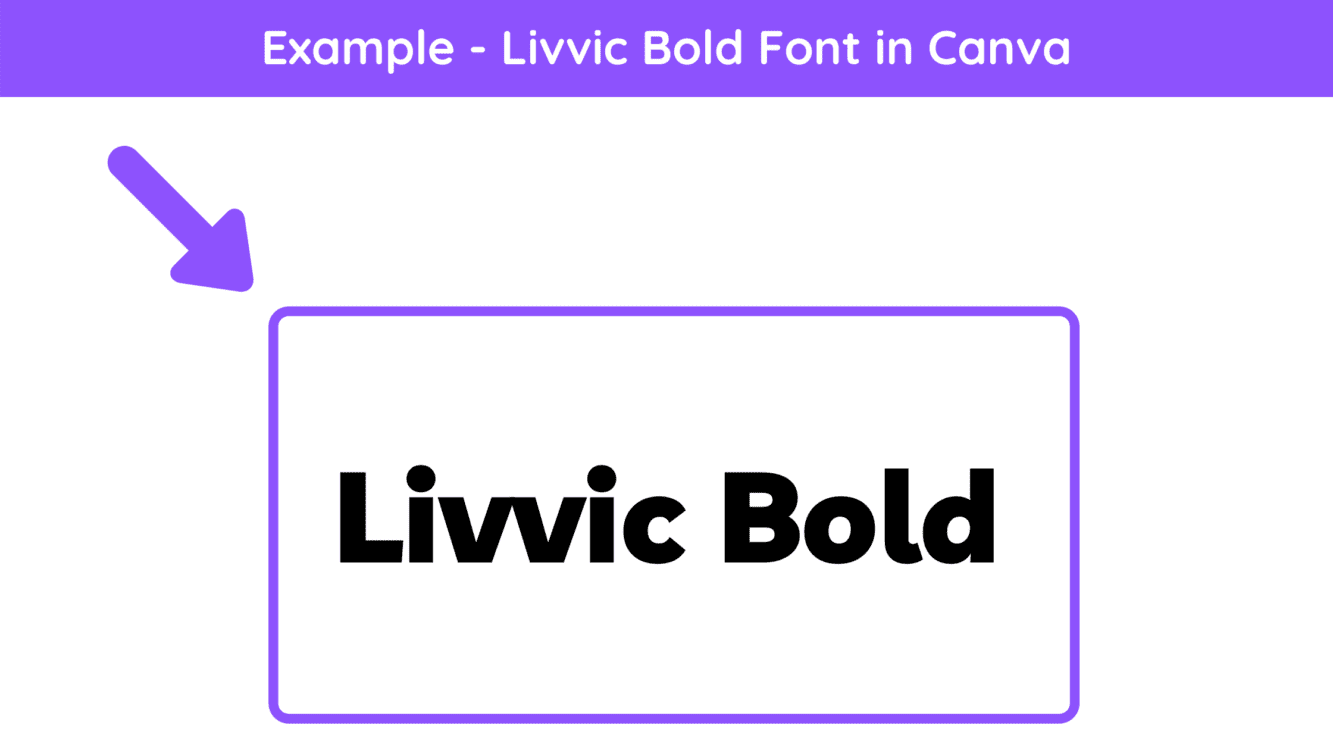 Livvic is a custom corporate typeface designed by Jacques Le Bailly for LV=, an insurance company based in the UK. The typeface is part of a brand redesign. Livvic was designed to capture LV='s brand values and uniqueness. It is an open, friendly, and somewhat quirky design. Corporate, yet still fresh and personal.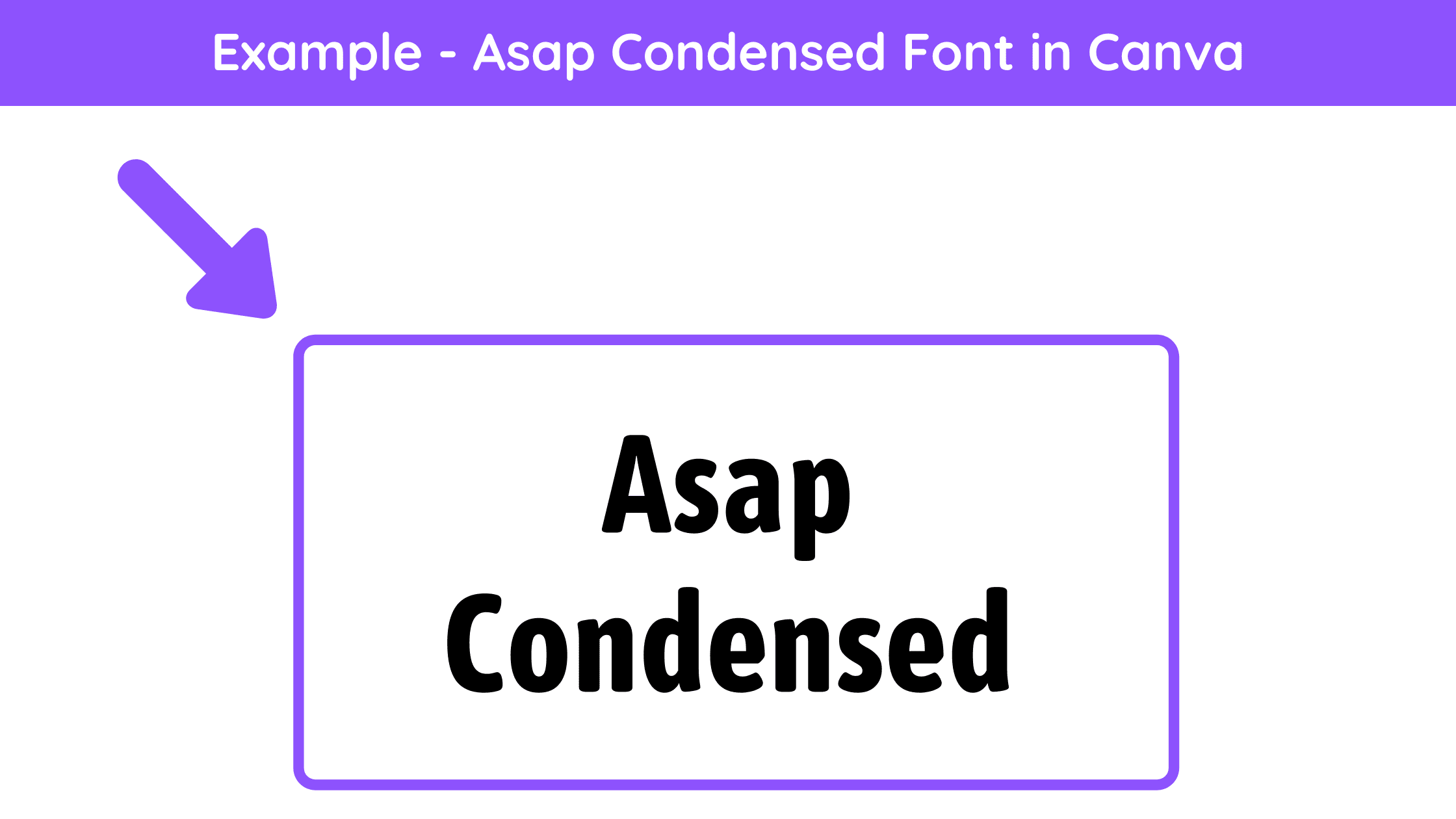 ASAP Condensed is the condensed version of the Asap family. It's a contemporary sans-serif family with subtle rounded corners. Designed by Pablo Cosgaya and Nicolás Silva, Asap ("as soon as possible") has 8 styles: Regular, Medium, semi-bold, Bold, and italics. This family, specially developed for screen and desktop use, offers a standardized character width on all styles, which means lines of text remain the same length.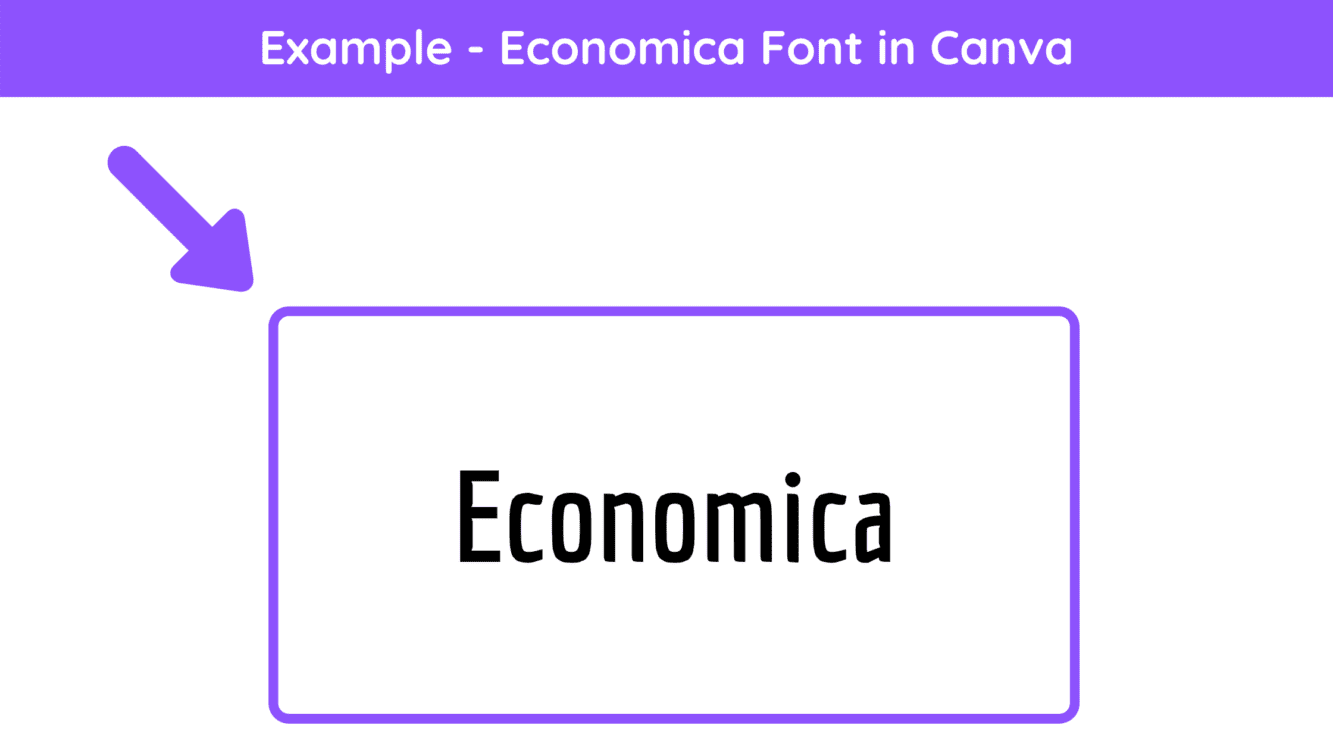 Economica is the first digital typeface created in Montevideo, Uruguay, to be distributed internationally. The development of the typeface took most of 2007 and received the assistance of type design colleagues from all over Latin America. Economica has four basic styles: Regular, Bold, Italic, and Bold Italic.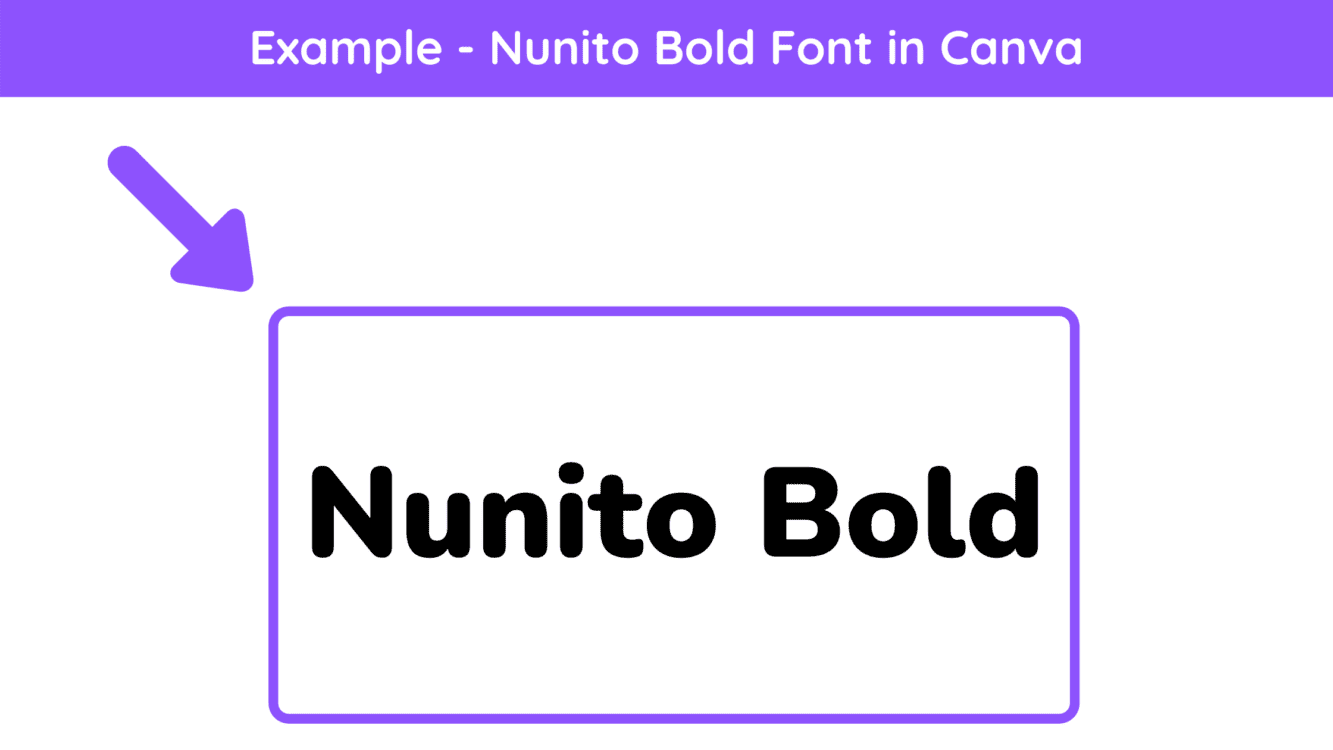 Nunito is a well-balanced sans serif typeface superfamily, with 2 versions: The project began with Nunito, created by Vernon Adams as a rounded terminal sans serif for display typography. Jacques Le Bailly extended it to a full set of weights, and an accompanying regular non-rounded terminal version, Nunito Sans.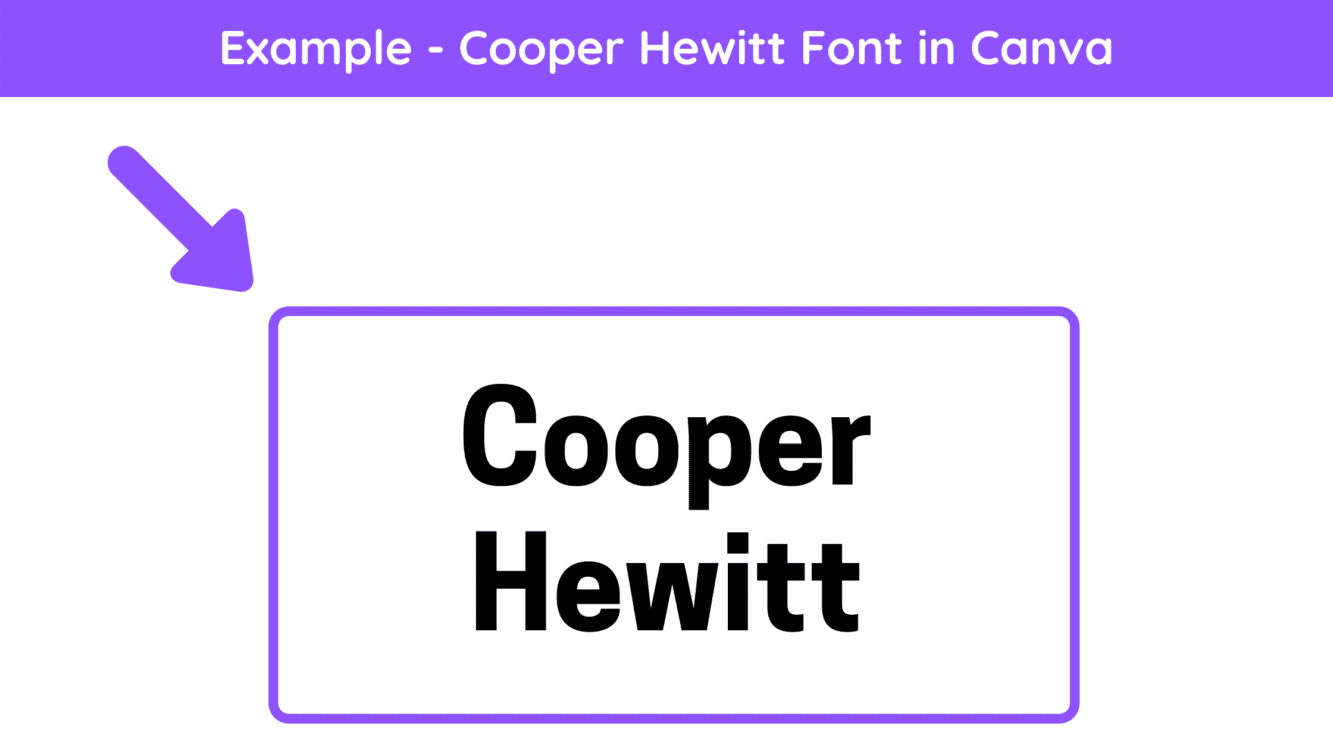 Cooper Hewitt, is a contemporary sans serif, with characters composed of modified-geometric curves and arches. Initially commissioned by Pentagram to evolve his Polaris Condensed typeface, Chester Jenkins created a new digital form to support the newly transformed museum.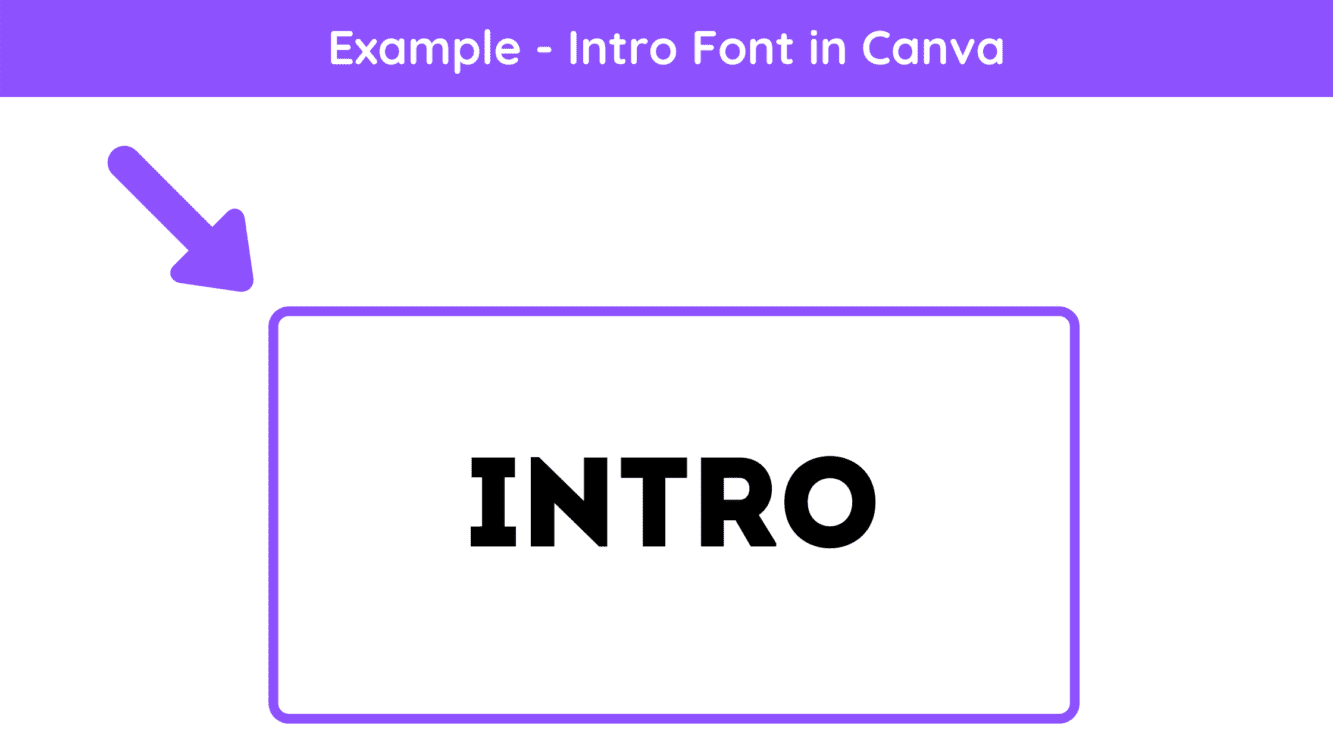 Intro's cultivated playfulness was further emphasized by adding some special ingredients, including carefully adjusted Oblique alternatives that fit next to the existing upright ones. All styles are available as Condensed versions.
There you have it – this is our list of the best Canva fonts for Instagram available in Canva. If you want more inspiration, why not check out our other articles on Canva fonts and Canva tutorials.
Canva is an amazing graphic design tool, and I hope you found this tutorial useful! If you are interested in trying Canva Pro for free, click here. Below are several related Canva articles, tutorials, and guides that you might find useful.