Best Fonts in Canva for YouTube Thumbnails

Disclosure: Some of the links below are affiliate links, meaning that at no additional cost to you, I will receive a commission if you click through and make a purchase. For more information, read our full affiliate disclosure here.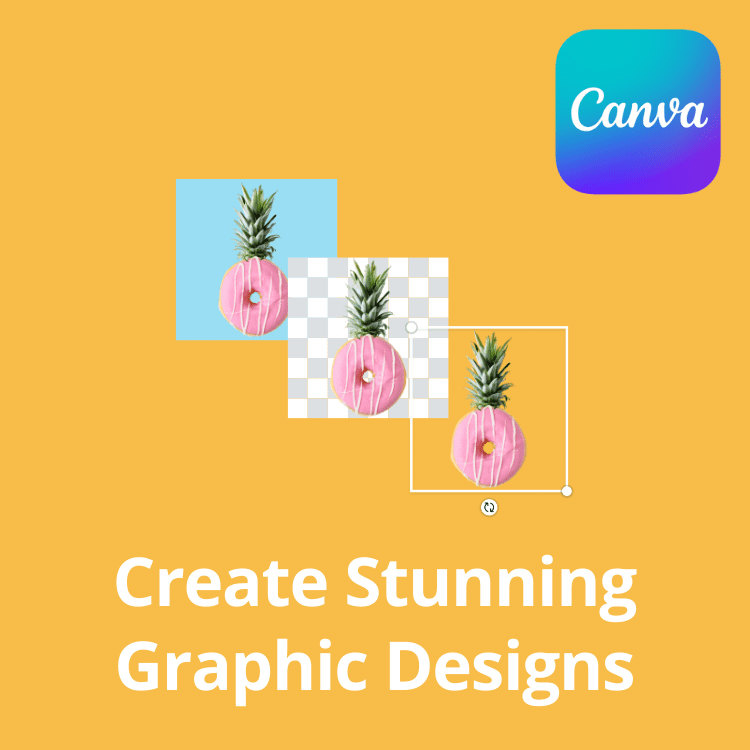 If you don't already have Canva, try it for free! Canva makes it ridiculously simple to create blog banners, edit photos, and design social media marketing content. It is also one of the few blogging tools that I use on a daily basis.
CASEY BOTTICELLO
Founder, Blogging Guide
One of the often overlooked benefits of having the free version of Canva or Canva Pro is the massive collection of fonts that you gain access to. This article will highlight some of the best fonts in Canva for YouTube thumbnails.
If you are not a Canva Pro subscriber, I would suggest taking advantage of Canva's 30 day trial of Canva Pro for free!
Best Fonts in Canva for YouTube Thumbnails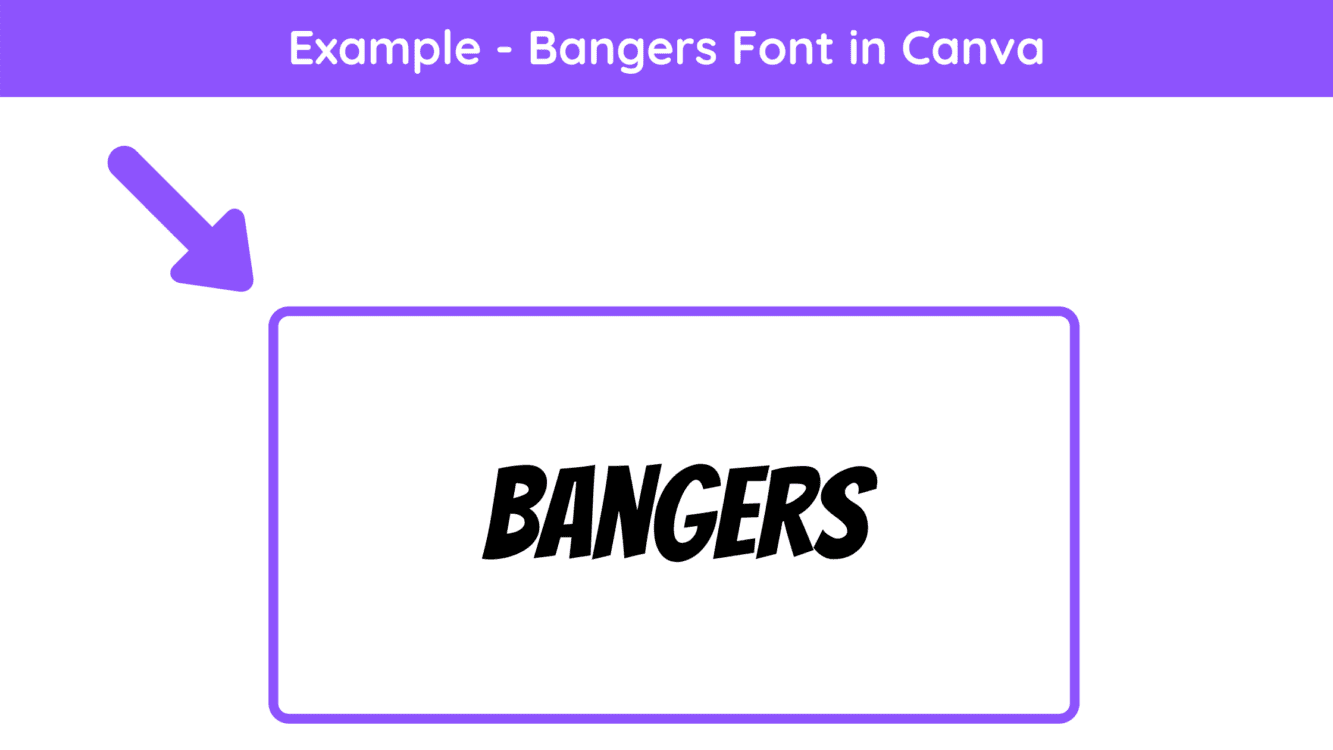 Bangers is a comic-book style font that packs a punch! It was designed in the style of mid-20th century superhero comics cover lettering in mind.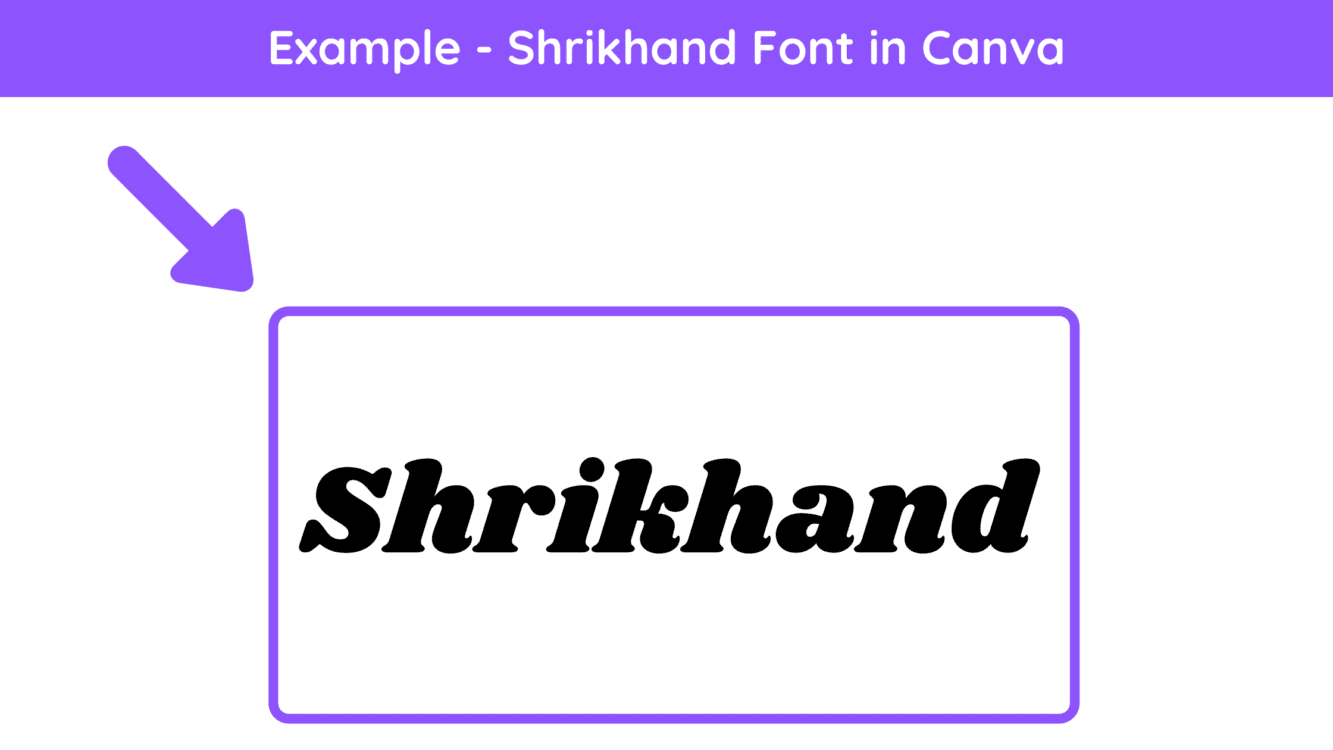 Shrikhand supports the Gujarati and Latin writing systems. The name (શ્રીખંડ) is a sweet and creamy Gujarati dessert that is a particular favorite of the designer, Jonny Pinhorn. In the three or four years prior to the initial development of this font in June 2015, Jonny lived in Ahmedabad, Gujarat, working for Indian Type Foundry. During this time India had a profound effect on his design philosophy and general worldview. Shrikhand is the culmination of three years of absorbing the colorful and vibrant hand-painted lettering that can be seen on the streets in Gujarat.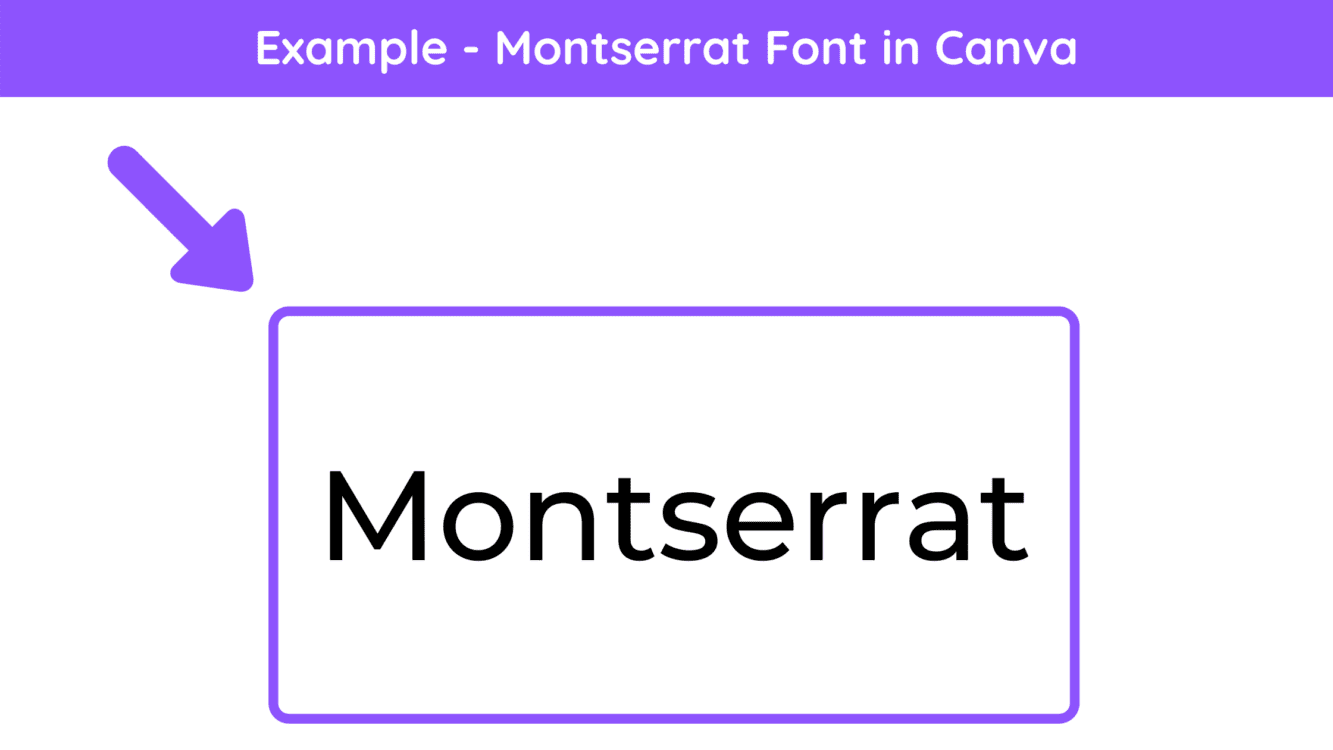 The old posters and signs in the traditional Montserrat neighborhood of Buenos Aires inspired Julieta Ulanovsky to design this typeface and rescue the beauty of urban typography that emerged in the first half of the twentieth century. As urban development changes that place, it will never return to its original form and loses forever the designs that are so special and unique.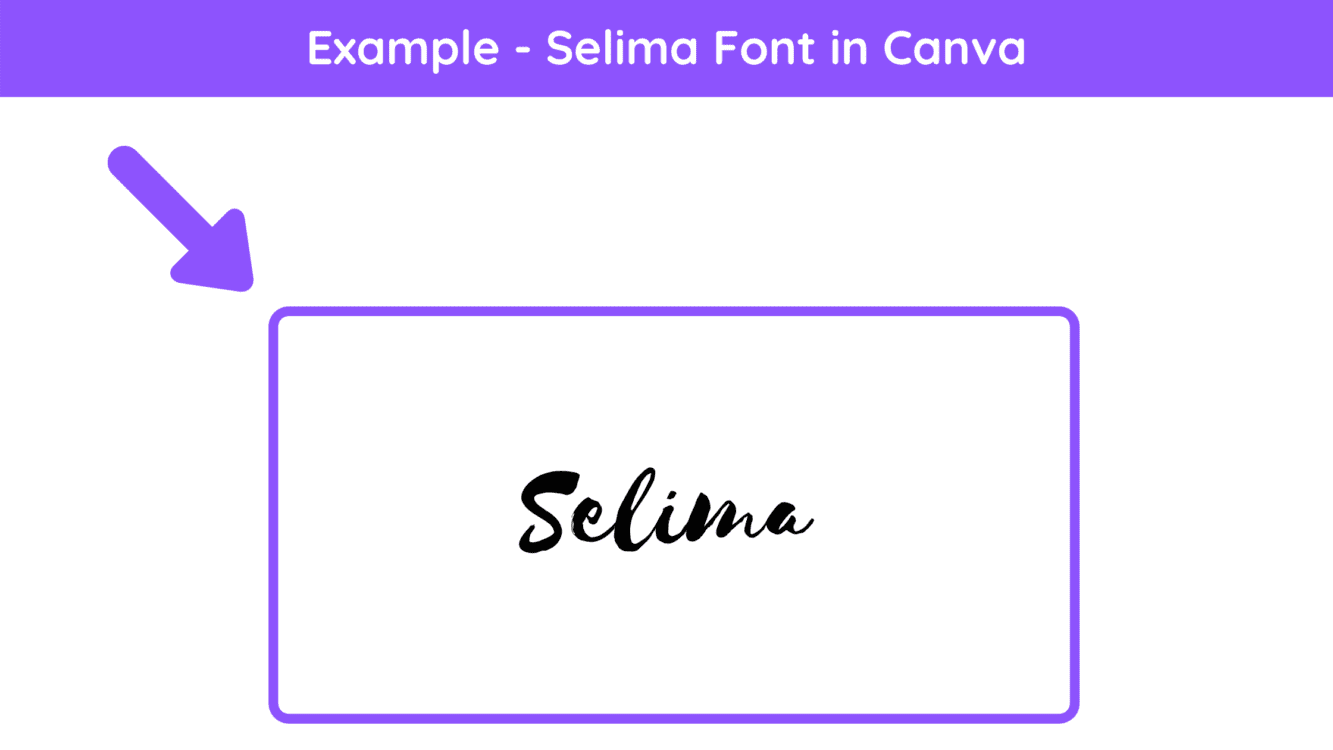 Selima font style is one such font, which can enchant and engage the user even from a distance. This font style is similar to brush letter writing; it tries to bring back the era of brush fonts and brush typography. The Selima font has been designed by Jroh Creative design studio from Indonesia. The font style uses unusual baseline and geometrical forms.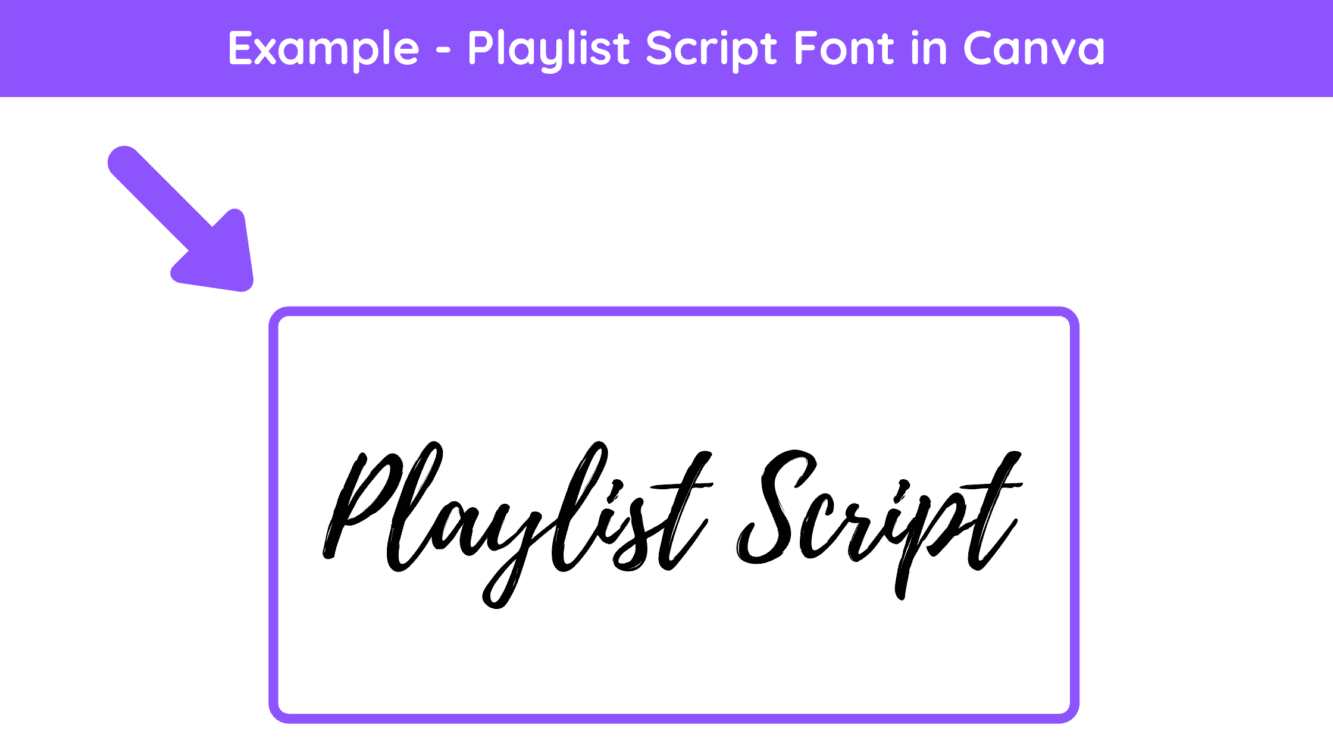 The playlist is a perfectly imperfect handdrawn font with dry brush styles. Playlist font contains 3 styles: Script, Caps, and Ornament, which you can combine to create beautiful designs. Playlist Script is the perfect Canva font for the thumbnail of a YouTube video.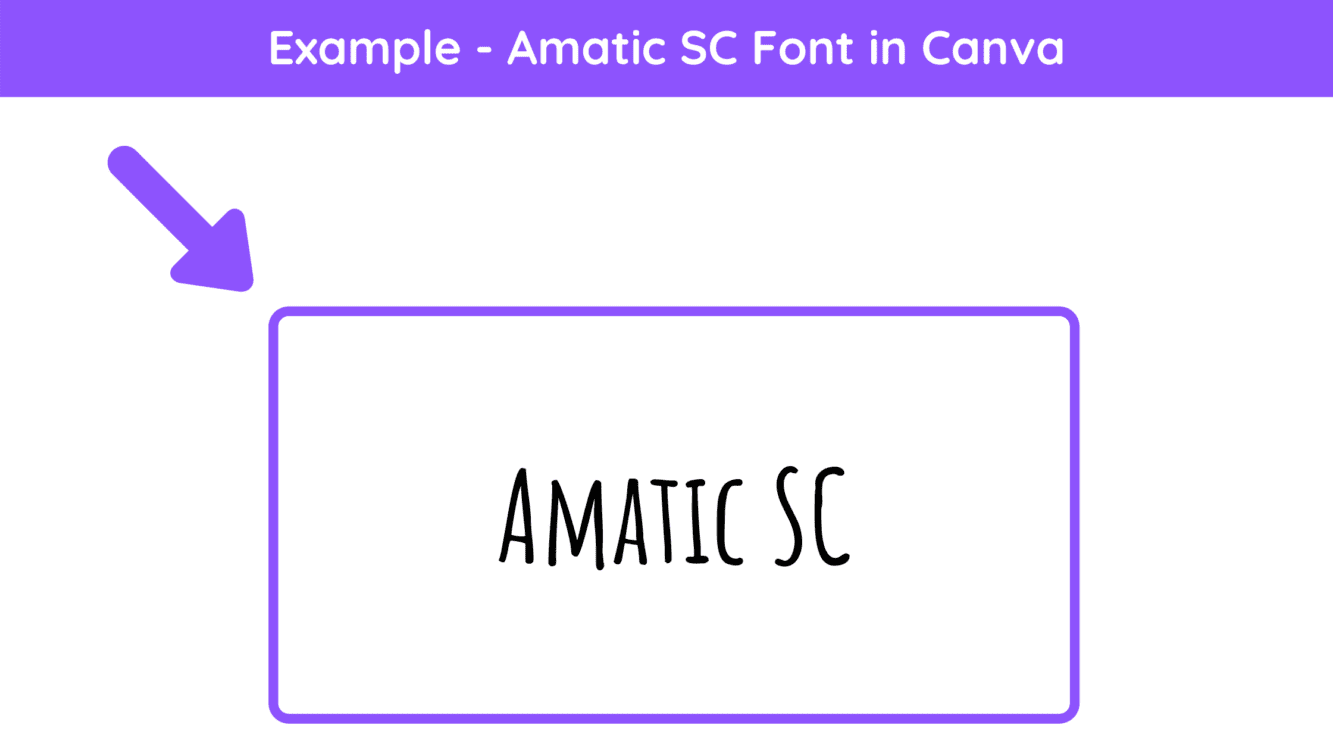 Amatic SC (Small Caps) is a simple but effective hand-drawn Webfont. It can be used for titling and small runs of text. It was initially designed by Vernon Adams and conceived to be used freely across the internet by web browsers on desktop computers, laptops, and mobile devices.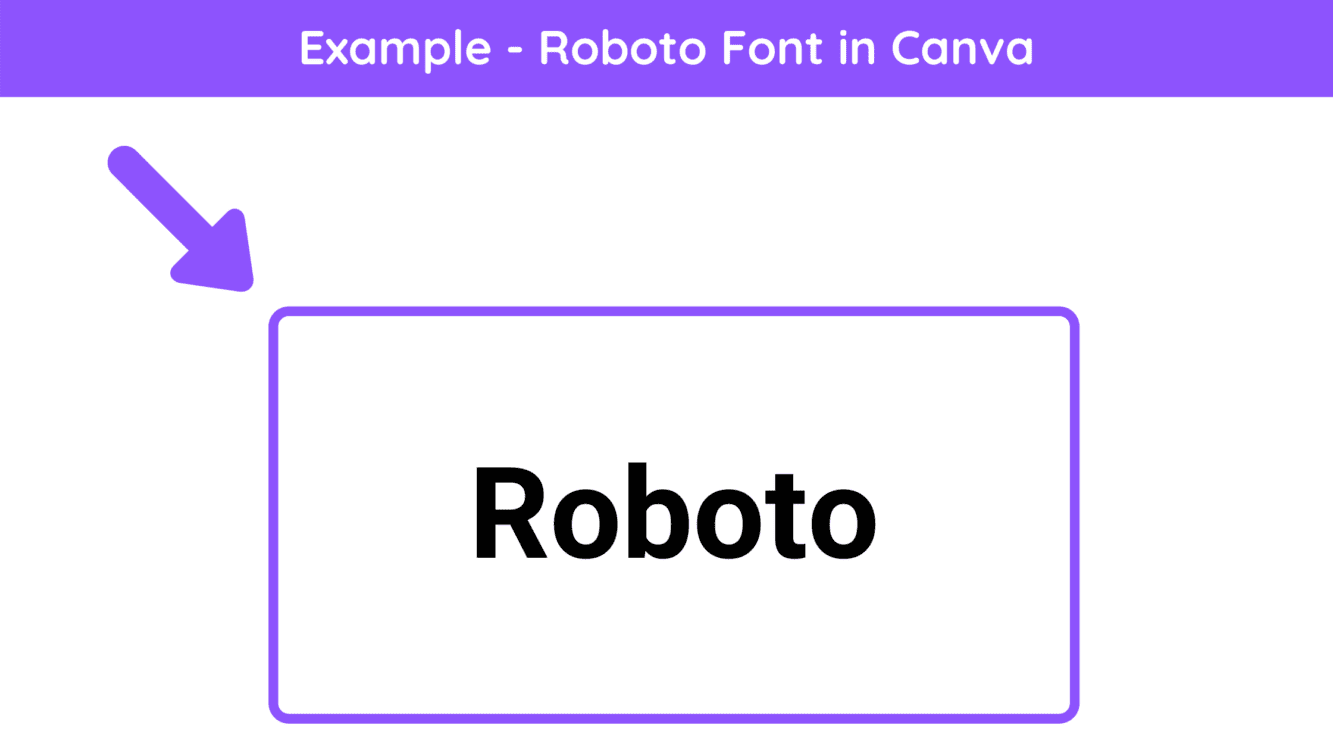 Roboto is a neo-grotesque sans-serif typeface family developed by Google as the system font for its mobile operating system Android, and released in 2011 for Android 4.0 "Ice Cream Sandwich". The entire font family has been licensed under the Apache license.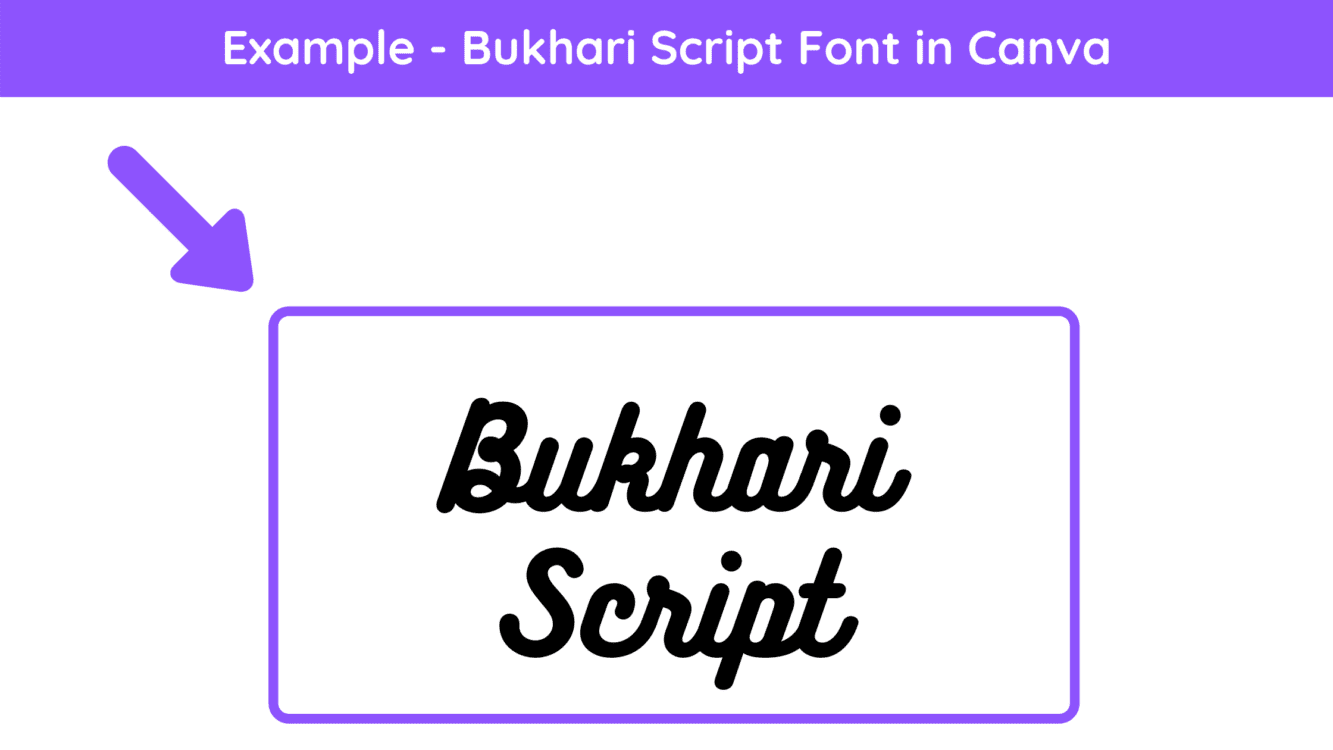 Bukhari Script is a bold monoline cursive font. The Bukhari typeface is called a "Mouse Lettering Typeface" because it's start created from a bold line with a computer mouse. The Bukhari font works great for any design project, be it web, printing, logotype, posters, badges, signage, business cards, t-shirt design, etc.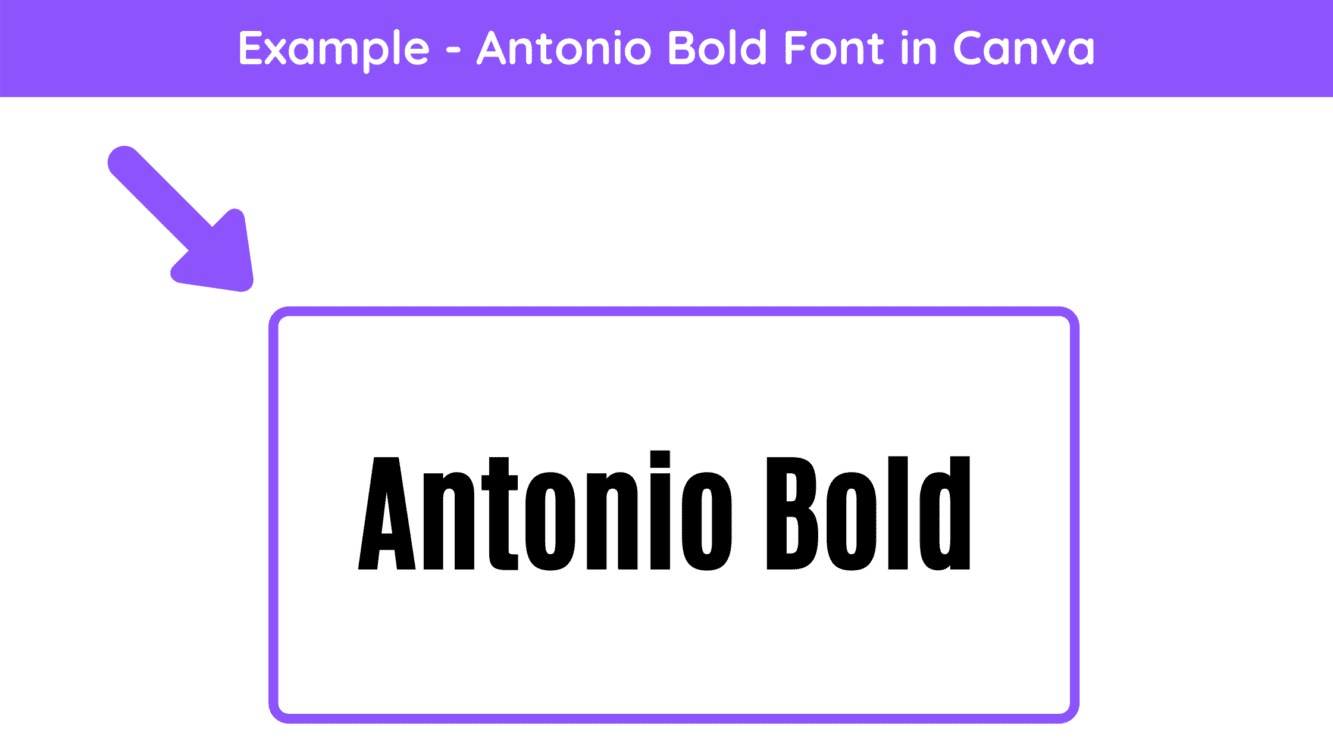 Antonio is a 'refined' version of the Anton Font. Anton is a single-weight web font, designed specifically for larger display, headline, and 'banner' use. Antonio Bold is the perfect Canva font for the thumbnail of a YouTube video.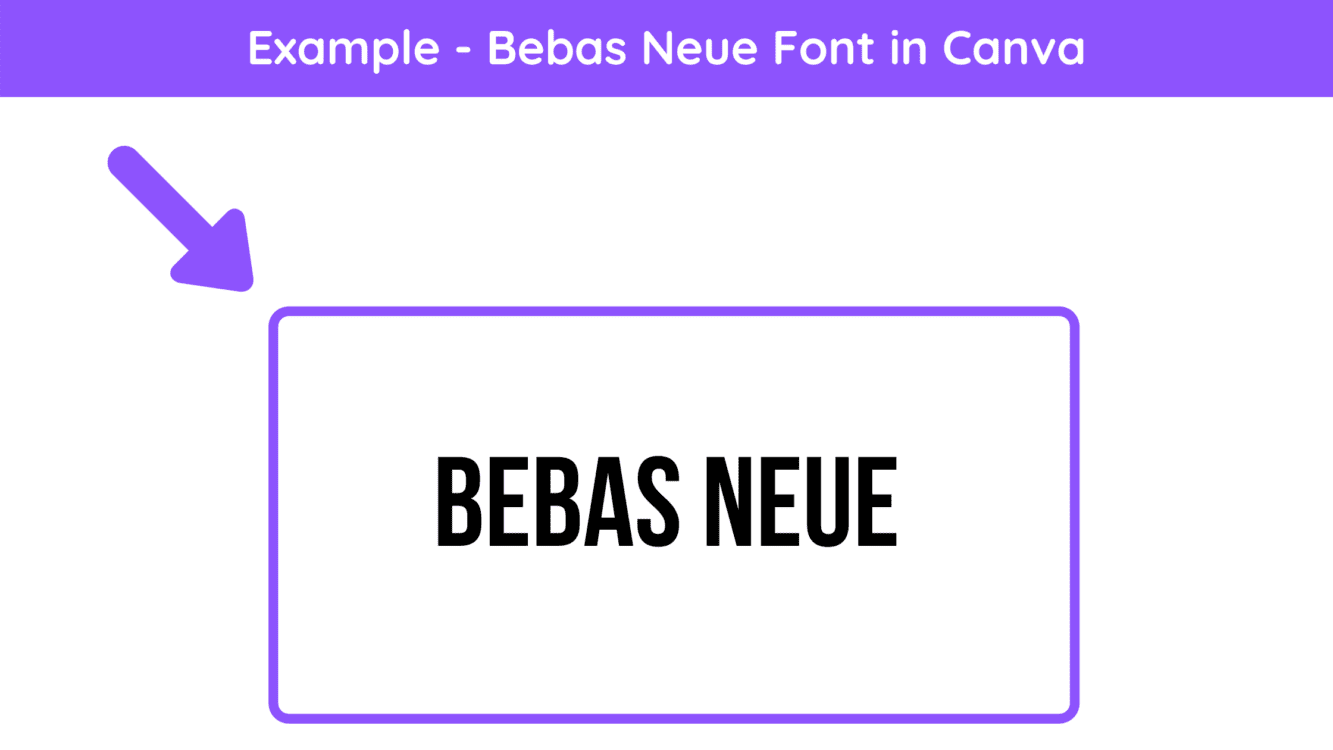 Bebas Neue is a display family suitable for headlines, captions, and packaging, designed by Ryoichi Tsunekawa. It's based on the original Bebas typeface. The family is suitable for pro users due to its extended character set and OpenType features.
There you have it – this is our list of the best fonts in Canva for YouTube thumbnails. If you want more inspiration, why not check out our article on the best free Canva fonts?
Canva is an amazing graphic design tool, and I hope you found this tutorial useful! Click here to read our comprehensive Canva Guide. If you are interested in downloading Canva or trying Canva Pro for free, click here. Below are several related Canva tutorials that you might find useful: