Best Modern Fonts in Canva

Disclosure: Some of the links below are affiliate links, meaning that at no additional cost to you, I will receive a commission if you click through and make a purchase. For more information, read our full affiliate disclosure here.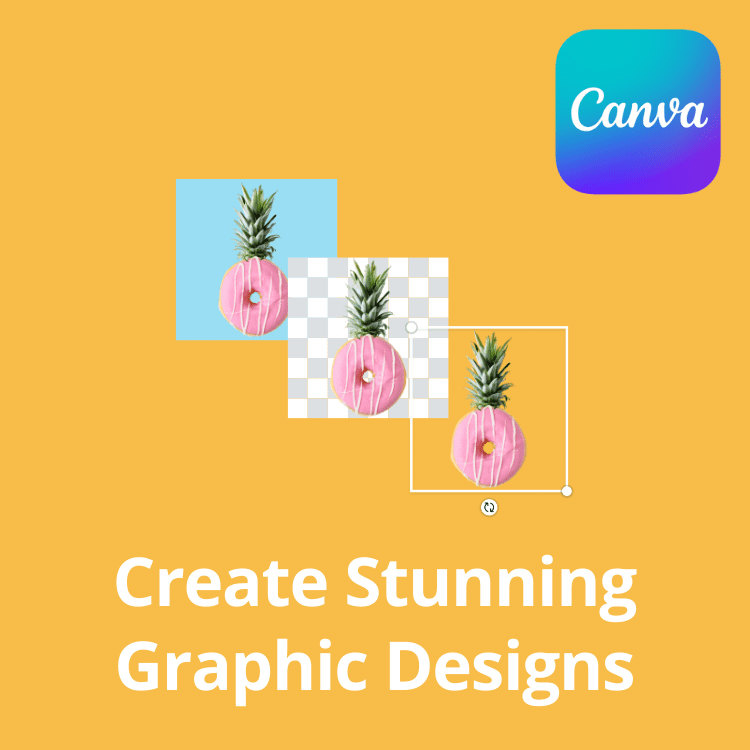 If you don't already have Canva, try it for free! Canva makes it ridiculously simple to create blog banners, edit photos, and design social media marketing content. It is also one of the few blogging tools that I use on a daily basis.
CASEY BOTTICELLO
Founder, Blogging Guide
With the introduction of fabulously captivating new fonts in Canva, logo designers, graphic designers, social media managers and digital creators can start their creative journey with a unique flare. The new edgy typefaces push the boundaries of what we now regard as future-proof designs. There are so many themes to choose from including cosmic, science fiction, elegant, and even retro for the discerning creator. So, what these futuristic and modern Canva fonts, and what are the key characteristics?
We take a concise yet in-depth look into the best fonts from Canva so you can decide the perfect typeface for your project. From personal or work projects to full-scale commercial use, these fonts are among the best in the digital creative world. In no particular order, here are our 10 best modern fonts in Canva.
Best Modern Fonts in Canva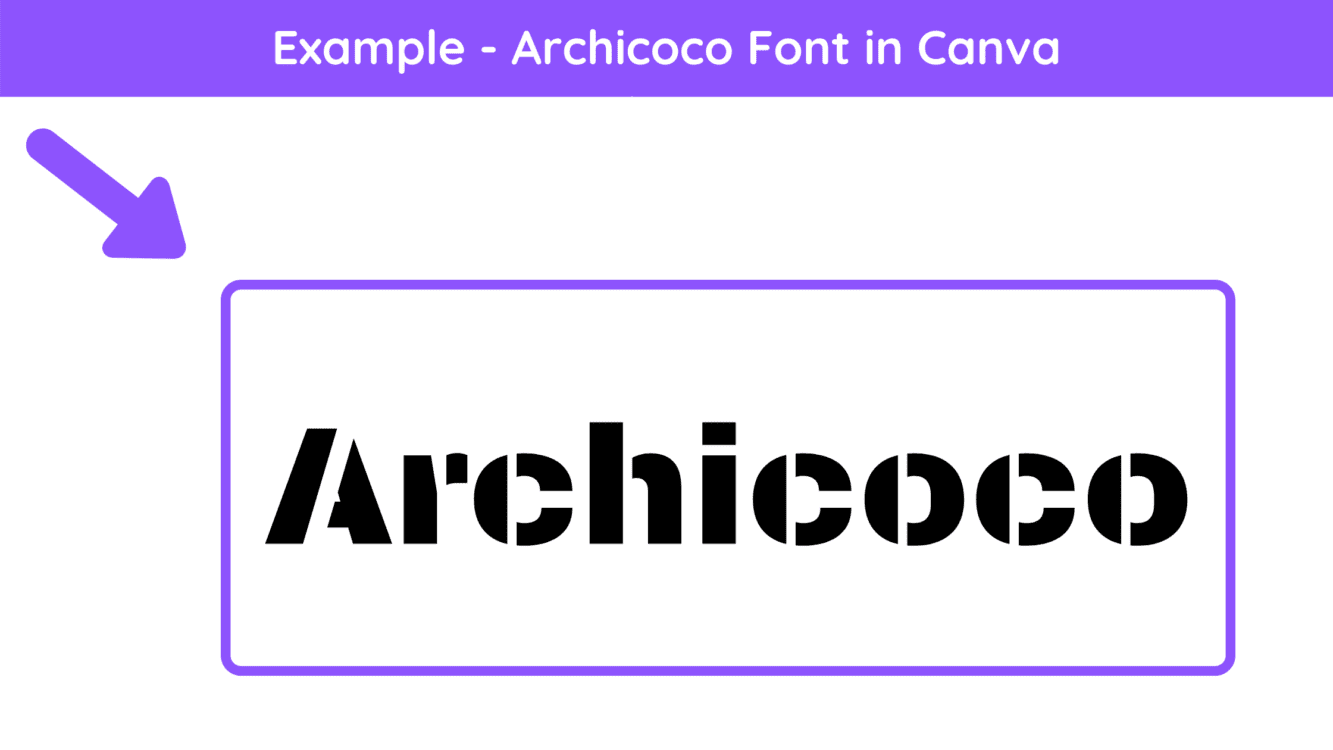 Looking as if each letter has been carved out of a stencil, this elegant and sophisticated typeface is one of the forerunners in our modern and futuristic fonts collection. Some designers say Archicoco's origins are from science fiction films in the 1980s. It has certainly passed the test of time for being futuristic!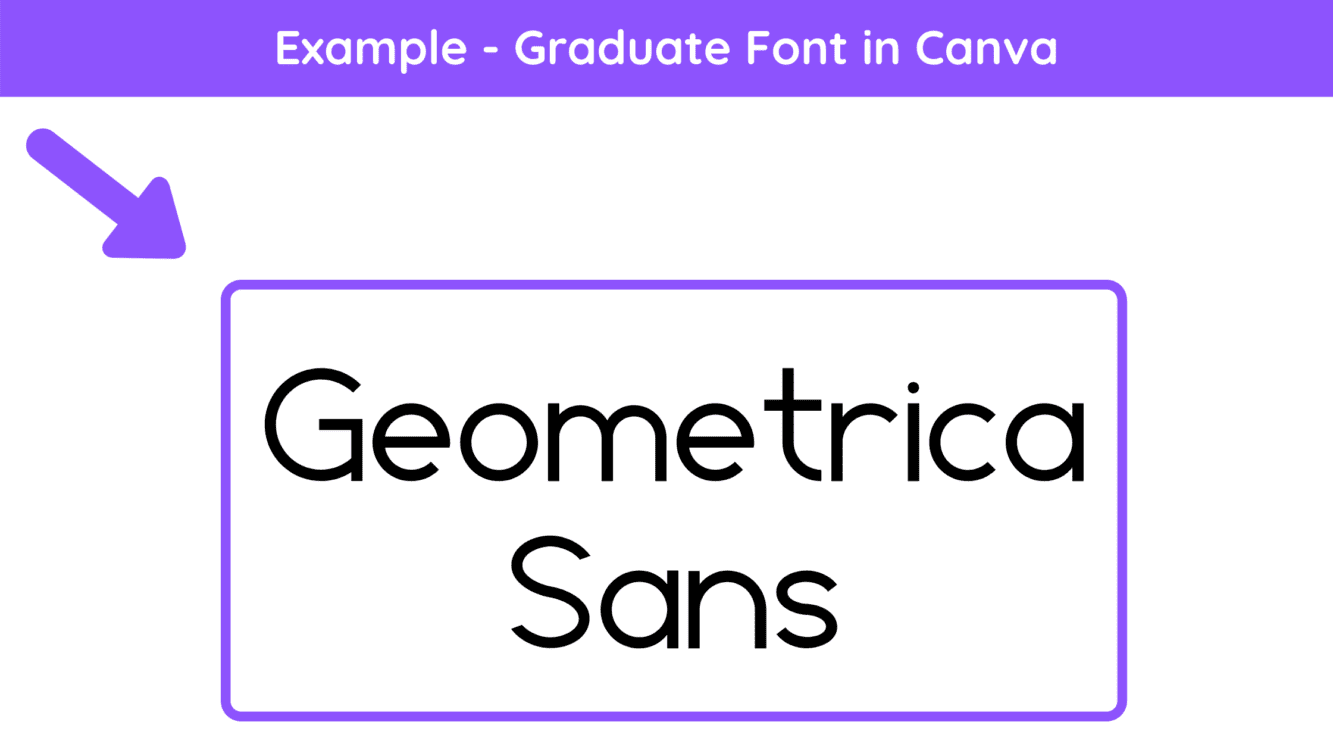 Not many fonts give a clean interesting feel to them even after hours of editing. But with Geometrica Sans, there is a sense of simplicity and coolness emanating from each character at first sight. The curved and double-straight lines places this at the top of our modern and futuristic font list.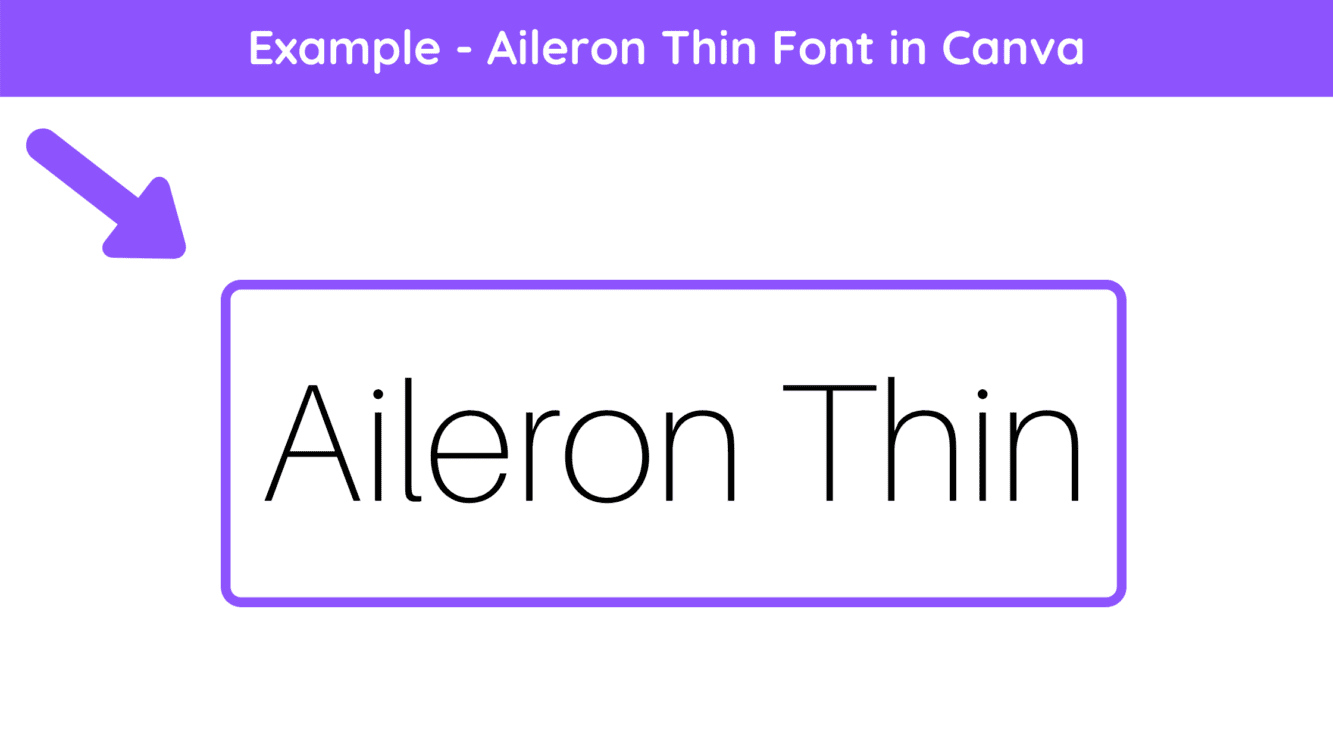 Getting its inspiration from classic aircraft built way back in the 1940s, this font is the perfect match for anything that involves air, space, and the future. The crisp long lines in the characters add a uniquely modern sharpness. The Aileron Thin font also adds a touch of class to its overall finish.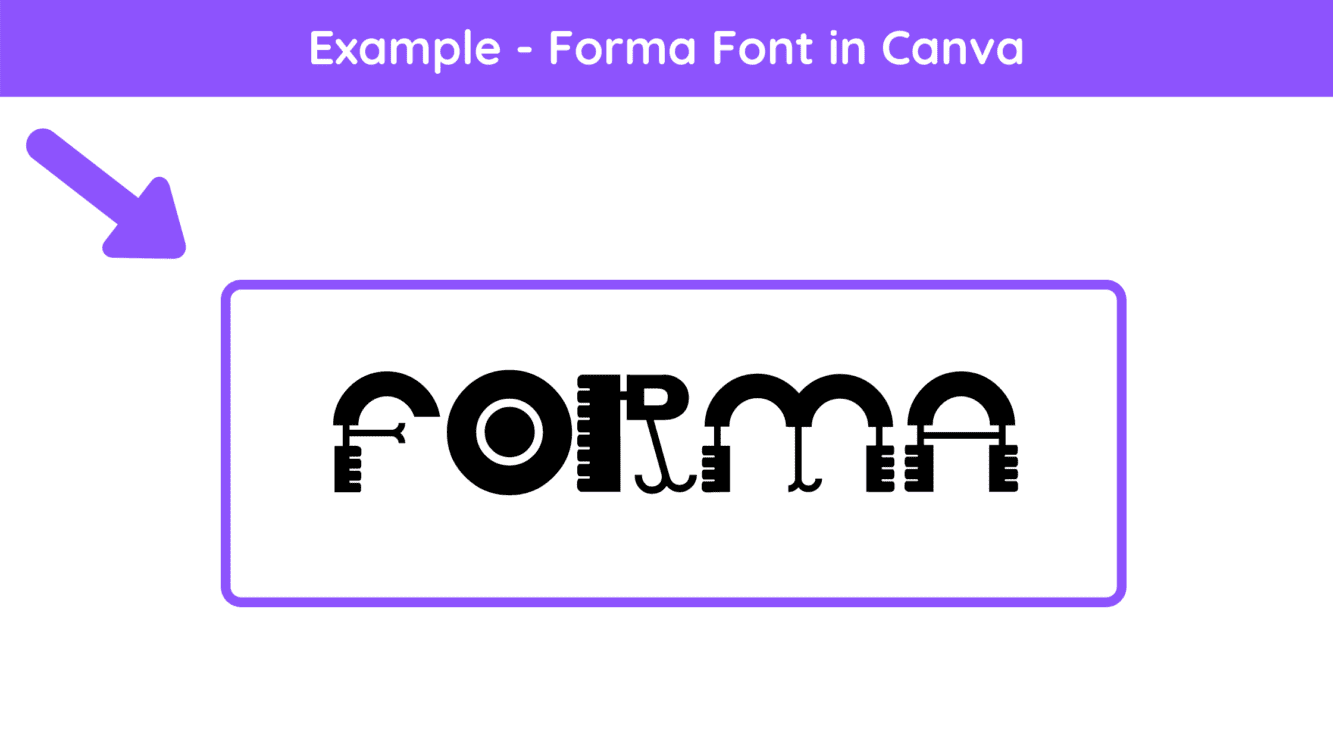 Speaking of space and air travel, Forma stands out as one of the best fonts with a cosmic twist to lift off a brave design. The spaceship-shaped letters display as ultra-futuristic words when aligned next to each other. The enigmatic feel can be seen with the crop circles in many of the characters.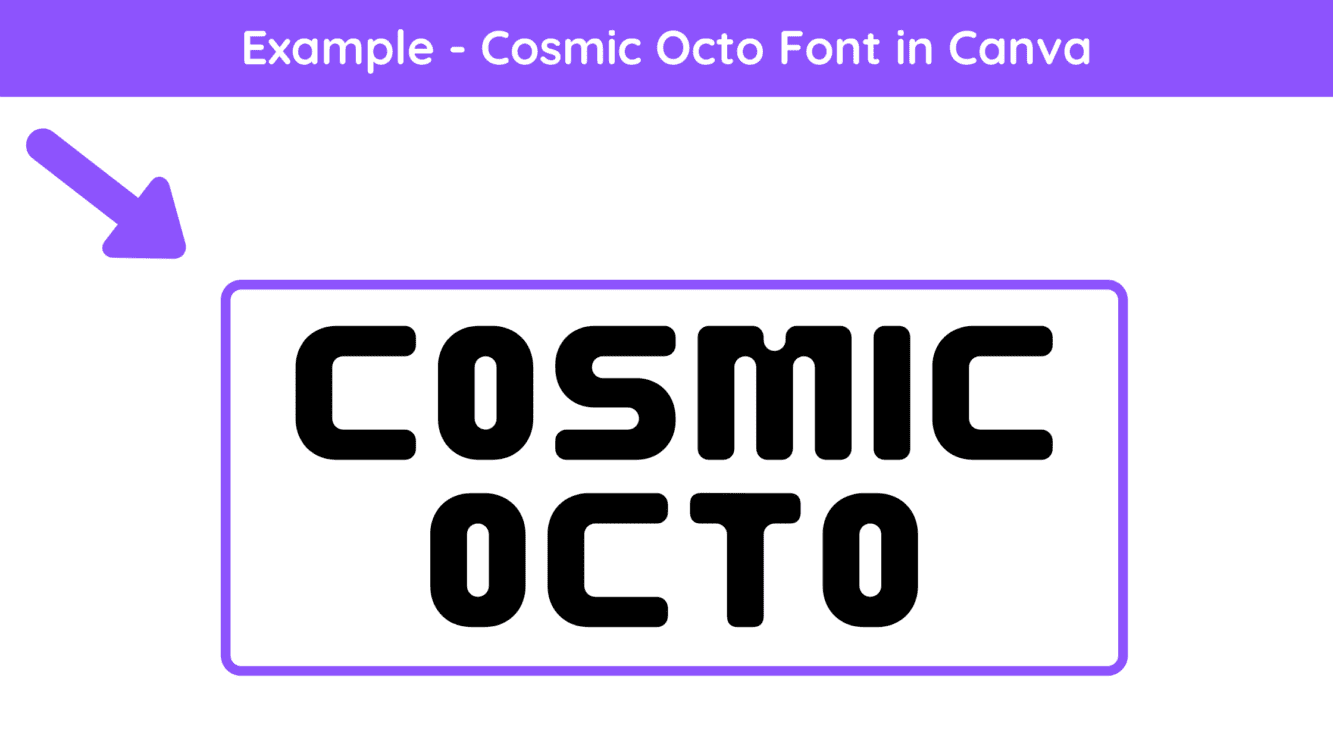 Another out-of-space-themed font is Cosmic Octo. Unlike the Forma above, this font is clear and legible even in paragraphs. Therefore, it makes the perfect design text for any brand that is intended to awe the audience not with their banners and headers, but also with general literature.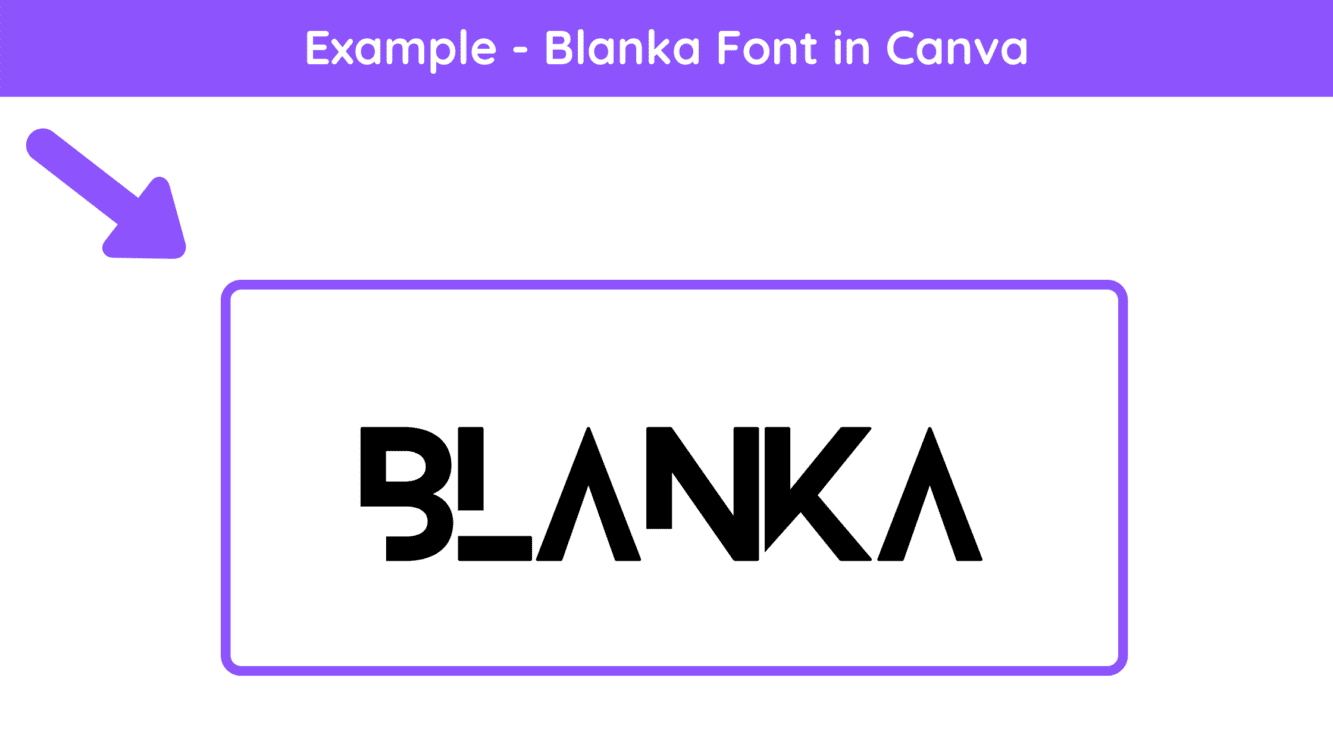 The bold and split typeface adds a uniquely modern edge to each letter. With a touch of minimalism, Blanka is well set to stand the test of time. Despite being released some time ago, this is font has gained a reputation as a futuristic font in recent years.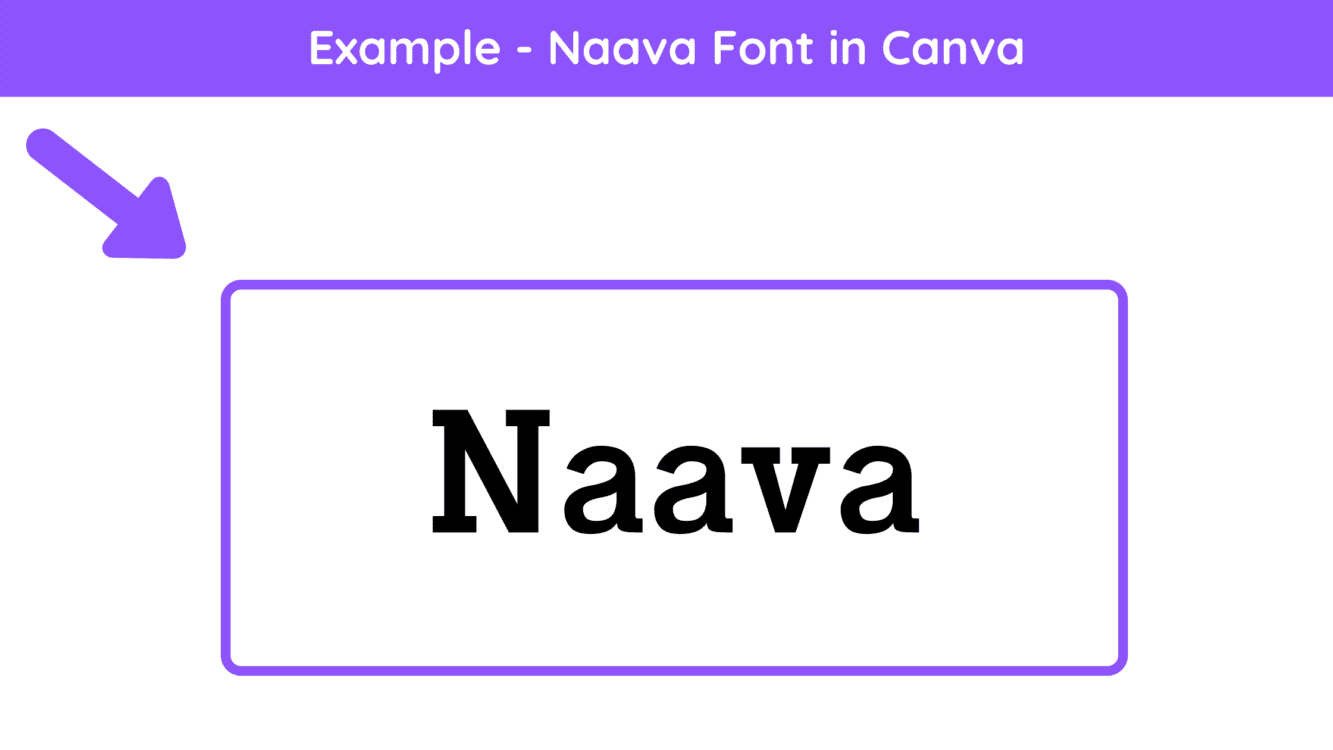 Naava is one of our favorite picks as a modern font that could easily stand the test of time. The stretched typeface of this future-looking font delicately rounds the sharp edges of each letter to produce a contemporary feel. Despite the gentle rounding, it keeps its main geometrical outlook in every glyph.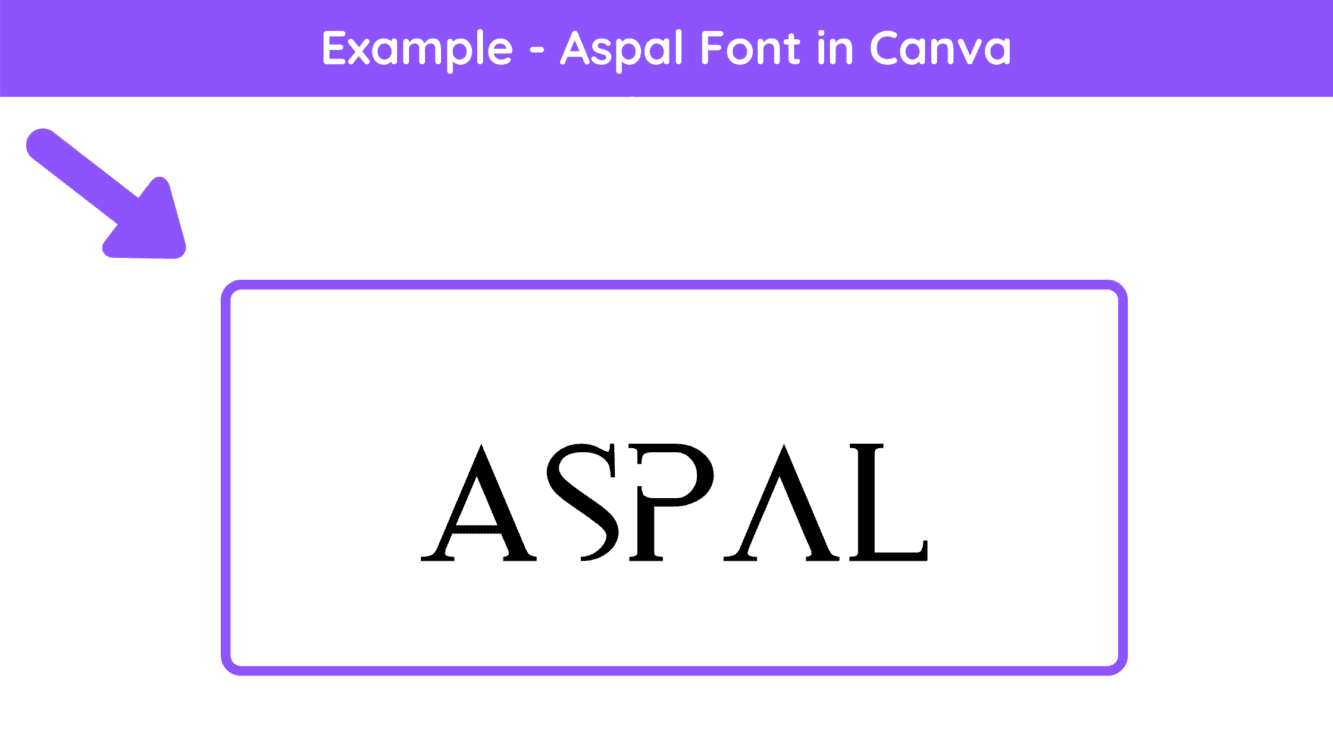 We see this as one of the ultimate fonts for futuristic games and movies. But if the designer applies the right color combinations, it also works perfectly for a design or technology brand thanks to its cutting-edge look. Aspal does so by breaking the flow of symmetrical characters in fine detail.
9. Bodoni FLF
For a modern font, Bodoni FLF is somewhat round-shaped. Despite the bold curves, the gentle yet sharp edges are all that it is required to push it above well above the average modern font. With an almost neon-like feel, this font makes a bold statement in our futureproof collection.
10. Logam
Stretched typefaces with rounded bodies work in perfect harmony to create a clear and balanced font that is ready for the modern-day and age. Although its origins date back to the late 1990s, the boldness and classic finish makes this font very valid to this day and many years to come.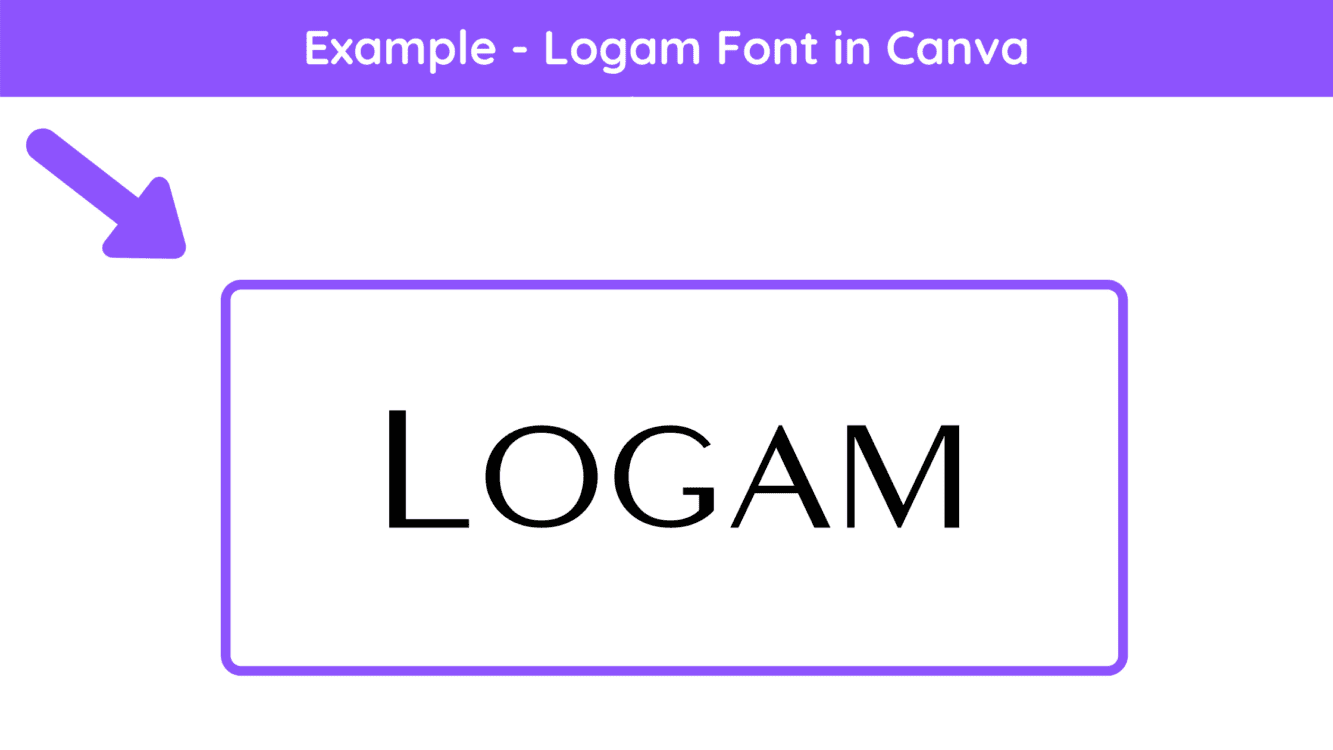 There you have it – this is our list of the top modern fonts available in Canva. If you want more inspiration, check out our other articles on the best Canva fonts.
Canva is an amazing graphic design tool, and I hope you found this tutorial useful! Click here to read our comprehensive Canva Guide. If you are interested in downloading Canva or trying Canva Pro for free, click here. Below are several related Canva tutorials that you might find useful: