Best Minimalist Fonts in Canva

Disclosure: Some of the links below are affiliate links, meaning that at no additional cost to you, I will receive a commission if you click through and make a purchase. For more information, read our full affiliate disclosure here.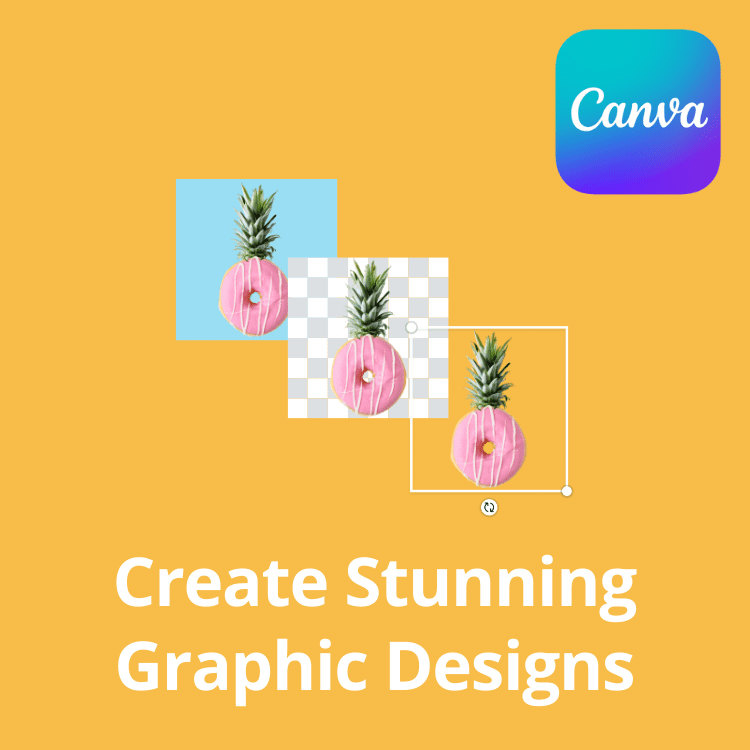 If you don't already have Canva, try it for free! Canva makes it ridiculously simple to create blog banners, edit photos, and design social media marketing content. It is also one of the few blogging tools that I use on a daily basis.
CASEY BOTTICELLO
Founder, Blogging Guide
One of the often overlooked benefits of having the free version of Canva or Canva Pro is the massive collection of fonts that you gain access to. This article will highlight some of the best minimalist fonts in Canva.
If you are not a Canva Pro subscriber, I would suggest taking advantage of Canva's 30 day trial of Canva Pro for free!
Best Minimalist Fonts in Canva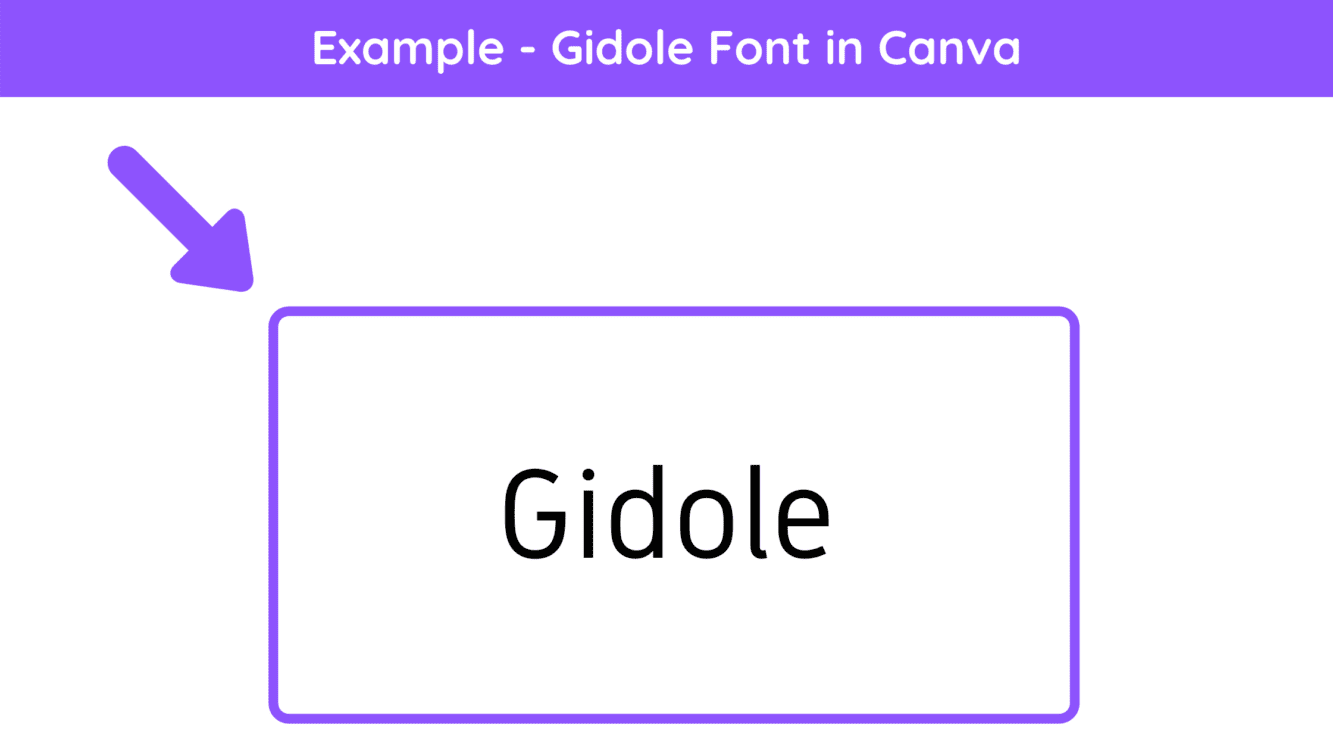 Gidole is a sans-serif-free font designed and released by Andreas Larsen. Gidole is inspired by the classic DIN #1451. The letters are drawn with Euler spirals using circles as guidelines. This gives them a minimal look with the smoothest curves and curve to tangent transitions possible.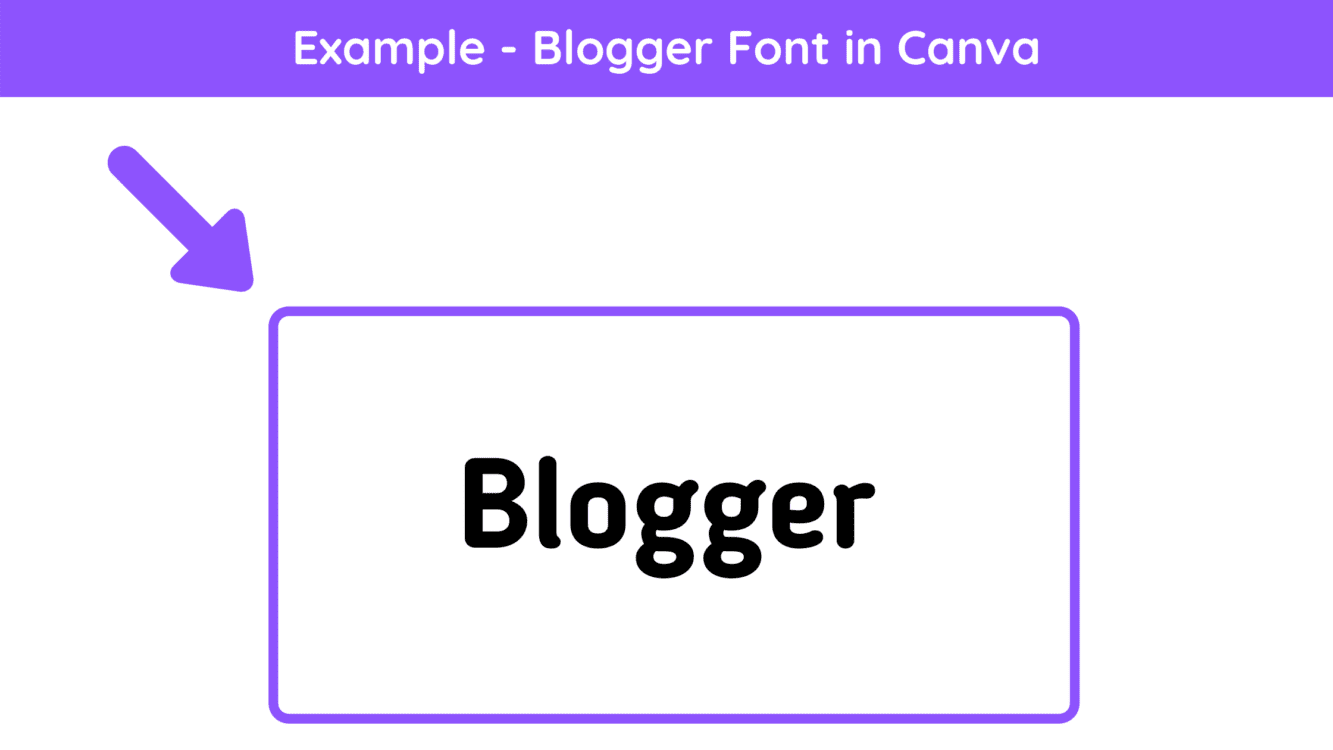 Blogger Sans was designed by Sergiy Tkachenko as the FirstSiteGuide's custom typeface, created primarily for the use in headlines of the website. Blogger Sans draws inspiration from the clarity and legibility of the popular font Dosis with the additional support of the lost Cyrillic languages.
The AC Gogoia typeface duo is a yummi juicy font inspired by brazilian tropicalism.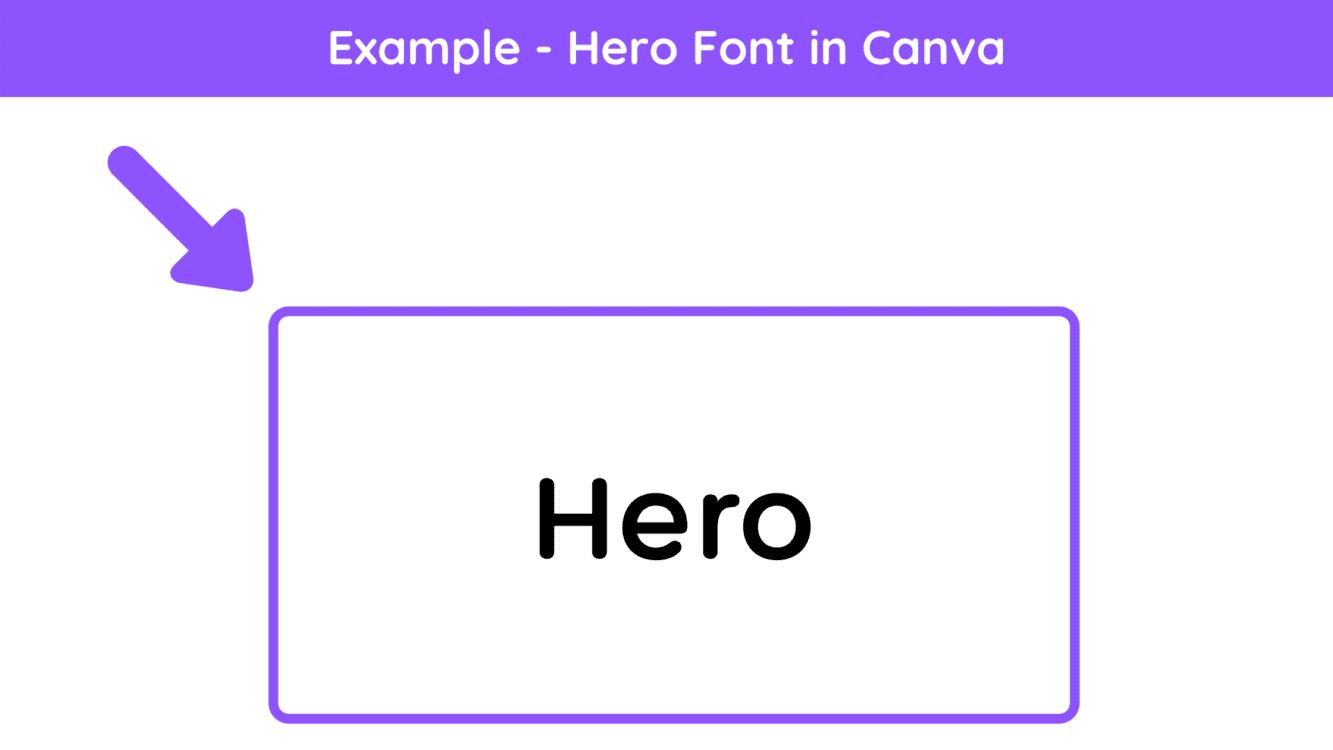 Hero font is applicable for any type of graphic design – web, print, motion graphics, etc, and perfect for t-shirts and other items like posters, logos.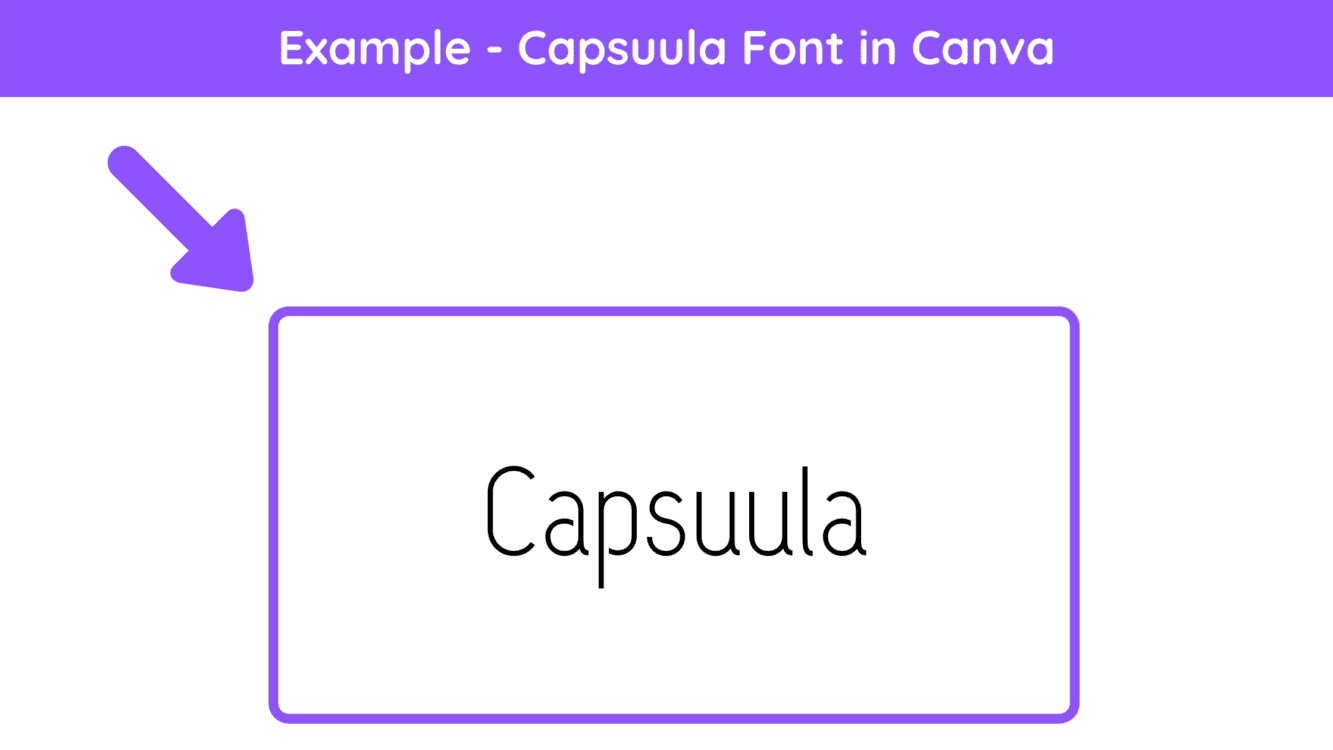 Capsuula Font is a royalty-free sans serif typeface. Henrich Fichna took the charge for designing it initially, featuring a rounded shape and providing a great tone to showcase elegant texture.
It is available in a single regular unique weight. As per its texture, its rounded style to each character creates a cheerful touch to the message and is free for personal as well as for the commercial undertakings.
Its simple and clean layout makes it ideal for many purposes like greeting cards design, headlines, magazine labelling, fashion design, invitations, advertising, posters, in typography inspiration, and typography fonts.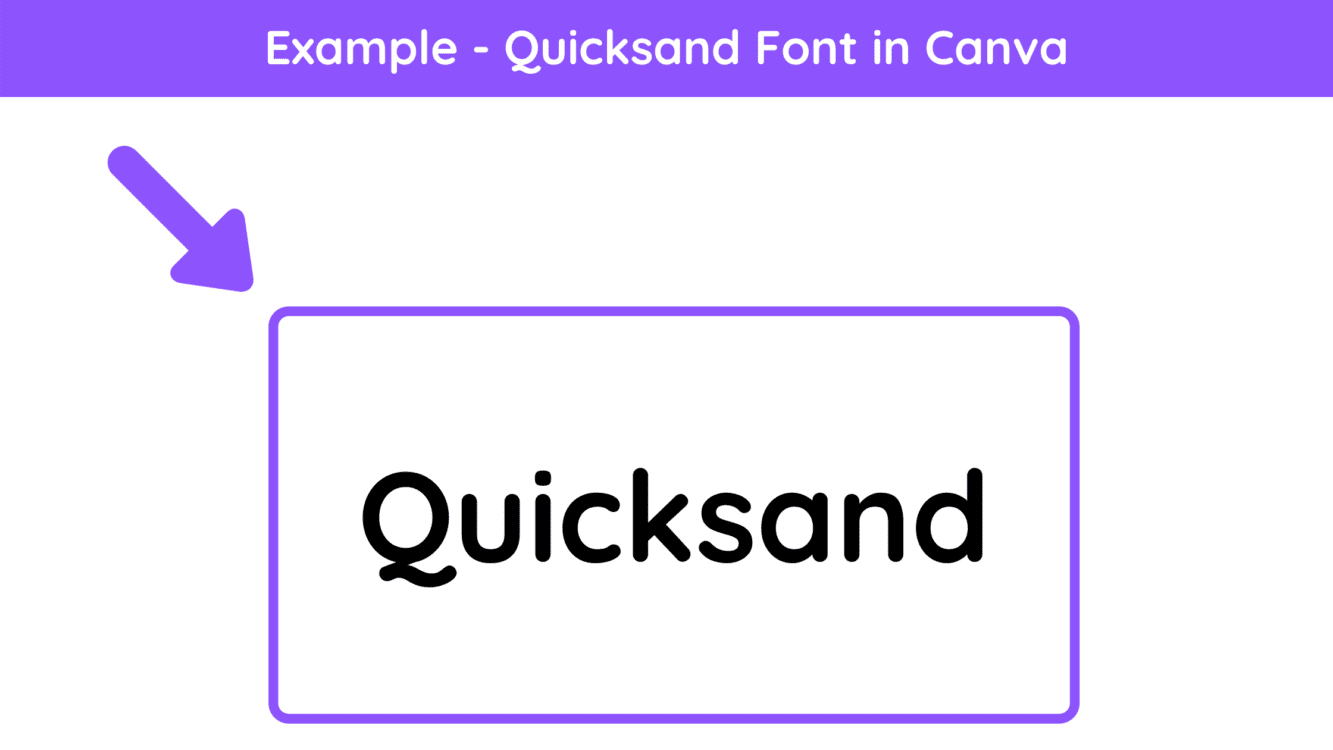 Quicksand is a display sans serif with rounded terminals. The project was initiated by Andrew Paglinawan in 2008 using geometric shapes as a core foundation. It is designed for display purposes but kept legible enough to use in small sizes as well.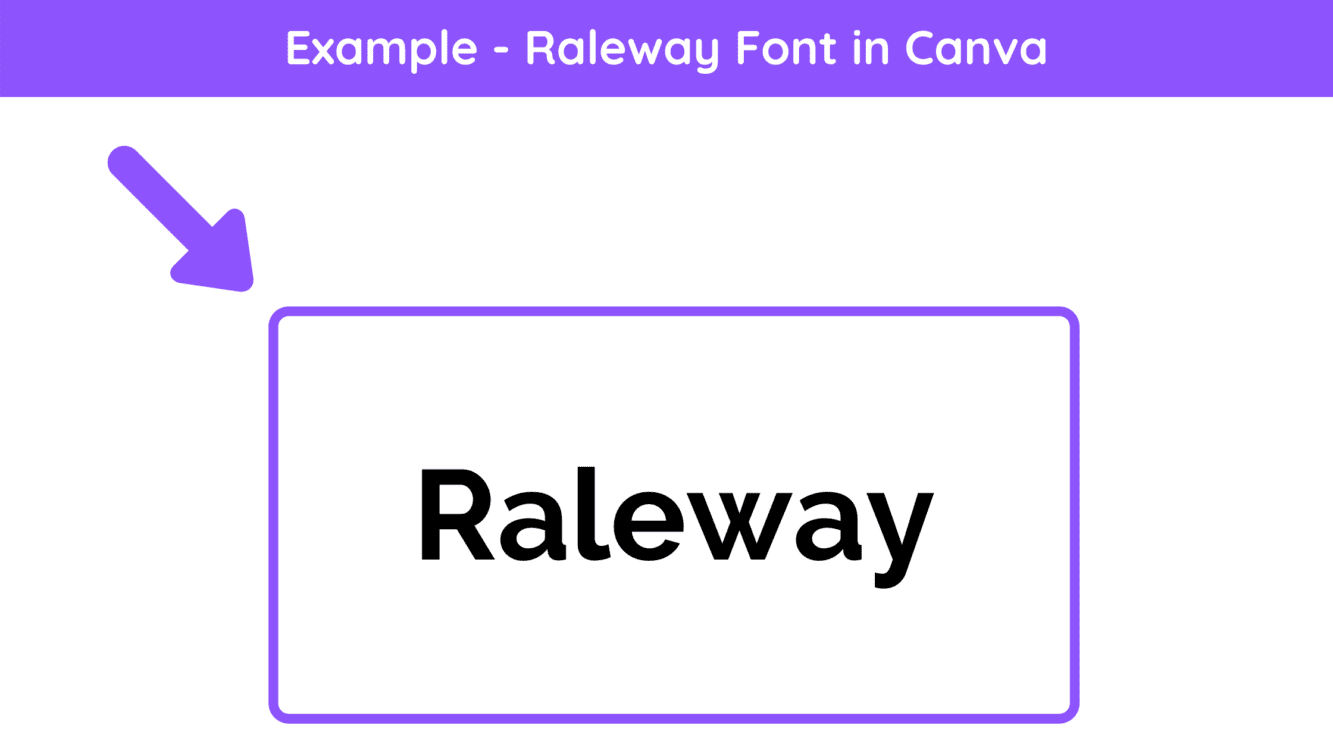 Raleway is an elegant sans-serif typeface family. Initially designed by Matt McInerney as a single thin weight, it was expanded into a 9 weight family by Pablo Impallari and Rodrigo Fuenzalida in 2012 and iKerned by Igino Marini. A thorough review and italic were added in 2016.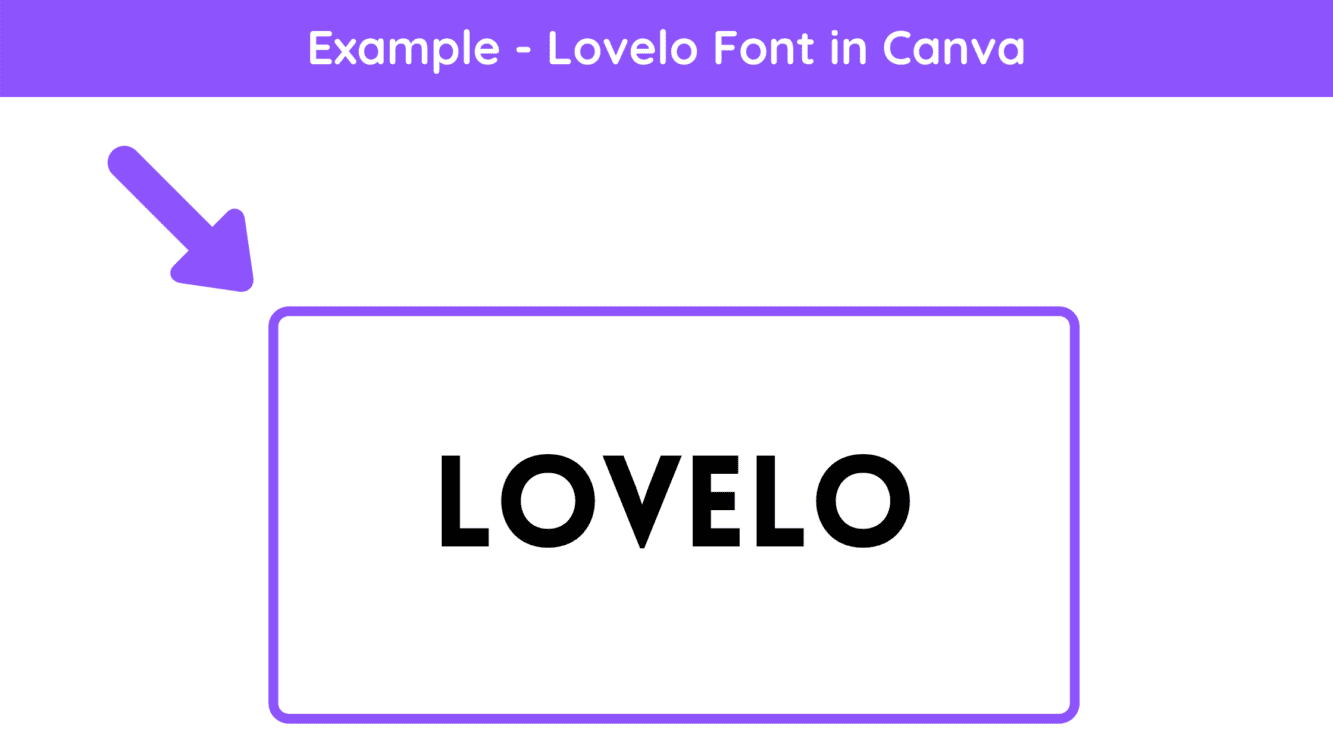 Lovelo free font is a remake of the original Lovelo Inline – designed by Renzler Design, Vienna, Austria. A beautiful example of display fonts.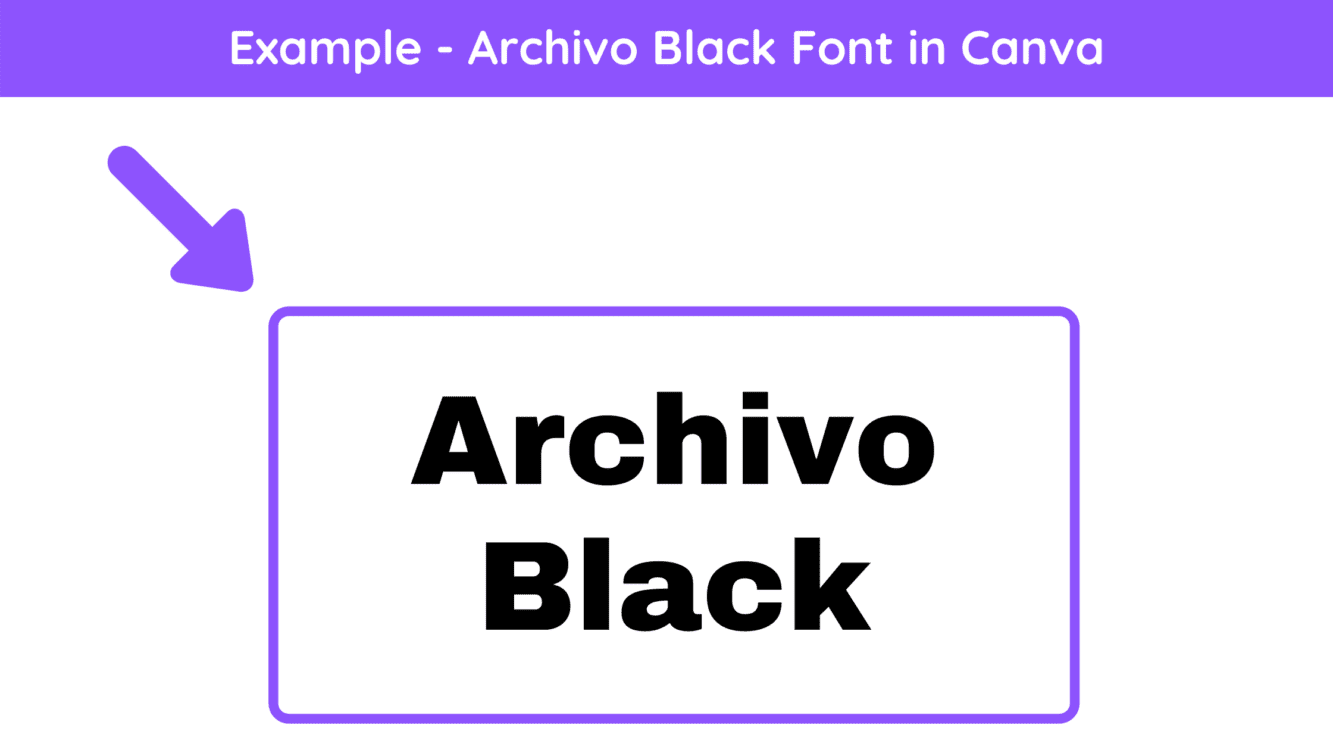 Archivo Black was designed to be used simultaneously in print and digital platforms. The technical and aesthetic characteristics of the font are both crafted for high-performance typography. It was designed to be used simultaneously in print and online platforms and supports over 200 world languages.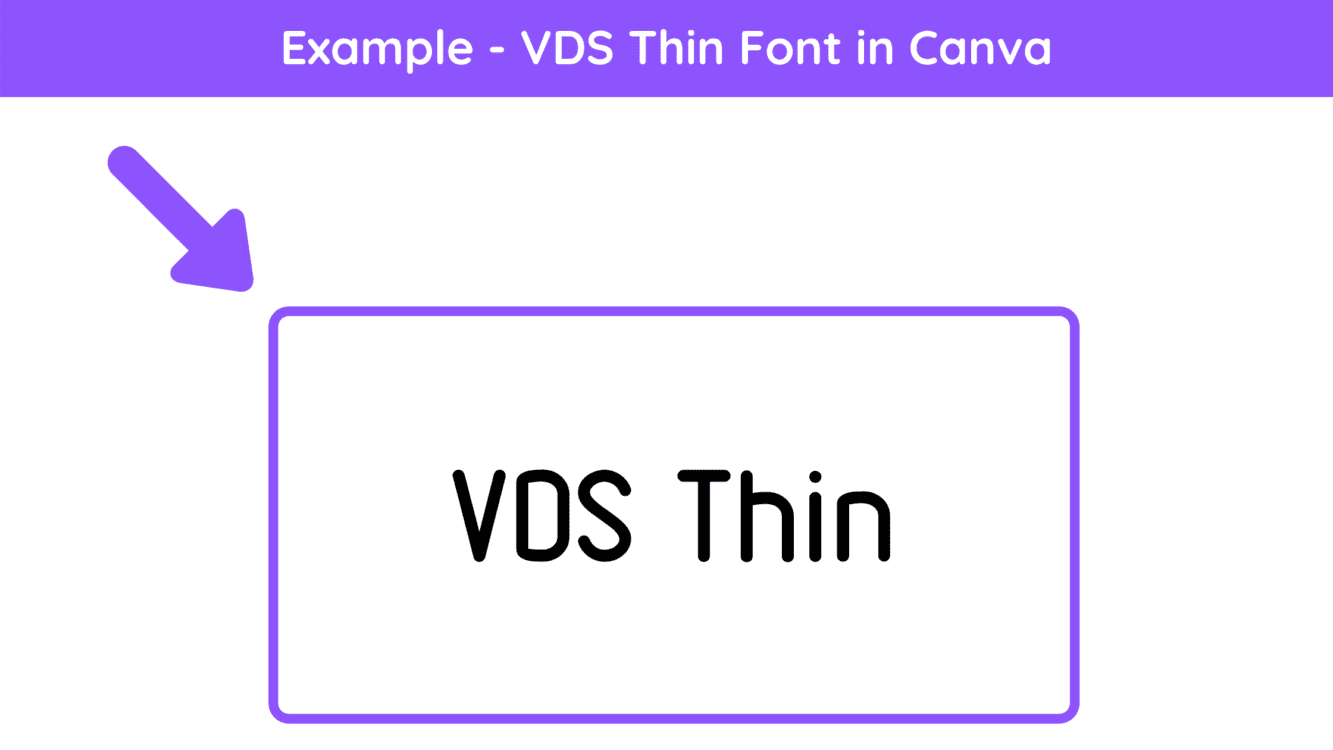 The VDS font family has Regular, Bold, Italic, Bold Italic, Light Compensated, Light Compensated Italic, Thin, Thin Italic with more than 15 languages supported, including Baltic & Cyrillic symbols.
There you have it – this is our list of the best minimalist fonts in Canva. If you want more inspiration, why not check out our article on the best free Canva fonts?
Canva is an amazing graphic design tool, and I hope you found this tutorial useful! Click here to read our comprehensive Canva Guide. If you are interested in downloading Canva or trying Canva Pro for free, click here. Below are several related Canva tutorials that you might find useful: