Best Paragraph Fonts in Canva
Disclosure: Some of the links below are affiliate links, meaning that at no additional cost to you, I will receive a commission if you click through and make a purchase. For more information, read our full affiliate disclosure here.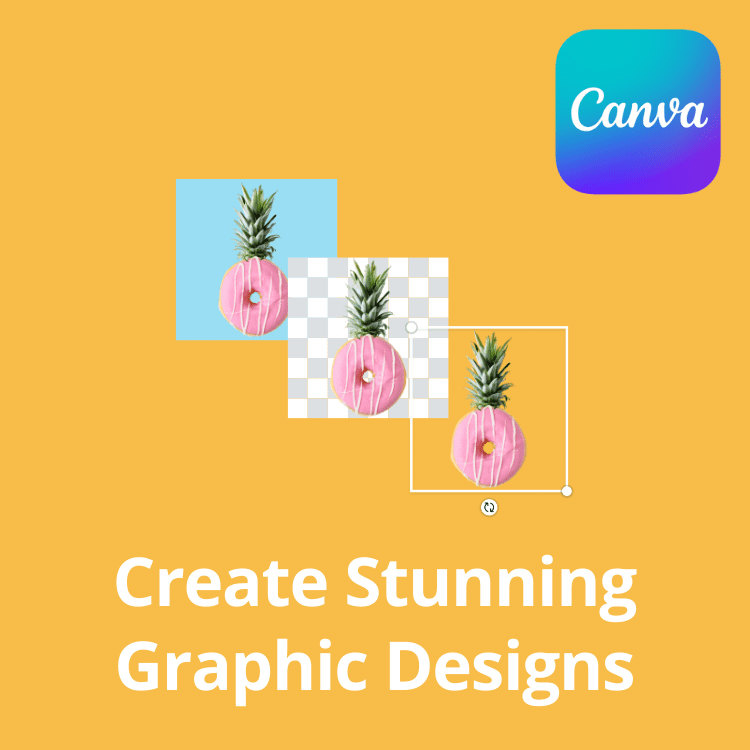 If you don't already have Canva, try it for free! Canva makes it ridiculously simple to create blog banners, edit photos, and design social media marketing content. It is also one of the few blogging tools that I use on a daily basis.
CASEY BOTTICELLO
Founder, Blogging Guide
Here is the list of the best paragraph fonts available in Canva for free!
Best Paragraph Fonts in Canva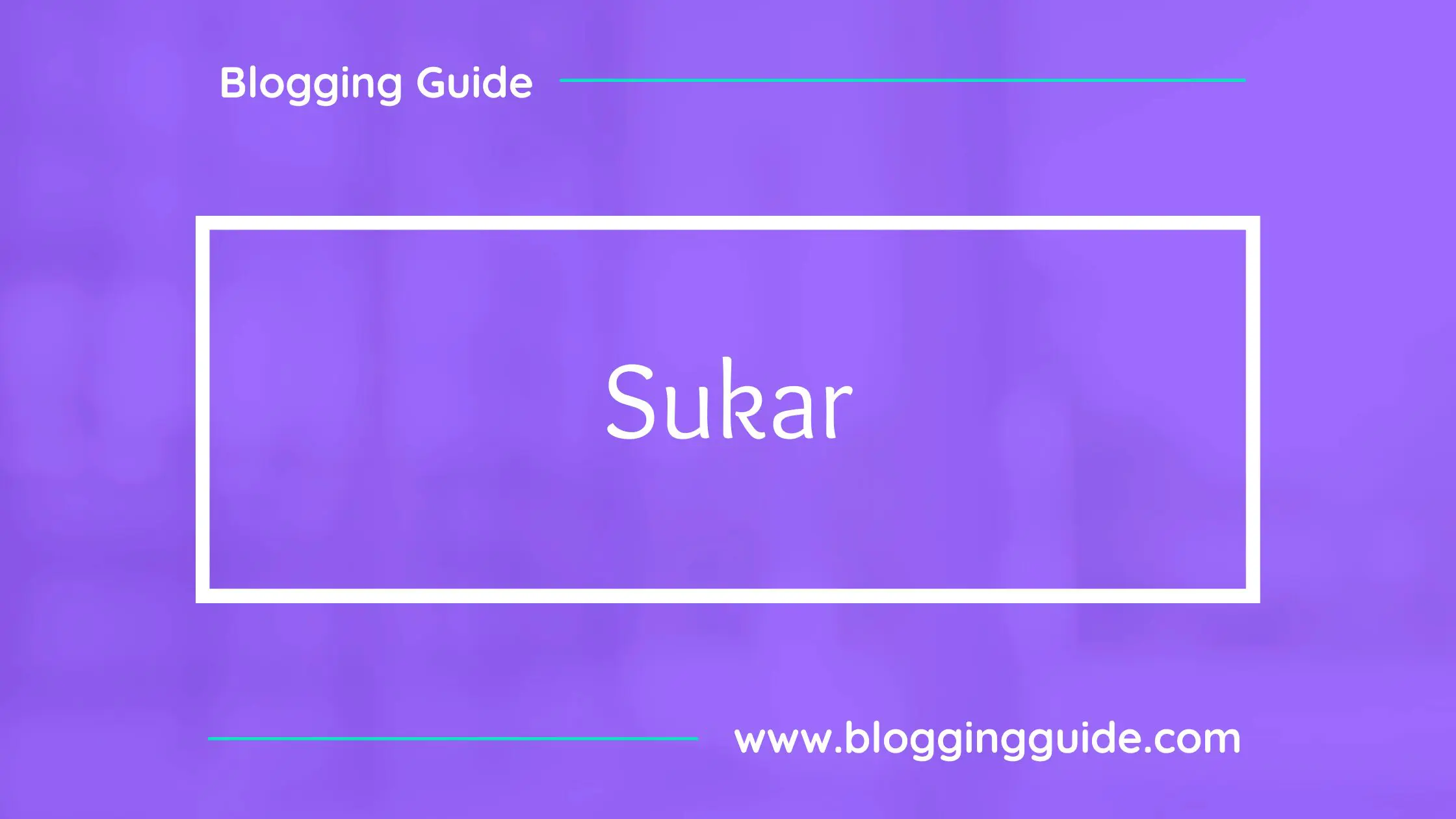 Sukar Regular is the perfect font for all your fun designs. The font subfamily is Regular. The font was designed by Dario Muhafara Ghiath Alsory and is free for personal use.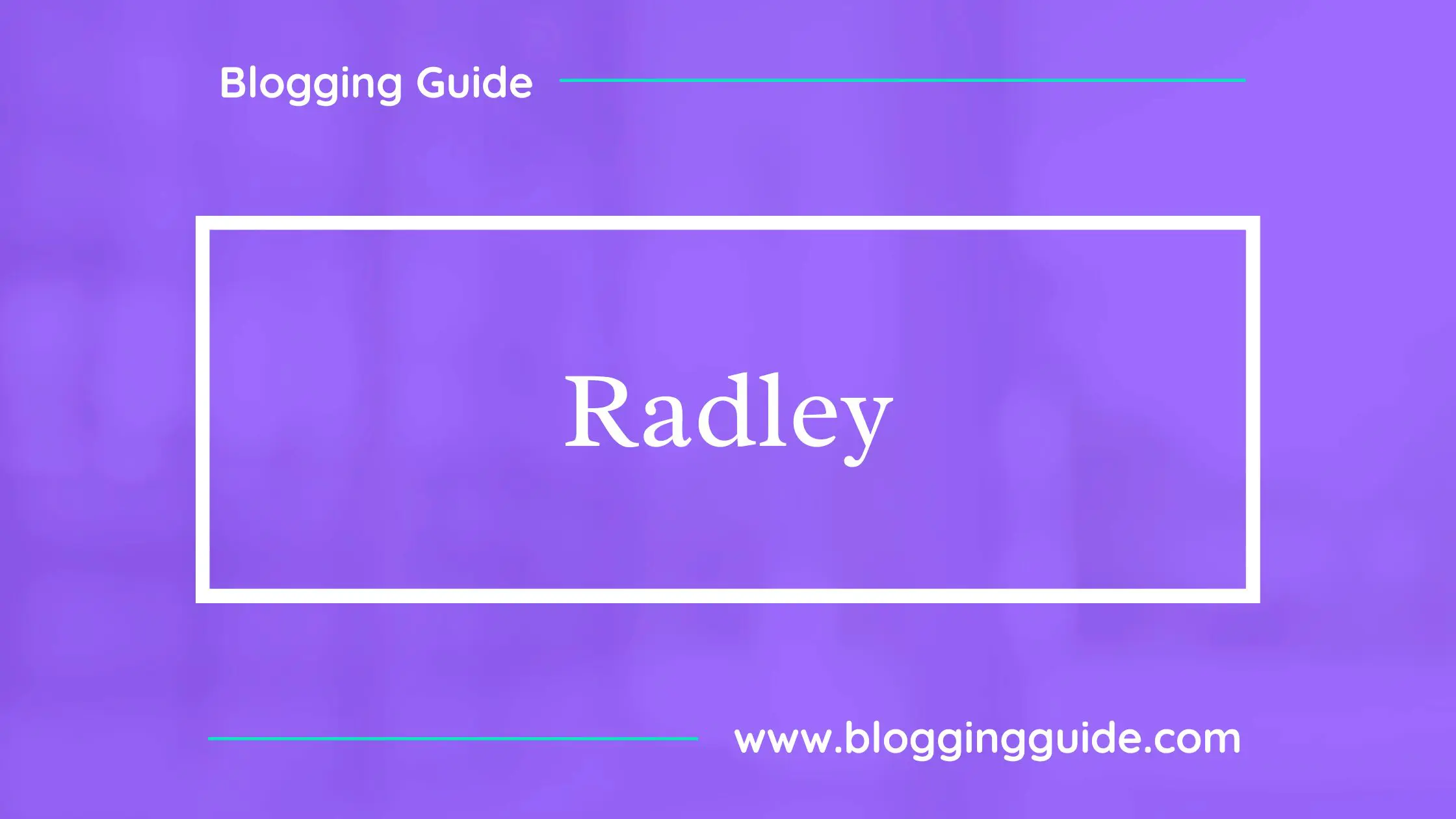 Radley is based on lettering originally drawn and designed for wood-carved titling work. It was later digitized and extended to be used on the web. Radley is a practical face, based on letterforms used by hand carvers who cut letters quickly, efficiently, and with style. It can be used for both titling and text typography.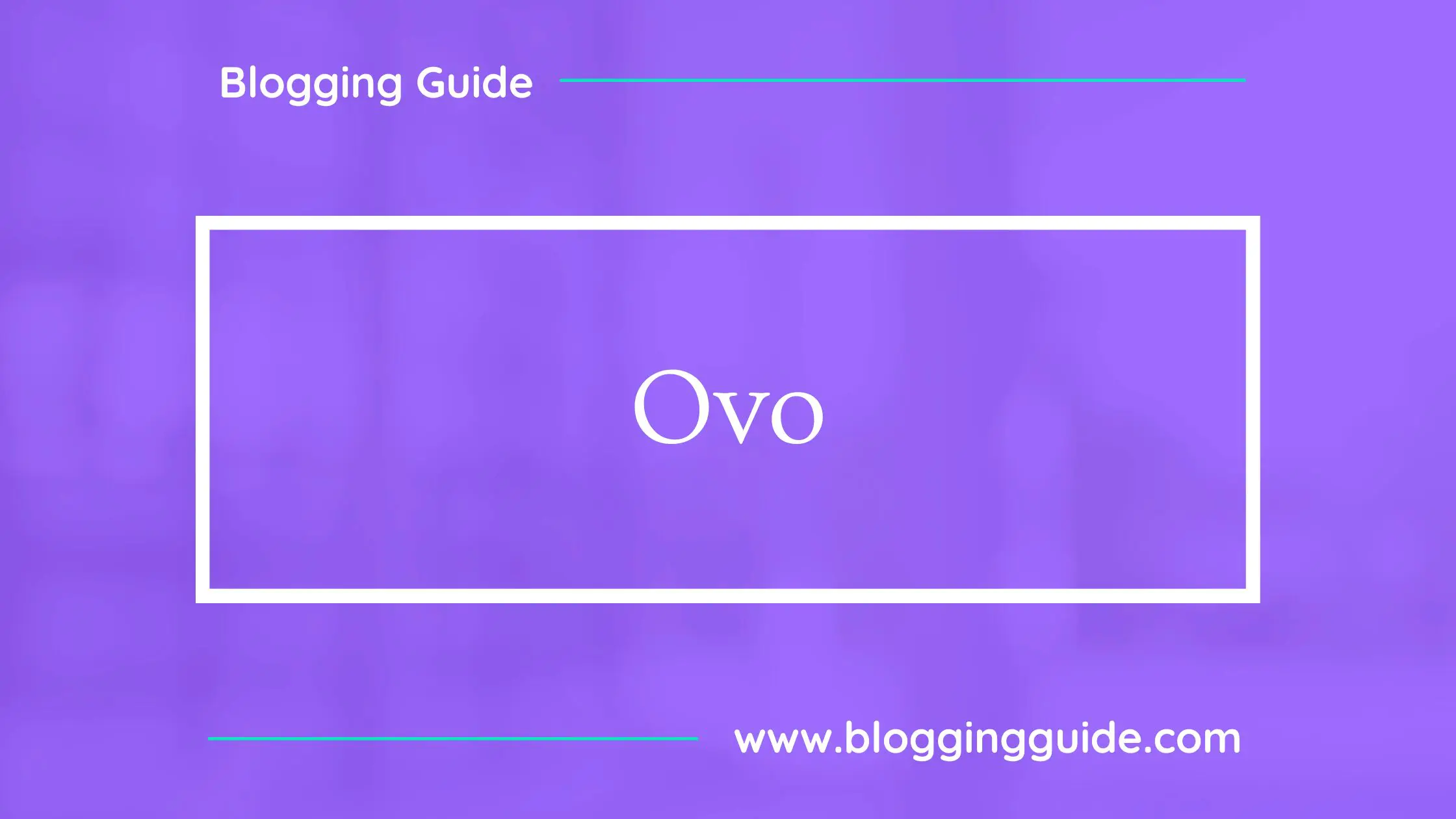 Ovo was inspired by a set of hand-lettered caps seen in a 1930s lettering guide. The capitals suggested the time in which they were made because of the soft serif treatment used. This detail and a subtle casual feeling creeping into the otherwise classical forms led to the soft genial lowercase and the whimsical numbers now seen in Ovo.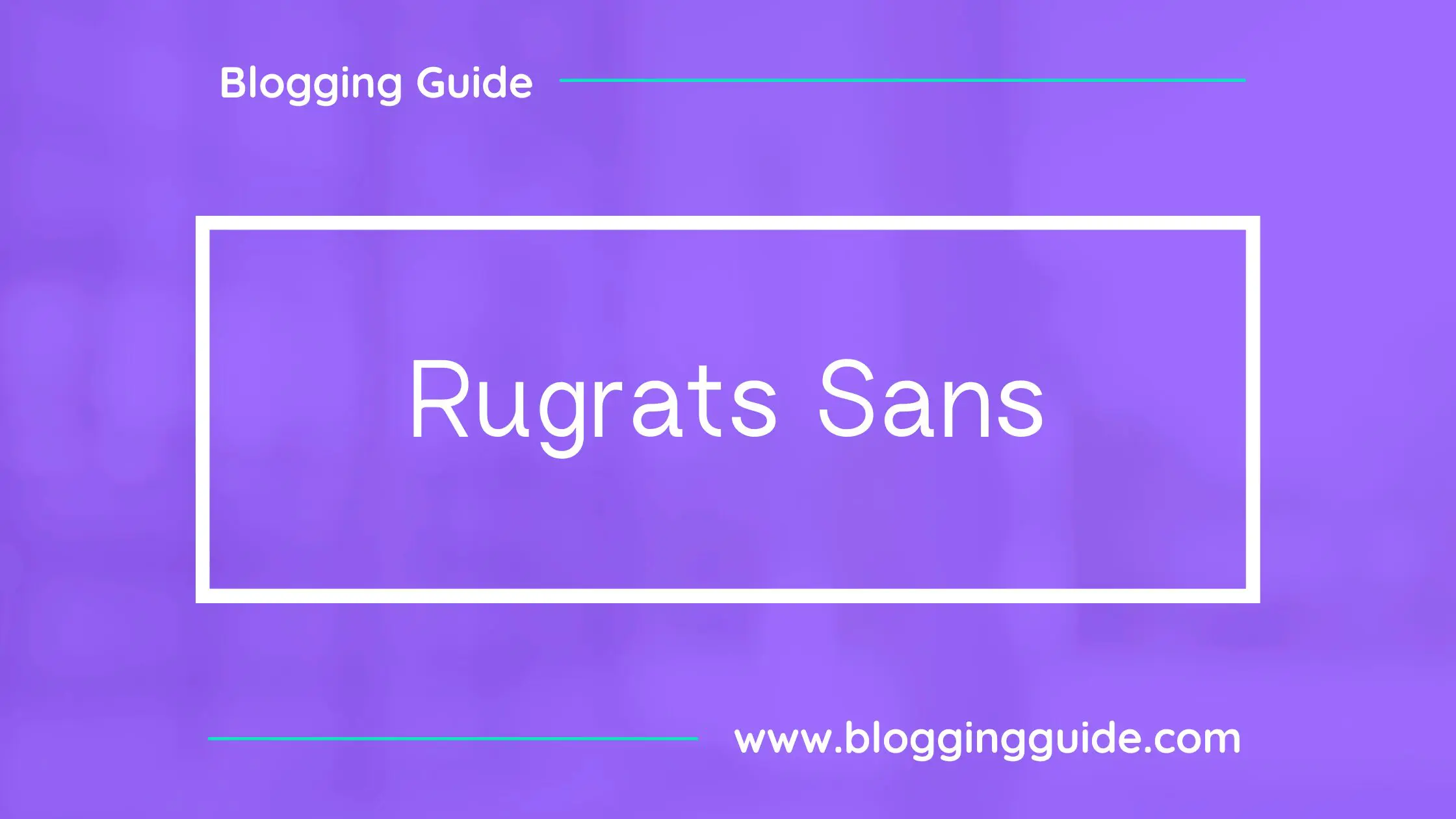 The Rugrats series is one of the popular animated series of the 1980s, which went from the nickelodeon network to the antenna. we are thrilled that a new generation of audiences will be able to see these well-known characters in their new adventures. What was right when it aired in 1991 still holds that kids are very interested in the children's world.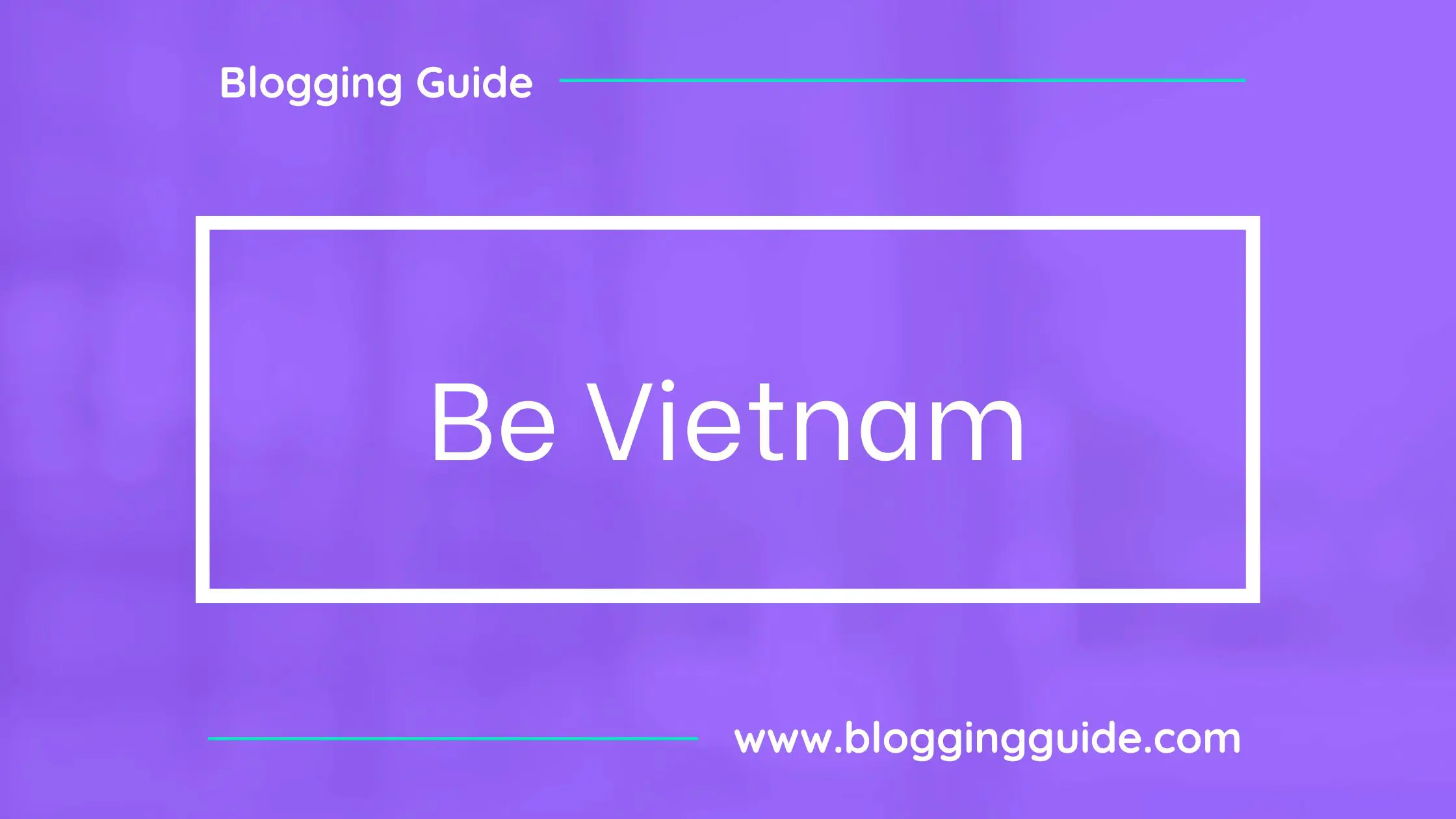 Be Vietnam Pro is a Neo Grotesk which is well suited to tech companies and startups. We have refined Vietnamese letterforms with diacritics adaptive forms and engineered them for the best readability.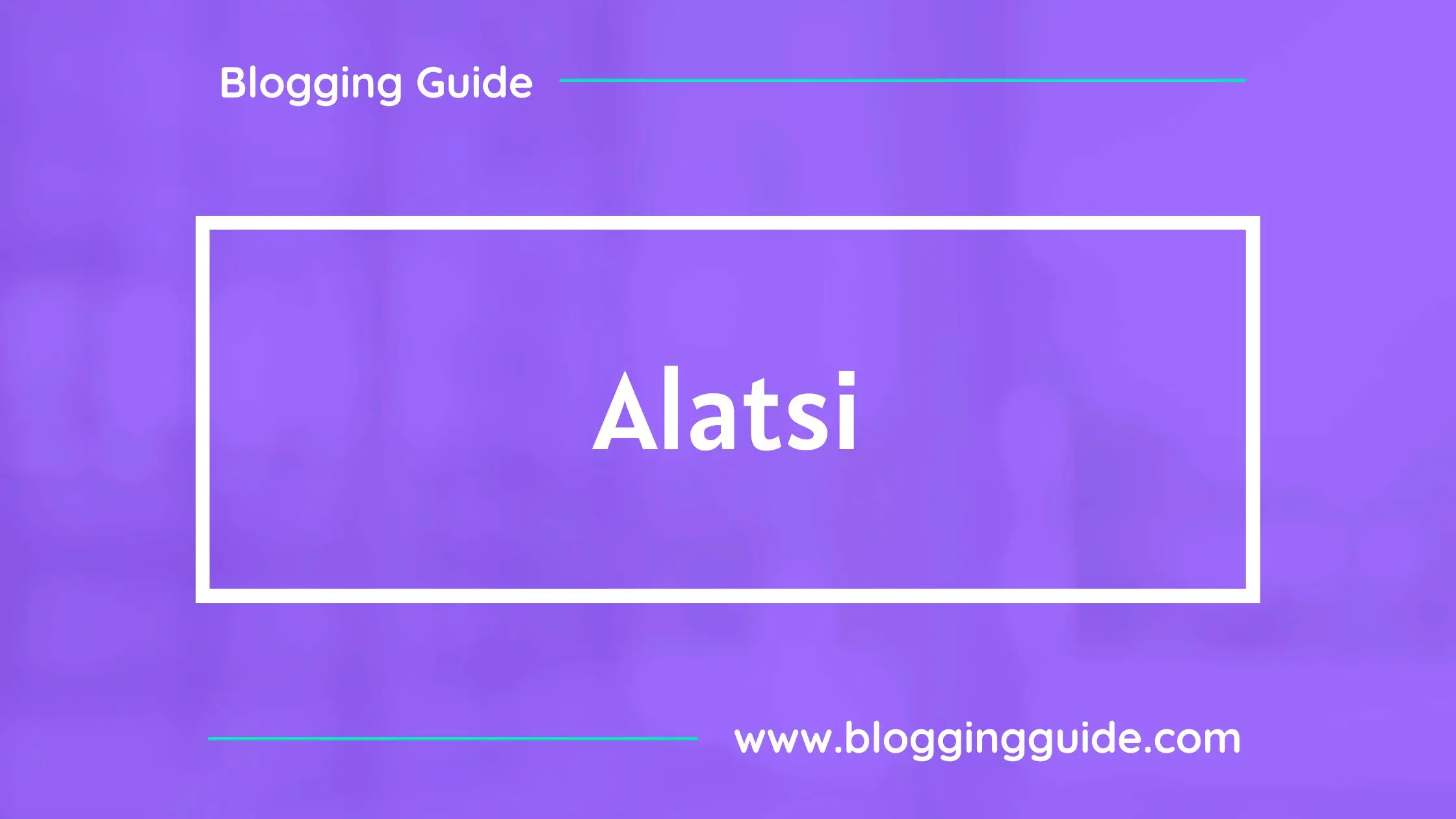 Alatsi is an original typeface designed by Spyros Zevelakis. It is a semi condensed geometric sans design that feels familiar, calm, trustable, and contemporary. It is a little lighthearted or casual in feeling as well. The contemporary feeling comes from the treatment of the terminals and the cheekily pointed V A W. The calmness from the modest x-height.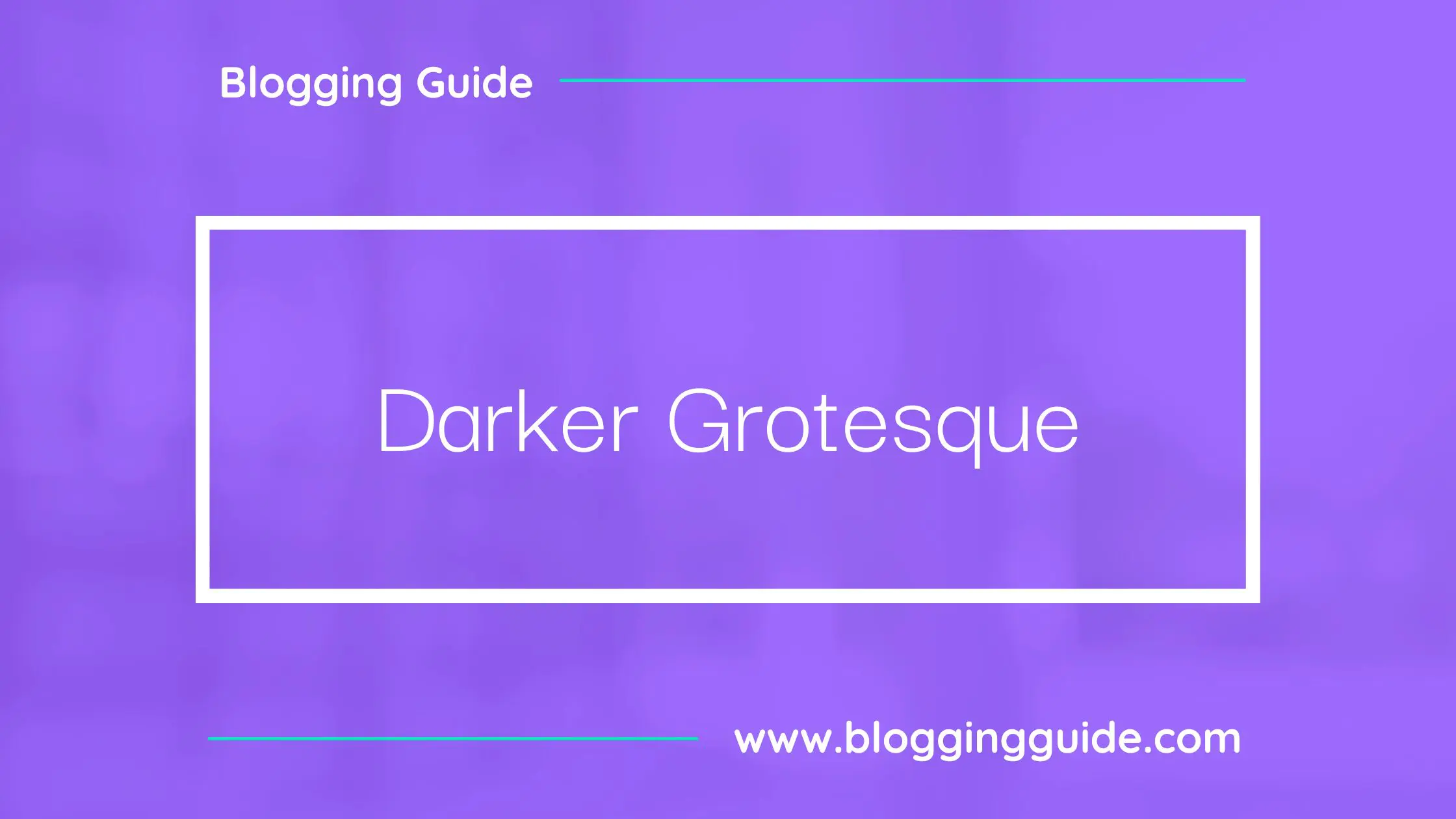 Darker Grotesque is a contemporary grotesque designed by Gabriel Lam, inspired by the post-modern and brutalism typographic trends. The complete family comes with 14 styles, including 7 weights and their slanted version.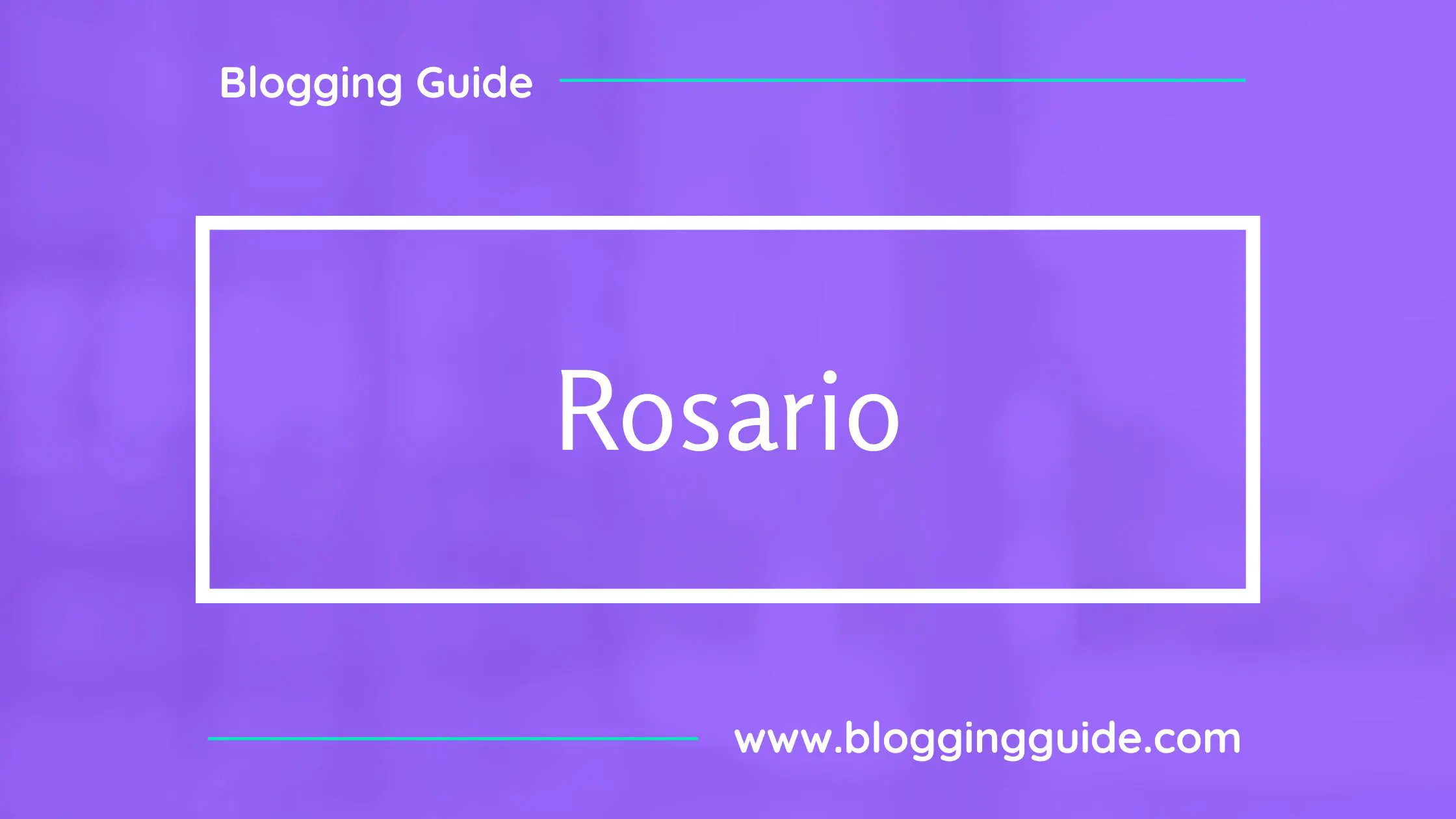 Omnibus Type proudly presents Rosario, a new typeface of classic proportions, subtle contrast, and weak endings. Carefully produced, elegant, and ideal for magazines and academic journals. Rosario is the name of the city of the designer, Héctor Gatti. Rosario was initially developed for private use in 2003.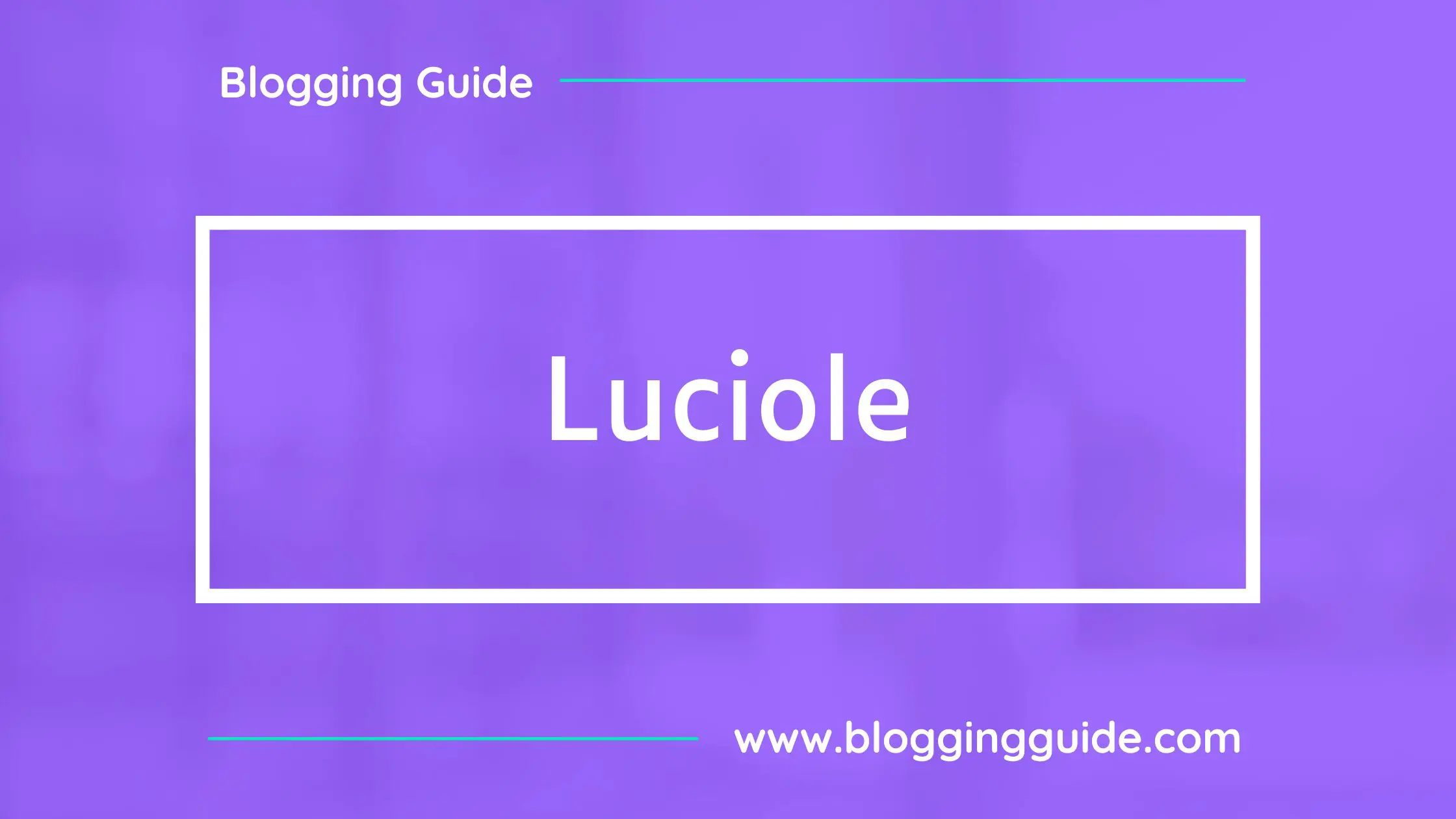 Luciole (French for "firefly") is a new typeface developed explicitly for visually impaired people. The result of a two-year collaboration between the Centre Technique Régional pour la Déficience Visuelle (the Regional Technical Center for Visual Impairment) and the type-design studio typographies.fr, this project received a grant from the Swiss Ceres Foundation and support from the DIPHE laboratory at the Université Lumière Lyon 2.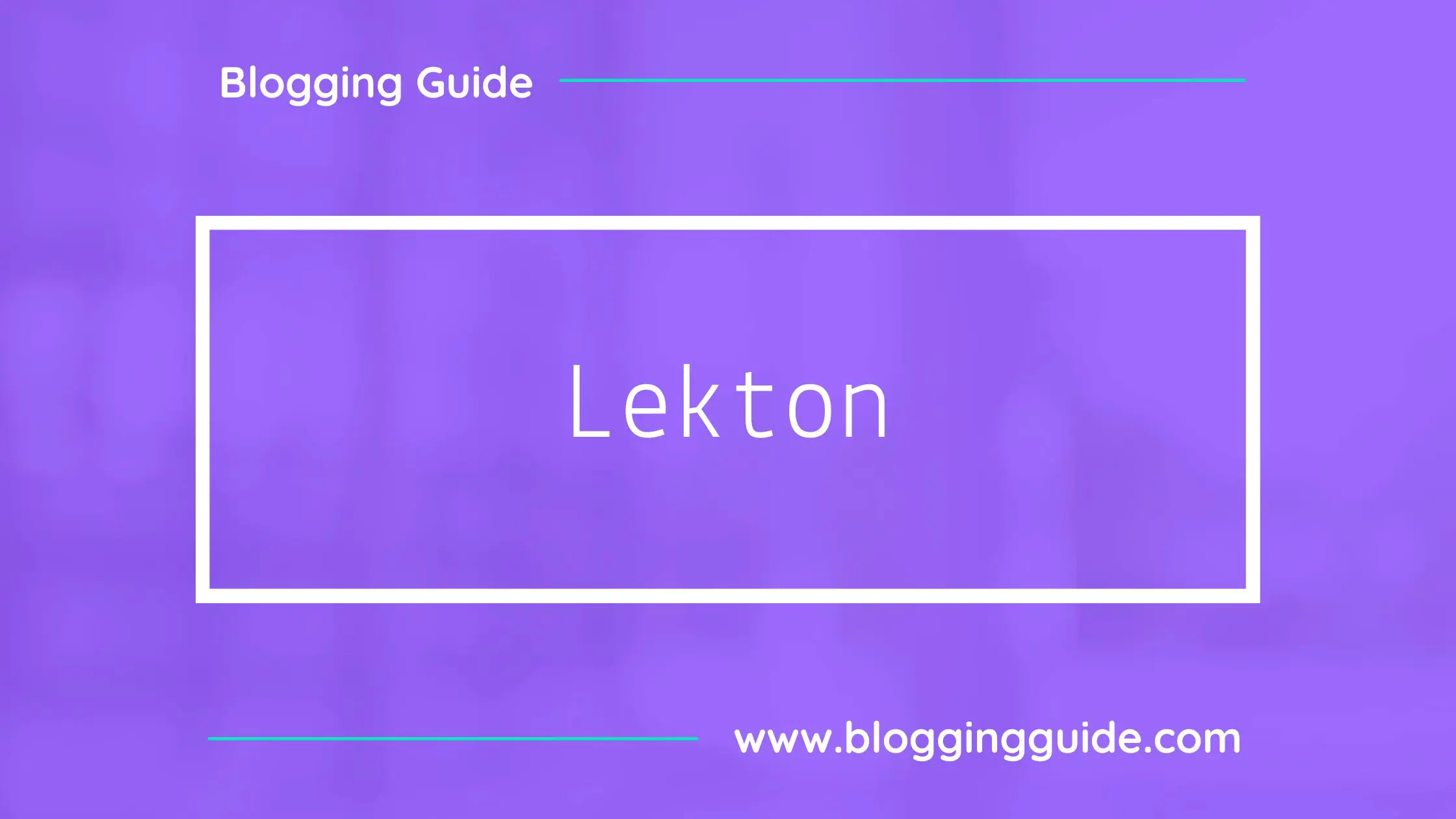 Lekton has been designed at ISIA Urbino, Italy, and is inspired by some of the typefaces used on the Olivetti typewriters.
There you have it – this is our list of the best paragraph fonts in Canva. If you want more inspiration, why not check out our other articles on Canva fonts and Canva tutorials.
Canva is an amazing graphic design tool, and I hope you found this tutorial useful! If you are interested in trying Canva Pro for free, click here. Below are several related Canva articles, tutorials, and guides that you might find useful.