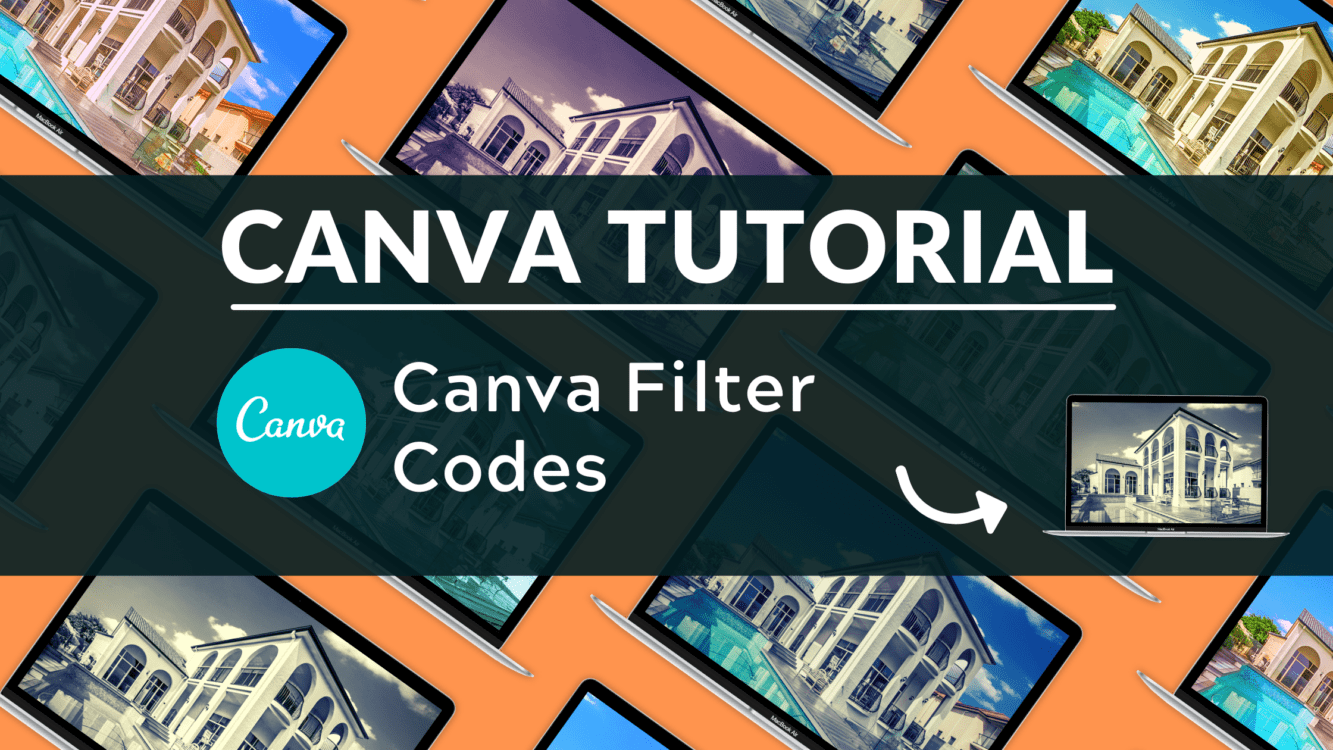 Written by Casey Botticello
April 20, 2021
Using filters properly is an amazing way to improve your  graphics and ensure consistent branding. It's like having a pro-design trick up your sleeve.

We uses filters on a lot of the images we post to Canva's social media to ensure they look amazing and are consistent.
Canva filters are a great way to customize any image or graphic design.
Below are several Canva filter codes. These filter codes are all applied to this sample image, to help you preview the filter codes.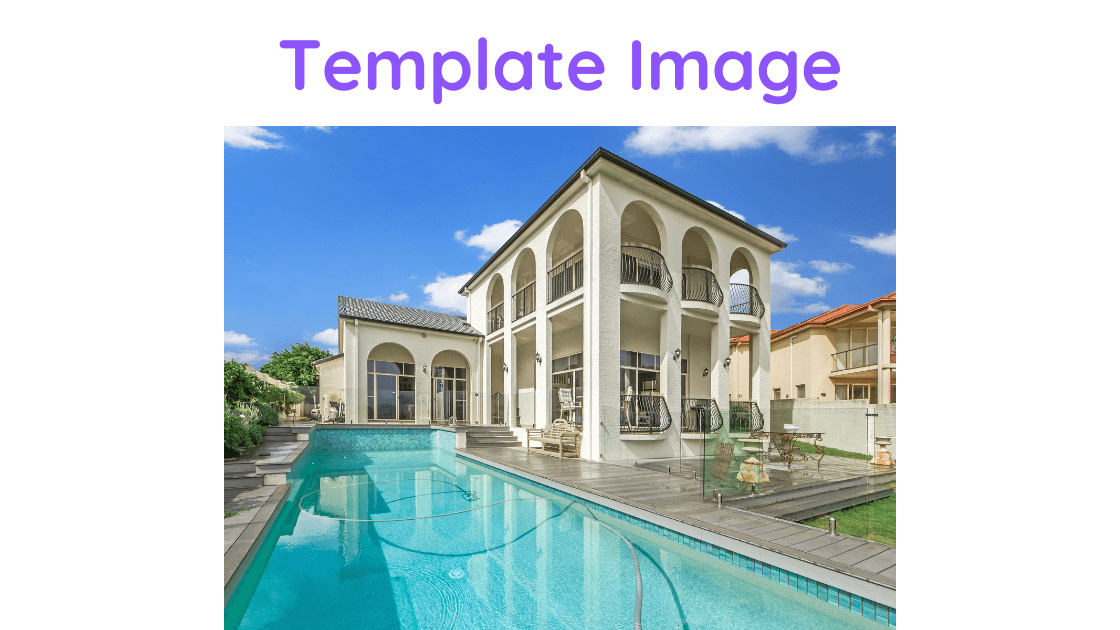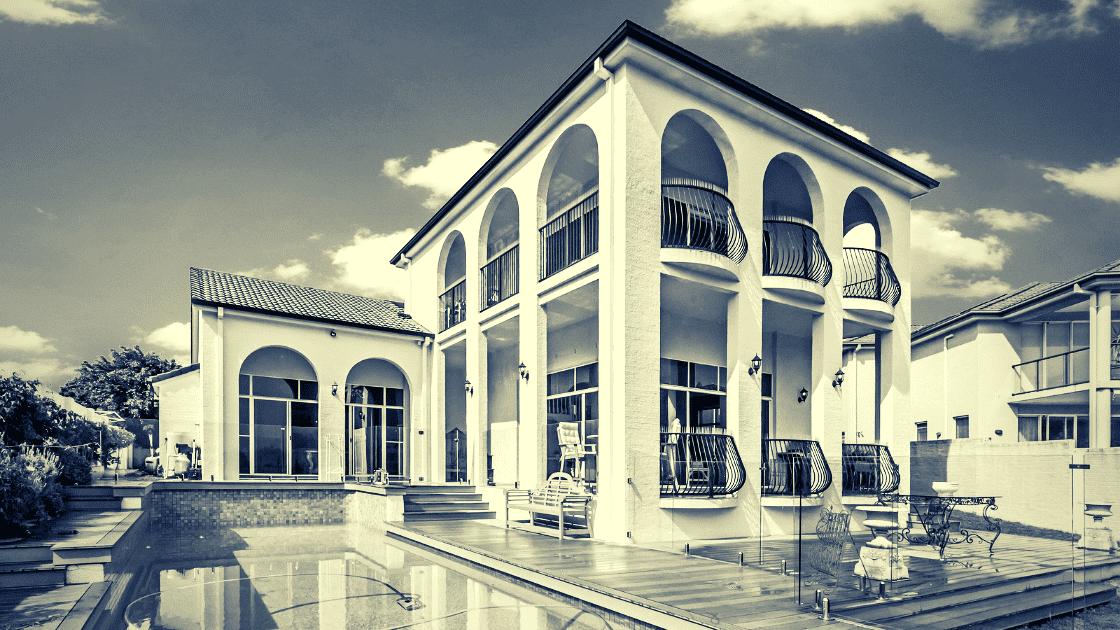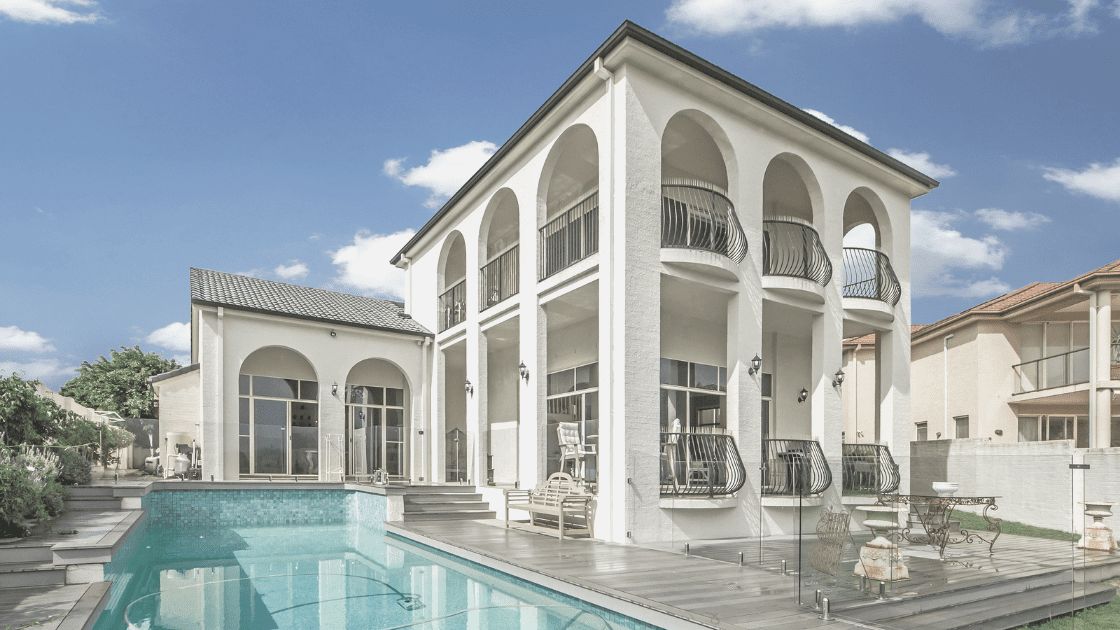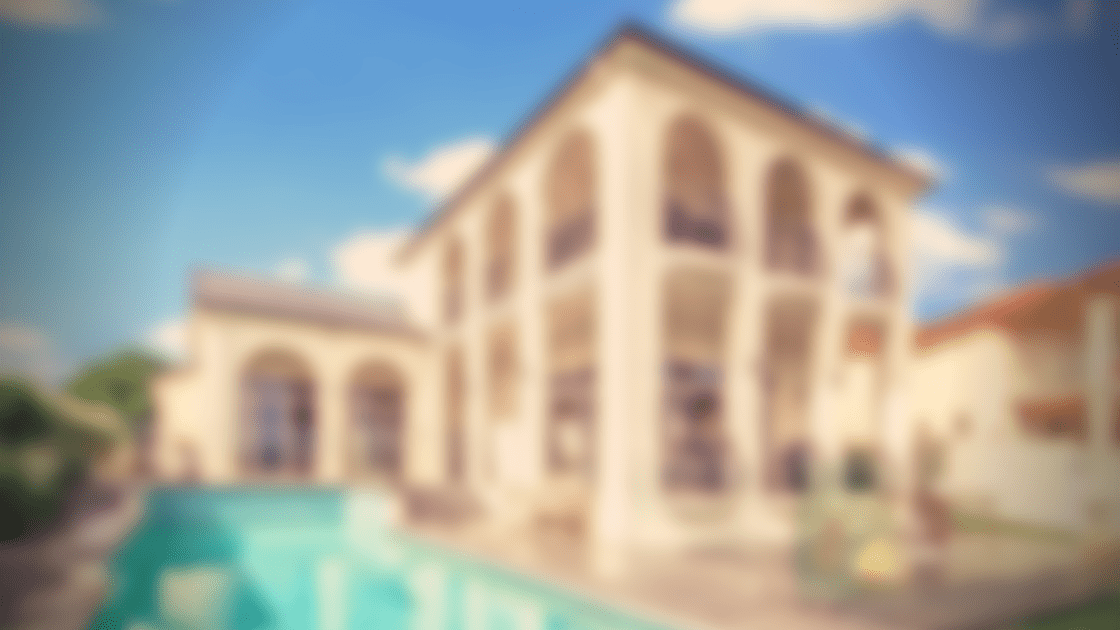 Canva is an amazing graphic design tool, and I hope you found this tutorial useful! Click here to read our comprehensive Canva Guide. If you are interested in downloading Canva or trying Canva Pro for free, click here. Below are several related Canva tutorials that you might find useful: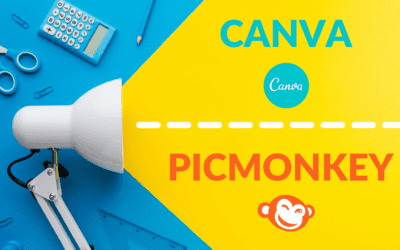 A comprehensive guide comparing two of the graphic design tools, Canva vs PicMonkey.
read more