Disclosure: Some of the links below are affiliate links, meaning that at no additional cost to you, I will receive a commission if you click through and make a purchase. For more information, read our full affiliate disclosure here.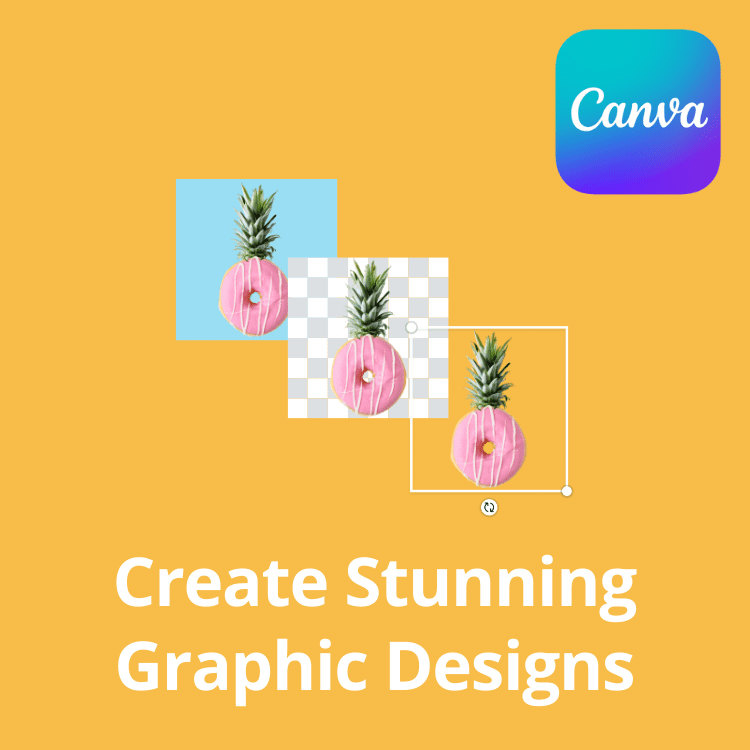 If you don't already have Canva, try it for free! Canva makes it ridiculously simple to create blog banners, edit photos, and design social media marketing content. It is also one of the few blogging tools that I use on a daily basis.
CASEY BOTTICELLO
Founder, Blogging Guide

Canva Print
allows Canva users to choose a designer-made template, customize your design in a few clicks and Canva will print and deliver it to your doorstep. Canva Print allows you to turn your digital designs into physical products. Some of the products include: posters, retractable banners, canvas (wall art), stickers, clothing, photo books, business cards, flyers, and much more!
I've long been a fan of Canva Pro as my go-to graphic design tool, but I had never tried Canva Print. But since I was already in the market for some branded merchandise for Blogging Guide, I decided to give Canva Pro a chance. I ended up ordering several mugs with the Blogging Guide Logo on them.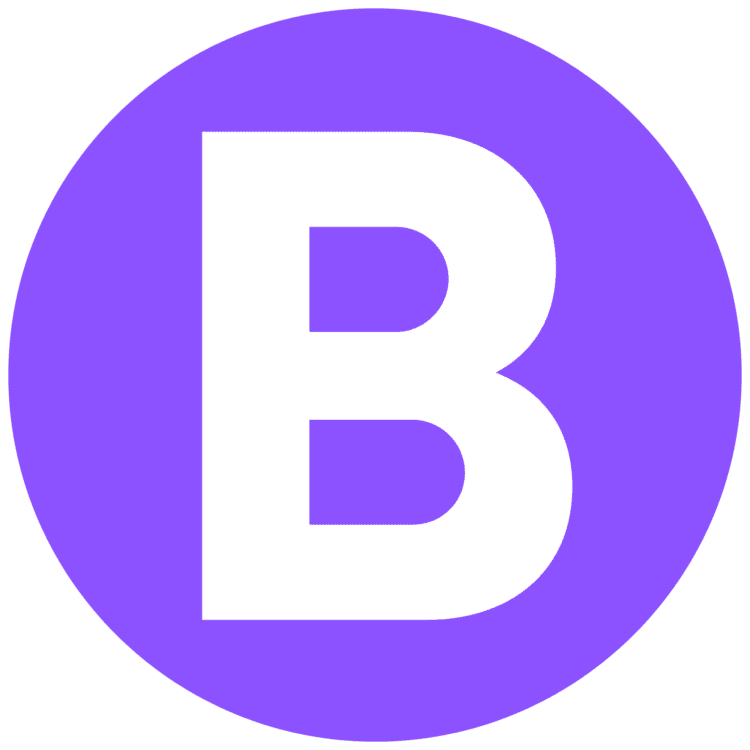 In the past, most of my print orders have come from VistaPrint. Generally, I've been satisfied by the quality of their products. They are a little more expensive than their competitors, but I've never had any serious issues with them.
Ordering through Canva was extremely easy. Just create your design in Canva, click on the three dots (…) at the top right corner of your design screen, and scroll down to the print option: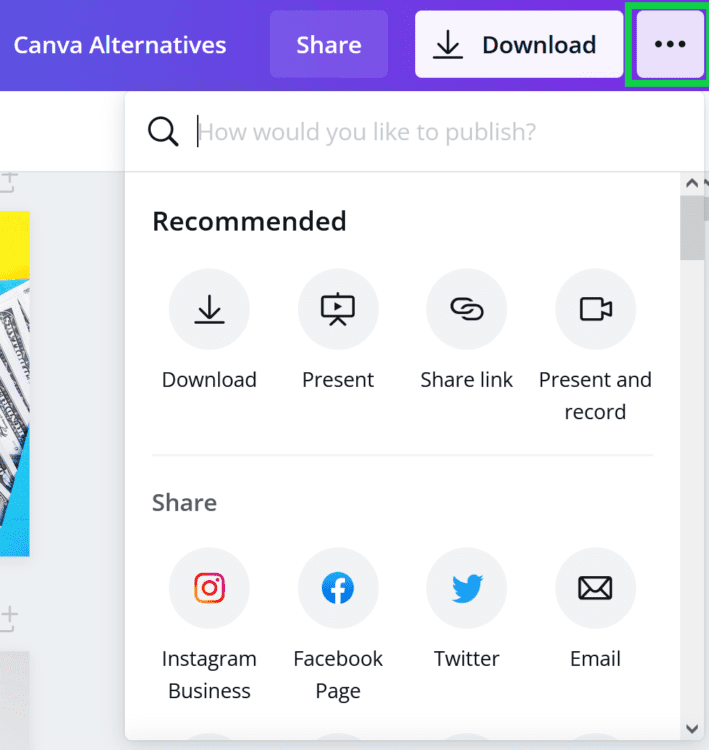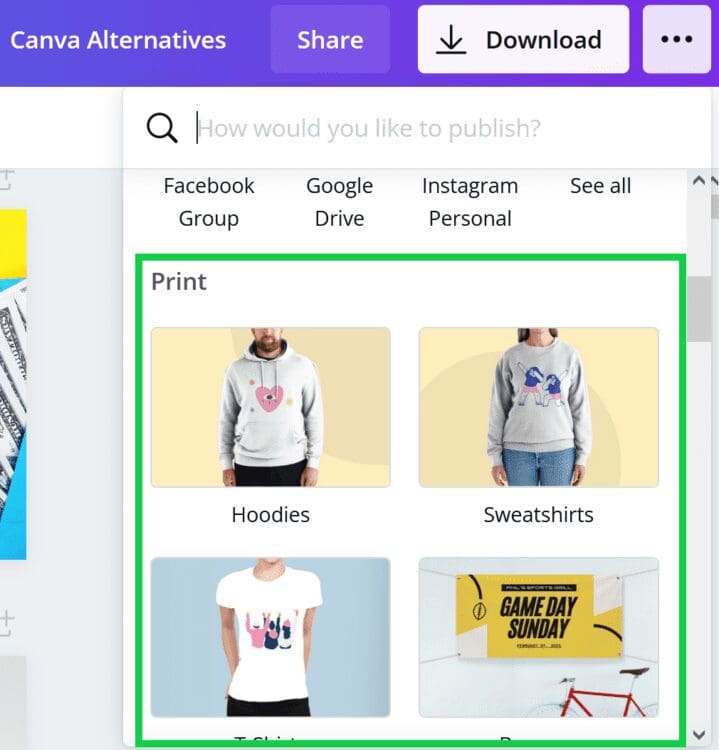 Canva Print Order Timeline

Placed Order (10/2)
I created the design in just a few minutes and the process was extremely simple.
Order Shipped (10/4)
My order was shipped fairly quickly. I chose the free shipping option (which was the slowest but free).
Order Received (10/9)
My item was securely packaged and arrived about a week later. If you need your items quicker, you would have to pay a little bit more on shipping.
The mugs arrived in secure packaging (which is obviously important if your items are fragile):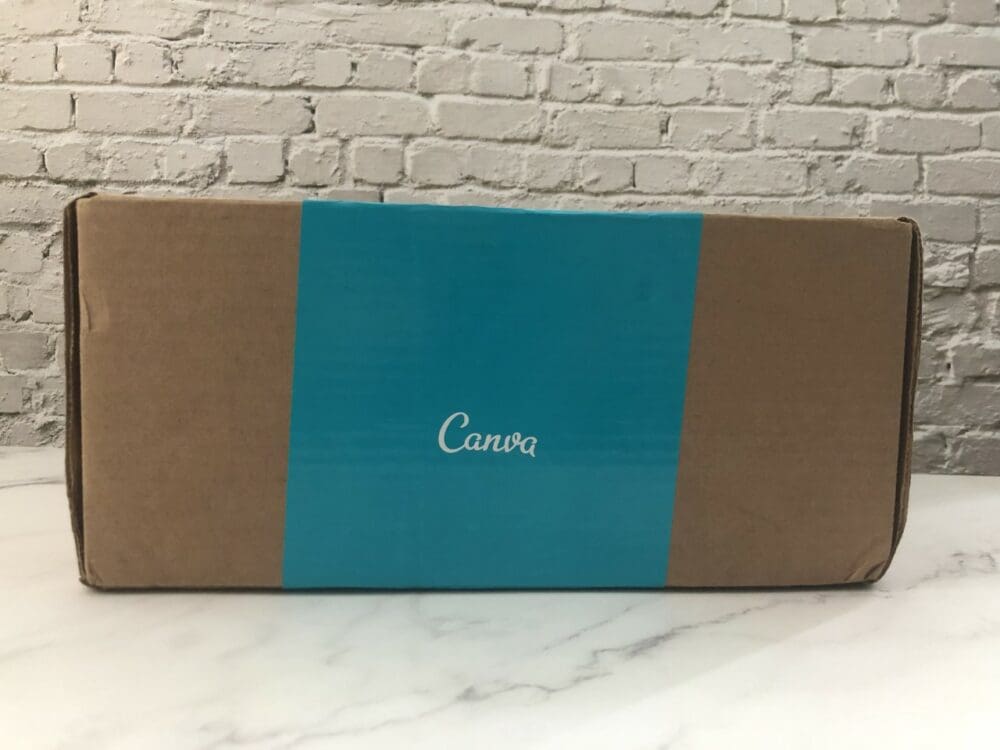 The logo on the mug was clear, to scale, and matched the color of my digital logo fairly closely. I knew it wasn't going to be a perfect match because of printing limitations (color can only appear so bright on off white porcelain). So I was fairly happy with the finished product. The photo also makes the color appear slightly more muted than it does in person.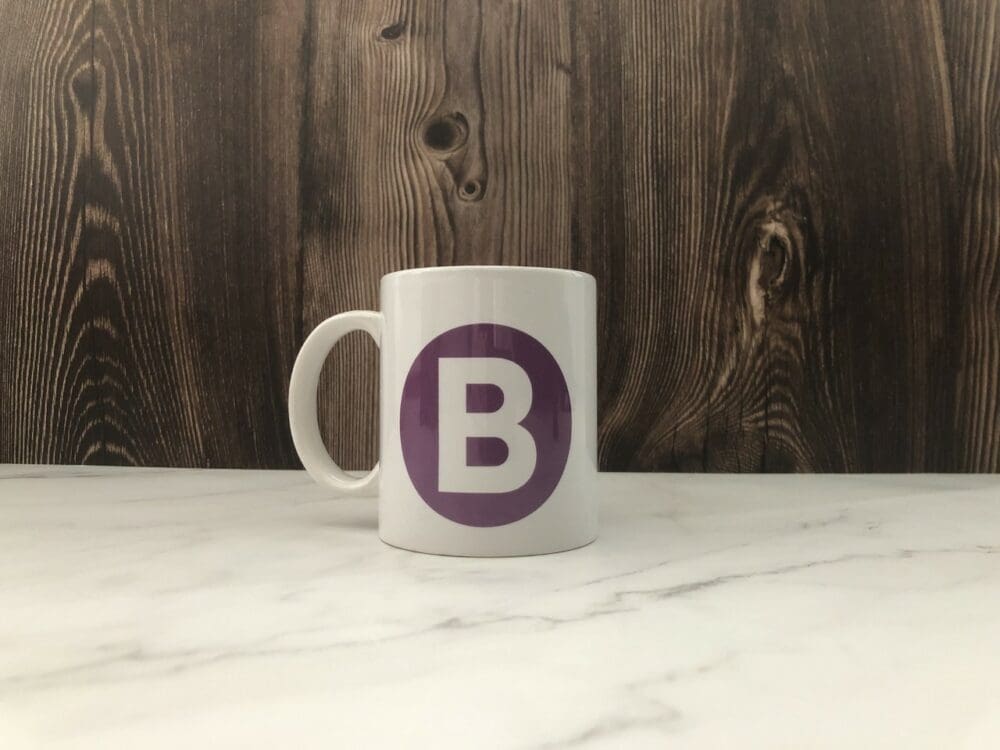 Overall, I was very happy with my first order with Canva Print. Printing any design on an off white mug is somewhat challenging, so while the color did not perfectly match my logo, I think it will hold up better over time.
In the future, I plan to order some stickers, posters, and canvases, containing some of my designs from Canva. I'll be sure to update this post or link to the new one, once it's posted.