How to Sell Canva Templates on Etsy

Disclosure: Some of the links below are affiliate links, meaning that at no additional cost to you, I will receive a commission if you click through and make a purchase. For more information, read our full affiliate disclosure here.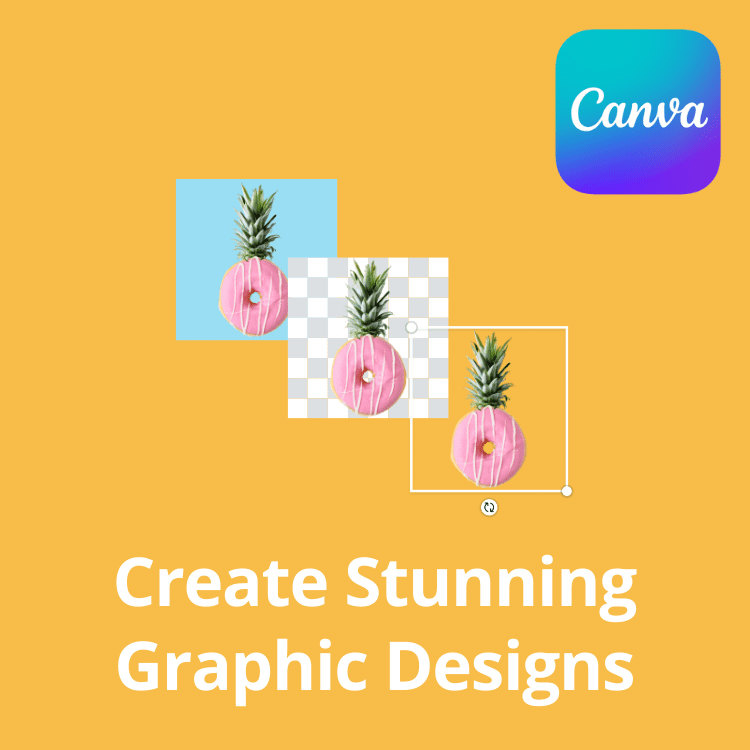 If you don't already have Canva, try it for free! Canva makes it ridiculously simple to create blog banners, edit photos, and design social media marketing content. It is also one of the few blogging tools that I use on a daily basis.
CASEY BOTTICELLO
Founder, Blogging Guide
Selling Canva templates on Etsy is an easy way to build a new source of passive income or to make money from otherwise unused Canva designs. But, new sellers often have many questions as they are new to selling a digital product. Does Etsy allow the sale of digital goods? Is it legal to sell Canva templates? How much should designers charge for their Canva templates? This guide will answer these questions, and more broadly, help anyone learn how to sell Canva templates on Etsy!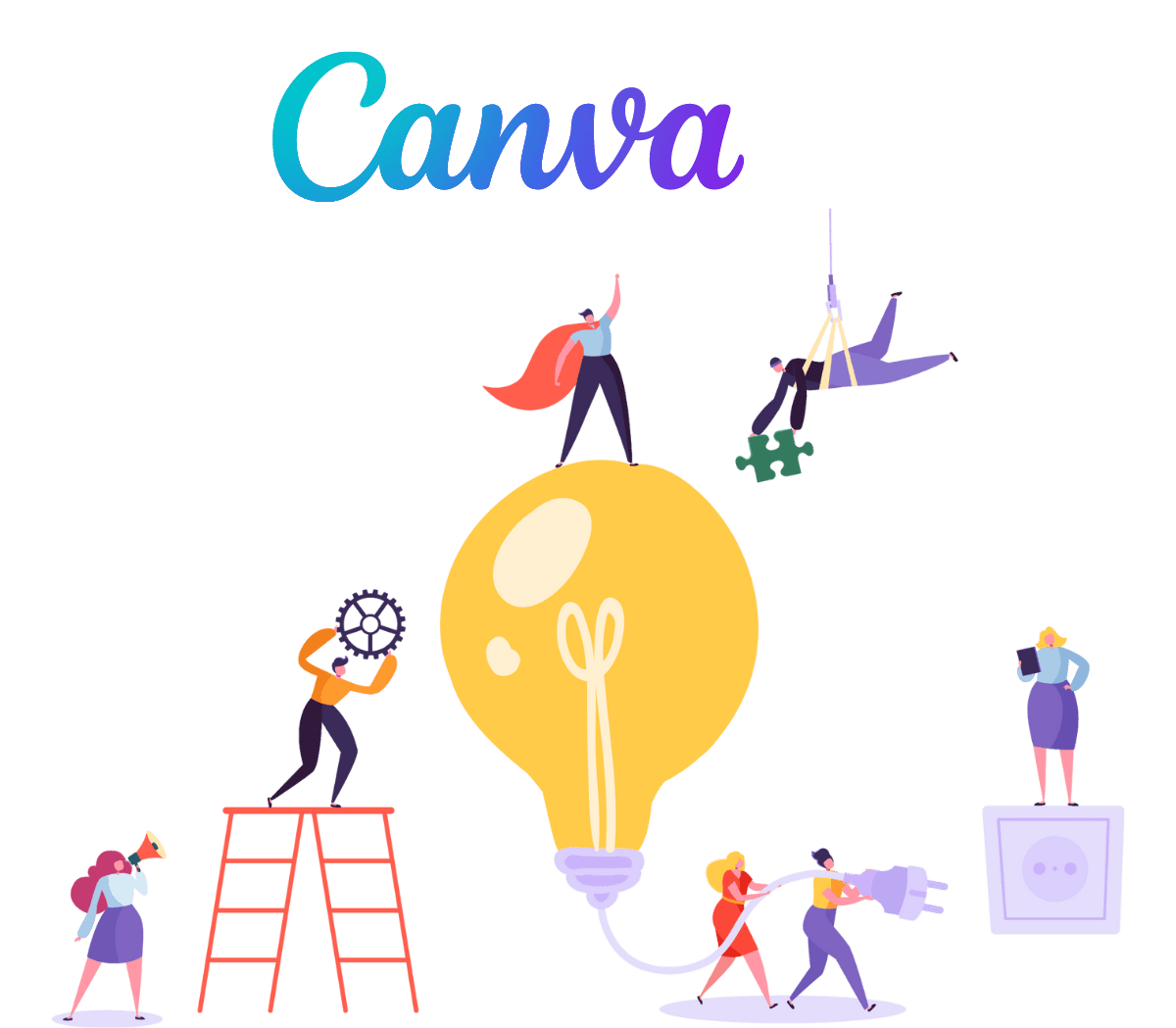 Canva is a graphic design platform that allows users to create social media graphics, presentations, posters and other visual content. It is available on web and mobile, and integrates millions of images, fonts, templates and illustrations.
Bloggers love using Canva because it allows them to create sleek, custom graphics which can be easily formatted with just a few clicks and WYSIWYG drag and drop functions. Canva offers all these features with a free plan, and even more features with Canva Pro.
What is Etsy (And is it the Right Place to Sell Canva Templates)?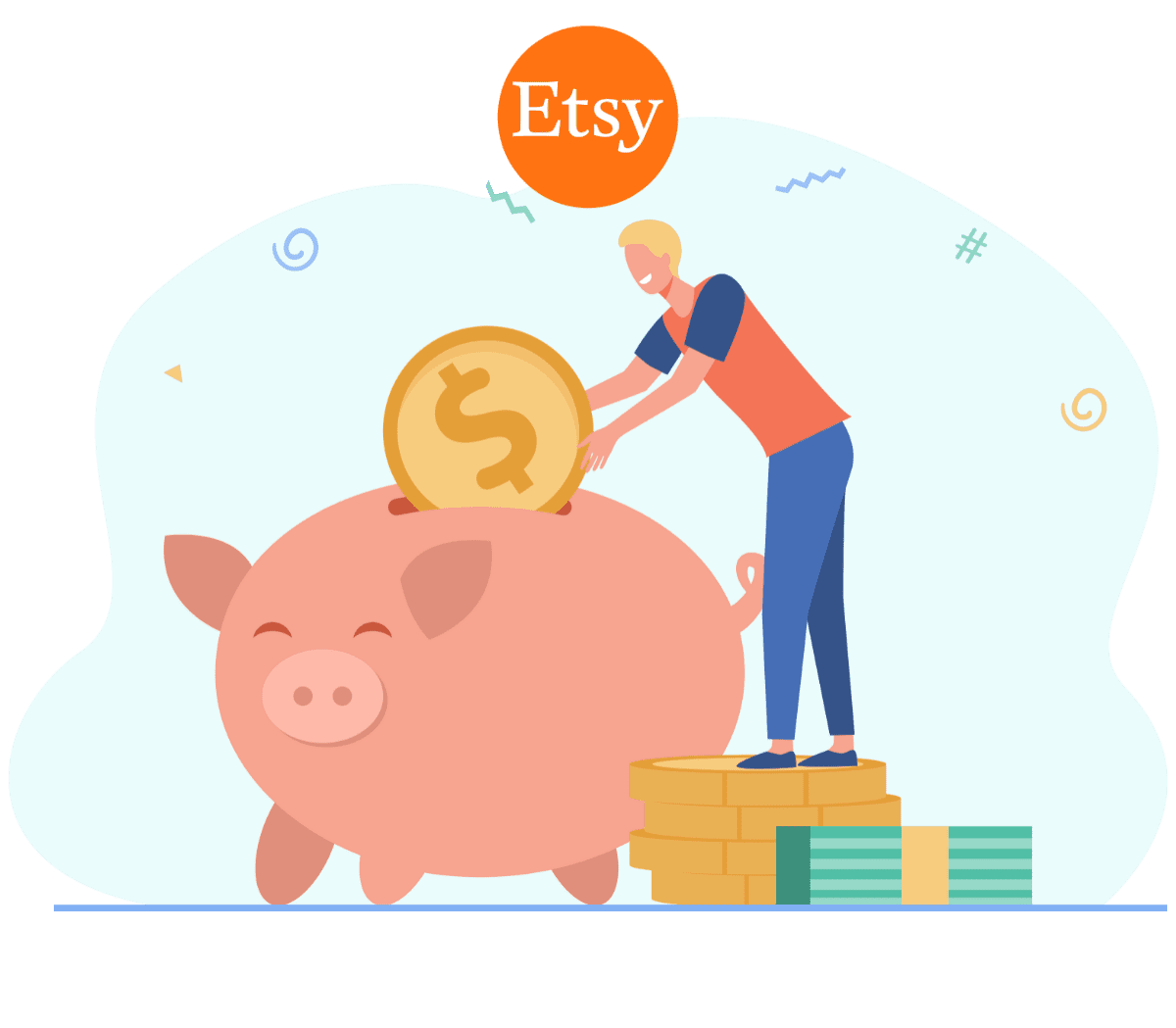 Etsy is an online marketplace where independent artists and crafters can sell their goods. Etsy is primarily associated with handmade toys, collectibles, art, home goods, vintage furniture, and jewelry. However, Etsy also allows sellers to list digital products (such as Canva templates) on the platform.
Etsy is by no means the only place designers can sell Canva templates. Some of the other popular marketplaces include Fiverr, Creative Market, or any number of small, self-hosted ecommerce stores.
In practice though, Etsy is usually the go to platform to sell Canva templates, for several reasons:
Etsy has a massive (and relevant) audience. Etsy has over 90 million active buyers. Additionally, since many of the users of Etsy are already interested in crafts, design, or are entrepreneurial, Canva templates appeal to a large segment of this audience.
Etsy is user-friendly for sellers. Etsy is a very intuitive and user friendly platform for first time sellers.
Etsy has a lower barrier of entry. Etsy does not require that you be manually approved based on the "perceived quality of your designs" like some sites do. Additionally, running a store on Etsy is far simpler than creating your own eCommerce store.
Why Should You Sell Canva Templates?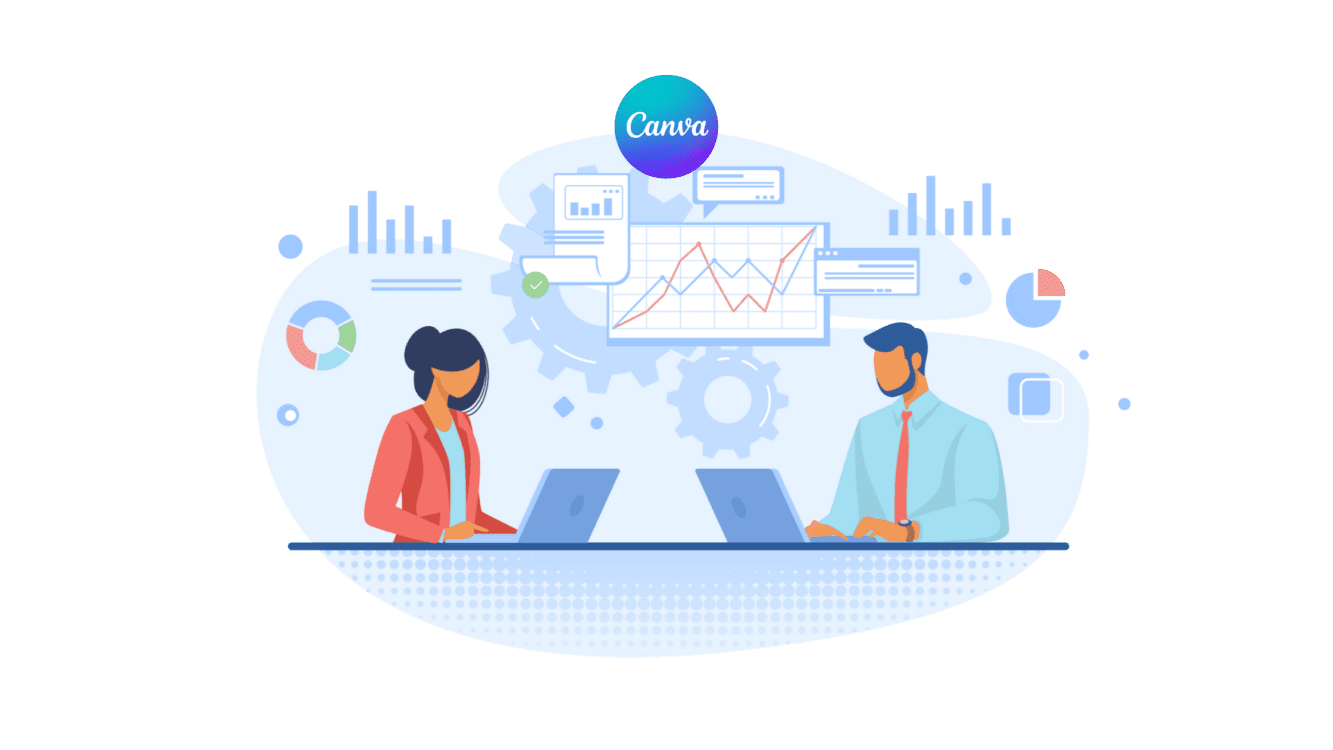 There are many reasons that you may consider selling Canva templates, including:
Make extra money online. Are you looking to make some extra money online? Etsy allows designers to do that by selling their Canva templates!
Showcase your design expertise. Are you trying to build a portfolio to showcase your graphic designs? If so, Etsy can be a great way to feature your work and demonstrate to potential clients that you are a serious creator.
Make use of otherwise unused templates. Do you use Canva for countless purposes? If you're like me, you've probably spent hours trying to get a Canva template to look exactly right, only to never use it again. Why not share these templates with others and get more use out of them?
How Much Money Can You Make Selling Canva Templates?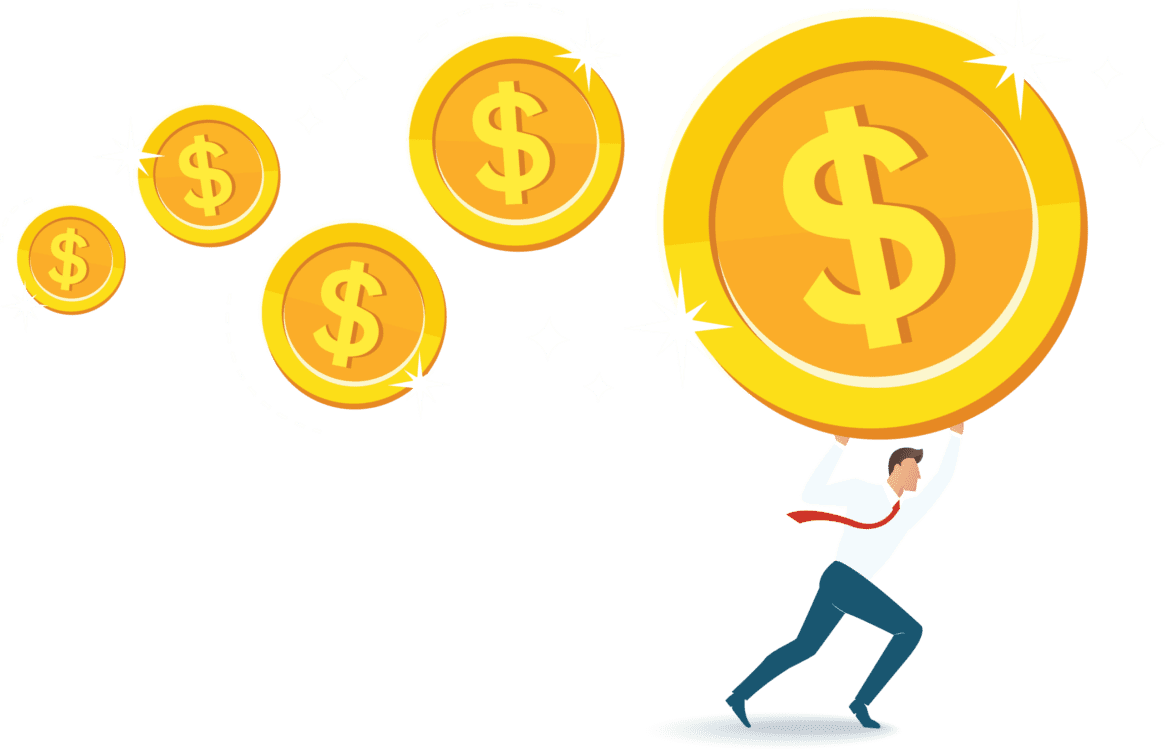 The short answer to the question of "how much money can you make selling Canva templates on Etsy?" is that Etsy sellers offering a range of custom Canva templates typically earn somewhere between $100-$5,000+ per month.
However, as with most earnings figures, I would be remiss if I didn't mention that most creators who casually upload 1-2 sets of Canva templates to Etsy, and spend no time marketing or optimizing their listing, earn less than $100 per month.
As with most eCommerce earnings data, average monthly earnings from selling Canva templates on Etsy is probably skewed by a small group of sellers who invest 10+ hours per week marketing and improving, and adding new templates to their library.
That is to say, if you want to earn more by selling Canva templates, you typically need a lot of high quality templates, which takes time to create and list.
On a personal note, while I've not had crazy success selling Canva templates, it has become a reliable stream of monthly income for me!
Best of all it's completely passive. I haven't added new designs in over a year and sales keep on coming in every month!
So while it's certainly not a "get rich quick" business, selling Canva templates on Etsy is definitely a viable way to make money online: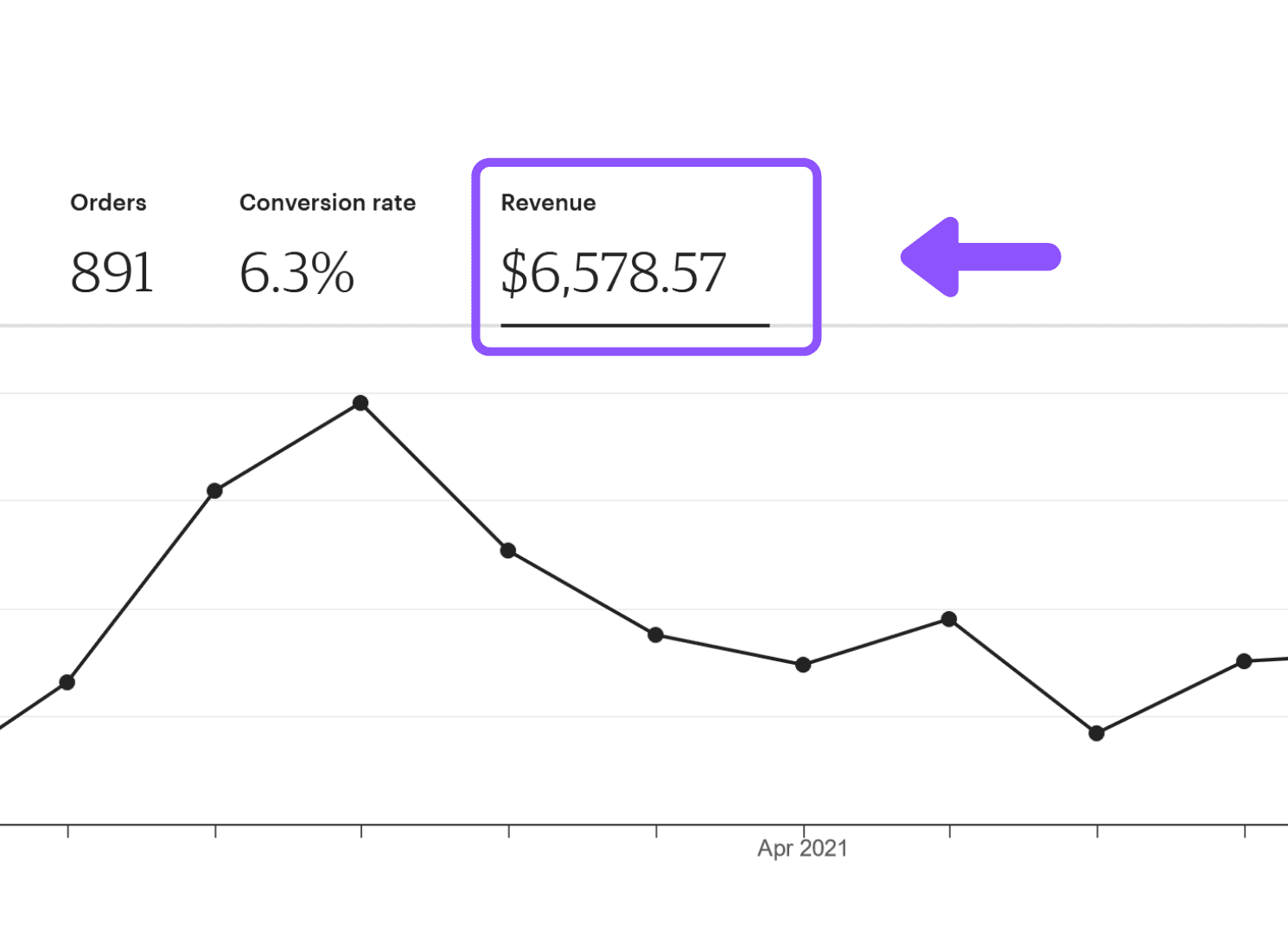 Is It Legal to Sell Canva Templates?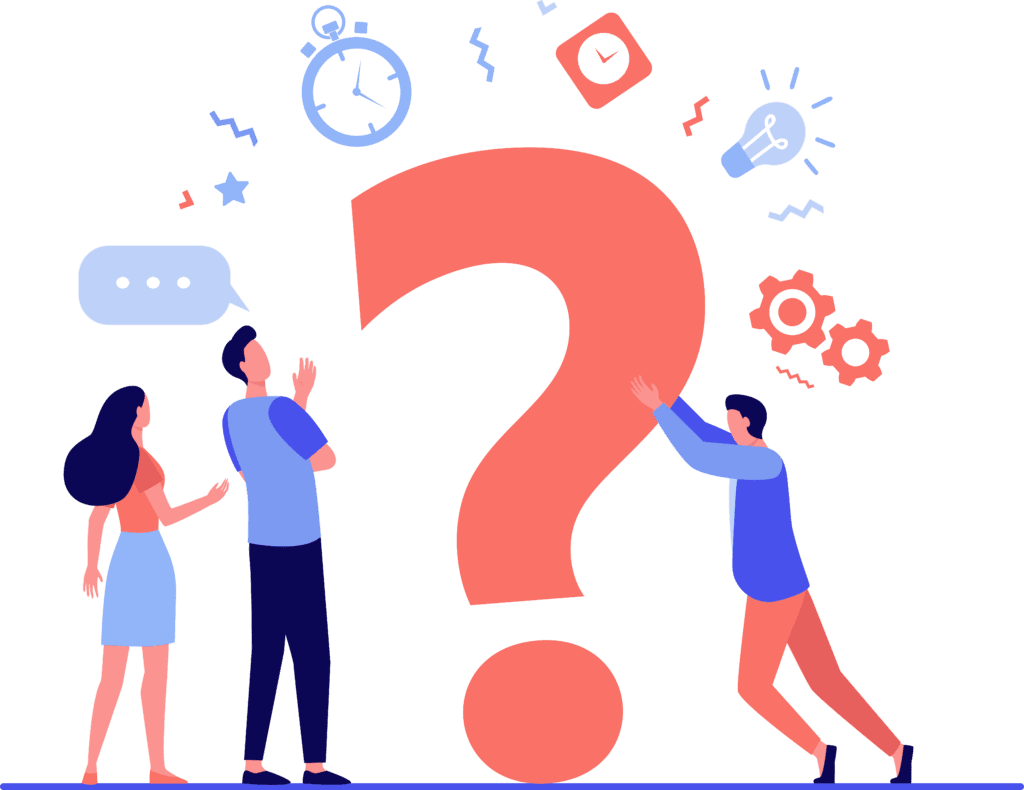 Canva generally does not allow you to sell their pre-made graphic templates exactly as is or with only minor design changes. This is against the law and violates Canva's copyright since they are the ones who actually made the template design.

However, Canva does allow users to create original designs with their free content which you can utilize for resale! Under their licensing agreement, you can use the free photos, music, fonts, colors, elements, and video files on Canva for commercial and noncommercial use.
This means you can create graphics for resale using custom-made designs that include free imaging, music, or video files.
In general, if you are creating custom Canva templates 100% from scratch, using your own designs and not misrepresenting Canva's designs as your own, you can sell access to your custom Canva templates.

The bottom line is you can sell your Canva templates/custom Canva designs as long as they:
Are completely original in design. Are you trying to make money? Build an audience? Experiment with writing? Market a product or service?
Do NOT include CanvaPro elements. Are you trying to make money? Build an audience? Experiment with writing? Market a product or service?
What Are The Best Selling Type of Canva Templates?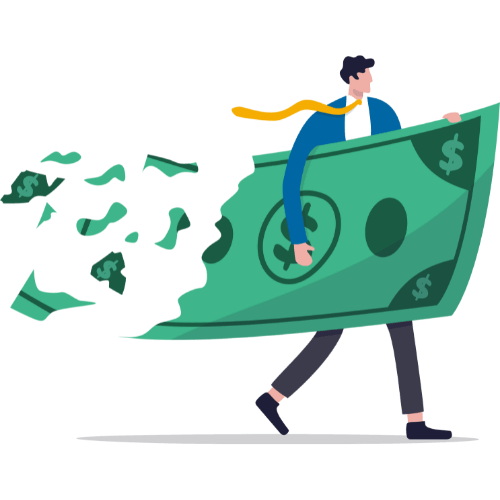 There are Canva templates covering virtually every possible use-case and niche available on Etsy. Some of the most popular templates, in my experience, would be:
Social Media Templates (Instagram, Facebook, Pinterest, etc.)
Course or eBook templates
Materials that can be used as lead generation materials (lead magnets)
Steps Covering How to Sell Canva Templates on Etsy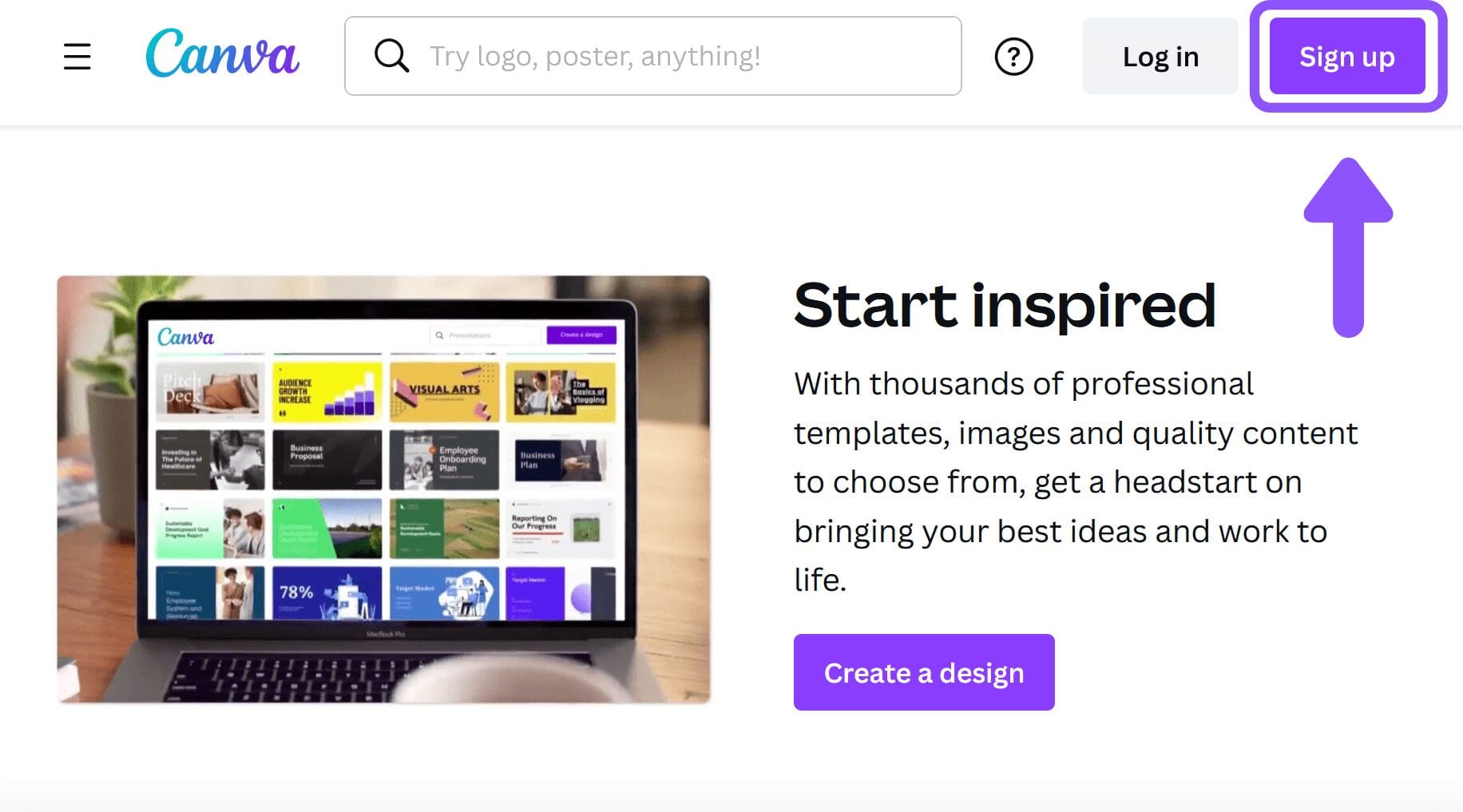 2. Research Existing Canva Templates for Sale
As with any digital product, you should first research the niche containing the existing Canva templates that are listed for sale on Etsy.
If you search for obvious keywords related to your templates, and are seeing thousands of listings (and especially if you see listings that are featured through ads), you know that you will have decent competition.
However, this is not necessarily a bad thing. While a category may be full of competition, this usually means that there is a decent sized audience who is buying these templates.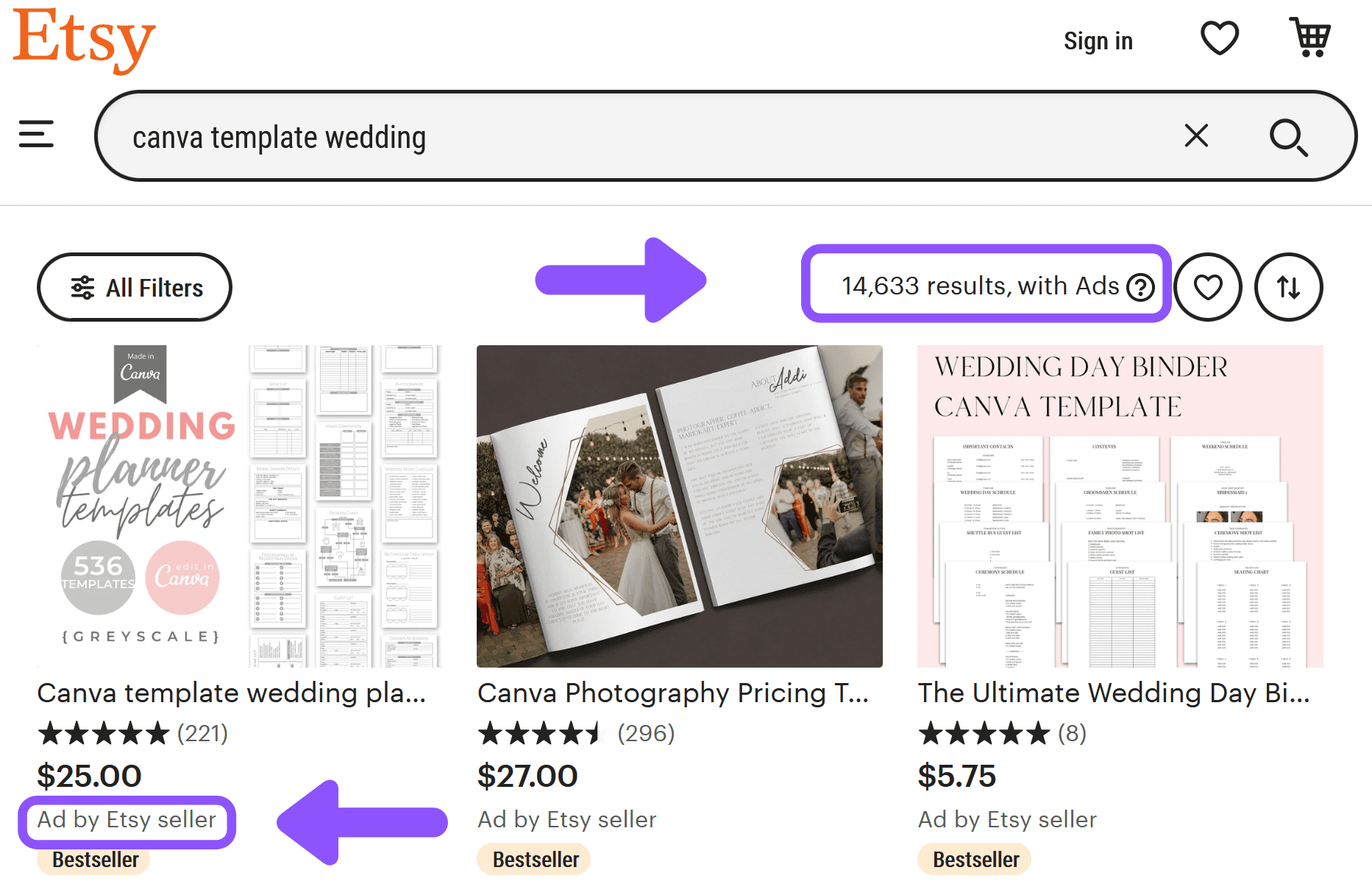 3. Decide Which Templates You Want to Sell
After completing your initial Canva template research, it's time to choose which type of Canva templates you want to sell.
It's important to keep in mind that you can always add more sets of Canva templates to your Etsy store, so if you are in doubt, choose a niche that feels manageable.
For example, my first set of Canva templates that I listed were 100 Black Background Blog Banners. This was very easy for me to create since I am constantly making blog banners for my own blog posts, anyway.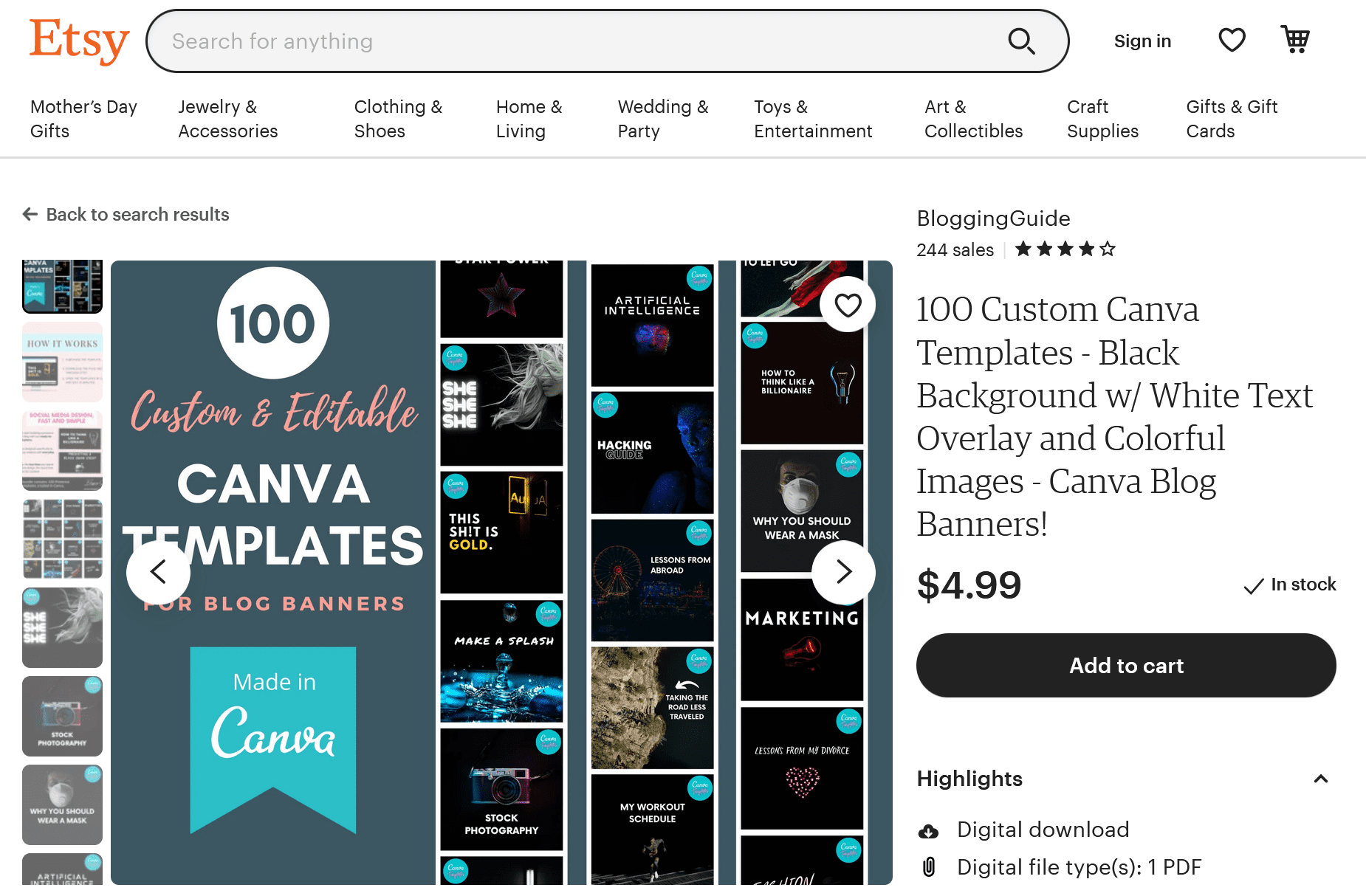 I've since branched out and have created Canva templates for real estate agents, among other groups of professionals.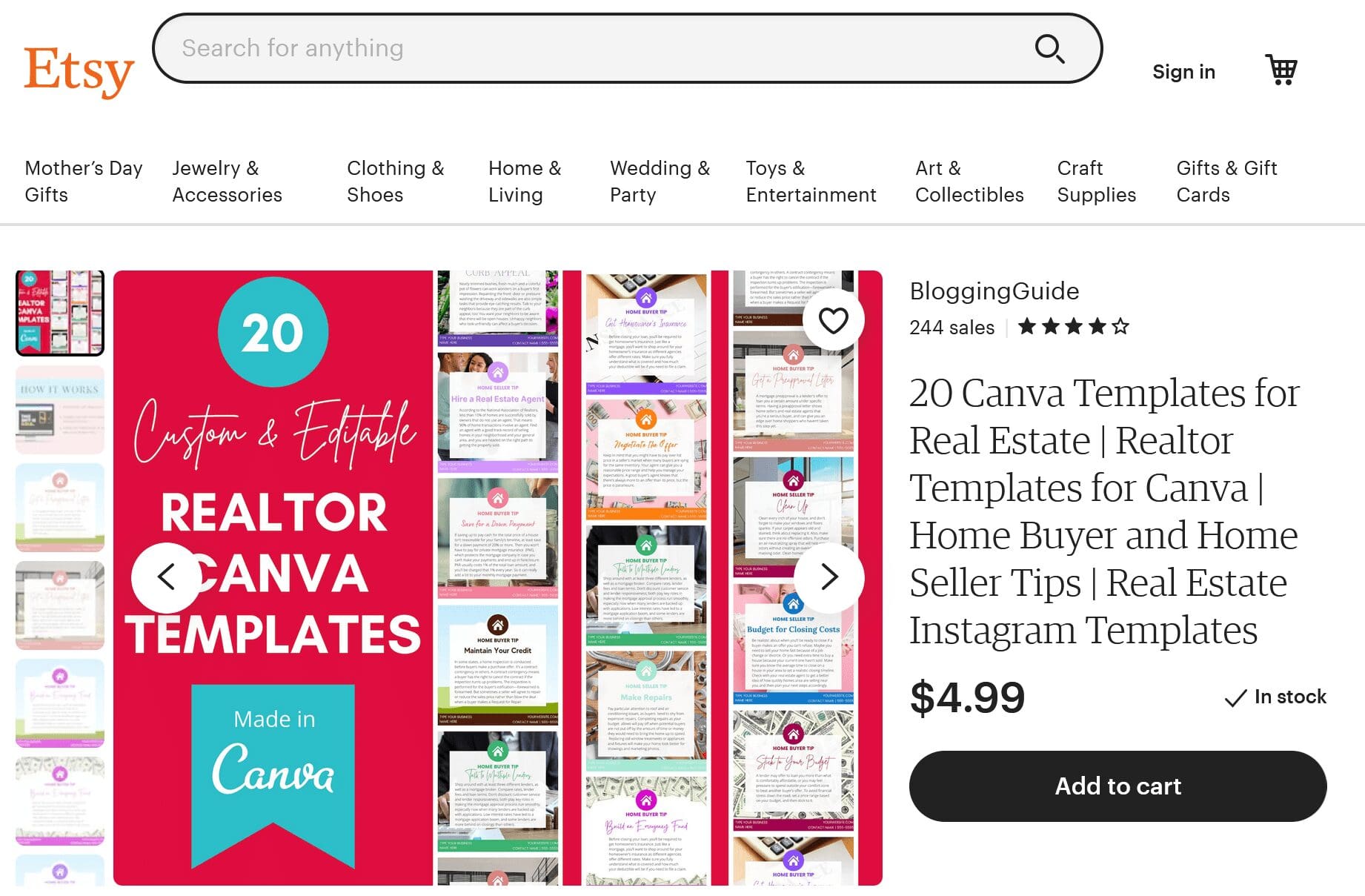 4. Set Up Your Etsy Account
Setting up your Etsy account is simple, and will only take a few minutes. This process includes:
1. Reviewing Etsy's Terms of Use and Privacy Policy.
2. Going to Etsy.com and go to Sign in. 
3. Filling out the form to register. Use your email address to create an account, or select Continue with Google, Continue with Facebook, or Continue with Apple. 
4. Checking your email inbox for confirmation email from registration@etsy.com and follow the instructions to confirm your account.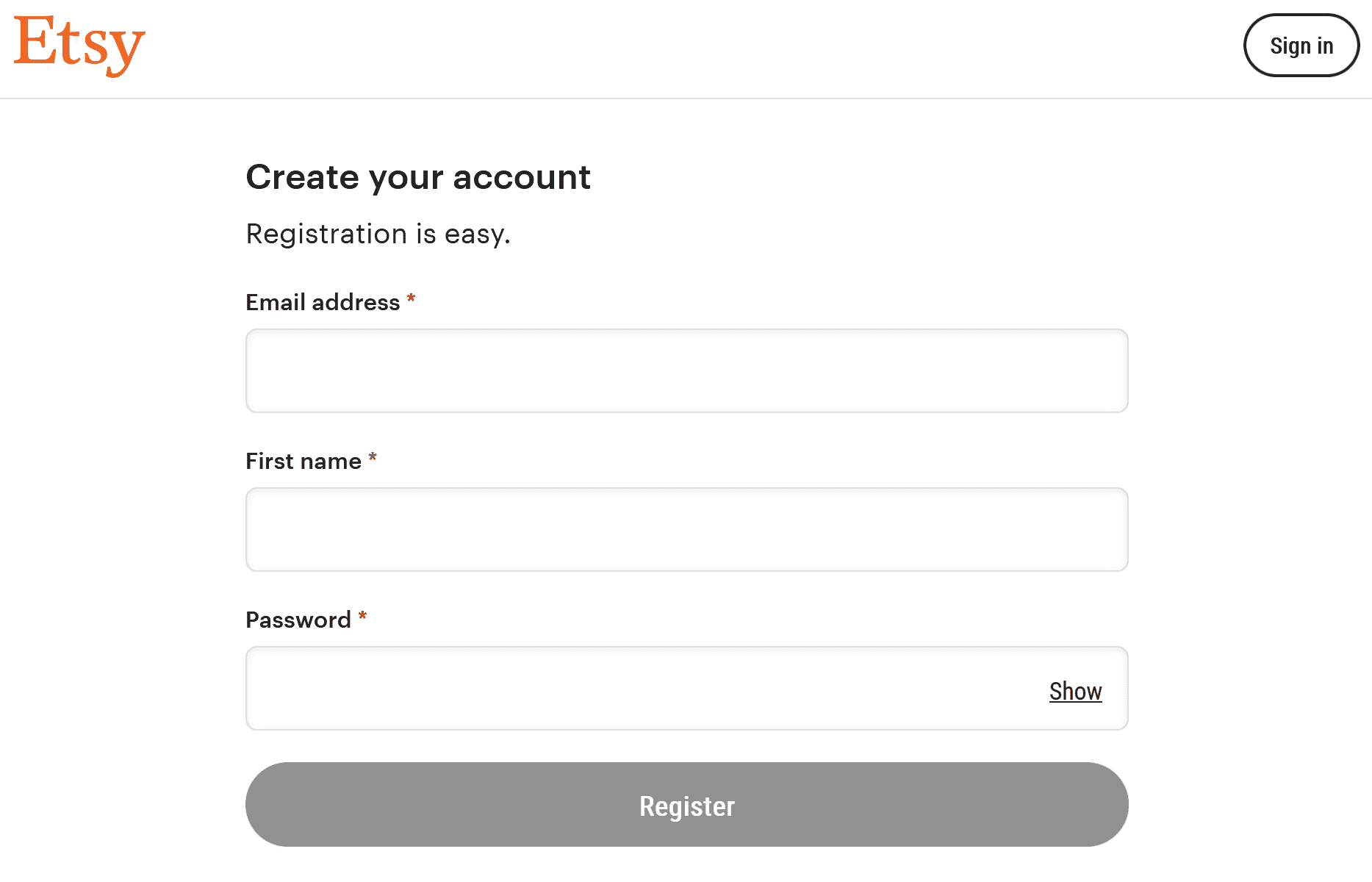 5. Create Custom Canva Templates to Sell
Now it's time to actually create the Canva templates that you will sell on Etsy! Everyone has a slightly different process for designing their templates but a few tips to keep in mind:
Make sure your designs are completely original. Do not try to sell Canva designed templates as your own! It's OK to draw inspiration from these templates, but the templates you sell should be completely original and made from scratch!
Make sure your designs have some sort of consistent branding or theme. Generally, most Canva templates contain some type of custom branding or design elements.
For example, in the sample Instagram Canva templates below, I use the same custom palette of purple-pink gradients throughout every custom design. This makes it easier for me to name the set when I later list it on Etsy.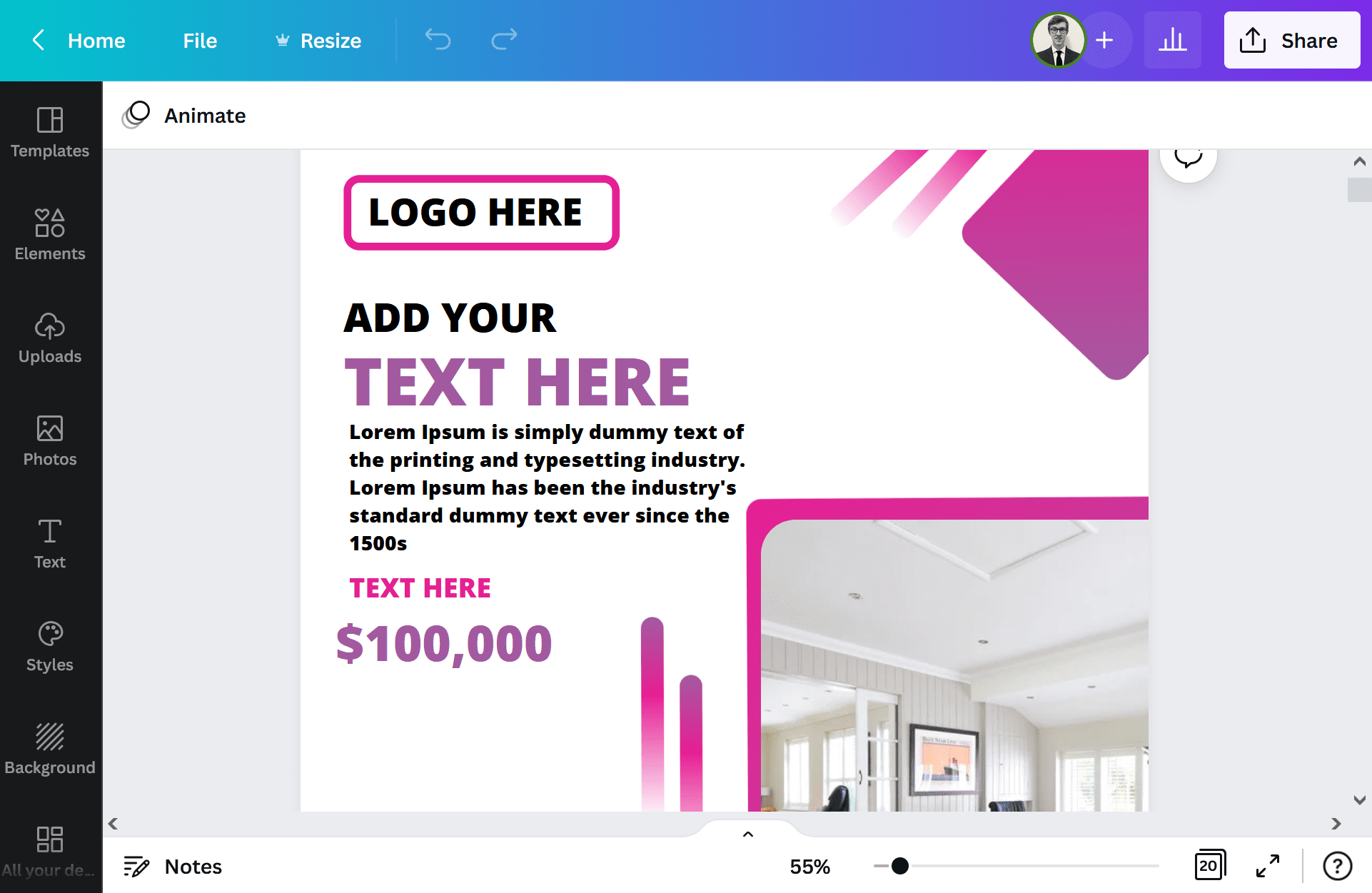 Make sure that your images are properly sized. For example, if you are selling Pinterest Pin templates, make sure that they are already sized correctly per Pinterests' preferred sizing and image ratio guidelines: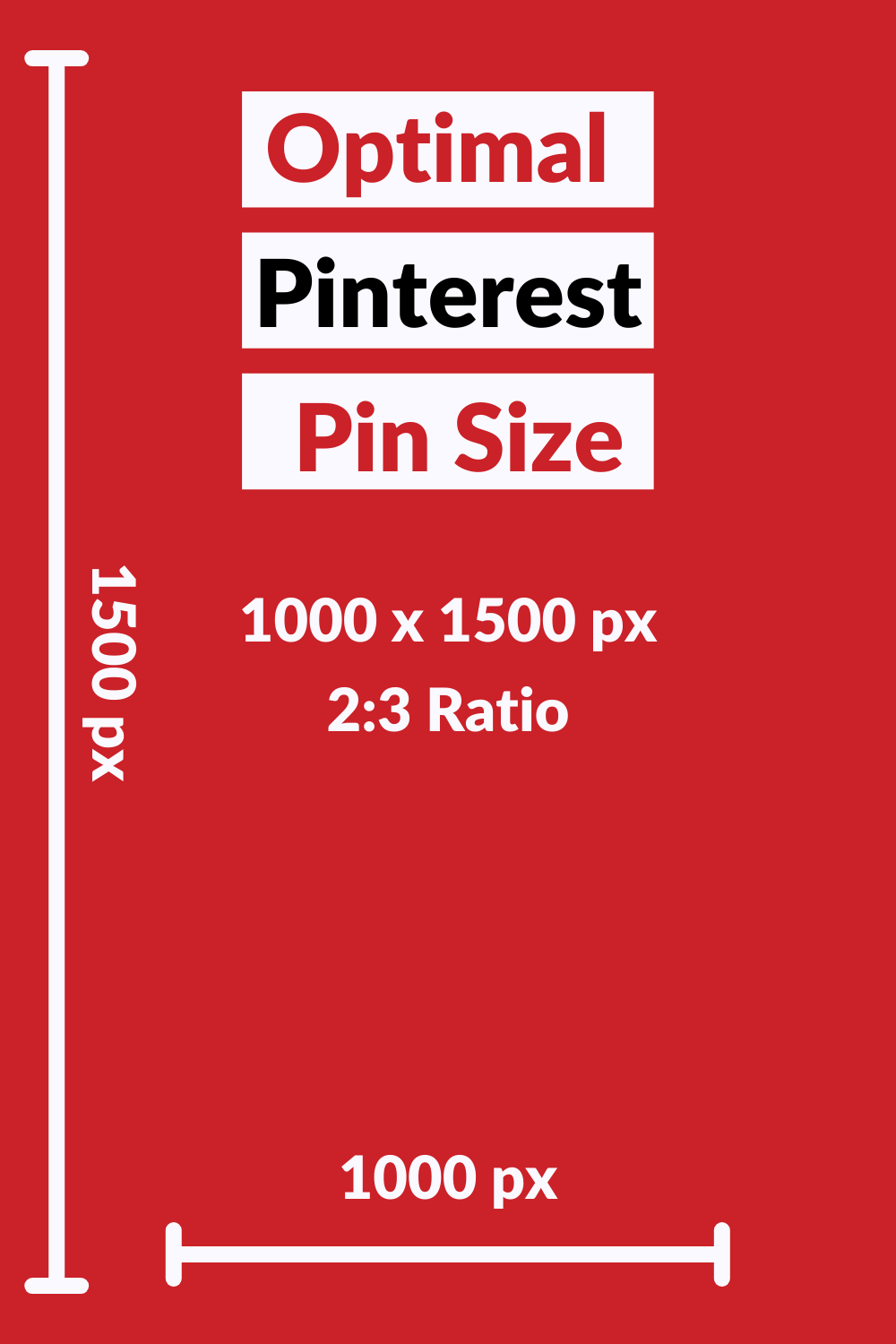 6. Create Deliverable PDF File with Canva Template Link
Now that you have successfully created your Canva templates, you need to convert them into a format so that anyone else can use them.
The easiest way to do this is to create a shareable Canva template link from your design and place this link in a simple PDF file.
To create a shareable Canva link, navigate to your set of Canva templates that you want to sell and open them. Click on the share button found in the upper right corner: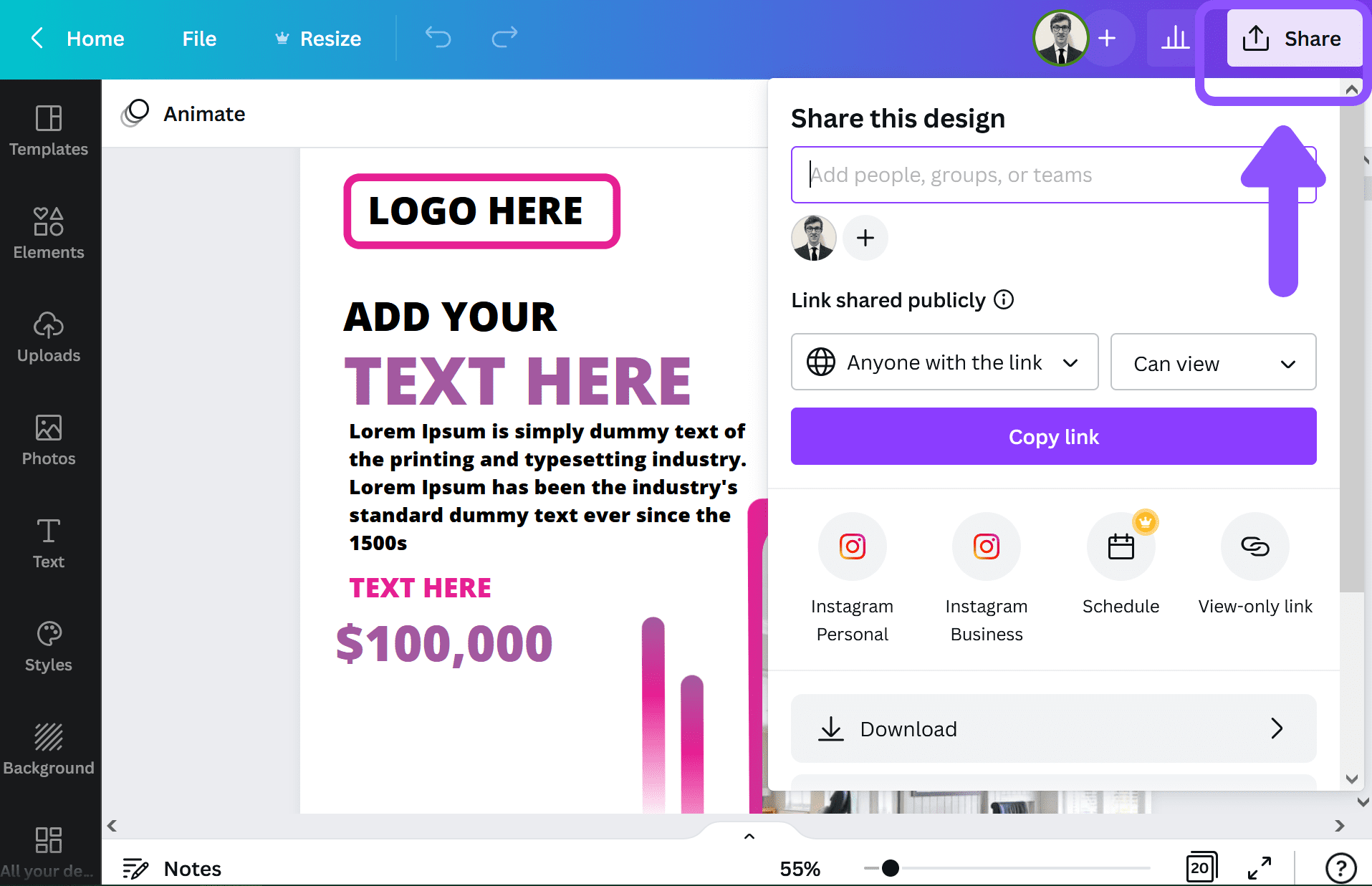 Next, you need to scroll down in the share menu. Depending on your Canva settings, you will either see the Template Link Button (as shown below):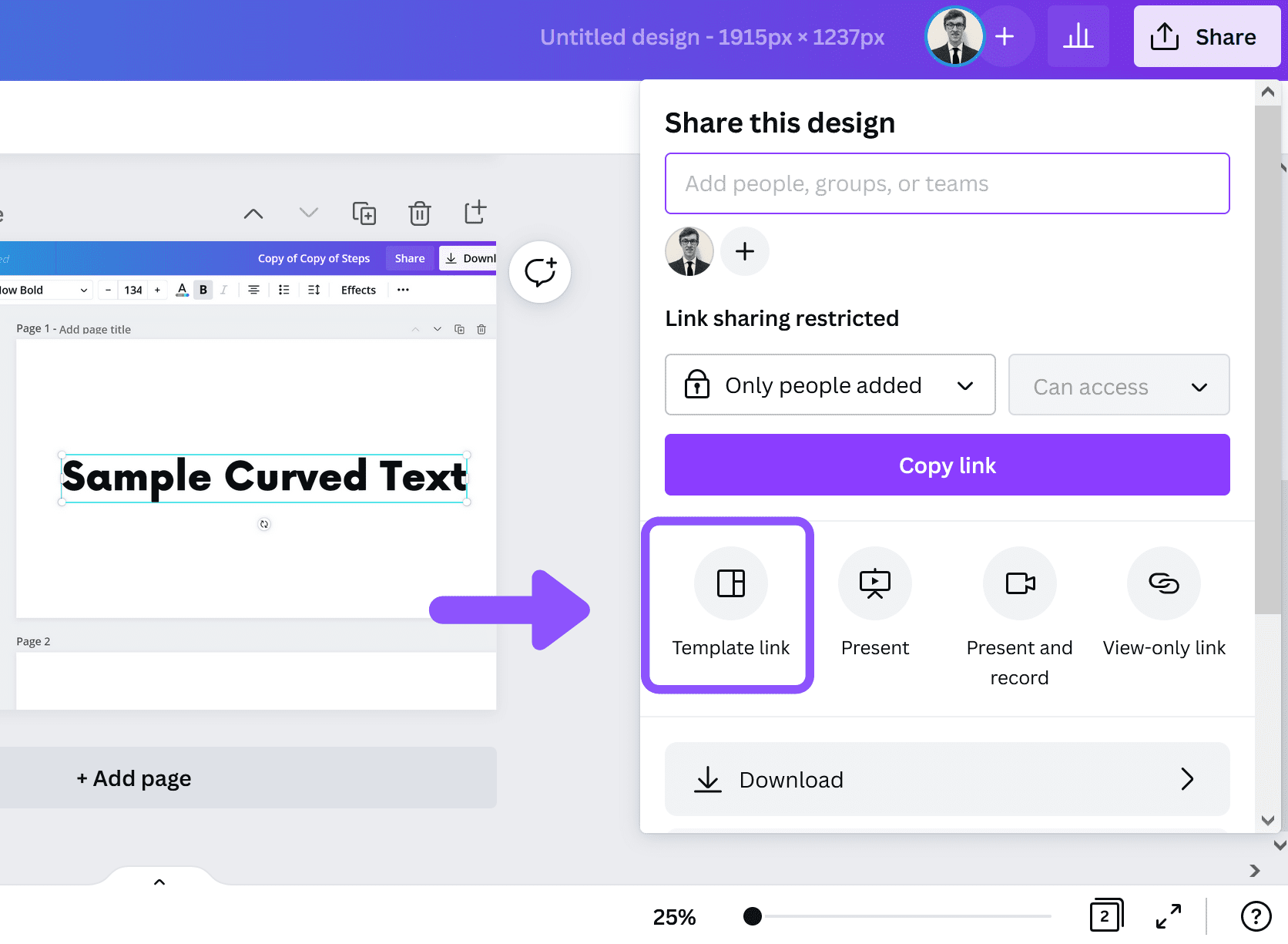 Or you will need to scroll down to the bottom of the menu until you see the more button: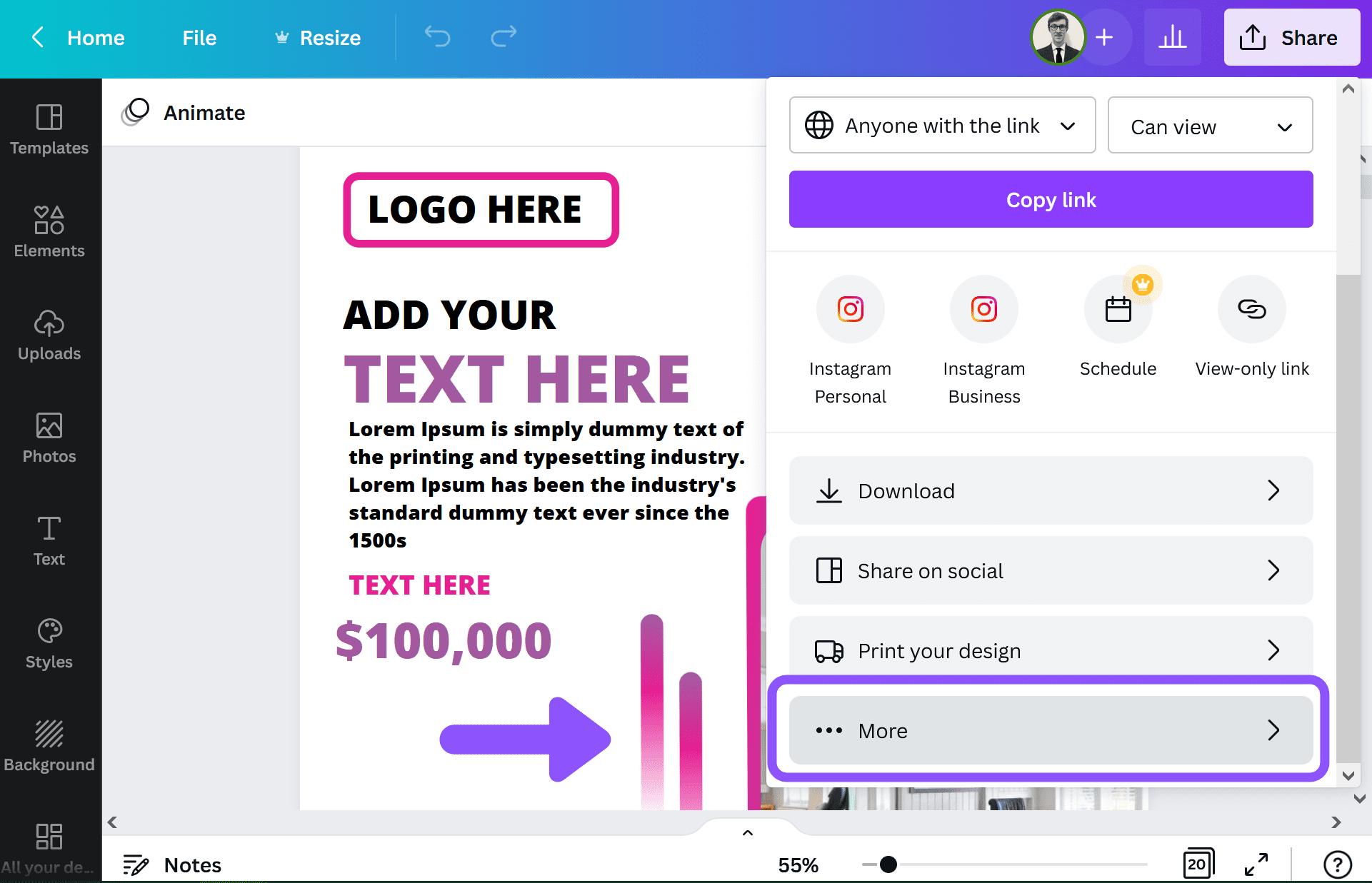 Click the more button and you will also see the Template Link Button: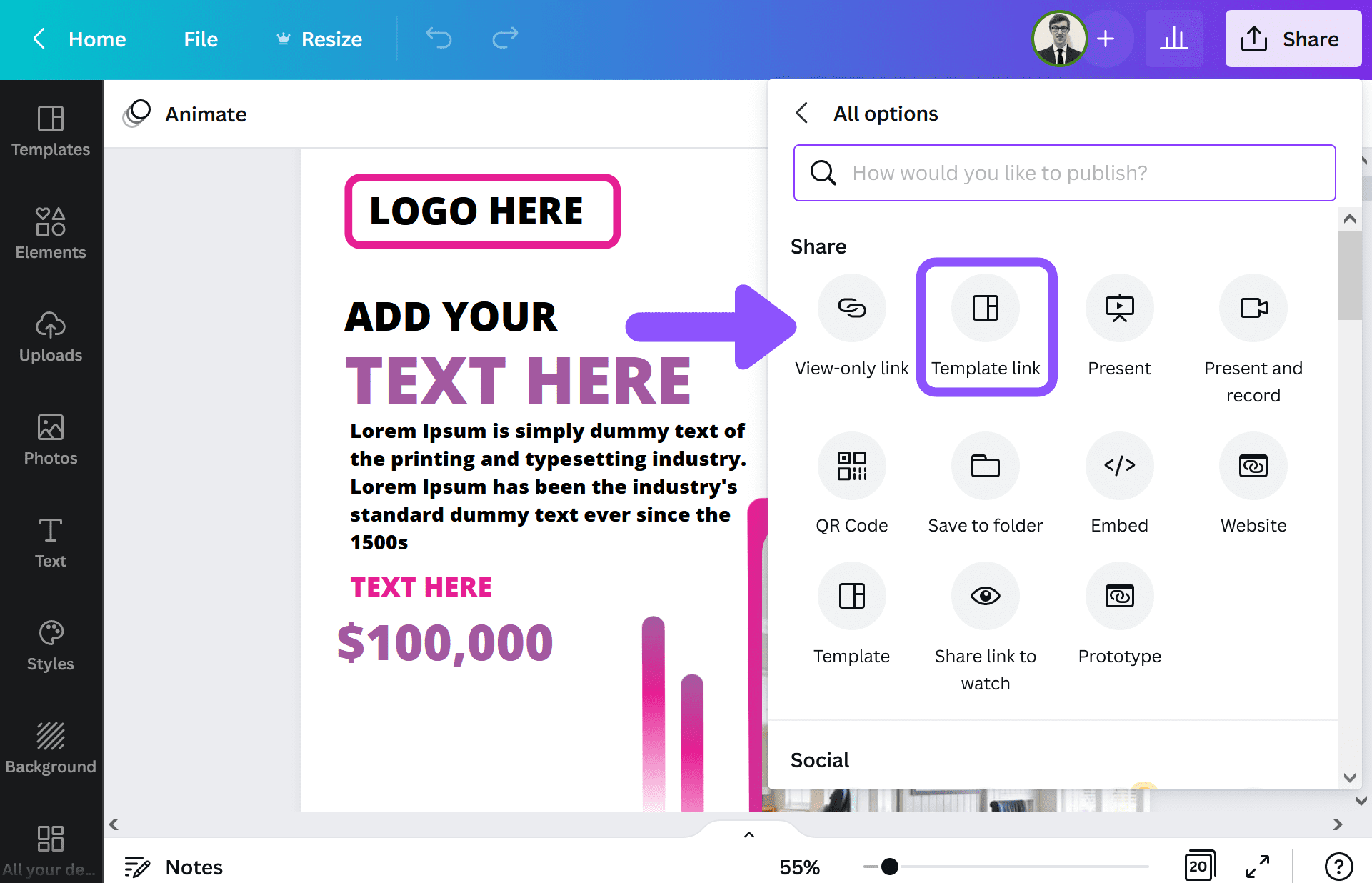 Next, you will need to copy the link to your templates: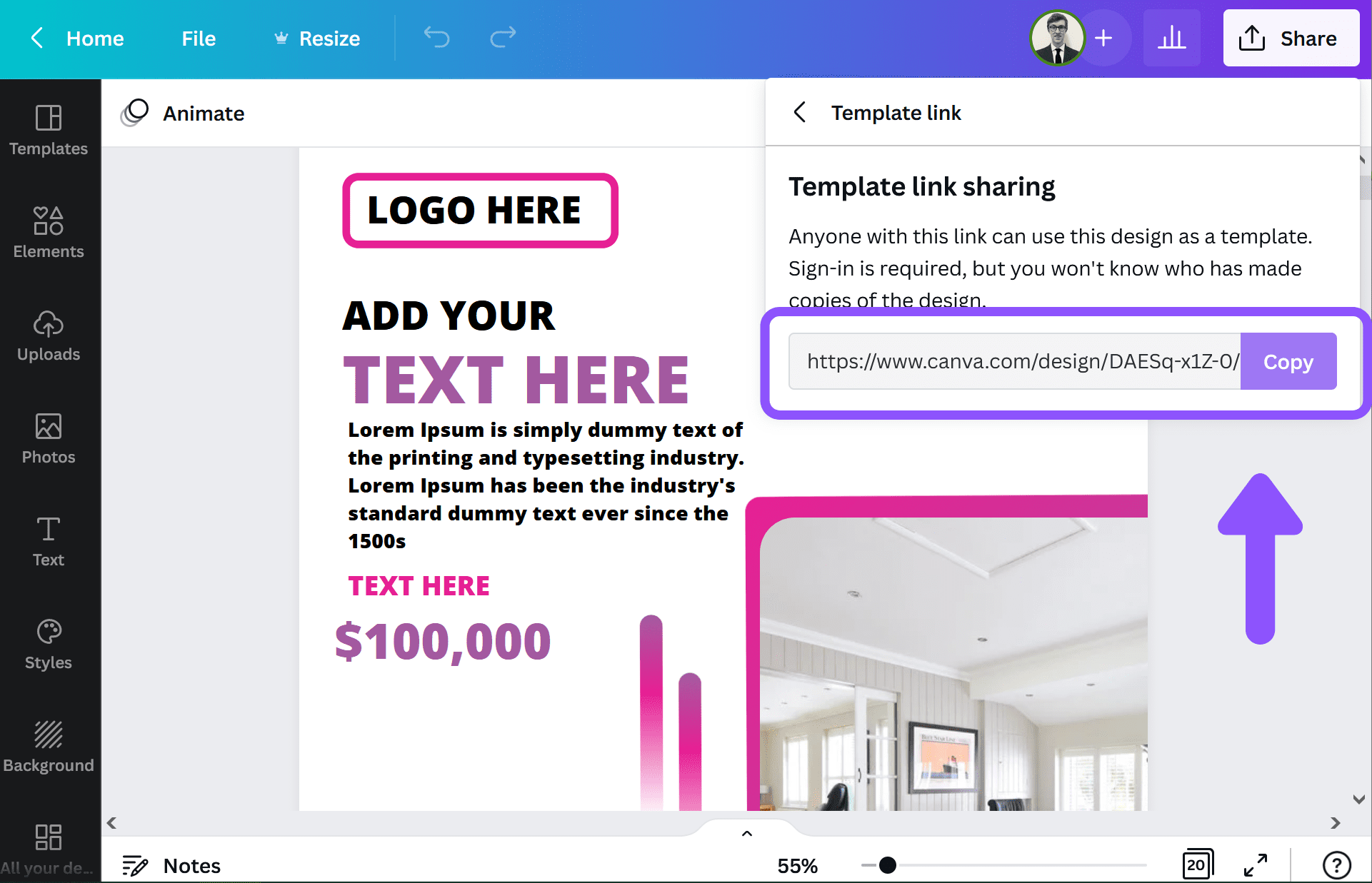 Last, you need to insert this link somewhere into a PDF file (so that when someone purchases your Canva templates on Etsy, you can give them this PDF file as a deliverable).
Below is an example of one of my PDF documents containing the template link.
Note: It's generally good to include a direct hyperlink in your PDF (so that buyers can click and access your templates directly) and to include the full URL so that if there is some issue opening the templates from the PDF file, they can just copy the URL directly into their browser (this is seen in the example below where I include the link "canva.com/yourdesignlinkhere").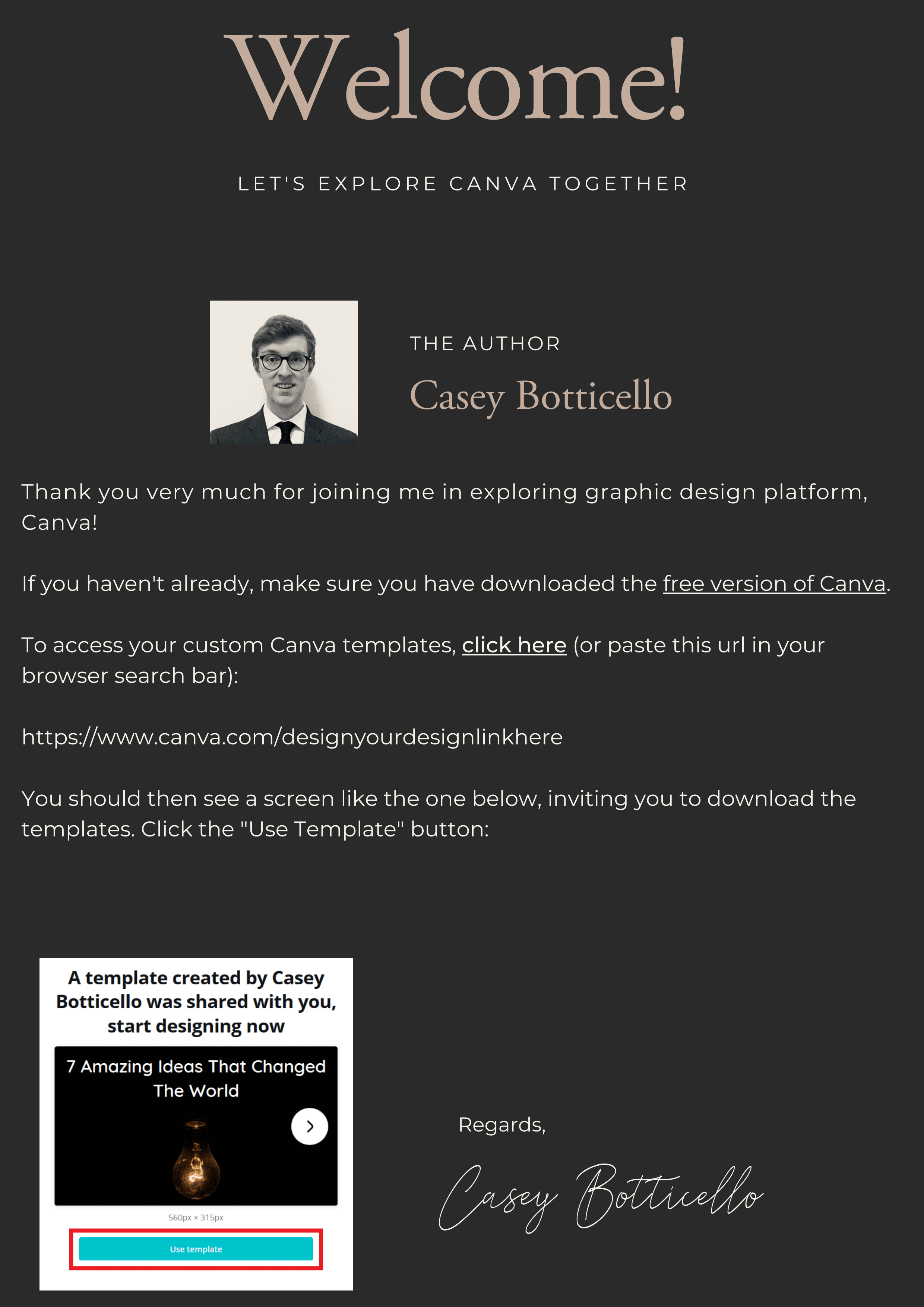 7. List Your Canva Templates on Etsy
Next, you can list your templates for sale on Etsy (or any other platform that allows you to sell digital goods).
Again, while Etsy is typically the best place to sell your Canva templates, other platforms you can use include Gumroad, Creative Market, Fiverr, or your own self-hosted website.
If you do choose to use Etsy, you can follow the steps below:
Login to your Etsy Account. Click on the Listings button under shop manager. Click the Add a Listing button to begin creating your Etsy listing:
Next, you need to fill out your Etsy product listing. Make sure that you indicate that your product is a digital download under the Type section: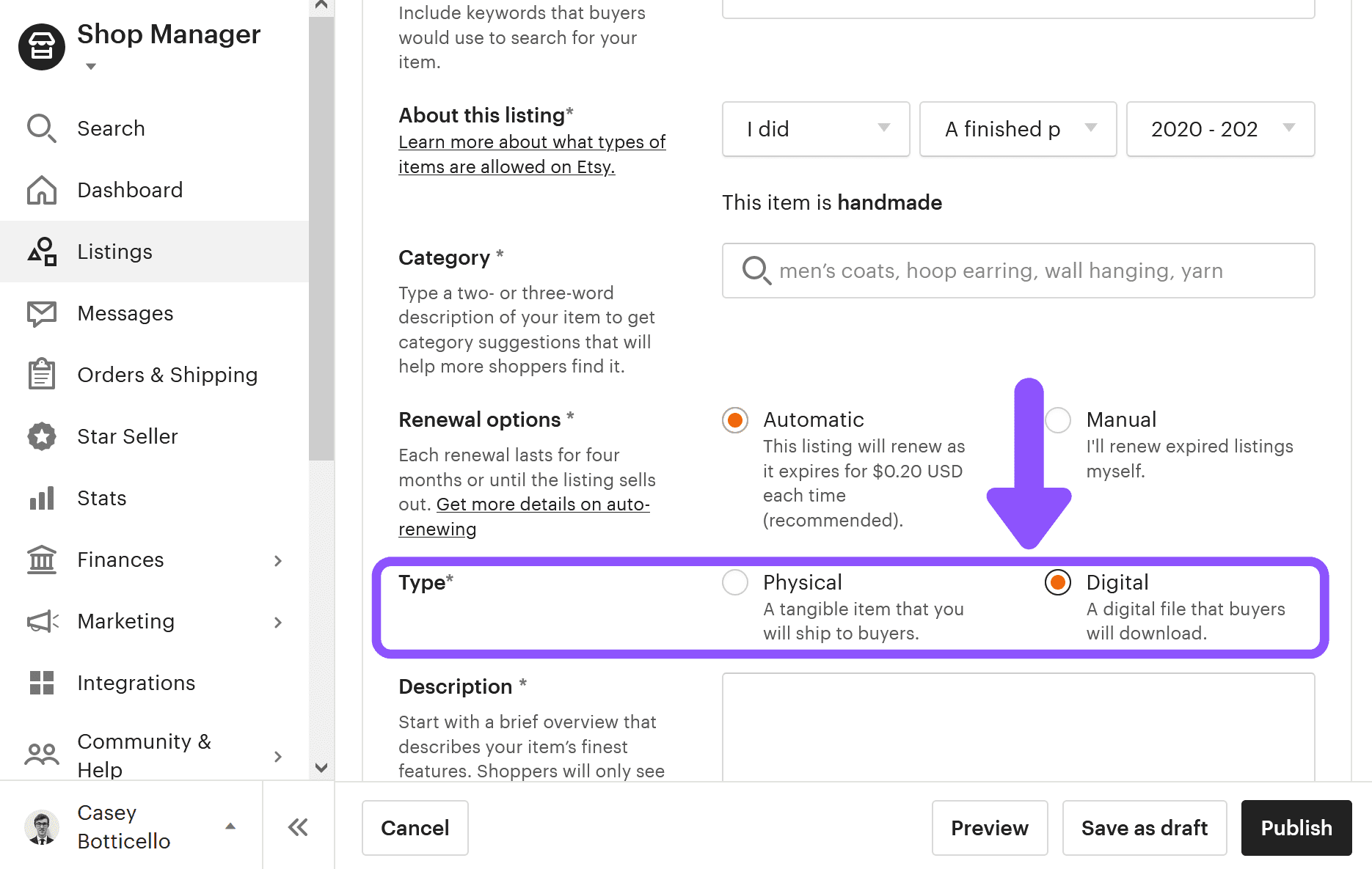 Once you fill out the rest of your product description, make sure that you upload your PDF file containing the link to your Canva template (this is what the buyer will receive):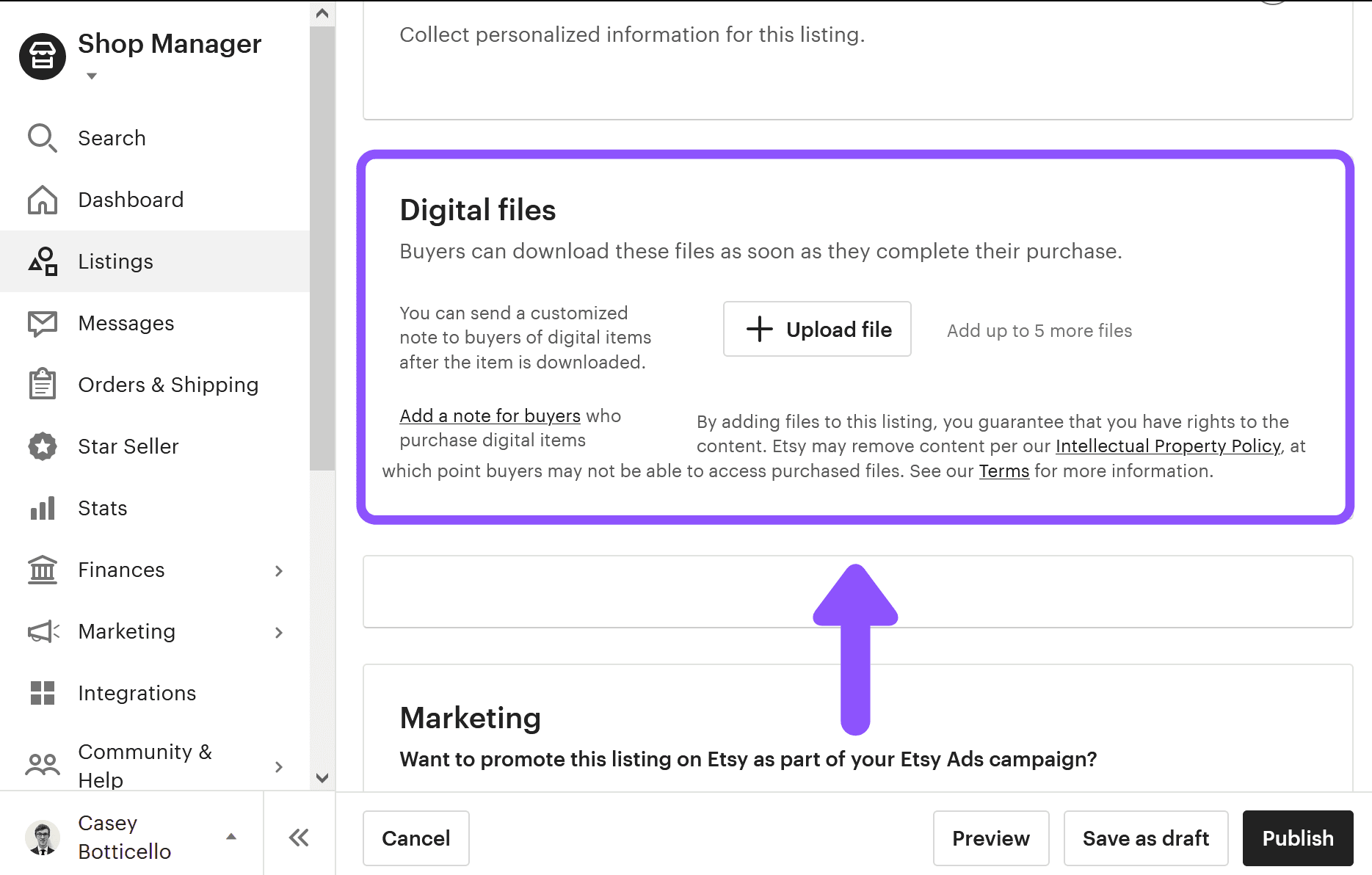 Press the publish button to launch your listing!
Congratulations! You have now created your very first Canva templates to sell on Etsy! I hope you found this tutorial on how to sell Canva templates on Etsy useful! Be sure to check out some of our many other useful tutorials covering a wide-range of design, eCommerce, and marketing topics.