Etsy is, no doubt, one of the top marketplaces for the creative-minded. In addition to the opportunity to sell a variety of physical products, Etsy users are also presented with the possibility of earning passive income.
How can you do that and what exactly should you sell on Etsy to put yourself in this position? There are a lot of ideas on how to earn passive income on Etsy, but knowing what works and what doesn't is key. We have compiled a list of some of the best passive income ideas for selling on Etsy. But before diving in, there are a few things to make clear about using Etsy and how it relates to earning passive income.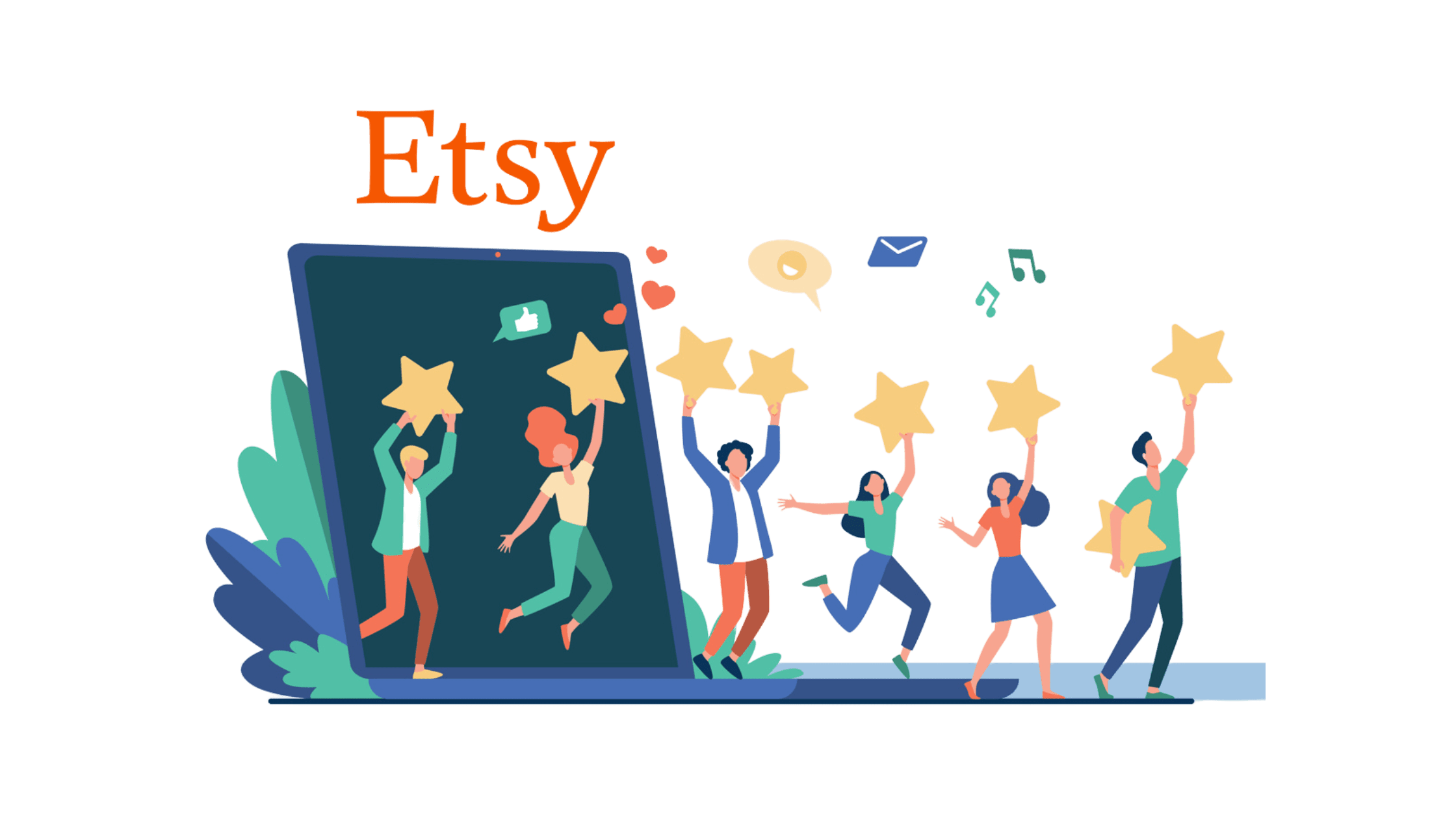 For those who don't know much about the platform, Etsy is a global ecommerce platform where people sell unique items and vintage goods. The website is well-known among artists and makers of handcrafted products, including jewelry, furniture, toys, knitted articles, and more. There are currently over five million sellers on Etsy serving approximately 40 million buyers.
Getting started as a seller on Etsy is rather straightforward. You create an account, set up your Etsy shop, add your product listing(s), and promote your offerings to prospective buyers. When you receive a sale, the customer will be sent the item they purchased, and a portion of the revenue will be deposited to your account, with Etsy claiming a percentage of each sale. For physical products, sellers are often required to fulfill the order by shipping the item to the buyer.
Over the years, the offerings on Etsy have become more diversified, with many sellers creating digital products that can be downloaded and used in various ways by customers. In the case of digital products, buyers are usually sent a link to download their purchase. It is this capability which has given rise to sellers using the marketplace to earn full or partial passive income.
This is generally defined as income that is not generated as a result of working with an employer or offering your services as a contractor.
Passive income has to do with the possibility of earning money multiple times from the same piece of work or investment.
The income can either be fully passive – where you do the work only once, with no future changes – or partially passive – where occasional, but minimal, updates or modifications may be required.
Common examples of passive income include collecting rent on a piece of property that you own or earning recurring royalties on a book or music recording that you created. As it relates to Etsy, you can create one digital product and have it sold over and over again with minimal effort and maintenance.
The idea of passive income is appealing because the traditional way of selling is not for everybody. For one, the process of having to source products or raw materials, create items to sell, store inventory, and ship them to buyers can be time-consuming and costly. With a digital product, once it is created, the same work can be bought over and over again, either with minor modifications by the seller or as is.
What are the Best Products to Sell on Etsy for Passive Income?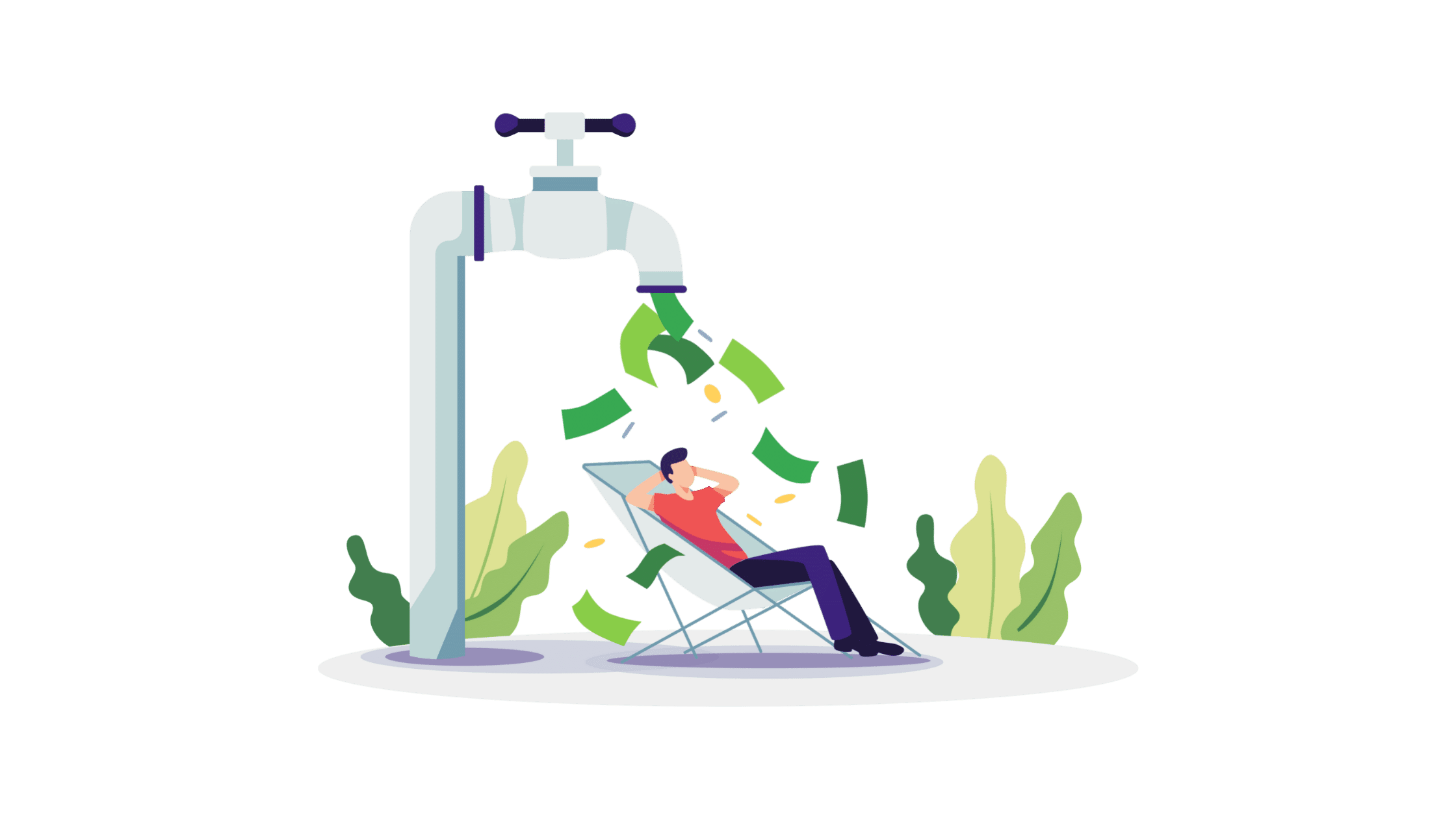 Now that you have a better understanding of Etsy and how you can earn some passive income, the big question is, what should you sell on the site? This is a major concern for many who may be new to Etsy or just exploring the idea of making money online. So, how do you proceed? Here are a few tips:
Start with what you know:

Everyone has a passion for something. You can tap into what you already know and enjoy doing. For example, if you find joy in the area of food preparation, you might consider creating printable recipes or cooking guides. If you are into writing poetry, maybe you could create postcards or gift tags with thoughtful words.
List out your favorite things to do:

Sometimes it can be difficult to figure out your special talents or creative flair. That's because many people have skills they either forgot about or have yet to fully explore. If you are in such a position, it might be helpful to make a list of all the things you enjoy doing. Once you have done this, you may find that you are good at more stuff than you originally thought. Pick out your top 3 to 5 items on the list that you think would be worth exploring.
Brush up on your skills:

Most digital product ideas will require you to have some knowledge of creative design. And the more you know, the higher the likelihood that you will be able to come up with eye-catching visuals that attract buyers. Photoshop, InDesign, Illustrator, Canva, and GIMP are among the tools often used for creating digital products. The learning curve and costs may vary considerably, but it can't hurt to attempt to improve your skills if you have the time.
Research what sells:

Etsy is a competitive marketplace, so you want to make sure your potential offerings have a chance of standing out. Before you jump into creation mode, you should do some research to find out if there is a market for your idea. You can begin by looking around at marketplaces where digital products are being shared or sold. Consider checking out shops on sites such as Shopify, Gumroad, Podia, and of course, Etsy. If there are already people with lots of sales selling similar ideas as yours, it means that there is strong earning potential for you. On the other hand, if people with similar ideas are not making much sales, you may want to look at something else.
45 Passive Income Ideas for Selling on Etsy

There are tons of passive income ideas to think about, and there are many Etsy users who are raking in five and six figure passive earnings each year. Most sellers will probably not achieve those levels, but there is a strong chance you can keep earning on a consistent basis with the right passive income idea.
Now, what works for someone else may not necessarily work for you. That's why we have compiled some of the top ideas almost anyone can try out on the platform. Here are 45 passive income ideas you can use to start selling on Etsy right now.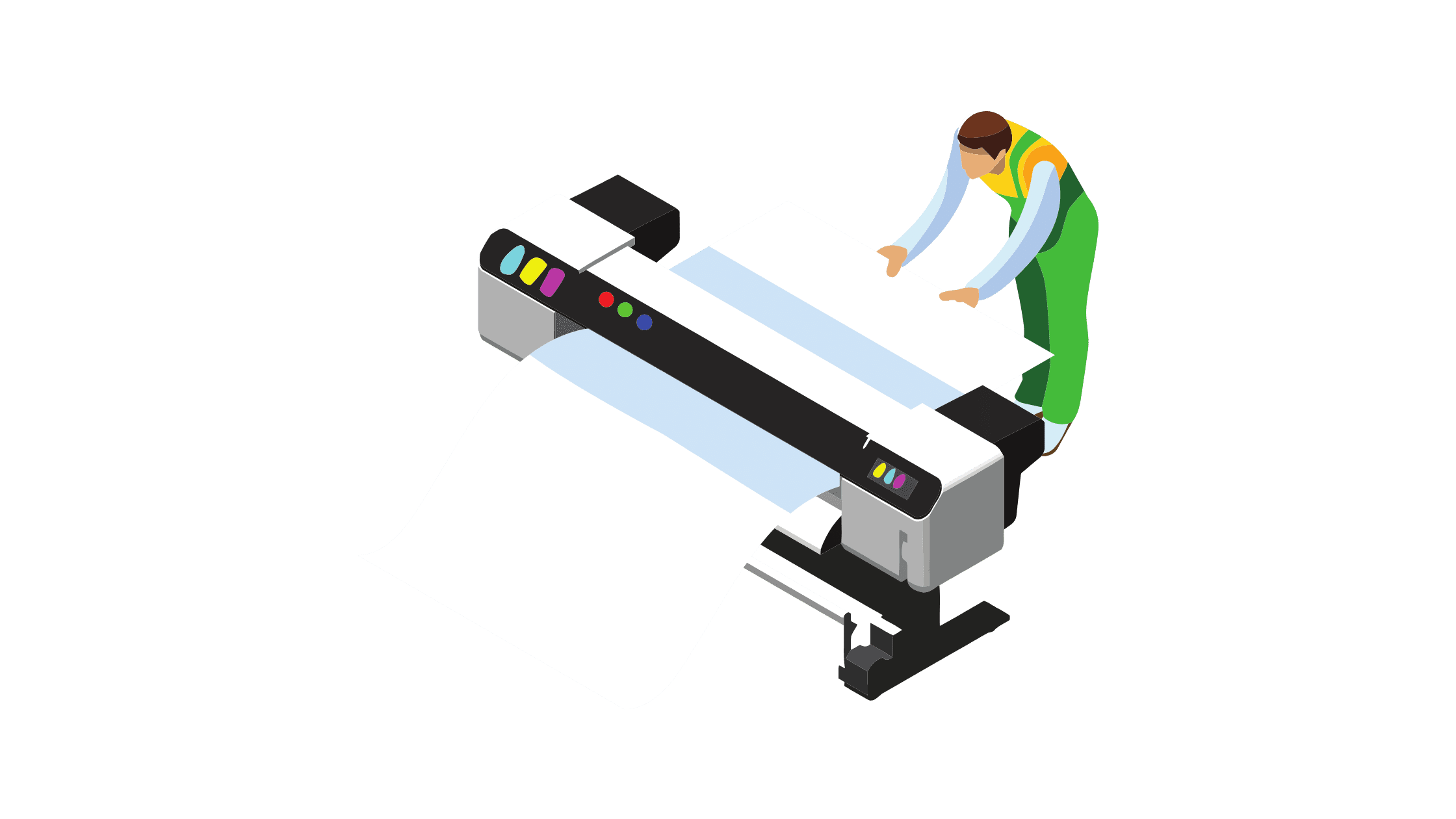 There is a huge market for printable items on Etsy. A printable is a digital file that can be downloaded and printed by the customer. The file can be something you created from scratch using a computer program or with a device (such as taking photos with a camera).
You don't need to have any specialized graphic design skills to create printables. But having basic knowledge of how to use software such as Photoshop and Canva can make it possible to create more professional-looking designs.
Setup costs are also very minimal. Anyone with a computer and access to the right software (some of which are free to use) can quickly create a printable file and upload it on Etsy. What's more, you can create printables for a wide range of occasions and activities. Many sellers, for example, sell printables that are related to seasons and holidays (Christmas, Valentine's Day, Easter, summer, winter, etc.). There are also printables for general uses, including stickers and product labels.
Etsy allows you to add specific details about printable files, as well as instructions that help customers with printing and using them. Many printables can be sold continuously without any further work (fully passive), while some may require minor modifications with each sale (partially passive). There is also the option of printing the design yourself when an order is made and then shipping the finished product to your customers. Either way, here are some of the top printables you can use to generate passive income on Etsy:
Wall art
Planners and organizers
Party decor
Envelopes and stationery
Product brochures
Fitness trackers
Stickers
Stock photos
Monthly calendars
Wedding announcements
Invitations
Photo booth props
Step by step workbooks and guides
Gift tags and gift cards
Funny or inspirational quotes
Coloring sheets for kids and adults
Flash cards
Wrapping paper
Labels
Party games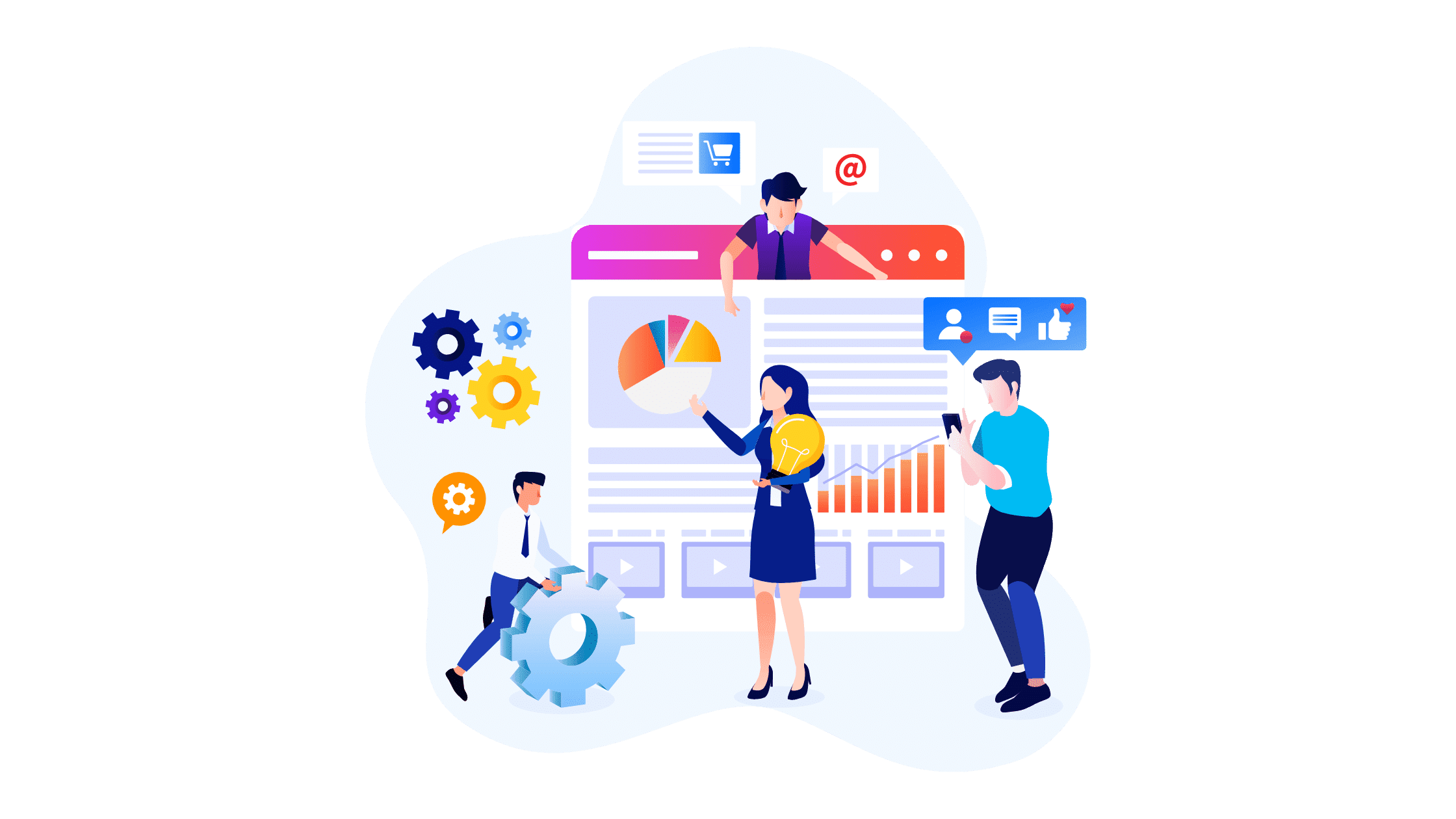 This is another digital product that is in high demand on Etsy. Many people simply don't have the time or the know-how to create certain documents they might need for business or personal use. With an editable template, they can simply add their info to a pre-designed layout and use the document or file for whatever purpose.
For example, a college graduate seeking a job may be in need of a suitable resume but don't know how to create one from scratch. With a resume template, however, they would only need to add the relevant details regarding their education, employment history, etc.
As with printables, templates are digital products that you can create once and keep selling indefinitely, often with minimal changes for each sale. Also, making templates does not require you to be a design guru, although it will certainly help to know the basics.
Canva users with a premium subscription, for example, can access tons of different templates that they can easily customize and sell on Etsy. Popular programs such as Microsoft Word, Excel, and PowerPoint can also be used to create various templates, including invoices and certificates.
Again, the startup costs are pretty low if you are going this route. With that said, some of the most in demand templates you can sell on Etsy include:
21. Canva design templates
22. Resume templates
23. Blog templates
24. Website design templates
25. Social media banner templates
26. Invoice templates
27. Excel spreadsheet templates
28. Email signature templates
29. PowerPoint presentation templates
30. Infographic templates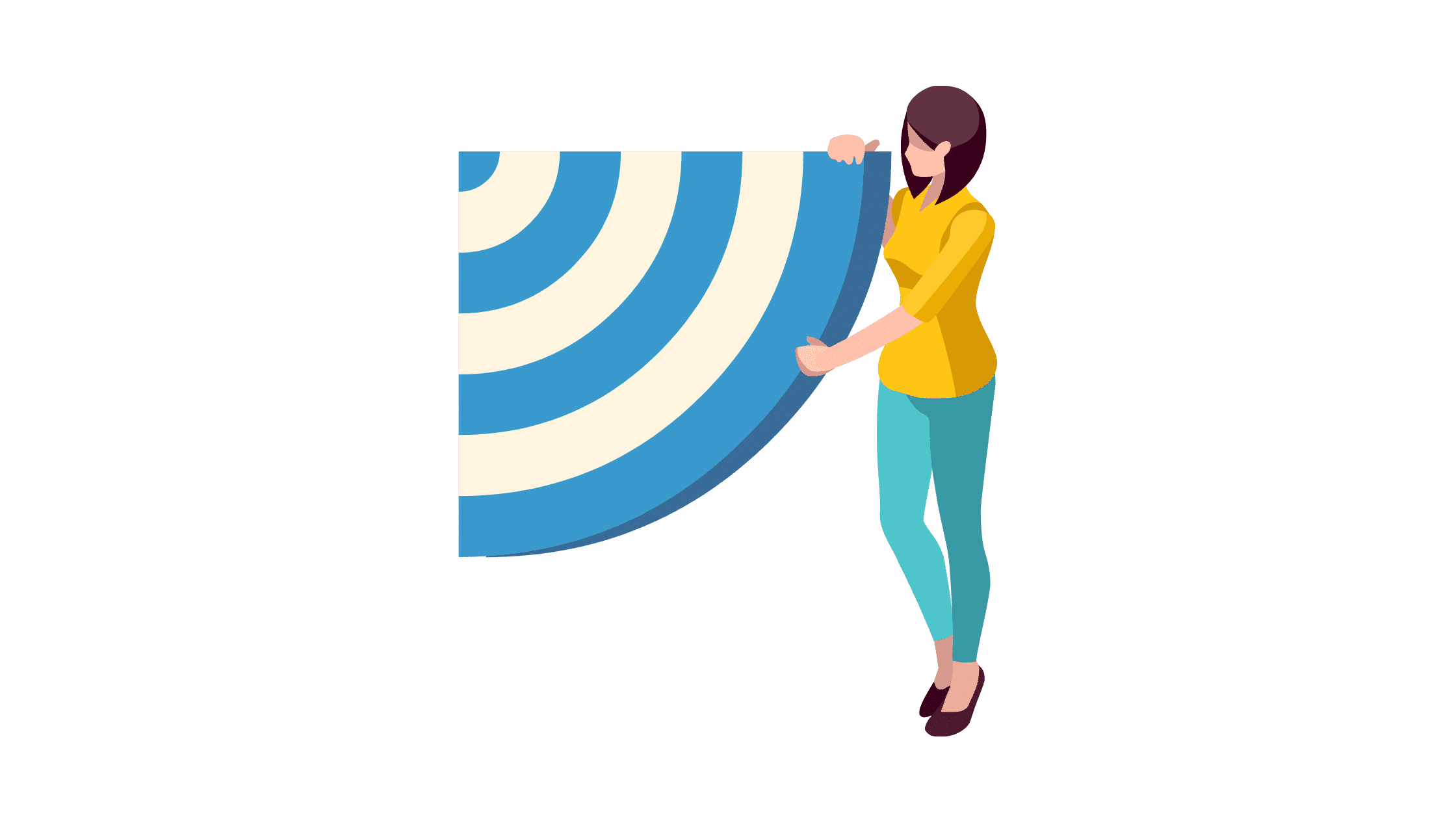 Etsy attracts a lot of people who are looking for new craft ideas. If you have some interest in areas such as embroidery, sewing, knitting, or fashion design, you could earn by selling copies of your original patterns on the platform. This category has been one of the fastest growing on Etsy since the Covid-19 pandemic began, with many visitors looking for new ways to pass the time during periods of lockdown.
Patterns are like templates, but specifically for craft ideas. They are also often sold as printable PDFs, but they don't always need to be printed. This is a great idea if you are not interested in making physical products and shipping them to customers, but want to help people in creating their own pieces.
If you are able to produce attractive patterns, this could be a lucrative passive income earner, and you don't need to do much else once you have uploaded a design. You will need some knowledge of design tools and procedures in order to put your patterns together in a professional and logical manner.
Promoting your patterns is often boosted by sharing them on social networking sites such as Instagram, Facebook, and Pinterest, as many users on these sites are in search of creative ideas. You may also increase interest among your target audience by creating tutorial videos on platforms such as YouTube and linking to your Etsy shop where viewers can access the downloadable patterns.
The main pattern ideas you can sell on Etsy are:
31. Sewing patterns
32. Crochet and knitting patterns
33. Quilt making patterns
34. Embroidery patterns
35. Leather working patterns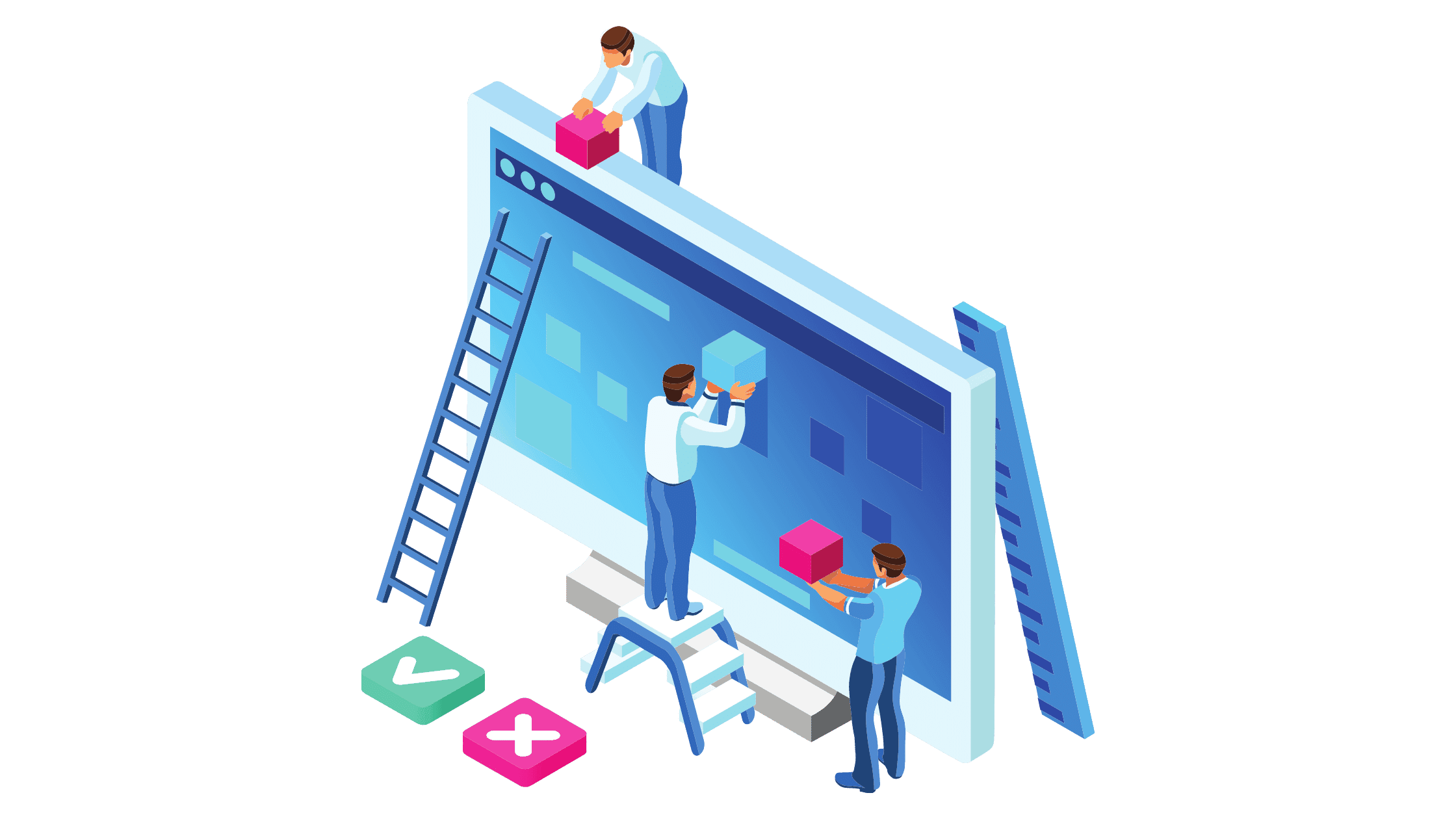 High-quality graphic designs are constantly in demand by business owners and individuals with personal projects. Etsy has become one of the spots for people to source such designs for their projects, so selling graphic designs is another good passive income idea.
It should be noted that the term "graphic design" broadly refers to all the categories of digital products mentioned in this article, since there is some element of "design" involved. However, the term is used separately here to specify digital products that are not meant to be printed as printables (although some of them can be), but to be used as graphical representations in certain projects, especially for branding purposes. For example, clipart files, vectors, and logos are often bought to be used on websites or social media pages.
Creating cool graphic designs often means being skilled in the use of high-end design software such as Adobe Photoshop or Illustrator. However, familiarity with alternatives such as Canva and Pixlr may be enough to produce eye-catching visuals.
As you will see in the list below, you can offer all kinds of graphic designs on Etsy. Some of the top sellers in this category include designers of business cards, logos, and banners. But there are plenty of other categories that you can look at as well. And the graphic design field is one that can truly have you earning passively for years, often with little maintenance. If you already have the creative flair, it might be just a matter of applying yourself.
That being said, some of the top graphic design ideas to generate passive income on Etsy include:
36. Ready-made logos and banners
37. Shop icons
38. Tee-shirt designs
39. Custom fonts
40. Vector designs
41. Clipart
42. Brushes and backgrounds for Photoshop
43. Photo albums
44. Phone wallpapers
45. Snapchat filters
The list above indicates that there are plenty of ways to start earning a passive income on Etsy, even with many digital products excluded. Online courses, website themes, and even selfie frames are among other options that could have been added. But our list is a great place to start, especially if you are new to the business of selling digital products online. As you learn more about the platform, as well as your own interests and skills, you can always expand your passive income ideas for selling on Etsy.