How to Make Passive Income Blogging
Disclosure: Some of the links below are affiliate links, meaning that at no additional cost to you, I will receive a commission if you click through and make a purchase. For more information, read our full affiliate disclosure here.
Ask almost anyone and they'll all say the same thing. The ultimate dream is to make passive income… because they won't have to work! And they'll still have money to do all the things they love.
Don't let the so-called "experts" on YouTube fool you. There is no such thing as making money without ever lifting a finger. But there are many ways to come very, very close. And blogging is one of the best. Having your own blog puts you in control of how much or how little you work, where you work from, and how much or how little you earn. And the icing on the cake is passive income.
Earning passive income does not mean you get to earn money without any degree of work. It simply means that you don't have to always be there to continue earning. You've heard of making money while you sleep? Well, that's a real thing.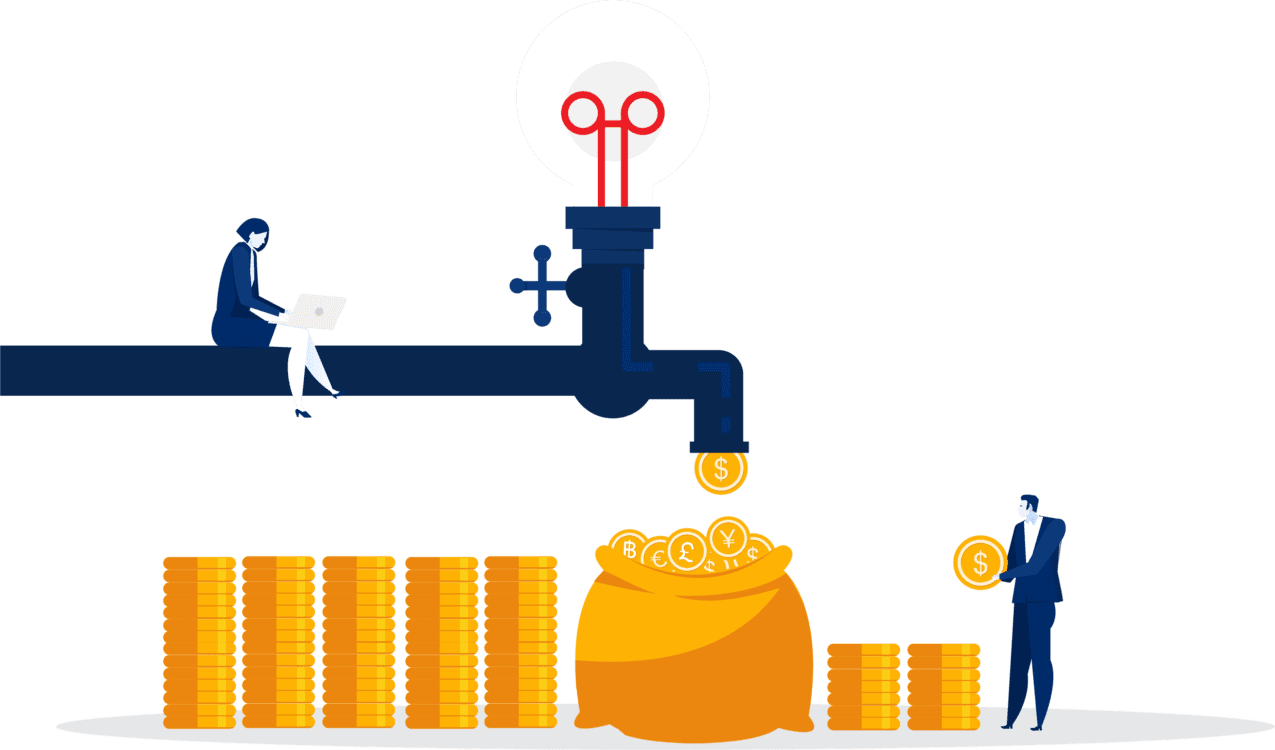 In the regular 9-5 world, you work an hour and you get paid for an hour. In order to make more money, you have to work more hours. You can't make money while sleeping because you can't perform work functions while sleeping.
Passive income lets you work an hour and keep getting paid for it again and again, sometimes for many years to come. You're no longer trading time for money, you're trading skills and knowledge instead.
Blogging is an excellent example of this difference. Instead of being paid for each hour you spend writing a blog post, you can set up several distinct types of income streams that will make money for you even when you're away. In this guide, we'll explore many different ways to do that.
So, how can you really make passive income from blogging?
Below is a list of the best ways to monetize your newsletter. Each technique contains examples from real revenue generating newsletters. I encourage you to consider multiple monetization strategies with your newsletter. Newsletters vary tremendously in their content, structure, and audience, so there is no one-size-fits-all solution that works best for every newsletter. Let's begin!
"Passive income is a stream of income derived from a upfront investment of time or money, which continues to generate long-term cash flow with minimal ongoing effort or further cash infusions."

Passive income is income that is not proportional to the time you physically put into acquiring it. Active income (typically one's regular job or additional part time jobs) is a direct exchange of your time and skills for money.
Examples of passive income include royalties earned from stock photography or from a digital course you create. In both cases, the content, whether self hosted or on a larger website, generally require little or no maintenance or additional financial investment to maintain the source of income.
The intriguing thing about passive income is that it can be generated literally while you are sleeping, freeing up additional time for hobbies or allowing you to increase your earnings by performing some other form of work while still generating previously established streams of passive income.
An example of this would be a person working a 9–5 office job where they are paid a fixed salary. This same person also receives regular passive income from an eBook that he wrote on gardening over two years ago. The office job requires direct effort to produce the agreed upon amount of income. The employee, whether hourly or W2, is trading their time for money.
The eBook is different. Regardless of what is going on in the office employee's life, the book is listed for sale in its digital form on Amazon and the author does not have to perform any work (beyond the initial creation of the content) to maintain this stream of income. The employee can literally never check on that book and they will still receive their royalties, every month.

Ways to Make Passive Income Through Your Blog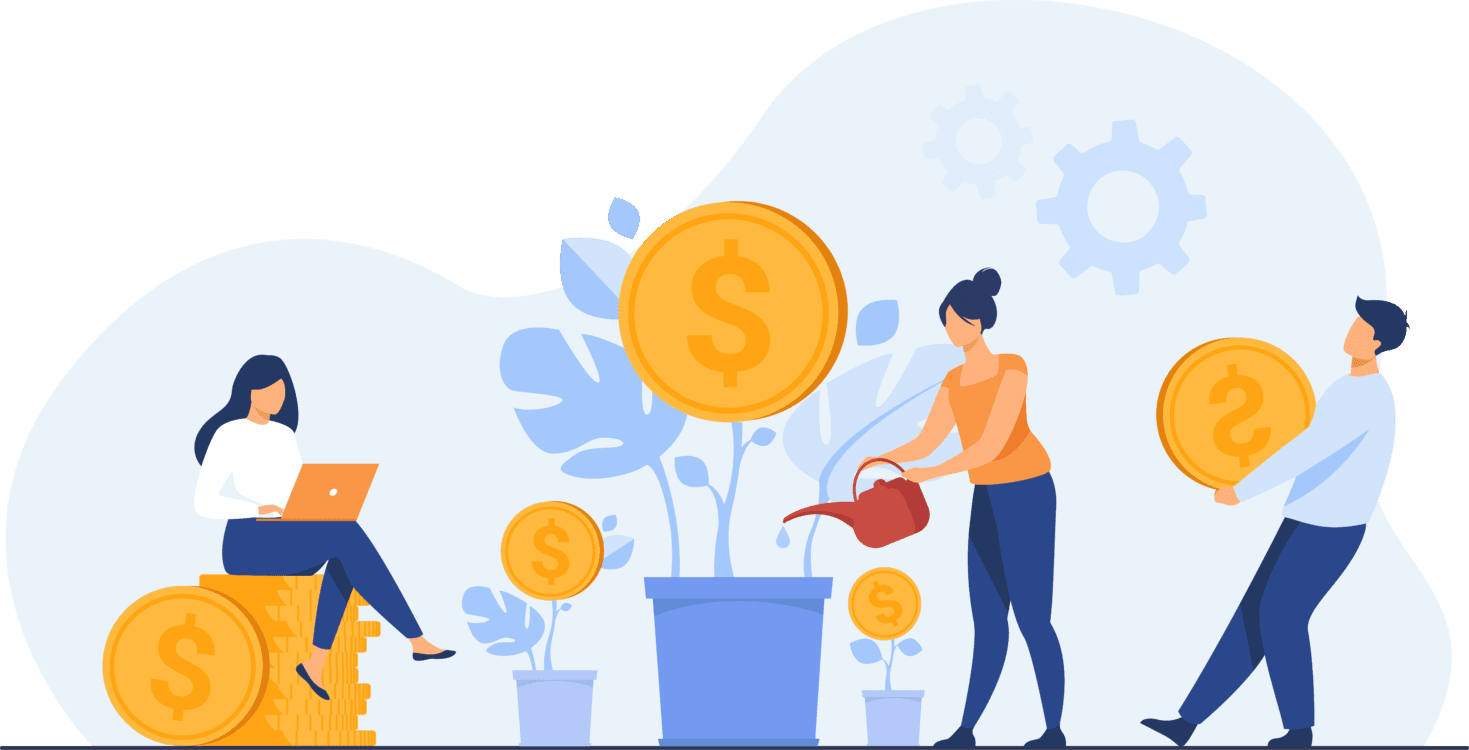 Blogging is an excellent example of this difference. Instead of being paid for each hour you spend writing a blog post, you can set up several distinct types of income streams that will make money for you even when you're away. In this guide, we'll explore many different ways to do that.
So, how can you really make passive income from blogging?
Below is a list of the best ways to monetize your newsletter. Each technique contains examples from real revenue generating newsletters. I encourage you to consider multiple monetization strategies with your newsletter. Newsletters vary tremendously in their content, structure, and audience, so there is no one-size-fits-all solution that works best for every newsletter. Let's begin!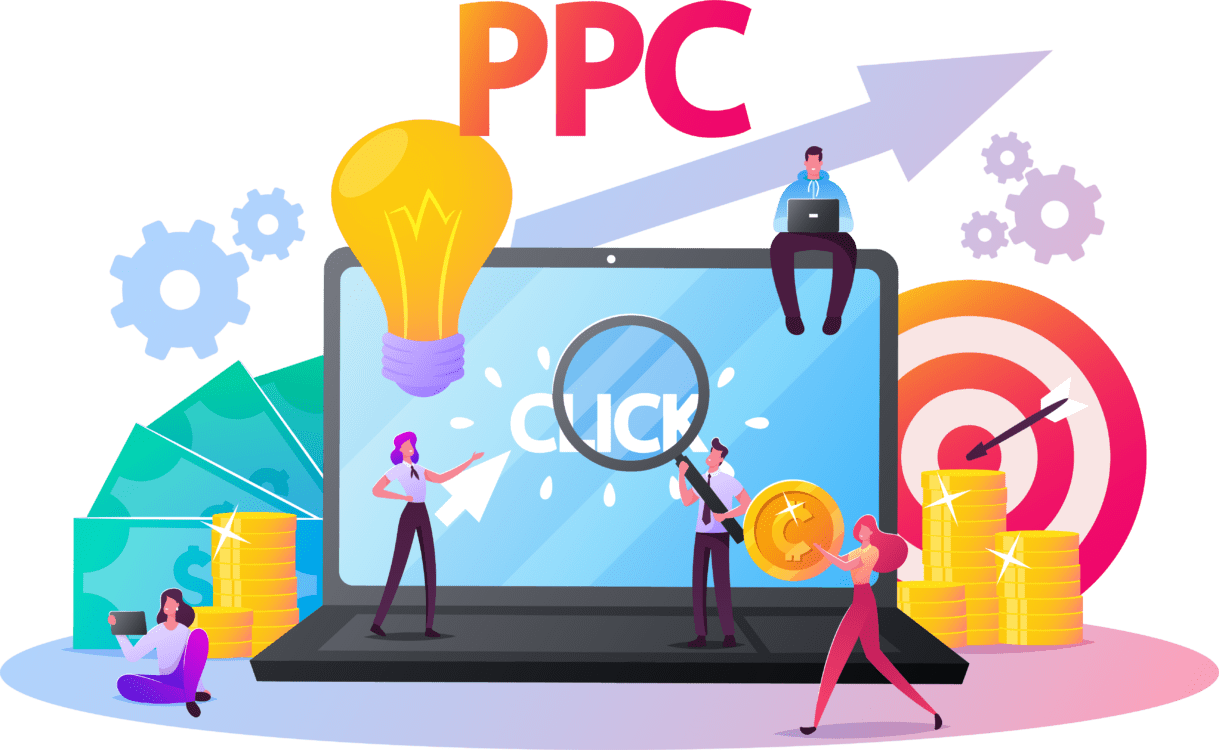 An advertising network pays you money for either displaying their ads to a certain number of people, or they pay you for each click on their ad. The two terms for this are CPM and PPC. CPM stands for "Cost Per Mille" and it's a holdover from print advertising days that actually means per 1,000. 
With CPM advertising, you're paid a set amount for every 1,000 times an ad is viewed on your site. PPC (or CPC) stands for "Pay Per Click/Cost Per Click" and this is the type that most bloggers start with. A PPC advertisement can earn your blog several cents to several dollars each time an ad is clicked.
One of the best known and easiest to set up PPC Advertising networks is Google AdSense. You simply set up your account, copy and paste some code onto your website pages, and Google takes care of the rest. While quick and easy, AdSense is not always the best performing choice for all bloggers.
Other ad networks are excellent options for bloggers, particularly once they've begun generating large amounts of traffic. Two of the best are MediaVine and AdThrive. These networks are much more difficult to get accepted to, but they also have the potential to earn bloggers much more money. 
AdThrive, for instance, requires you to have a minimum of 100,000 pageviews regularly, primarily US traffic, exceptional content, and more. These networks and others like them are more like media management partners who help manage and maximize the ad revenue potential on your site.
2. Direct Advertising / Selling Ad Space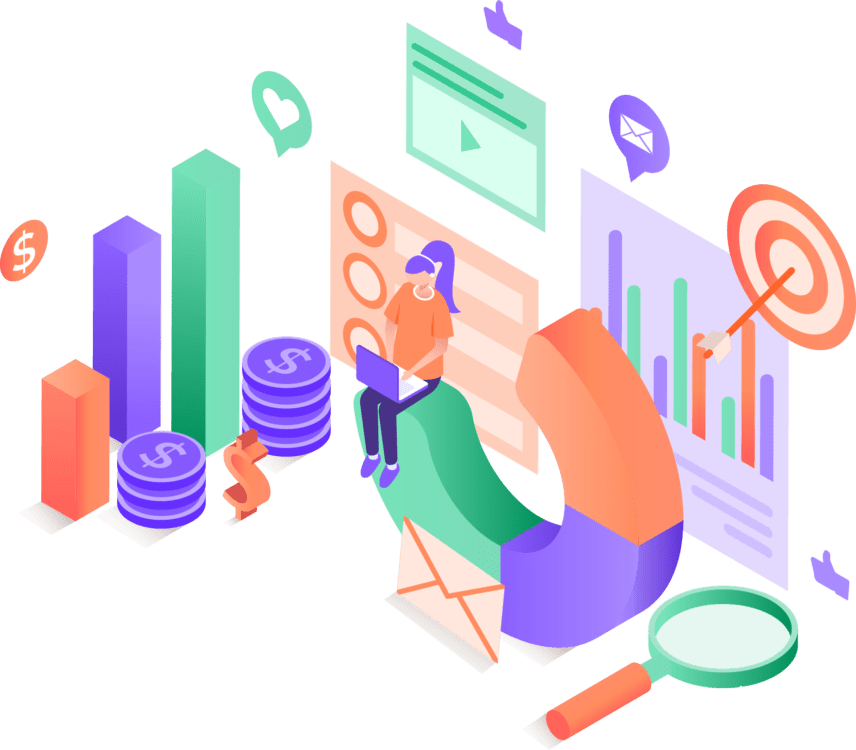 Ad management networks such as MediaVine can help you monetize your blog using display ads. The key to these high $ RPM ad networks is you must go through a difficult application process. However once you have been accepted to Mediavine, the high dollar passive income is very real.
You can also make passive income by selling your advertising slots directly instead. When selling your own advertising, you retain full control. You can choose the size and style of each ad, decide how many are displayed, how often ads are displayed, where advertisers pay for views or clicks, and more. You also get to keep 100% of the income instead of just a share portion.
Some bloggers choose to sell direct advertising in the form of paid links and paid guest posts instead. Paid links can be in a navigation menu or integrated into a relevant article on the blog. Paid posts, of course, would be on topic for the blog as well. This helps integrate the advertisements into the site and earn income, while also helping to generate relevant, useful content as well.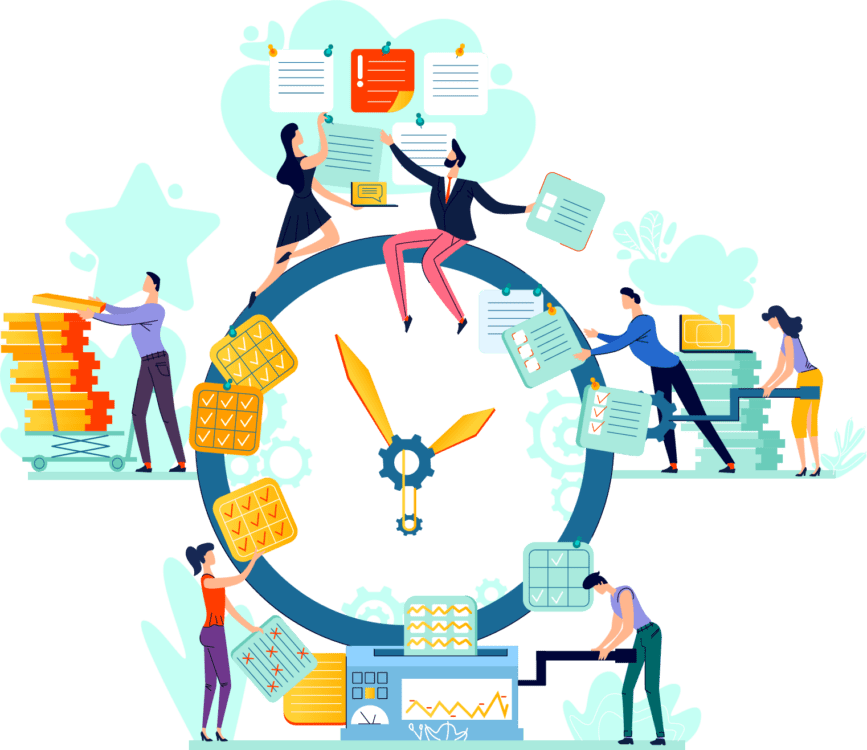 Affiliate marketing might very well be the most well known yet least understood form of making passive income online. Affiliate marketing is like getting a kickback or sales commission. Affiliate marketing is not limited to just Amazon, Clickbank, shady 'make money overnight' offers.
Affiliate marketing partnerships are available almost anywhere. You can partner with companies directly, or through networks. And you can choose a variety of earning methods.
Pay for clicks

Pay for leads

Pay for sales

Sell digital products only

Sell information/courses only

Sell tangible products
Each of these can be used in any number of ways, and many bloggers use combinations of methods to maximize their income. Some bloggers simply link to relevant products or services while others directly recommend, use, or review things.
A coupon blogger might have an affiliate link that earns them $2 each time someone subscribes to the partner's coupon email list. This is an example of getting paid per lead.
A mental health blogger might talk about their favorite meditation apps, and whether they recommend it outright or not, they can link to it for others to check out. If the link causes others to purchase and download the product, that blogger might earn 10% of the total sales price, even though the product was a digital download.
Affiliate marketing solutions abound for bloggers of all types. Cooking and recipe blogs can make money from linking to their favorite kitchen appliances. Home decorating blogs can make money by linking to each item they used to redo a room. Mommy bloggers can link to kids' toys. Camping blogs might link to products used on a recent trip. Preparedness blogs may link to items useful in an emergency.
You get the point. Practically any hobby or topic can be monetized with affiliate links.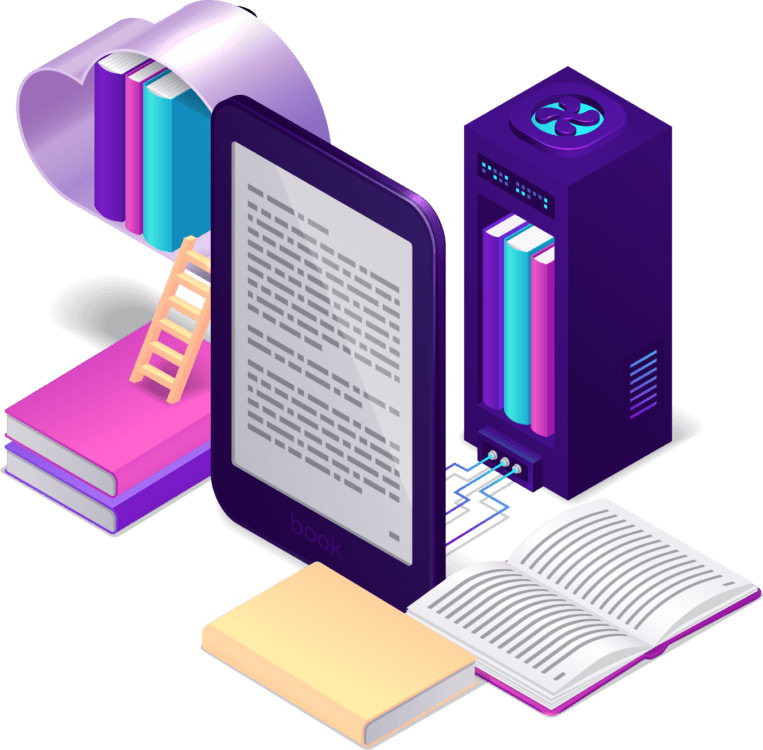 Publishing eBooks is an excellent way for bloggers to make products without spending a lot of money. eBooks can be created simply by repurposing the content you've already written in your blog, or they can be used to help you become established as an expert in your chosen topic.
eBooks and blogging have complimentary effects on each other because people who read your books are likely to visit your blog, and those who read your blog are likely to buy your books.
Once an ebook is written, it can be distributed in many different ways, each of which is another stream of revenue for you. Common ebook distribution and publishing outlets include:
Amazon Kindle

Barnes and Noble

Direct sales from your website

Digital affiliate networks such as Clickbank
Each distribution method has its own requirements for setup, none of which is overly complicated or time consuming. It's actually a lot like blogging: The hardest part is writing the book. Once that's finished, you simply convert it to the desired networks, create your sales material, and hit publish.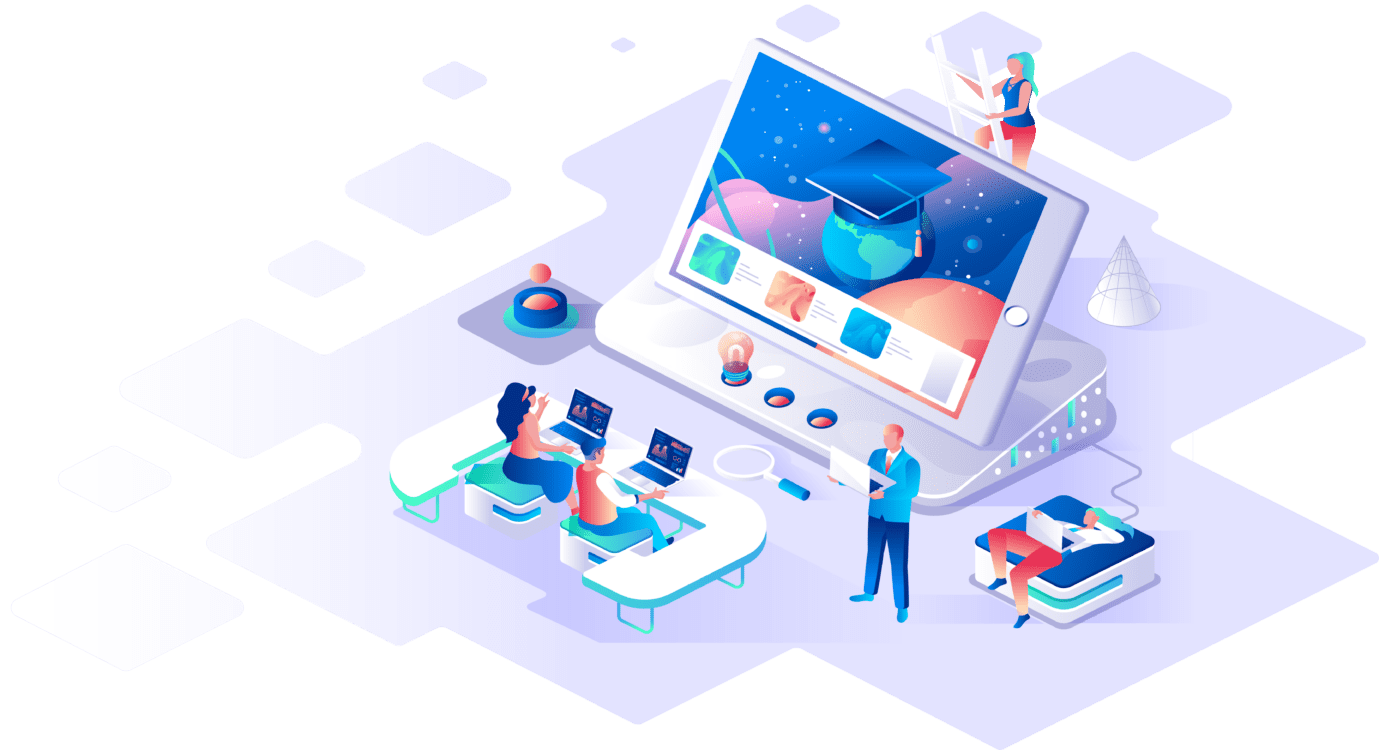 Publishing courses is similar to publishing a series of eBooks. Courses are meant to be more educational, and sometimes they're also much more involved. 
While an educational-style course can be simple text-based information, the best courses often include slideshows, videos, and worksheets or projects. Courses are often self-directed as well, so the blogger is free to do other things while students are learning from them.
Most bloggers charge much more money for courses. Courses can be published on popular sites such as Udemy, Patreon, or YouTube, but some bloggers prefer to put them into a private area on their website and sell them directly.
6. Creating Private Communities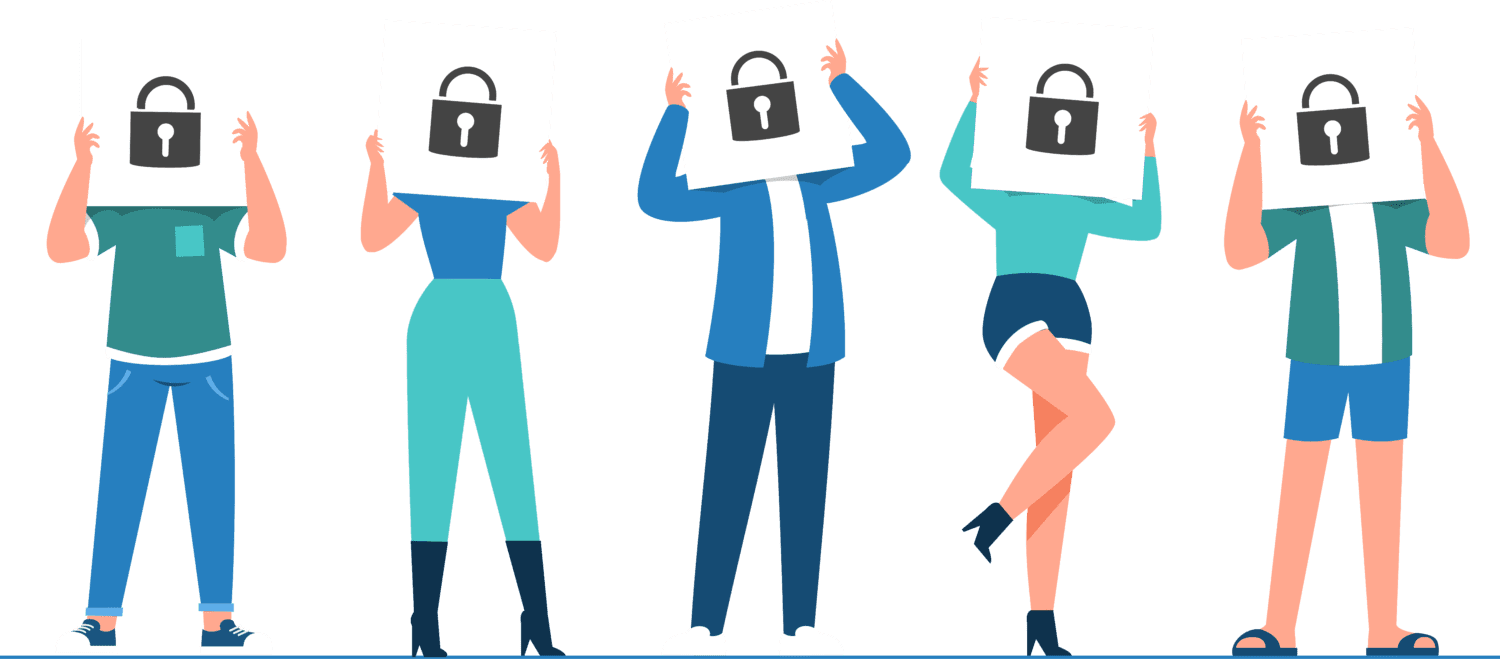 Creating private communities of like-minded people is an excellent way to earn income while also getting content generated for you. A private community does not need to be elaborate. It can be as simple as setting up a forum, discussion board, or chat room. Bloggers make money from these communities by including ads in their newsletters, running ads in the private space, or charging a small access fee.
Private communities can be set up on your own website and blog, or on easy pre-made services. A popular private community option for many YouTube vloggers, for instance, is Patreon. This system allows the YouTuber to provide extra content and commentary aside from their public video content, and people pay them for that private privilege.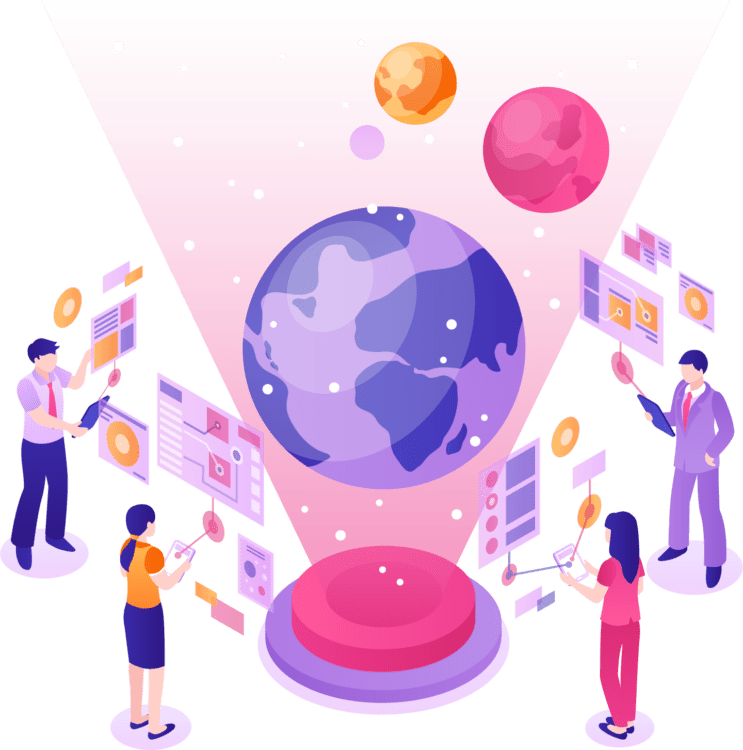 Selling products online is a well-known, tried and true method of making money. It's also rarely passive, because there is constant upkeep involved with ordering and storing products, shipping, returns, customer service, etc. You simply buy products, mark them up in price, and sell them to other people.
The struggle, however, is that you normally have to buy a lot of products at once and you have to store them safely until they sell. You also have to package and ship each order, deal with customer service, and much more. It's a large investment in both money and time, both of which most bloggers aren't interested in.
Dropshipping combines the control and income potential of having your own ecommerce store with the ease of affiliate marketing. When you sell your own products, you set the sales price, thus dictating how much you earn per sale. When you sell affiliate products, you are paid whatever the commission rate is. You have no control over that.
With drop shipping, you can sell a product without owning it, just like you can with affiliate marketing. Once someone buys the product from you, however, you must go and order it, then have it shipped directly to the person who bought it from you. Since you don't pay for the product until someone else buys it from you, you have the money and profit in hand before you even order it.
8. Paid Membership Community

Membership programs expand on the community concept and can be quite lucrative. They often end up being a combination of almost all of the passive income methods bloggers have. 
Some might include coaching and mentoring, while others simply provide members-only access to courses, books, forums, and expanded blog posts.
Bloggers that choose to create membership programs often do so in ways that allow them to keep more control over everything. While using a third-party service is more convenient, that service often takes a percentage of the income. Some third-party membership providers may also have rules or restrictions a blogger disagrees with.
When bloggers set up their own membership programs, they have full ownership and control of all their content, the membership data, and the payment details. Whereas a third party may send the blogger payments once a month, bloggers who run direct membership programs could be getting payments each and every day as new sign ups come in.
With added freedom of course, comes added responsibility. Running a direct membership program often requires the blogger to pay for the underlying technical requirements a large community needs, and hire people to manage the private areas, provide customer support, and create new content.

Print on demand is quite similar to dropshipping in many ways. Instead of picking products to sell, however, you create (or have created) designs, slogans, or logos that are printed on specific types of products.
Many bloggers sell t-shirts with specific designs or sayings on them, but there's a wide variety of other products that sell as well. Coffee mugs and kitchen tiles, for instance, or wall posters, duvet covers, stickers, and cellphone cases.
Print on demand is often used for large fan bases to show their support to a game or up and coming star, but many savvy bloggers have turned it into a full-fledged business highly customized to their audience and niche. Travel bloggers sell custom t-shirts and stickers, and their photo art printed on ceramic tiles. Some private communities sell a quote or phrase that's an inside joke. They might sell anything from t-shirts to tote bags with the phrase on it, because it means something specific to the community.
Many people mistakenly think that passive income means you can make money without ever doing any work. And while there's a basis for that belief, it's quite misleading. The truth is that you always need to do some measure of work, but it's also true that you can continue earning money while you're sleeping or out having a day of fun with your family.
Passive income is amazing. There's nothing quite like the feeling of waking up after a long, restful night's sleep to see that you earned money overnight. And it's even better when you're on vacation with your family for weeks, and you barely have to look at your phone or computer.
Nothing in this list is complicated, but it's not easy either. The startup period can be intense. There's a lot of upfront work that goes into creating a mostly passive income from blogging. But after the startup stage is complete, you'll only need to spend a few hours a week managing everything you've put into place.
You can do it all without a blog, too. Each thing mentioned in this guide can be done without blogging, but it will be so much harder to succeed. Blogging helps establish your name and reputation, gives you an excellent platform for building traffic, fans, and followers, and gives you the greatest amount of control well into the future. 
While similar things can be done with social media, blogging is more authoritative and longer lasting, potentially going on to continue generating income 10 to 20 years into the future.
Nothing happens until you start. Start your blog, then start adding income streams. Your future self on vacation with the family will be thrilled that you chose to follow through.