How to Make an Invoice in Canva
Disclosure: Some of the links below are affiliate links, meaning that at no additional cost to you, I will receive a commission if you click through and make a purchase. Read our full affiliate disclosure here.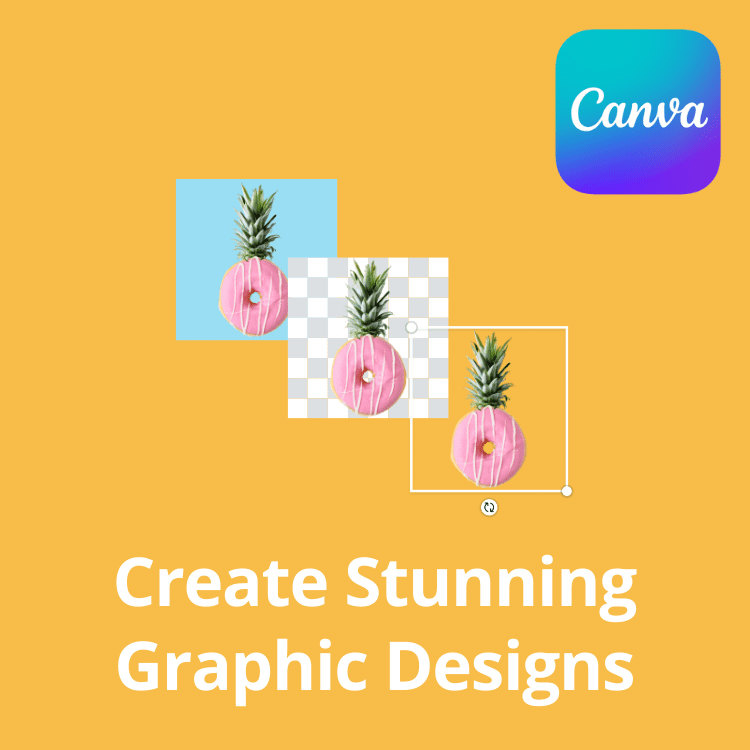 If you don't already have Canva, try it for free! Canva makes it ridiculously simple to create blog banners, edit photos, and design social media marketing content. It is also one of the few blogging tools that I use on a daily basis.
CASEY BOTTICELLO
Founder, Blogging Guide
An invoice is a document given to the buyer by the seller to collect payment. It includes the cost of the products purchased or services rendered to the buyer. Invoices can also serve as legal records, if they contain the names of the seller and client, description and price of goods or services, and the terms of payment. Invoices are essential for freelance writers and other passion economy workers. Luckily, creating an invoice is fast and easy with tools like Canva. This guide will cover how to make an invoice in Canva!

How to Make an Invoice in Canva

1. Search for "Invoice" in the Canva Search Bar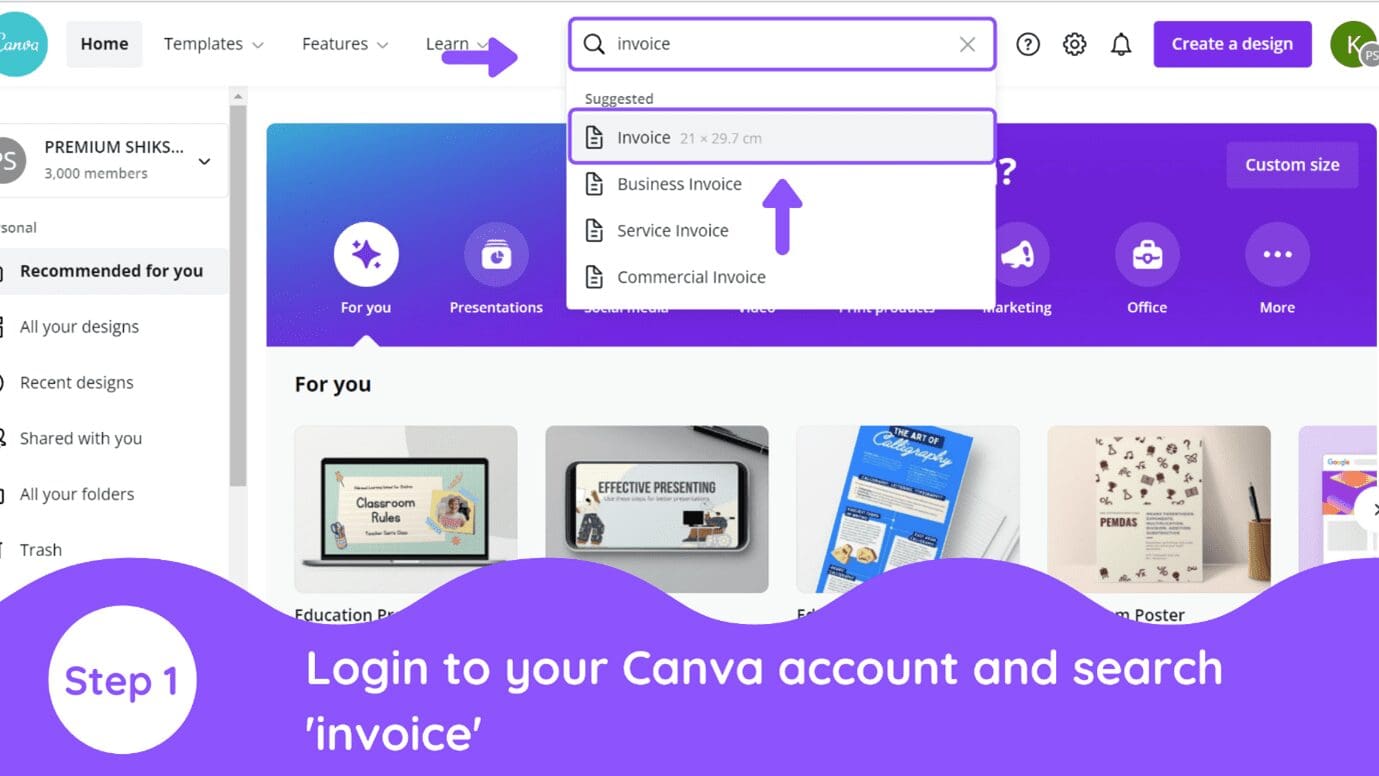 Login to your account and search 'invoice' in the search bar.
Tip– you can be very specific while searching. For example, if you need a business invoice search 'business invoice' etc.
2. Select Your Canva Invoice Template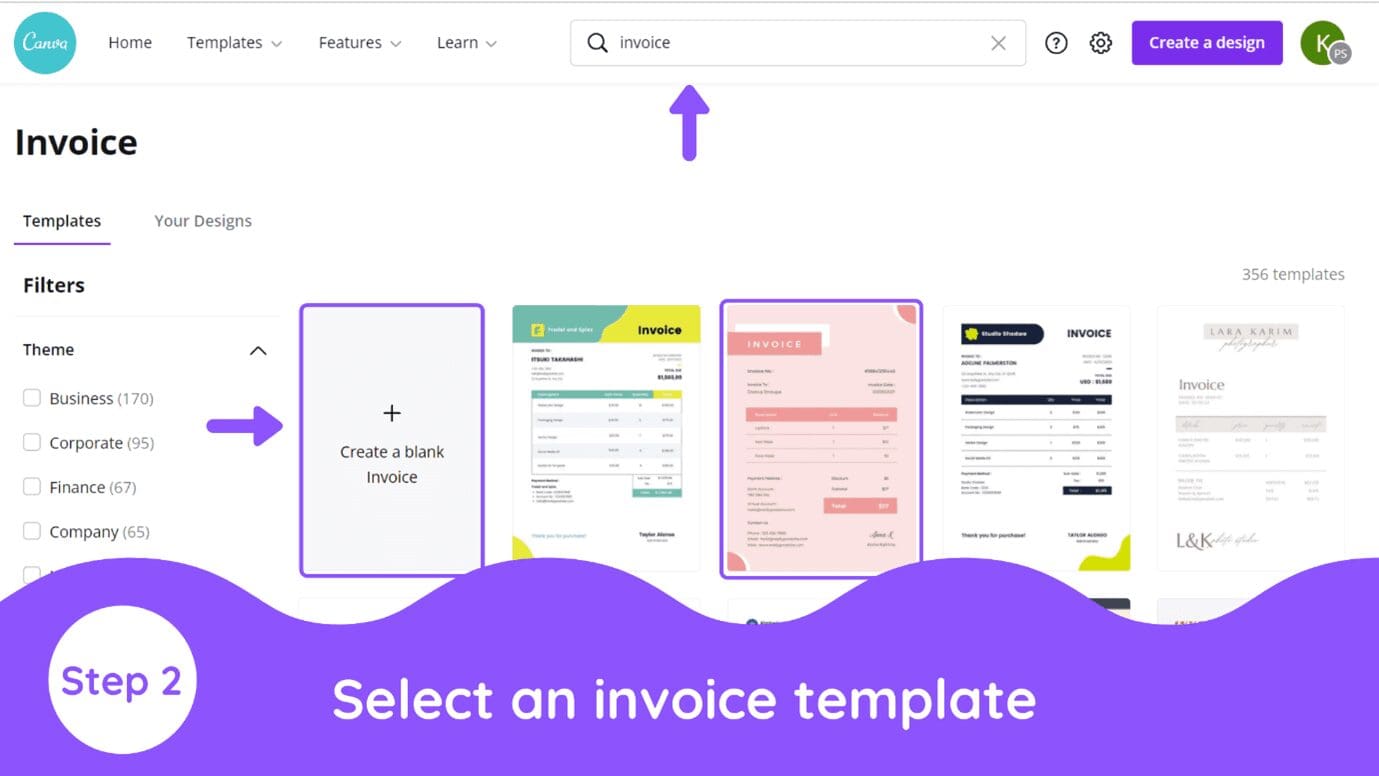 Select the desired template for your invoice from the template library of Canva.
Tip – You can even design one for yourself instead of using a template.
3. Add Required Information to Invoice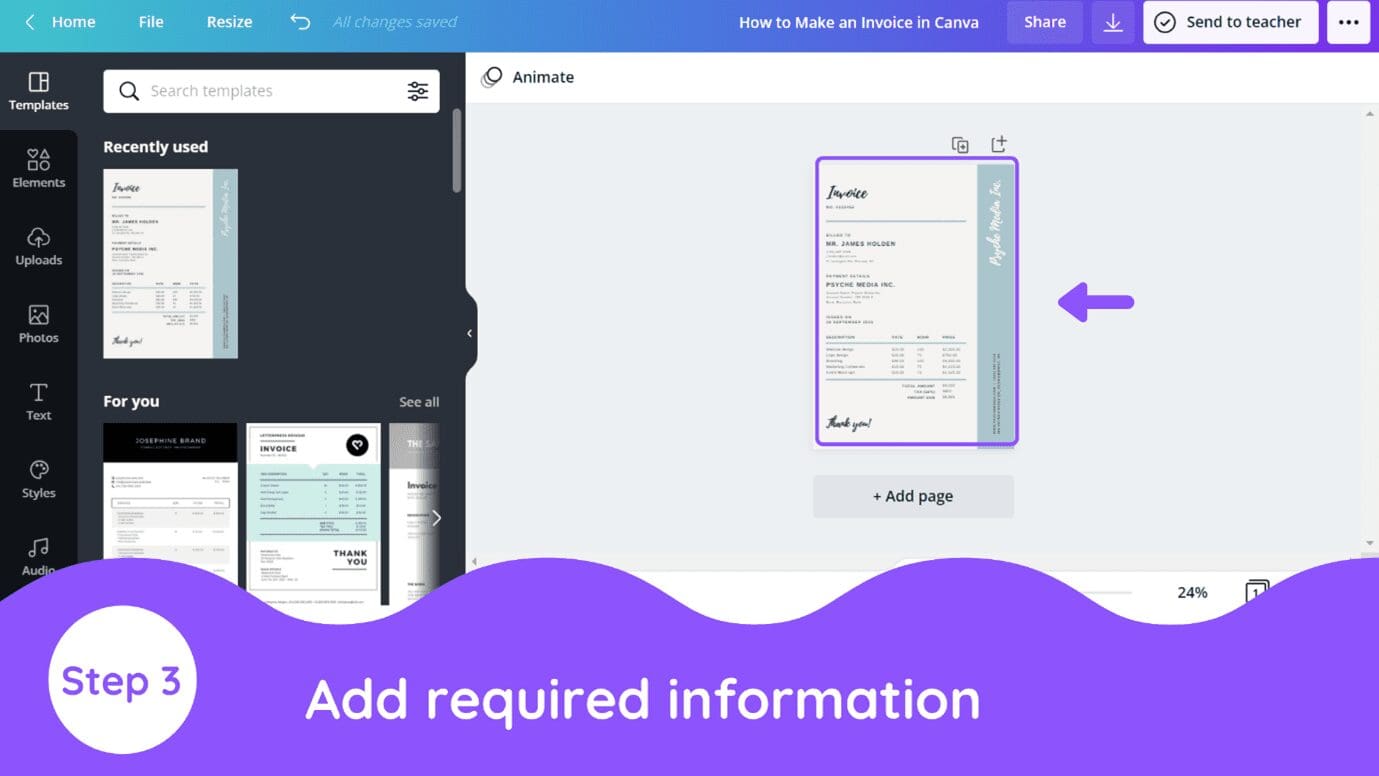 Once you find the right template it's time to replace the information present in it with yours.
Some of the basic information that should be included, are:
A clear invoice heading
Reference no.
Logo of your company (optional)
Due date – to make sure the client does the payment on time

Billing address of the client
Payment details
Issue date of the product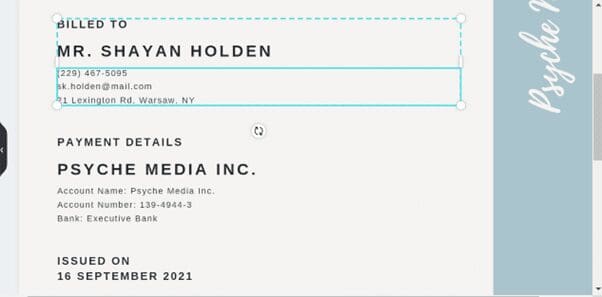 Product description – so that the client is clear on what are they paying for
Price
Quantity
Final price inclusive of tax
Thank you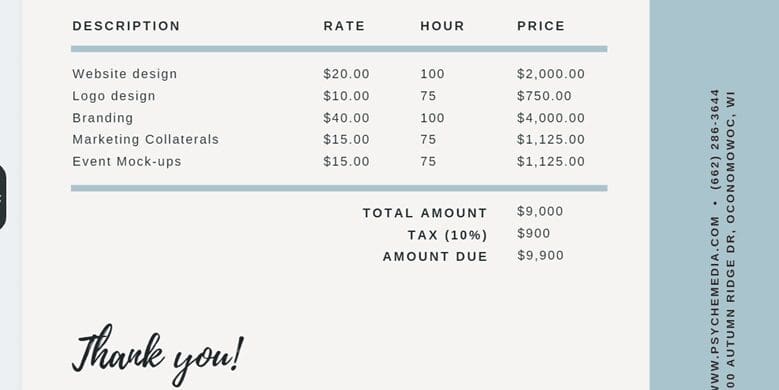 Make sure you add all the necessary details to your invoice to avoid any hassle. Once you're done editing. Download and send it to your client. Simple to make, easy to work with!