How to Blur Specific Parts of an Image in Canva (Blur Part of a Photo)
Disclosure: Some of the links below are affiliate links, meaning that at no additional cost to you, I will receive a commission if you click through and make a purchase. Read our full affiliate disclosure here.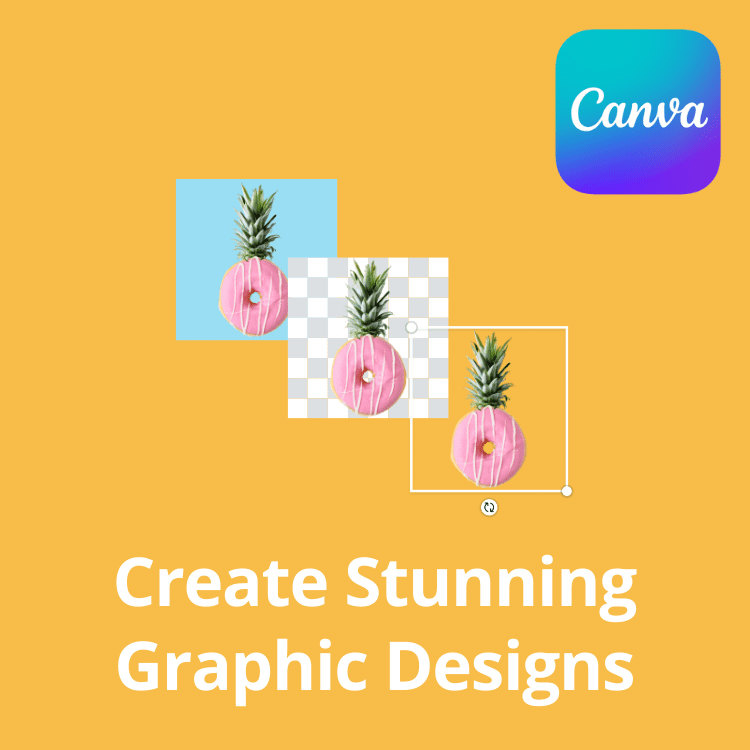 If you don't already have Canva, try it for free! Canva makes it ridiculously simple to create blog banners, edit photos, and design social media marketing content. It is also one of the few blogging tools that I use on a daily basis.
CASEY BOTTICELLO
Founder, Blogging Guide
Blurring an image is perhaps the single most useful photo editing feature for most bloggers. Whether it's redacting sensitive information found in a screenshot or protecting someone's identity, being able to blur an image in Canva is crucial. Canva already allowed users to create a blur for an entire element or photo.
I often use this to create blurred backgrounds in Canva for various graphic designs. But Canva's latest app, the Canva Blur App, allows users to quickly edit specific parts of an image by using a paintbrush-like feature. This article will cover how to blur specific parts of an image in Canva.
What are some potential uses of Canva's blur feature?
You can blur a face in a photo (for privacy).
You can blur the edges of a photo (for a cool decorative effect).
You can blur part of an image, drawing a reader's focus to the reamaining clear area.
Blur Part of a Photo (Example)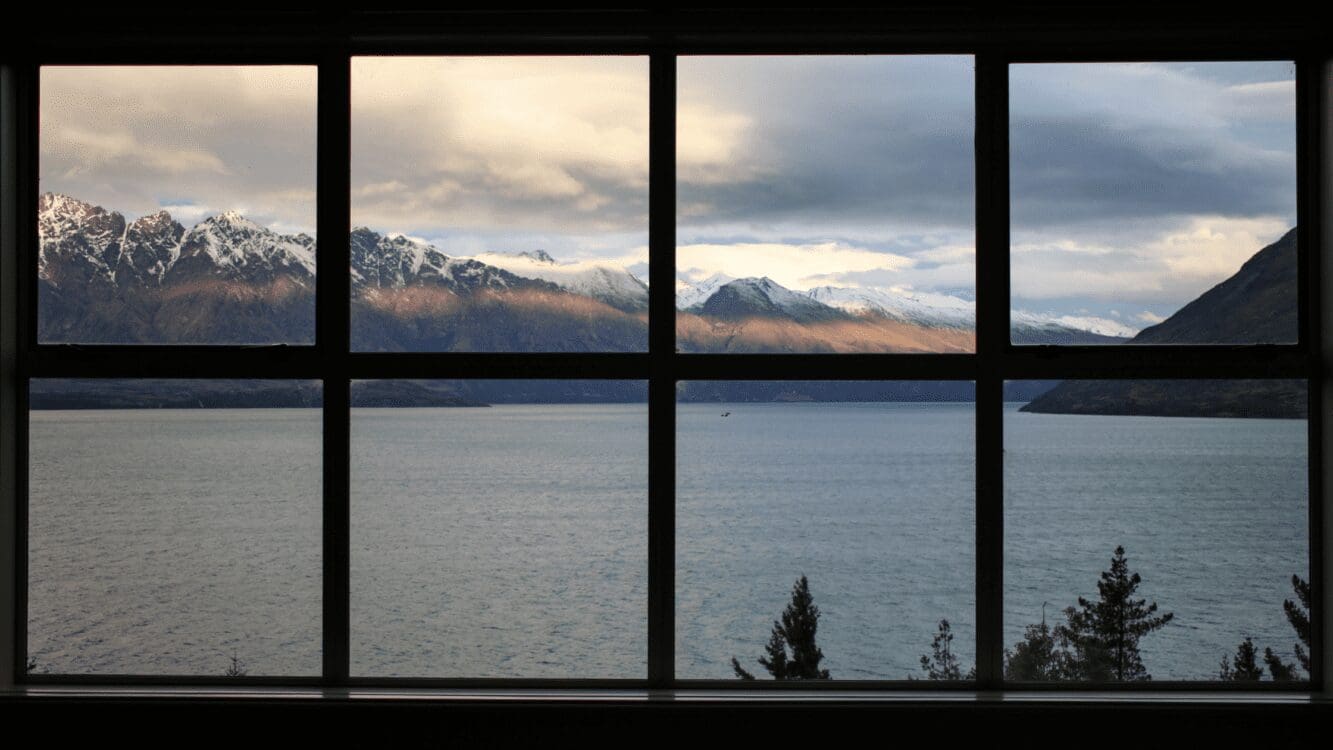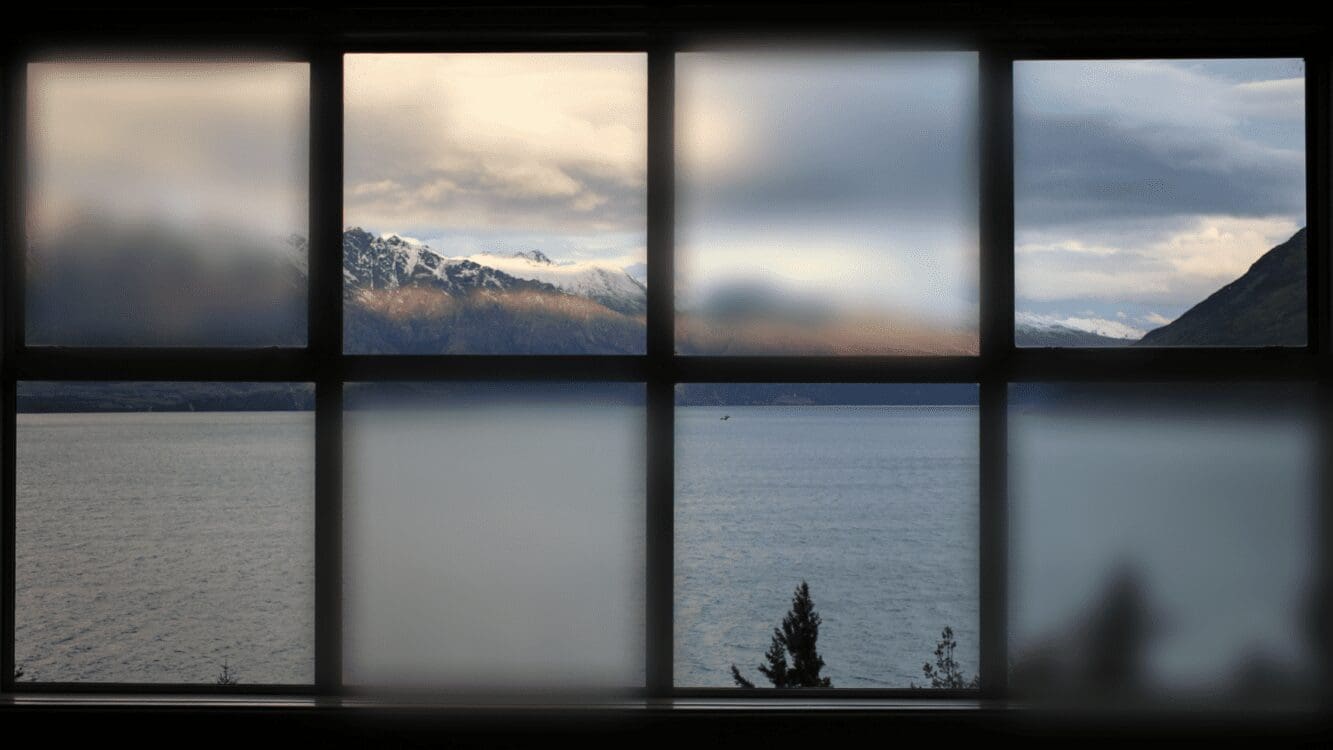 1. Select / Add Your Image

The first step in blurring a specific part of a photo in Canva is to select the image that you want to edit and to add it to a blank page in Canva.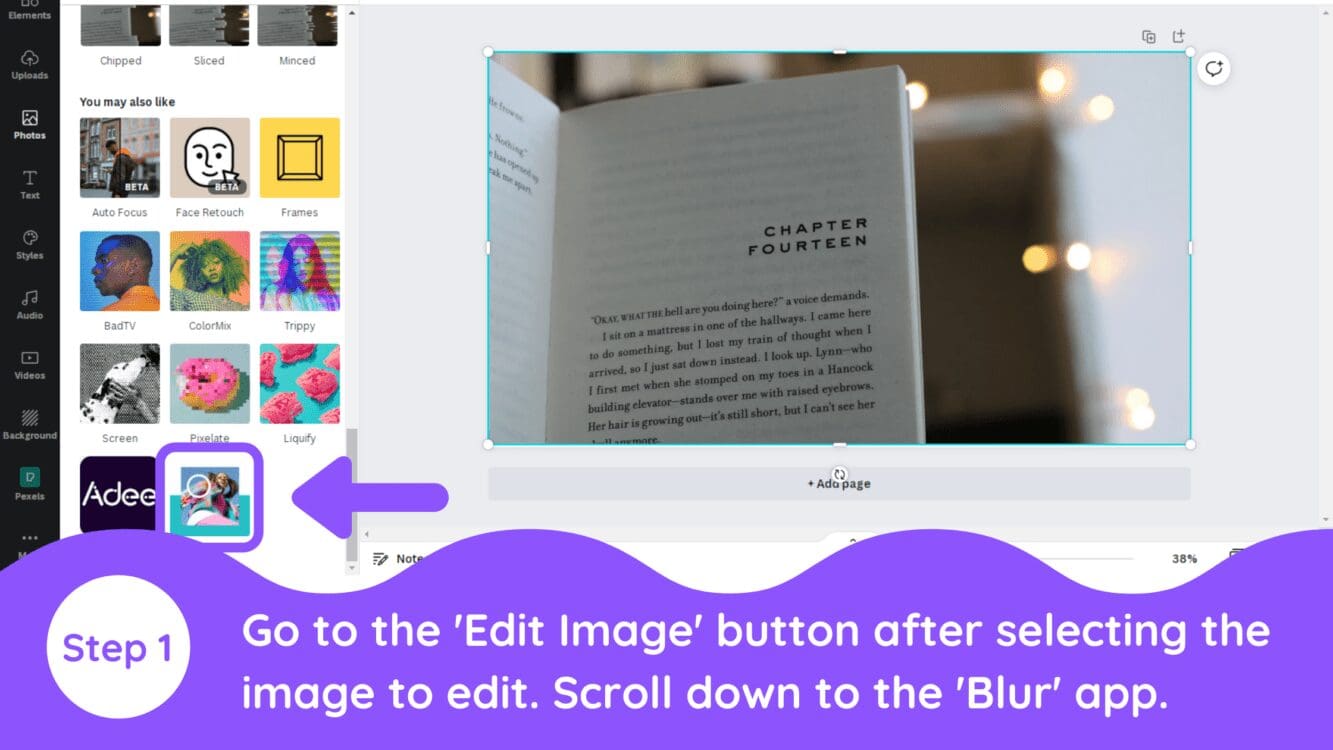 2. Edit Your Image / Find Blur App
Next, click the "edit image" button. You will now see a wide range of photo effect options appear in the left-hand menu.
Scroll down until you see an app labeled "Blur." If this is your first time using the blur app, you may have to scroll down further in the menu, to the very bottom, to find this app.
Otherwise, it will likely appear under tools.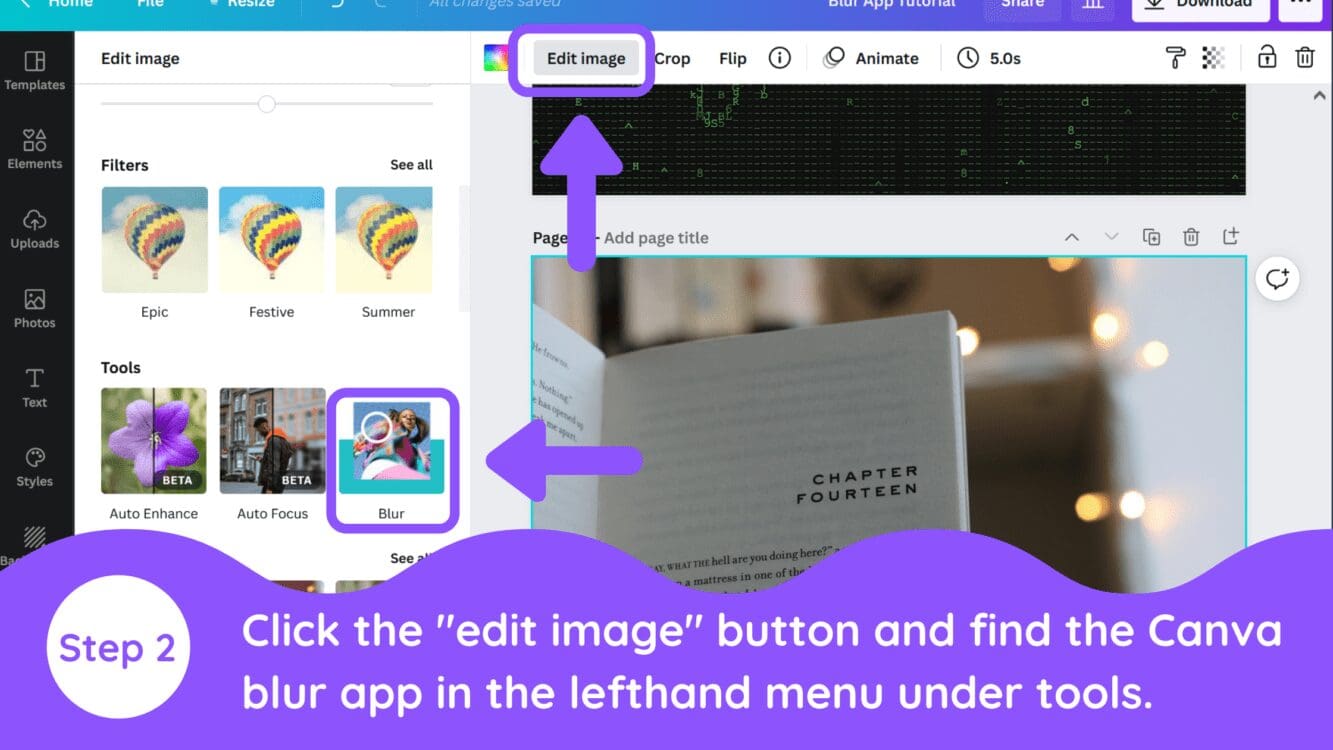 3. Click on The Blur Button
Next, click on the Blur app to activate the photo feature. Now, click on the blur button that will appear inside the Blur app menu (in between the "Auto" and "Restore" buttons).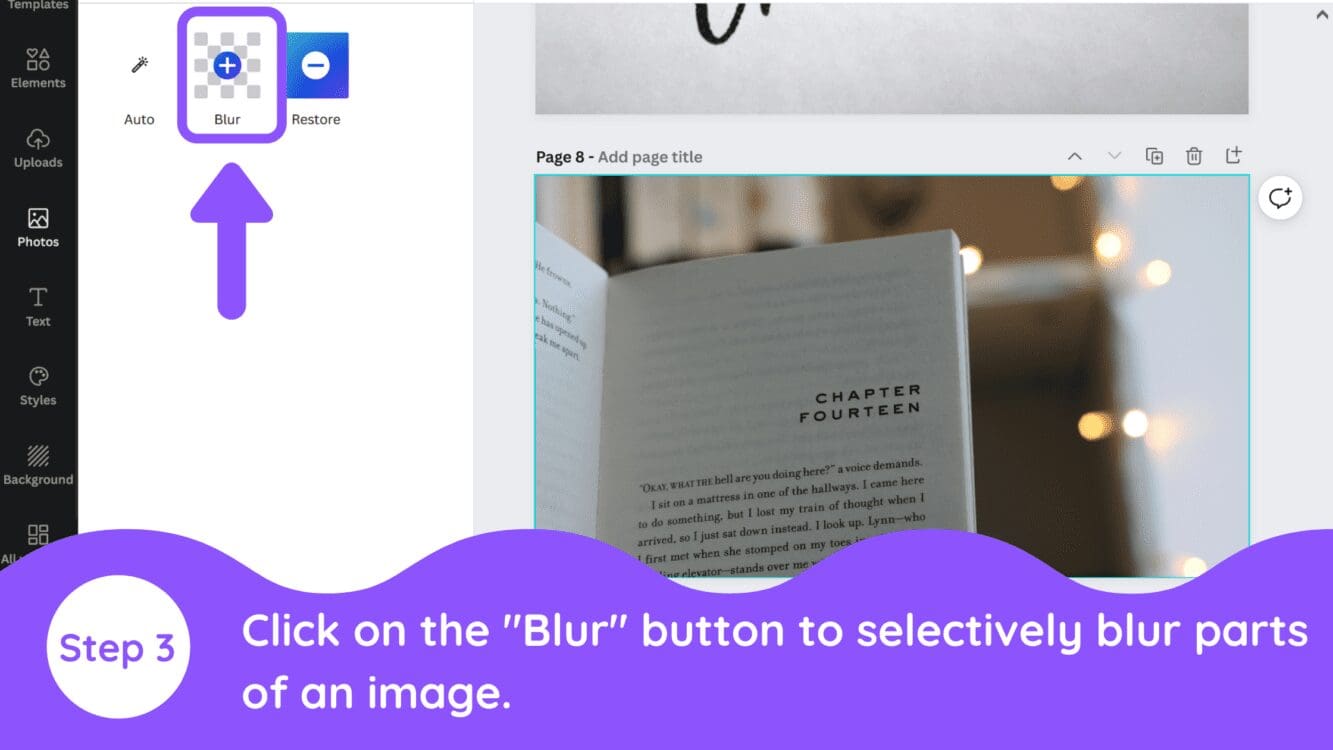 4. Adjust Blur Settings
When you click on the blur button a settings menu will appear. You can adjust the intensity, spread, and brush size of the blur effect you are about to use.
For most people, the default intensity and spread settings are fine. However, you may want to adjust the brush size, especially if the area you plan to edit is very small.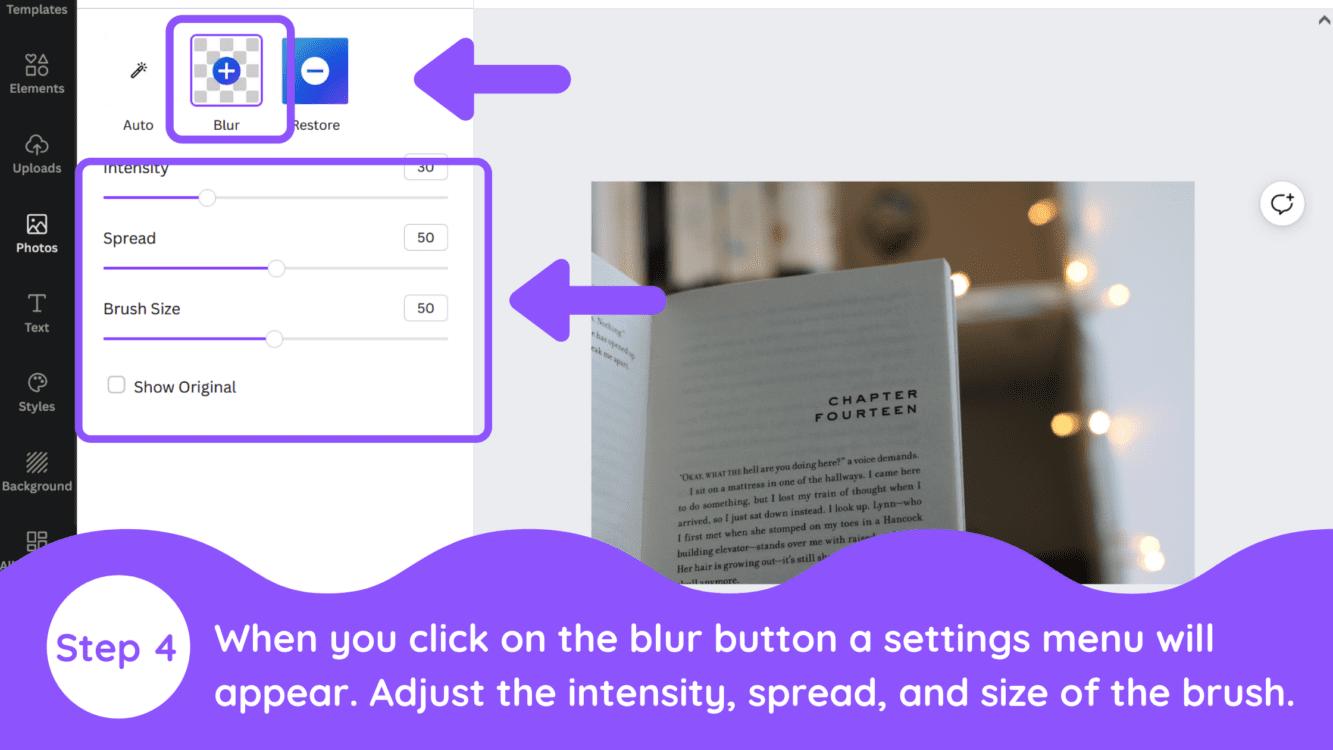 5.
Click and Drag Mouse to Select Specific Area to Blur

Once you have picked your brush settings, left-click with your mouse and drag the cursor over the area you want to blur. A purple/pink highlight will appear as you drag your cursor, indicating the area you have selected to blur.
Once you've finished selecting the area, stop moving the cursor and simply release the mouse click.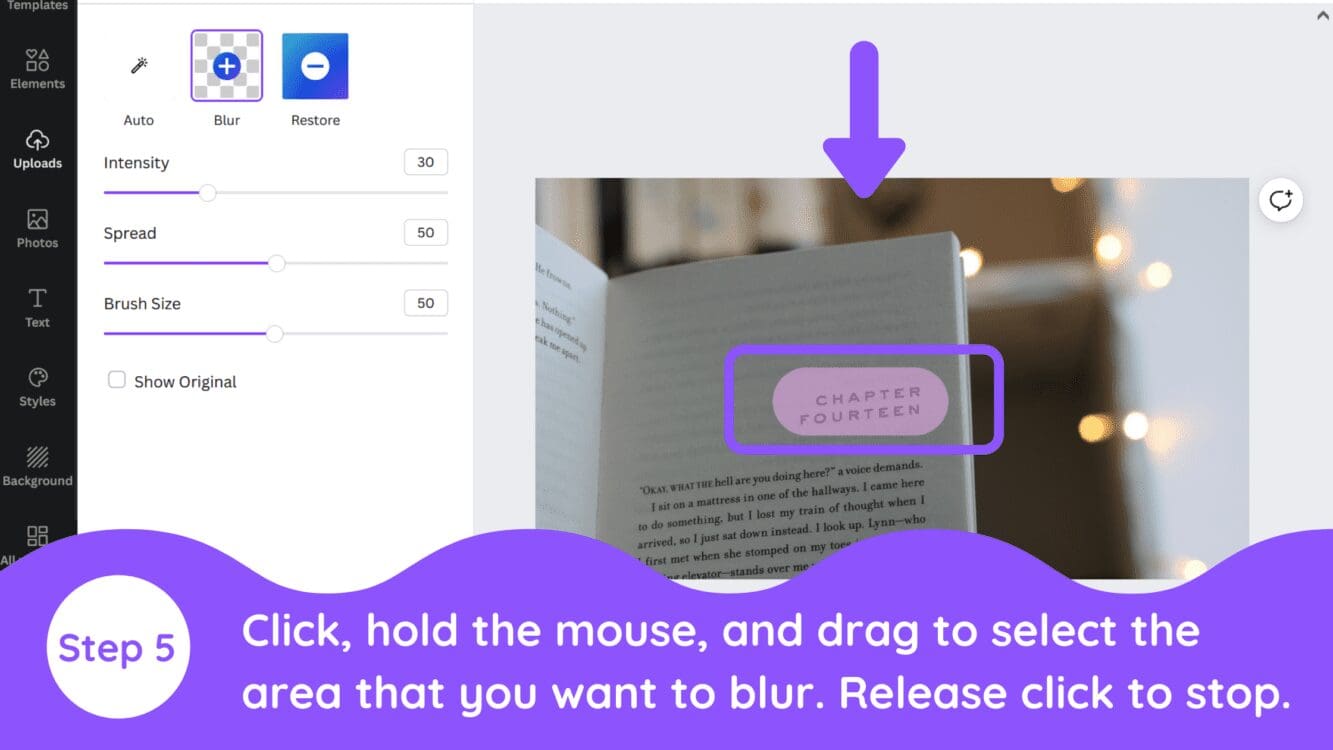 6. Release Click on Your Mouse and Enjoy!
Finally, after you release your mouse click, you will see your image automatically edited within 1-2 seconds. The area that you highlighted will now be blurred.
If you accidentally covered too much of the image, you can always click on the restore button under blur settings. And if the blur obscures your image too much or too little, you can adjust the intensity and spread of your blur.
Congratulations! You have now successfully blurred a specific part of your photo with Canva.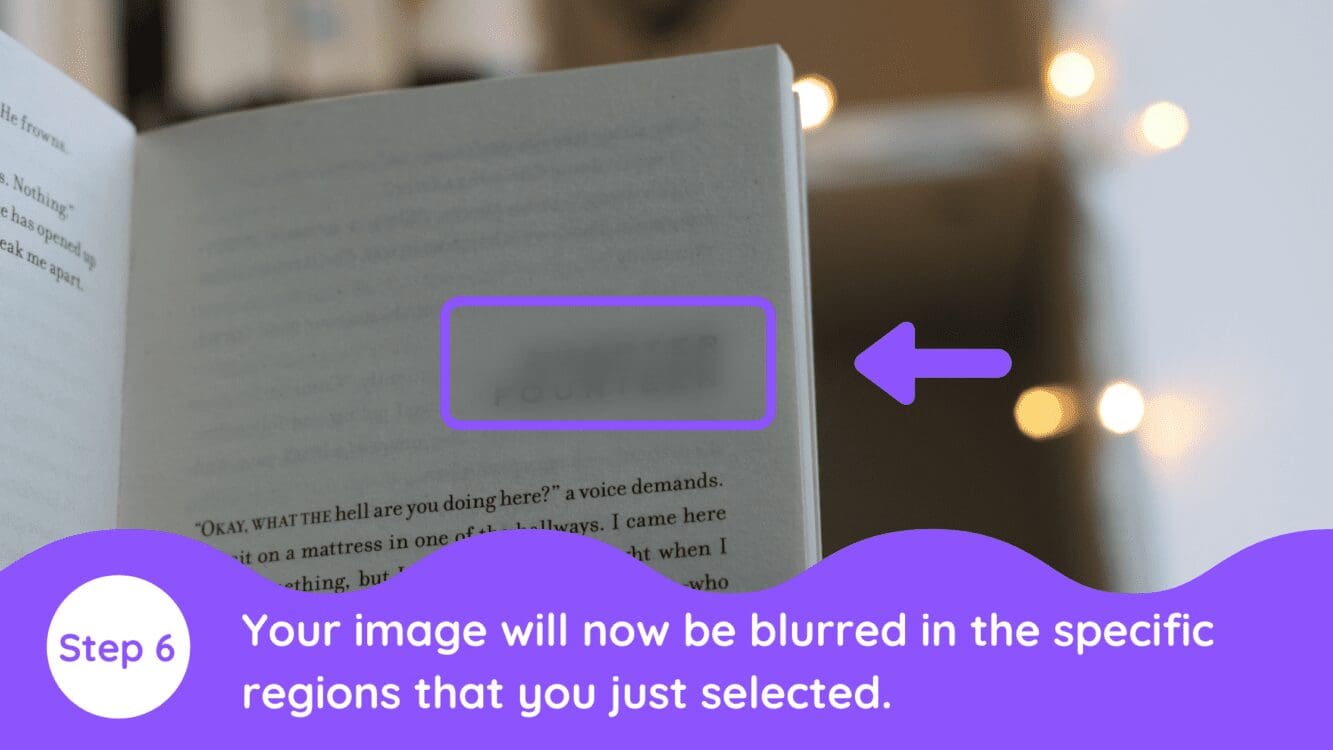 Canva is an amazing graphic design tool, and I hope you found this tutorial on how to blur specific parts of an image in Canva, useful! Click here to read our comprehensive Canva Guide. If you are interested in downloading Canva or trying Canva Pro for free, click here. Below are several related Canva tutorials that you might find useful: