Canva Script Fonts: The Best Script Fonts in Canva

Disclosure: Some of the links below are affiliate links, meaning that at no additional cost to you, I will receive a commission if you click through and make a purchase. For more information, read our full affiliate disclosure here.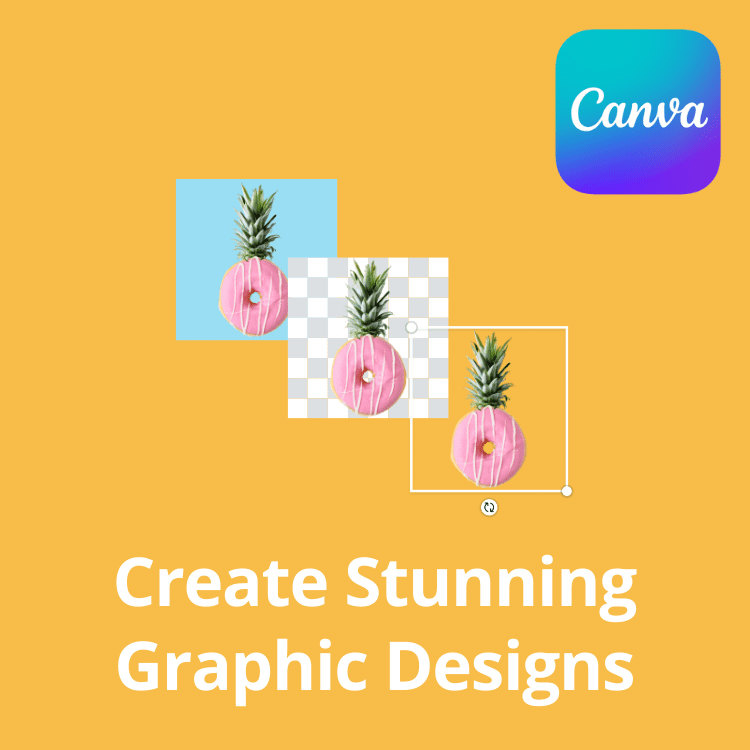 If you don't already have Canva, try it for free! Canva makes it ridiculously simple to create blog banners, edit photos, and design social media marketing content. It is also one of the few blogging tools that I use on a daily basis.
CASEY BOTTICELLO
Founder, Blogging Guide
The first step in using typography is to choose the right font. It's best if the typeface is as simple as possible. It should not be overly small and unappealing. Presentation requires the use of easy-to-read fonts. Your text will be more valuable because of the fonts. It aids readers' comprehension of text material. The right combination of color, font and text size might help you attract your target audience. One of the best fonts for this are the family of fonts known as Sans Serif fonts. But what are the best Sans Serif fonts in Canva? Read this article to find out!

The Best Script Fonts in Canva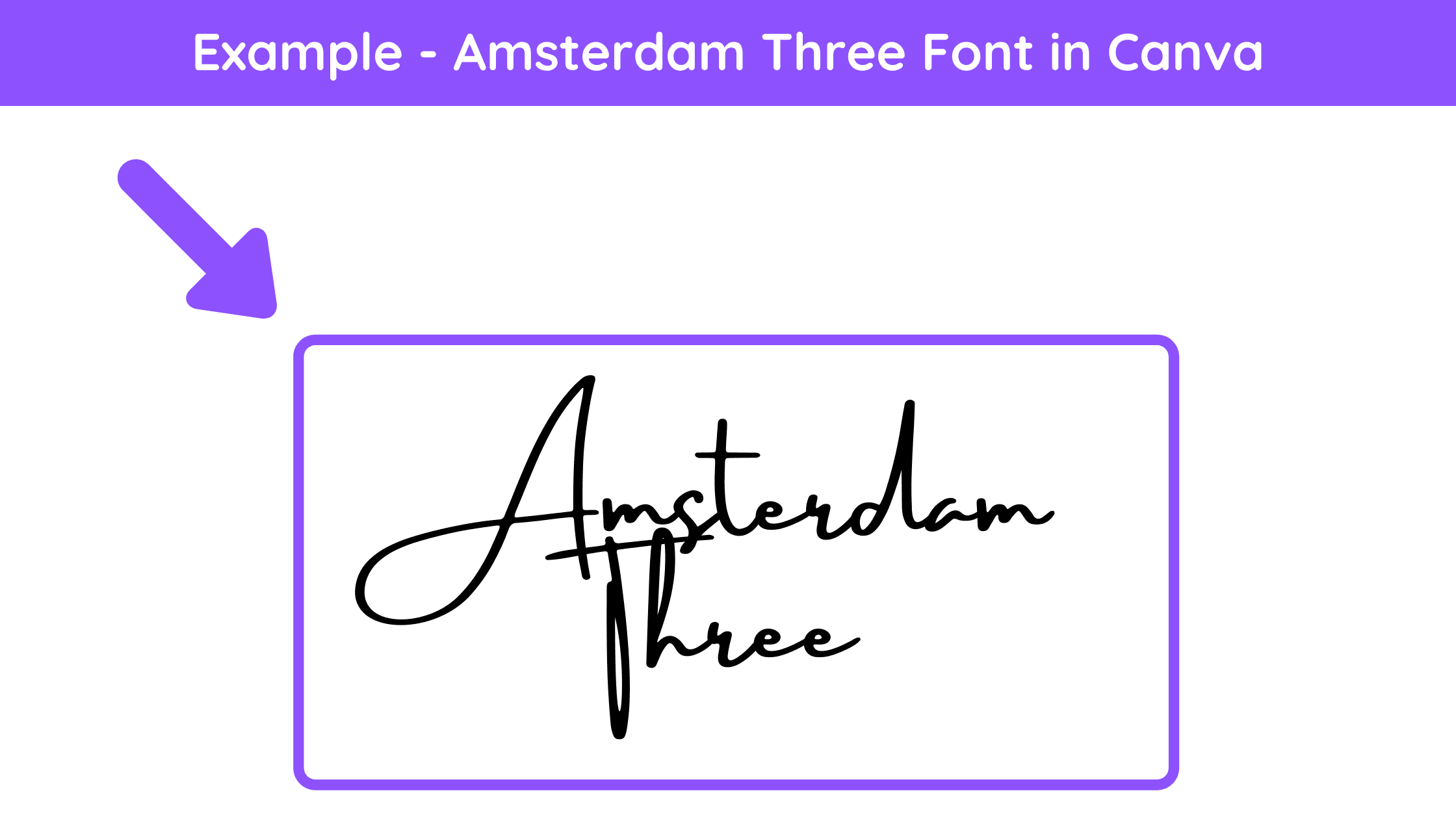 Amsterdam Three is the perfect font for all your fun designs. Amsterdam Three Slant was designed by Lettersiro in 2017. The subfamily is Regular. Amsterdam Three Slant is free for personal use only. Please, talk with the author for commercial use or for any support. You can use the Amsterdam Three Slant to create interesting designs, covers, shop and store names, and logos. The font Amsterdam Three Slant is also perfect for branding projects, Homeware Designs, Product packaging – or simply as a stylish text overlay to any background image.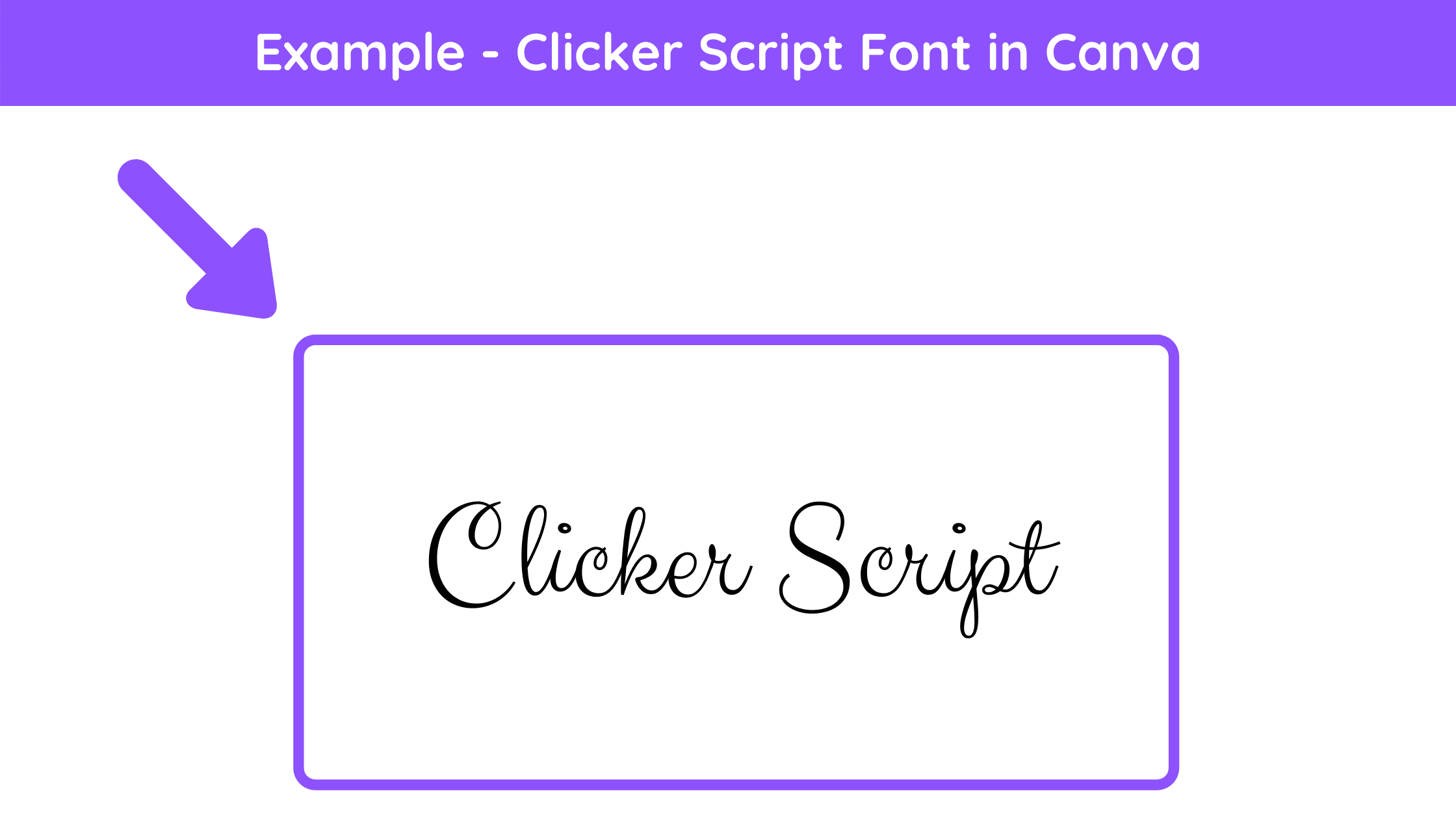 Clicker Script finds its inspiration from RCA Records Stereo Action Series from the 1960s. This signature elegant yet slightly bouncy script truly sings and lends a happy-go-lucky flavor to any design. It was designed by Brian J. Bonislawsky and Jim Lyles for Astigmatic (AOETI).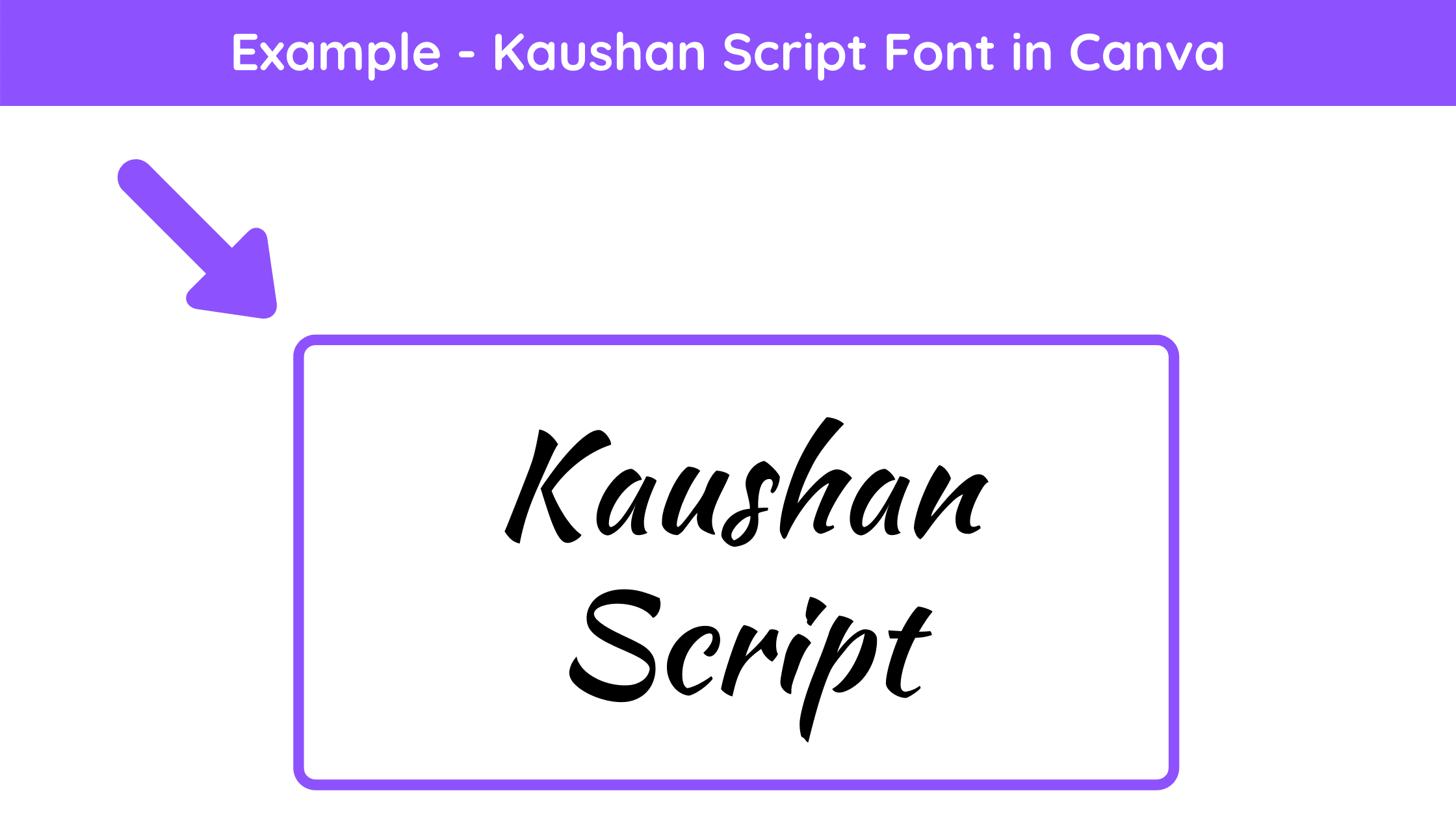 Kaushan Script feels like writing quickly with an inked brush. This font it's optimized in the technical details to be very readable as a web font, even when used as small as 16 pixels. It was funded by people like you, via Kickstarter.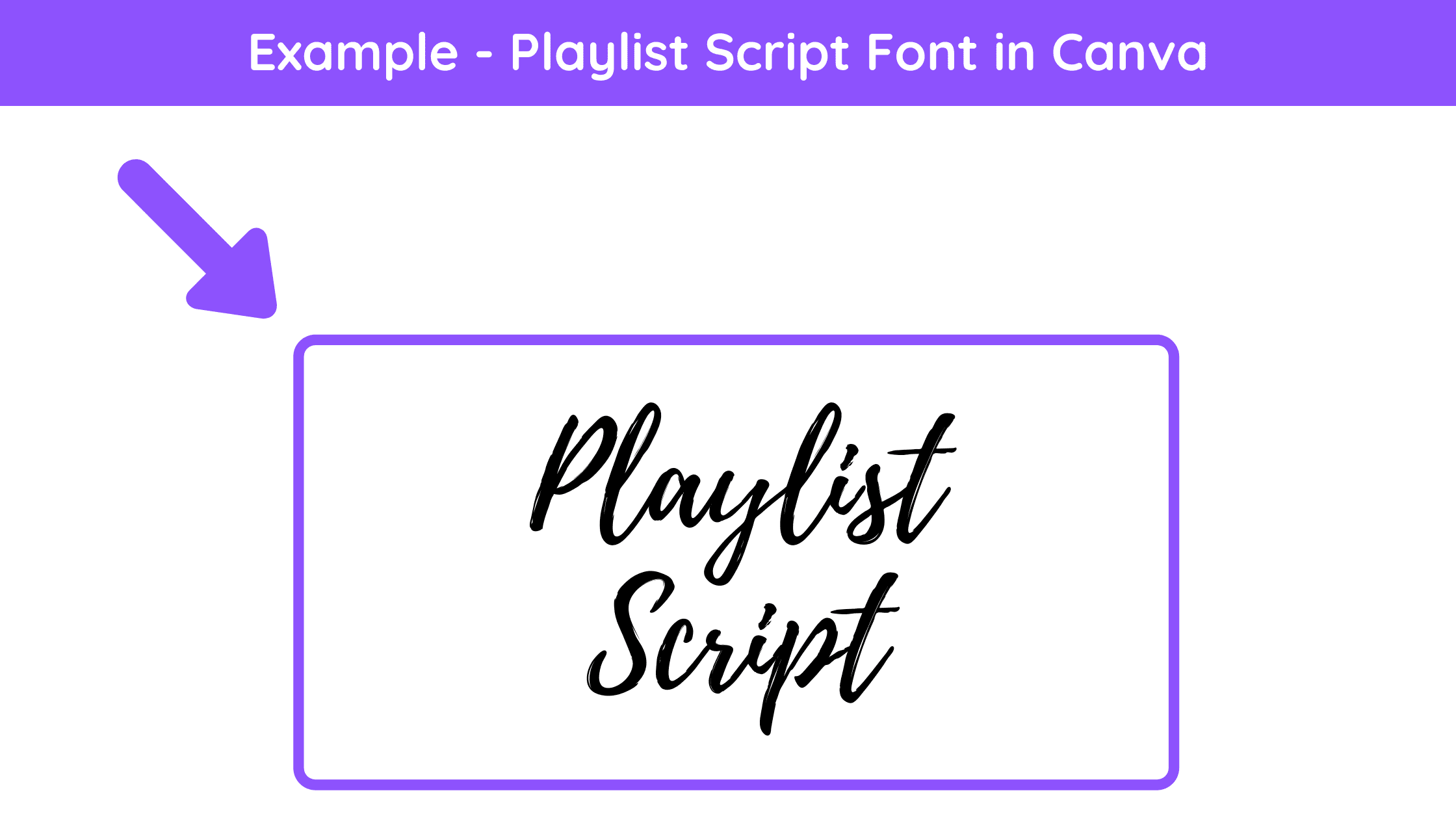 Playlist Script is a perfectly imperfect handdrawn font with dry brush styles. Playlist font contains 3 styles: Script, Caps, and Ornament, which you can combine to create beautiful designs. Playlist Free Font can be used for any purpose; personal and commercial. It is suitable for wedding invitations, greeting cards, illustrations, quotes, posters, t-shirt designs, etc.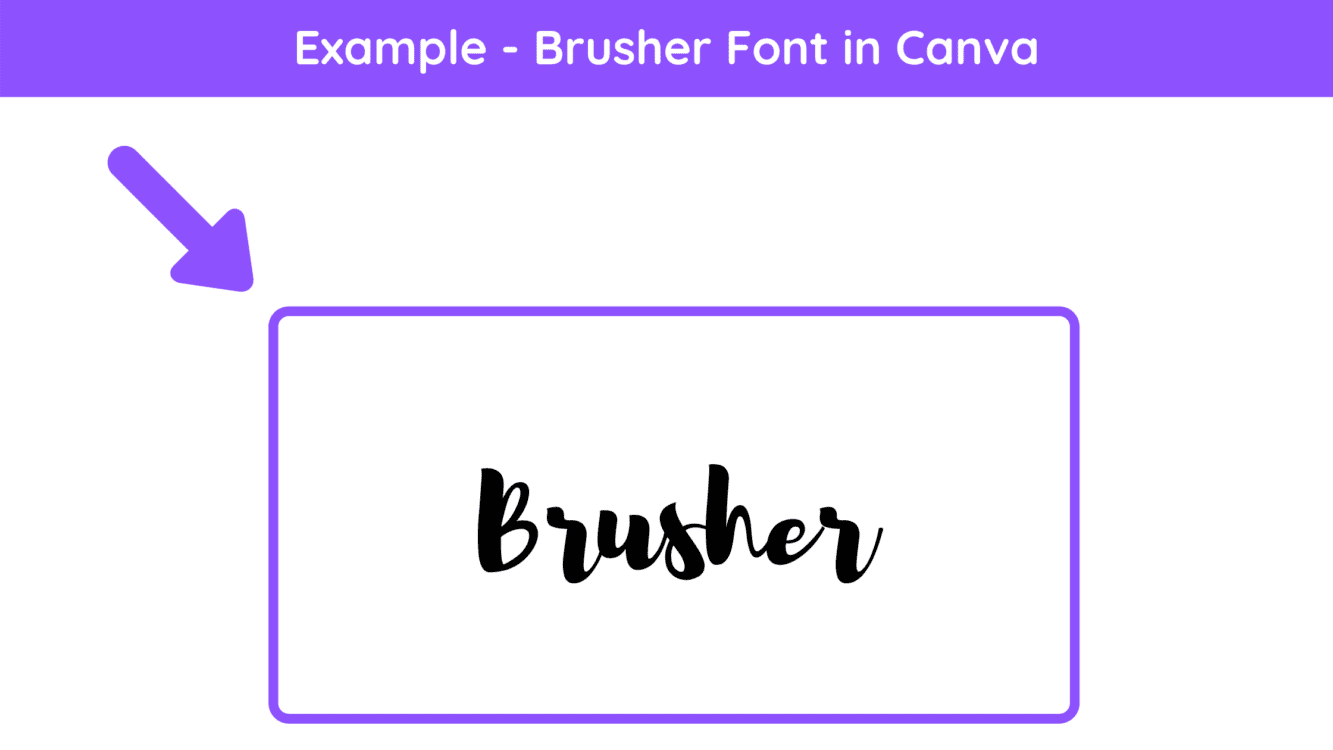 Brusher is a bold and modern brush-lettered font with smooth lines and edges. Brusher includes 100 glyphs crafted with precise strokes and smooth lines that will give your text a naturally hand-drawn look.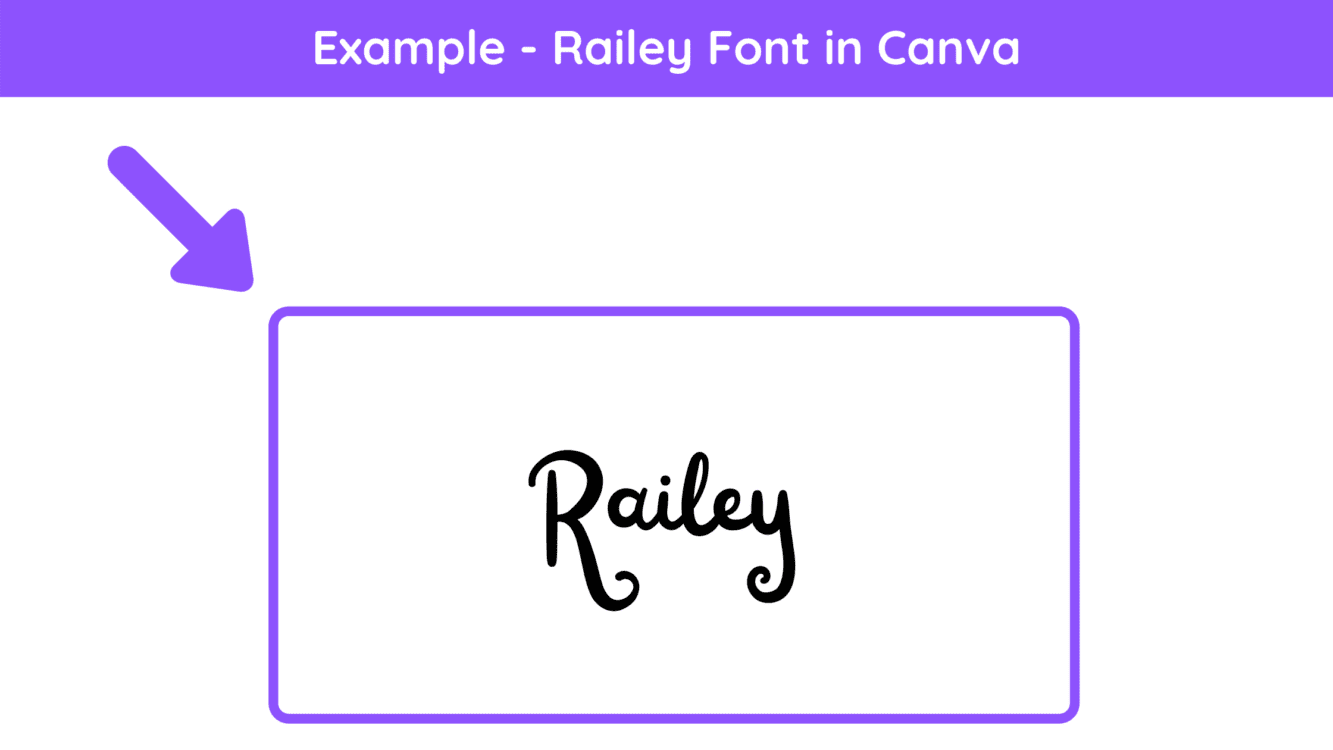 Railey Script Handwritten Font is a lovely, modern handwritten font, perfect for any design & craft project! Ideal for quotes, home decor, wedding invites, blog header, branding, t-shirts, posters &, etc! It's 100% accessible to all, PUA-encoded font, so you may access all the characters without having special designing software.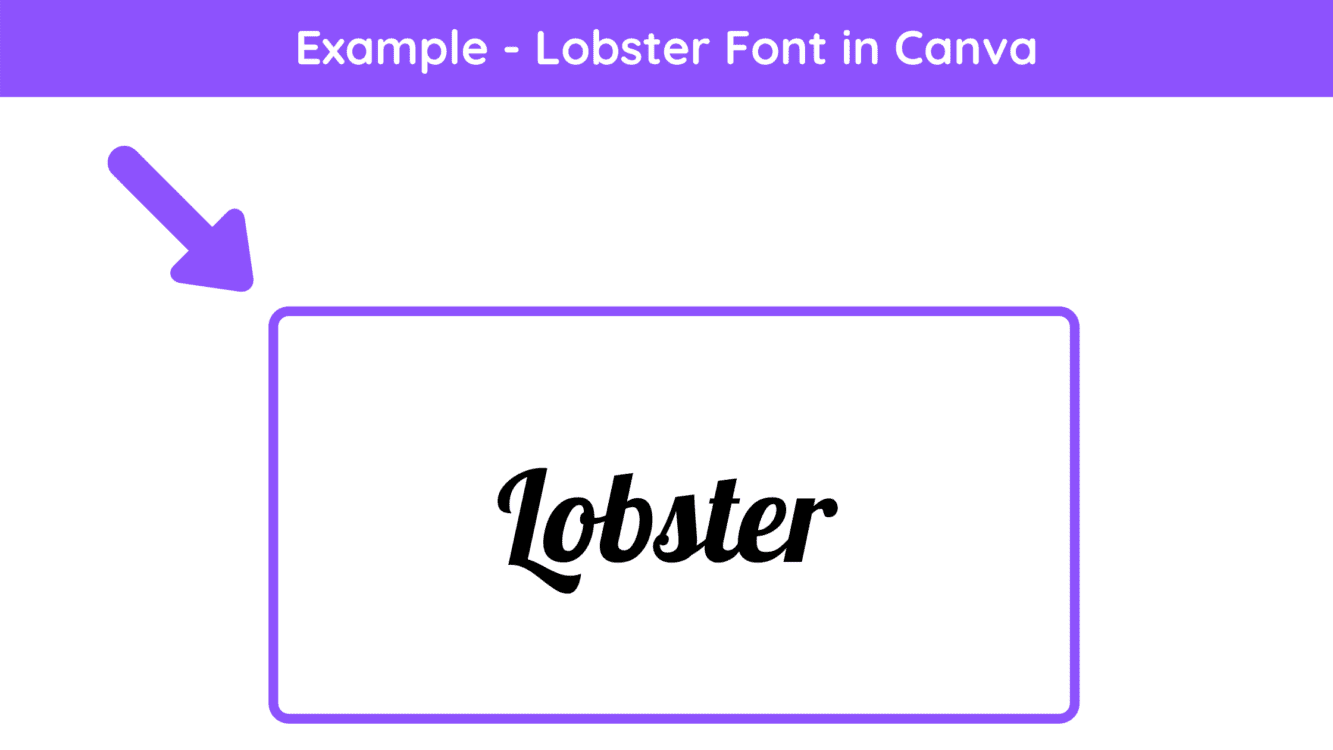 Lobster Font is the great script typeface that is considered as the bold and thick typeface that was released by the famous font foundry namely Impallari Type. This font comprised many different ligatures and alternates that are used to highlight the content and make the content more prominent ad this is available for free.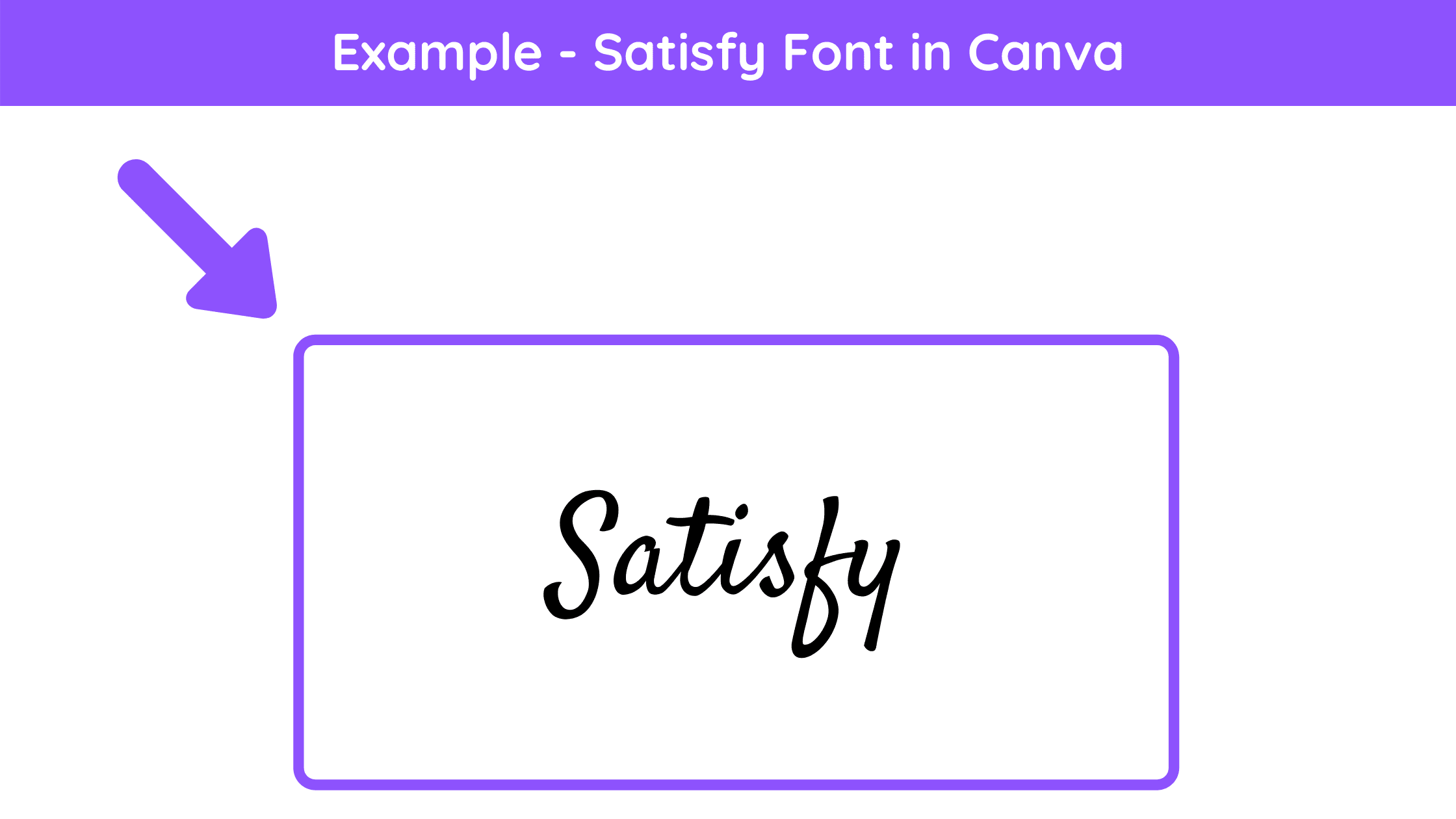 Satisfy gives you the look of a timeless classic with a unique modern flair. Download this font by designer Squid and you'll be satisfied!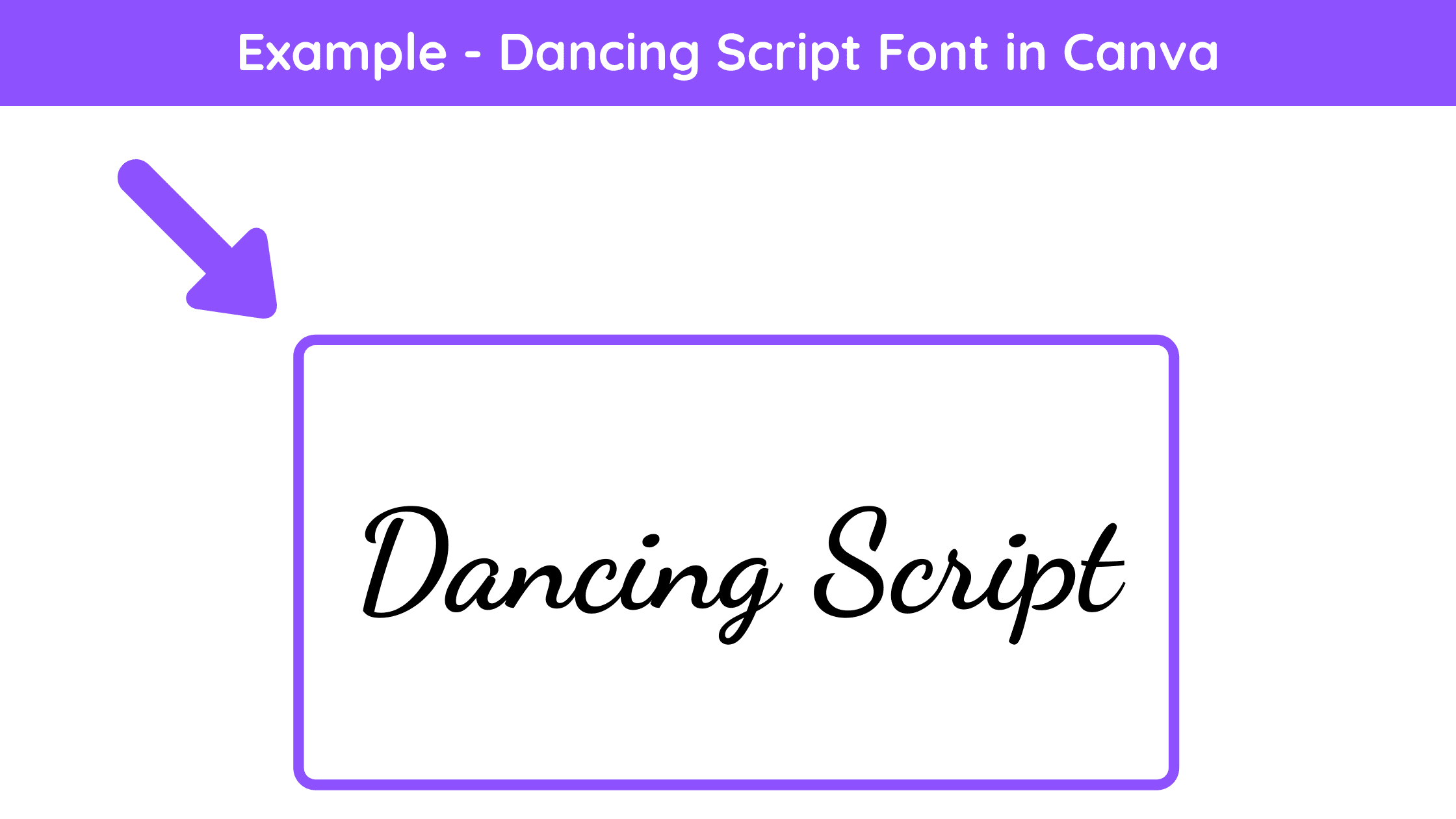 Dancing Script is a lively casual script where the letters bounce and change size slightly. Caps are big and go below the baseline. Dancing Script references popular scripts typefaces from the '50s. It relates to Murray Hill in his weight distribution, and to Mistral in his lively bouncing effect. Use it when you want a friendly, informal, and spontaneous look.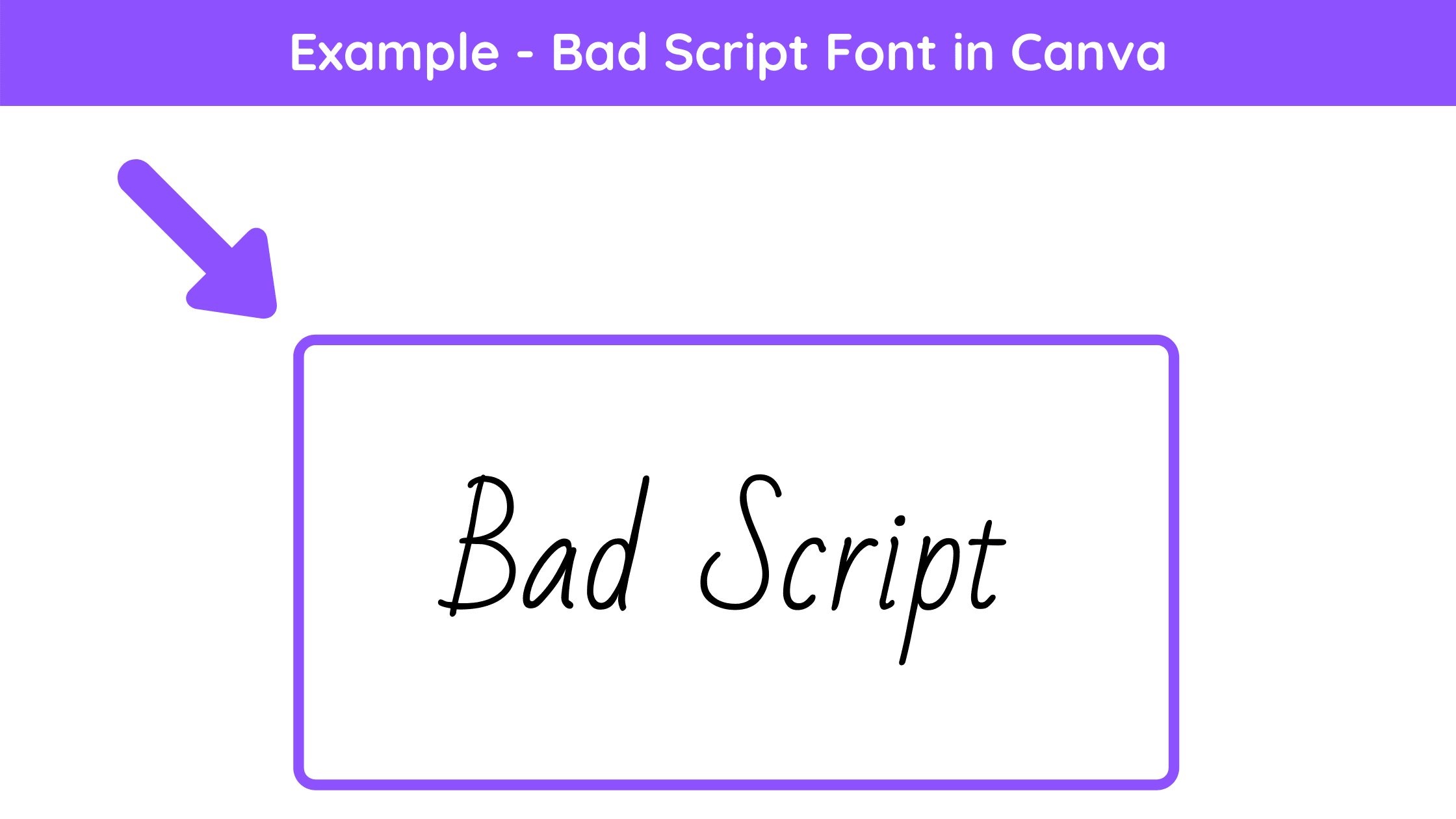 Bad Script started from a simple six-letter logotype and developed into a separate font, supporting Latin and Cyrillic character sets. It was completely made using a tablet to imitate casual and neat handwriting. Designed to resemble the designer's own handwriting, while making it systematic and smooth. It was designed by Roman Shchyukin from Gaslight.
There you have it – this is our list of the best Sans Serif Fonts in Canva. If you want more inspiration, why not check out our other articles on Canva fonts and Canva tutorials.
Canva is an amazing graphic design tool, and I hope you found this tutorial useful! If you are interested in trying Canva Pro for free, click here. Below are several related Canva articles, tutorials, and guides that you might find useful.