Best Brush Fonts in Canva

Disclosure: Some of the links below are affiliate links, meaning that at no additional cost to you, I will receive a commission if you click through and make a purchase. For more information, read our full affiliate disclosure here.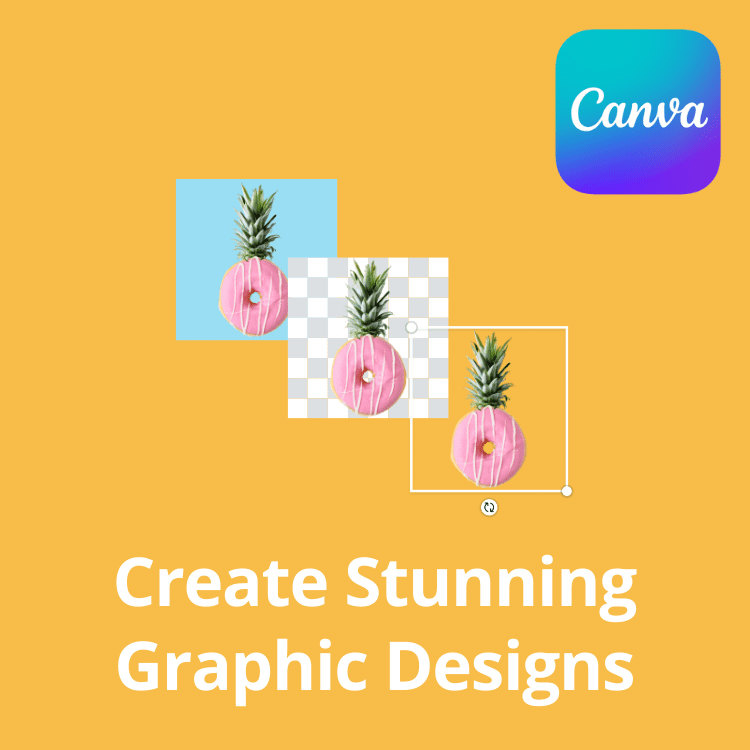 If you don't already have Canva, try it for free! Canva makes it ridiculously simple to create blog banners, edit photos, and design social media marketing content. It is also one of the few blogging tools that I use on a daily basis.
CASEY BOTTICELLO
Founder, Blogging Guide
Great graphic design is powered by great font selection. But picking great fonts is a challenge most people. Luckily, Canva has made adding great fonts to your designs much easier. In the article below, we cover the best brush fonts in Canva. This is very useful to anyone who is looking for the perfect font combination in Canva for their graphic design work.
Best Brush Fonts in Canva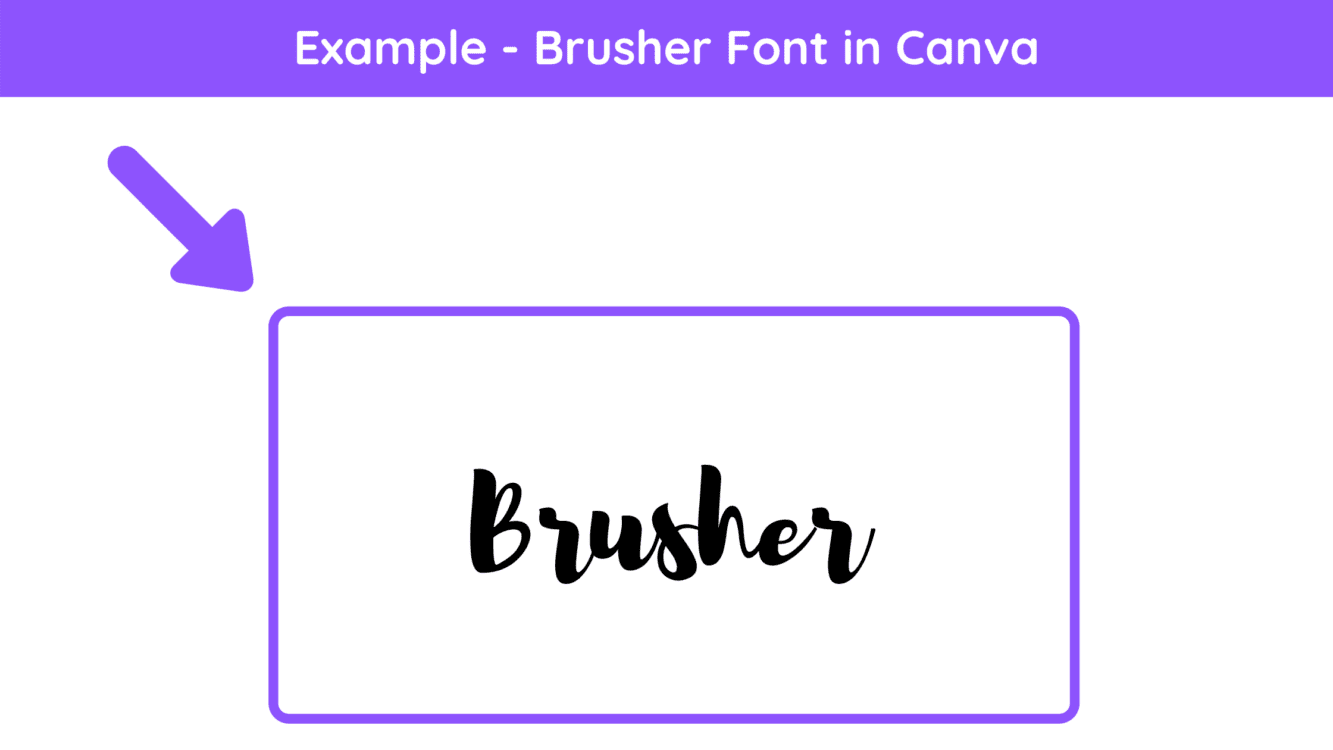 Brusher is a cool font, distinguished by its smooth lines and attractive edges. The designer of this typeface is a Dutch designer Vlad Cristea, who designed based on the beautiful brushed strokes. He made it more clarified this typeface both on display and web designs and it provides clear readability even on small text.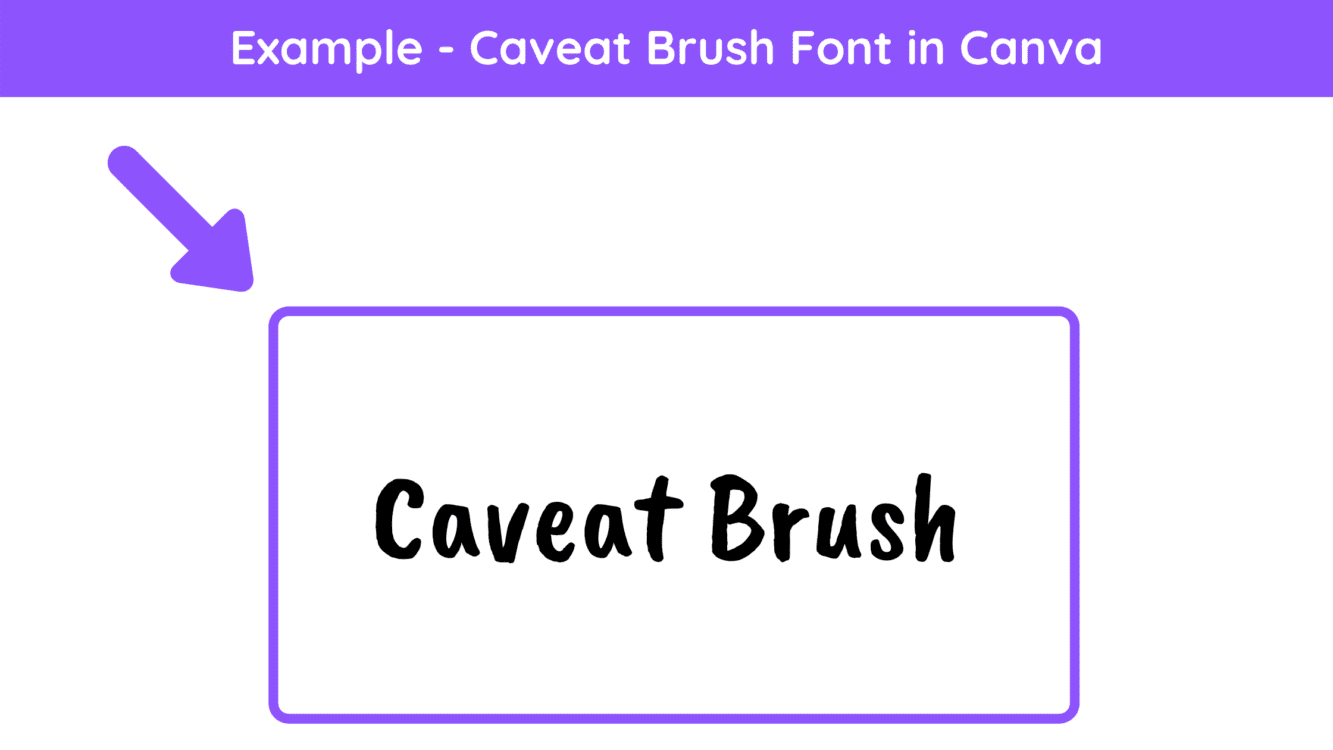 Caveat is a handwriting-type family designed by Pablo Impallari. It is designed for short annotations. For a different style, there is also a sister family, Caveat. The fonts have OpenType features that enable the letters to have slight variations according to their occurrence within a word, for a natural handwritten feel.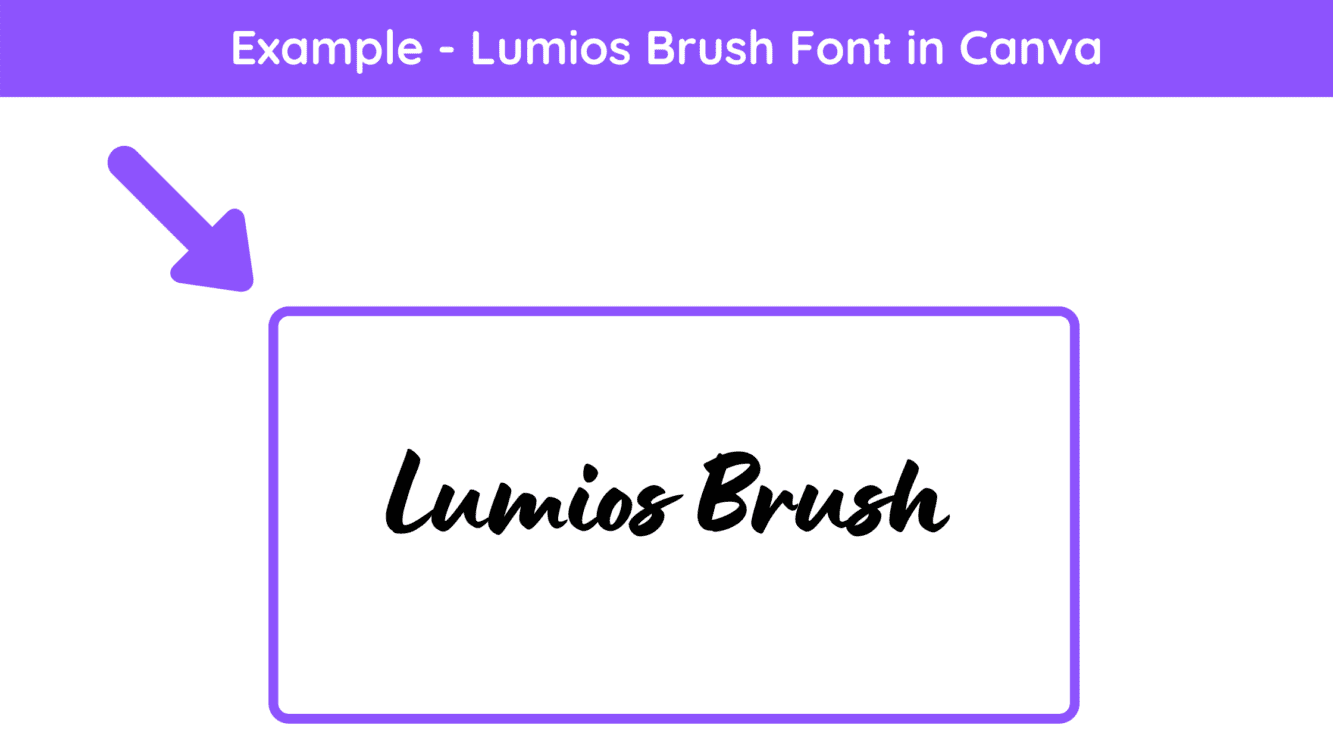 Lumios is a freehand casual marker script that was created using Pilot Sign Pen. It has both extended Latin and basic Cyrillic support that is enhanced with oodles of ligatures (Latin as well as Cyrillic) and alternates.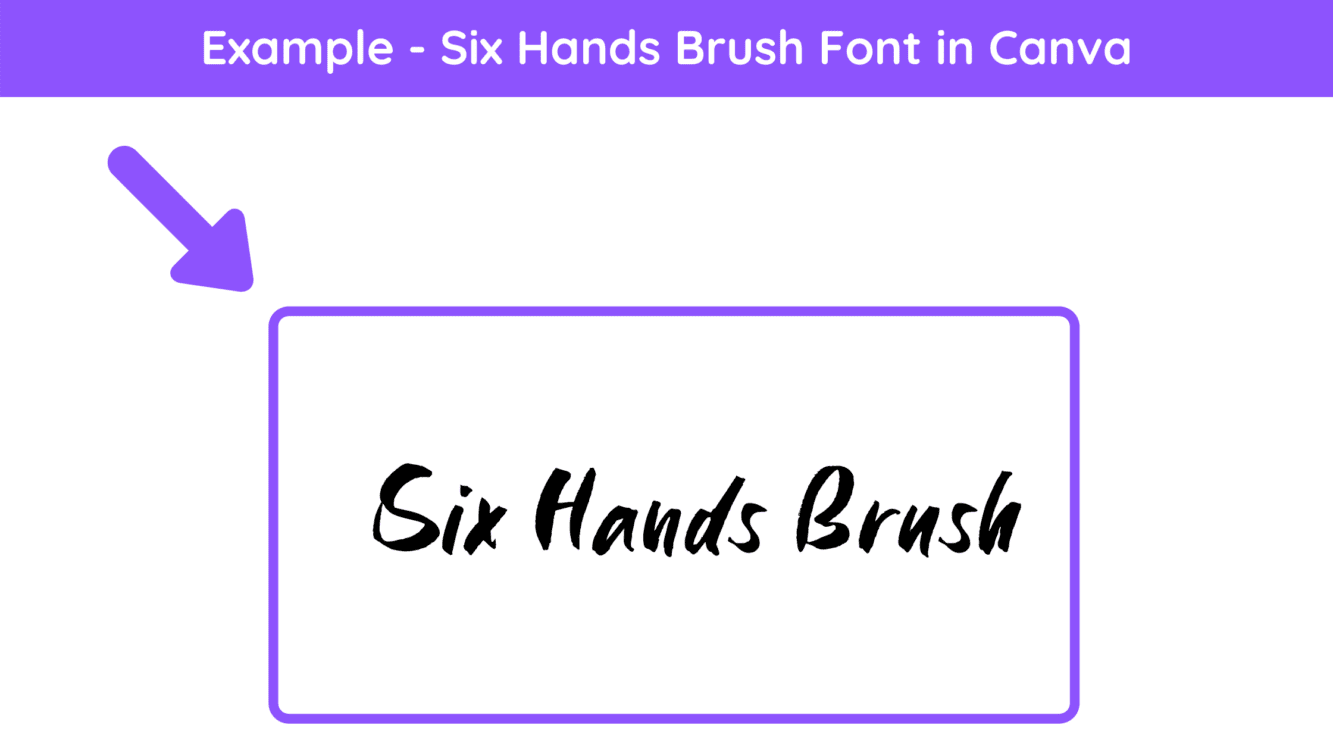 Six Hands is a set of handwritten fonts based on various writing tools, such as pencil, felt-tip pen, ball-point pen, and brush. The character set of each of these fonts supports the Cyrillic alphabet, as well as the extended Latin script for all European languages.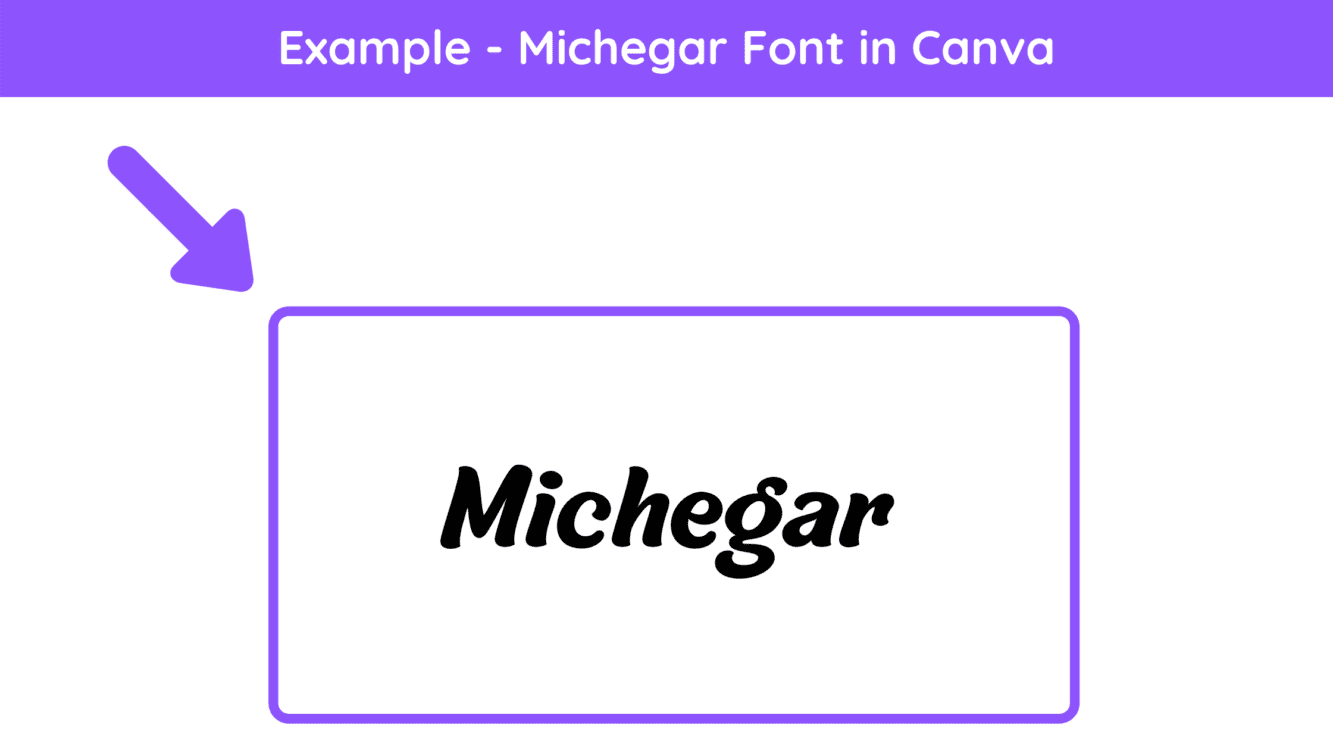 Michegar is the perfect font for all your fun designs. Michegar was designed by M Arif Dwi Prasetyo Eko Nurcahyo. You can use the Michegar to create interesting designs, covers, shop and store names and logos.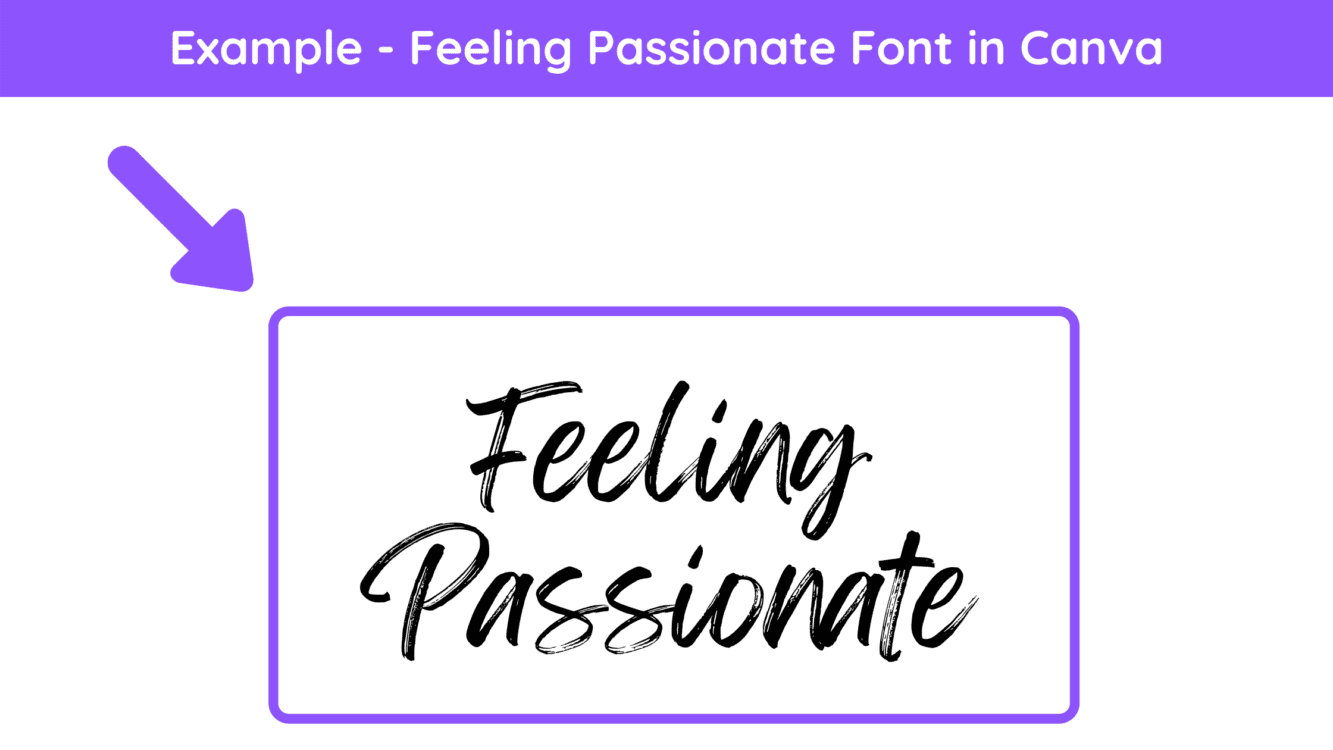 Feeling Passionate is a casual and beautiful brush font. It will make your design project more beautiful. This font is suitable for any design like branding, fashion, print templates, quotes, weddings, and more.
Ananias font is an adorable hand-made typeface with a lot of personalities. With cute doodles icons in PUA encoding, this typeface can be a mighty companion to your next graphic design project. From "hand-written" quotes to product packaging, merchandise, and branding projects. This font is so versatile that it can cover them all.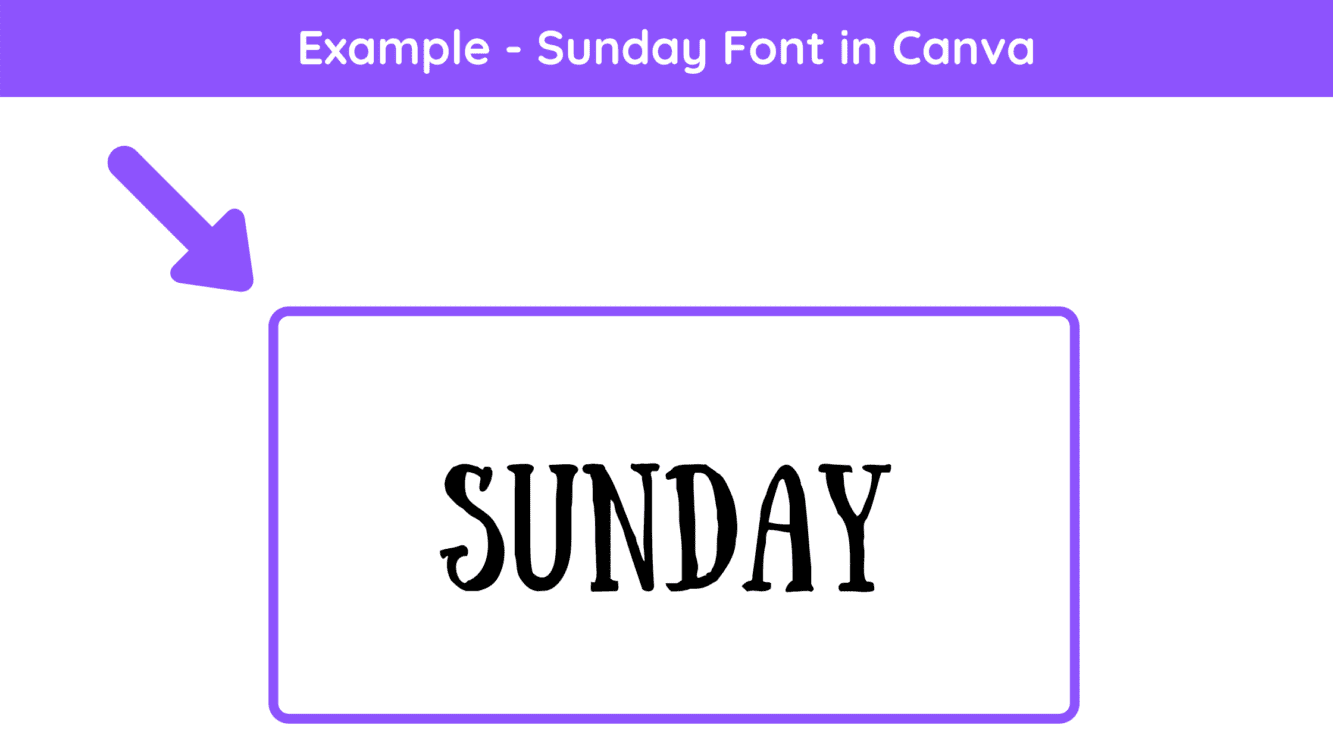 Sunday font is a hand-drawn free font by Anastasia Dimitriadi from Greece. It evokes a sense of weekend whimsy with its curvy edges and narrow letters.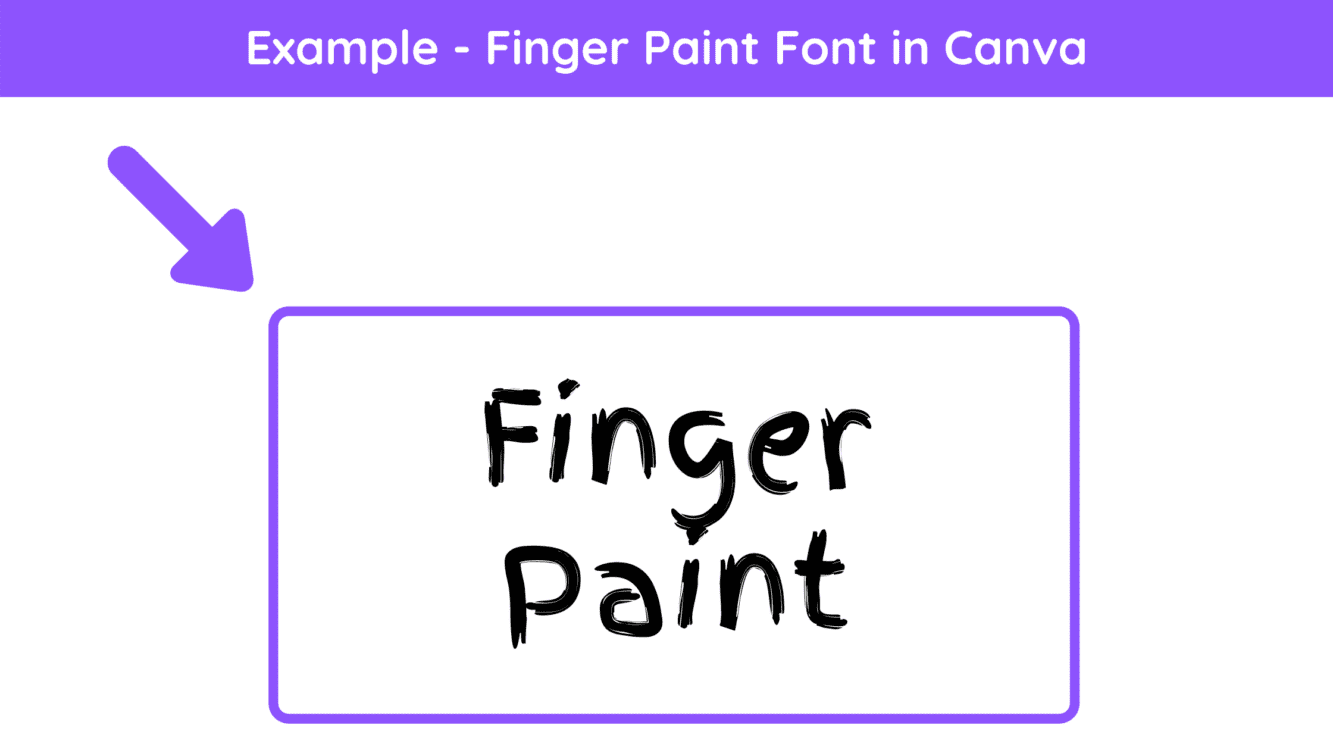 Finger Paint began as an experiment with artistic brush effects and then became a real typeface. The font is frequently used by designers to signify that something is handmade. As the name suggests, Finger Paint has letters that feel as if they were drawn onto the page using ones finger.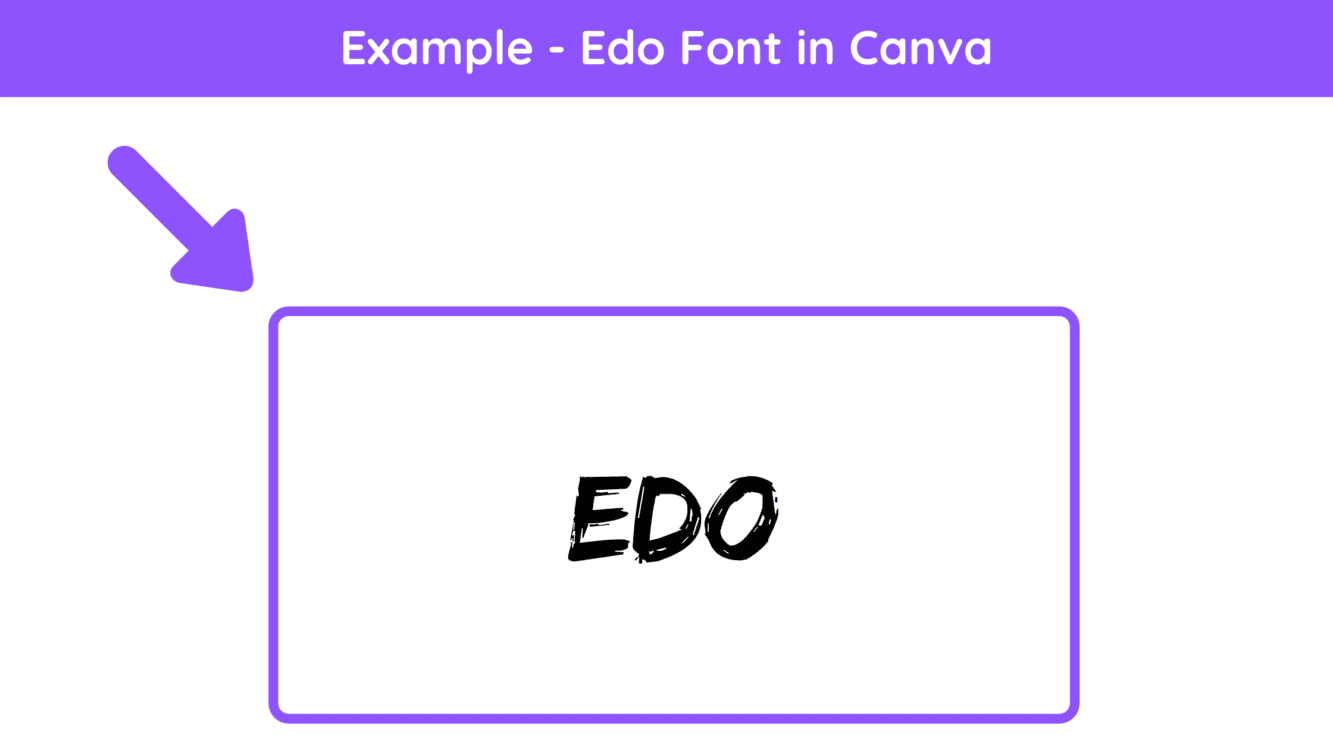 Edo is a script, brush font designed by Vic Fieger. The font is free for both personal and commercial usages. Edo is a perfect brush font to use to evoke a sense of whimsy, while still keeping your letters easily readable.

Canva is an amazing graphic design tool, and I hope you found this tutorial covering the best brush fonts in Canva, useful! Click here to read our comprehensive Canva Guide. If you haven't tried CanvaPro, click here to try it for free for 30 days through our exclusive offer! Below are several related Canva tutorials that you might find useful.