How to Create a Mood Board in Canva
Disclosure: Some of the links below are affiliate links, meaning that at no additional cost to you, I will receive a commission if you click through and make a purchase. For more information, read our full affiliate disclosure here.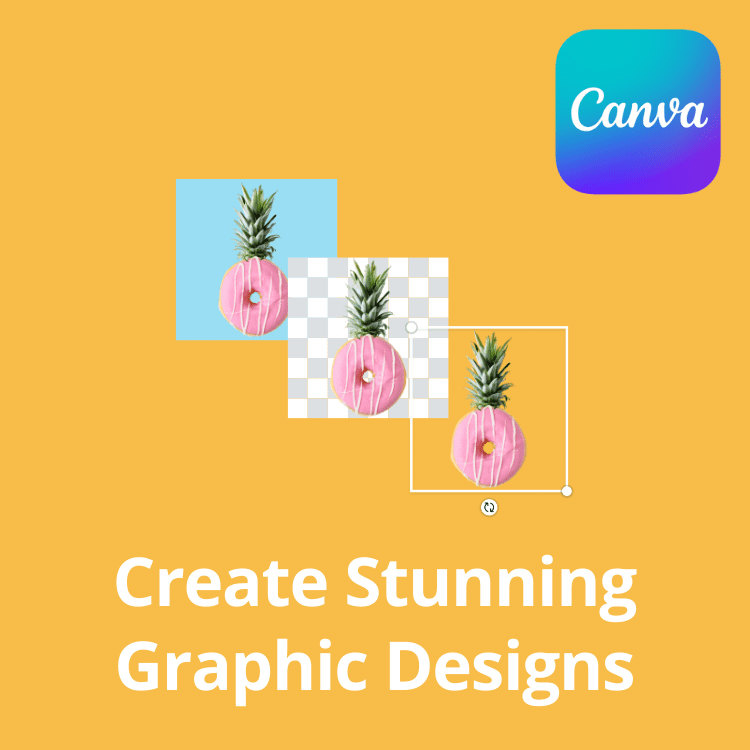 If you don't already have Canva, try it for free! Canva makes it ridiculously simple to create blog banners, edit photos, and design social media marketing content. It is also one of the few blogging tools that I use on a daily basis.
CASEY BOTTICELLO
Founder, Blogging Guide
Great graphic design is the secret super power behind many content creators. However, for many content creators, graphic design is either too time consuming to tackle or too expensive when outsourced to professional designers. Luckily, Canva has made creating your own custom designs much easier. In this tutorial, our team of design experts will cover how to create a mood board in Canva.

How to Create a Mood Board in Canva

1. Search for a "Presentation" in Canva's Main Menu of Templates
Go to your Canva account and search for the Mood Board. You will see the Mood Board Photo Collage. These are the pre-made templates which you can use for free!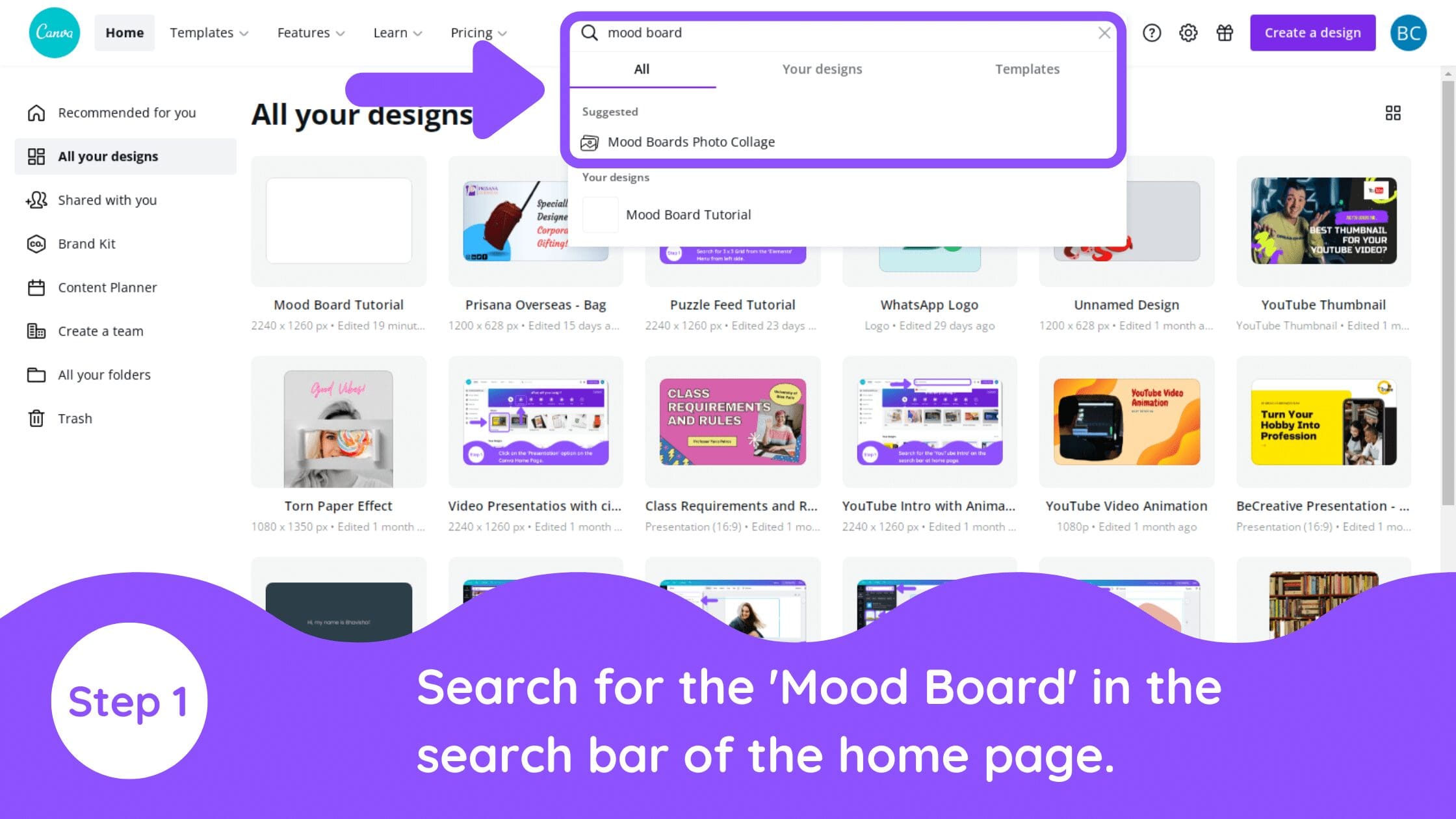 2. Select a Newsletter Template
Let's say we are making for an aesthetic mood board for your traveling photography business. All you need to do is select the appropriate mood board template for it. You can also choose any of the templates and customize them according to your requirements.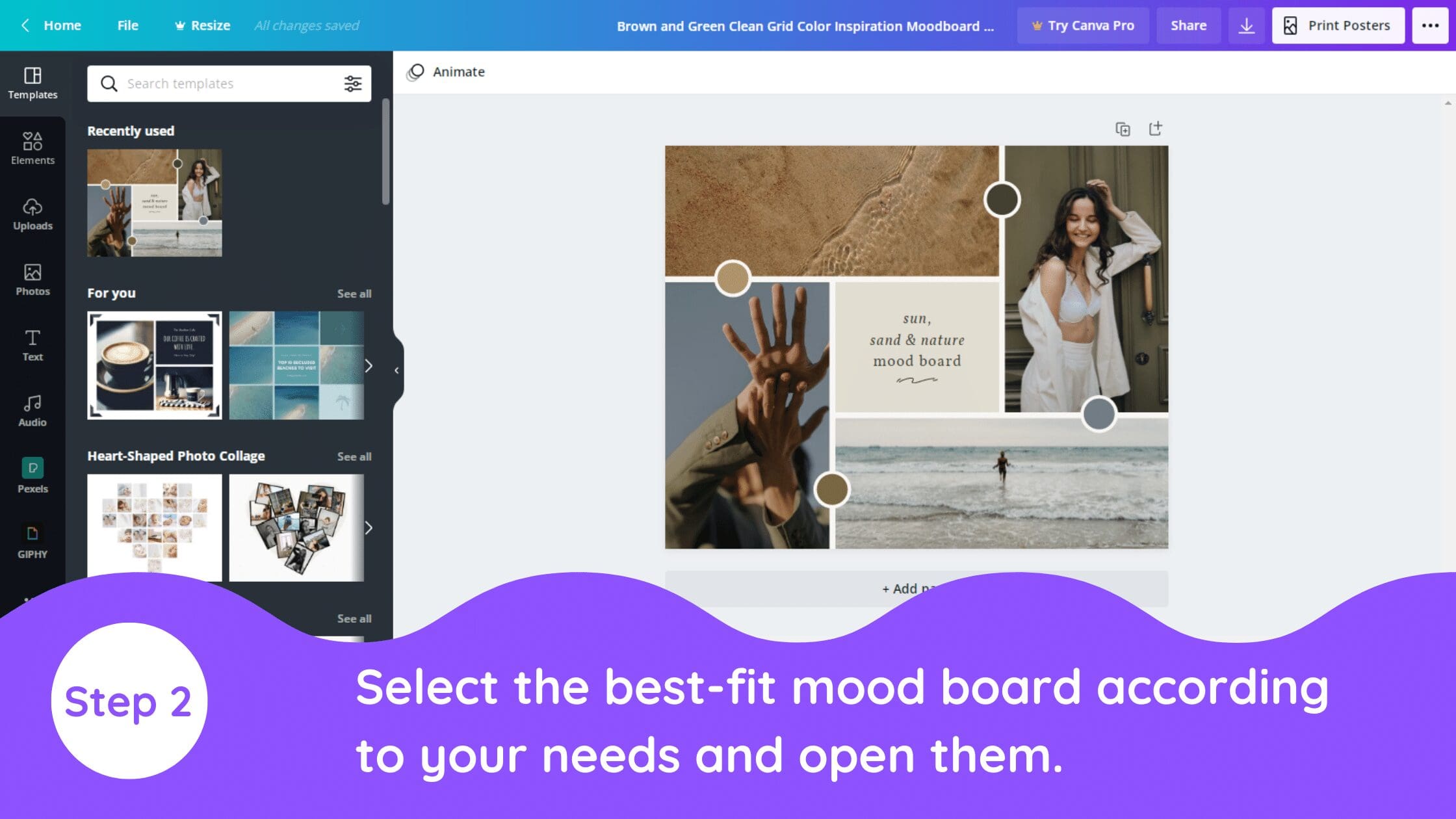 The next step would be sourcing the images from the different sourcing websites. If you have some images on your desktop already, you can upload them on your Canva account easily with the upload button or simply drag and drop.
If you want to explore the newest designs that can beautify your mood board, I would suggest using Pinterest for exploring the latest ideas. You can download the pins of designs you like and then upload them manually on your account.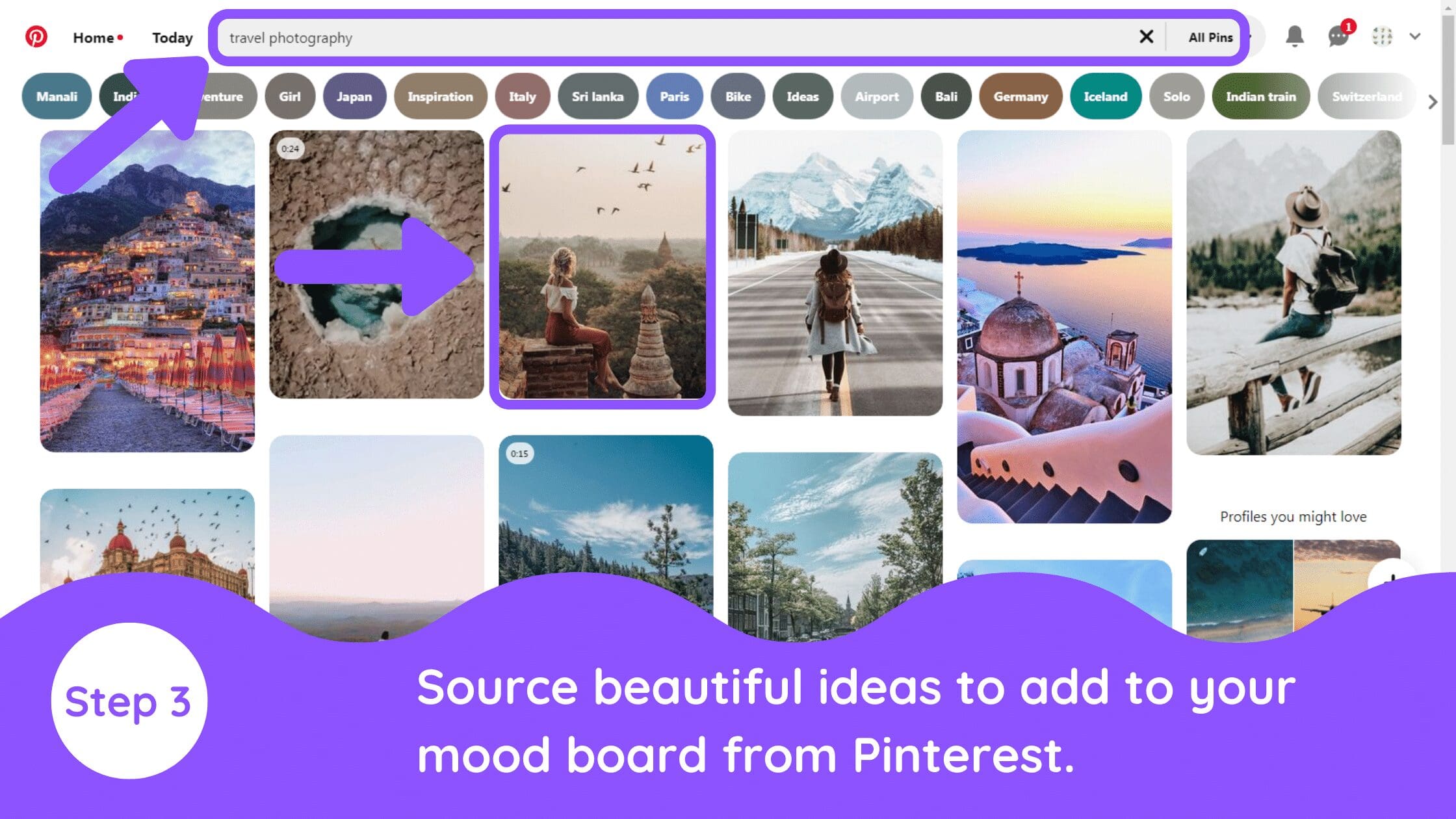 Now that you have all things ready to create your aesthetic mood board, you can start modifying the template. You can change and resize the original images, you can change the color palettes, or even re-design the collage.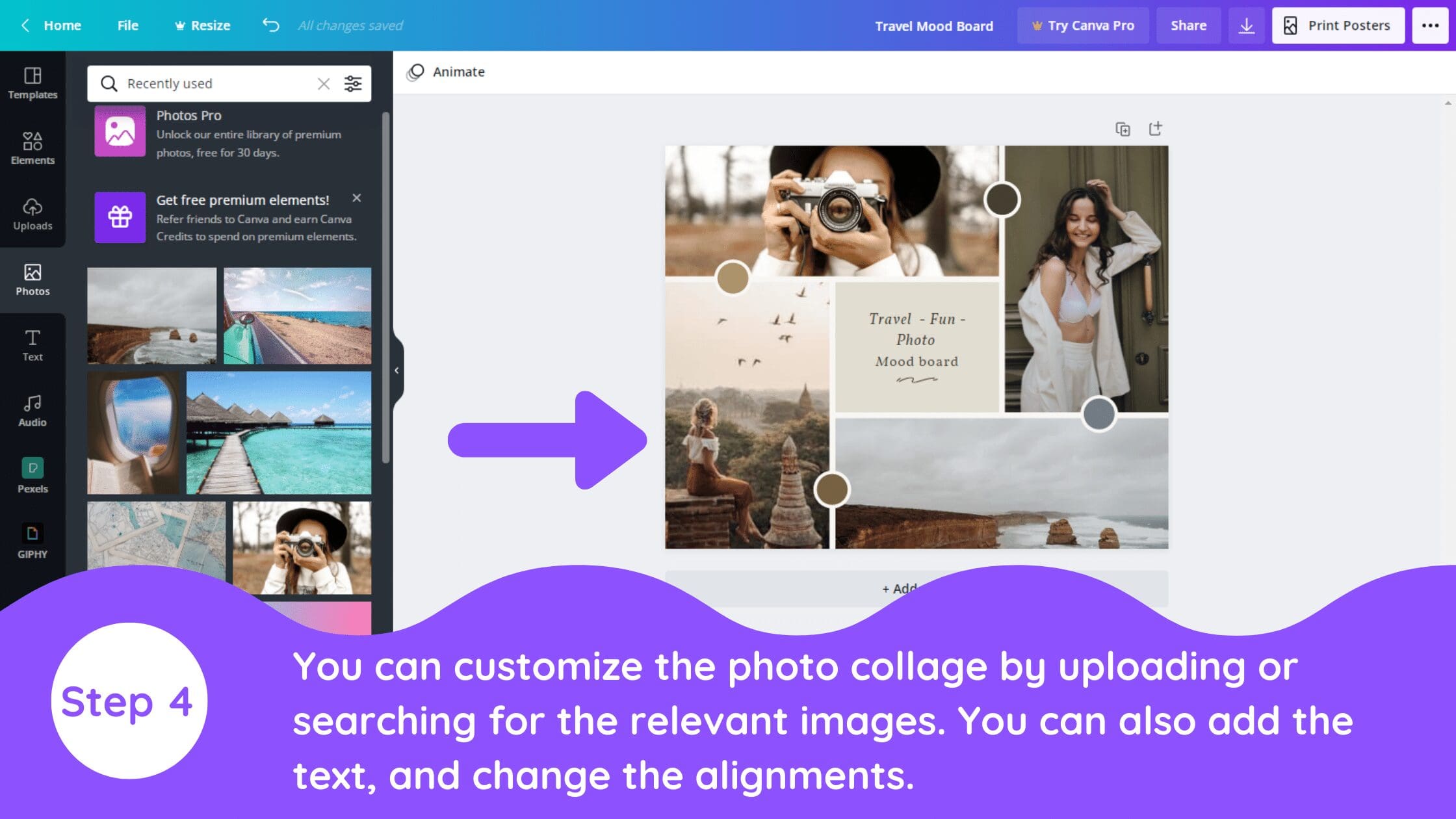 Creating The Mood Board From Scratch

Use the same search as before and select on the blank page. So you will have a completely blank board to customize for yourself!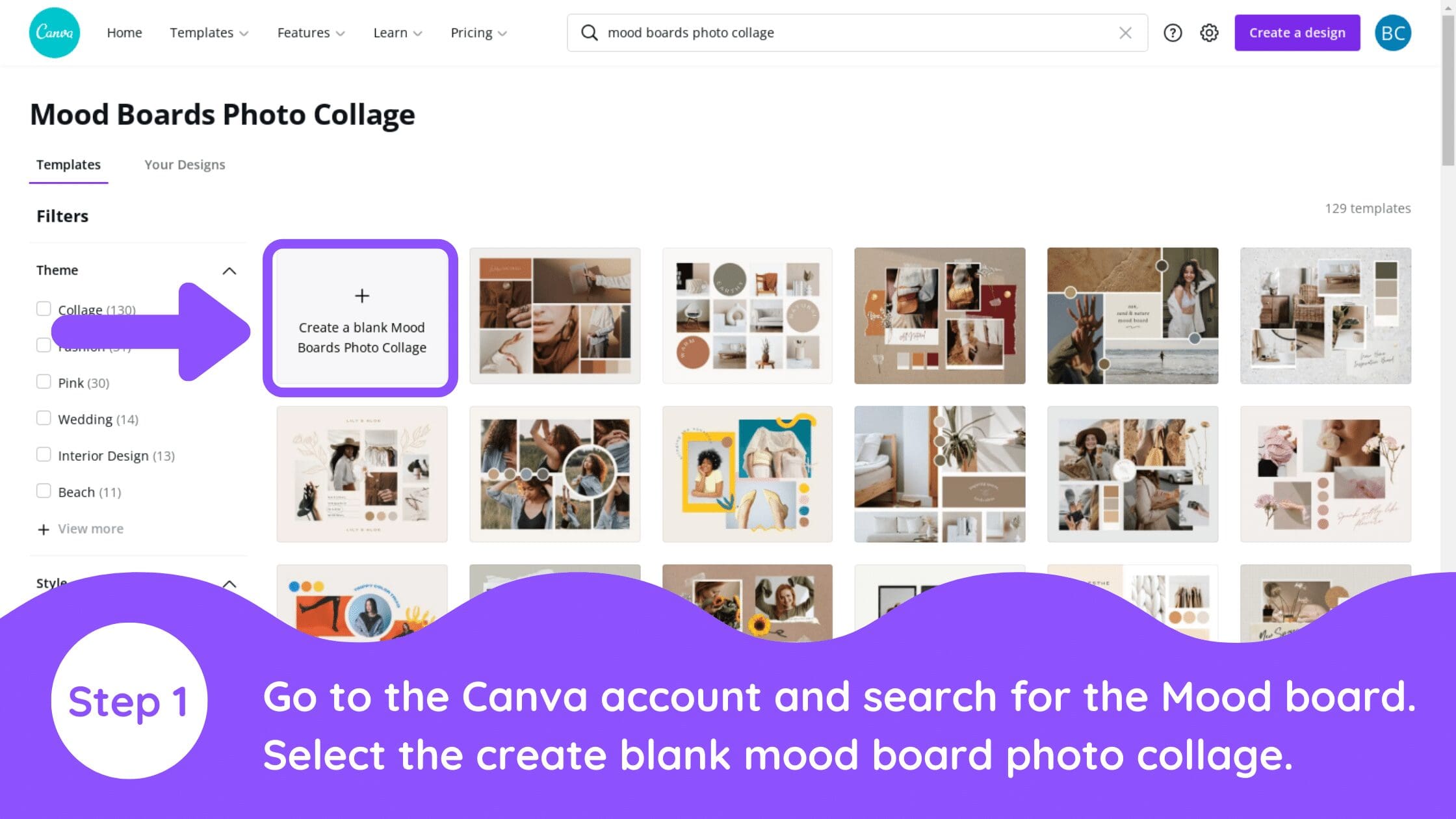 2. Go to Elements and Search for Grids
Go to the 'Element' and search for the "Grids'. You will be able to see grids with different alignments and sections.
Select any of your choices and start editing as before.
If you want to add some pictures from the Canva gallery itself, and you want the background removed, you can select the image and go to 'Edit Image'. You can easily remove the background of the image.
If you want to add the color palette to your mood board, you can simply go to 'Element' and search for the Shapes. You can use any shape and add the colors from your images themselves. You can also add some text to make it look elegant.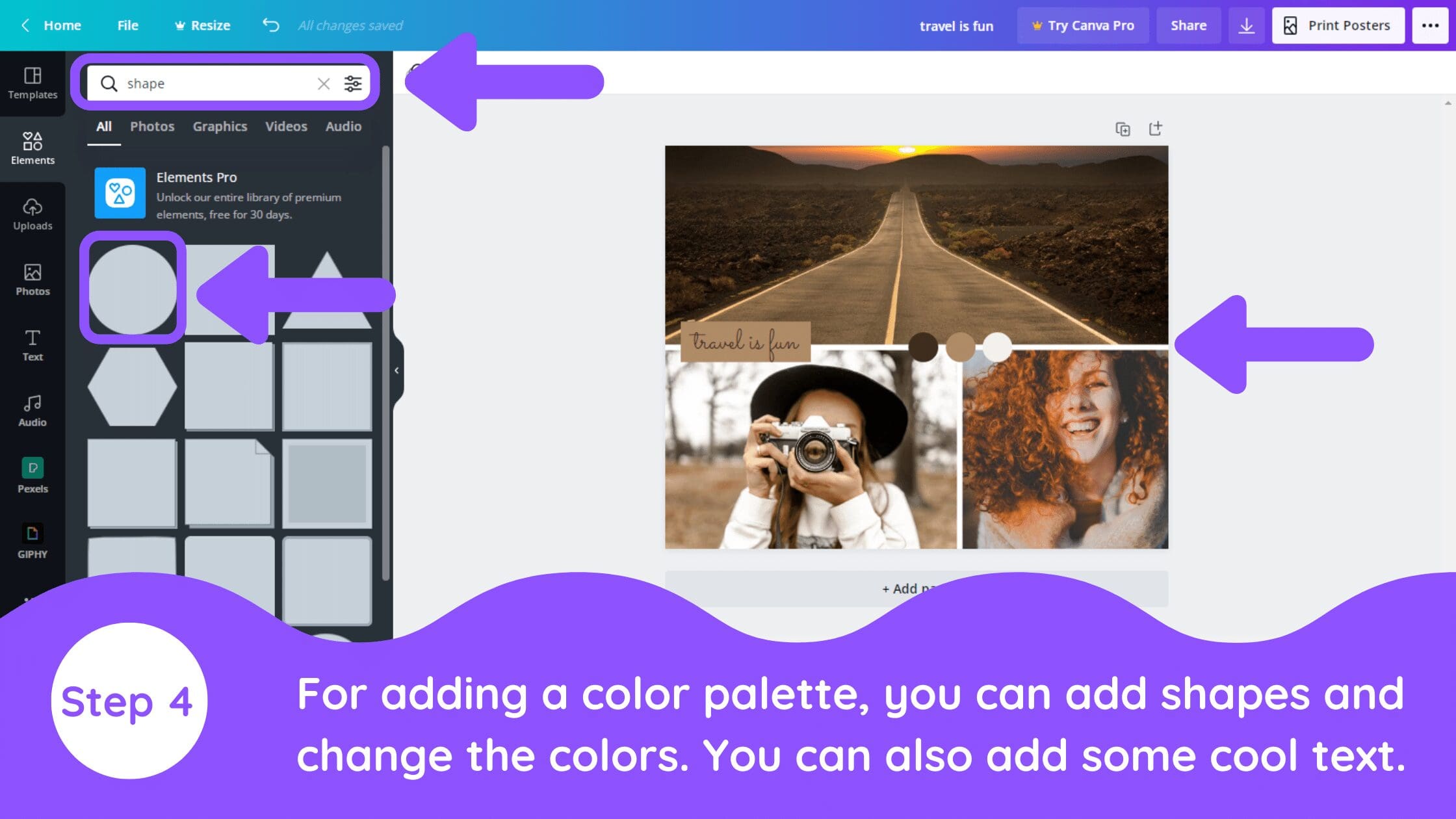 Canva is an amazing graphic design tool, and I hope you found this tutorial covering how to create a mood board in Canva, useful! Click here to read our comprehensive Canva Guide. If you haven't tried CanvaPro, click here to try it for free for 30 days through our exclusive offer! Below are several related Canva tutorials that you might find useful.