How Many Posts Before Launching My Blog?
Disclosure: Some of the links below are affiliate links, meaning that at no additional cost to you, I will receive a commission if you click through and make a purchase. Read our full affiliate disclosure here.
As an experienced blogger, one of the questions that is most frustrating to get asked (but also, completely understandable having once been in that position as an aspiring blogger) is:
How many posts should I have before launching my blog?
The short answer is:
There is no minimum number of blog posts needed to start or your blog. There is also no advantage to holding back posts so that you can "launch" your blog with a certain amount of content..
This article will explain why there is no advantage to "strategically launching" your blog and why you should focus on publishing content as soon as it's ready.
Understanding What a Blog Launch is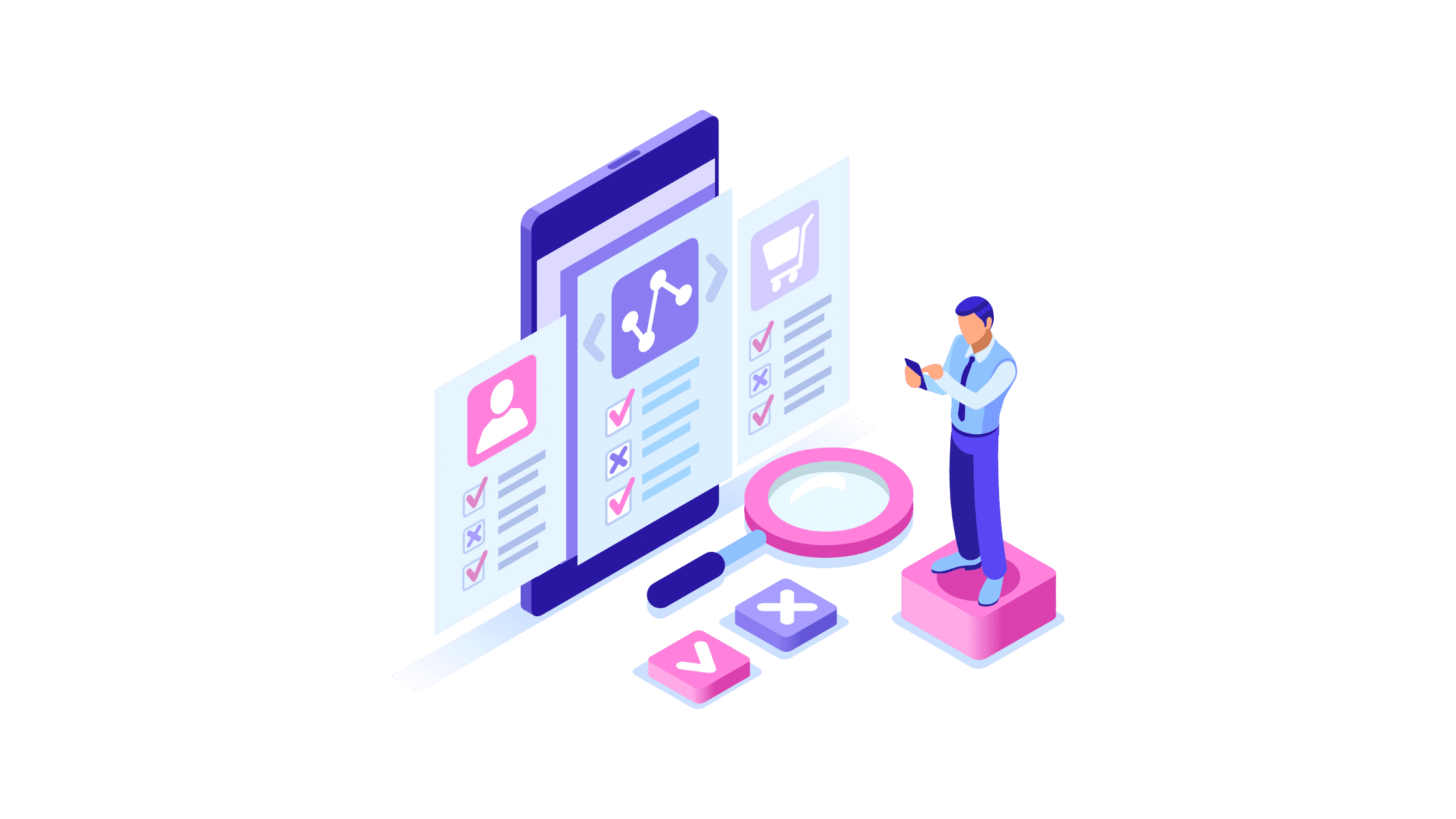 A blog launch occurs the moment you publish your first post or page on your website. So by definition, if you already have a site up and running with even a single static homepage, your blog is already launched.
And this is a good thing!
You want your content to start indexing in Google as soon as possible.
So why do many people fall into the trap of trying to write a certain number of blog posts before publishing them all at once?
There are a couple reasons:
Not Understanding The Blogging Business Model
Many new bloggers don't understand that, at its core, successful blogging is mostly about executing a successful content strategy. And a major part of a successful content strategy is ensuring that you write and publish high quality posts, in the shortest amount of time possible.
Especially when you are a new blogger, holding off on publishing even the first 15 of your articles, is a critical mistake. You want your website to start building history and establishing topical authority ASAP.
For example, let's say you are a new blogger, who can write 1 blog post per week in their spare time. Instead of writing 15 posts and waiting 15 weeks to launch your blog, publish each post as soon as you complete it each week. An inexperienced blogger might think that these two sites (both with 15 posts) are of equal value.
But especially for a brand new site, indexing of content can take months to occur. So in reality, maybe 5-10 posts will be indexed and receiving any traffic in the case of the site where you published new posts every week.
The site where you waited 15 weeks to drop all the articles at one?
There is almost no chance that any of the blog posts will quickly index. And you are now nearly 4 months behind the other site!
Fear of Getting Started
The most common reason, though, that bloggers look for some arbitrary number of posts to write before pressing publish, is that they are scared to get started or afraid of people judging their work.
And I can totally relate. It is scary starting a blog and putting content out there. But content that has aged and indexed in Google is exponentially more valuable. So you are only harming yourself by waiting.
If you're worried about people reading your blog content, here is the (sad) truth:
Almost nobody will ever organically stumble across your blog content at such an early stage. If anything, you will likely struggle after months of consistently publishing to have any of your content surface anywhere on Google.
But if you are still concerned about people stumbling across your blog, and judging your content or the appearance of your site, there are a couple of options:
Start off with an anonymous blog: When you start your blog, don't include any of your personal information. While this may make it harder to establish trustworthiness with Google longterm, it's going to take several months before you are even going to be on the edge of Google radar. You can always add your name and personal info later.
Use a dynamic blog feed on your home page: Although I advise against doing this long term, if your concern is that your blog feels to empty having just a few posts, you can use a dynamic feed instead of a static homepage. This may help you feel less overwhelmed because you don't need to design a custom homepage and can just include a chronological feed of posts as your homepage.
Benefits of Launching Your Blog ASAP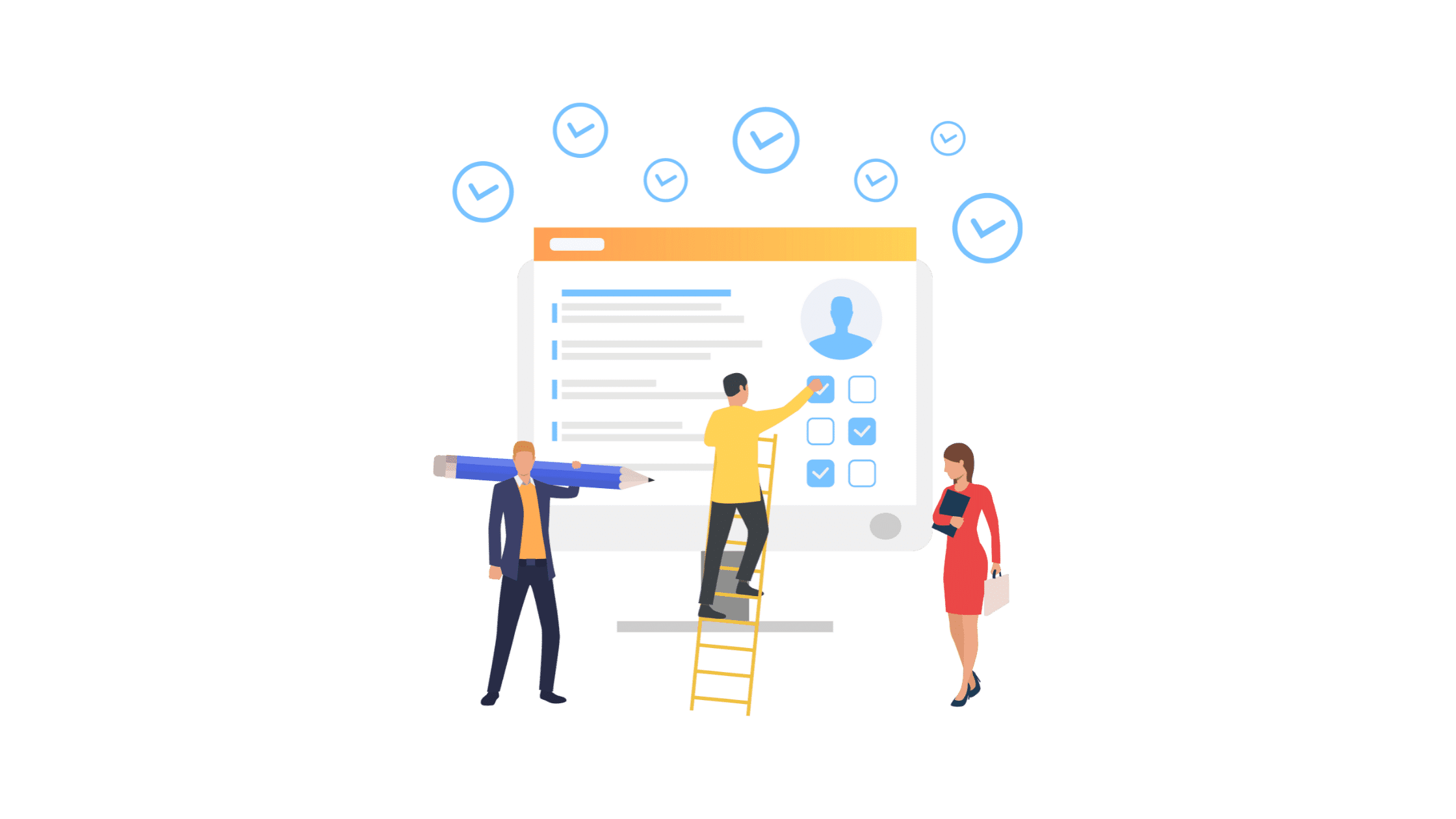 1. Your Site Will Begin Ranking Organically Much Faster in SERPs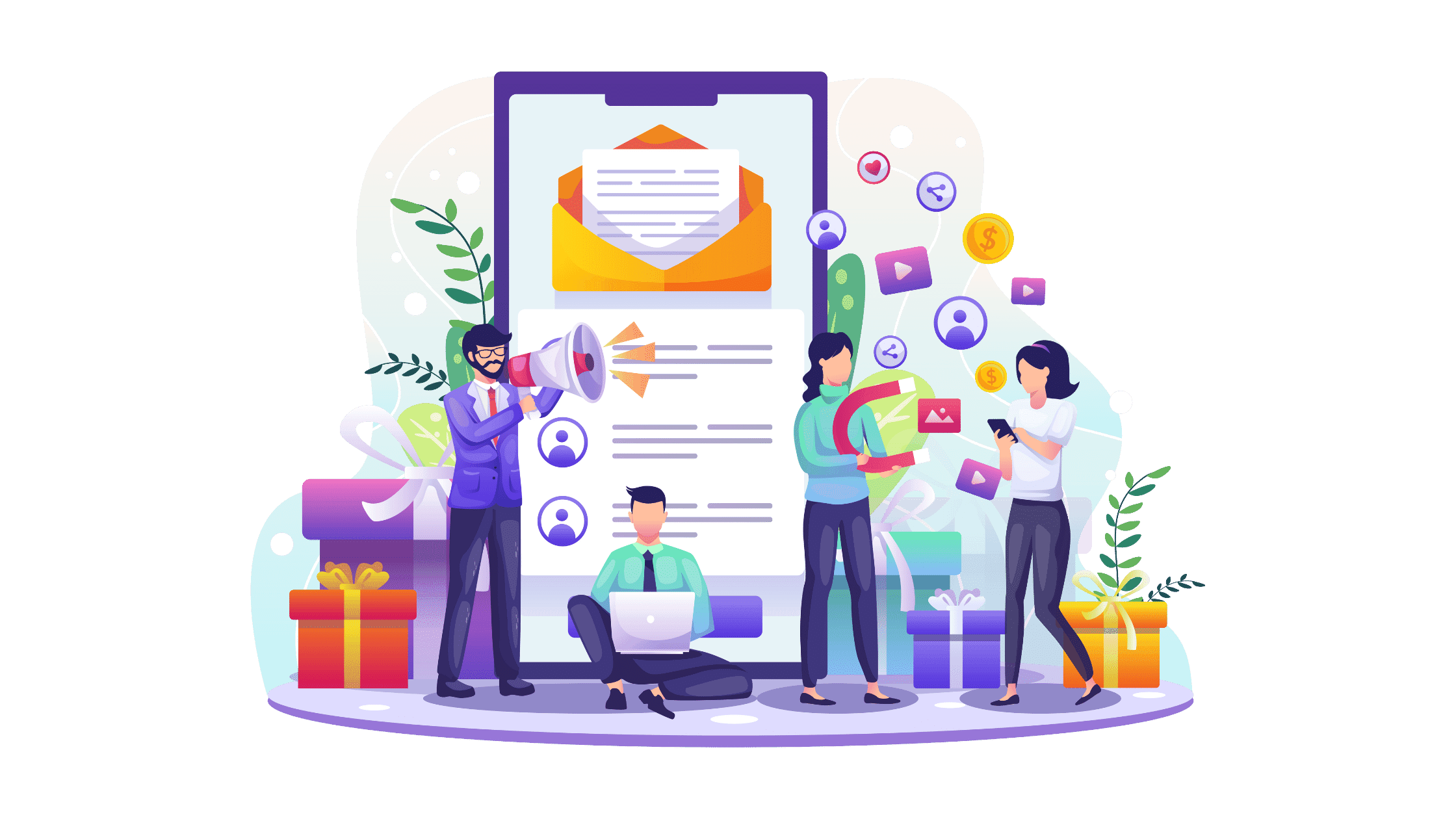 As mentioned above, by launching your blog sooner, you will benefit because your site will start ranking organically much faster and much sooner in SERPs.
And the sooner you are ranking for organic search, the sooner you can get your first organic backlinks. While backlinks are not the only factor that determine a site's authority, they are a major one.
And it's impossible to have high quality organic backlinks without having traffic. And Google can tell how much traffic you are getting from their search engine, so buying backlinks won't work and will likely get your site penalized (additionally buying backlinks is one of the biggest mistakes that amateur bloggers make).
2. You Can Cover Current Events or Topical Content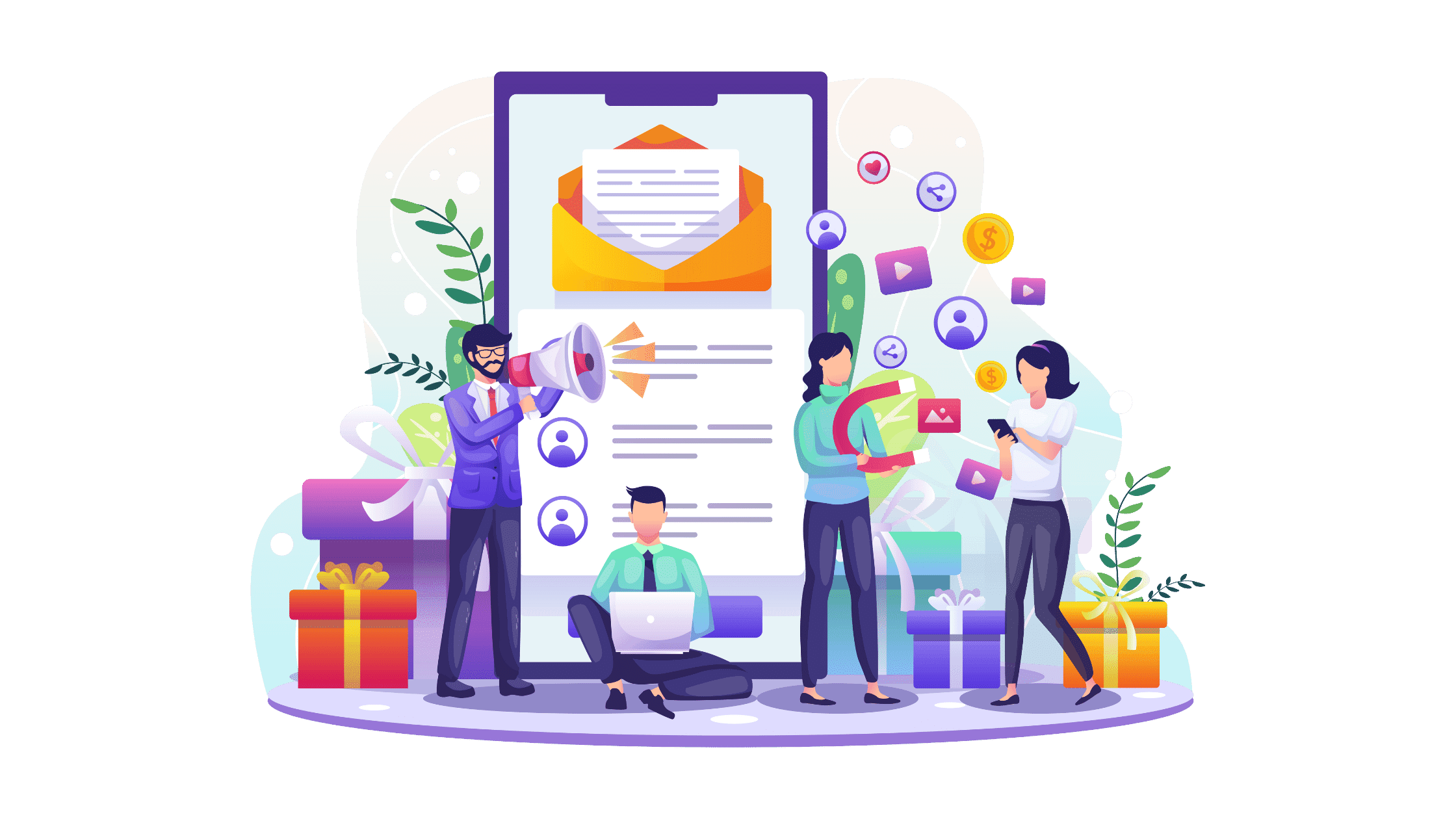 If you publish your blog posts as soon as you finish them, you can cover a wider range of topics, including news or trending topics in your niche.
While you could write about a product release or major news event in your niche well after the fact, there is almost zero chance you will rank for this topic (and there will generally be far less search traffic) even if your blog post is of stellar quality.
3. You Start Building EEAT with Google Sooner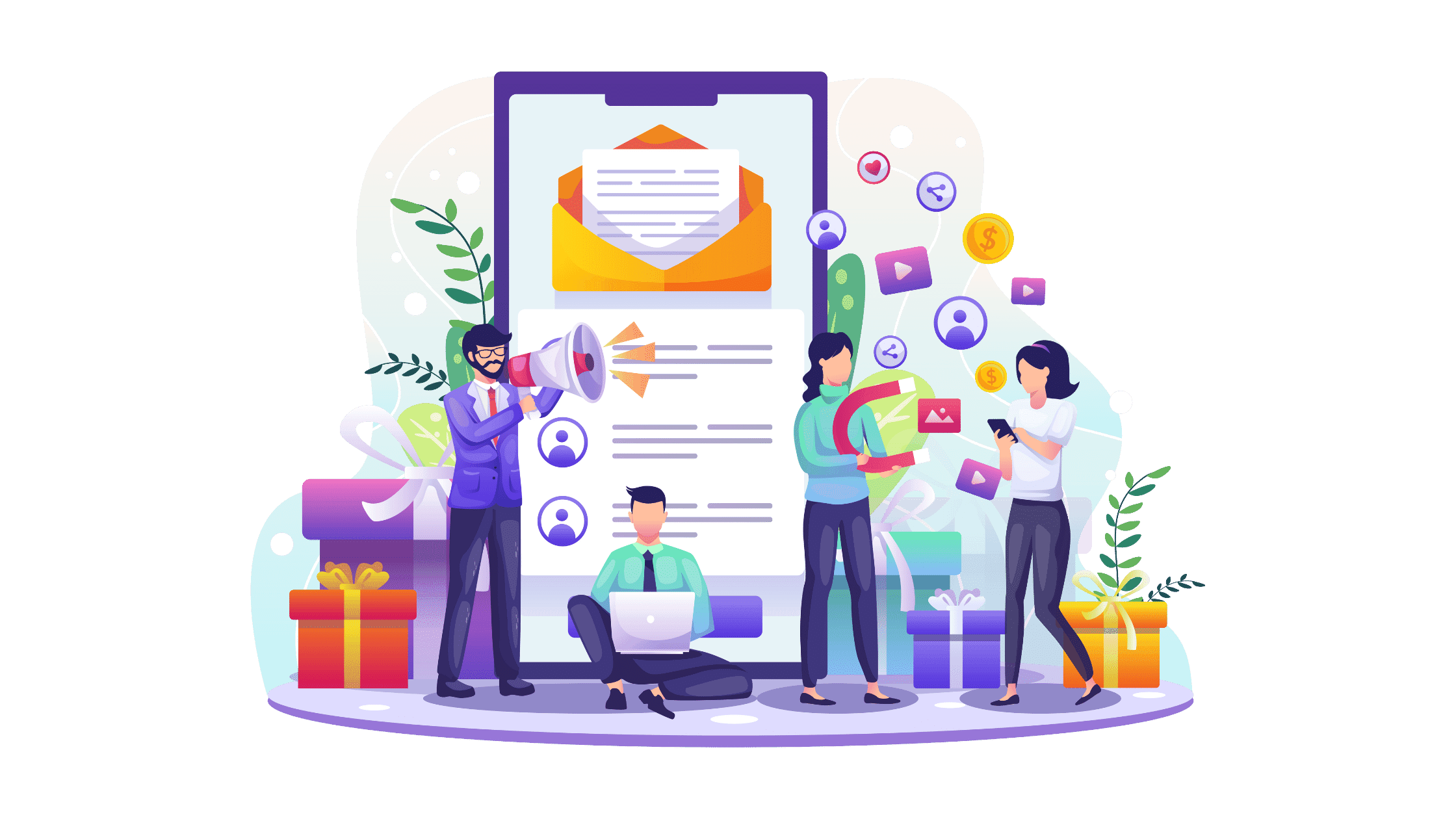 Google places a huge emphasis on EEAT. These trust signals help Google understand what your site is about and whether you should be included for certain search results.
While it is not the biggest factor, the age of your domain (time that you have been actively publishing content) does help build trust. Ideally you want to start this clock as soon as possible.
4. You Will Get Data Faster, Guiding Your Future Content Production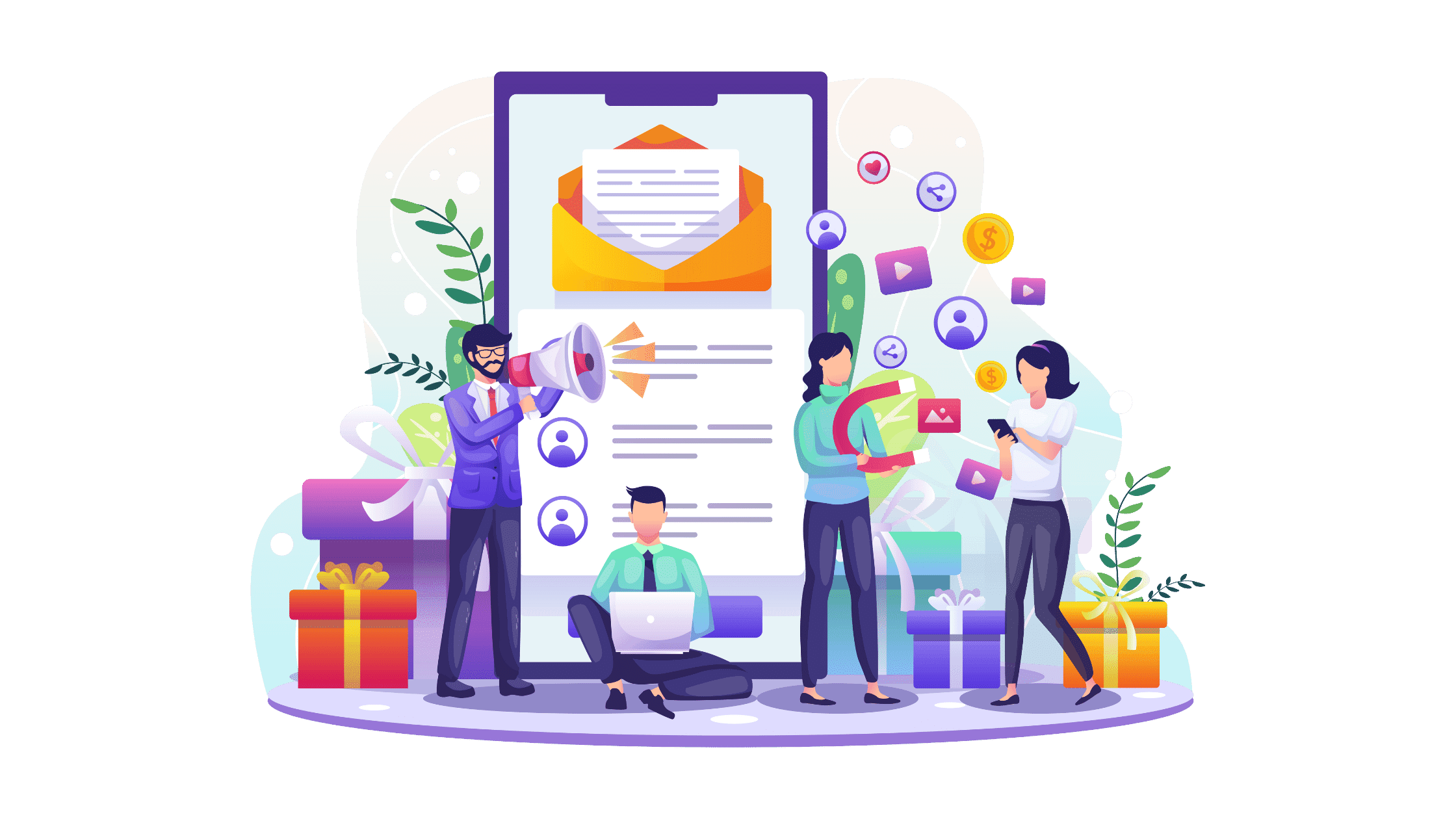 One of the less obvious, but extremely important benefits of publishing your blog posts as soon as they are written, is that you will get back data on these early posts much faster.
Successful bloggers rely on the data produced by each post to help guide their future content production. That's why it can feel a bit like you are flying blind in the beginning as a blogger-you have no data to base your posts off of!
By publishing sooner, you will be able to more quickly identify the topics that may appear difficult to rank for, but are actually low hanging fruit within your niche. You can then double down on producing content around this topic, leading to even more data, etc.
5. Changing Niches is Still Possible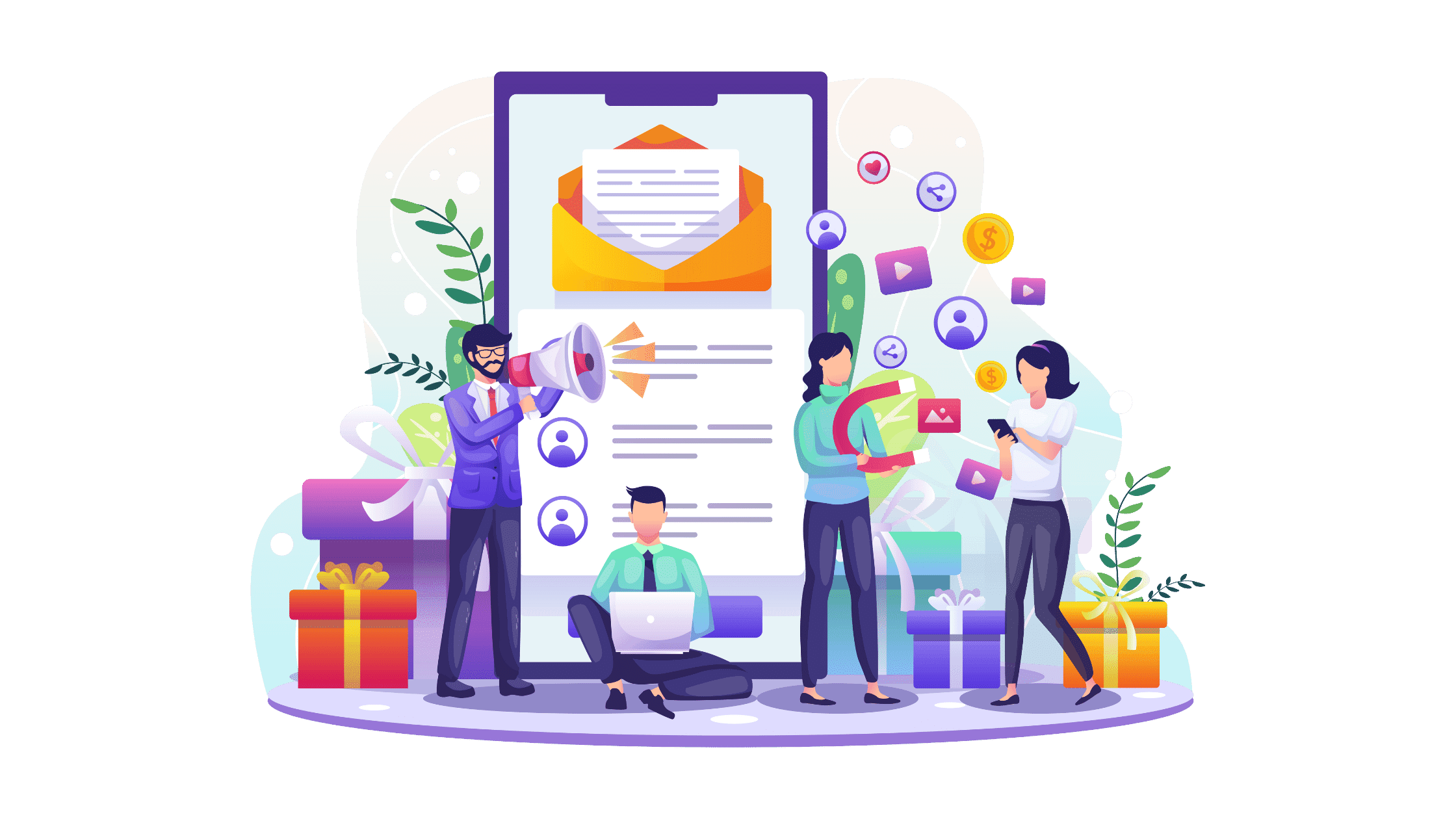 While I generally don't advocate switching the focus of your site (or pivoting to a different niche) at all, if you are going to do this, it's better to figure this out sooner rather than later (fail fast). You don't want to waste time validating a niche that is clearly the wrong fit for you.
Choosing the right niche for your blog is important, but each time you get a new domain or shift the entire focus of an existing domain, you should assume you are resetting the timer measuring your site's age.
6. You Won't Feel as Much Pressure Later On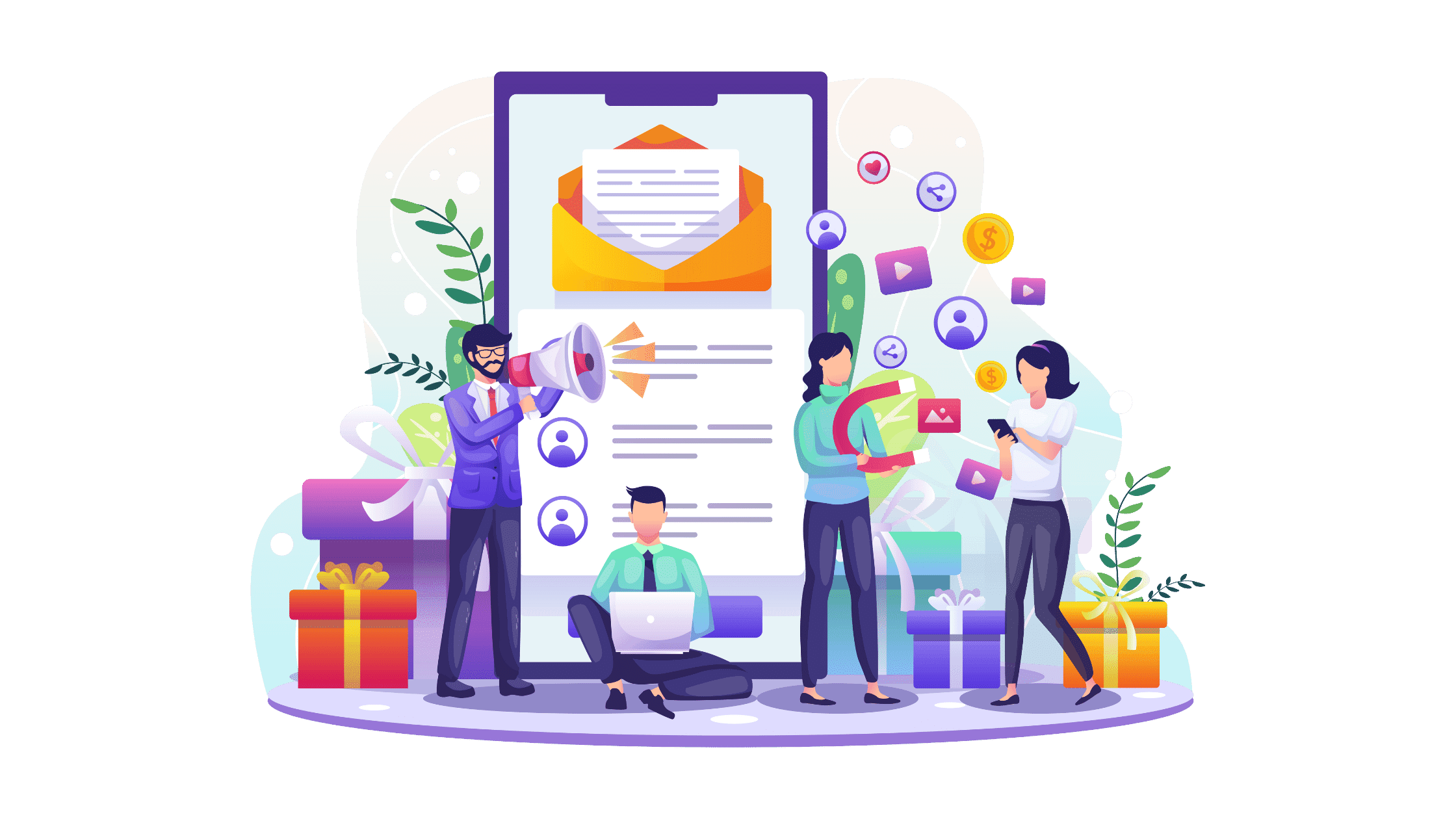 Once you get into a blogging rhythm and are confidently posting content at scale, there is a lot of comfort knowing that you chose to take the plunge sooner rather than later with blogging.
You can never get back the time you spend wondering about whether you should start a blog.
And as you do start to see some success, since you can't overcome the age of your site, many bloggers pull on the other lever and produce more content to try to make up for this.
But you can never compensate for time lost, completely, and this usually leads to blogger burnout and enormous stress.
7. You Can Always Go Back and Edit Posts Later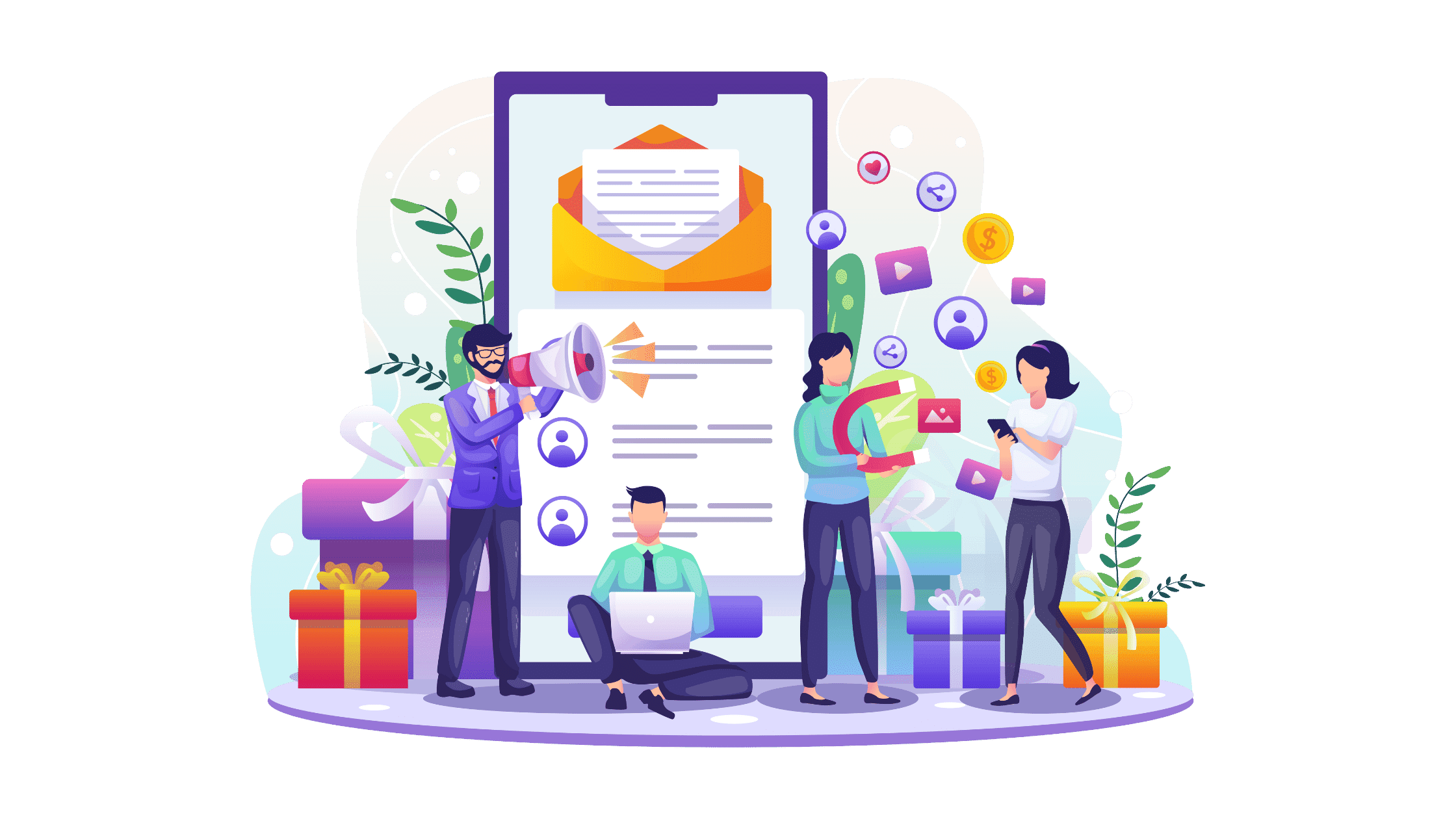 Perfection is what holds many back from publishing their first blog posts. However, as you will soon learn, blogging is the art of balancing quality of posts with quantity of posts produced. Ultimately, if you have unrealistically high standards, you'll never get started.
If you are still struggling with this desire to achieve some higher standard in your post, think about publishing the post as a rough draft.
Should you publish content that is incoherent or incomplete?
Obviously, no.
But you can always update your old blog posts. And in fact, you will most likely have to come back to old posts even if you think the post was perfect, to add internal links and build proper site structure, anyway.
While it might seem daunting to start your blogging journey, I can guarantee that the only consistent regret that all bloggers have is that they should have started their blog sooner. So if you are stuck debating how many posts before launching your blog, the answer is 0. You can and should start your blog as soon as you have your first piece of high quality content finished.