How Many Pageviews Do You Need to Make Money Blogging?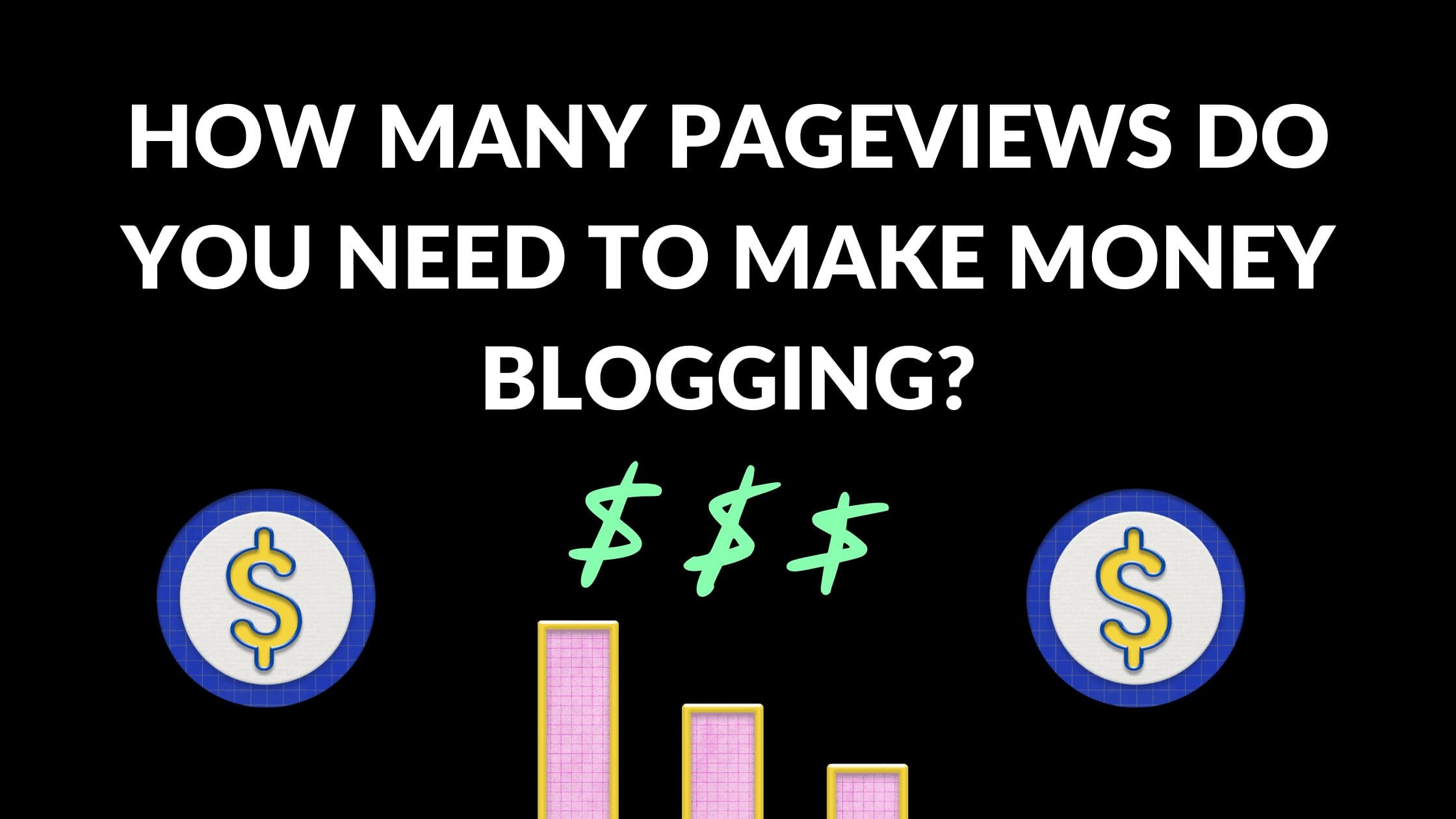 Disclosure: Some of the links below are affiliate links, meaning that at no additional cost to you, I will receive a commission if you click through and make a purchase. For more information, read our full affiliate disclosure here.
Blogs are great at making money. They offer value, insight, and content that people and brands are willing to pay for. Successful blogs are measured by many metrics, but it's one of the simplest measurements that matter most – pageviews.
Whenever someone sees your blog page, the internet logs their interaction and records it as a pageview. Using these measurements, bloggers can see how well their blog is doing, brands can tell if the blog is worth partnering with, and search engines can rank them accordingly.
One of the most frequently asked questions in the blogging community is, "How many pageviews do you need to make money blogging?" Unfortunately, we can't tell you precisely how much money you'll make – nobody can. But we can help you to understand how bloggers use pageviews to make money and what you can do to improve the number of views your blog gets every month. 
Pageview earning potential and counts depend on many different factors. From your chosen monetization strategy to the niche you're writing for, your regional traffic to current trends, figuring out how many blog pageviews you need to make money with your blog content is complicated. 
In this article, we dig into the numbers behind pageviews and how they power the creator economy. We'll be looking at the relationship between blog pageviews and blog revenue, unpacking how pageviews can influence your blog's performance and, ultimately, your bank balance. 
Pageviews: Blogging Currency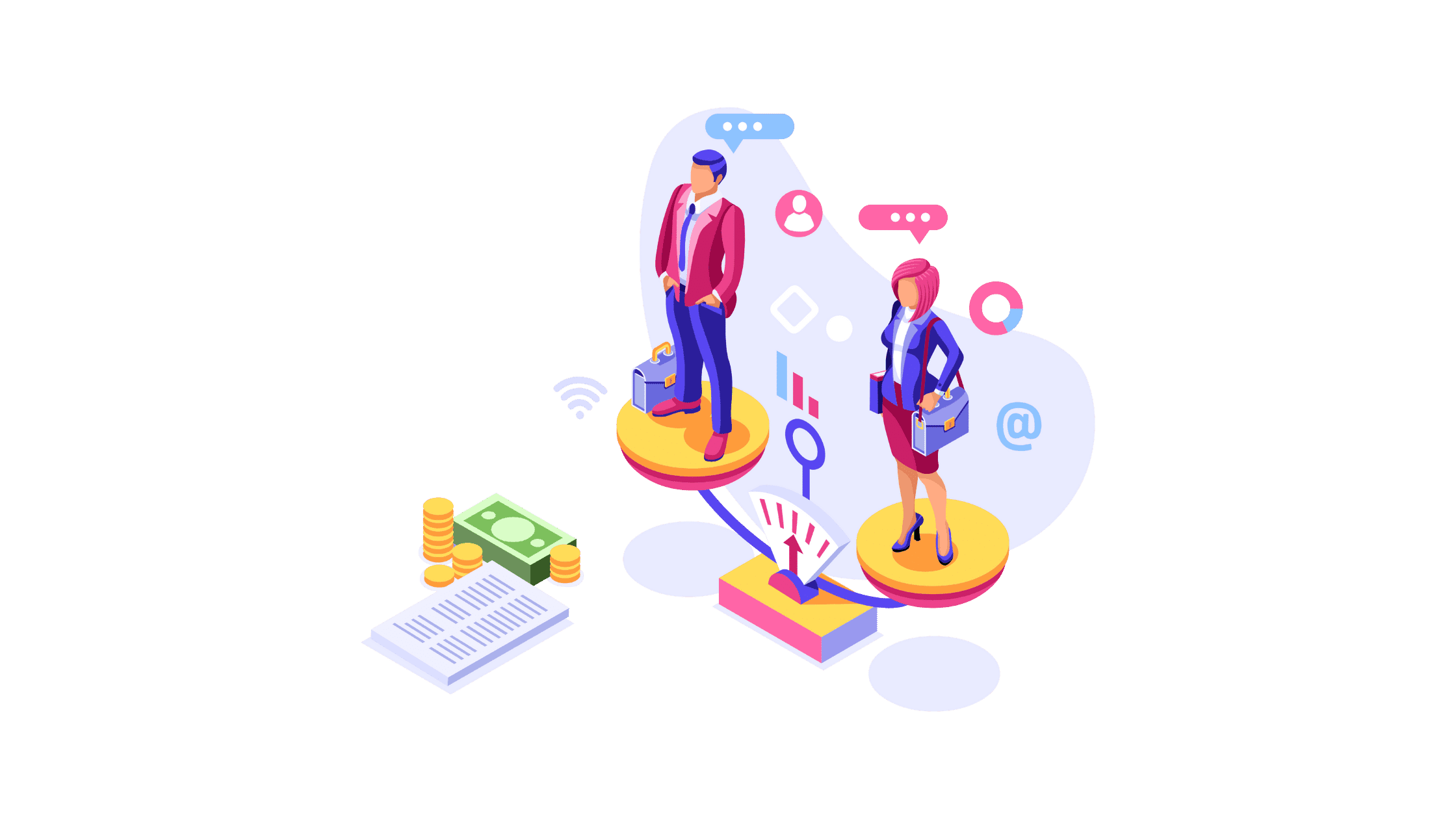 If your blog is earning over 100,000 pageviews each month, you're golden. This is the magical threshold that all but guarantees your blog is a money-maker, right?
Well, there's more to it than that.
Depending on how much money you're looking to earn from your blog, how you plan to make it, and the content you're creating, bloggers with as few as 1,000 unique monthly blog pageviews are earning a decent income without obsessing over how to reach the mythical 100k. 
But before we explore the secrets behind how many pageviews do you need to make money blogging, let's go through the basics quickly.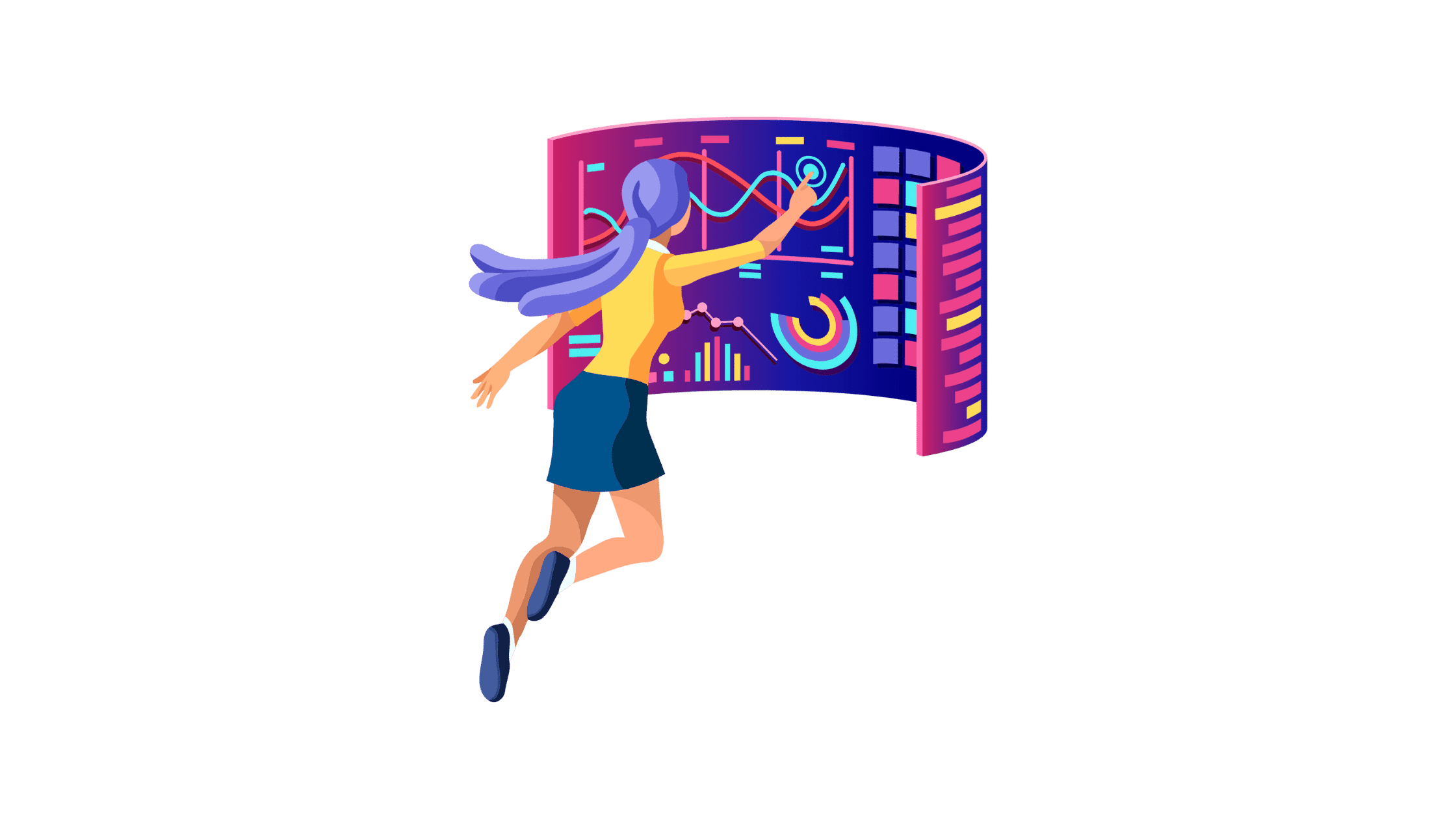 A pageview is defined as an instance where a web page gets loaded onto a browser. In other words, every time someone clicks on a link, types in a specific webpage's URL, or is redirected to a site, the internet logs this as a pageview. 
Why are Pageviews so Important for Blogs?
Pageview counts are an essential metric, telling us how many times someone views a webpage. When the combined pageviews of a site or blog over a defined period (usually a month) are added together, we get the pageview count. 
Pageview Types
There are two important distinctions regarding how we define pageviews, which help us get a better idea of how people are behaving. 
A standard pageview – indicates the total number of times a user visits a webpage. Each time a user arrives on a page or reloads it, we count this as a single pageview. This means that if someone visits the same page 10 times in a single session, 10 pageviews will be counted. 
A unique pageview – on the other hand, allows us to get a better idea of the number of visitors we're seeing on a site. Unique pageviews indicate that the same person has visited the page in the same session, ignoring reloads or returning users.
This distinction allows us to get a better view of how much actual traffic a blog or webpage is receiving. Naturally, pageviews will always outnumber unique blog pageviews, and we can get a general idea of whether it's the same person or different users responsible for these pageviews. 
Pageviews vs. Sessions vs. Users
But separating unique pageviews from regular pageviews needs additional metrics and context. This involves looking at user counts, web sessions, and other analytics. 
Sessions – represent a grouping of user interactions with a website within a given timeframe. Sessions include different events and actions, including pageviews, exchanges, purchases, and other activities. Sessions are usually time-based, expiring, or 'timing out' after a period of inactivity (30 minutes, by default), at midnight, or once a user closes their browser, exits to a new site, or returns to your page via a different source. 
Users – are counted as individuals who visit your site using their own unique IP address. Users can be either new users – visiting your site for the first time – or returning ones. Users matter to making money with your blog because they tell us where they're coming from and how frequently they're interacting with your page. 
Other important metrics linked to how your pageviews can increase your blog's revenue include bounce rates, conversions, click-through rates, session time, and average views per post, among other things. These KPIs are all vital to your blog's success and should be carefully monitored. 
But we're here to understand how many pageviews do you need to make money blogging, so let's focus on this easy-to-read, though critically important metric. 
More Pageviews, More Money?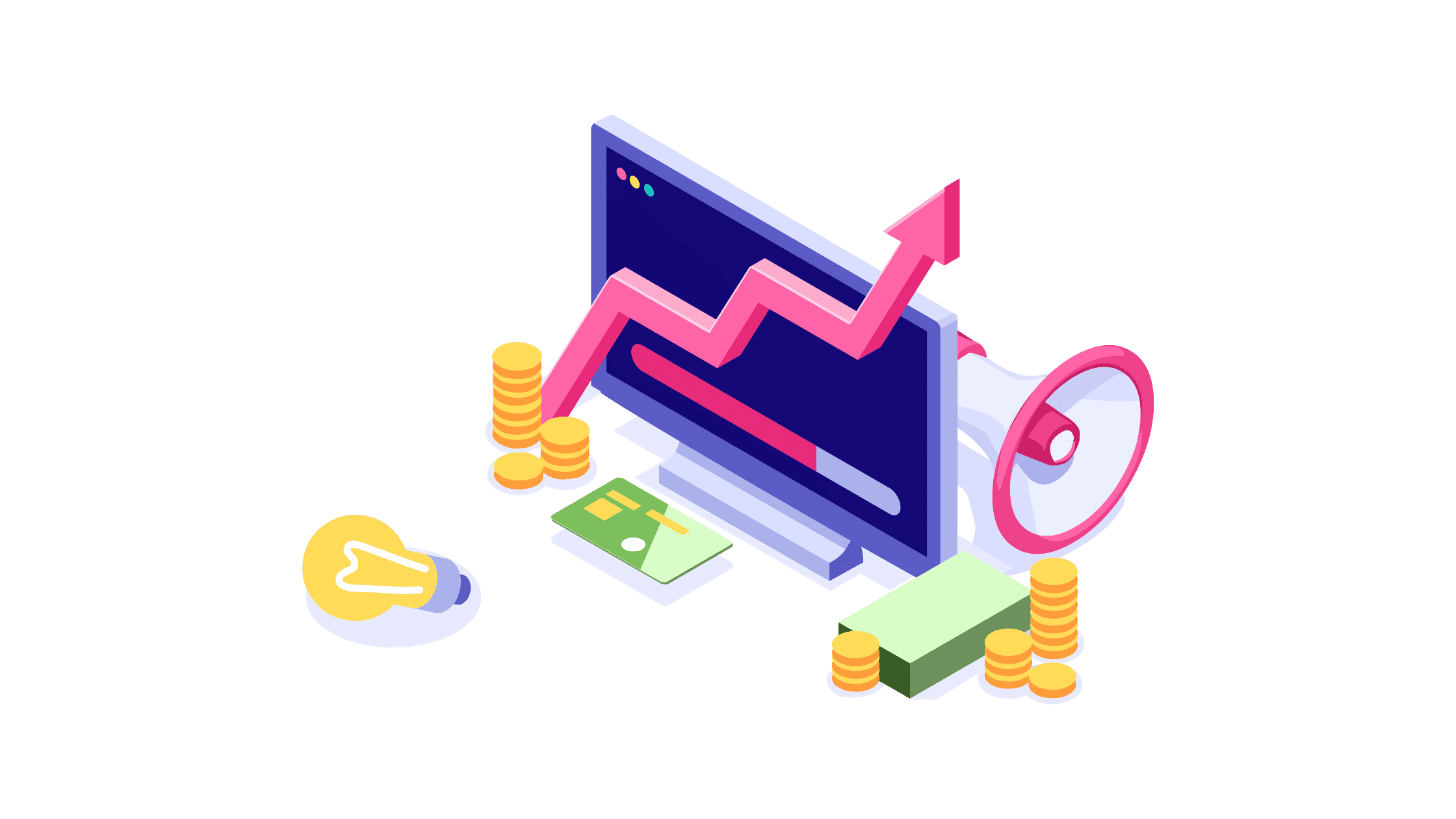 It would be easy to assume that the more pageviews you have, the more money your blog is likely to make. But there's more to it than that. While you may have impressive pageview numbers now, if they're trending downwards, you'll need to take action to arrest the slide. Conversely, if your pageview counts are skyrocketing, you're obviously doing something right.
Also, choosing how to monetize a blog can have a significant impact on its earnings potential, and the importance of pageviews over other metrics may not matter so much – or become central to your efforts.  
How Bloggers Use Pageviews to Make Money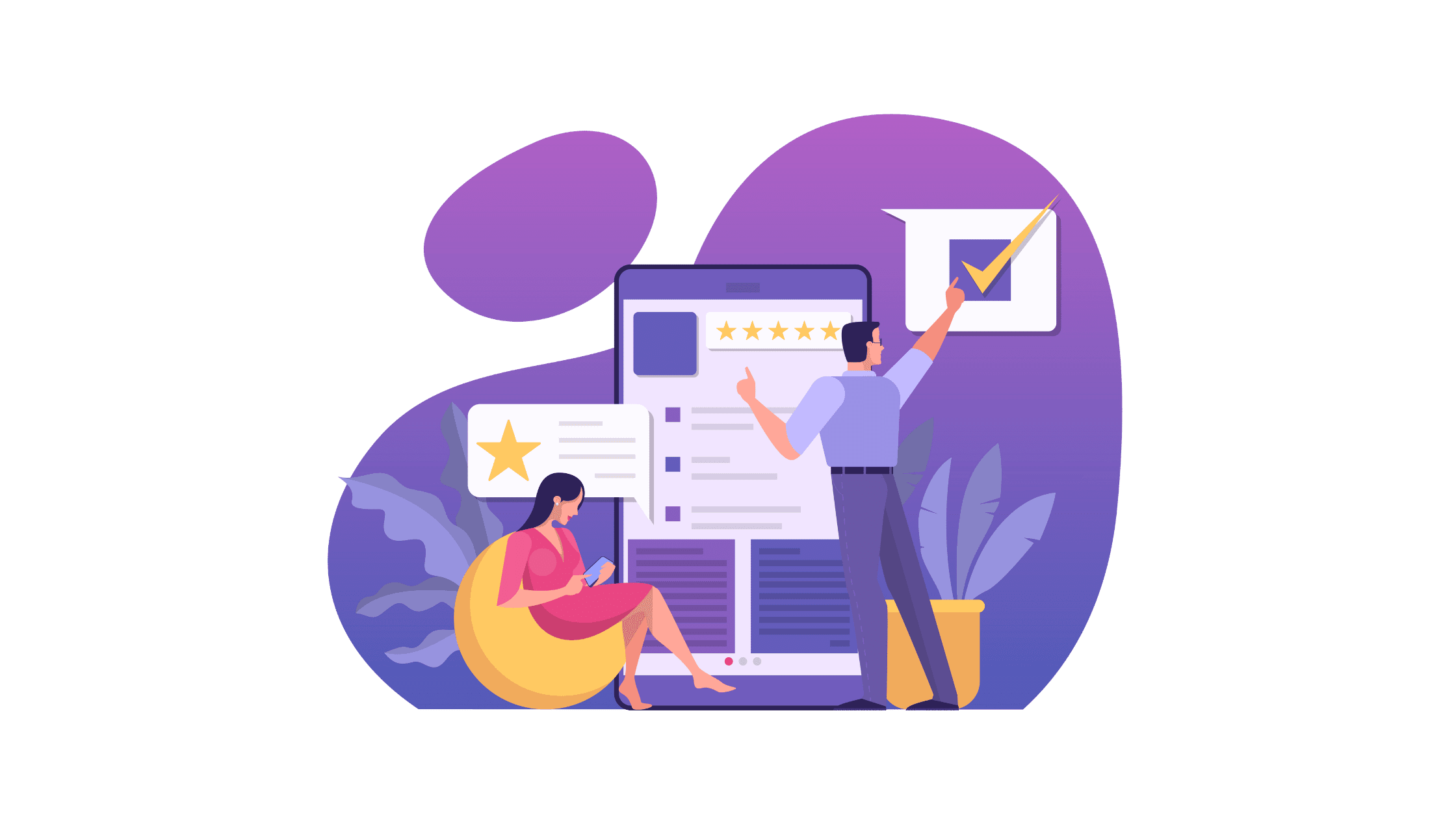 Pageviews are one of the first things that people look at when thinking about monetizing a blog. Since they indicate how many people see your content, pageviews are a reliable measure of your blog's popularity or success.
But they're also a great way to analyze and pick which monetization strategies are suitable for your blog. Here are the top blog monetization methods among content bloggers. 
How Many Pageviews Do you Need to Make Money?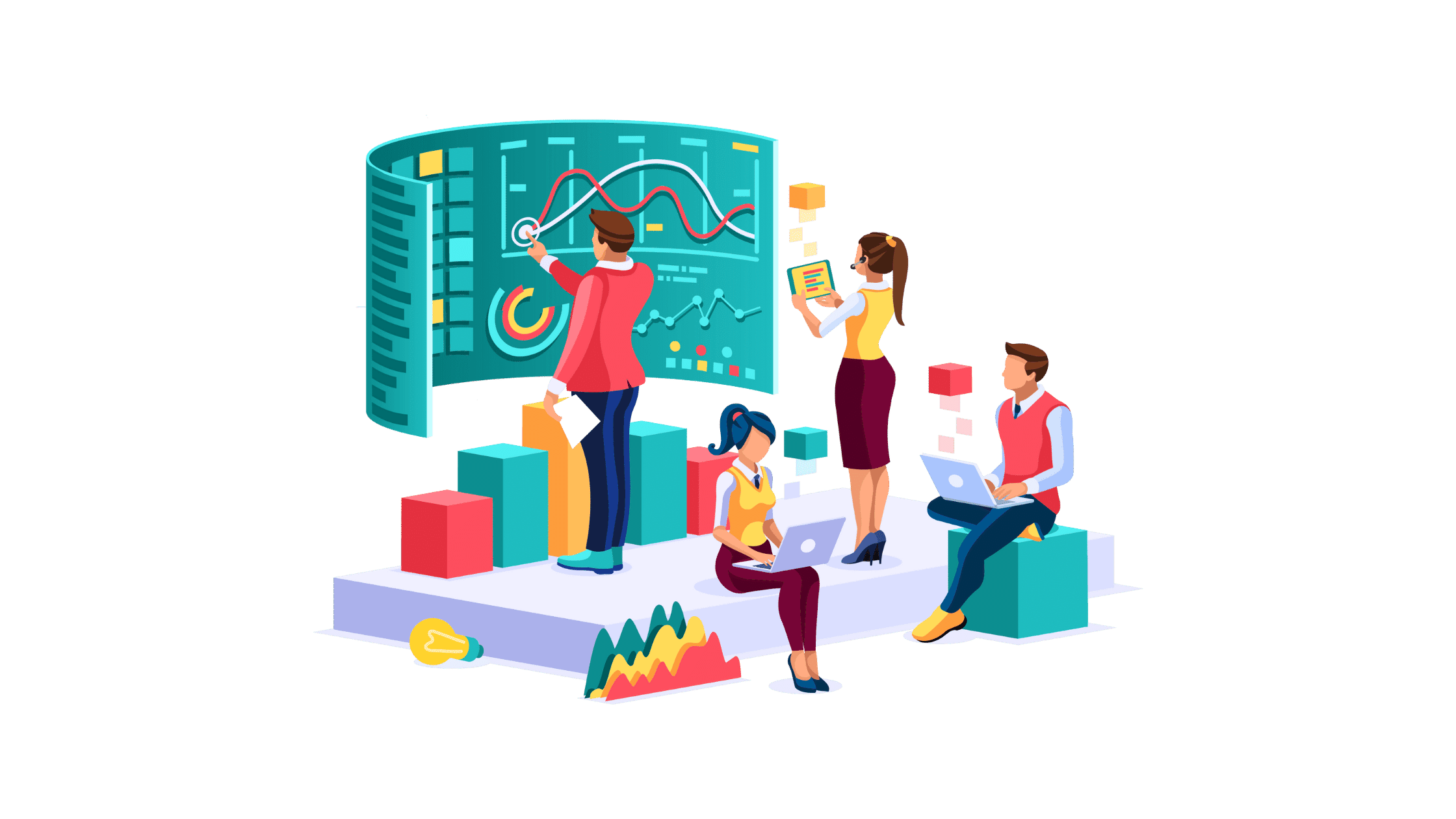 There is no fixed formula for understanding how many pageviews do you need to make money blogging, but – based on aggregated data and the testimonies of other bloggers – we can get a general idea of what you can expect to earn at different pageview levels. 
0 to 1,000 Pageviews
This is where the majority of bloggers currently are. Whether you've just started your blog or are struggling to build more pageviews, if you're clocking less than 1k pageviews a month, you're unlikely to be earning very much at all. Google's AdSense will allow you to pick how to monetize a blog through display ads, no matter your pageview count, so you have a good place to start. 
How much? Expect to pocket small change for your efforts, not nearly enough to sustain you. Think less than $5 per 1,000 pageviews. 
Best blog monetizing strategy: Mainstream ad networks (Google AdSense) and Email lists
1,000 to 10,000 Pageviews
Many bloggers quickly move past the 1k mark and end up struggling to break through the 10,000 monthly pageviews barrier. This is because the competition increases exponentially, with most serious bloggers all trying to compete for these pageviews. Over 40% of all bloggers fall into this range, but if you're snagging 5k or more pageviews each month, you're likely to see some better returns via affiliate marketing.
How much? Hard to say, but enough to call it a decent side hustle. Anywhere between $2 and $8 per 1,000 pageviews, with some lifestyle niche blogs netting up to $12 for every 1,000 views. 
Best blog monetizing strategy: Affiliate marketing and subscriptions
10,000 to 100,000 Pageviews
Once you're past 10,000 monthly blog pageviews, things start to get lucrative. Only about 10% of blogs consistently exceed 50k average monthly views, and as you approach the 100k point, the revenue can increase dramatically. Most bloggers should shoot for this region, as premium, high-paying ad networks like Mediavine and AdThrive require you to fall into the 60,000 to 80,000 pageviews range. 
How much? Again, your earnings will depend on various factors, including your niche, competition, and monetization options. Earnings can range here from $10 per 1,000 views through to a whopping $30+ for the top, elite earners who boast monthly view counts closer to 100k. 
Best blog monetizing strategy:  Top ad networks like Mediavine and AdThrive. 
100,000+ Pageviews
Only a few bloggers can sustain over 100,000 page views every month. These blogs represent the top of the blogging food chain, with many of these creators netting tens of thousands of dollars each year for publishing sponsored posts on their incredibly high-traffic sites and raking in extraordinary revenue through various other blog monetization efforts. 
How much? While some superstar blogs rake in six figures every year, brands usually negotiate rates for sponsored posts, and ad networks will offer their bloggers varying earnings based on their traffic trends. 
Best blog monetizing strategy: Sponsored posts, exclusive affiliate programs, and high-level display advertising programs (requiring high levels of tier 1 traffic).
How to Get More Pageviews for Your Blog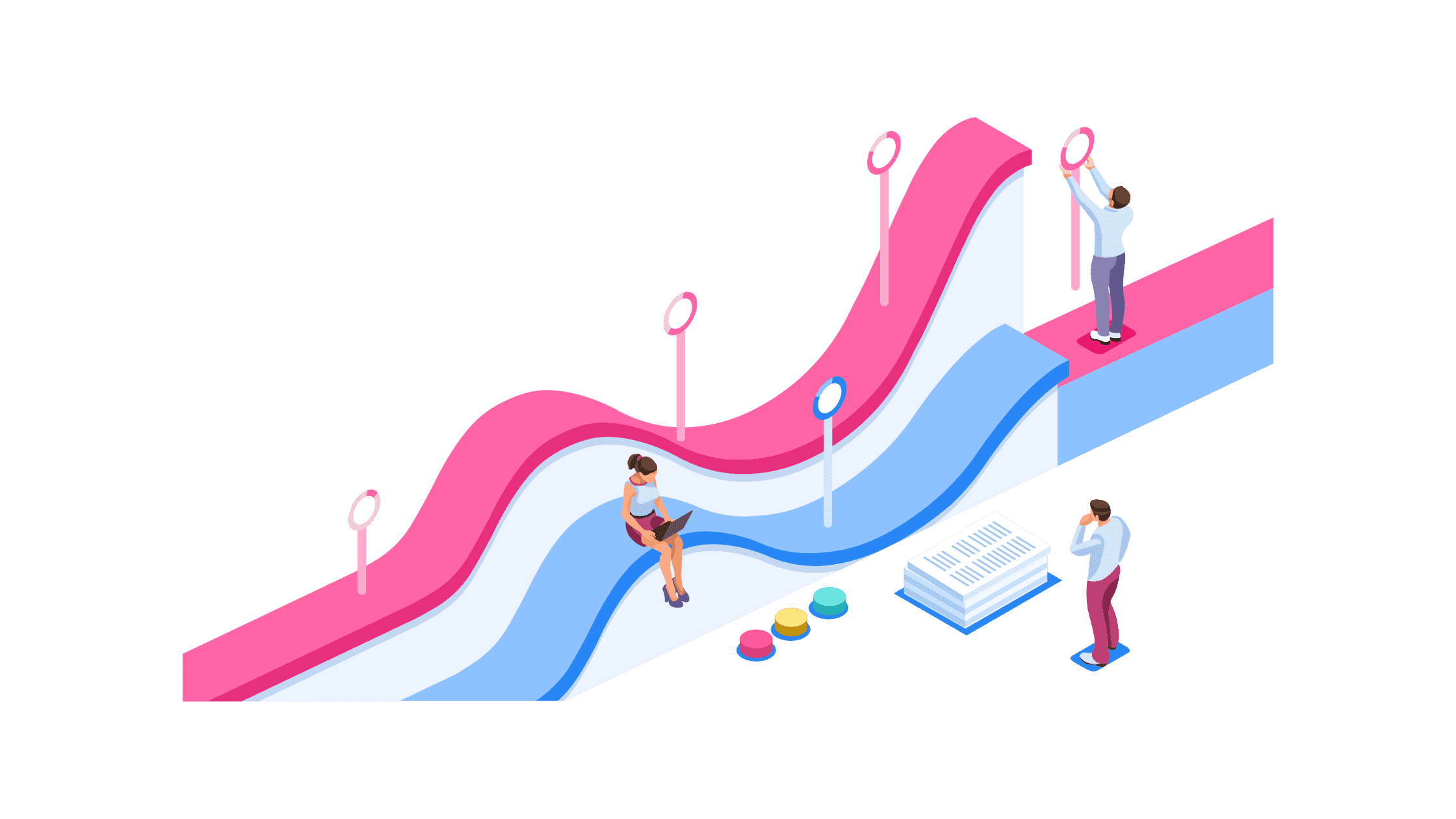 If you're struggling to boost that pageview count, don't worry – you're not alone in relying on this for how to monetize a blog. One of the biggest challenges for increasing pageview counts is understanding what you can do for your blog to rank better, earn better exposure on SERPS, and generate more clicks and traffic. 
Here are some pointers and tips for getting that right. 
Create Unique, Long-Form, High-Quality Blog Content
Content is everything for your blog. It's what Google looks for and how people (and brands) judge if your blog is worth their time. Try to find a blog niche that hasn't yet been fully tapped, create authentic content that stands out, post long-form blogs (over 1,800 words), and publish high-quality content. 
SEO

SEO is what allows people to find your blog. While writing your blog is crucial to getting pageviews, optimizing it for search engines will help Google to find it and deliver the result to people looking for your blog. From conducting keyword research to headings, post title selection, backlinking to high-DA sites, and image optimization, a well-optimized blog will net you good pageview traffic. 
Find Your niche
Before even thinking about how many pageviews you need to make money with your blog, you'll need to figure out who you're writing for first. It's all fair and well earning 250,000 pageviews a month by posting clickbait content, but nobody's going to want to advertise or affiliate with you, and the vast majority of people will never return to your site. Finding a niche to blog for and delivering highly authentic, niche-related content that offers them value is key here. 
Don't Be Afraid to Pay
Spending a little on paid advertising and good website design is a smart investment and will help you to get a head start on your blog. Usability, accessibility, and design are great pageview magnets, while paying for ad space on Google and Facebook all but guarantees access to a market you won't find for free. 
Pageviews tell advertisers, brands, and search engines that your blog is a popular resource among online audiences and indicate where it is heading.
But simply having a high pageview count isn't enough. If you want to use this metric to monetize your blog, you'll need to consider things like your niche, your monetization method, and your content.
So how how many pageviews do you need to make money blogging? Anywhere from 1,000 but shoot for 100k, attention to where your blog pageviews are coming from, how your users are behaving, and what your monetization goals are.
Be realistic about your ambitions and look for a niche that pays. Keep at it, and you'll soon start to see those pageview numbers heading in the right direction.