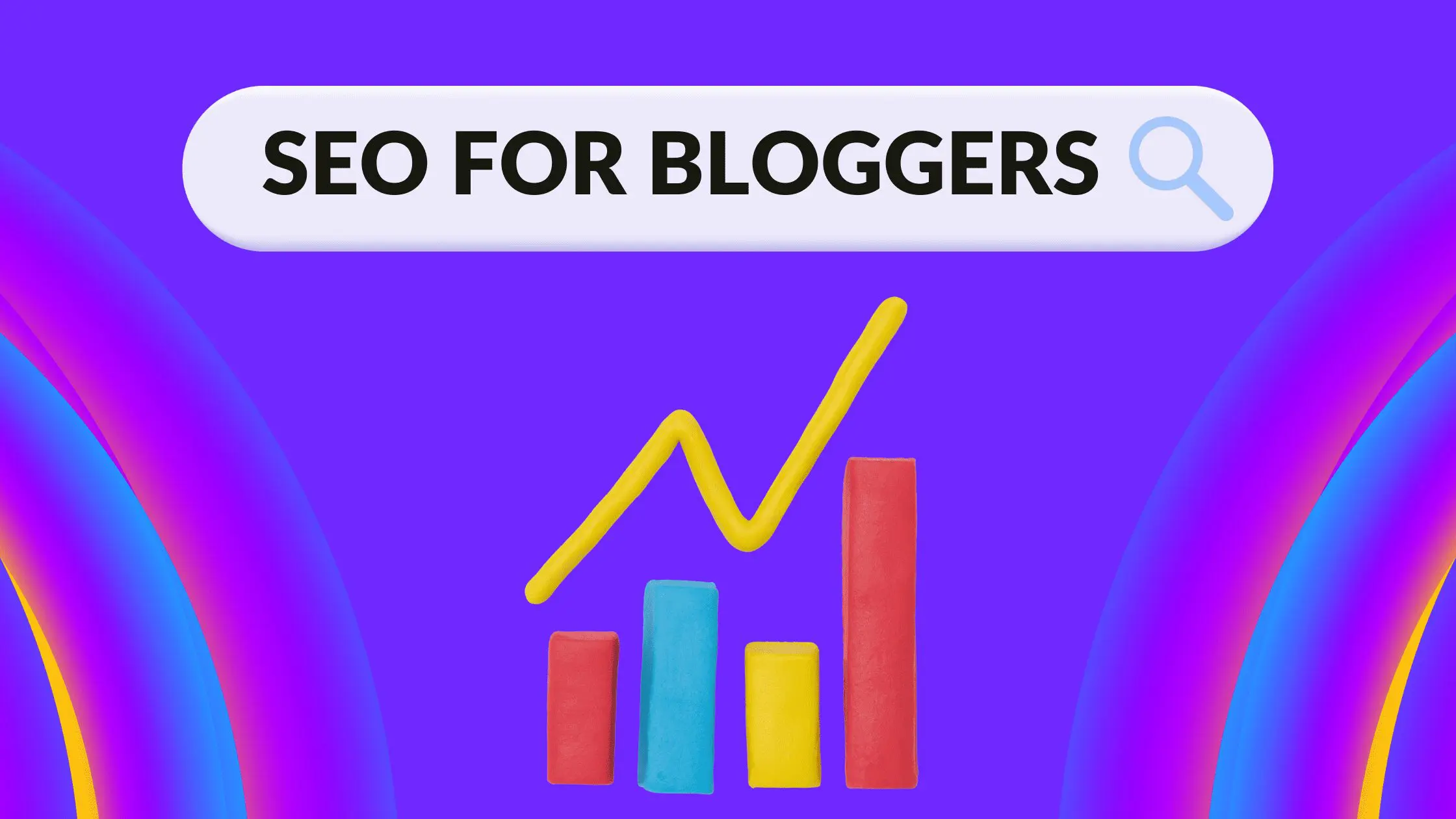 Disclosure: Some of the links below are affiliate links, meaning that at no additional cost to you, I will receive a commission if you click through and make a purchase. Read our full affiliate disclosure here.
Search engine optimization, or SEO, is everything in today's blogging world. But what is it, and why is it so important to bloggers? Well, without blog SEO, the blogging landscape would be a jumbled mess of posts, articles, and web content floating around in a disorganized digital wasteland with no way of finding what we're looking for.
With over 600 million blogs at any given moment circulating online, we need some way of managing all this content, and SEO is the answer to getting it right. With 7 out of every 10 clicks going to the top 5 search results in Google and considering that 71% of bloggers report SEO as their most important source of traffic, nailing your SEO is essential. 
SEO enables search engines to seek out, identify and deliver relevant content to users quickly and efficiently. But it also allows the internet to differentiate between good content and the not-so-good blogs, articles, and web pages out there. 
We all know how critical SEO is for websites, but how much of an impact does it have on blogging? In this article, we break down SEO for bloggers, exploring the different types of SEO and which elements matter the most for ensuring that your blog posts – and website – rank well, delivering your content to the right audiences. 
SEO for Bloggers & Why It Matters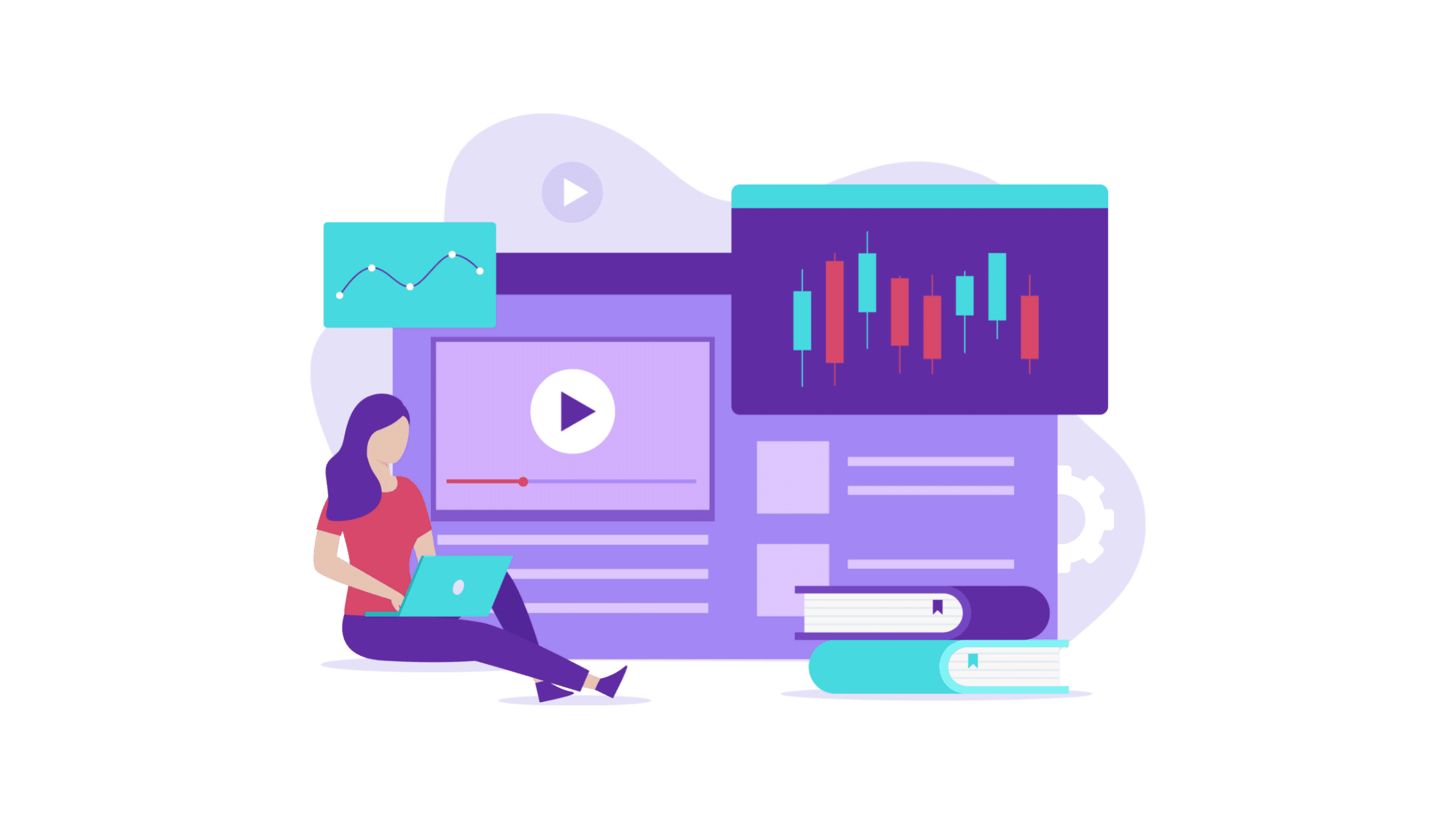 Search engines are essentially massive workforces, employing automated bots called 'spiders' or 'web crawlers' to search the internet for us, constantly seeking out the top results for queries submitted by users and delivering them in a fraction of a second. 
When people use a search engine like Google, Bing, or Yahoo! the words they enter into the search console are run through an algorithm before crawlers are deployed to trawl the web, looking for the results most likely to give the searcher what they're looking for.
These little workers look at billions of web pages, checking for keywords, metadata, links to relevant sites, and other resources related to the searcher's inquiry. Results are processed by the search engine and returned to the searcher on a search engine results page or 'SERP.' 
But in order to work, these bots rely on the people publishing content online to ensure that it has everything the bots need to find it – this is called SEO. 
SEO, or search engine optimization, is the process behind enriching, formatting, and enhancing online content so that search engines can find it and deliver links for websites and other online resources to the people searching for the content contained within them.
SEO allows bloggers to configure and improve their blog and site content to boost visibility,  improve blog rankings and make it easier for search engines to find them.
Pages with good SEO are more visible to search engines and are likely to rank higher on SERPs, increasing the likelihood that someone will click on the link and pay a visit to your blog or website. 
Blog SEO is the same as regular search engine optimization for any other website. But various elements of blog SEO matter more than others when trying to get your blog to outrank the competition and attract more niche-specific traffic to your site. 
Companies and brands use SEO to attract website traffic by publishing content that search engines can find, associate with their market's search intent, and then rank according to how valuable or authoritative they find it. Bloggers are looking for pretty much the same thing, but their SEO goal specifics are slightly different. 
For one thing, bloggers compete with a lot more competition than what big business or established brands have to contend with. Bloggers are trying to ensure that their content outperforms the other blogs published along the same topic lines while competing for the same niche markets. 
Bloggers need to configure their SEO by striking a balance between attracting good traffic levels to their content and enticing the right audiences. Many different SEO factors can influence how a blogger chooses and pursues their goals, so understanding how everything works is key – especially if you're aiming to improve blog rankings. 
SEO can be broken down into three categories: Technical SEO, On-Page SEO, and Off-Page SEO.
Each category contains various SEO components, elements, and factors that affect blog performance differently. Google uses over 200 known factors to rank websites and blogs, keeping them a closely-guarded secret. Bloggers are constantly on a quest to unlock the answers behind what constitutes the perfect blog SEO strategy.
So while we may never know which factors matter the most and which are simply there to make up the numbers, we can do our best to identify which SEO factors will give our content the greatest chance of performing well.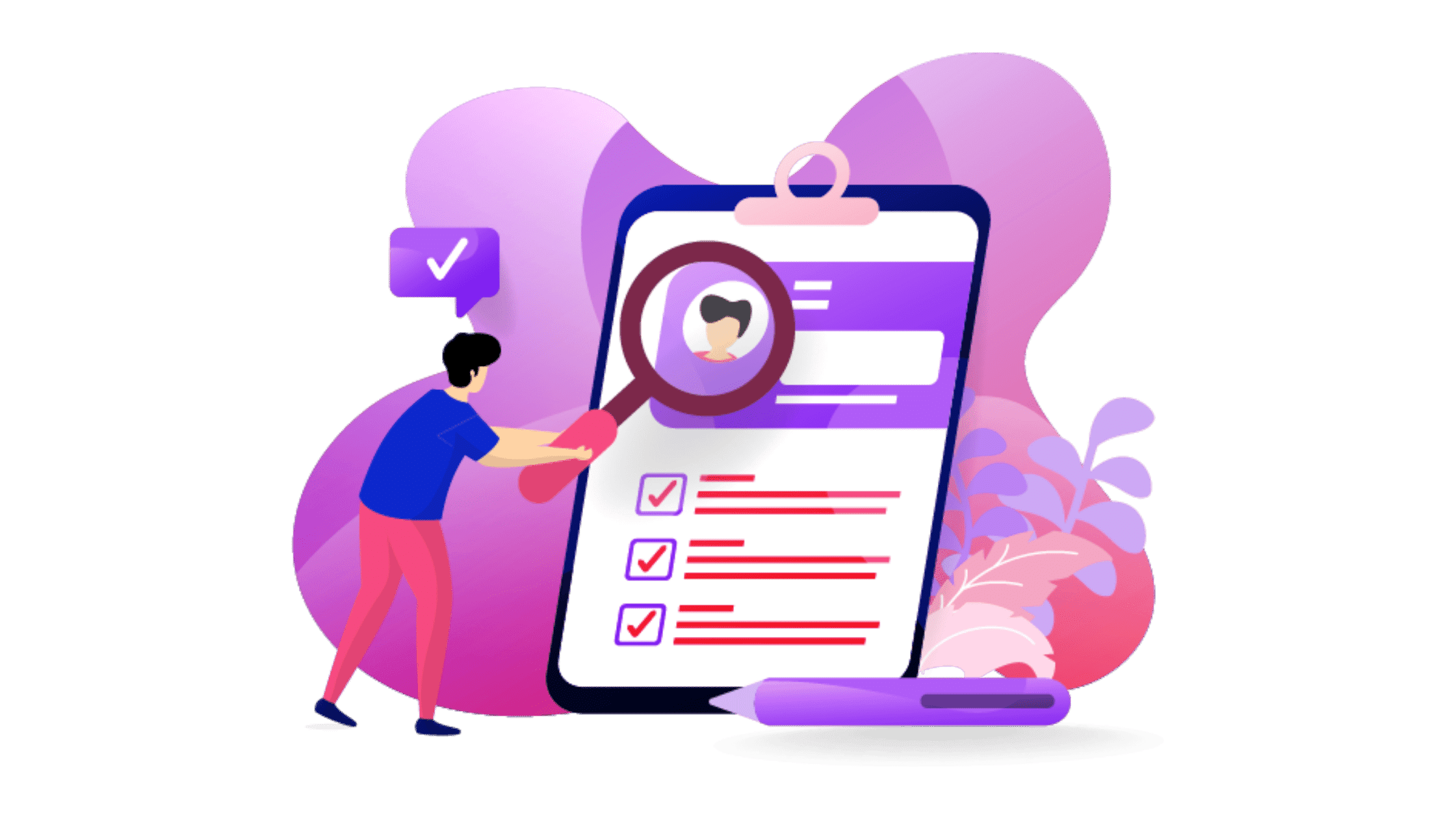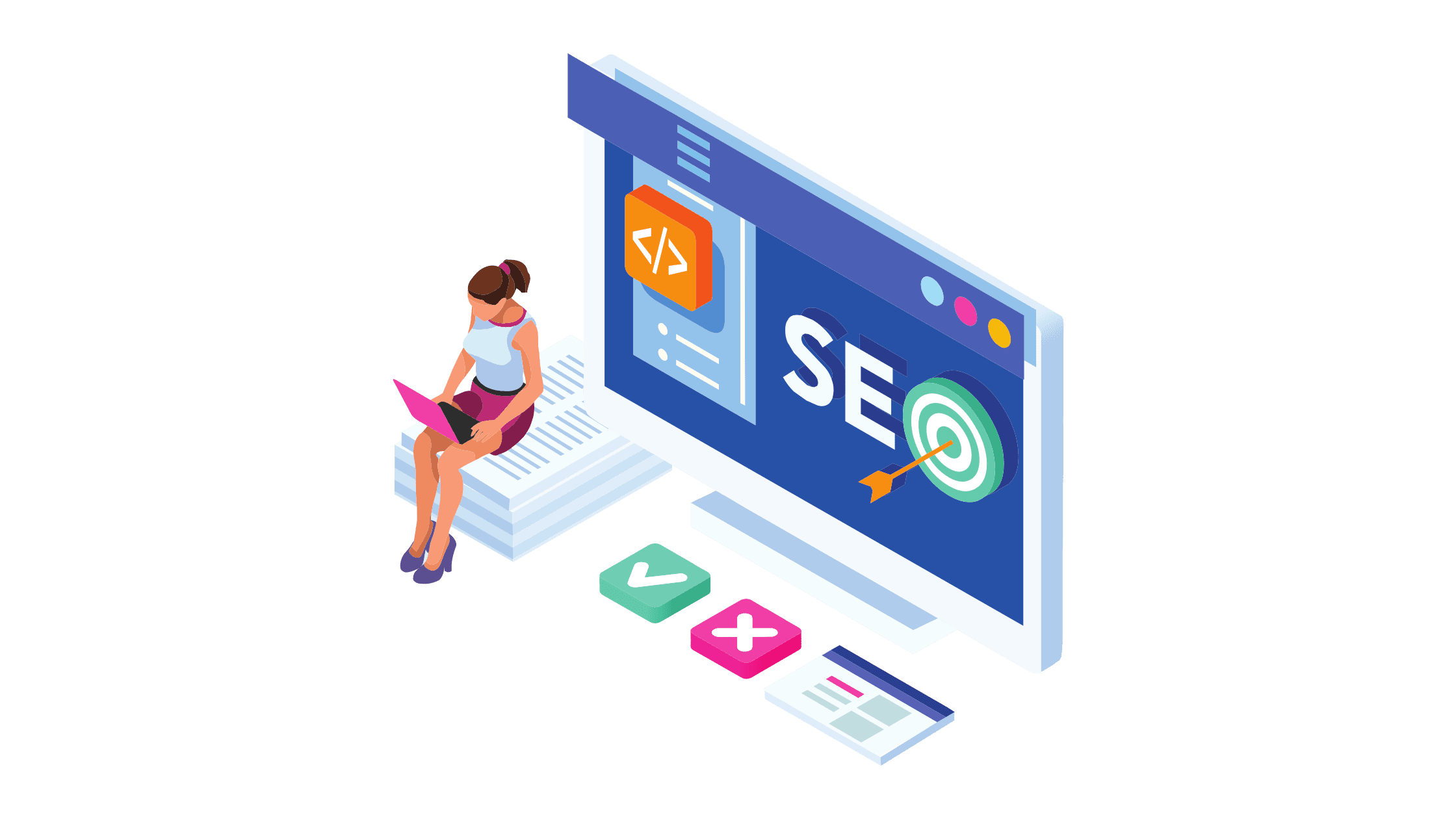 Technical search engine optimization involves enhancing your website and improving your blog's technical performance to allow search engine spiders to crawl and index your website better. Search engines prefer sites with good technical SEO since they can collect results from them faster, are more accurate sources of information, and are more secure.
Page speed indicates how fast your website or blog loads onto someone's screen. Slower page speeds frustrate people, and even a half-second too long can lead to someone bouncing away.
SEO Tip: Ensure your site is optimized for speed by utilizing a high-performance web hosting service, compressing your blog's images, and enabling browser caching.
Mobile friendliness relates to websites configured and designed to scale and fit smaller mobile screens and devices. With nearly 60% of all website traffic coming from mobile devices, this is a critical factor to improve blog ranking.
SEO Tip: Invest in responsive mobile web design so that users enjoy a UX that adapts to any device, making sure your blog performs just as well on a smartphone as it does on a laptop.
Sitemaps list your website's main pages and give an overall picture of your site's organization and structure. Search engine crawlers use sitemaps to find your pages quicker instead of having to look at all of them.
SEO Tip: Use XML sitemaps on your blog, place them on your homepage and the root directory, and don't forget to submit them to Google.
Indexing involves allowing search engines to 'remember' your page's content after their first visit by storing and organizing it in their massive URL databases.
SEO Tip: Optimize Your Robots.txt file for faster indexing and ensure that your internal site linking is working. 
Security elements are an important ranking factor, and search engines prioritize safer HTTPS sites that use verifiable security features to protect from hackers and spamming.
SEO Tip: Use SSL secure encryption technology and install your SSL certificate on your blog site if you haven't got one by default.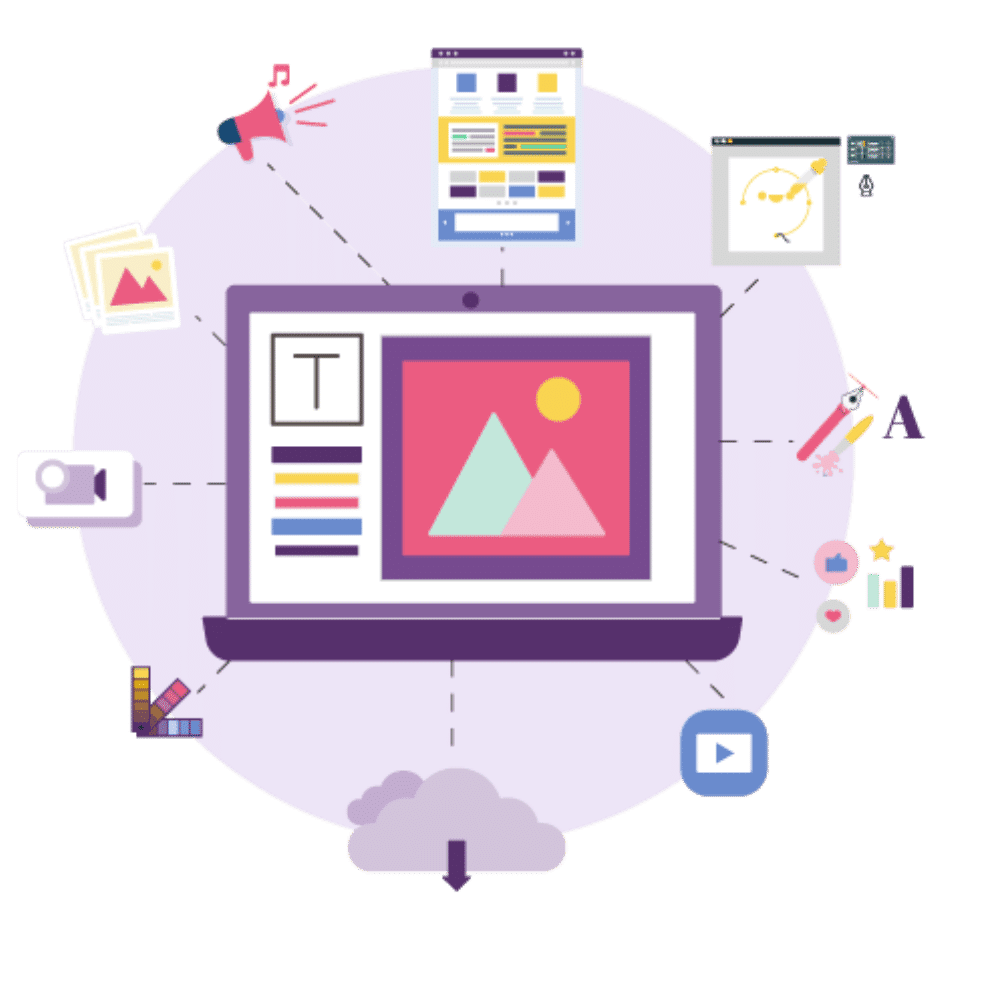 Most of us are familiar with on-page SEO. Also called 'on-site SEO,' this form of SEO for bloggers involves optimizing the content on your blog website so that search engines can find and understand it more efficiently and effectively.
Unlike technical SEO for bloggers, on-page blog SEO relies almost exclusively on your efforts and is very much in your control. This means that you need to understand how to use it to hit your blogging goals and ensure that your audience and search engines are getting the most out of your site.
Content relates to the scope, layout, and format of your entire site. Blog word counts are also important, and relevance is key.
SEO Tip: Create long-form blog posts (1800-2400 words) that have been optimized and ensure that your content is current, accurate, and applicable to your niche. 
HTML Tags & headings include the page titles, metadata, and headings in your blogs. Search engines use these to identify relevant results and to add snippets of your content to SERPs. 
SEO Tip: Stick to metadata best practices (like limiting your metadata descriptions to 160 characters) and optimize your H2 and H3 headings with keywords.
Keywords are like SEO currency. Search crawlers use keywords to link queries to your content and even estimate their traffic, identify KW trends and calculate their per-click value.
SEO Tip: Always conduct keyword research before writing your blogs or adding web content. You can use free or paid tools that will give your keyword SEO a massive boost. 
Images are an often overlooked on-page SEO for bloggers element. You can enhance your blog images by adding text descriptions and giving them names that search engines can link to your content.
SEO Tip: Bots can't see images, so adding alt text (descriptions for images) to them will unlock their blog SEO potential, and always try to use high-quality images (but watch out for big image files that could hurt page speed) for your blog. 
Links consist of internal linking (connecting a page to another on your site) and external linking (directing off your page if clicked). Search engines use links to move from page to page on your site and look at the quality of external links you're using too.
SEO Tip: Balance your internal and external link ratios, ensure outbound links direct to high domain authority sites, and audit links from time to time to check that they're working.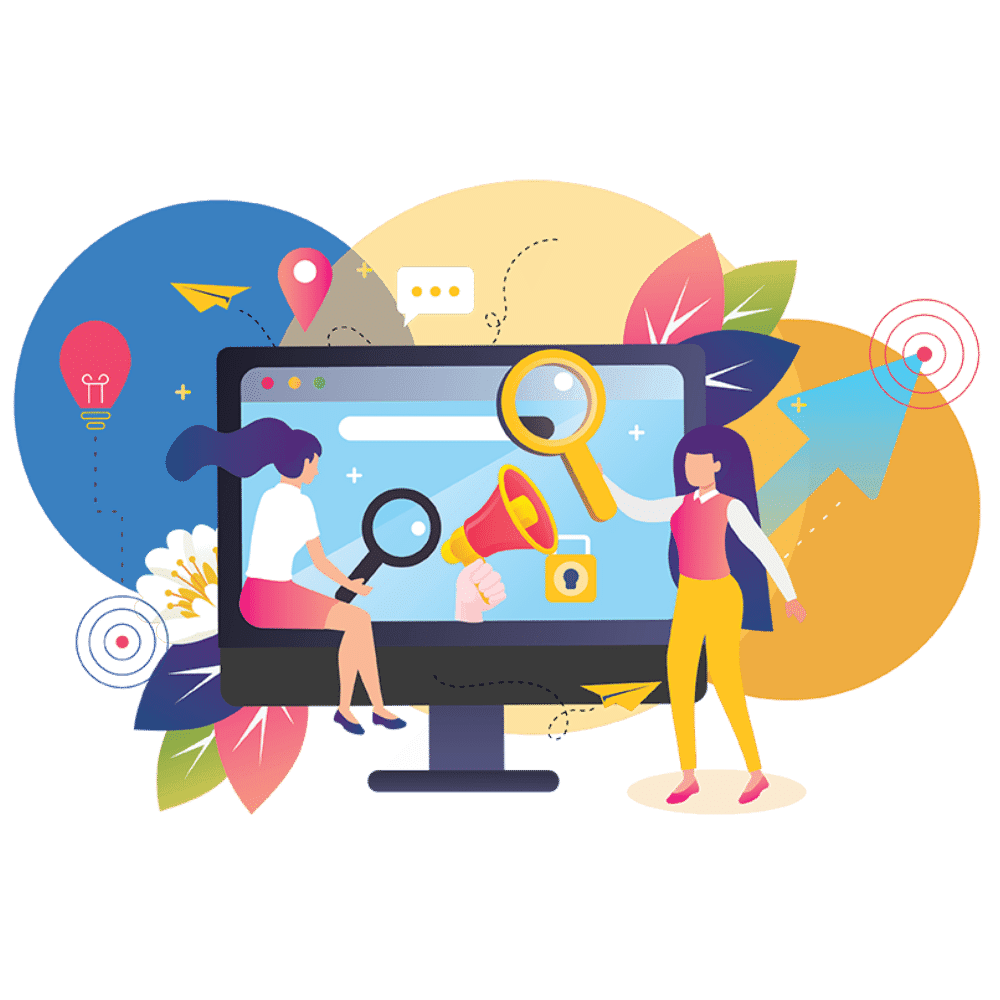 This type of SEO for bloggers relates to the activities you conduct away from your website that help to drive traffic, promote your content, and improve rankings. This SEO boosts your reputation, encouraging others to add your site's links to their own content, and helps with non-organic search traffic by improving engagement and the chances that people will share your blog content.
Building backlinks is possibly the most important off-page SEO for bloggers factor. On average, the number 1 ranked result on Google SERPs have nearly four times more backlinks than the sites ranked below it.
SEO Tip: Engage with other bloggers and collaborate with them to exchange backlinks or create Skyscraper content (content similar to, but better than, the top backlinked content online).
Content marketing includes all of the promotional and advertising efforts you take for your blog. From paid ads to sponsored posts, content marketing is a powerful tool for boosting your off-page blog SEO.
SEO Tip: Set aside a budget for your content marketing and keep your eyes open for innovative content marketing opportunities. 
Social media is an affordable and popular channel for boosting your off-page SEO and to improve blog ranking. While not as effective as on-page SEO or organic traffic-boosting SEO, it still matters.
SEO Tip: Create social media profiles for your blog, add their buttons to your website, post links to your content, and engage on various platforms with your audience. 
Guest blogging is a way to get your content published on other blogs, company websites, or high-traffic platforms. Guest blogging allows you to add your own links directing back to your site.
SEO Tip: Offer to guest blog for other sites and keep an eye out for anyone looking for guest blog posts.   
Engagement refers to how often and deeply you connect with your community and the wider online market. Search engines like sites whose traffic originates from different sources.
SEO Tip: Reply to comments, like other posts, and encourage people to read, share, and like your content. You can even incentivize audiences by offering prizes or giveaways.

SEO was once seen as a 'hit and hope' science, with content creators hoping to get lucky by publishing content that search engines happened to prefer and improve blog ranking.
But times have changed, algorithmic search techniques have improved, and technology has advanced to the point that we can anticipate what people will search for and when. 
This means that blog SEO has improved to such a degree that even the finest details matter to search engines, and rankings factors have a huge impact on how blogs perform.
Thankfully, by looking at how successful blogs are performing, what they're doing, and drilling down into the data available to us, we can work to replicate their success by tweaking our own SEO for bloggers strategies. 
SEO can be complicated, but once you start getting it right, you'll see your blog take off in no time.