How to Get Quality Backlinks for Your Blog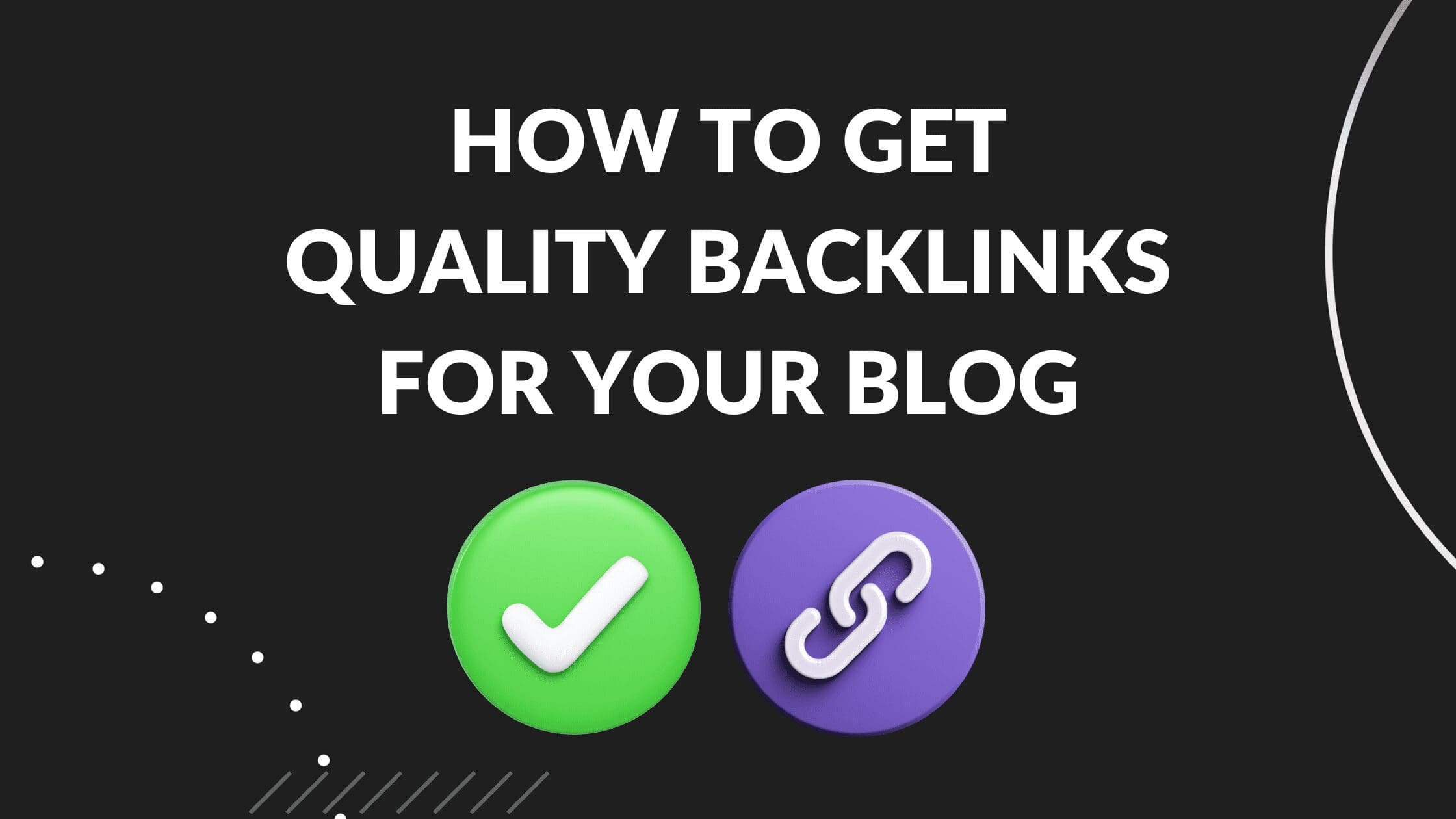 Disclosure: Some of the links below are affiliate links, meaning that at no additional cost to you, I will receive a commission if you click through and make a purchase. Read our full affiliate disclosure here.
One of the biggest challenges for bloggers is convincing others to include links to your blog content to their own. Backlinking tells search engines that your content is considered accurate, relevant, and authoritative – not by some algorithm, but by people. Understanding how to get quality backlinks for your blog unlocks the SEO potential of your internet presence, driving more traffic to your blog and boosting those rankings. 
Backlinking is an SEO element that many bloggers and content creators struggle with. While you have full control over the outbound and internal links you include in your own blogs, getting other people to add links leading to your site can be challenging.
We dive into the secrets behind how to earn backlinks for your blog. This article looks at what steps you can take to get people to link your content to theirs organically, how to entice them to do so, and what actions you can take to ensure your blog is more likely to earn quality backlinks for blogs. 
Ready for a backlink SEO masterclass? Let's go.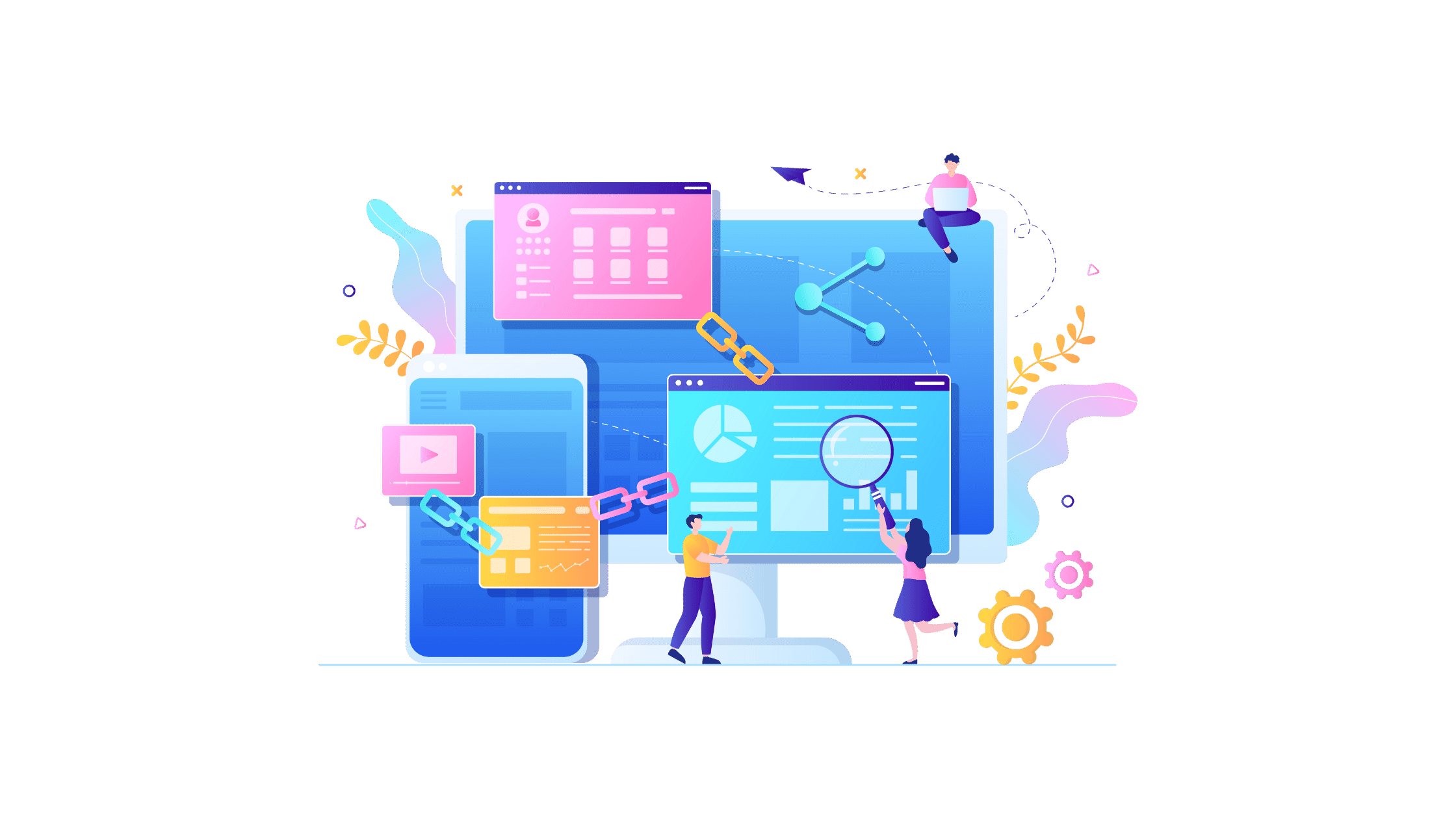 Before we unpack what you'll need to do to earn those backlinks, we first need to understand the process behind linking a little better.
The links we put in our blogs guide people to take action within the page and blog website (internal links) or send them to another website (external links). These links are managed, added, and edited by the blogger, who has full control over them. 
Internal Links
These links direct people to other posts or pages on your blog site using the same domain. Internal links keep people on your site longer and expose them to more of your content. Internal links are essential to your SEO and contribute to rankings factors by improving your visitors' user experience and helping Google to search your blog better.
Anchor links – These are a type of internal link that redirect people to different places on the same page. Anchor links are great for helping readers skip to a point in your blog, go back to an earlier section or navigate to the start or end of your content.

Eg. A link in your blog's intro taking the reader to the 'how-to' or 'steps' section.  

Site links – These links take people to other blog posts or sections of your website. They drive activity between pages and are essential for connecting your posts and pages to one another. 

Eg. A link directing a reader to a related blog post discussing a topic that also contains links to some of your other blogs. 
Outbound Links
These are the links you include in your content that take readers to another website, post, or page, not related to your blog. While it may seem counterintuitive to be sending audiences away from your site, Google values this 'backlink SEO juice,' rewarding you for contributing to the internet by providing the means for people to navigate between different pieces of online content. Besides, once a visitor is done consuming your content, they may need to take a next step that you can't provide. This opens the door to monetization options too.
Dofollow external links – These are the default links that people click on, taking them off your domain and to another page. Dofollow links are usually only included if you're sure they direct to high-authority, safe and accurate pages.

Eg. A link taking a reader to a page that focuses on a statistic you mentioned in your blog. 

Nofollow external links – Nofollow links are used when you're not 100% sure that the destination is trustworthy or when you're using paid or affiliate links. Nofollow links can be created by making a small change to the on-page default code and indicating to Google that they're not as trustworthy or to be used for SEO as dofollow links.

Eg. Affiliate links where people can make a purchase from a third-party partner. 
Now that we know about those on-page links let's take a peek at the ones that matter most – how to earn backlinks. 
Backlinks-What Are They and How They Can Help Your Blog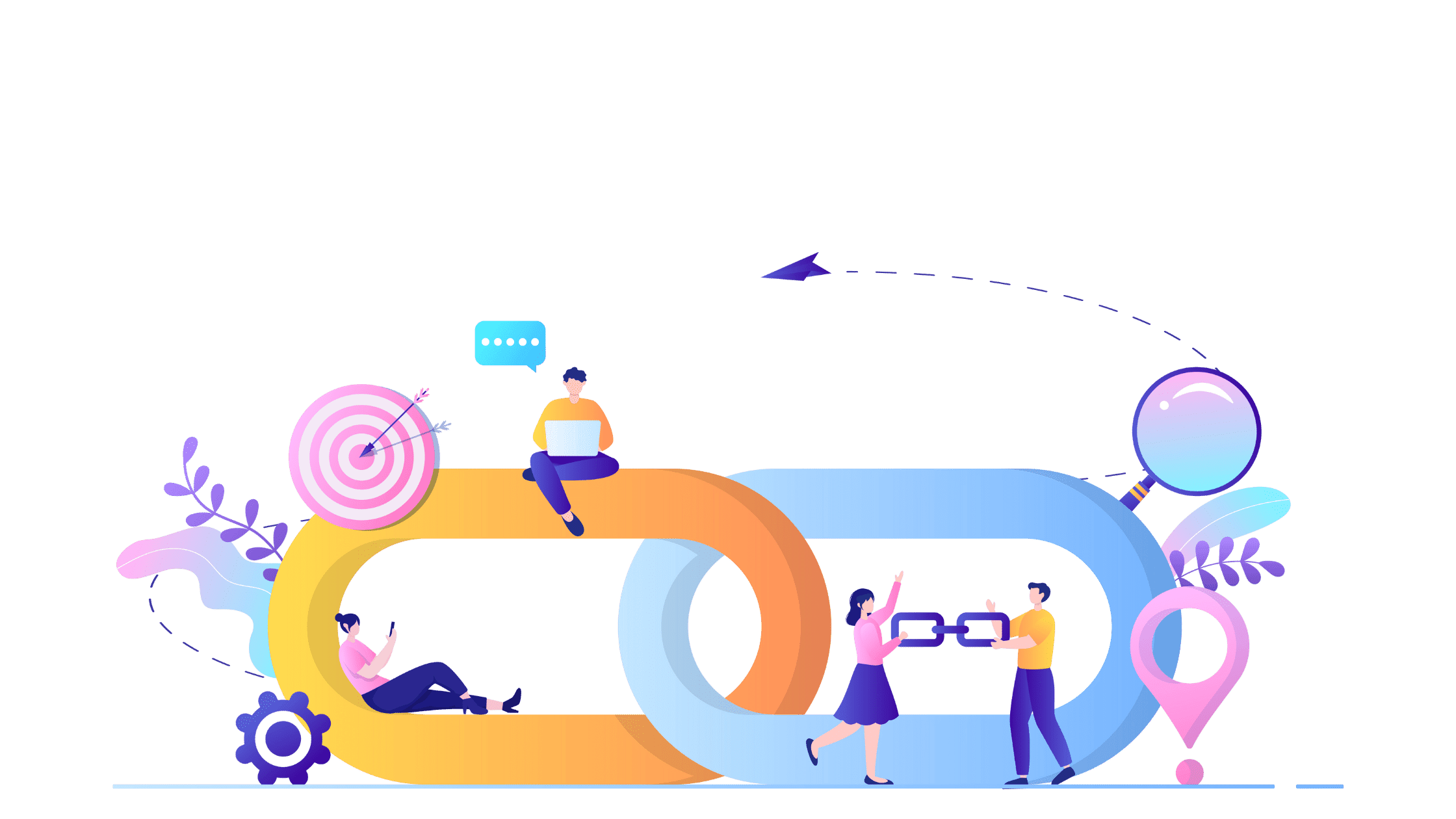 Backlinks for blogs are the links that other bloggers, creators, and people add to their own content that takes readers to your site. Also called 'inbound links' (owing to the incoming traffic they generate), backlinks are inherently more valuable than their outbound counterparts because they tell Google that your content is considered useful by others while bringing in more traffic. 
Natural is Better
Good backlinks are considered 'natural links.' In other words, people link your content to theirs because they see it as valuable. More backlinks send signals to Google that your content is seen as authoritative, accurate, and dependable. In turn, Google will rank you better, leading to even more incoming backlinks. 
Traffic, Authority, and Conversions
Every time someone clicks on a backlink and visits your blog, they bring some of that page's authority with it, adding to your own and thus improving your ranking. Google also keeps track of how many backlinks direct to your domain, ranking your site higher as you earn more and more of them.
Finally, backlinks bring in traffic – not as much as organic SERPs might – but they still do a great job adding to those pageview numbers, not to mention that many visitors coming in through those backlinks are already halfway through their buying journeys. 
It's a 'Link-Eat-Link' World
It's important to remember that you're not the only one trying to build quality backlinks for blogs. Every other blogger out there is trying to do the same, and there are only so many available to go around. Other bloggers will be watching your performance, and many will actively try to lure some of those links away from you, so stay aware and fight back where necessary. 
10 Steps for How to Get Quality Backlinks for Your Blog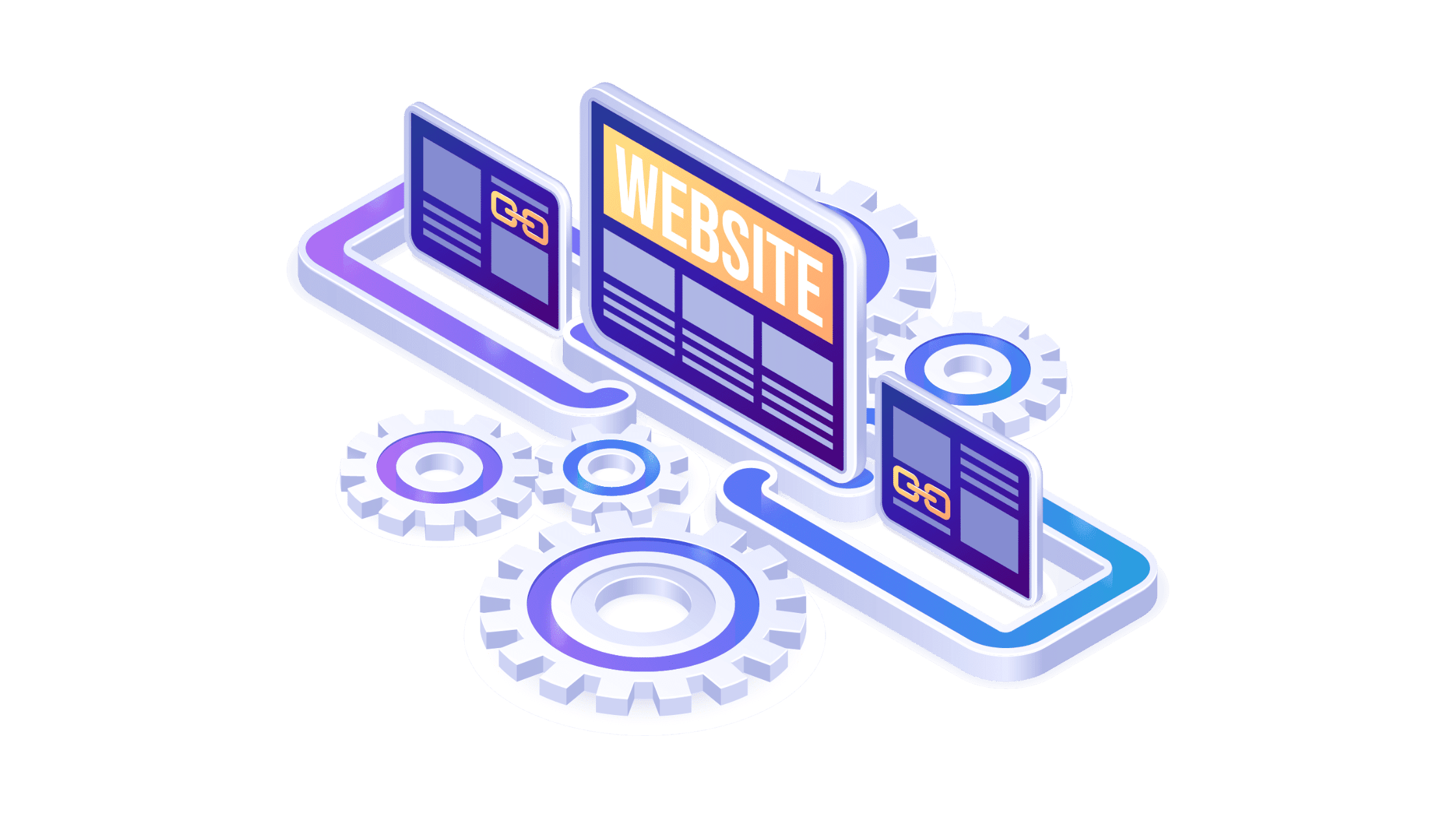 So, how do you go about figuring out how to earn backlinks for your blog? Well, there's no secret recipe to getting it spot on, and trying to manipulate the system can hurt you if Google catches you doing anything wrong. But, with a little hard work, patience, and time, you can start building quality backlinks that last. 
Here are 10 steps, varying in difficulty, that will help you to build quality backlinks for your blog. There is no particular order to getting it right, and some tactics are more helpful than others. 
1. Acquire Backlink Analysis Tool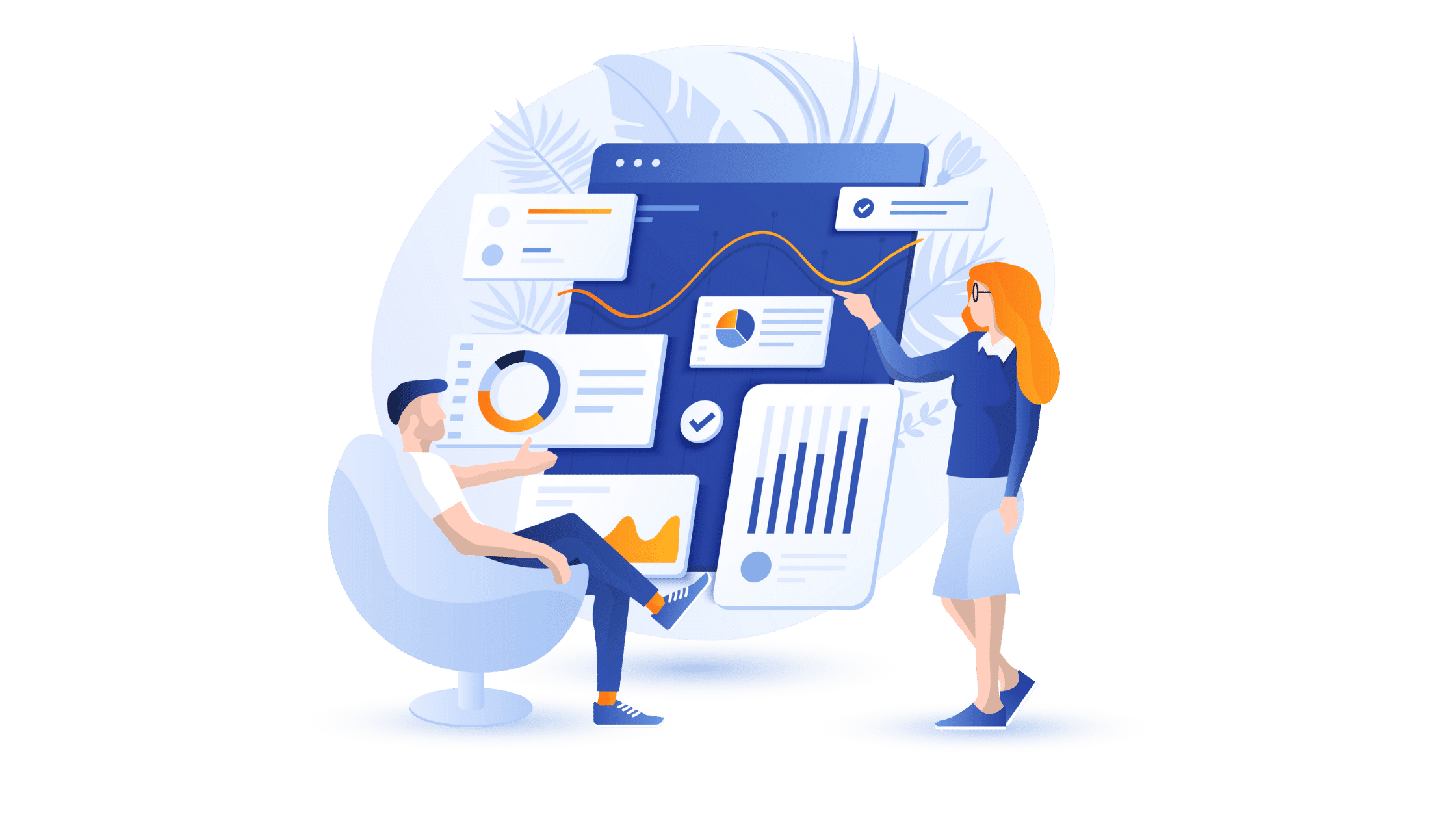 Difficulty: Easy | Time: <1 month
Before you start securing your backlinks for blogs, you'll need to know how many you currently have and which ones are driving the most traffic to your site. You can download a free analytics tool, which will give you basic information like the number of backlinks you have, or purchase a paid one that gives you more detail about which sites are currently linked to yours and how much traffic they're sending you. 
Tools like SEMRush and Ahrefs are great backlink analytics tools and provide valuable data on the current status of your backlinks. 
2. Scope Out The Competition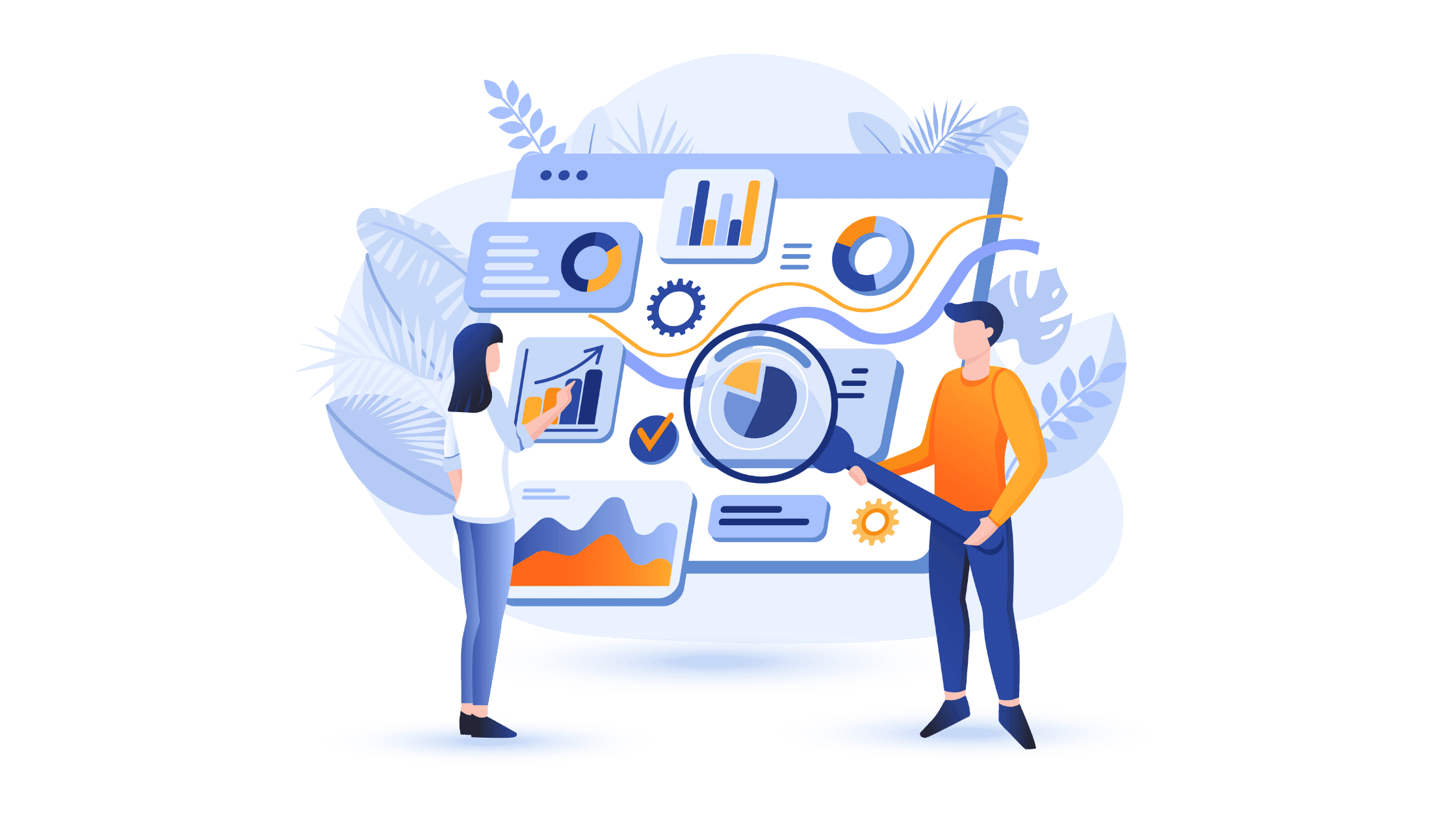 Difficulty: Medium | Time: 1 – 3 months
Next, you'll want to look at the competition to see how they're doing relative to you. Thankfully, there will almost always be someone else doing better than you, giving you a chance to replicate their success. 
Shortlist a dozen or so of your top competitors and use your analytics tool (most of which have backlink checker features) to reverse-engineer your competitors' performance. Once you know which sites are backlinking to your adversaries, you can begin to build a profile around the websites you are aiming to lock in backlinks from. 
3. Fix Your Internal Links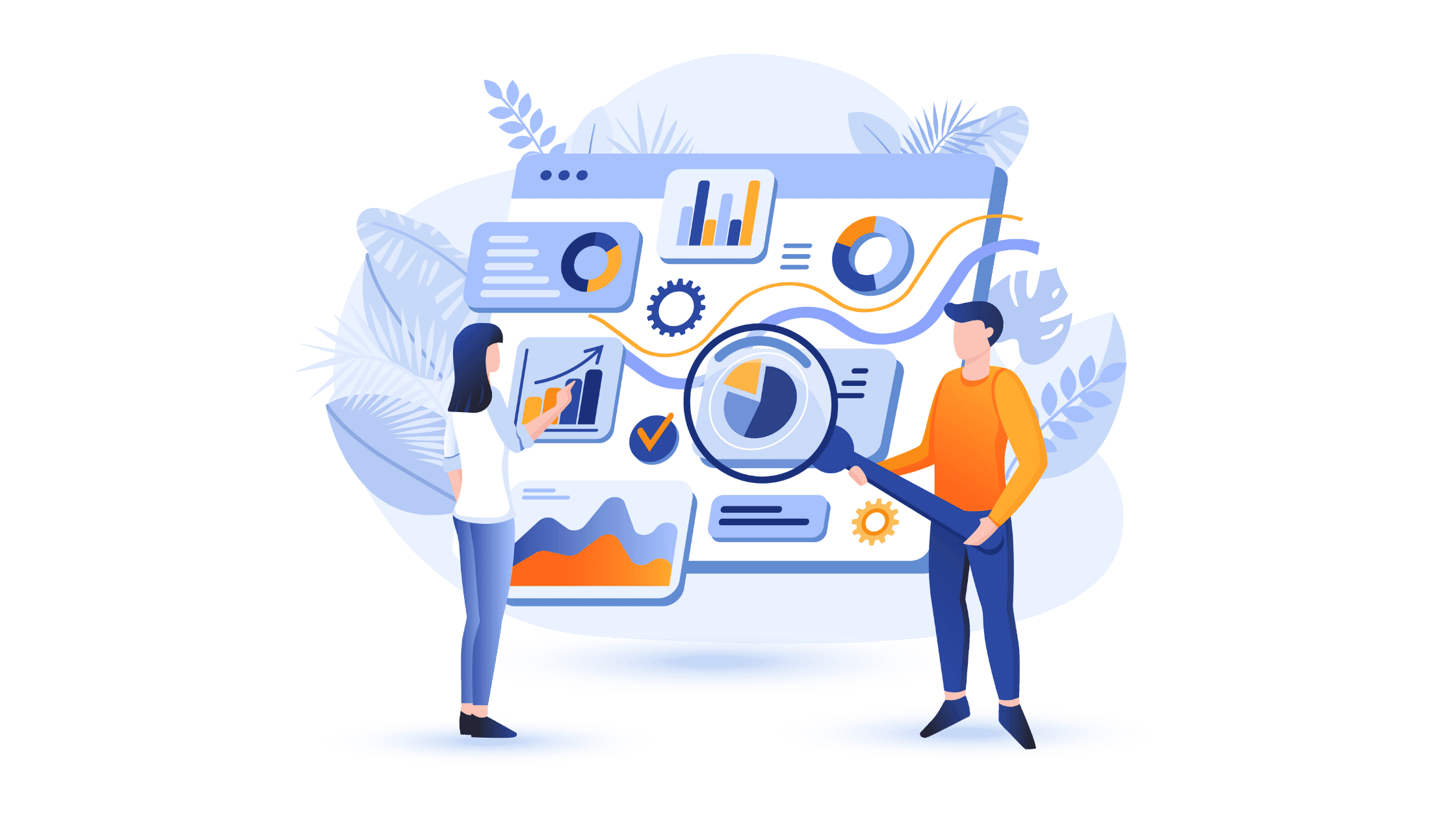 Difficulty: Medium | Time: 1 – 3 months
Good rankings lead to more backlinks for blogs. But how do we boost SERP positions? We improve our SEO – and that begins with ensuring that our blog's internal linking is working correctly. Auditing your internal linking will tell you if there are any incorrect or broken links to fix and thus improve SEO and rankings factors.
This article explains how to conduct a site audit, allowing you to identify any issues with your internal links (and other website elements) that may affect your performance.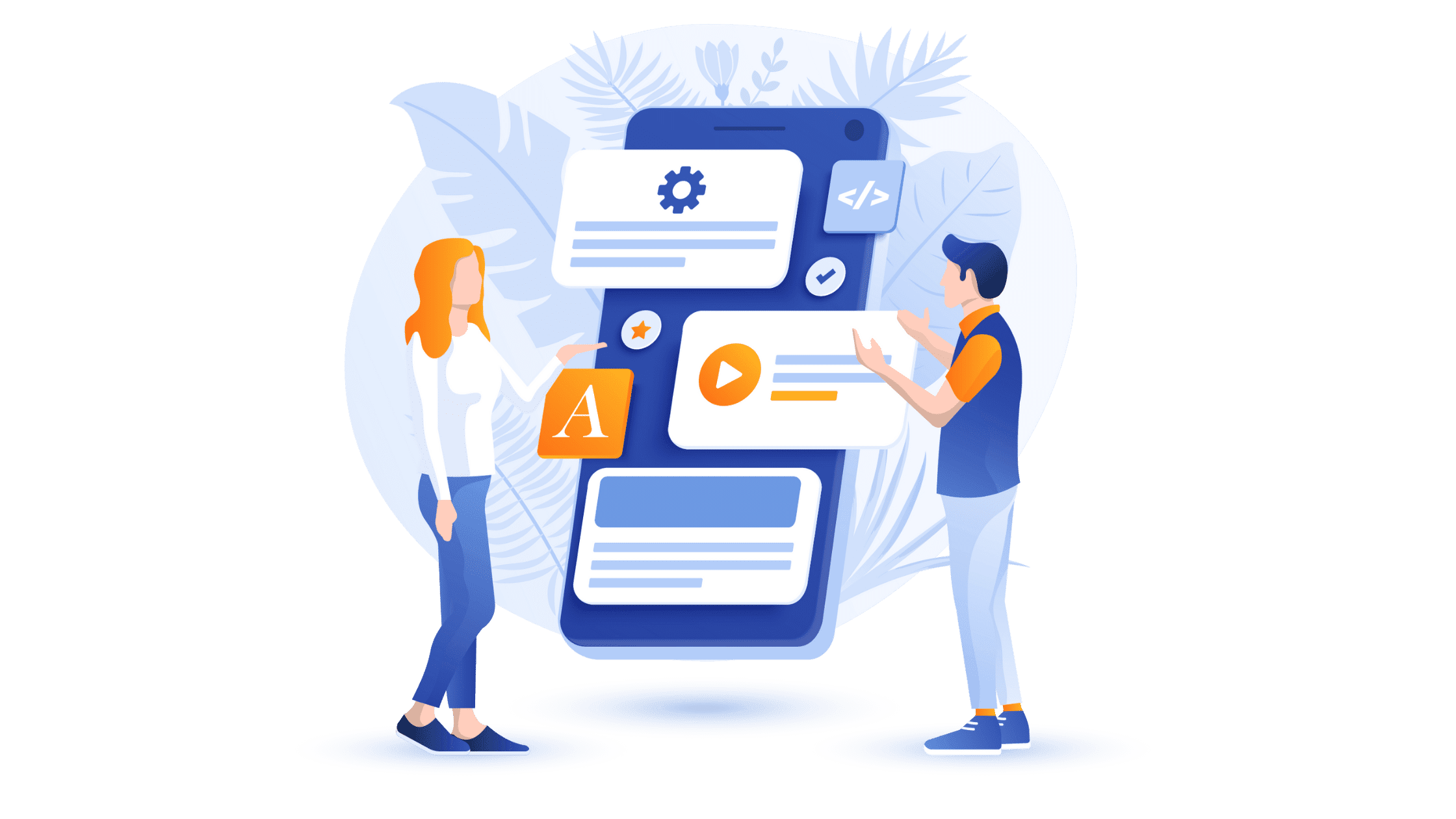 Difficulty: Hard | Time: 1 – 6 months
Guest blogging involves offering to create blog posts to be published on other peoples' websites. This allows you to insert links leading back to your site into the blog content and, once published, means you'll have 'earned' additional backlinks.
Guest blogging is an effective way to boost domain authority and drive more traffic to your blog at the same time. Try to identify blog sites with higher domain authority (DA) than yours and ensure your niches are aligned.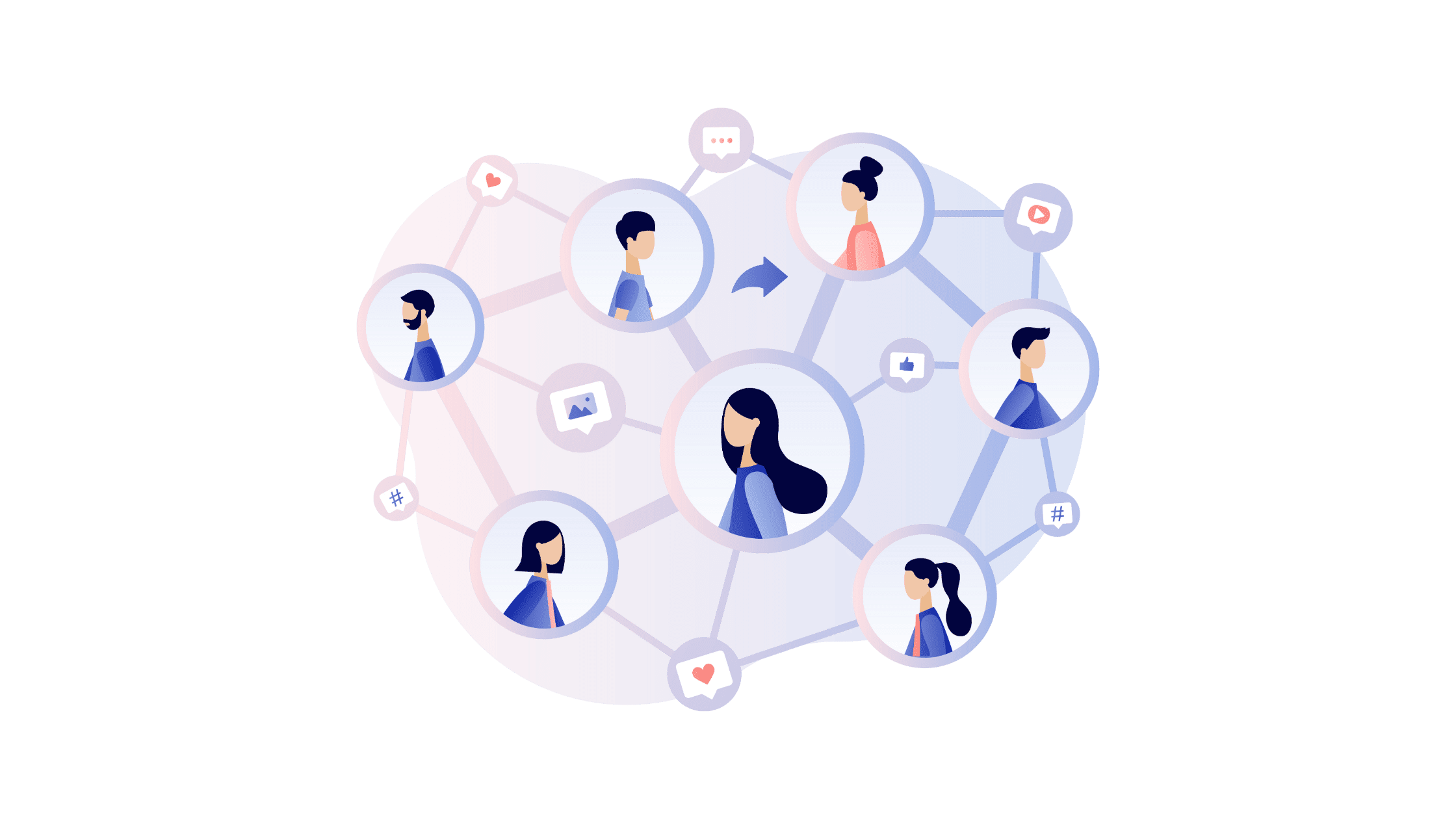 Difficulty: Medium | Time: 6 months+
Actively setting up partnerships and collaborating with other online role players is an effective way to open doors to how to earn backlinks for your site. Reaching out to brands, influencers, and other bloggers and discussing mutually beneficial partnership opportunities is part of playing the blogging game. But be careful – Google frowns upon partnerships set up to trick their search ranking criteria, AKA 'Black Hat SEO.'
Chat with distributors and suppliers with whom you have previously worked, and ask them to consider adding links to your site to some of their content. Ensure that any partnerships are above board, provide additional value to your audiences, and focus on creating a mutually beneficial relationship. 
6. Hunt Down Broken Links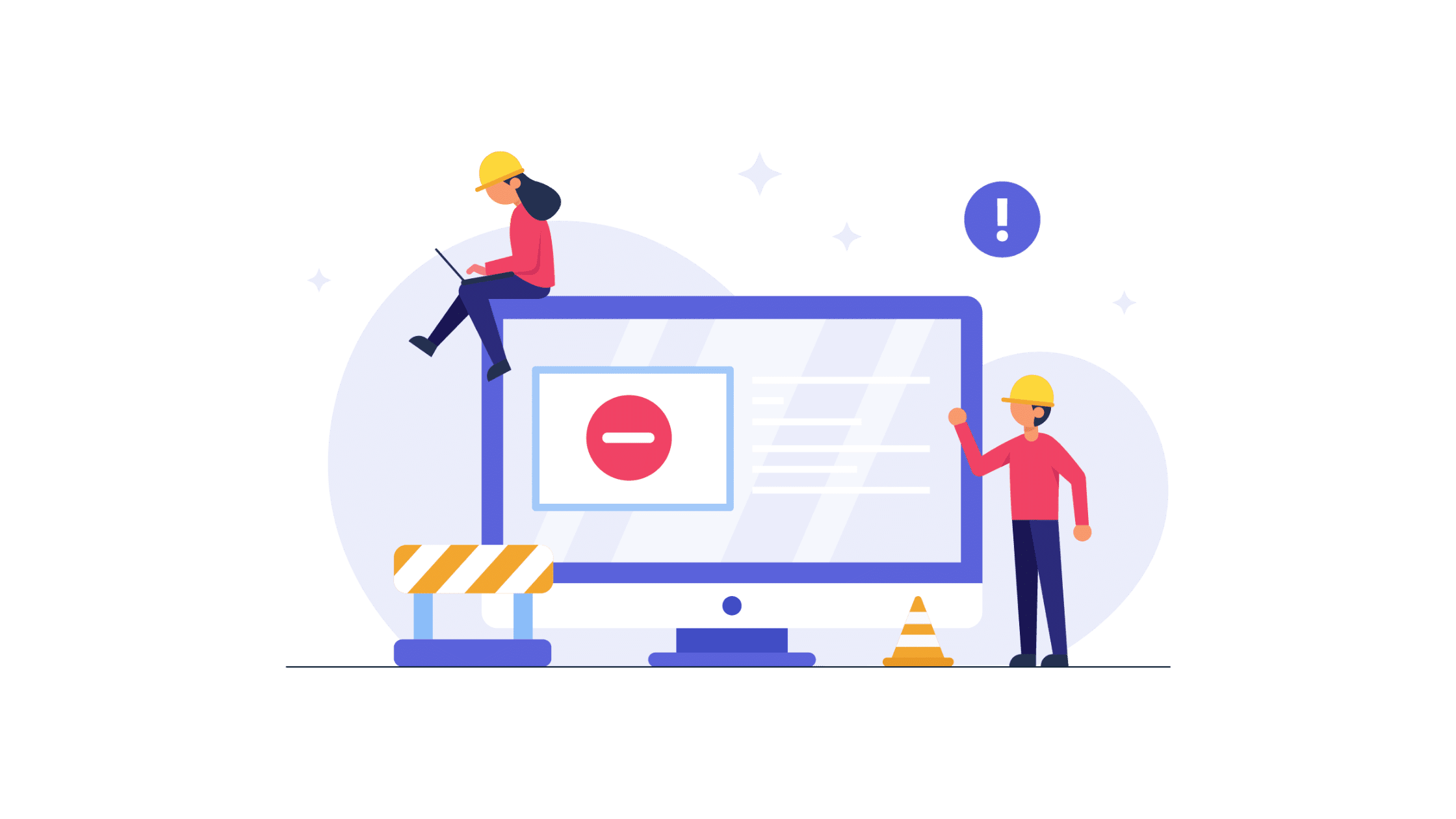 Difficulty: Very Hard | Time: Up to 1 year or more
Broken link building is an often-overlooked opportunity to help other websites improve their user experience and earn backlinks in the process. Search for websites whose internal links don't work correctly or where an external link leads to a page that no longer exists. 
Then, offer to fix them by either improving the quality of existing page content or creating fresh content that includes backlinks to your site. It's a win-win for everyone. 
7. Check for Unlinked Mentions and Reviews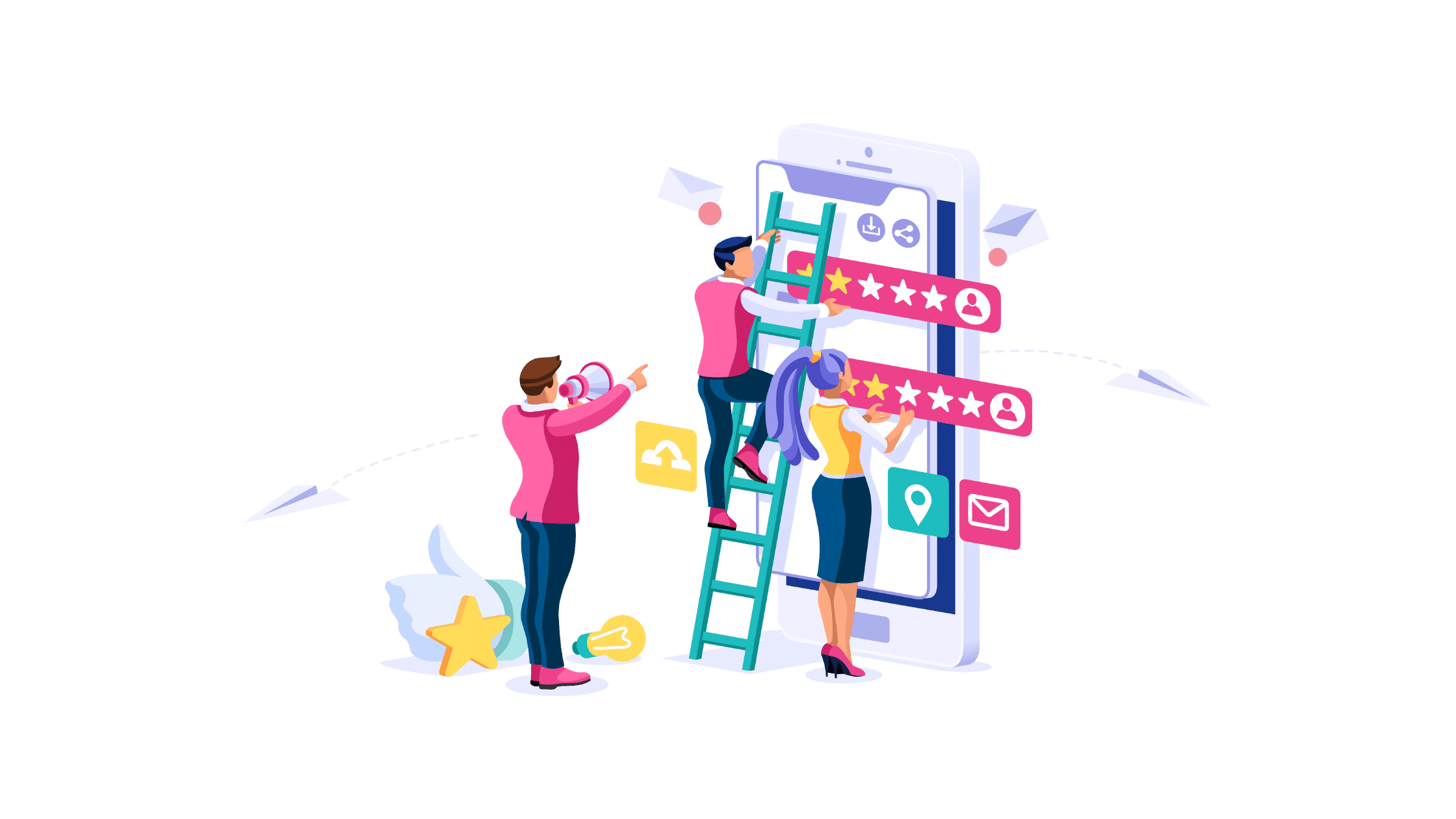 Difficulty: Easy | Time: >1 month
Never ignore credit when it's due. Perform a detailed search around your blog and brand and check to see if you've been mentioned or reviewed without the author including any links to your blog or site. You can reach out to the content creator and simply ask them to add in backlinks or offer them something in return – like some free content or revision. 
Ensure that you only ask for links to be added to websites and blog posts that you deem high-quality and related to your niche market. Asking someone to add backlinks for you which originate in low-DA or sketchy websites will do more harm than good. 
8. Add Some Content Appeal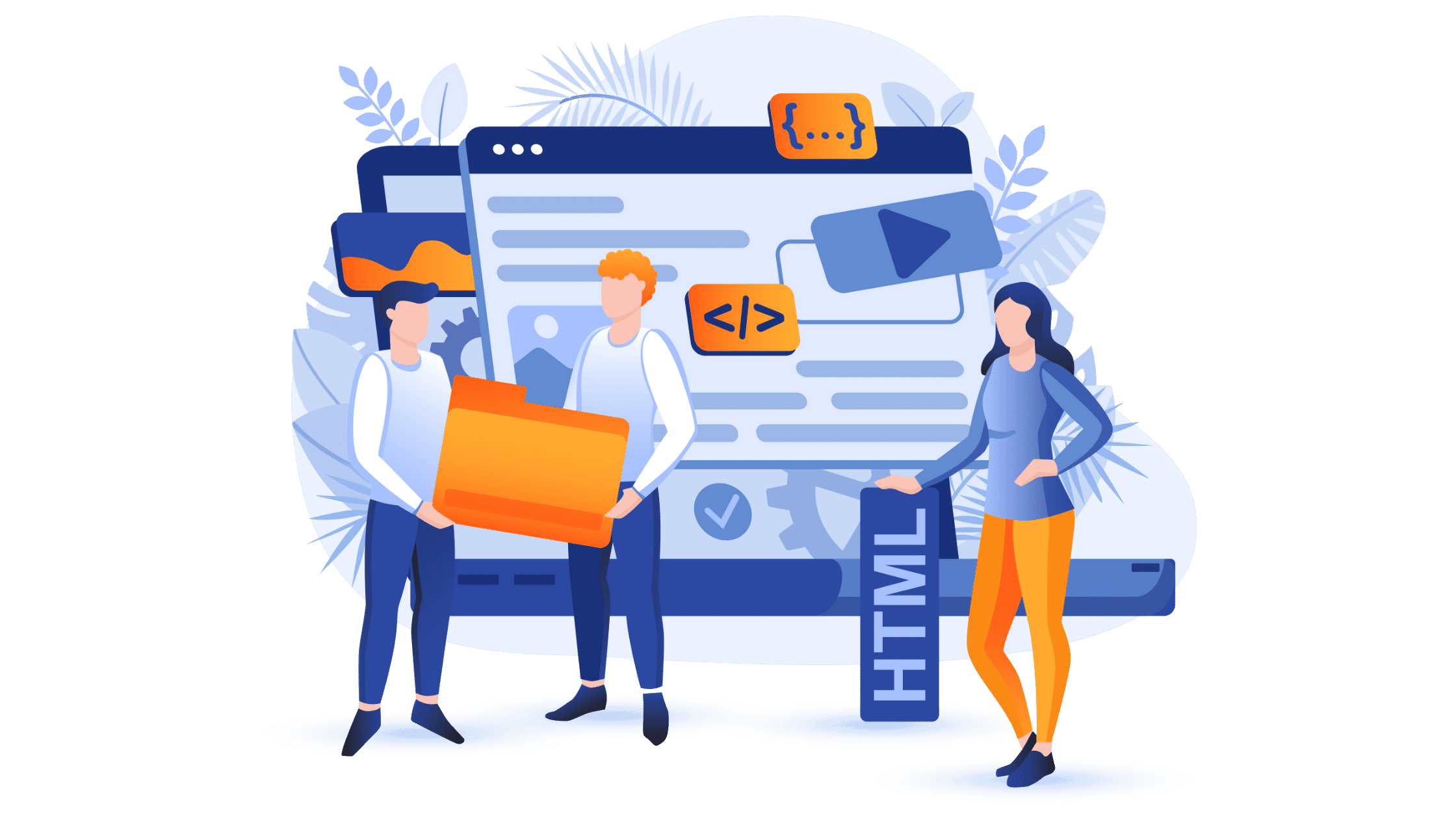 Difficulty: Medium | Time: 1 – 3 months
Interactive elements, engaging visuals, detailed infographics, optimized blog images – all of these will give your blog a boost, improving your rankings and increasing the likelihood that someone will want to link your website. Attractive, good-looking content is usually associated with high-quality, so don't be afraid to invest a little extra here.
Ensure that you're using images in your content that has been optimized for SEO, and consider adding in some innovative features, tools, and freebies that will bring in more visitors. Check out this helpful article on how to optimize your blog images. 
9. Boost Your Content with Backlink Magnets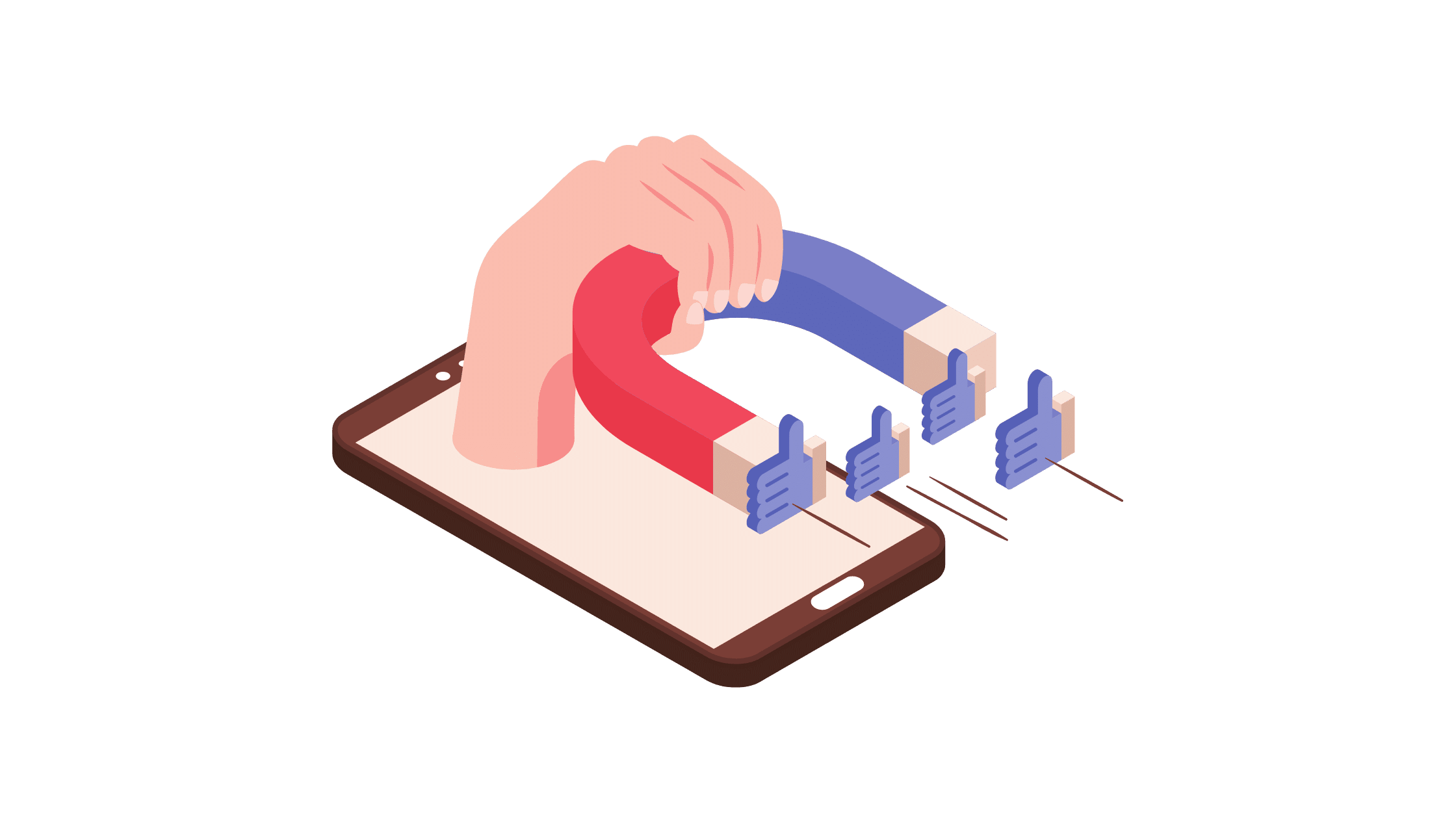 Difficulty: Medium | Time: Ongoing
'Credibility' is the keyword here. Convincing people that you know what you're talking about means proving that you understand the content being discussed. Adding elements to your blog posts that contain verified data, citations, references, and sources that cannot be disputed is excellent for how to earn backlinks. 
Consider expanding your blogging repertoire to include research articles, interviews, ultimate guides, and weekly or monthly roundups summarizing your content. The more credible, accurate, and authoritative your blog becomes, the more backlinks you'll get your hands on. 
10. Promote & Market Content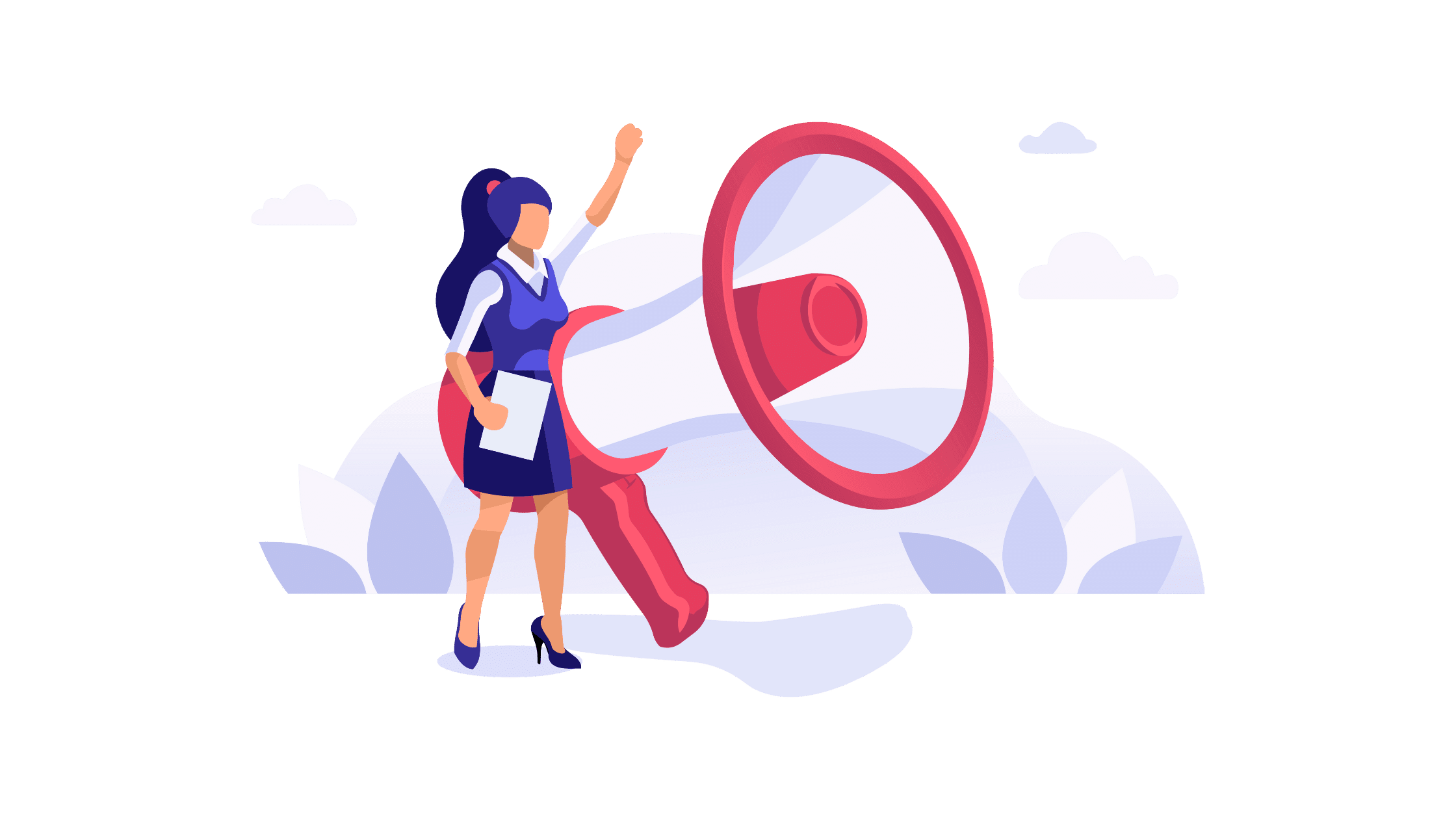 Difficulty: Easy | Time: Ongoing
Nobody's going to link to your blog if they can't find it. While high-quality blog content will perform well in search engines organically, you'll still need to actively promote and market your blog if you want to get ahead of the competition. 
Start with social media, sharing your blog across various platforms, and engaging with your audience. Think about building email lists, launching a newsletter, and incentivizing people to follow you. Offer subscriptions, host live events, and share, share, share. 
Understanding how to get quality backlinks for your blog is a challenge. But if you can get it right, you're well on your way to blogging success. While ensuring that your own internal and outbound links are operating at peak efficiency is easy, mastering how to earn backlinks is far more difficult.
Backlinks for blogs drive traffic, boost your website's ranking and show Google that people respect and acknowledge your expertise. Quality starts with recognition, and effective backlinking is the best way to earn some.